🚨Obviously massive spoilers ahead!🚨
1.
First, Netflix and Ava DuVernay's limited series When They See Us chronicled the heartbreaking story of the Central Park Five — the show easily became one of the best shows this year.
2.
Also on When They See Us, we have to give a special shout out to Jharrel Jerome's performance as Korey Wise, especially during Part 4 of the series — I'm still crying over it.
3.
The Chernobyl series finale dealt with the Soviet Union's political fallout from the disaster as Valery, Boris, and Ulana tried to expose the truth behind the incident.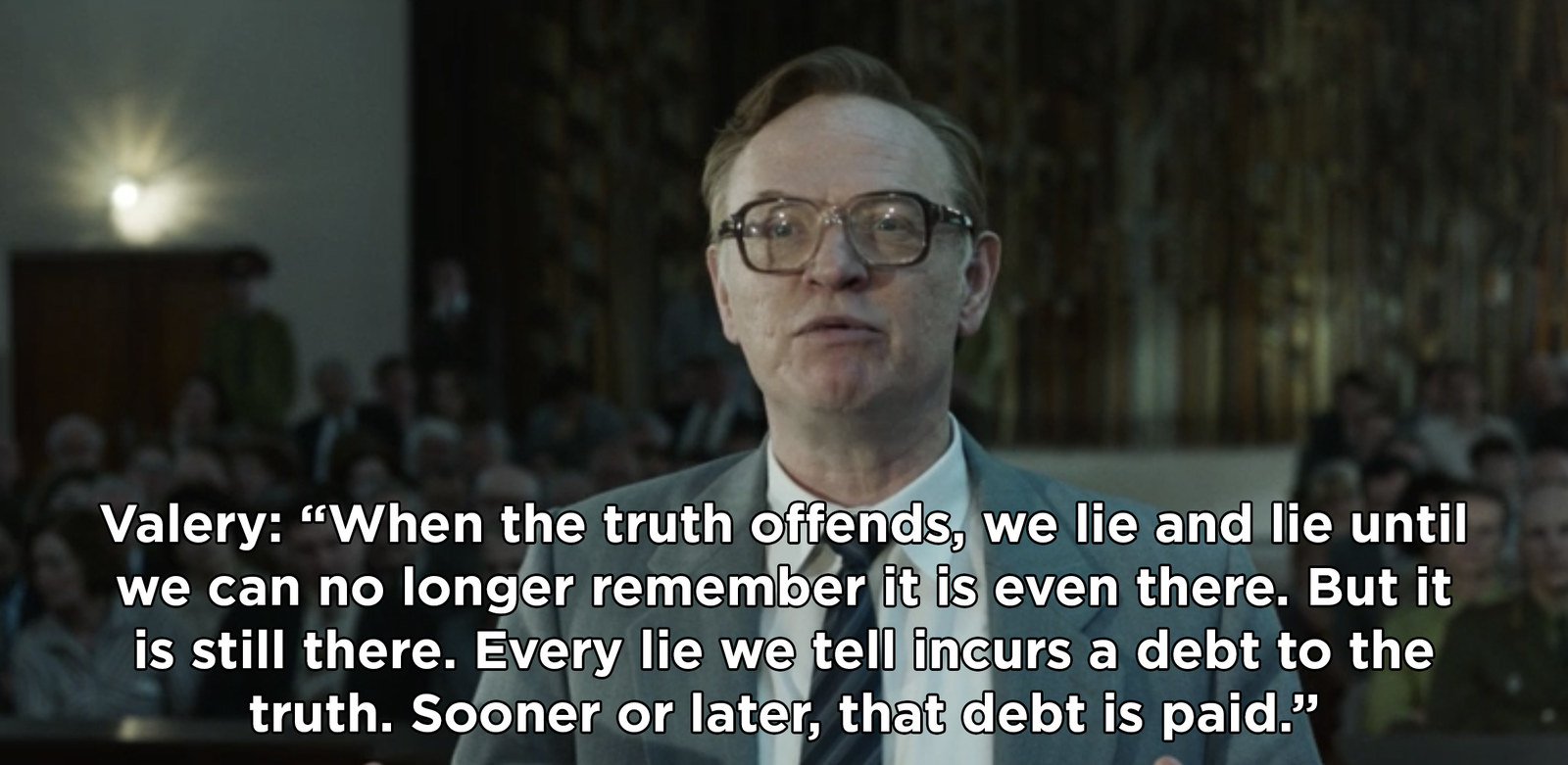 4.
Good Omens began streaming on Amazon Prime, and we fell completely in love with Crowley and Aziraphale's relationship.
5.
The Handmaid's Tale Season 3 picked up with June returning to Gilead and telling Serena that she sent Nichole away — Serena and June scenes are quickly becoming some of the best on the show.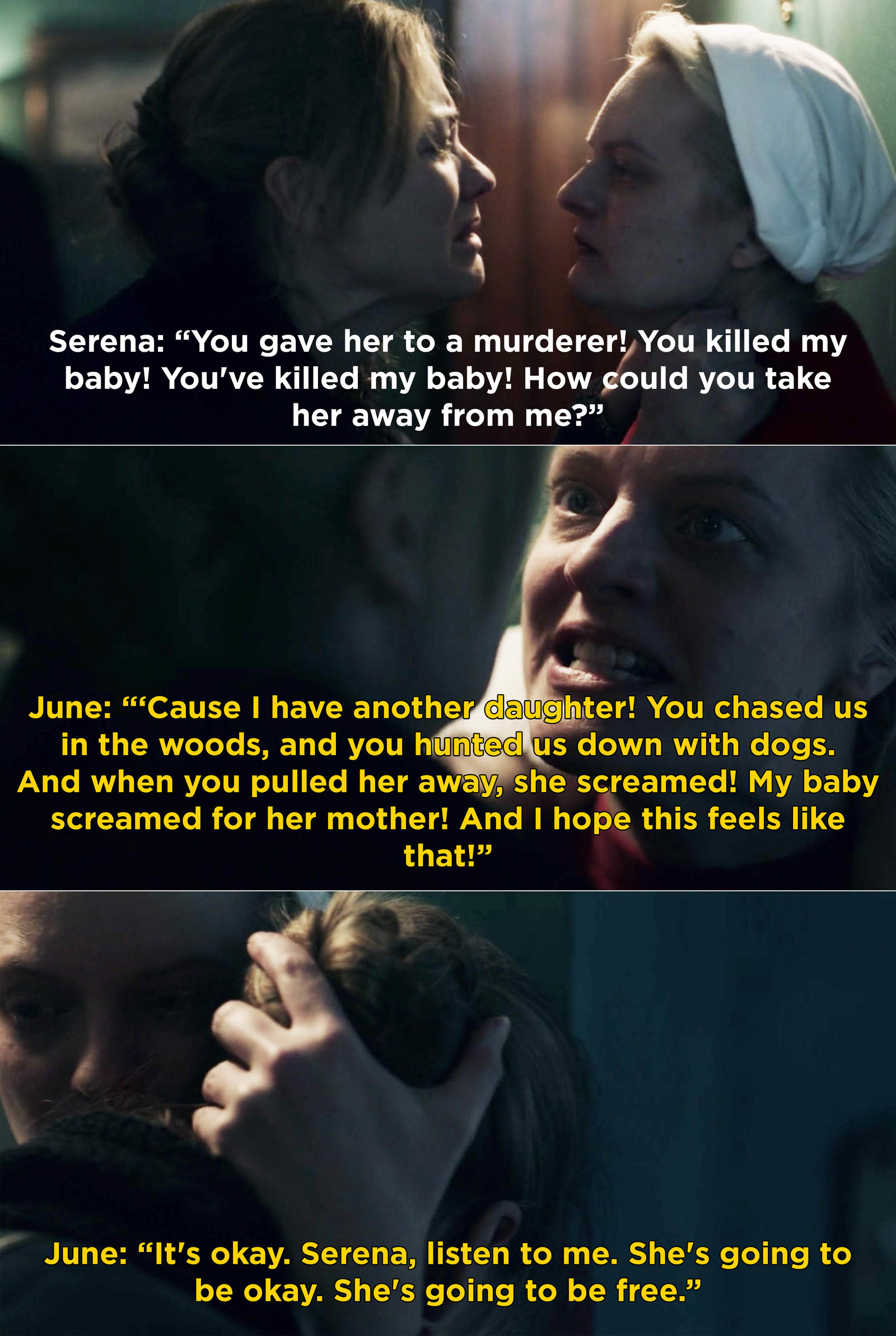 6.
Also on The Handmaid's Tale, Emily and Nichole arrived in Canada safely, and managed to find Moira and Luke.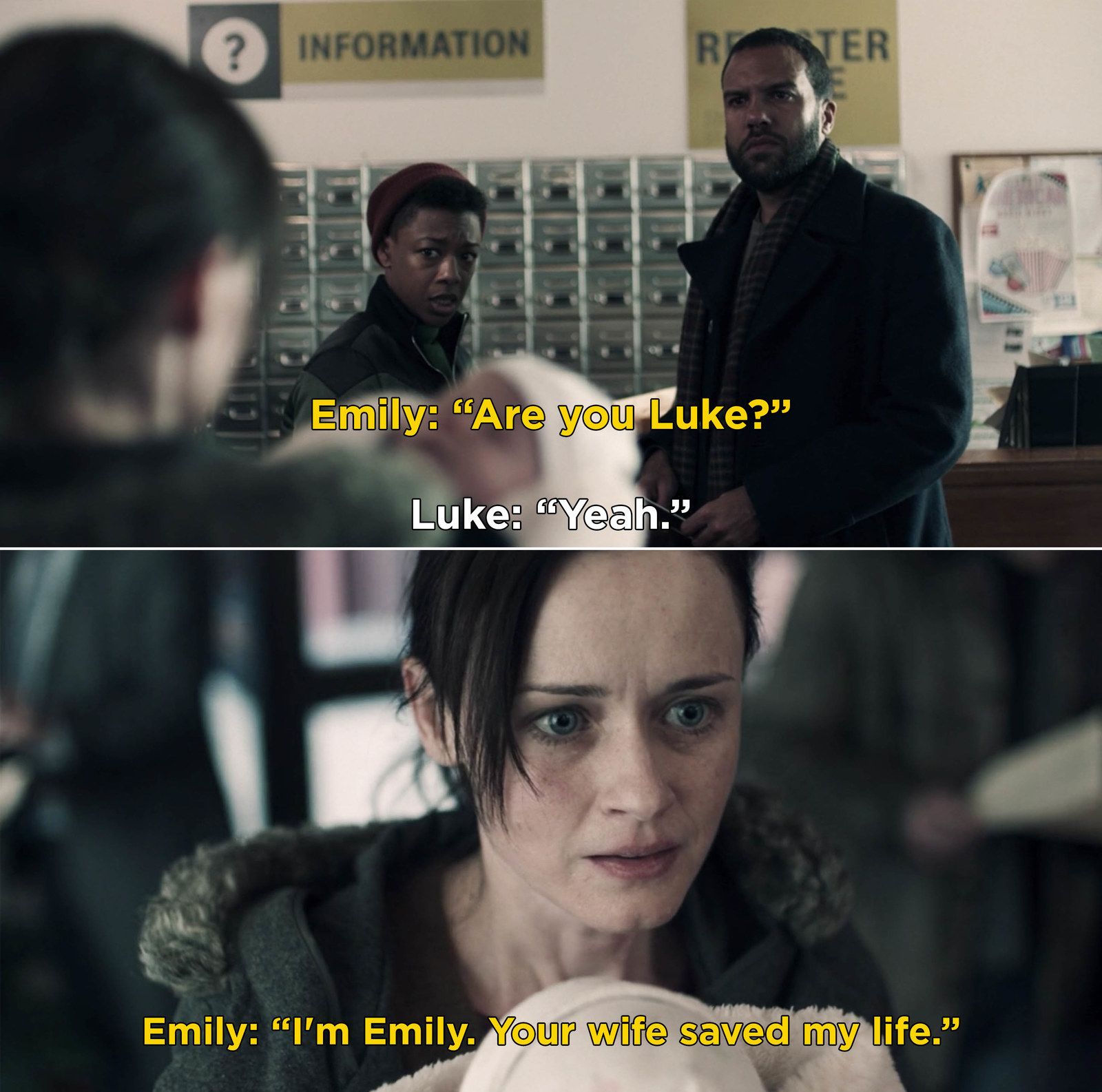 7.
Black Mirror Season 5 started streaming on Netflix, and featured episodes starring Anthony Mackie, Andrew Scott, Topher Grace, and Miley Cyrus.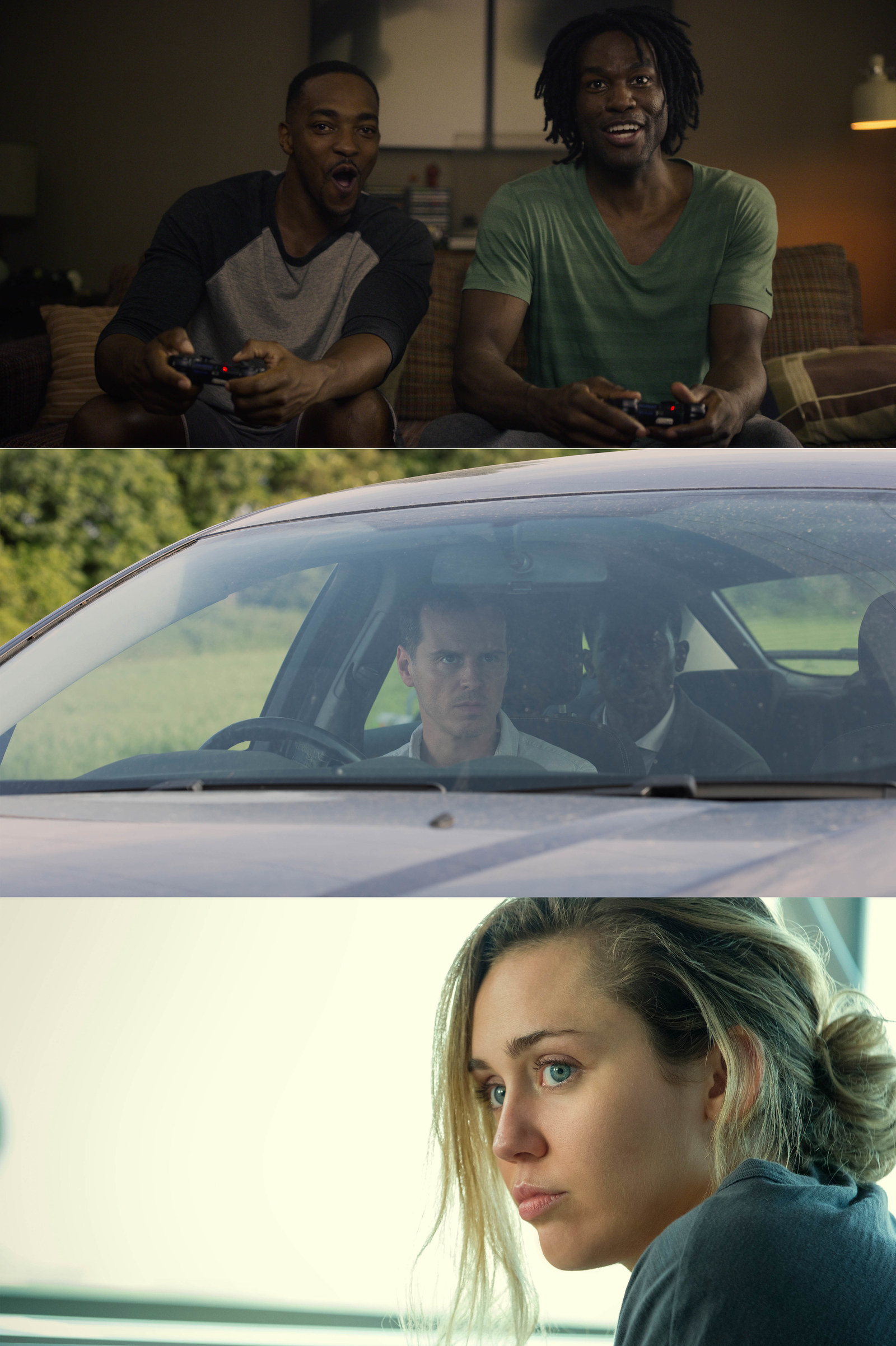 8.
While this was ~technically~ a movie, Deadwood was finally given a proper and emotional series finale after being abruptly cancelled 13 years ago.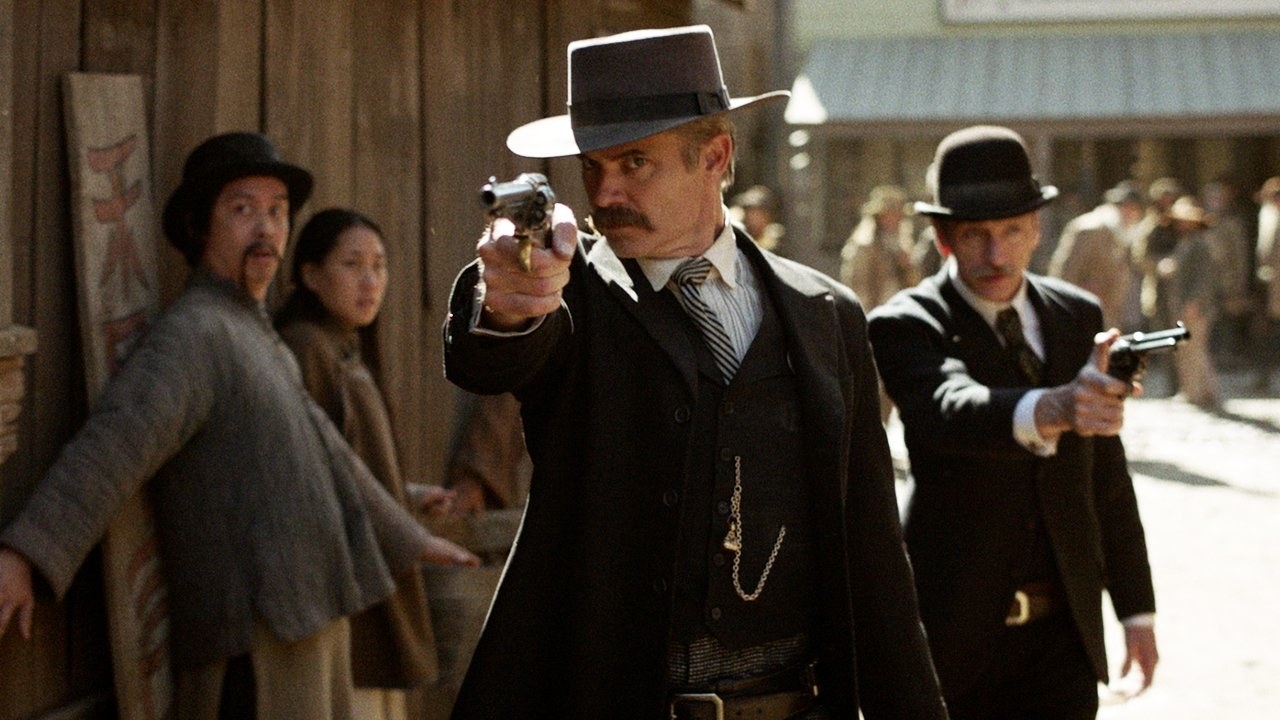 9.
On the Fear the Walking Dead Season 5 premiere, Alicia, Morgan, and the rest of the gang were betrayed by Logan after they landed in a completely unknown area.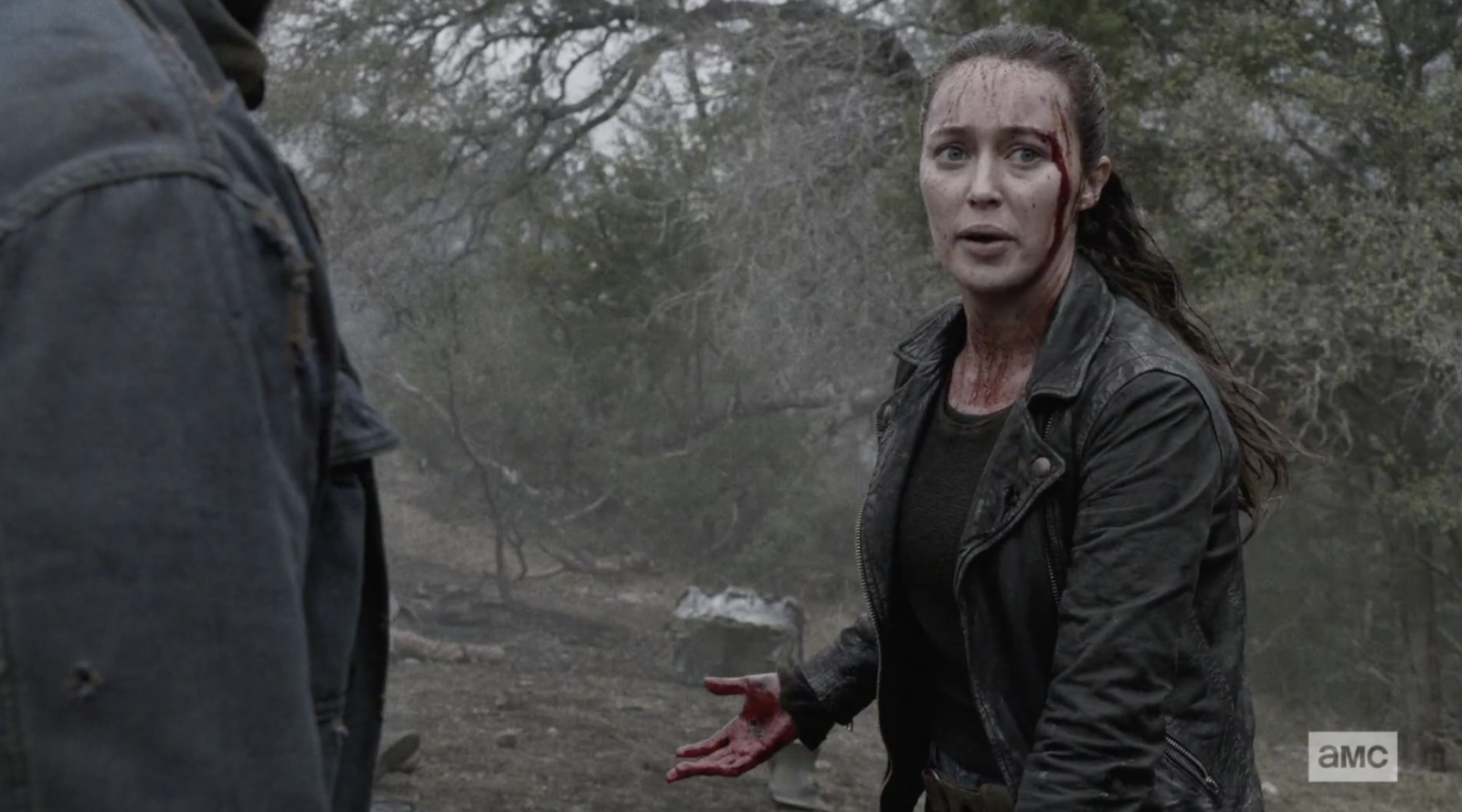 10.
Also on Fear the Walking Dead, Al killed a walker carrying a bunch of stuff with strange markings — the symbols were first seen on the helicopter that took Rick during his final The Walking Dead episode.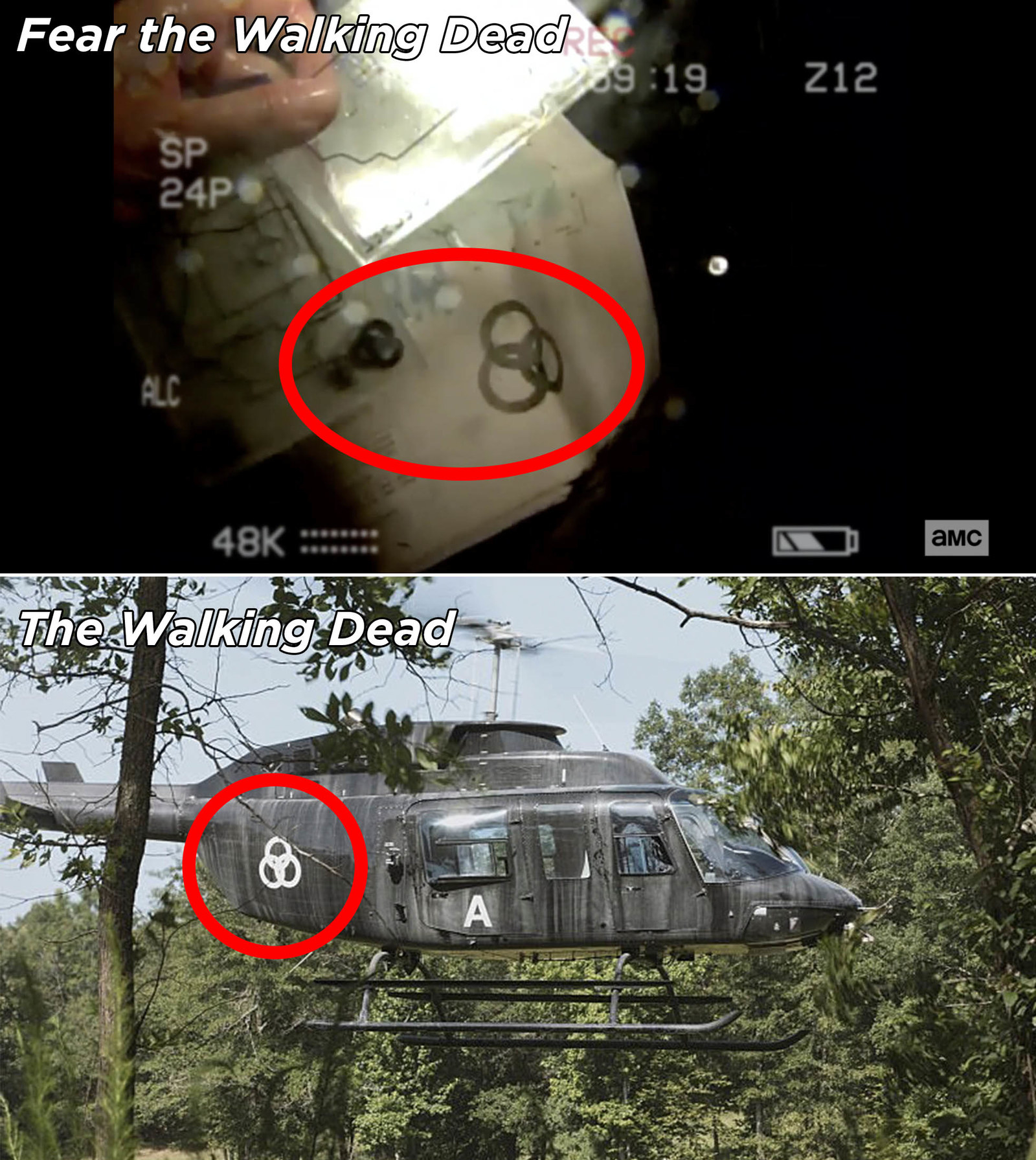 11.
Gentleman Jack finally gave us a chance to witness Suranne Jones's hilarious comedic timing with a scene involving Anne's thermometer.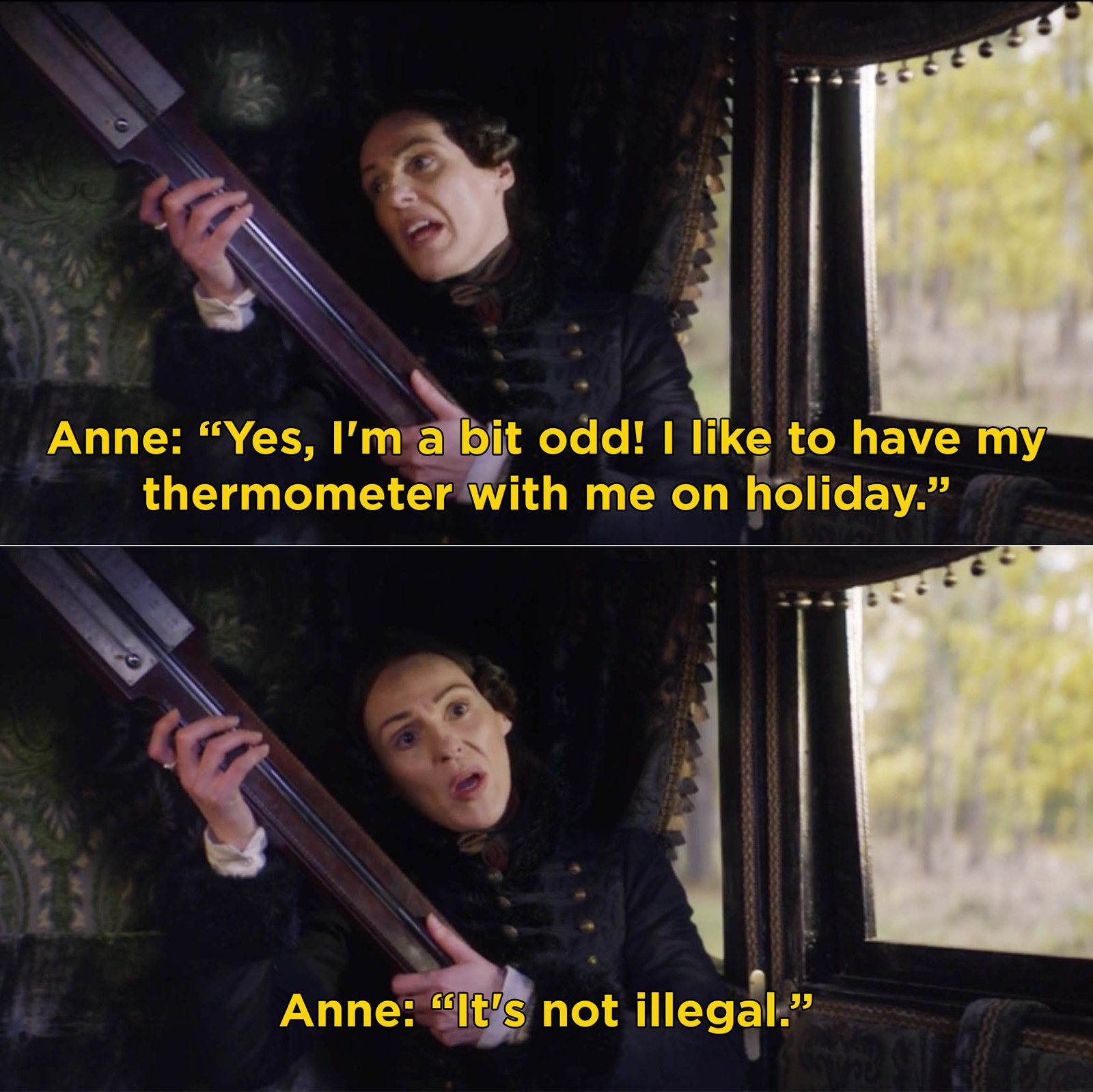 12.
On Jane the Virgin, Xiomara learned that she is officially and finally cancer free.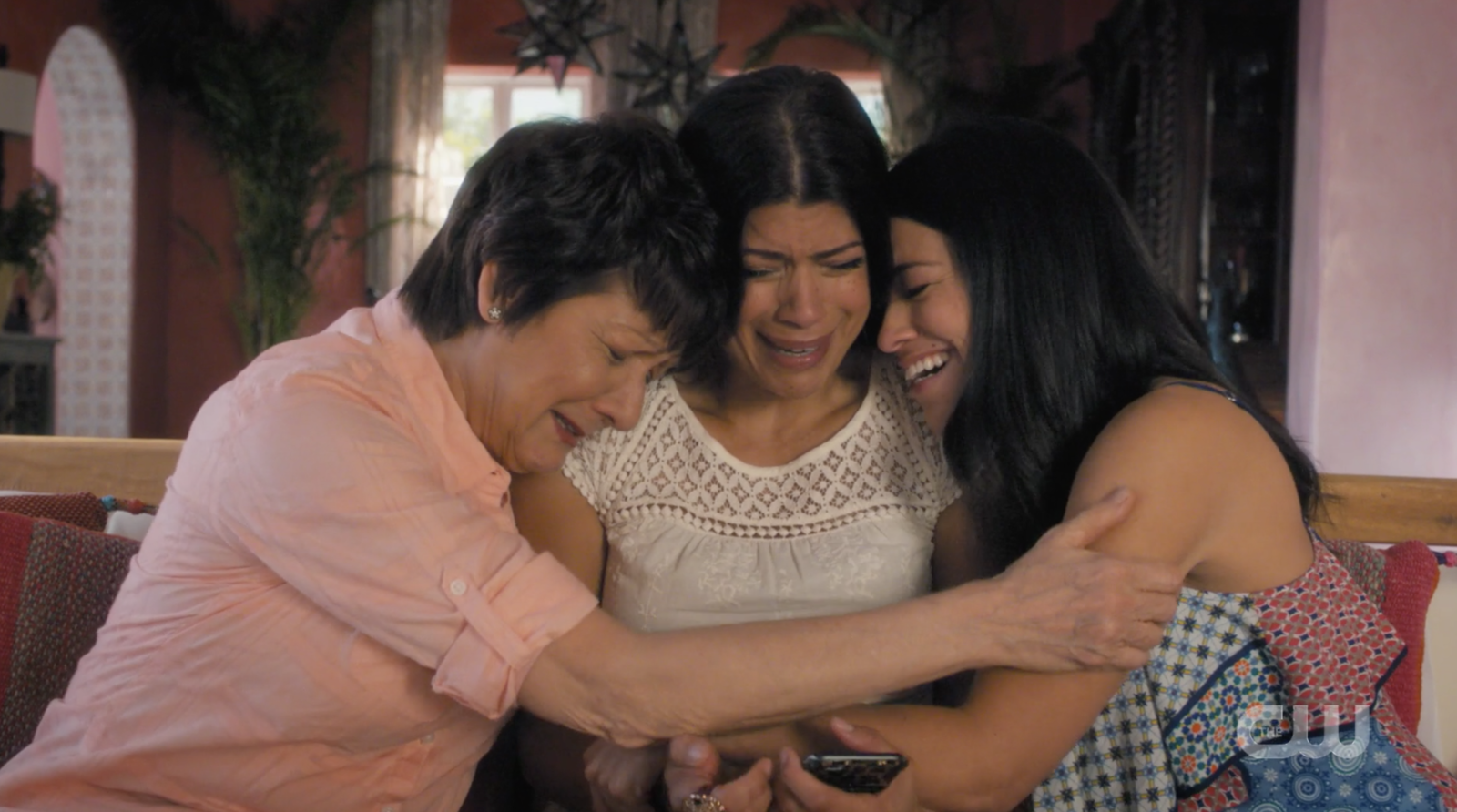 13.
Also on Jane the Virgin, River Fields developed a crush on Rogelio while filming their new show, and it's hysterical.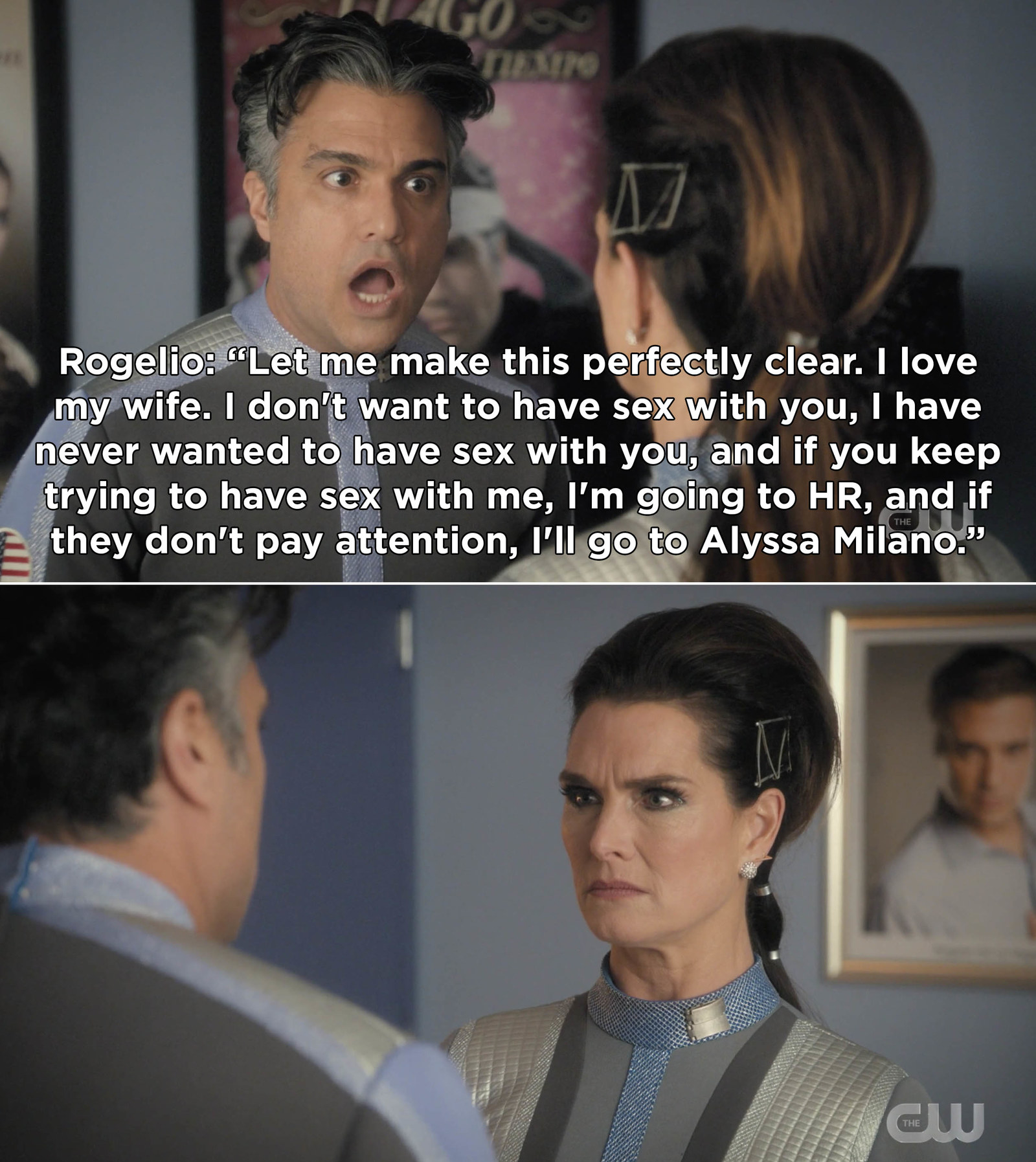 14.
Grown-ish returned and not only dealt with the fallout from Zoey cheating, but Aaron revealed that he's been hooking up with Ana.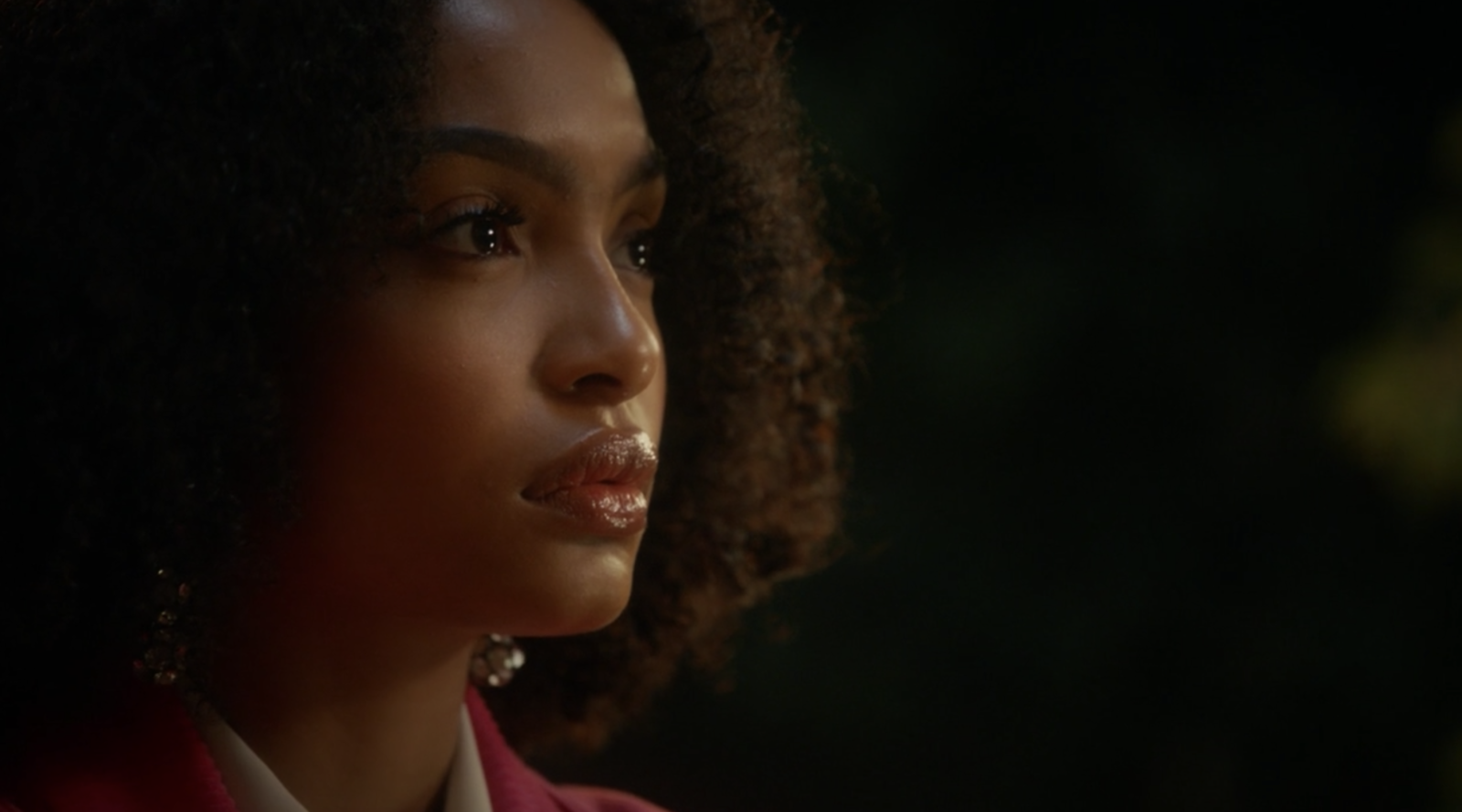 15.
On Agents of S.H.I.E.L.D., Yo-Yo heartbreakingly had to kill Keller after he was infected by a bat that was taking over his body.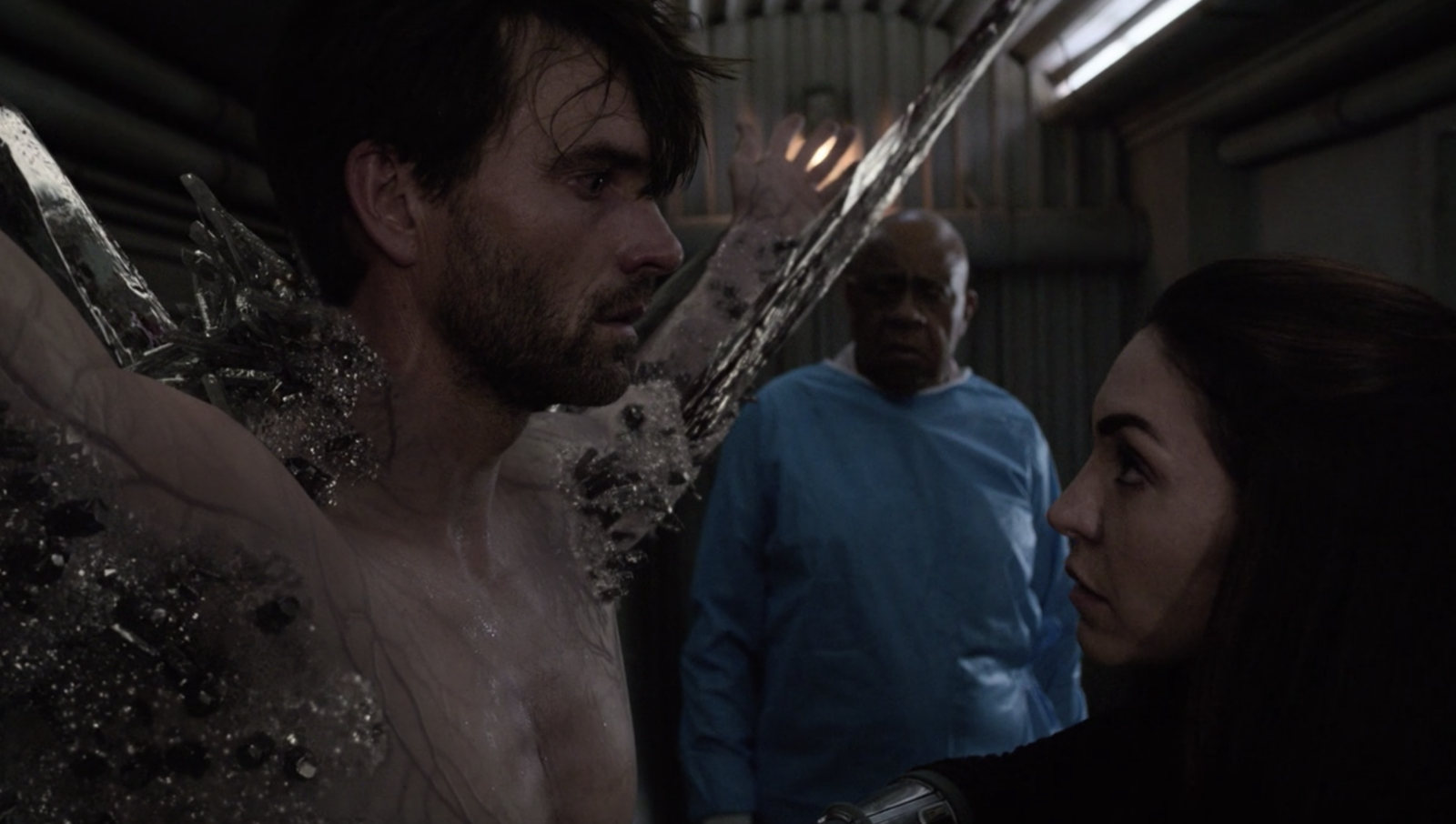 16.
Also, Agents of S.H.I.E.L.D. ended by showing us the Instagram stories Sequoia was taking throughout the entire episode — a much needed fun moment after a heartbreaking ending.
17.
After airing early this year in the UK, Luther finally returned in the US with its highly anticipated Season 5 — a tired and rundown Luther began working with his new partner Catherine Halliday.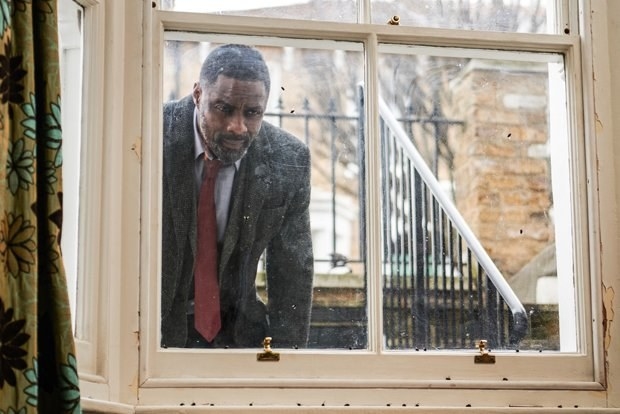 18.
On The Bold Type, Ryan surprised Jane by returning from his book tour early, only to tell her that he cheated on her.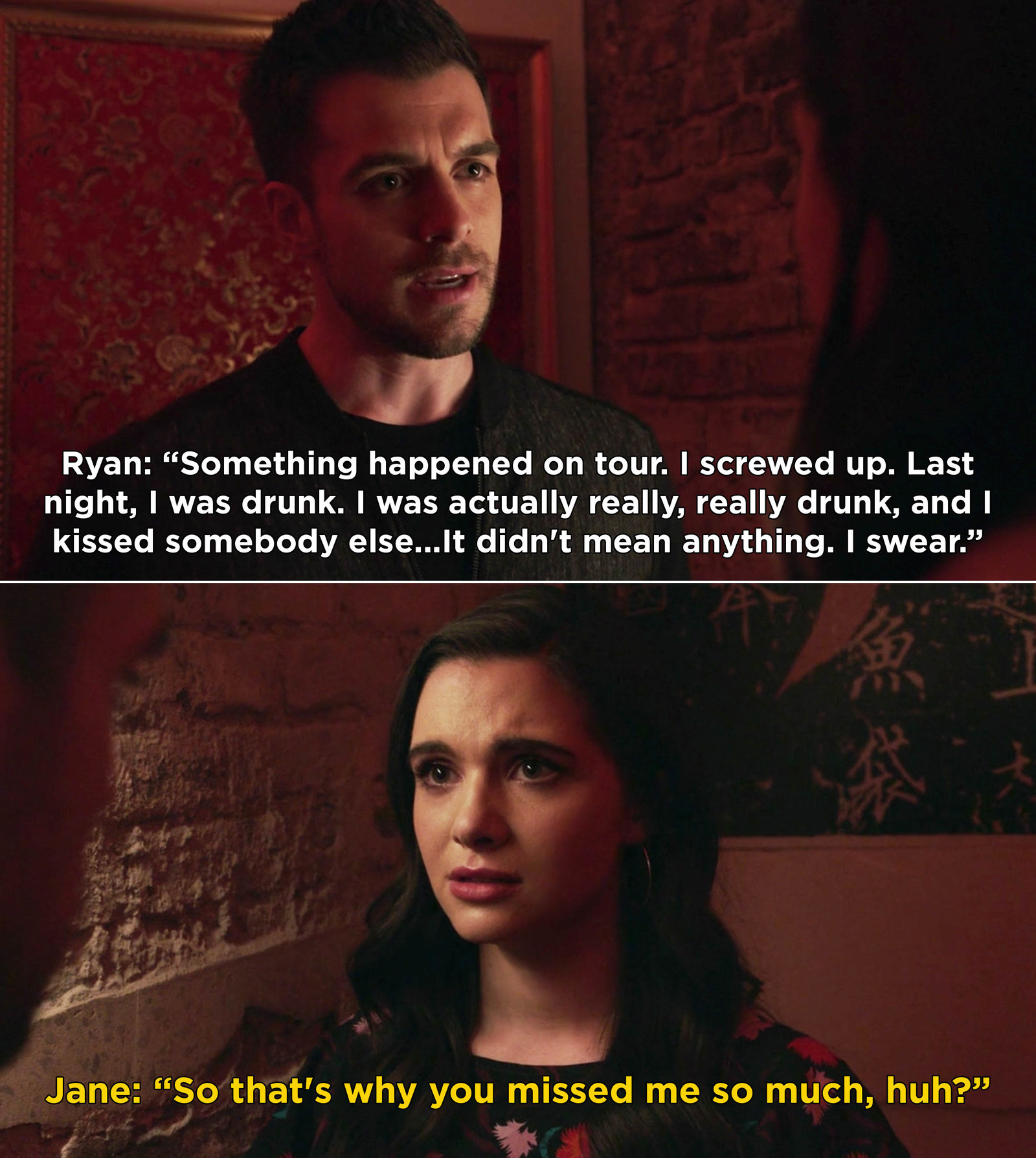 19.
Also on The Bold Type, after running for city council, Kat unfortunately lost her election.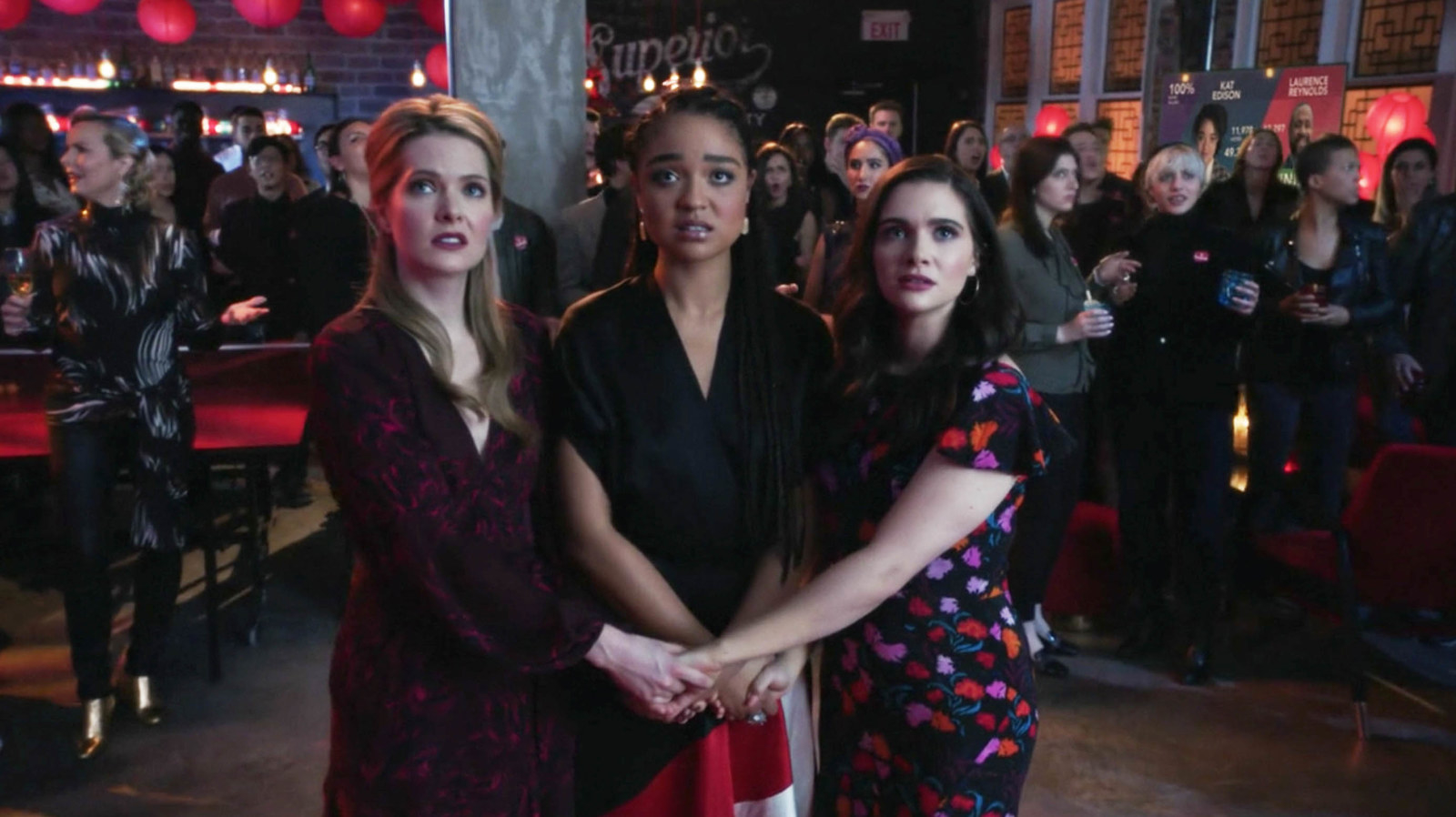 20.
Blindspot Season 4 ended on a cliffhanger when Weller, Reade, Zapata, and Patterson's lives hanging in the balance — remember, Season 5 will be the show's final season.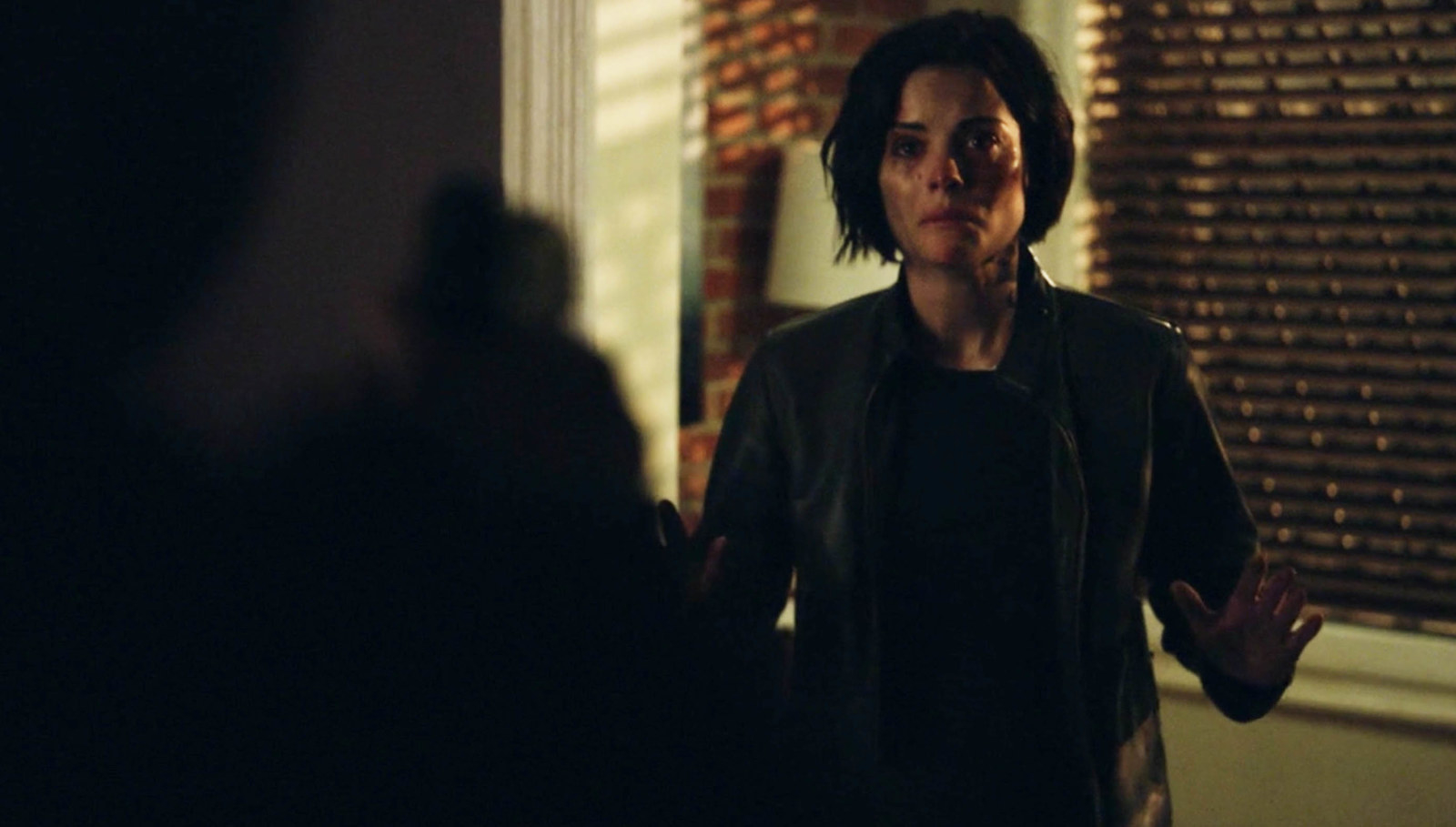 21.
And finally, on iZombie, we learned that Al is actually Stacey Boss's niece and the duo were scheming to take Blaine's business from him.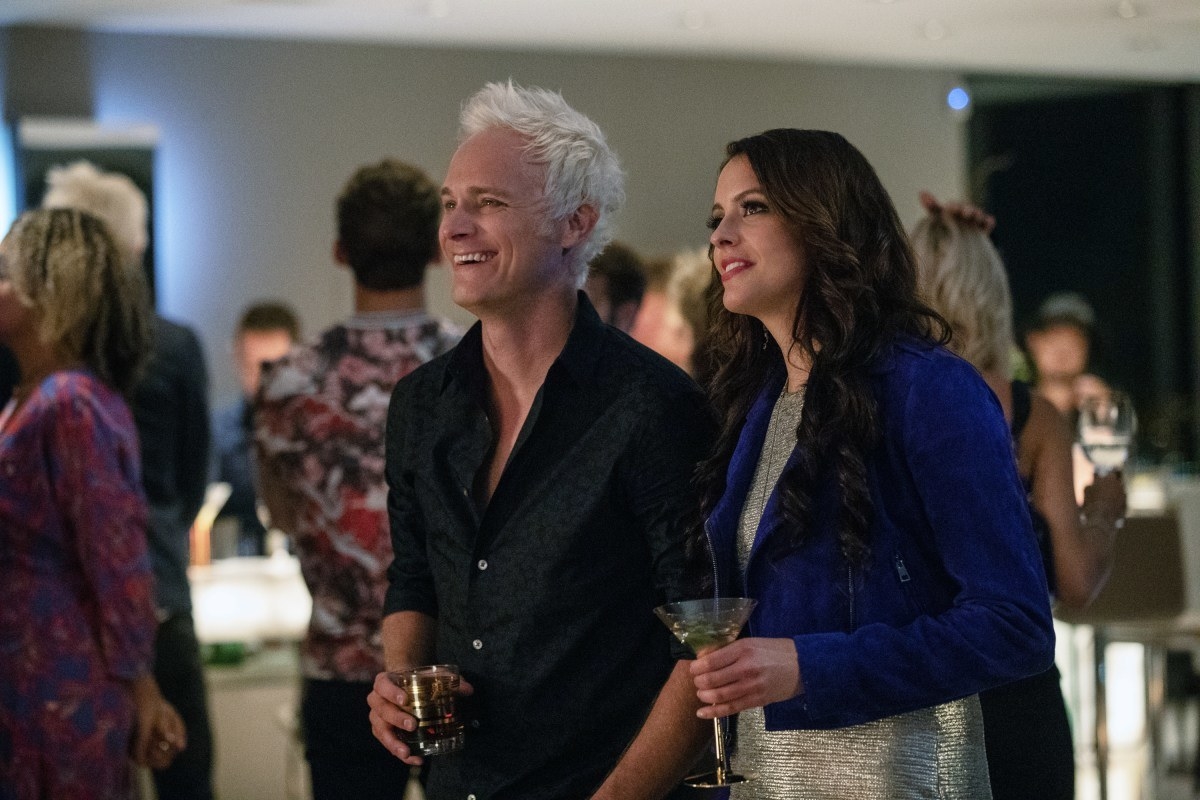 What were your favorite TV moments this week? Tell us in the comments below!