🚨 There are MASSIVE spoilers ahead for the week of June 16–24, 2022.🚨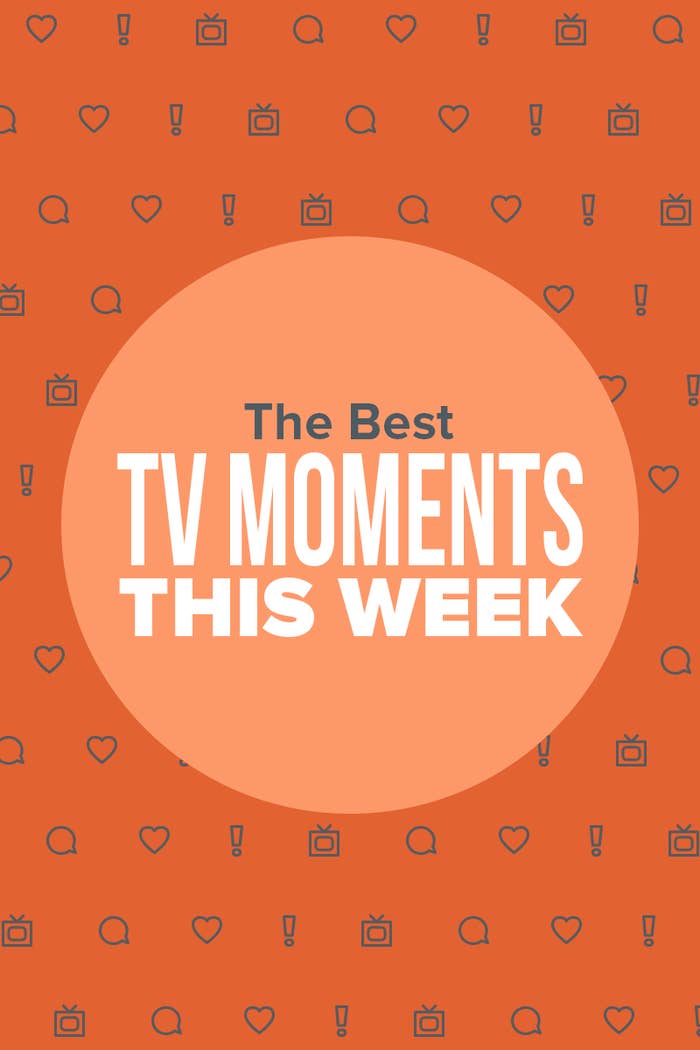 1.
First, The Boys gave us the chaotic and hilarious "Herogasm," and it was...yup, a lot. After busting into Herogasm, Soldier Boy, Butcher, and Hughie tried to take down Homelander once and for all during an epic fight that I would like to talk about for the foreseeable future.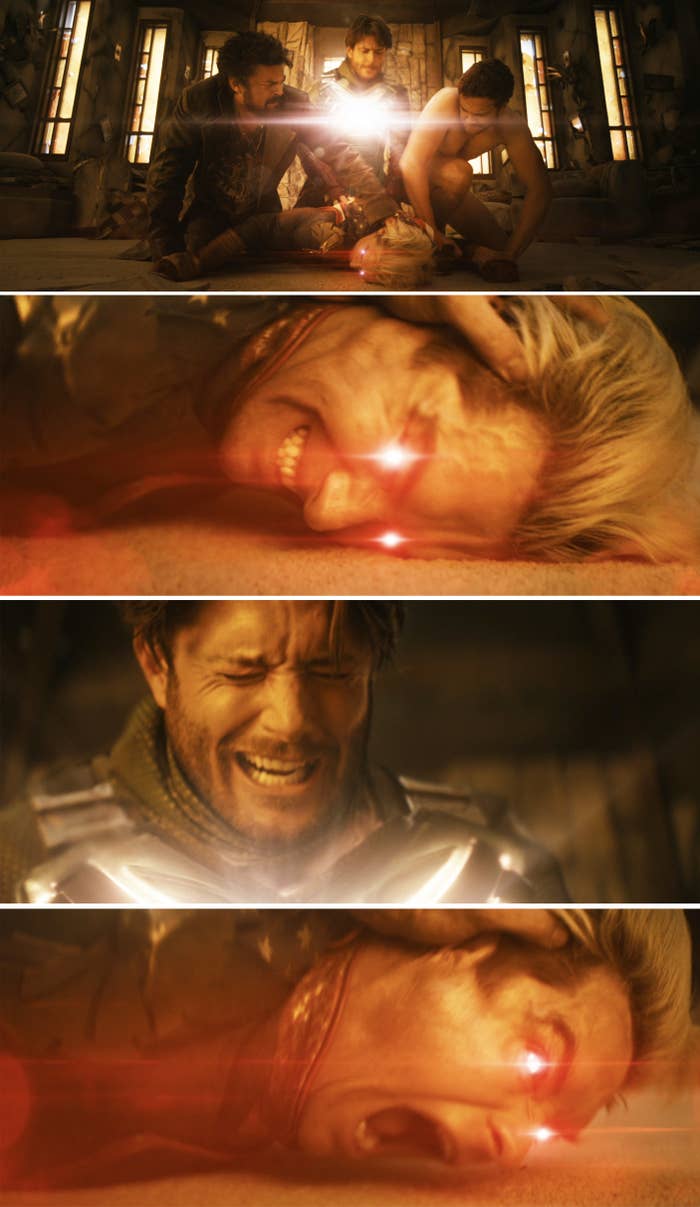 2.
Also on The Boys, Hughie and Annie had this heartbreaking conversation where Hughie revealed that he's hated feeling like a lesser person next to Annie's superhero powers. The episode ultimately ended with Annie livestreaming the aftermath of "Herogasm" and telling the world how awful most heroes are.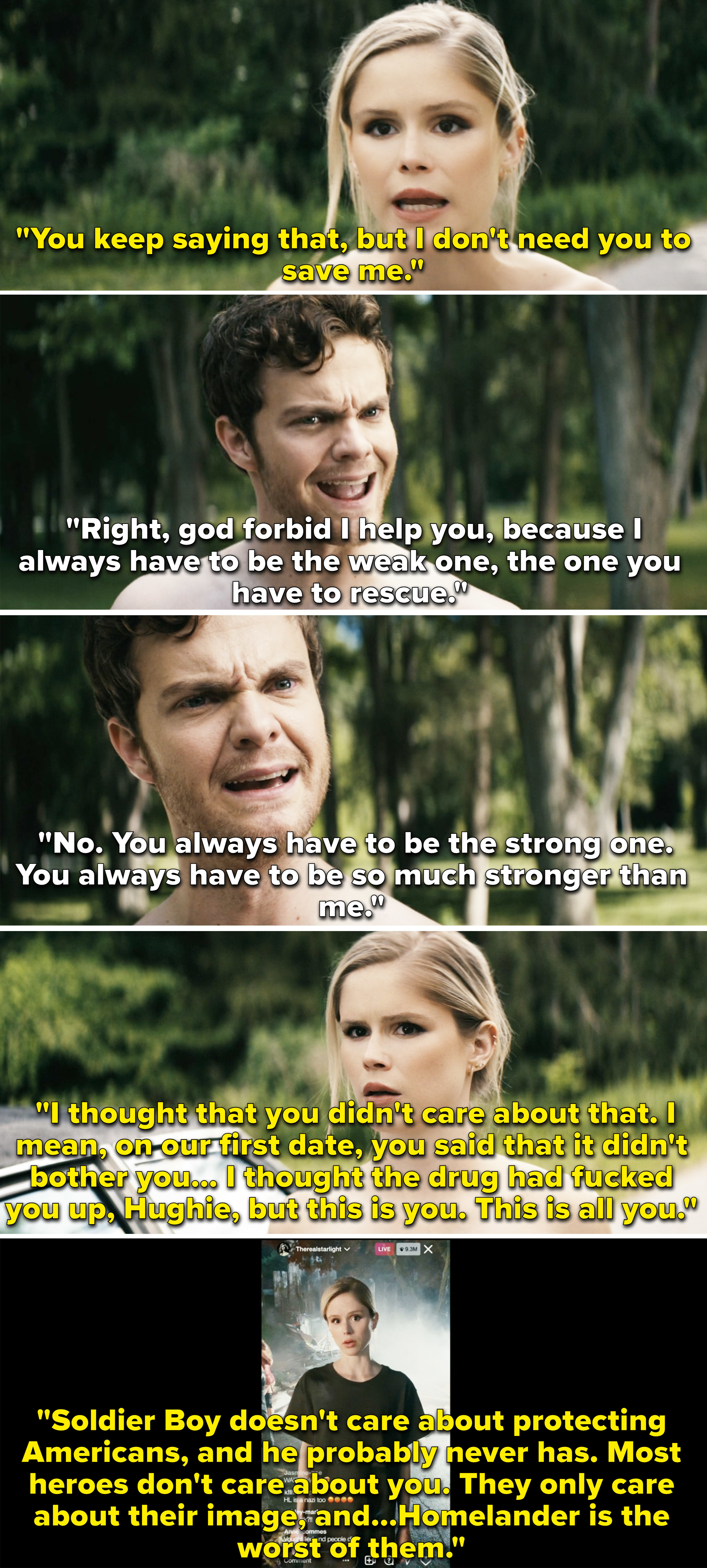 3.
Legacies ended after four seasons, thus ending The Vampire Diaries universe after 13 years. The finale featured a lot of goodbyes and changes, but I really need to talk about Alaric deciding to leave the Salvatore School, so Caroline Forbes returned to take over as headmaster.

4.
Also on the Legacies series finale, Hope got to watch a special message from her father, Klaus Mikaelson, and she was able to hear how much he loved her. Honestly, it was so great to see Joseph Morgan AND Candice King back in the TVD universe one last time.

5.
The Umbrella Academy finally returned with Season 3 on Netflix. The new season picked up right after the Season 2 finale, with the Hargreeves children returning to their time period only to find out a lot has changed. Namely, their house is now inhabited by the Sparrow Academy. The first episode featured a dance battle between The Umbrella and Sparrow Academies, and it was pretty iconic.

6.
Also on The Umbrella Academy, Elliot Page's real-life transition was beautifully incorporated into the series when Viktor came out as trans. The storyline was perfectly written, and I definitely got emotional seeing Viktor's siblings supporting him.

7.
Obi-Wan Kenobi came to an end this week. The epic conclusion found Obi-Wan and Darth Vader coming face to face, as Obi-Wan had to say goodbye to Anakin once again. This really marked the end of Anakin and truly the beginning of Darth Vader, and it was so emotional and SO well done.

8.
The Summer I Turned Pretty started streaming on Prime Video, and I can confidently say I haven't thought about anything else. Based on Jenny Han's books, the series follows Belly, whose favorite time of the year is the summer because it means spending time with Conrad and Jeremiah Fisher at her favorite place in the world, Cousins Beach.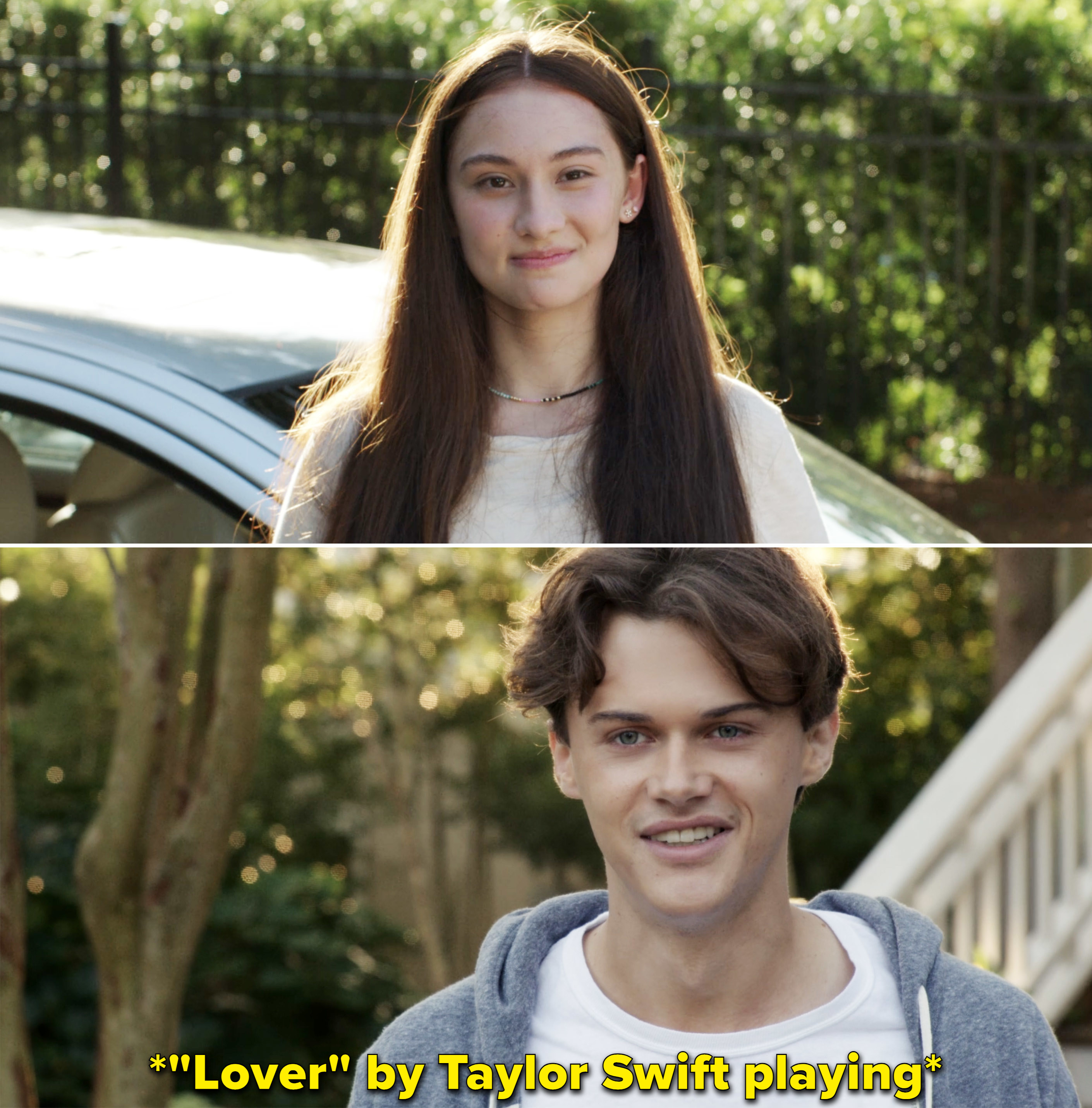 9.
And on The Summer I Turned Pretty, while I will be swooning over Conrad Fisher all summer, I need to point out the heartbreaking ending to Season 1 when everyone found out Susannah's cancer is back. Like, I read the books, fully knew this was coming, but still sobbed. Also, the use of Phoebe Bridgers' "Funeral" just added to the feelings.

10.
On Ms. Marvel, Kamala found out more about her family's connection to the bangle when Kamran's mom explained that they are Clandestines and are from the Noor Dimension. Of course, by the time the episode ended, Kamran's mom ended up hunting Kamala and turning into the villain, so there's that.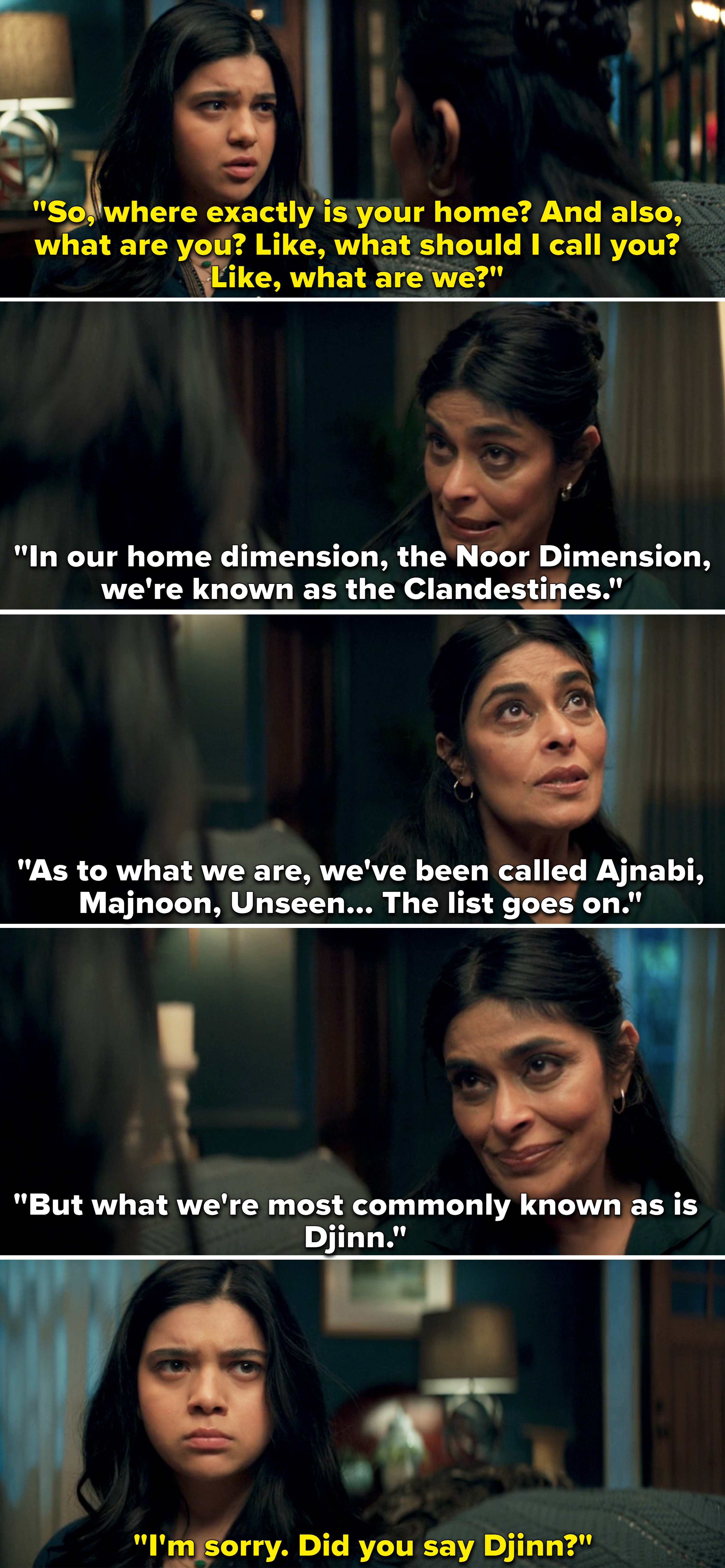 11.
On The Flash, ummmmm...I can't even do the scene justice by describing it, but basically Eobard legit ripped open — like, tore open — his head to reveal Tom Cavanagh's Eobard underneath. It's a moment ripped (lol) right from The Flash comics, and it was wild. Also, Iris seemingly died?! So, that's not great.

12.
And finally, Motherland: Fort Salem returned with Season 3, and the episode ended with General Alder, aka the absolute queen of this whole show, rising from beneath the ground and now she's alive after her death in the Season 2 finale.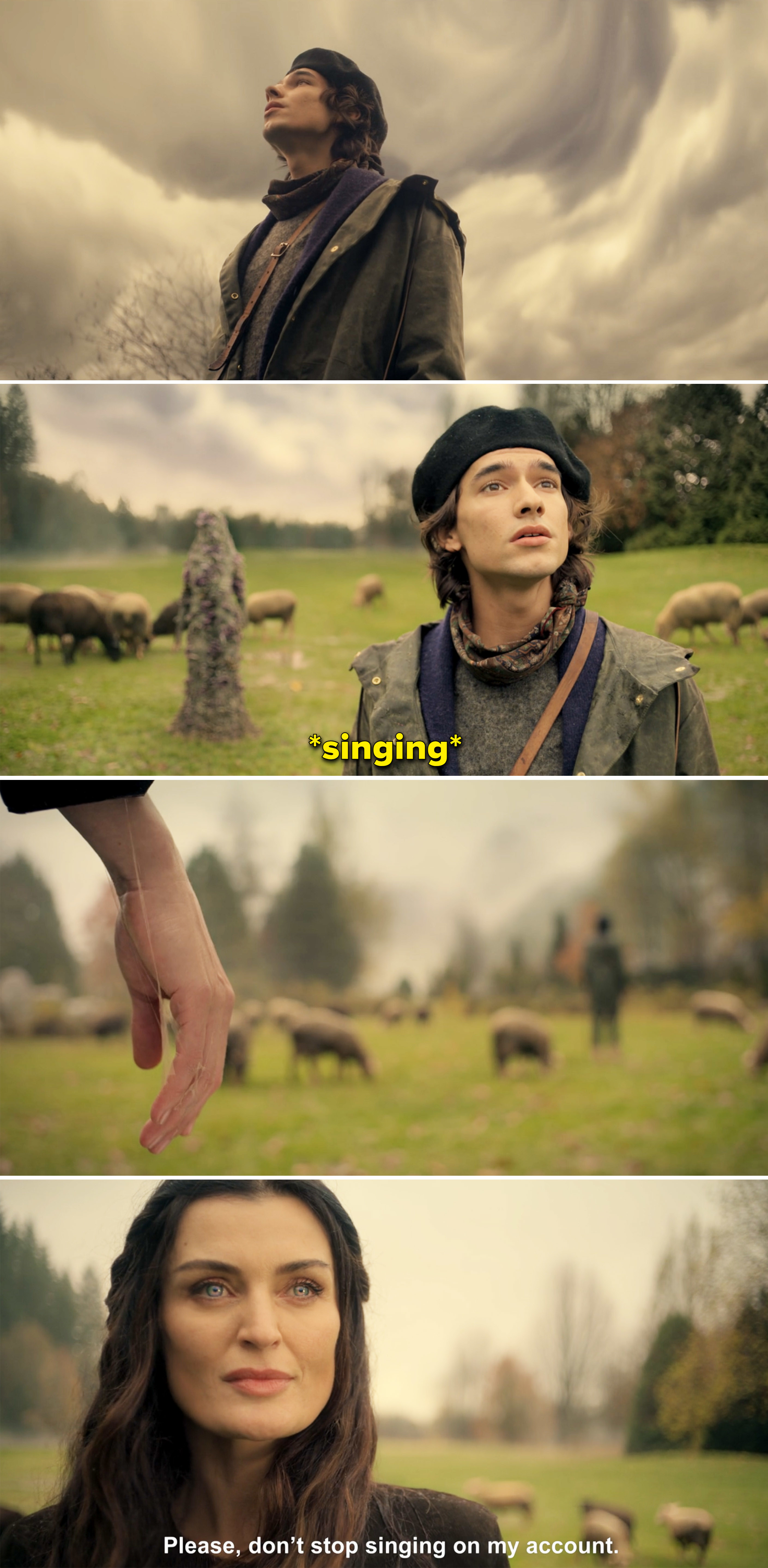 We can't fit everything into one post, so what were your favorite TV moments this week? Tell us in the comments below!