🚨Obviously, MASSIVE spoilers ahead and #8 includes mentions of sexual assault!🚨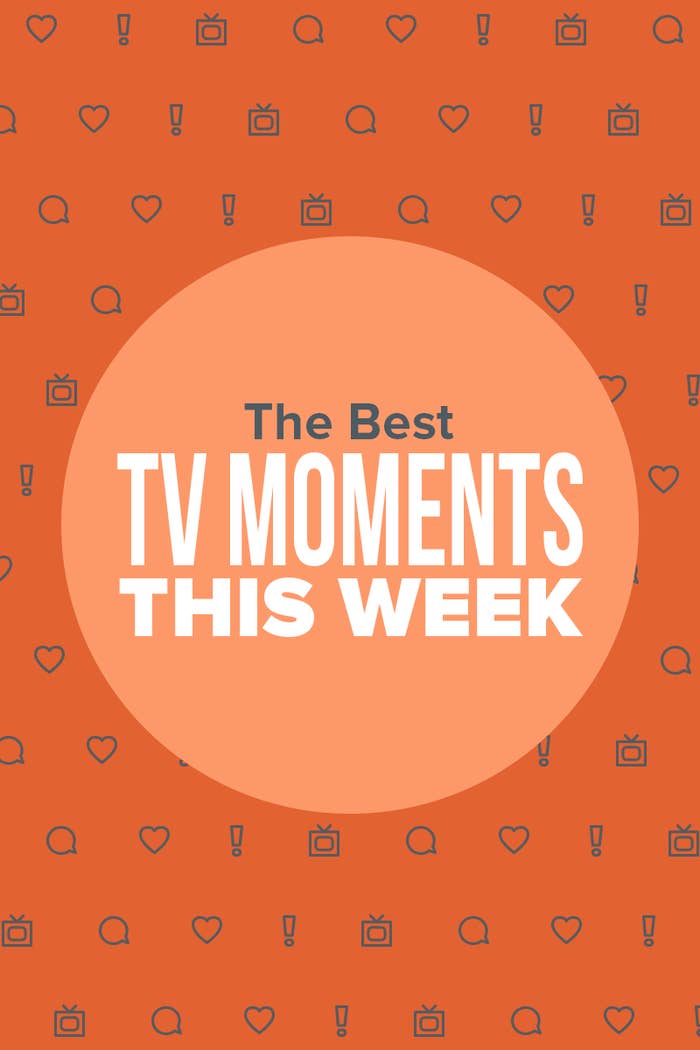 1.
First, on The Falcon and the Winter Soldier season finale, Sam finally became Captain America and helped stop the Flag Smashers. Anthony Mackie delivered this amazing speech that I am still thinking about too.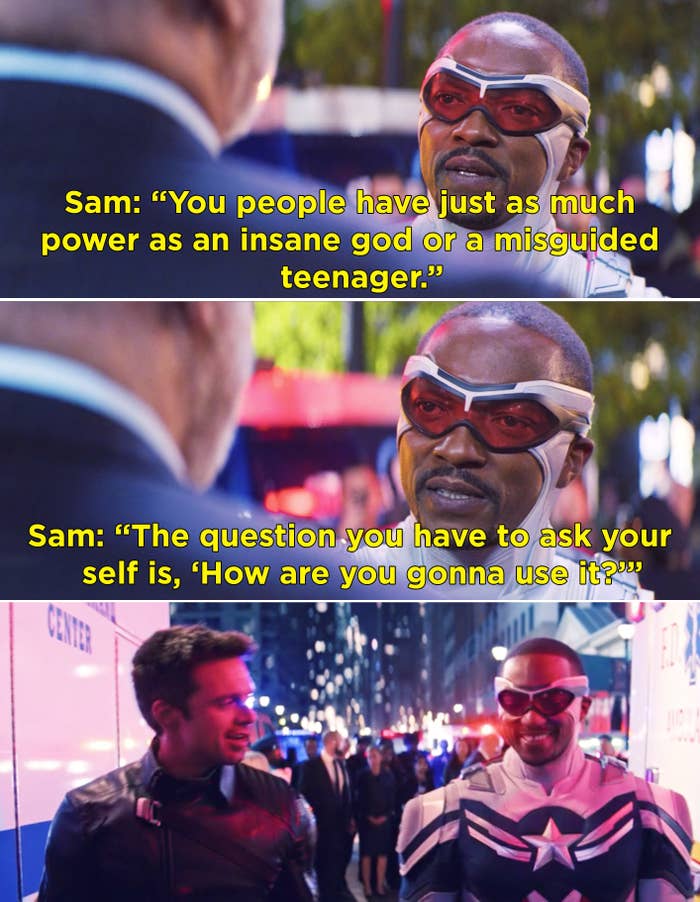 2.
And on The Falcon and the Winter Soldier, we found out that Sharon is the Power Broker; meanwhile John Walker assumed the US Agent mantle.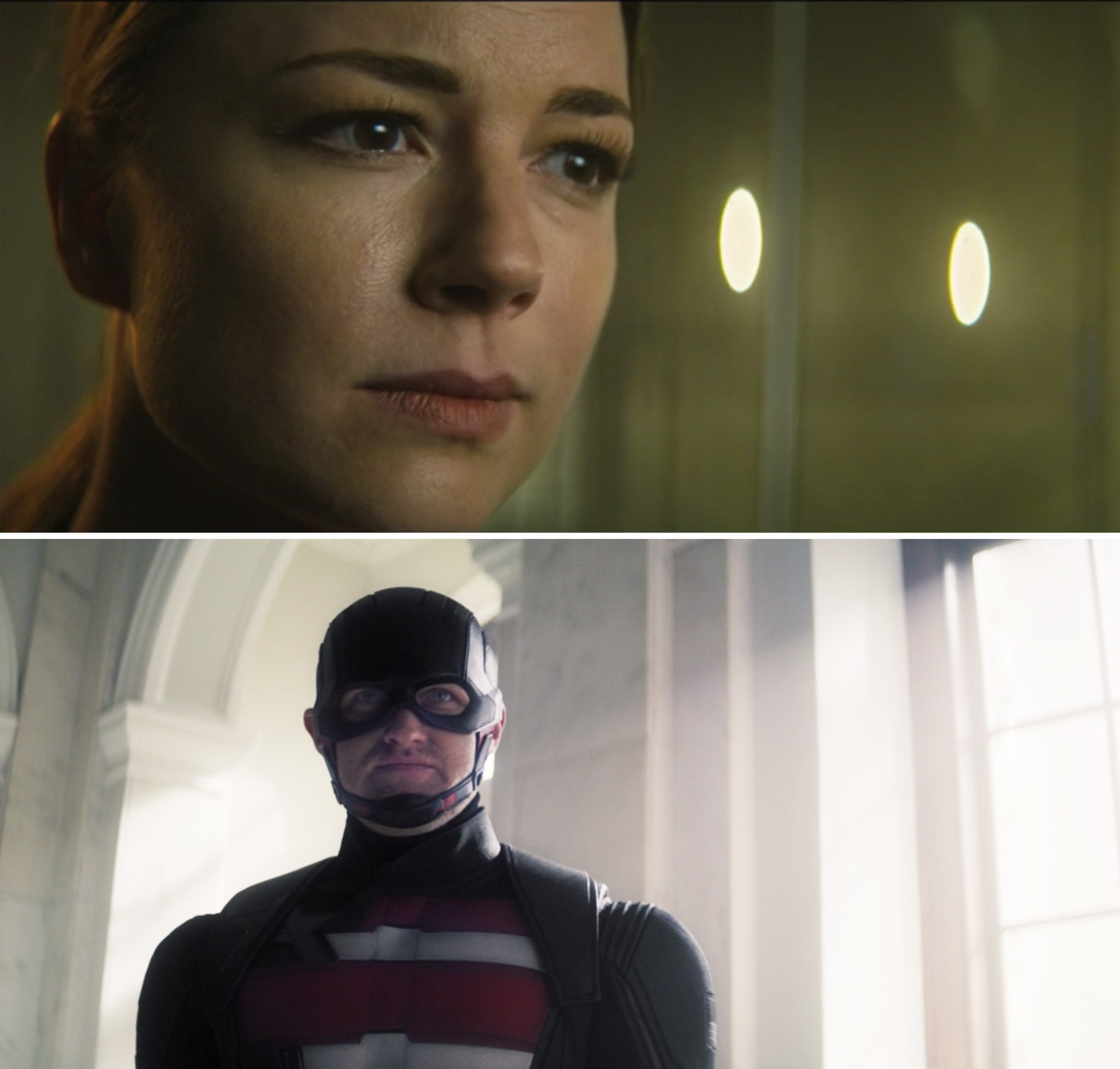 3.
Also on The Falcon and the Winter Soldier, I fully wept when Sam showed Isaiah and Eli Bradley the exhibit honoring Isaiah.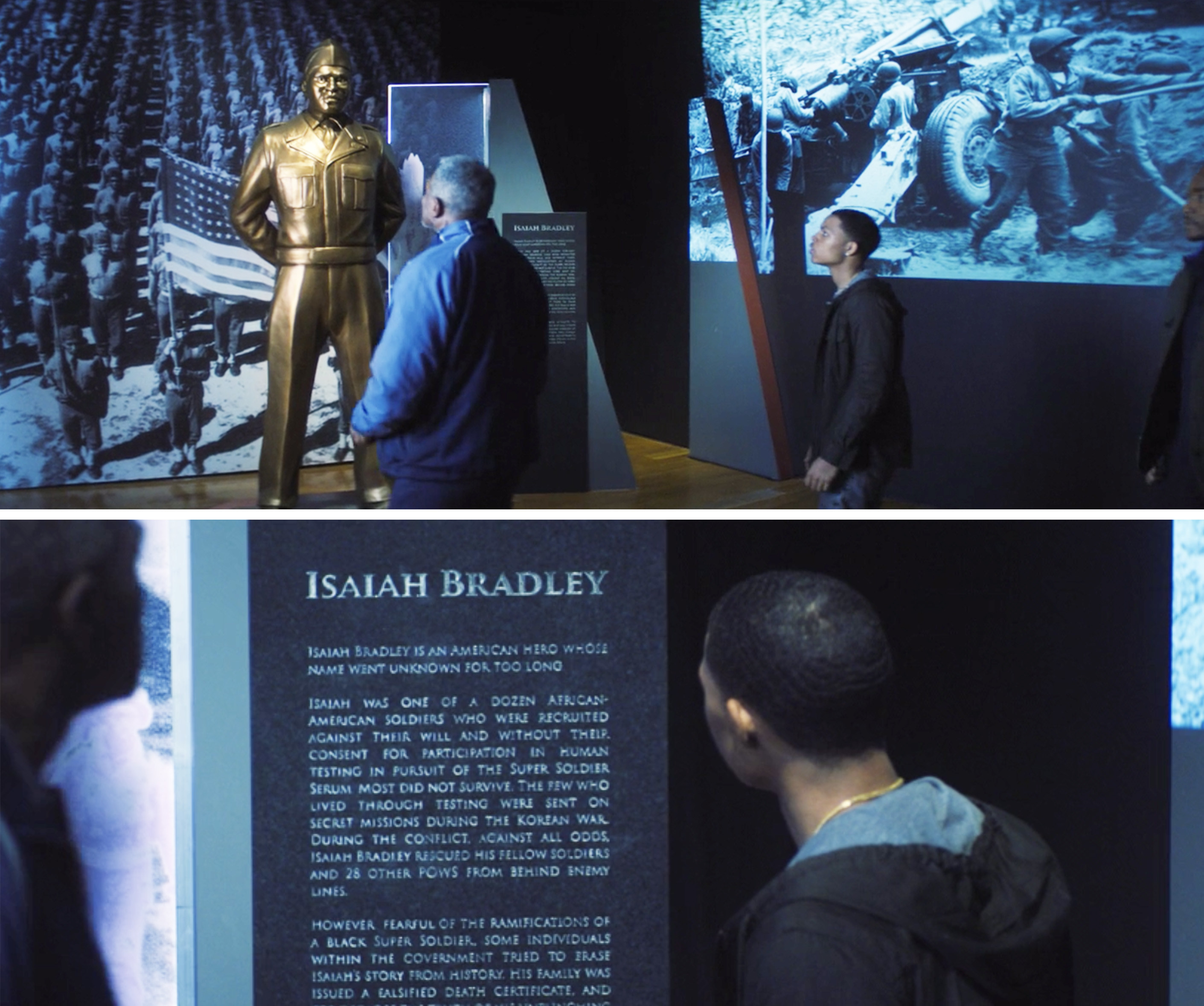 4.
On the For All Mankind Season 2 finale, after the Russians infiltrated Jamestown, Tracy and Gordo heartbreakingly died after they went on the surface of the moon — wearing only duct tape suits — to fix a reactor.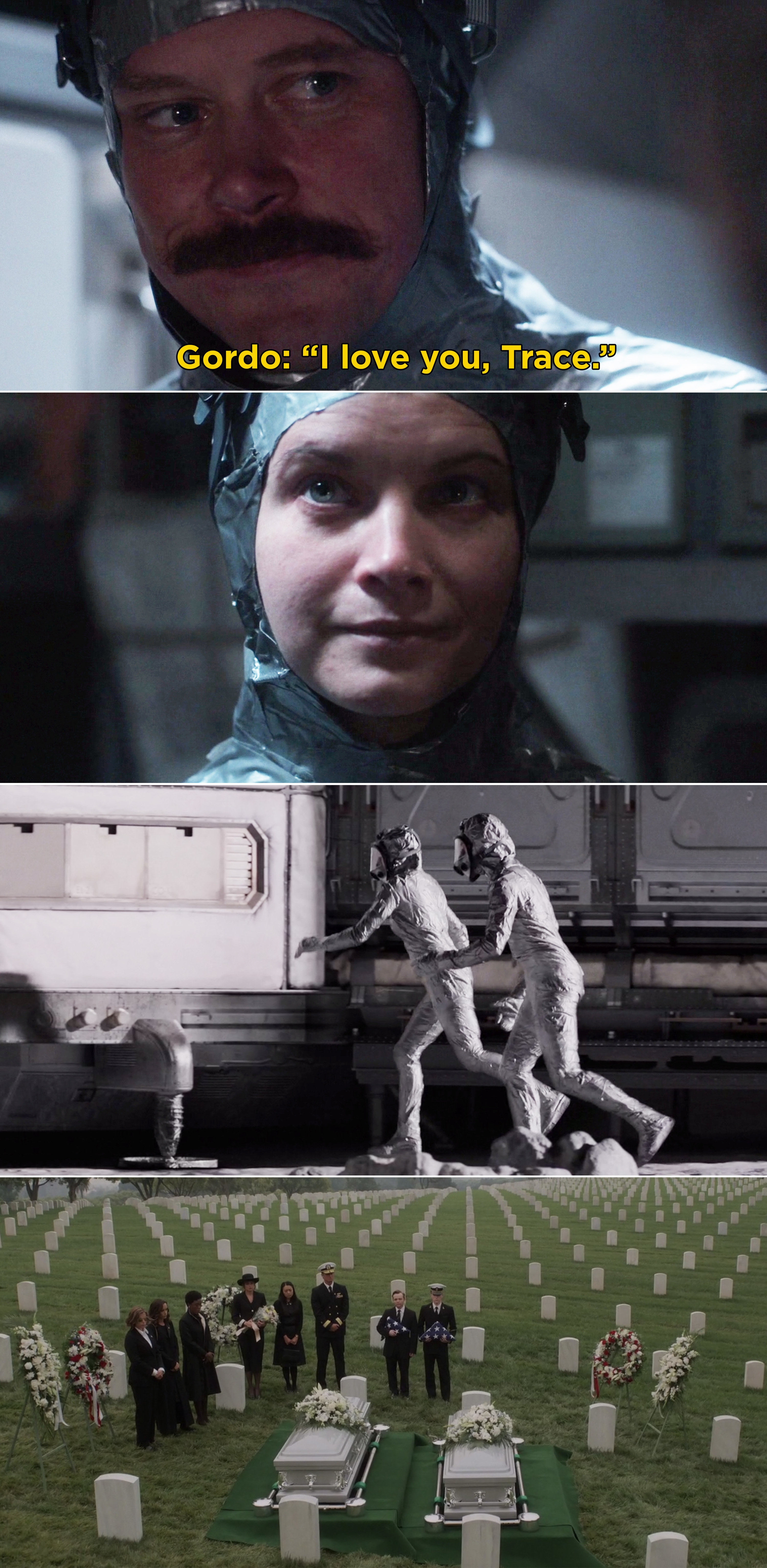 5.
Shadow and Bone started streaming on Netflix. Based on Leigh Bardugo's best-selling Grishavere novels, the show follows Alina Starkov, a soldier and orphan who unleashes an extraordinary power and can become the one person to save her war-torn world.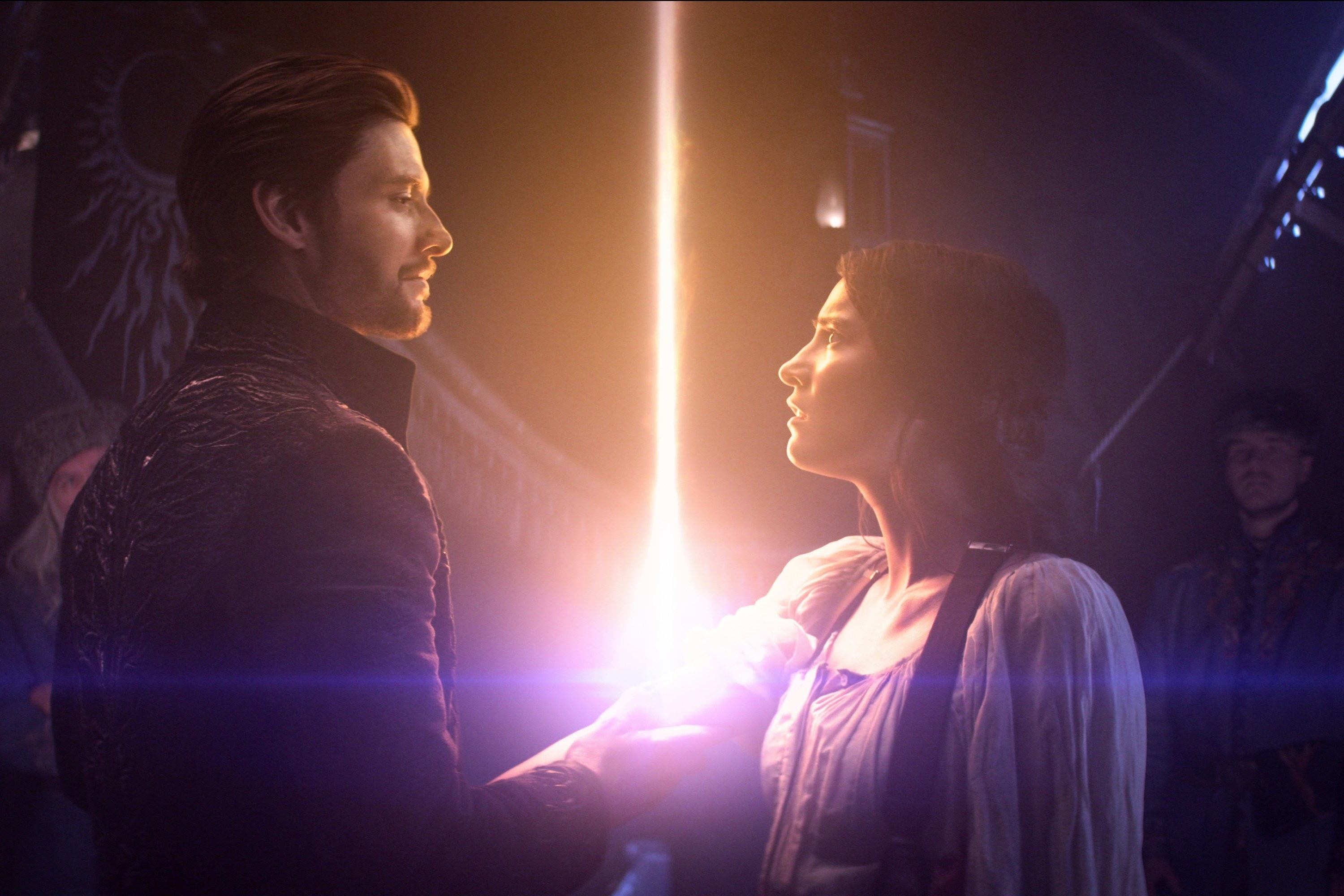 6.
And on Shadow and Bone, as a fan of the books, I really just have to give a shoutout to every single member of this cast for bringing these characters to life so perfectly in Season 1.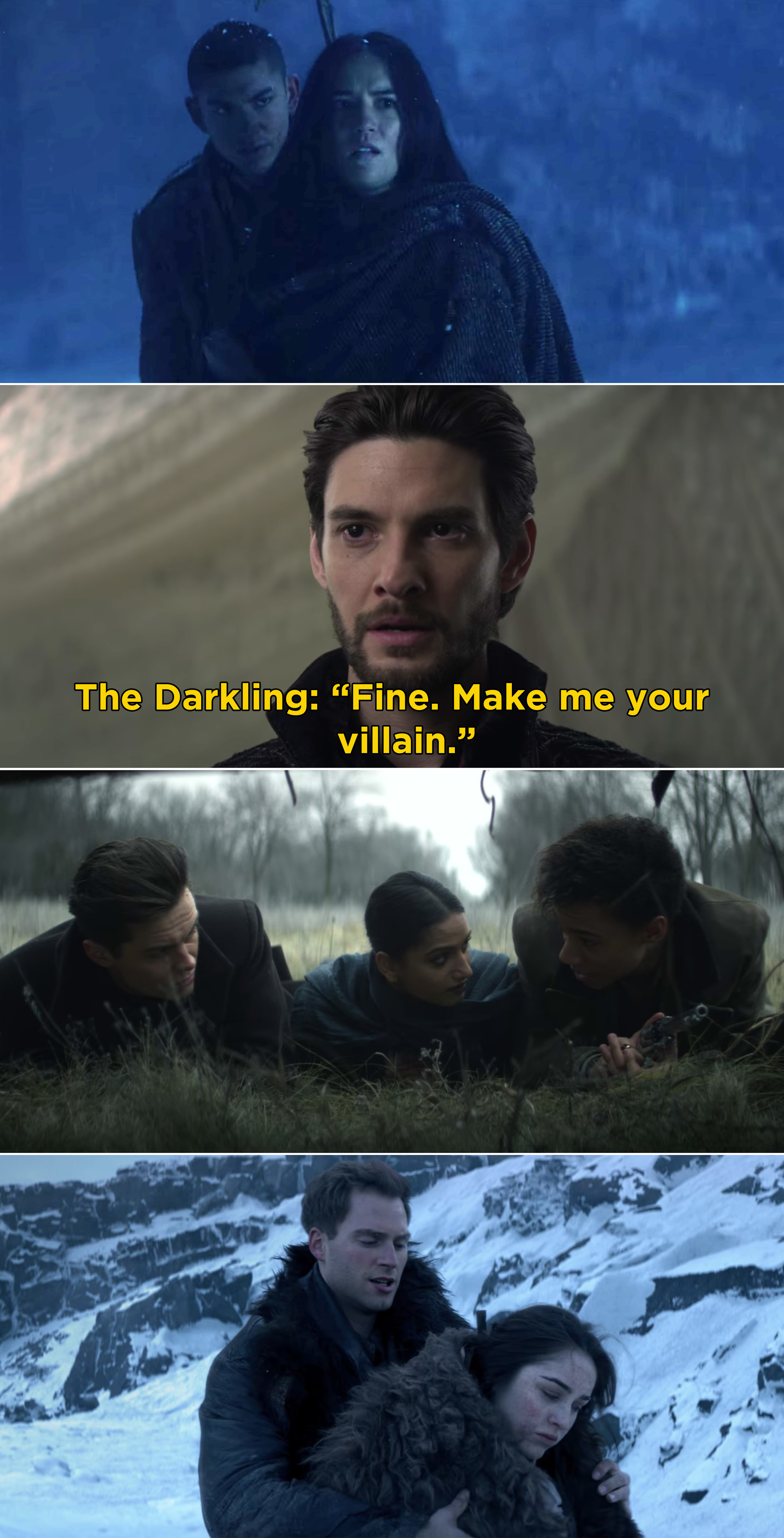 7.
On All American, Olivia delivered this passionate speech after attending the vigil for Tamika, and Samantha Logan is just absolutely crushing it this season.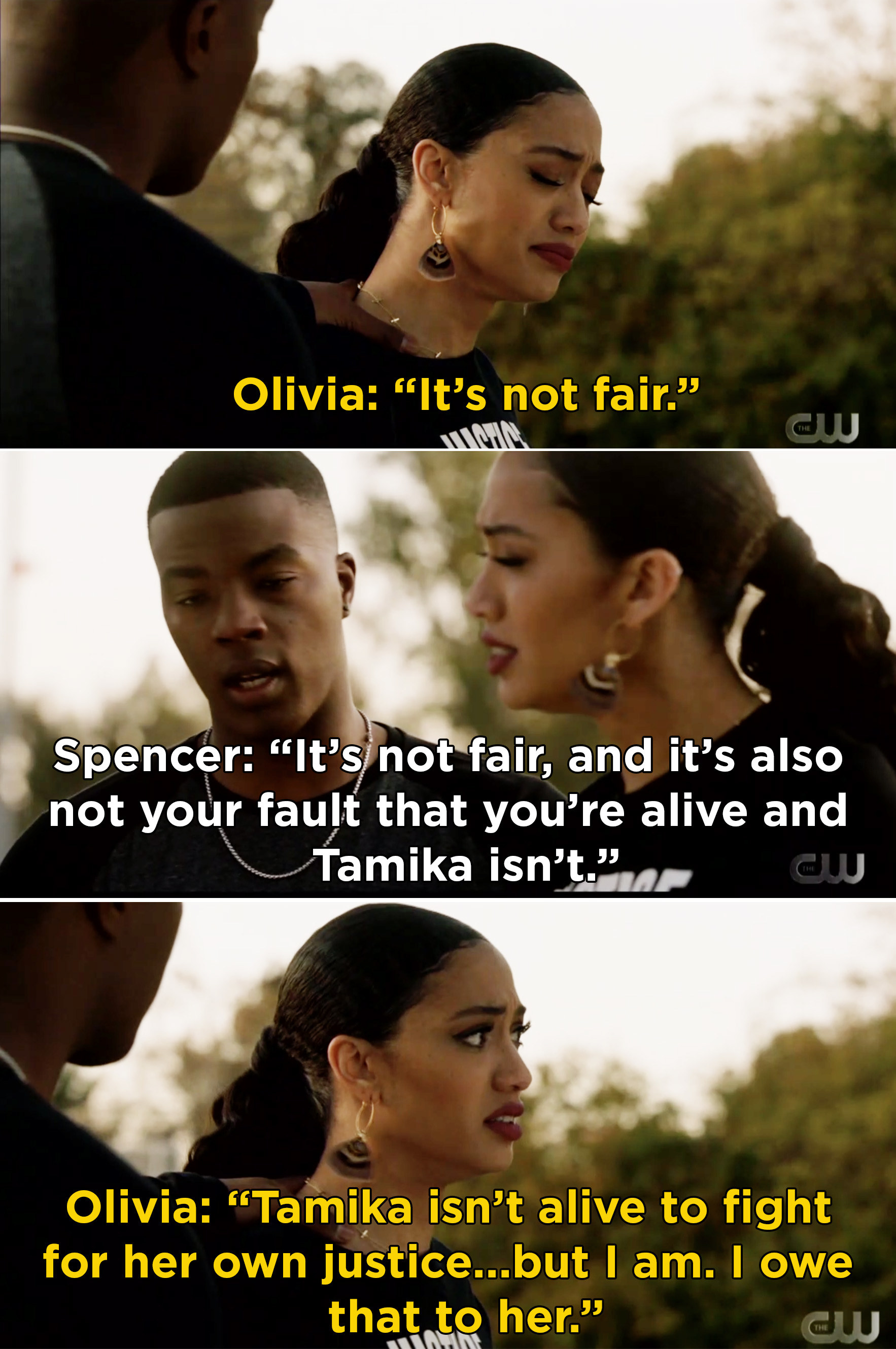 8.
The Handmaid's Tale finally returned with Season 4. The season picked up with June and the other Handmaids making it to a safe house. Mckenna Grace joined the cast as Mrs. Keyes, and I'm already in awe of her performance.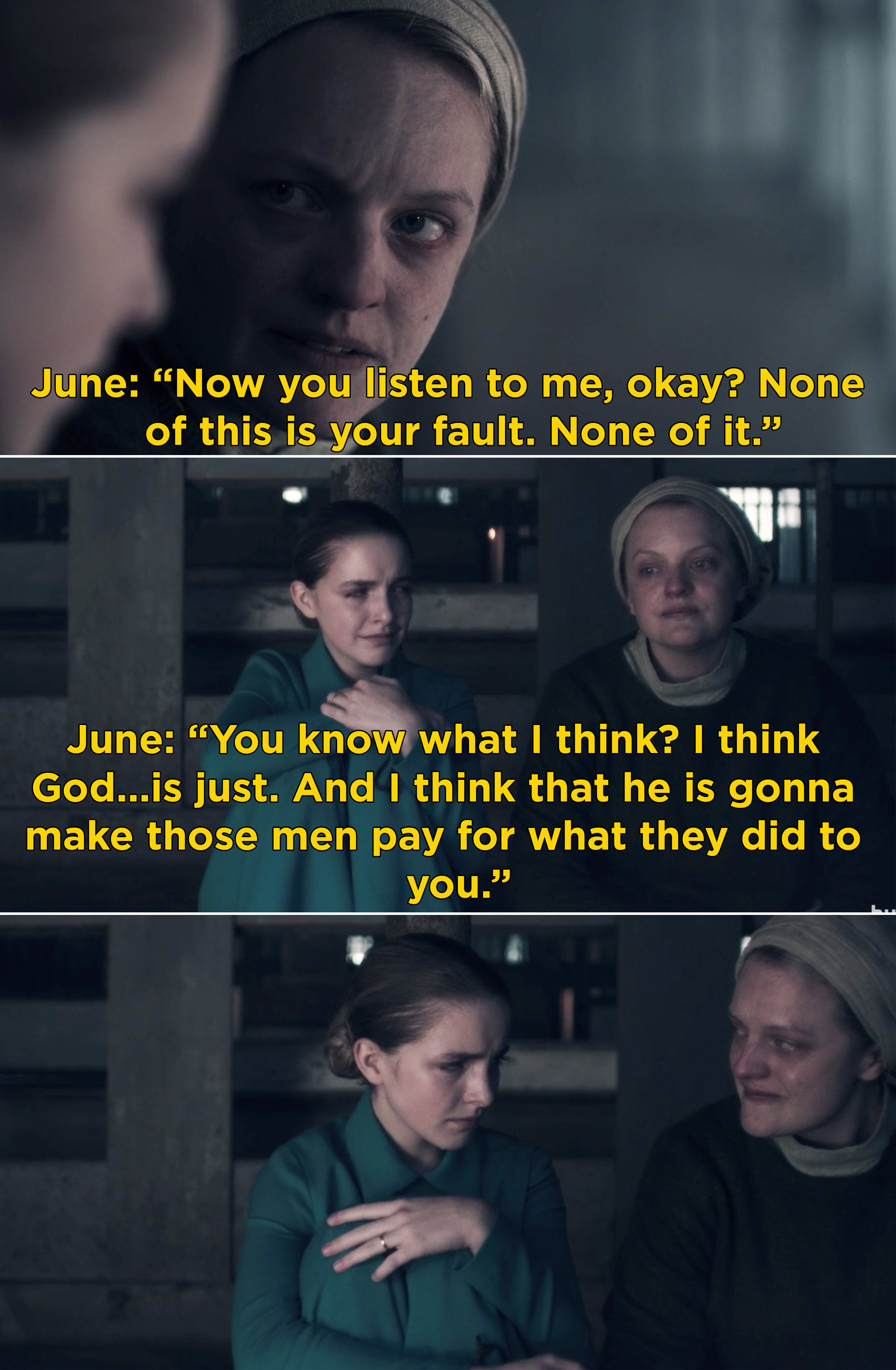 9.
And on The Handmaid's Tale, after being taken back to Gilead, June and the other Handmaids tried to leave Aunt Lydia, but tragically, only June and Janine escaped while Alma and Brianna died.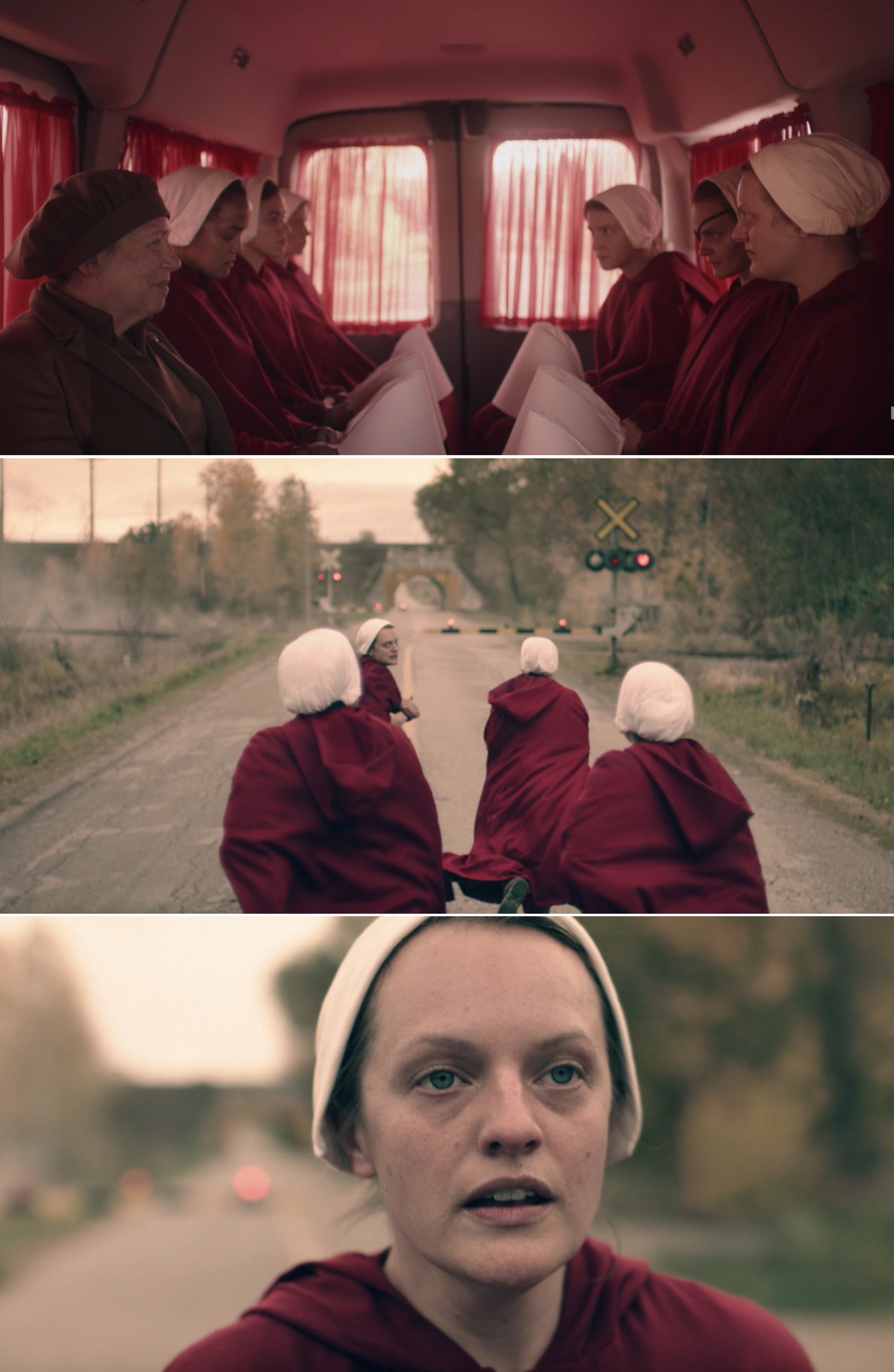 10.
On Cruel Summer, in 1995, Jeanette visited Mr. Harris's house and ran into Vince, and then Vince lied to the attorneys and said Jeannette hadn't been back to the house.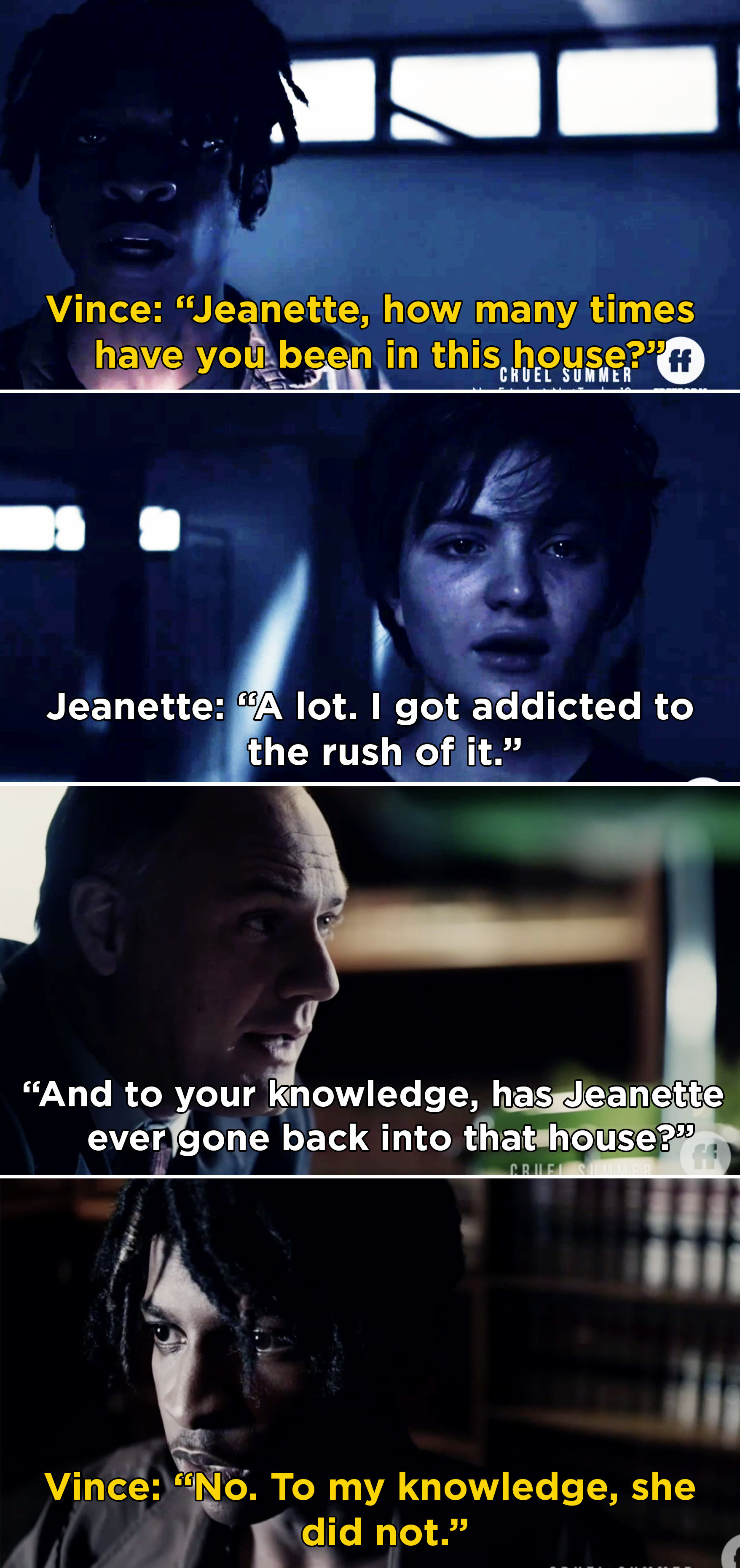 11.
On Mare of Easttown, after learning about Erin's death, her father took Dylan, her baby's father, out to the woods and shot him because he was convinced Dylan killed Erin.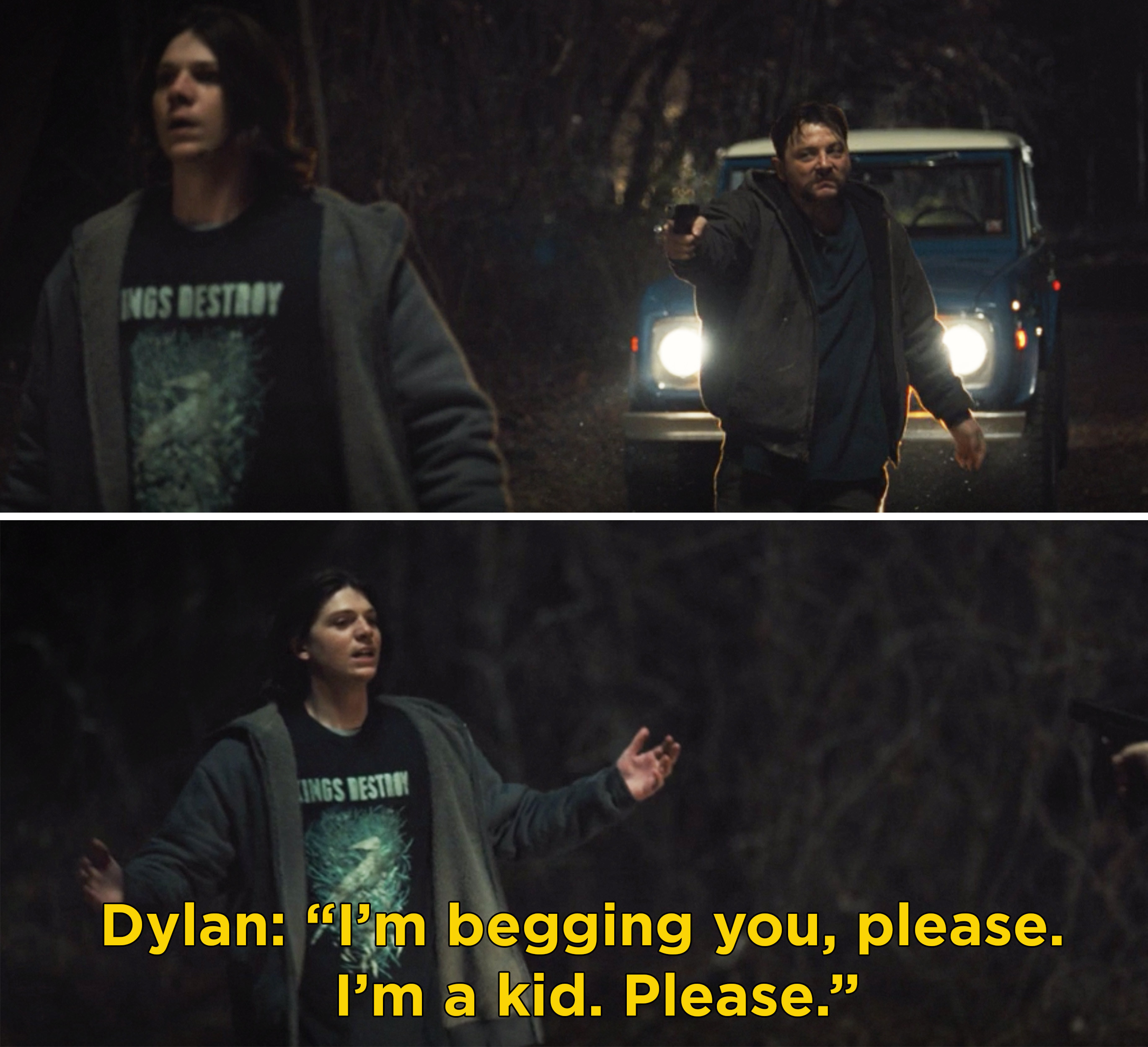 12.
And on Mare of Easttown, in the final minutes, Erin's best friend revealed that Mare's ex-husband Frank could actually be the father of Erin's baby.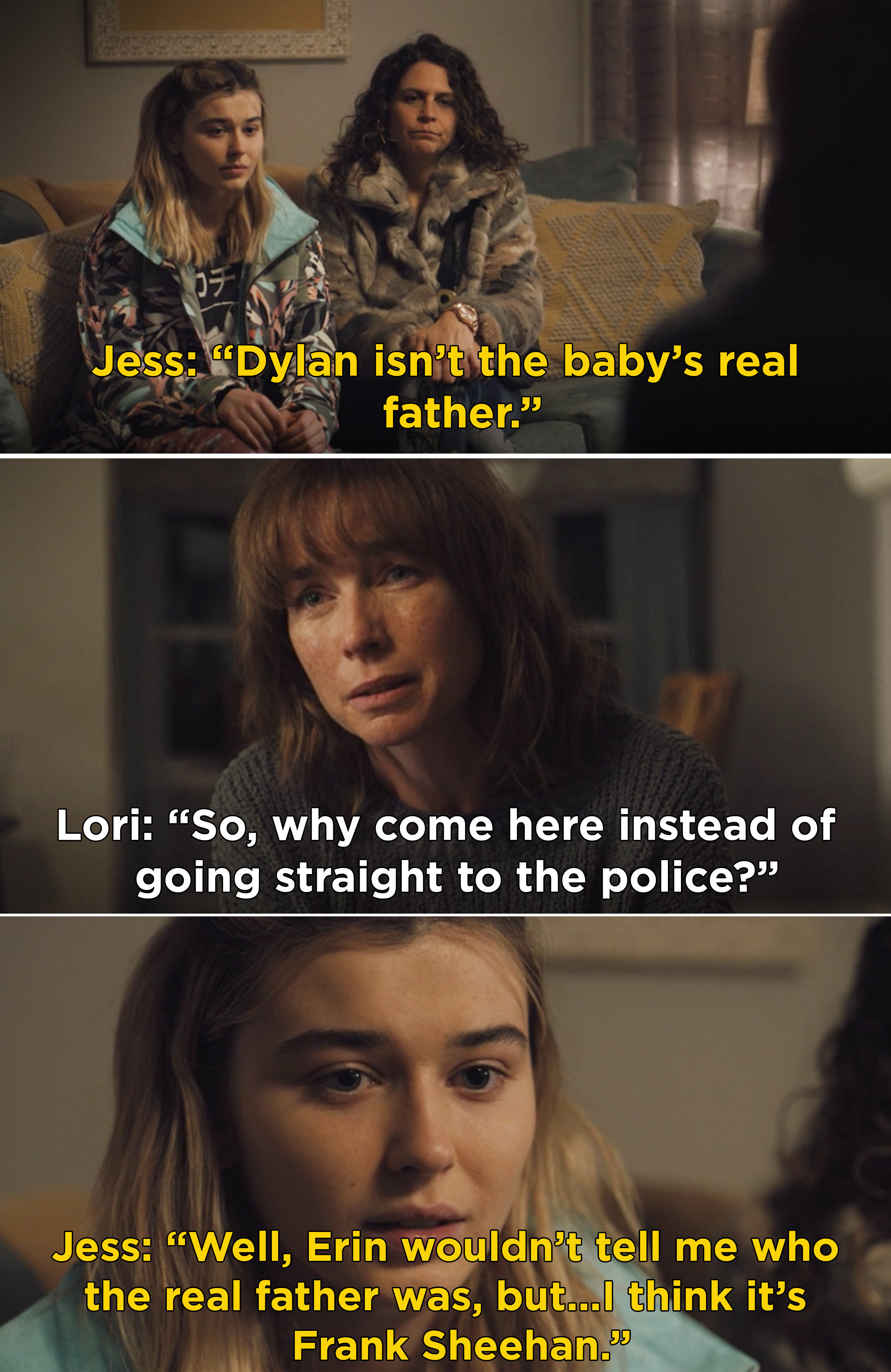 13.
On Prodigal Son, Martin Whitly escaped Claremont Hospital, and TBH, this is a plot point I've been waiting an entire season for.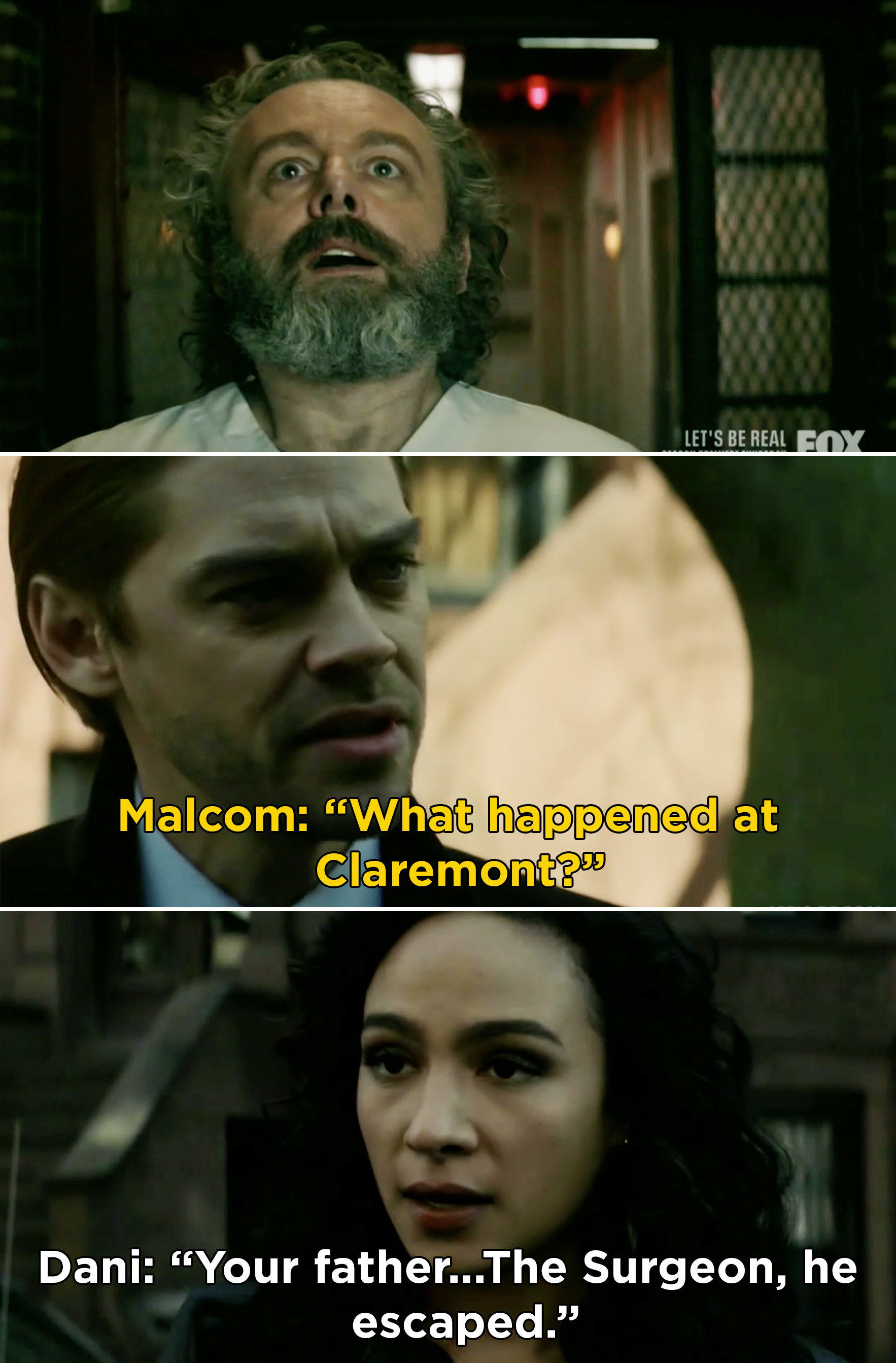 14.
On Supergirl, Nia and Brainy traveled back in time in an attempt to get Kara's DNA and hopefully save her from the Phantom Zone — this was just a really great Nia/Brainy episode, plus I love any excuse to see little Kara and Alex.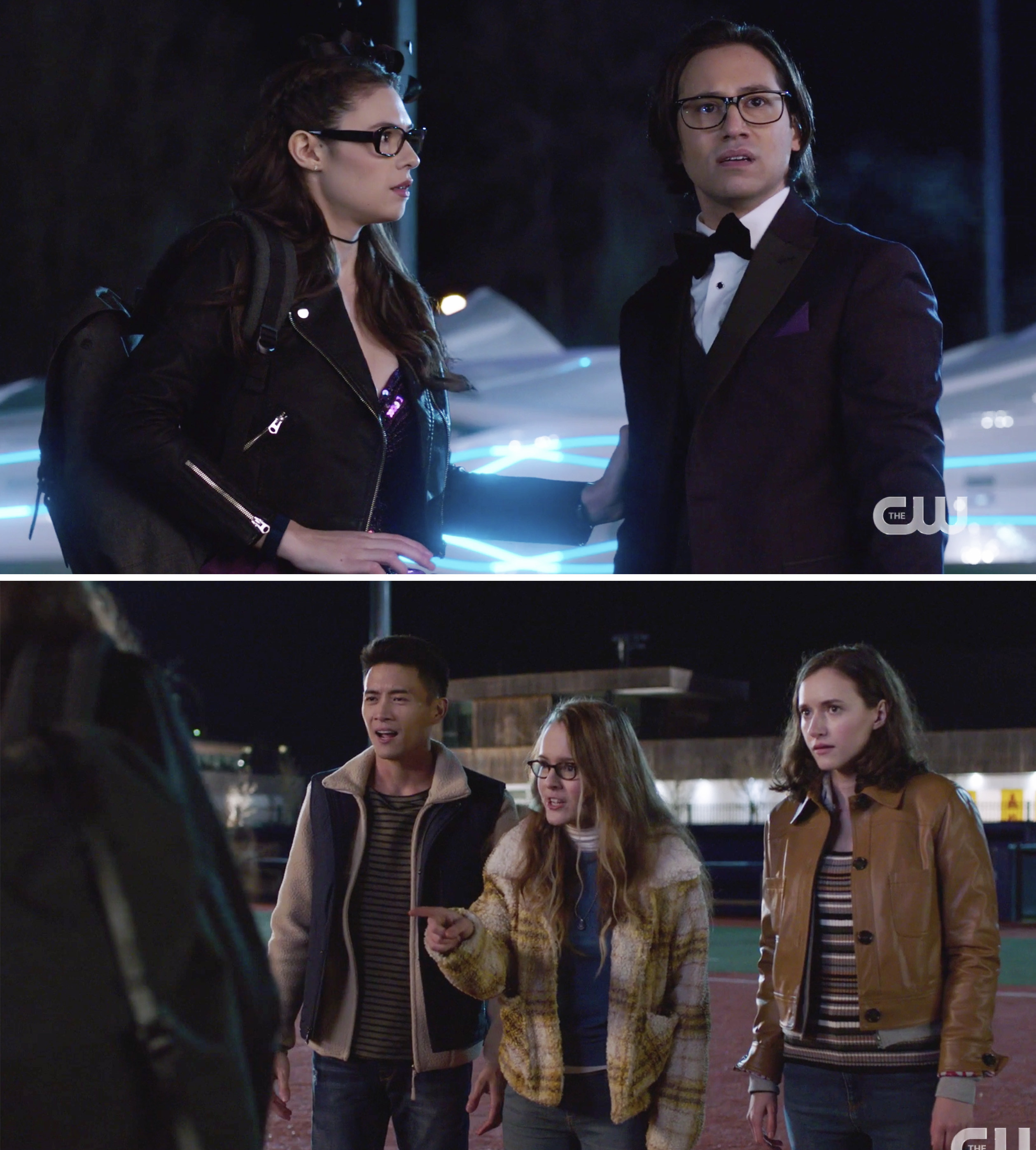 15.
On The Nevers, while finding her voice again in the park, Mary was shockingly shot and killed by someone working for Maladie.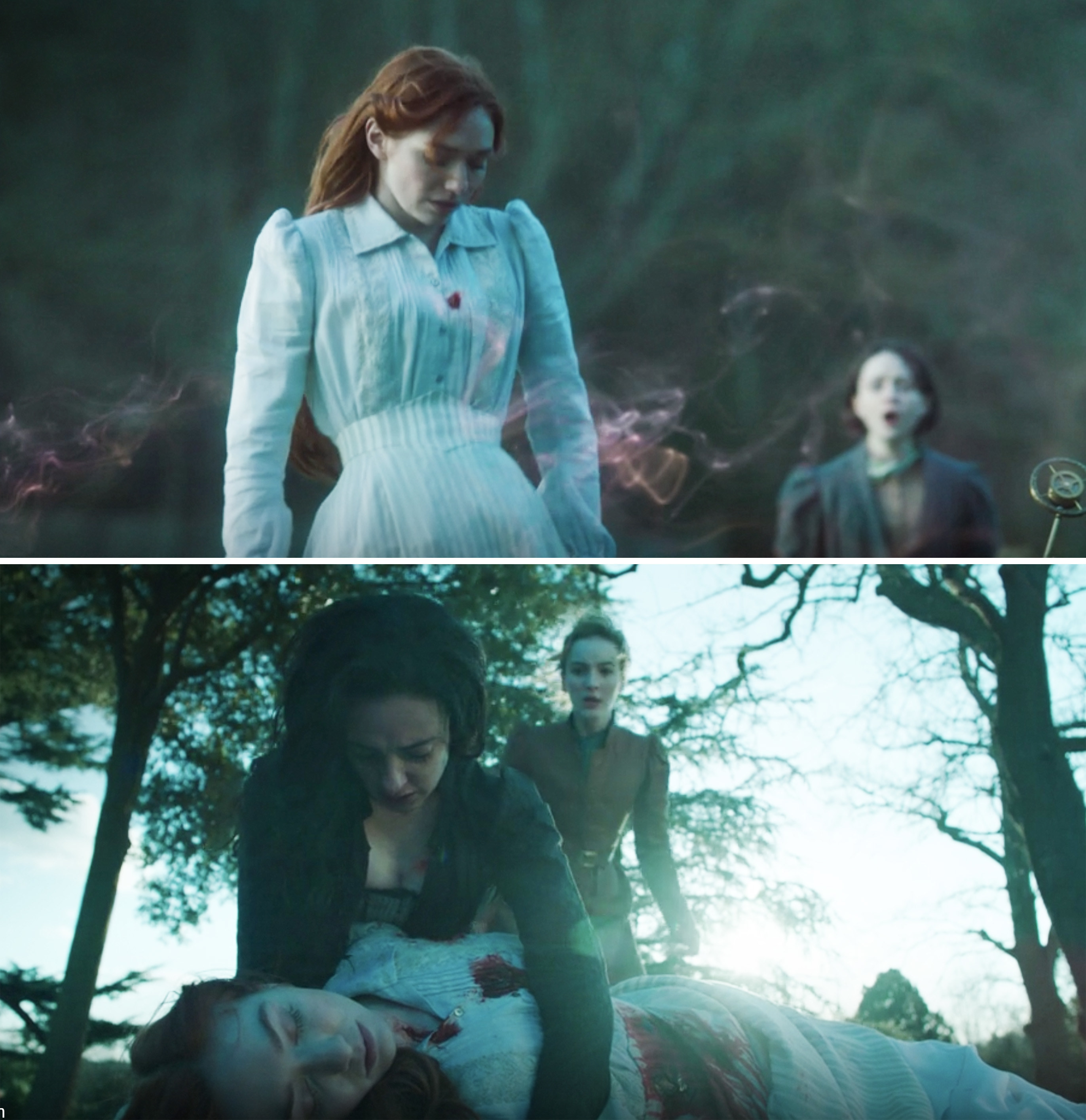 16.
On The Mighty Ducks: Game Changers, the Don't Bothers won their first game, and I'm just very proud of this little group.
17.
And finally, on Young Rock, Luke Hemsworth guest-starred as Dwayne's football coach at the University of Miami, who helps him navigate his college career.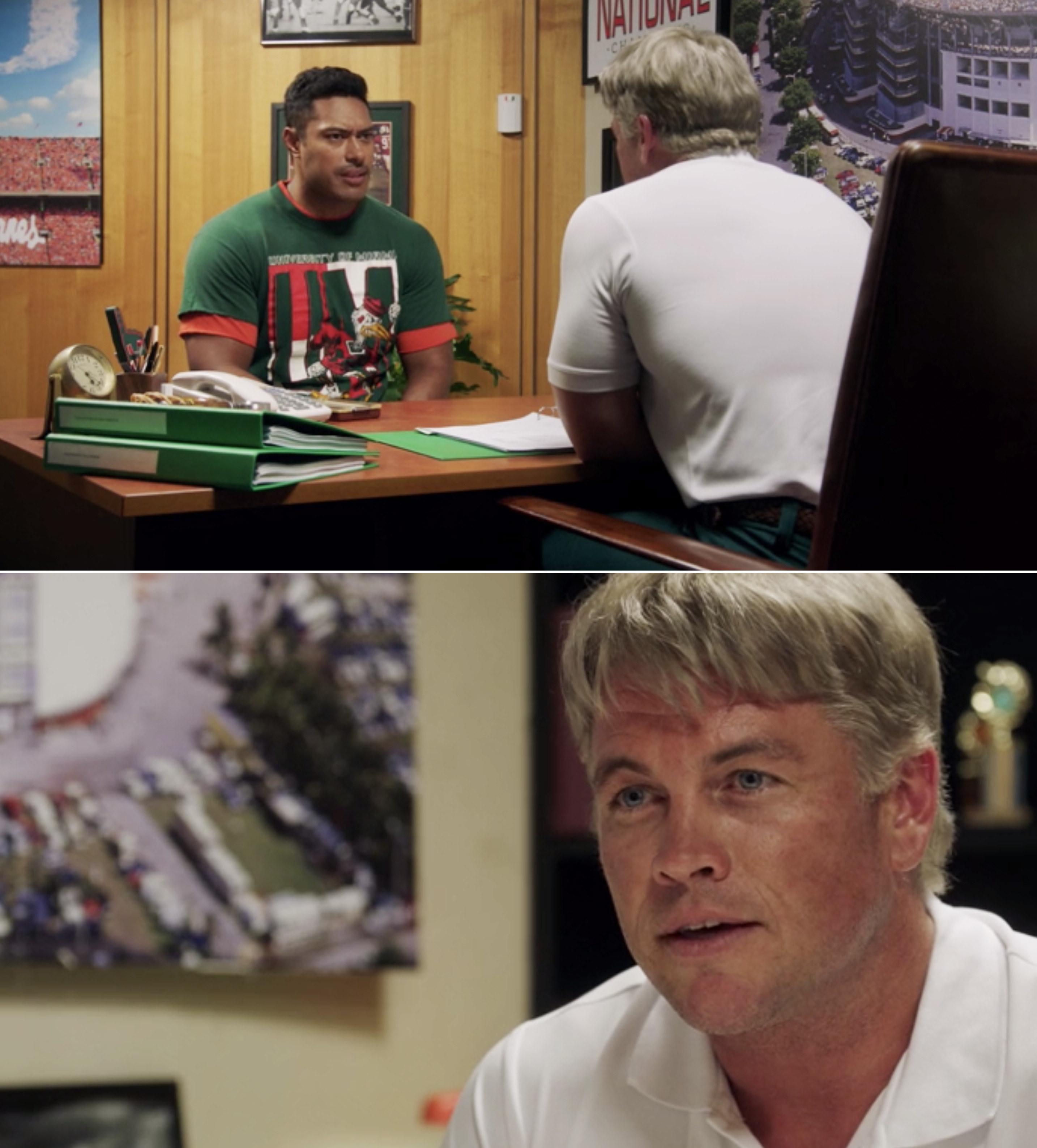 We can't fit everything into one post, so what were your favorite TV moments this week? Tell us in the comments below!