I'm Still Screaming Over These 21 TV Moments This Week, So We Have To Talk About Them Right Now
The series finale of Superstore aired this week.
🚨Obviously, MASSIVE spoilers ahead!🚨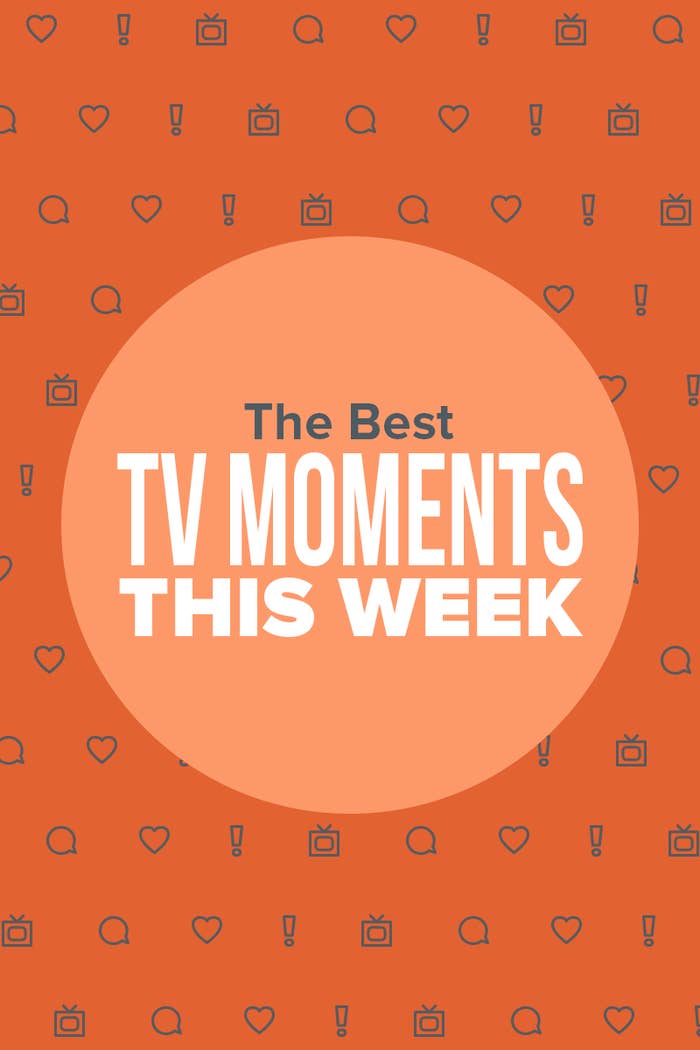 1.
First, The Falcon and the Winter Soldier premiered, and we caught up with Sam and Bucky after the events of Endgame, and I just really missed these two coworkers/BFFs.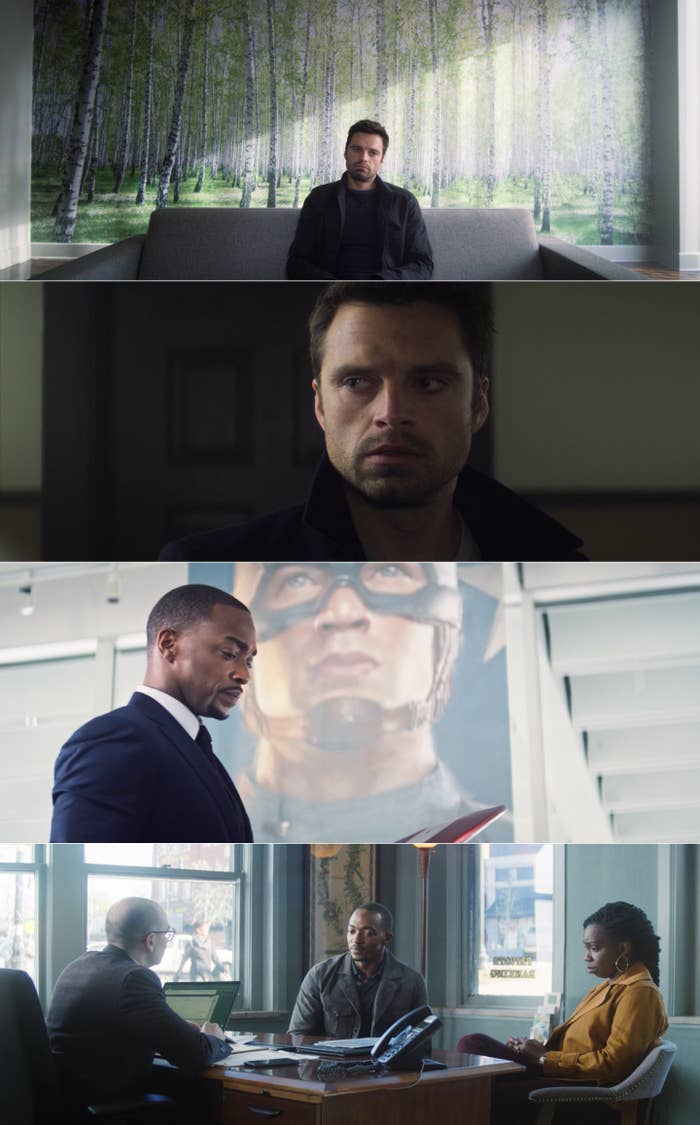 2.
And on The Falcon and the Winter Soldier, the episode shockingly ended with a new Captain America taking Steve's place after Sam gifted the shield to the Smithsonian.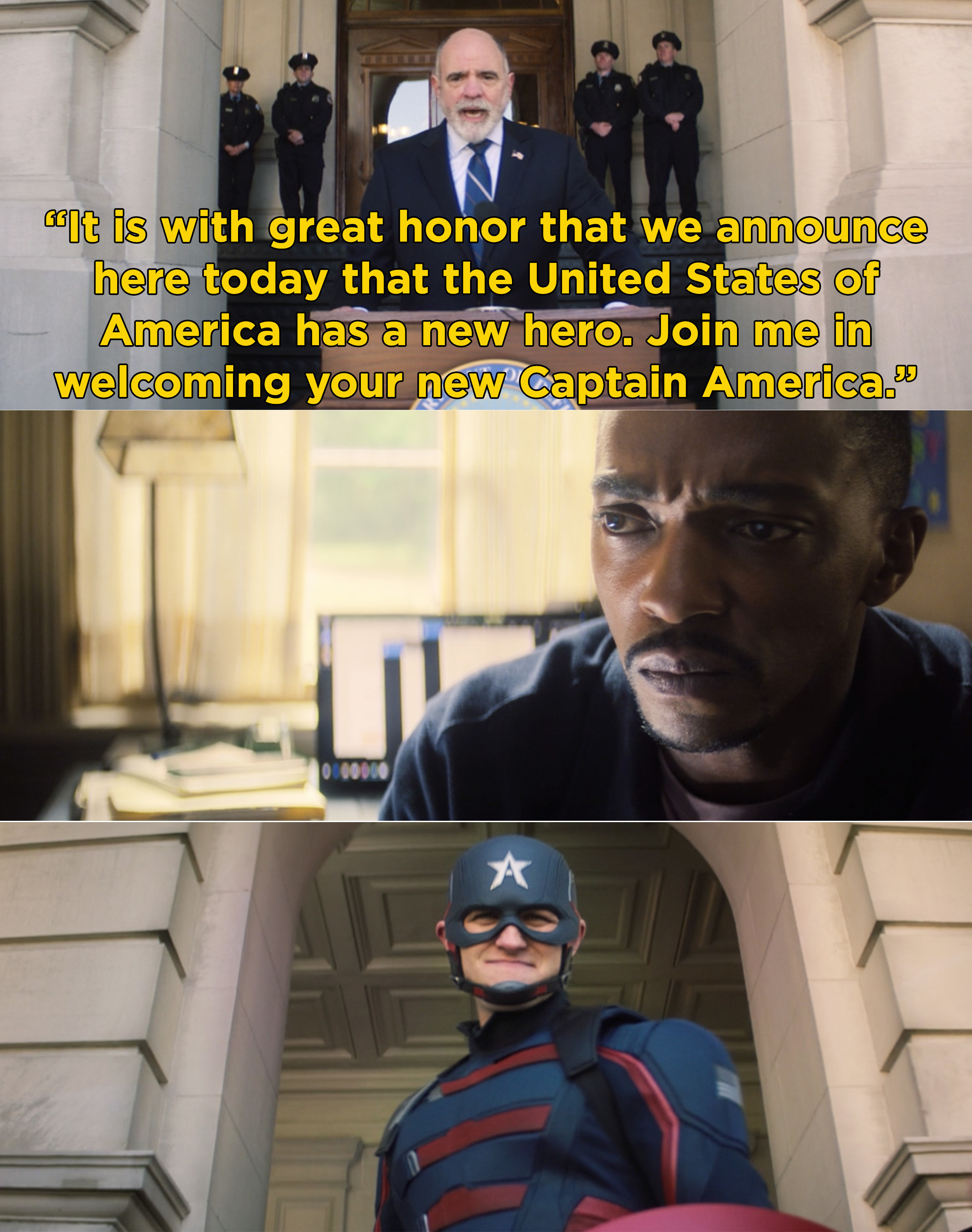 3.
Superstore aired its series finale this week, and it featured Amy returning to Cloud 9 after learning that the store was closing and being turned into a fulfillment center.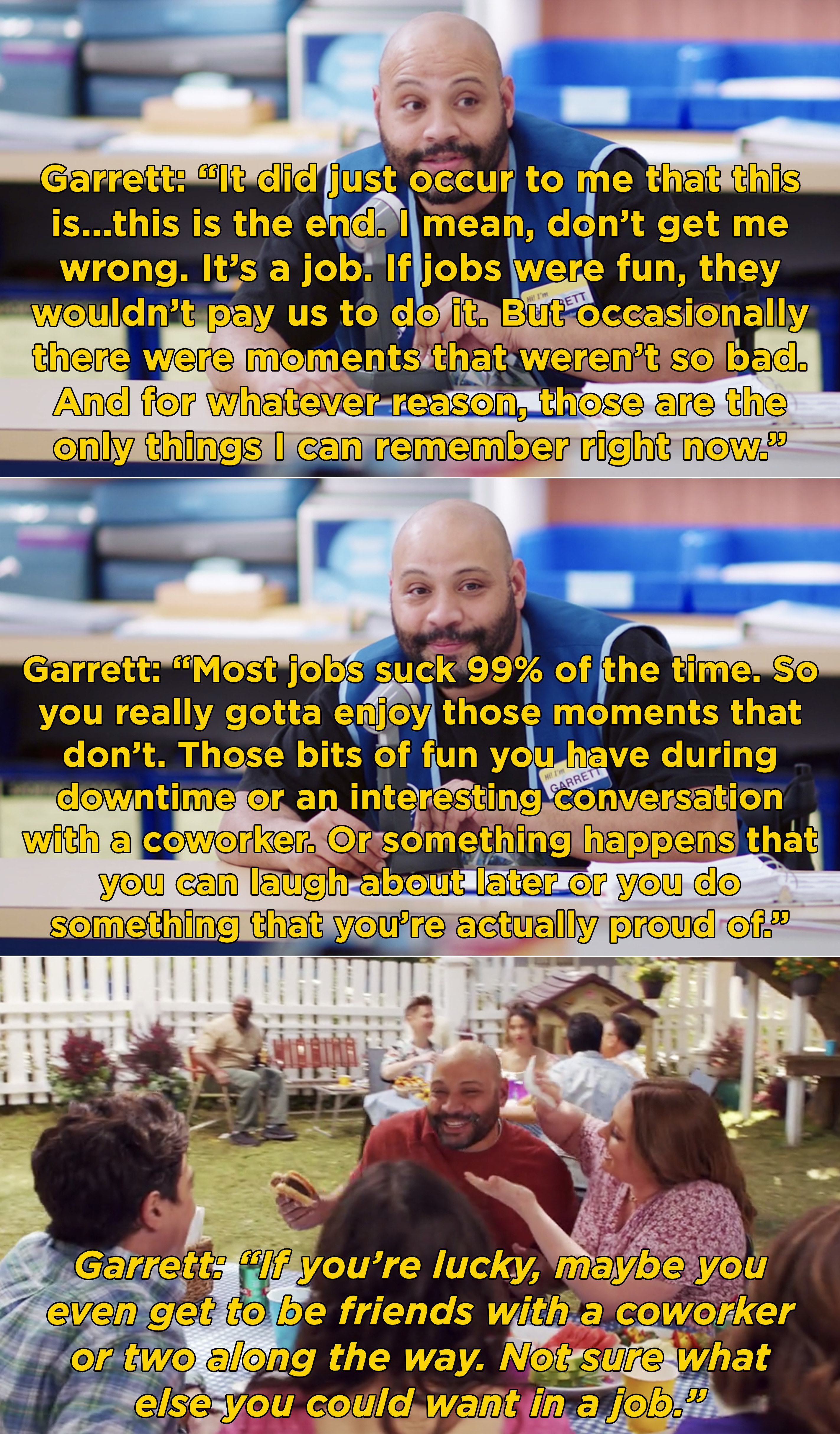 4.
And on Superstore, Amy and Jonah adorably got back together after Amy finally realized she wanted to marry him.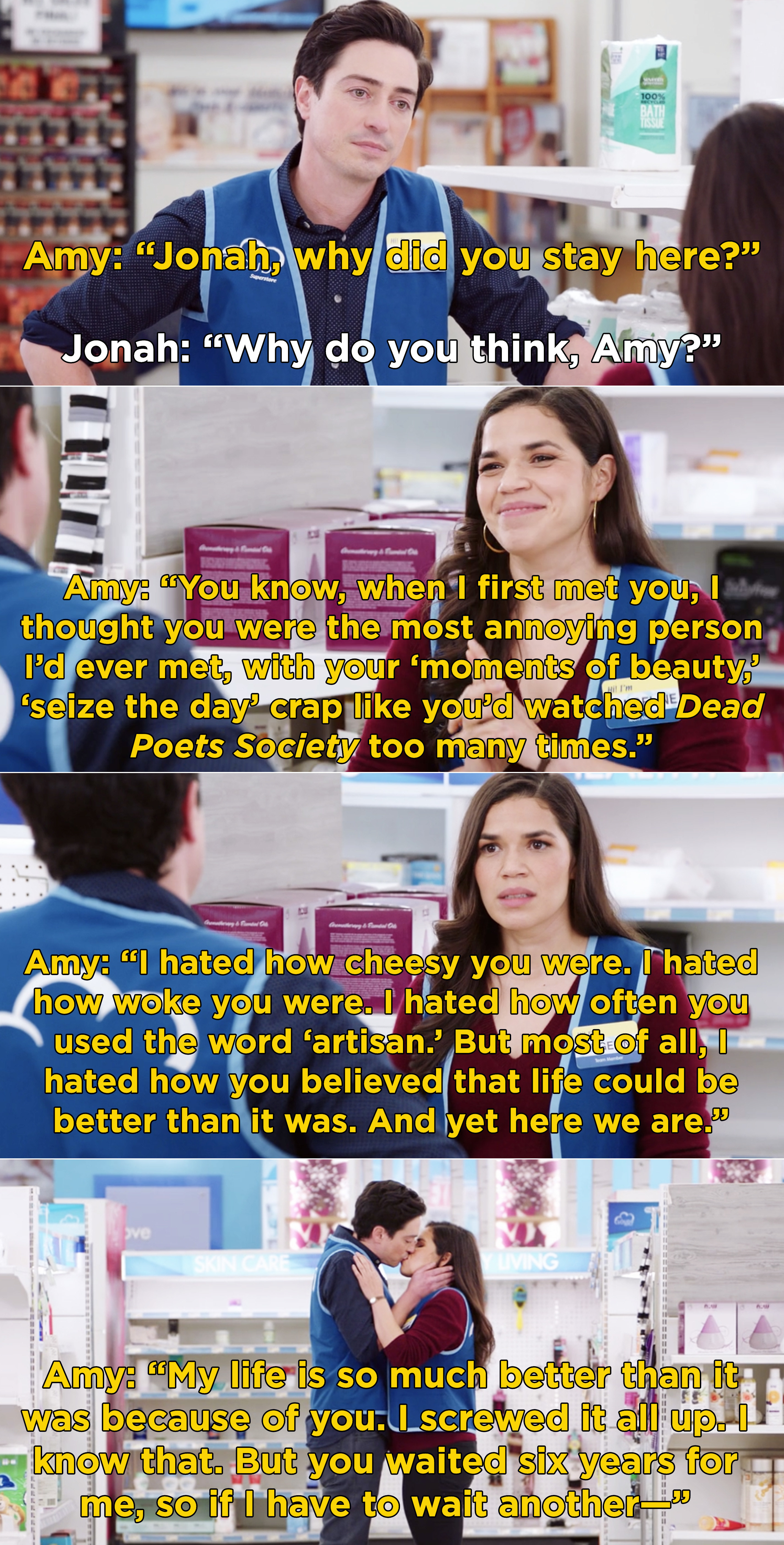 5.
On Grey's Anatomy, Teddy dealt with her trauma in a harrowing hour that explored how Allison's death affected her other relationships and the rest of her life.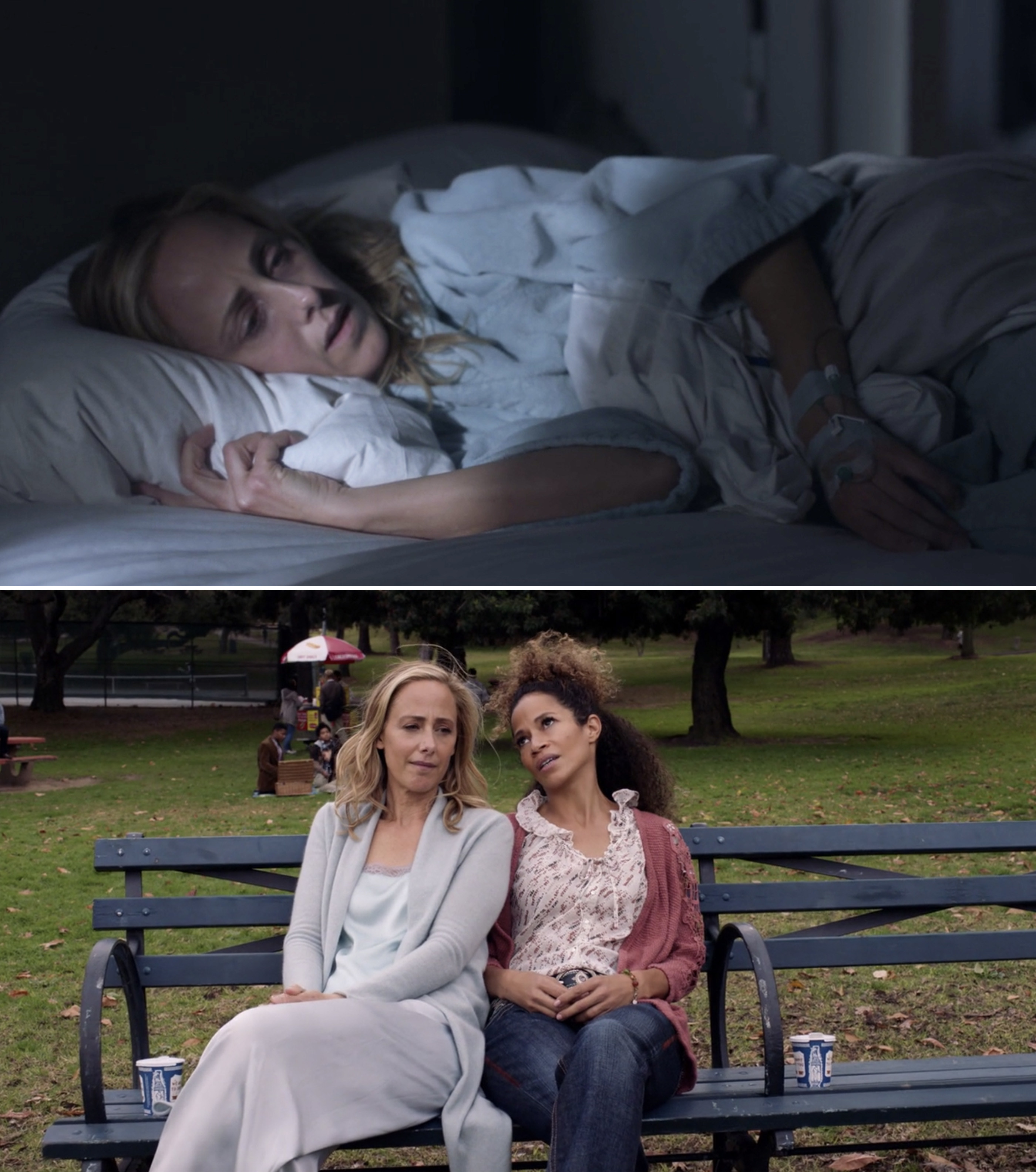 6.
On Station 19, Travis heartbreakingly broke down over his husband's death after it was revealed that Vic's new boyfriend was the person responsible for his husband's death.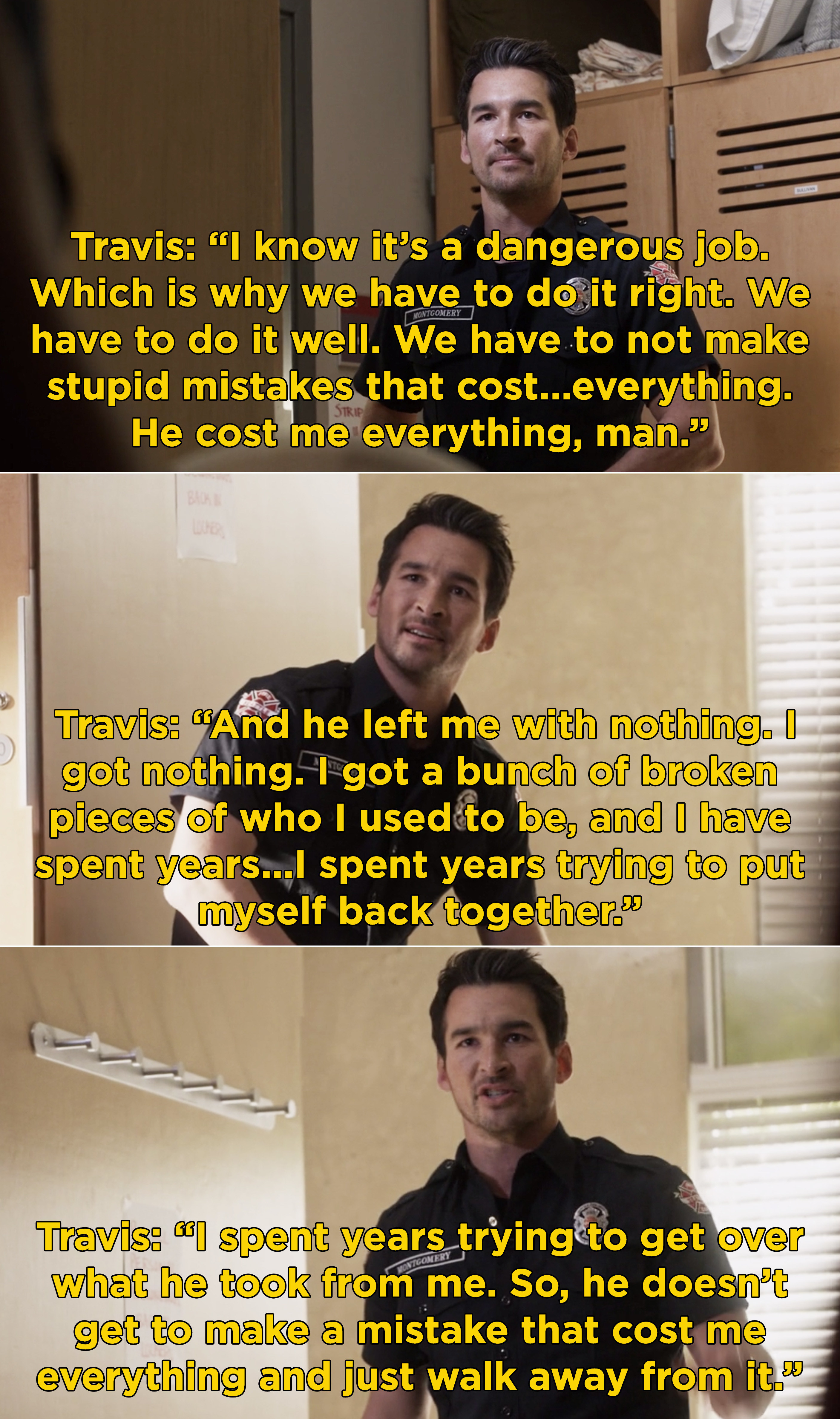 7.
On Good Girls, Dean ultimately pled guilty after getting arrested in order to stop Beth from going to jail instead.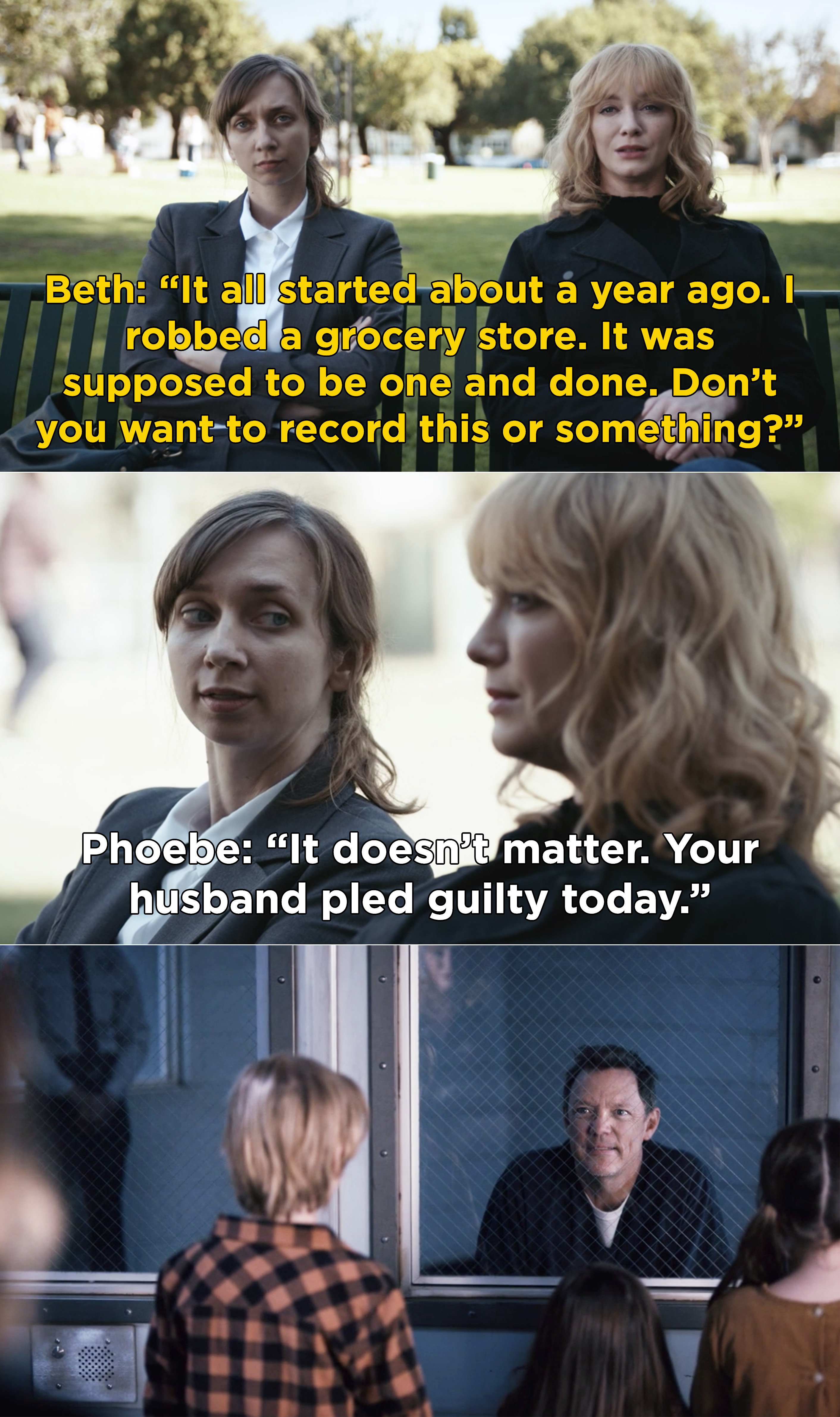 8.
On Shameless, Mickey and Ian said goodbye to Terry, Mickey's father, after he was murdered (by a nun) last week.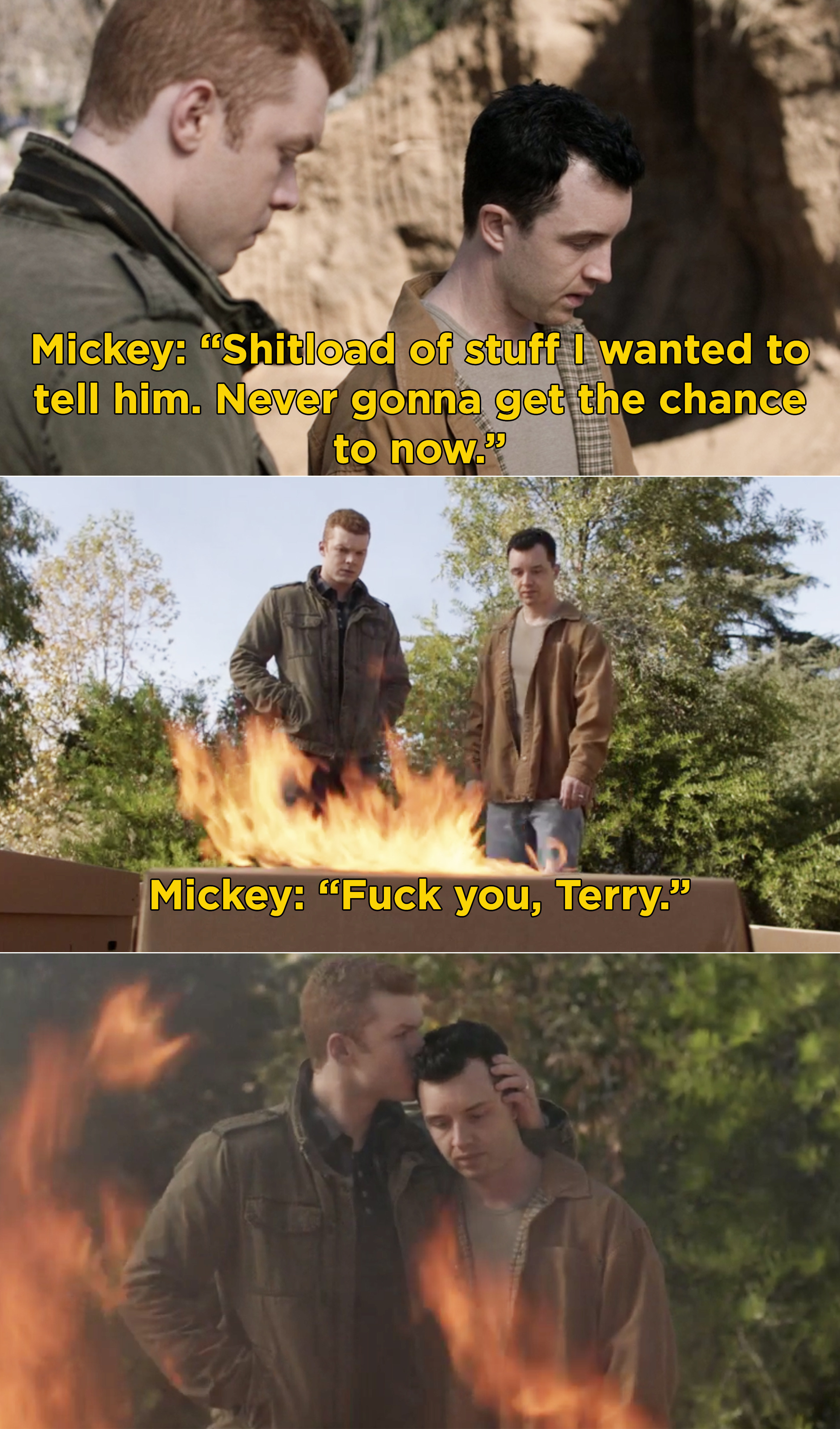 9.
And on Shameless, Lip told Liam that if they end up selling the Gallagher family home, Liam can live with him and Tami.
10.
On This Is Us, Uncle Nicky flew to visit Kevin's children, and he gave this adorable speech to them that made my heart melt.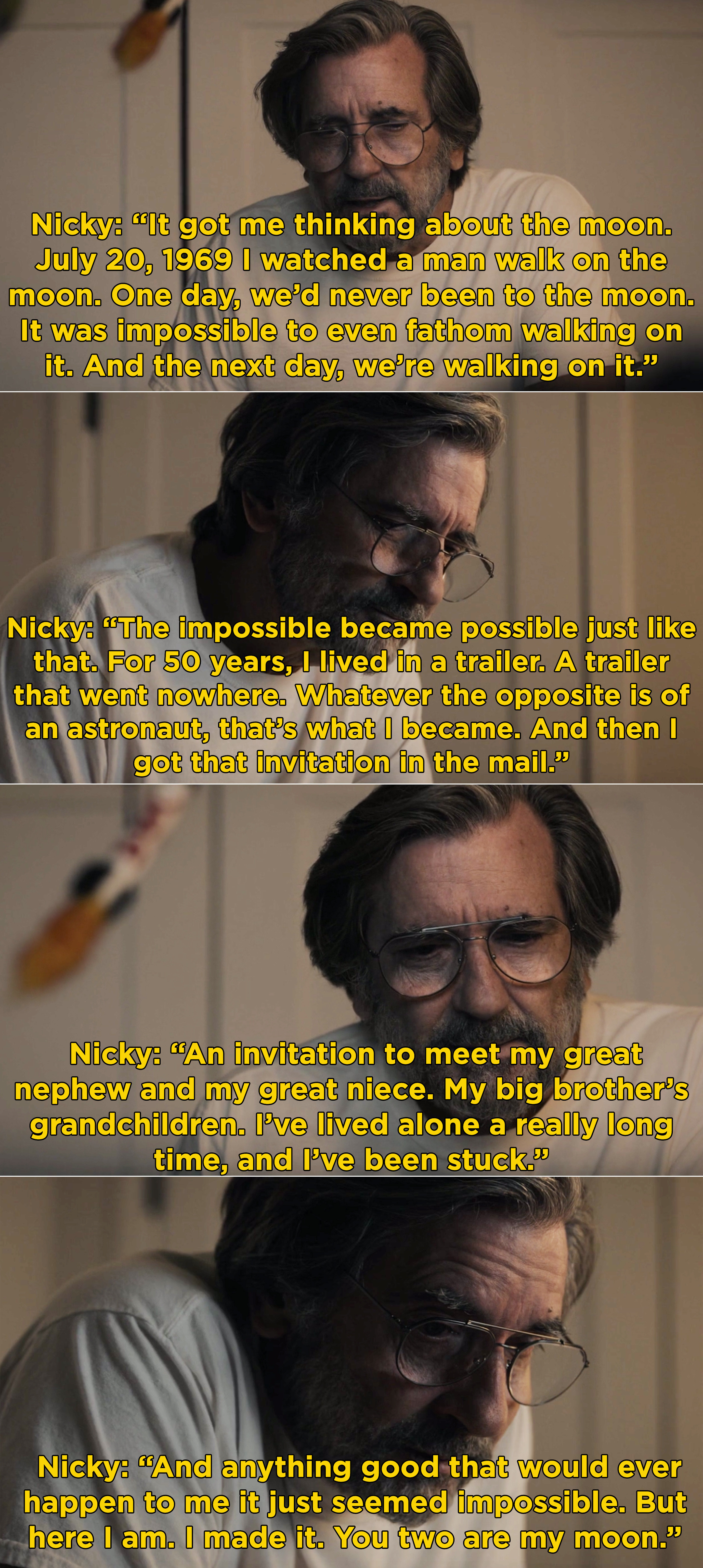 11.
On Batwoman, Ryan traveled to Coryana in search of Kate and the Desert Rose, and just as she was about to succumb to her Kryptonite injuries, Mary and Luke figured out that Ryan's beloved plant could actually save her.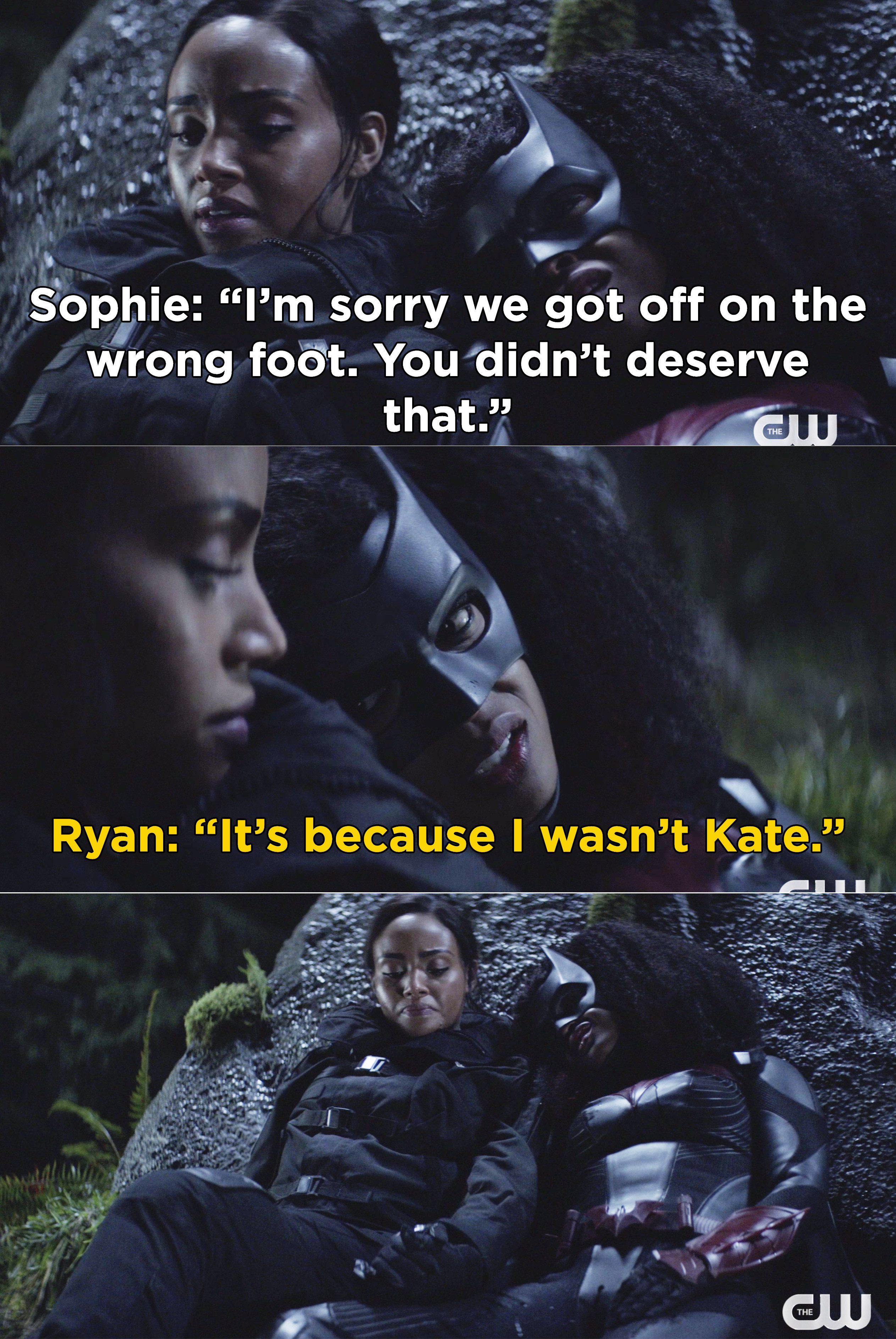 12.
Also on Batwoman, Safiyah revealed to Alice that she never had Kate, and in the last jaw-dropping moments, we learned that Kate isn't actually dead, but she's badly injuried and is in the sewers of Gotham.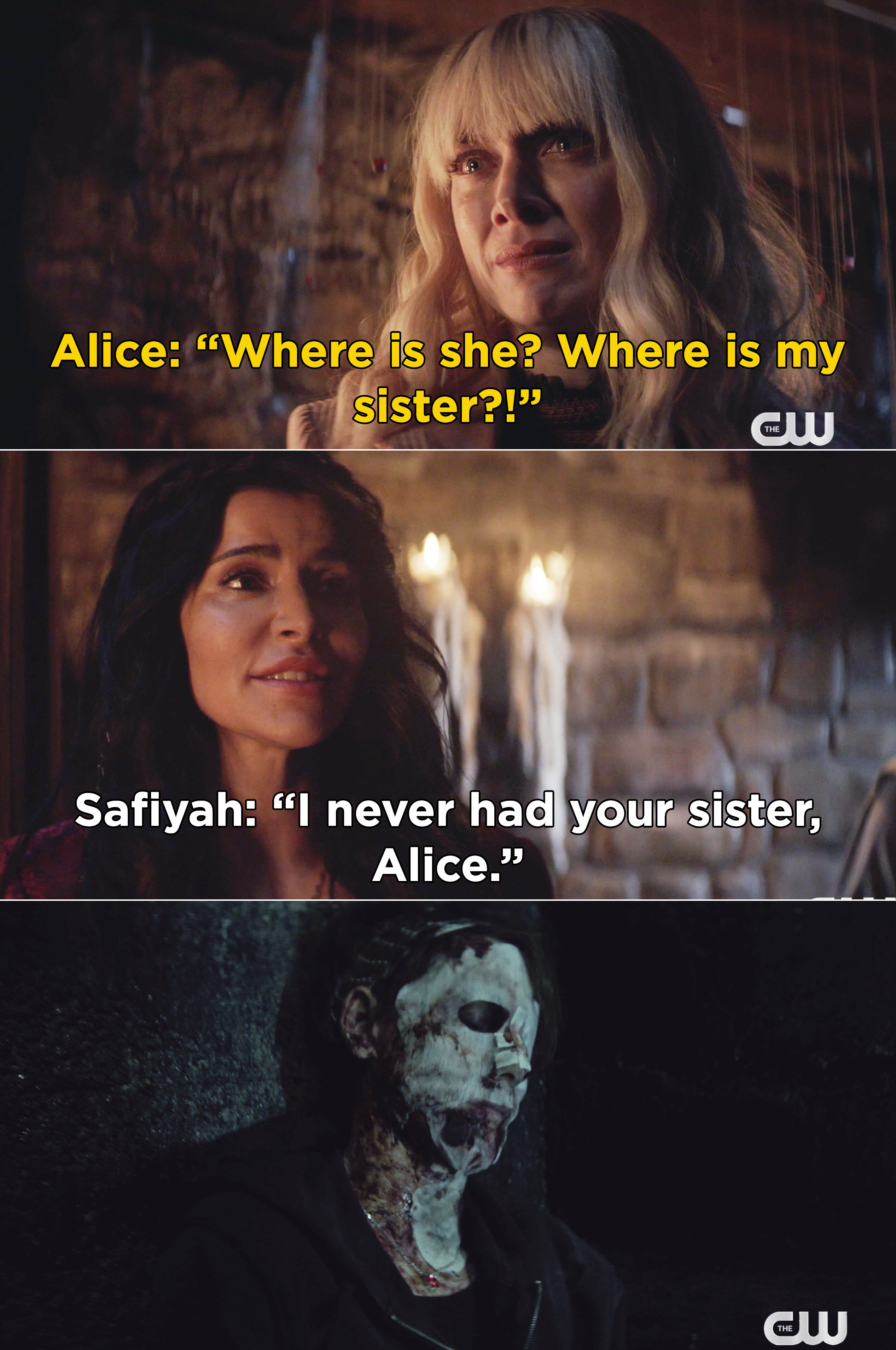 13.
On Wynonna Earp, the team dealt with a genie, which led to this sad Wynonna moment where she had to make yet another tough decision because she's the heir.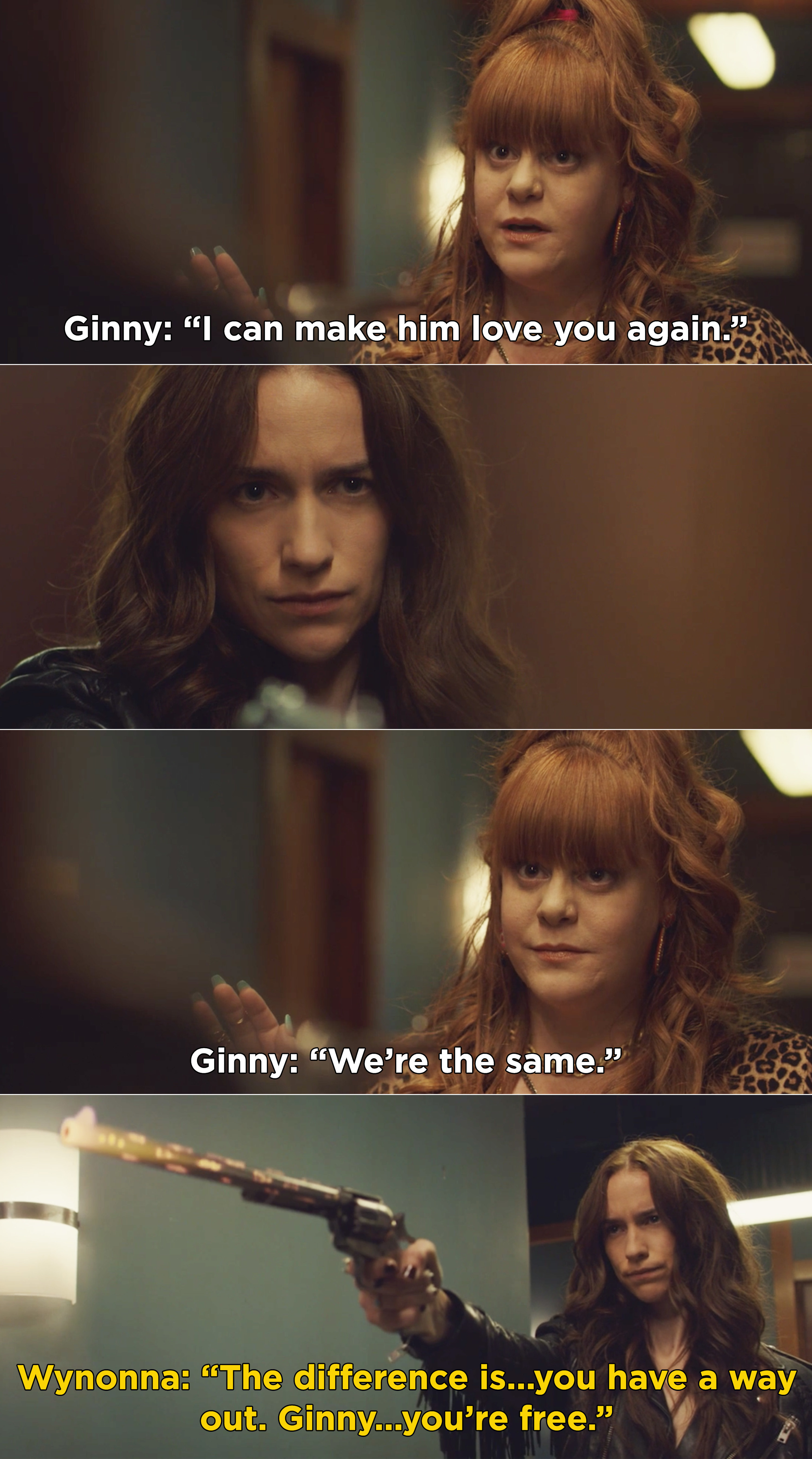 14.
Genius: Aretha premiered this week. Starring Cynthia Erivo, the show explores Aretha's musical genius and incomparable career, as well as the impact she made on the music industry and the world.
15.
On The Flash, the episode ended with Caitlin and Killer Frost becoming two different people, and this is a storyline I've been waiting AGES for.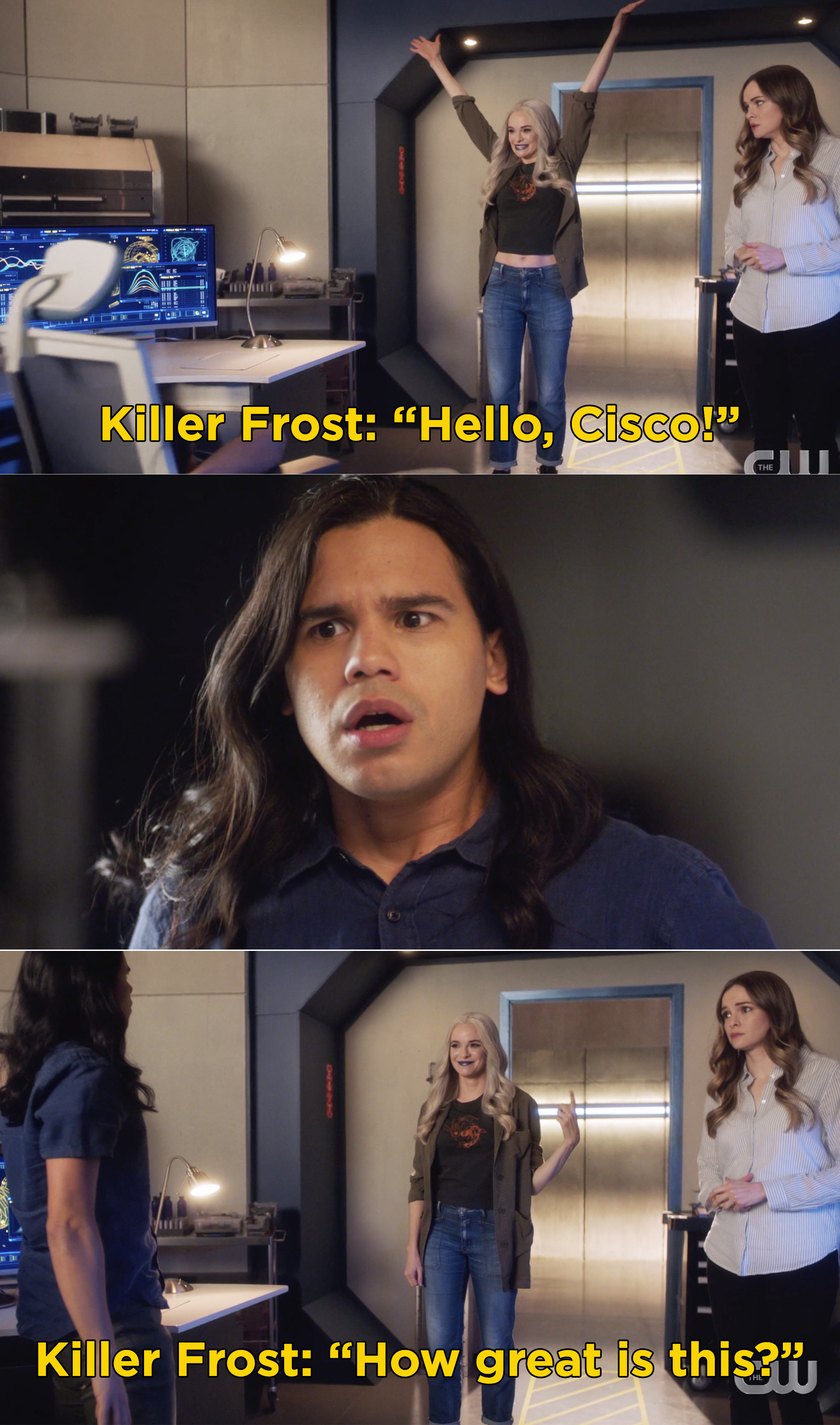 16.
On Good Trouble, Malika took an important step in her healing process when she realized she was hard on her mom, who was trying to do her best to provide after her dad went to prison.
17.
And on Good Trouble, Kathleen worked her magic and all of the charges against Jerod were dropped, and I just need to say that Constance Zimmer is so freakin' amazing in this role.
18.
On For All Mankind, Tracy arrived in Jamestown for her six-month mission, and it proved to be more challenging than she ever imagined.
19.
On Nancy Drew, the Drew Crew helped the Bobbsey twins find out what really happened to their mom, and it was just an hour filled with incredible pairings from this powerhouse ensemble.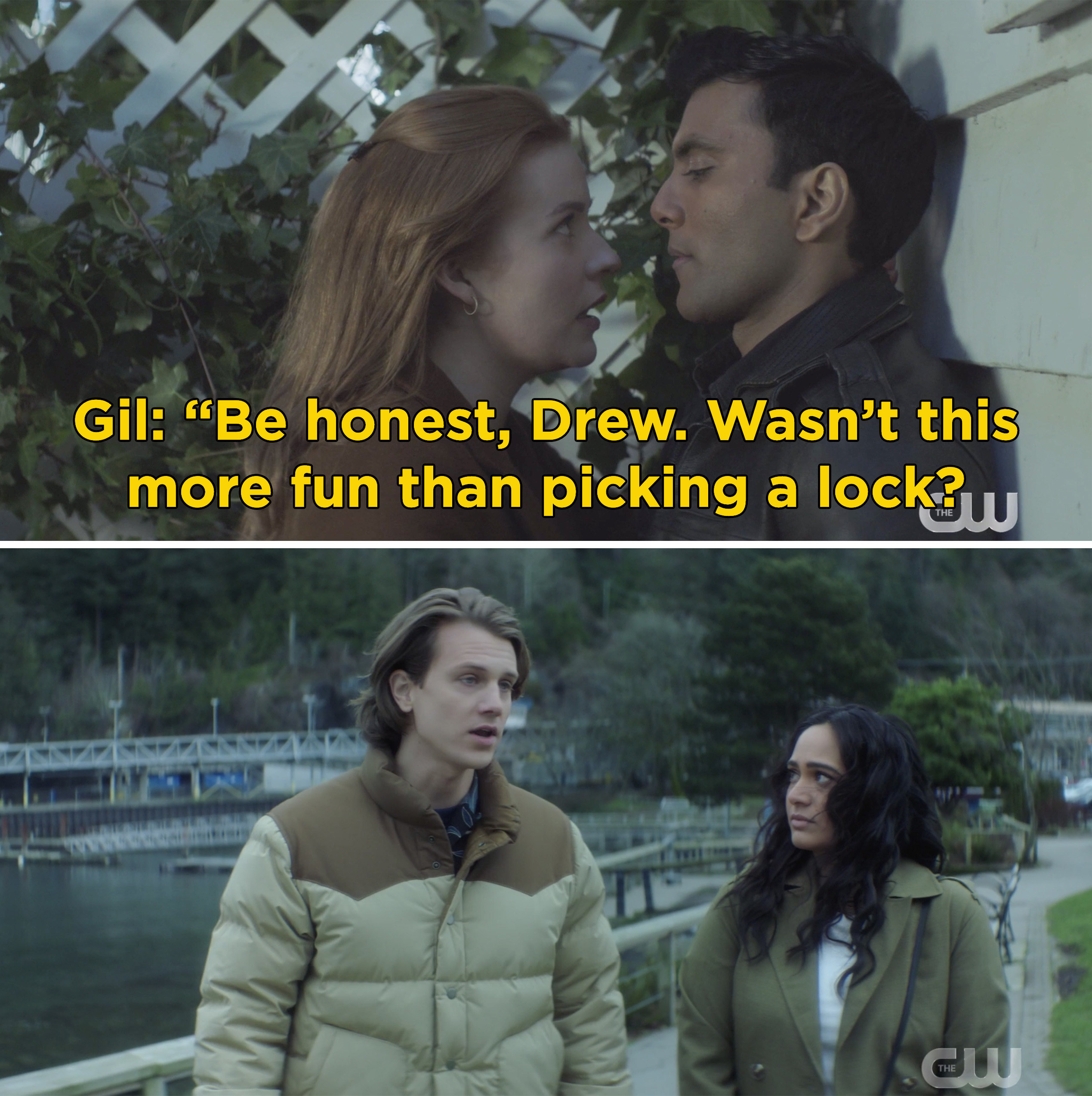 20.
On Riverdale, after he was beaten up, Kevin revealed to his dad that he's ashamed of being gay, largely because his mom didn't accept him.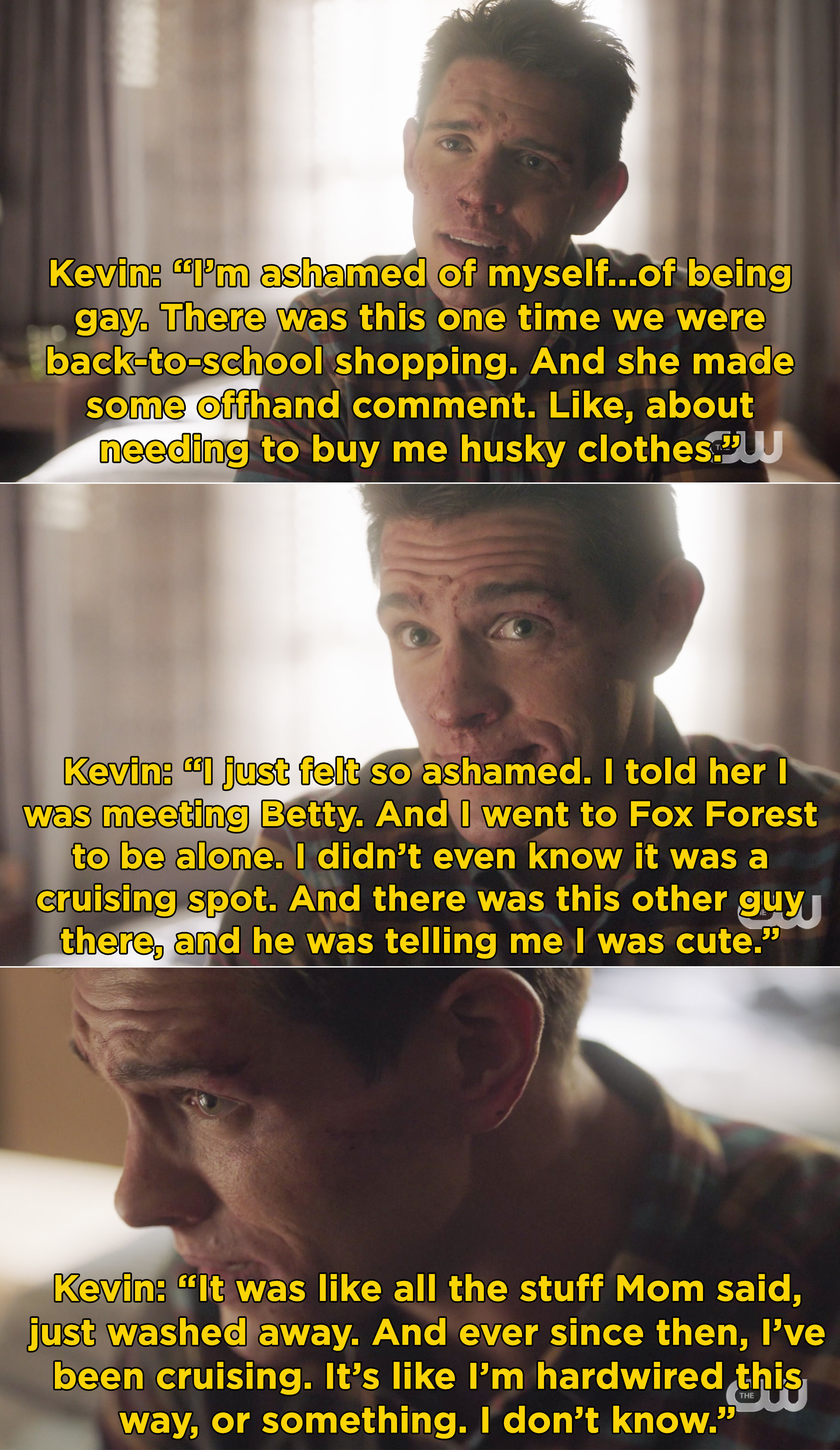 21.
And finally, on Legacies, Hope did everything in her power to bring Landon back, even though it meant putting her friends in jeopardy.