The Cast Of "Genius: Aretha" Looks So Much Like Their Real-Life Counterparts, It's Uncanny
Let's hear a round of applause for the casting department on this one.
1.
Cynthia Erivo as Aretha Franklin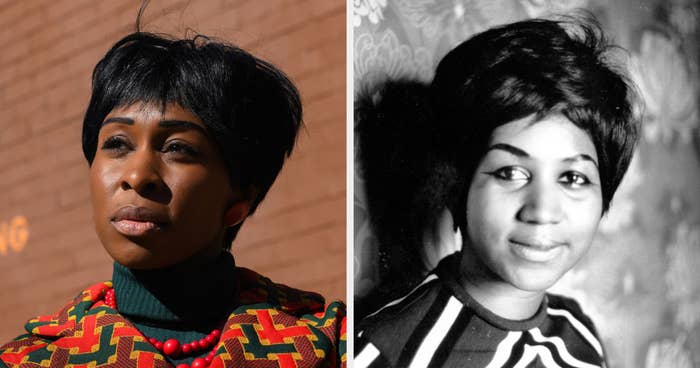 2.
Courtney B. Vance as C.L. Franklin, Aretha's father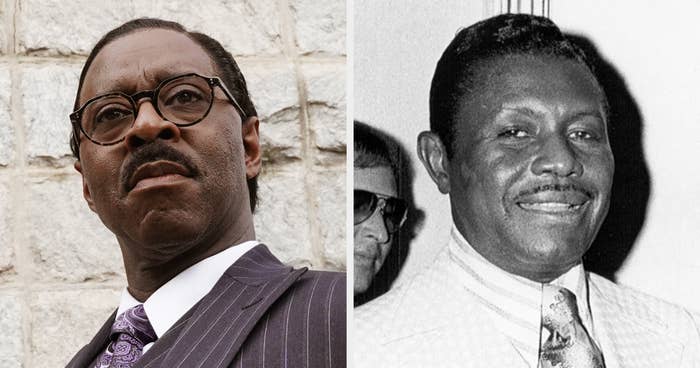 3.
David Cross as Jerry Wexler, Aretha's producer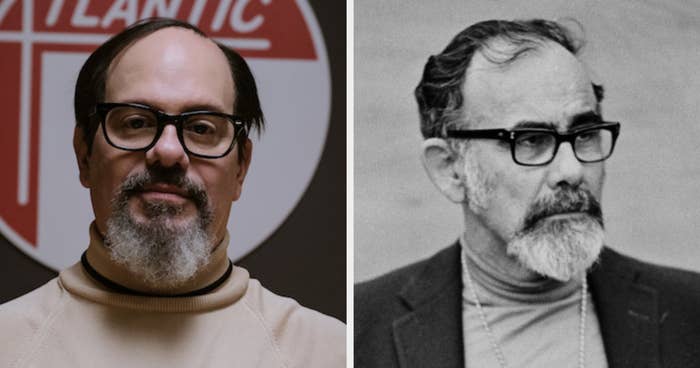 4.
Malcolm Barrett as Ted White, Aretha's ex-husband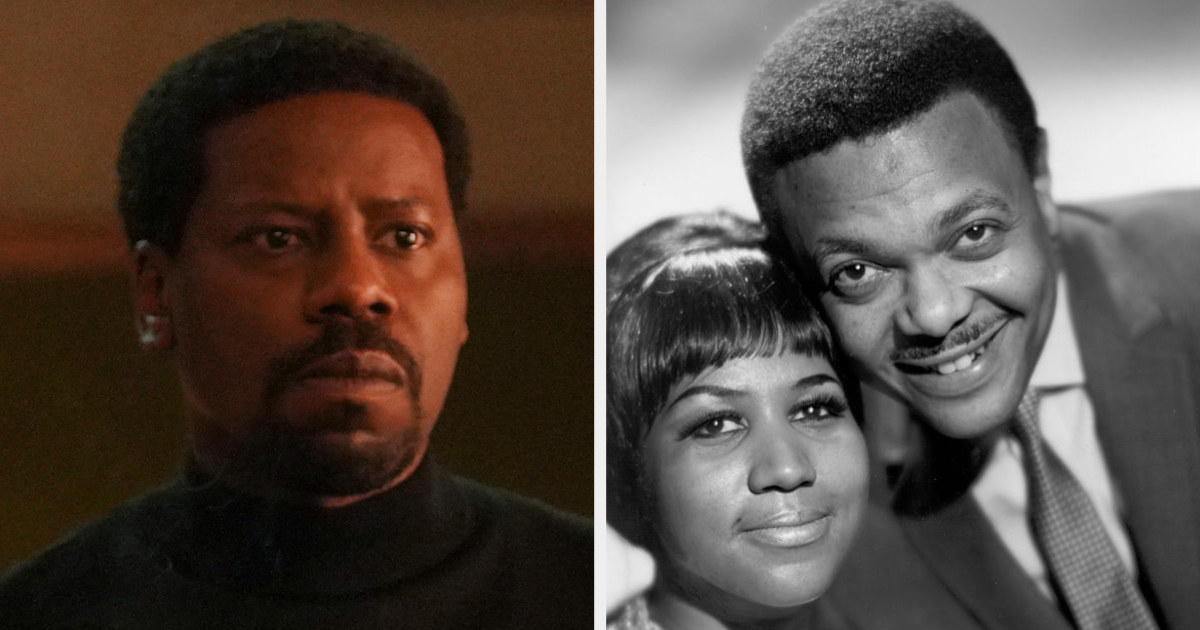 5.
Patrice Covington as Erma Franklin, Aretha's older sister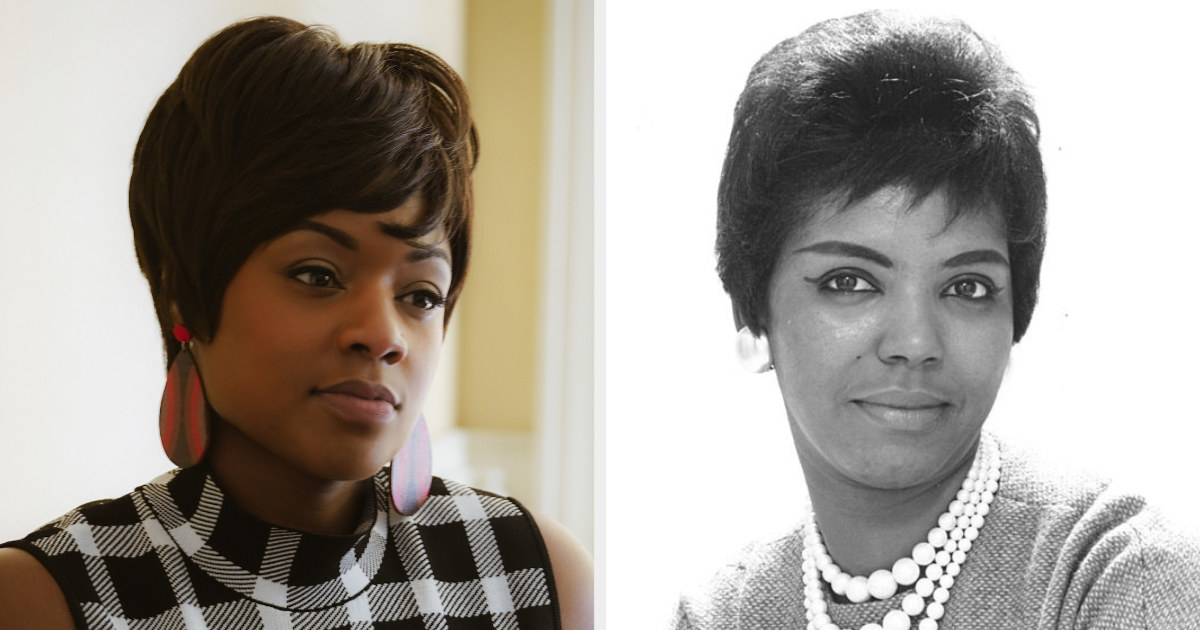 6.
Rebecca Naomi Jones as Carolyn Franklin, Aretha's younger sister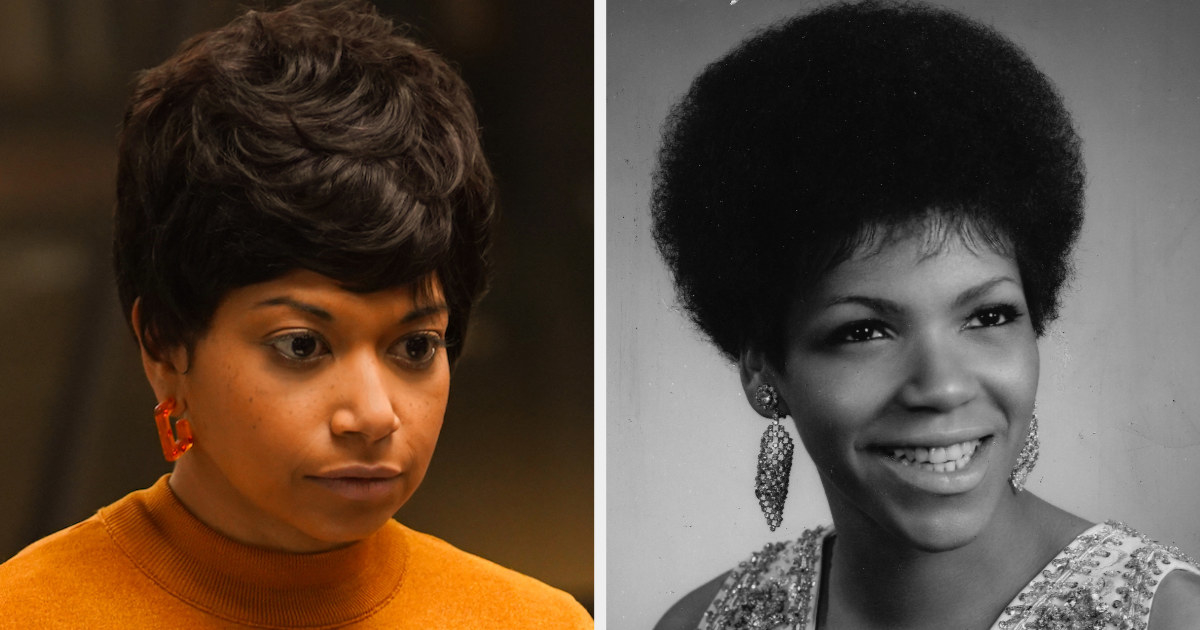 7.
Kimberly Hébert Gregory as Ruth Bowen, Aretha's agent
8.
Marque Richardson as King Curtis, Aretha's bandleader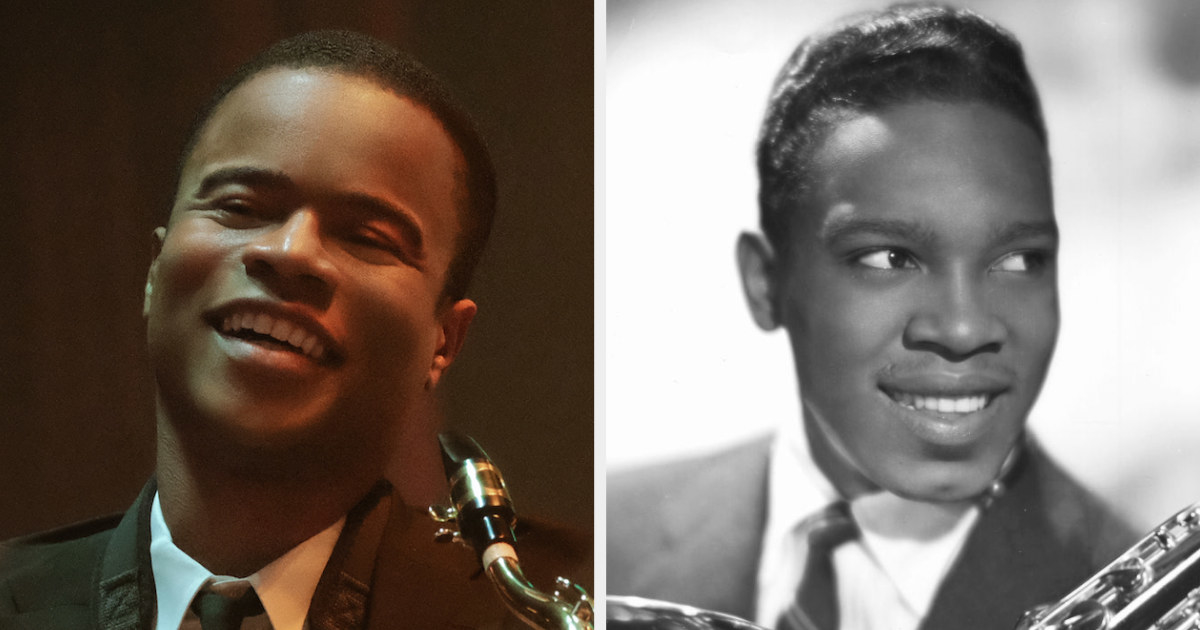 9.
Steven G. Norfleet as Cecil Franklin, Aretha's older brother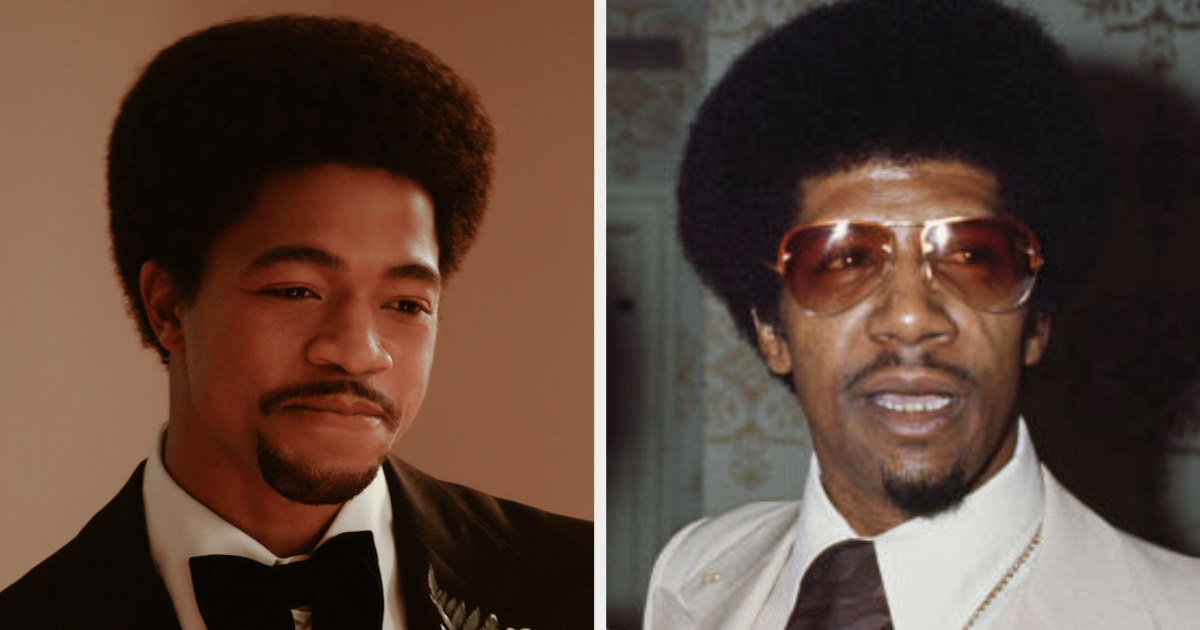 10.
Stacey Sargeant as Dinah Washington
11.
Ethan Henry as Martin Luther King Jr.