Here Are The 21 Biggest TV Moments This Week That You Might've Missed
The Brooklyn Nine-Nine ladies on One Day at a Time was the crossover we didn't know we needed!
🚨Obviously spoilers ahead🚨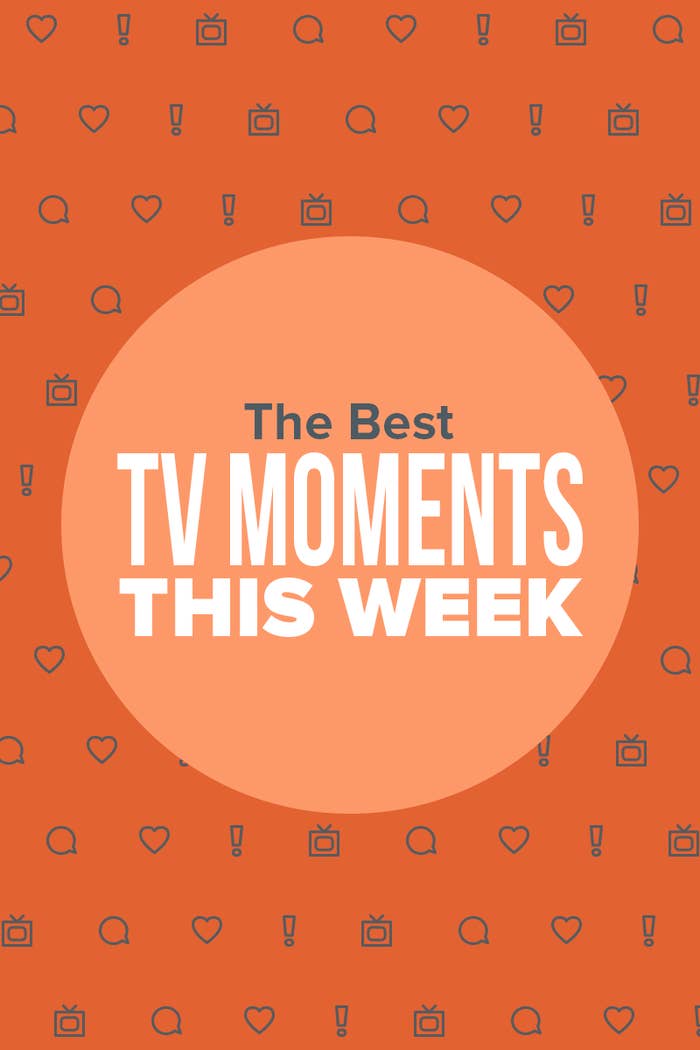 1.
First, Arrow revealed that Felicity is pregnant and I'm pretty sure my heart skipped a beat upon hearing the news.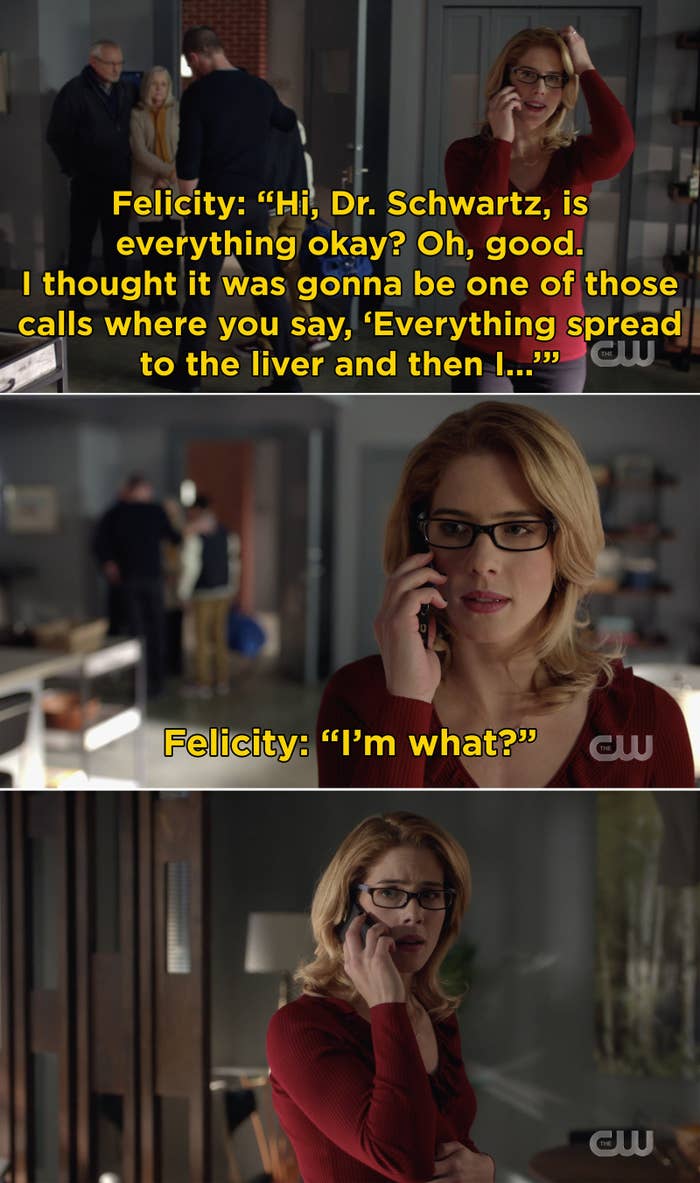 2.
And if that wasn't enough, in the flash forwards, we learned that Blackstar is actually Mia Smoak, Felicity's daughter. I swear, I haven't talked about anything else all week.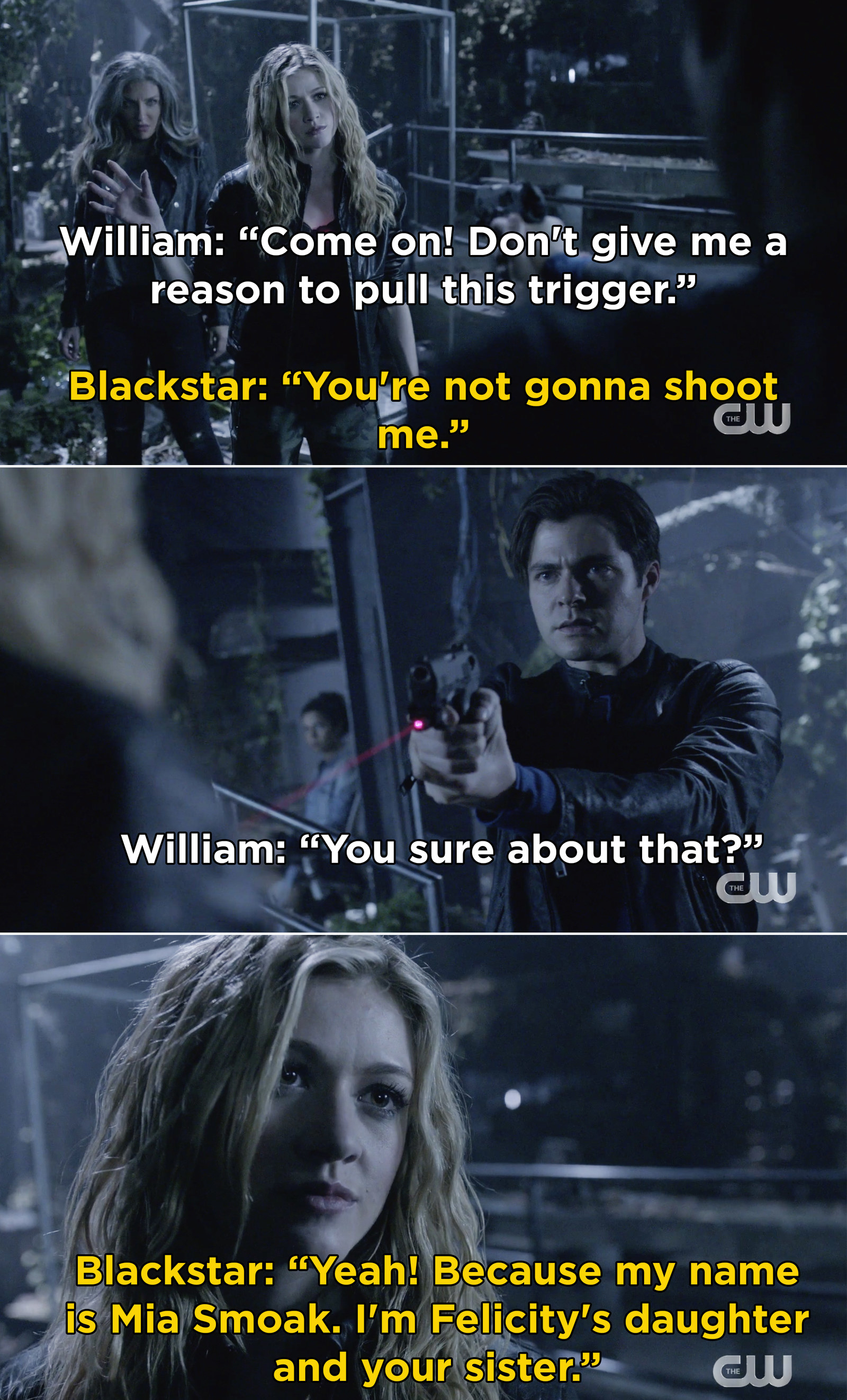 3.
One Day at a Time Season 3 premiered on Netflix and continued to give us some honest and real moments, like this one.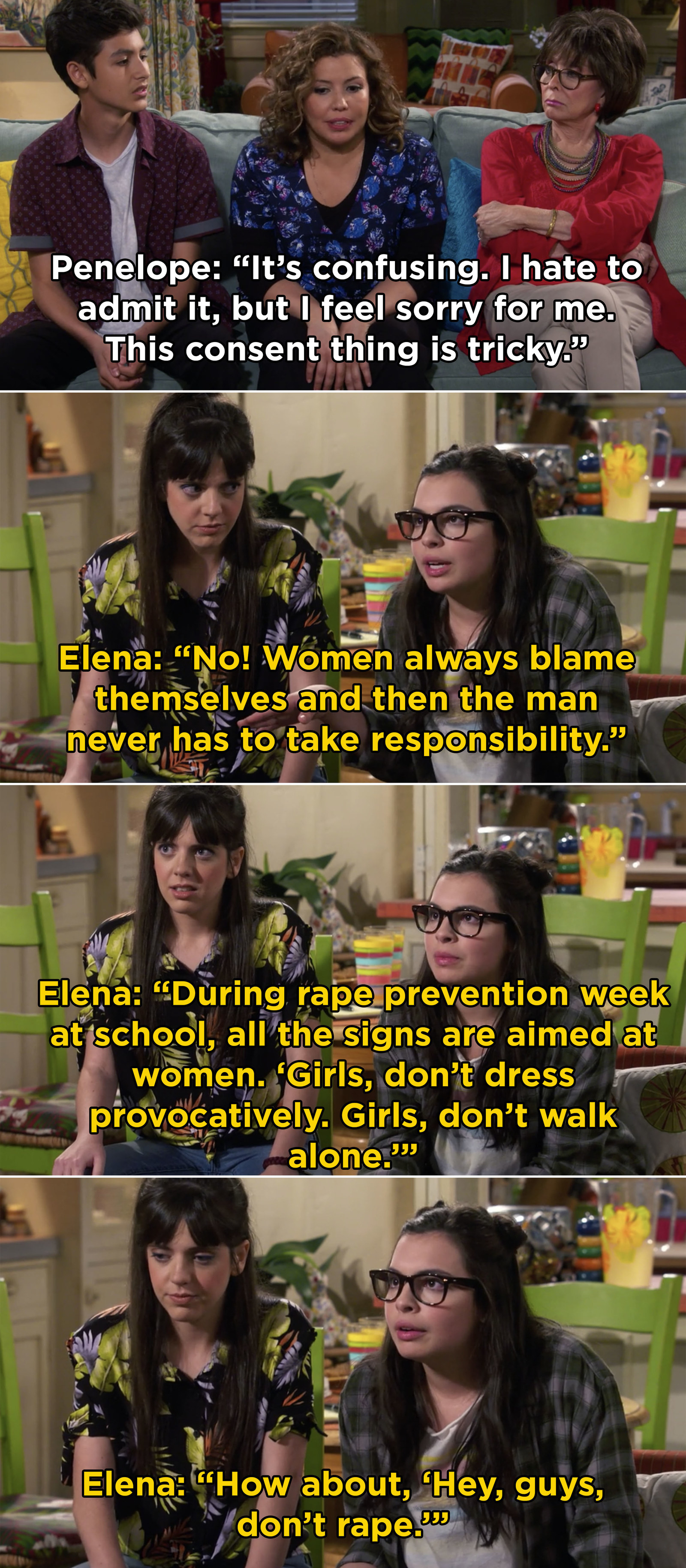 4.
Also, on One Day at a Time, Brooklyn Nine-Nine stars Stephanie Beatriz and Melissa Fumero, and the legendary Gloria Estefan swung by to play Pilar, Estrellita, and Mirtha respectively.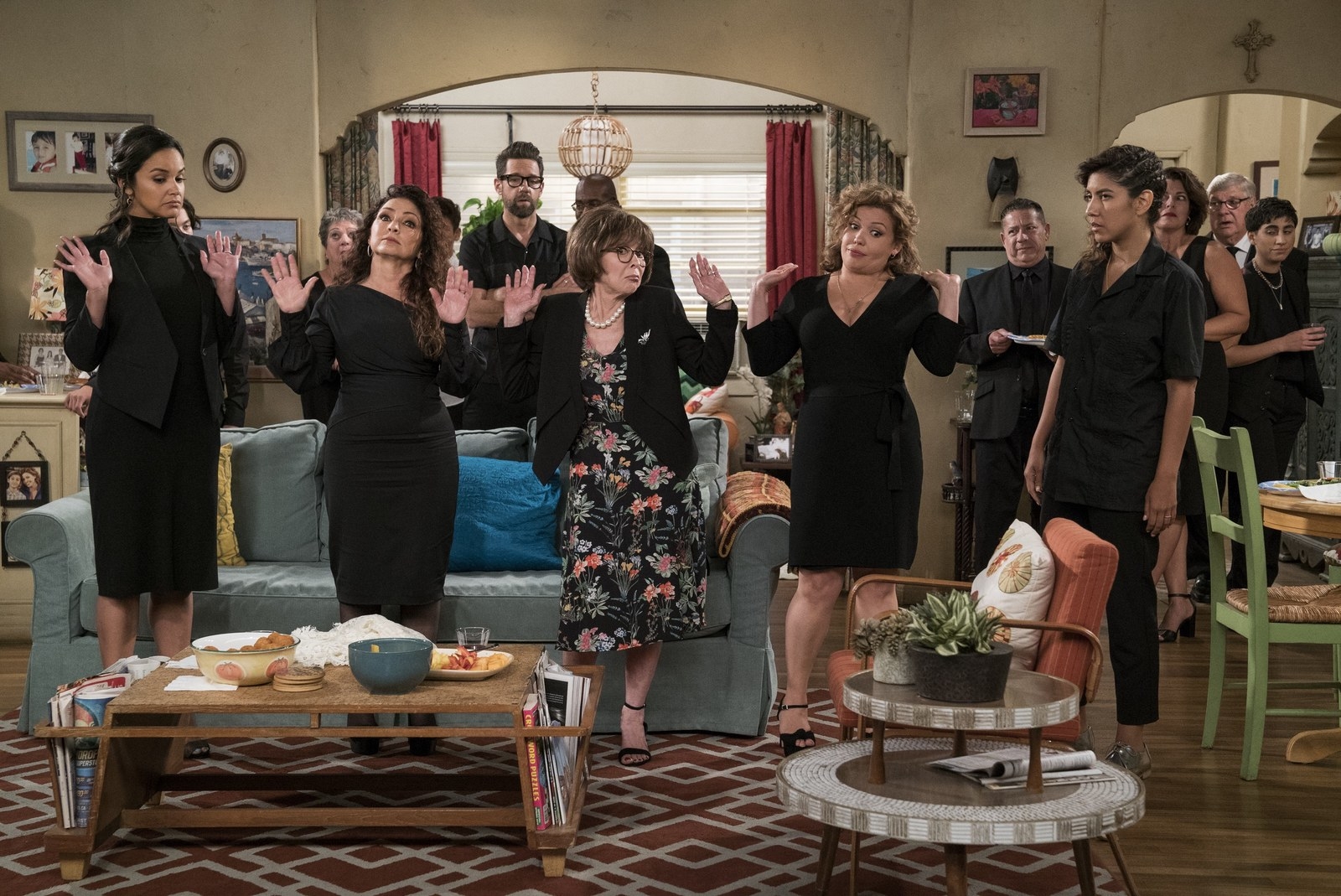 6.
Also, Meredith and DeLuca ~officially~ got together when they went on their first date. And, in case you're wondering, I'm 100% on board with this couple now.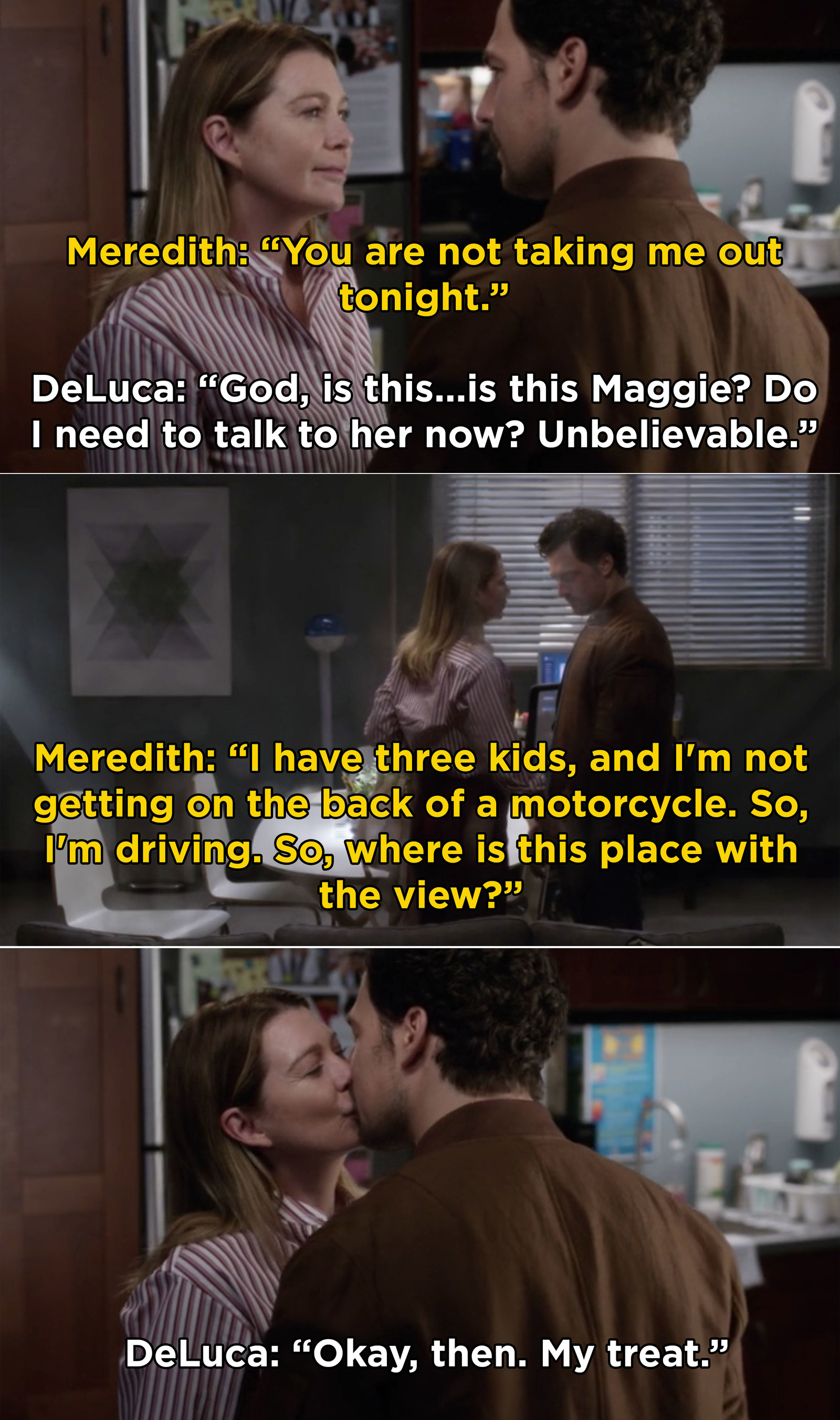 7.
On Good Trouble, Callie and Jamie helped Gael and his sister Jazmin after she was discriminated against at work for being transgender.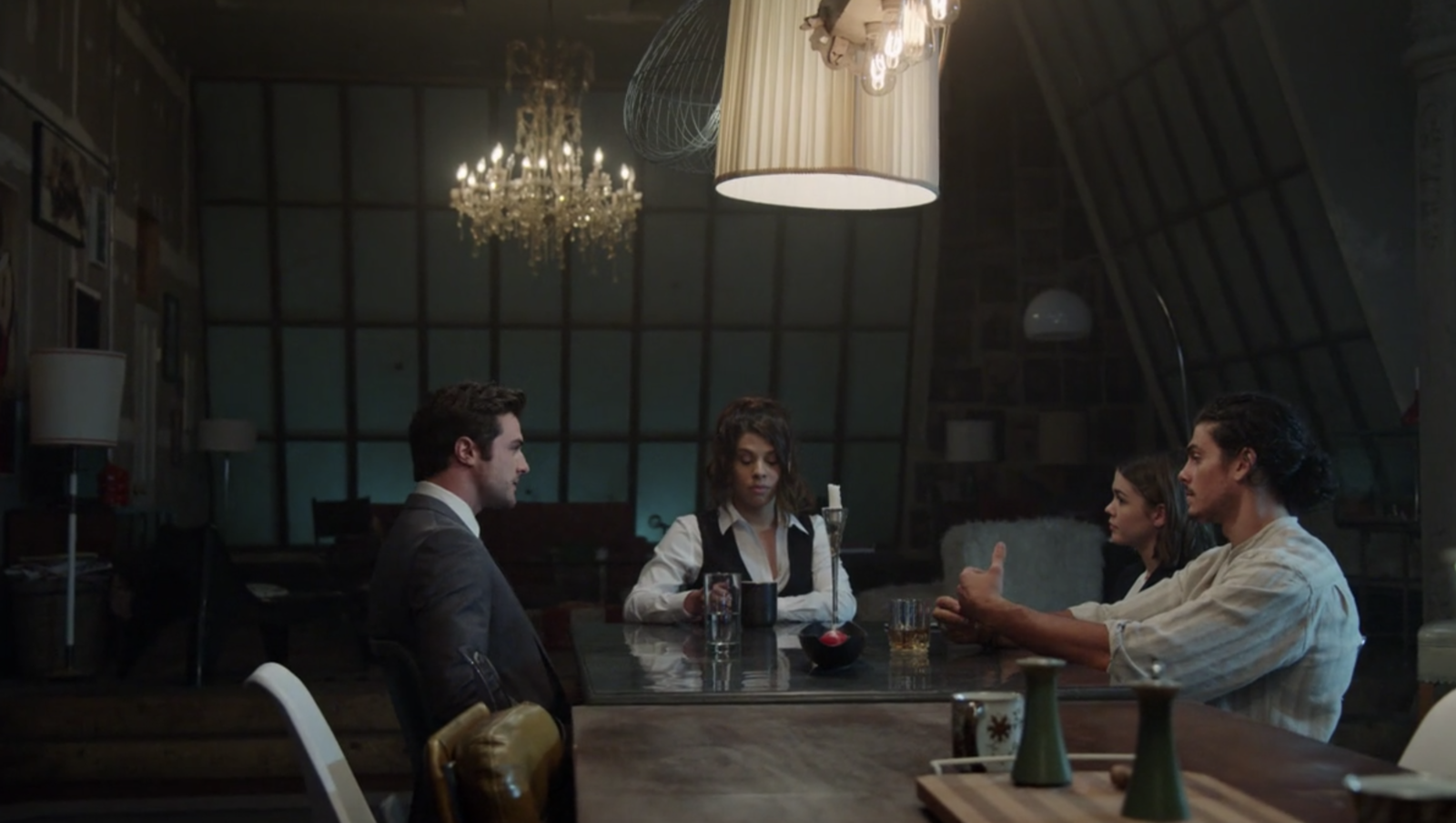 8.
Brooklyn Nine-Nine gifted us with an episode entirely centered on Jake and Rosa solving an impossible murder.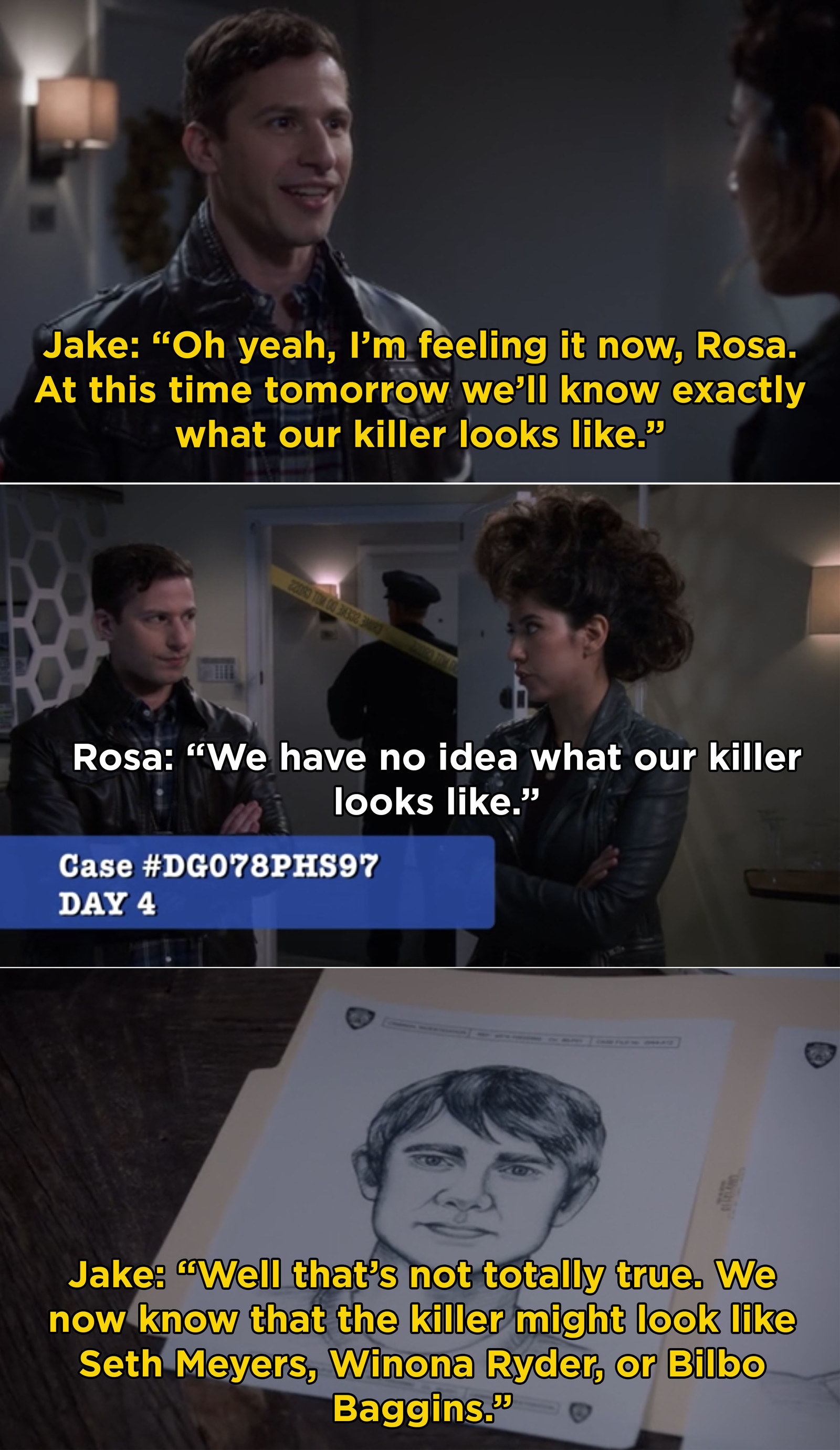 9.
Also, we just need to take a moment to appreciate all of Rosa's hairstyles this episode. True love is letting your girlfriend style your hair over and over again.

10.
On Roswell, NM, we found out that Isobel was the one that killed Rosa and the other girls years ago. Although, there's definitely more to the story.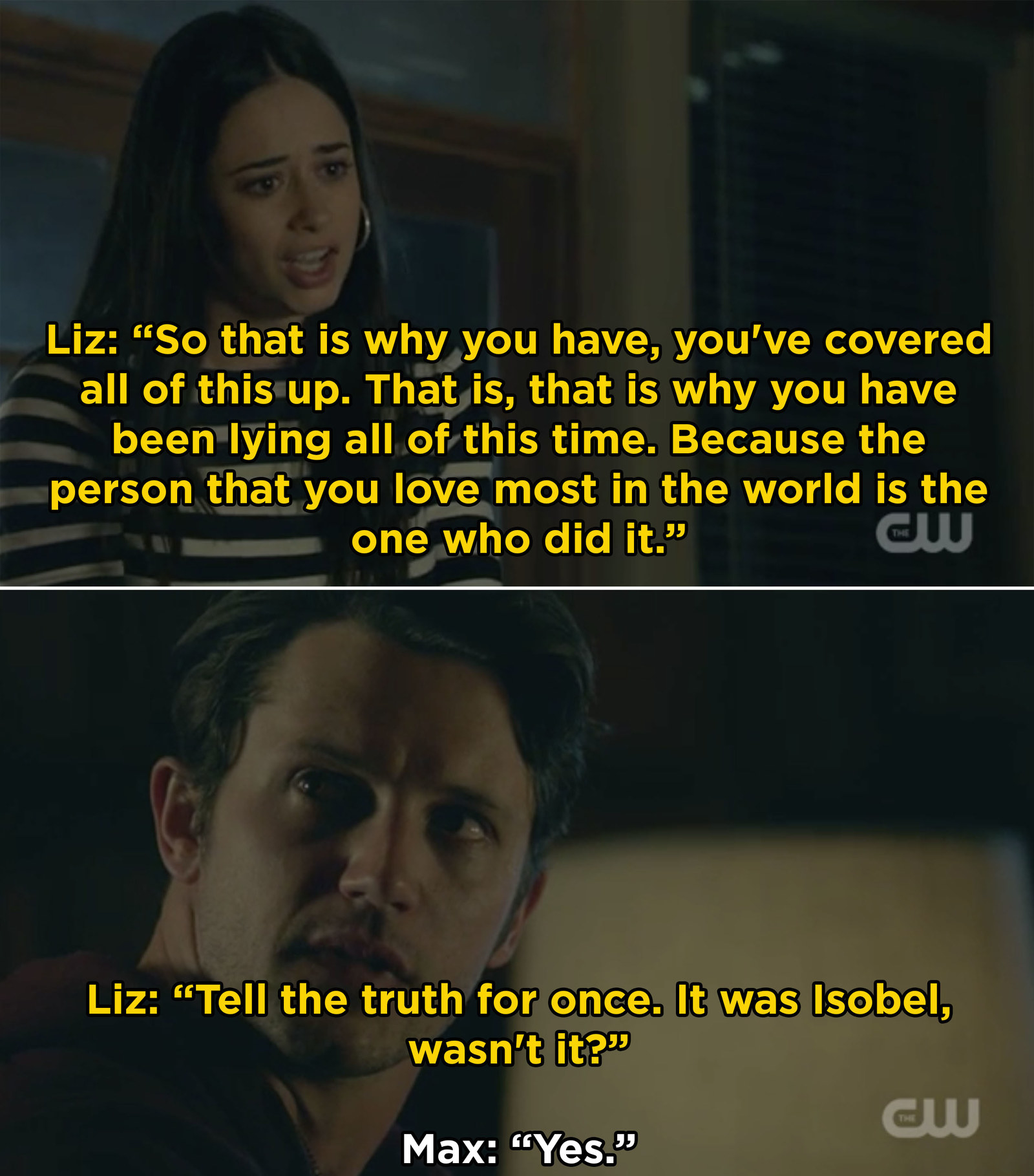 11.
A new couple emerged on The Magicians this week and I'm still not over it. While trying to save Josh from a horrible fate, Margo revealed her feelings for him and they slept together.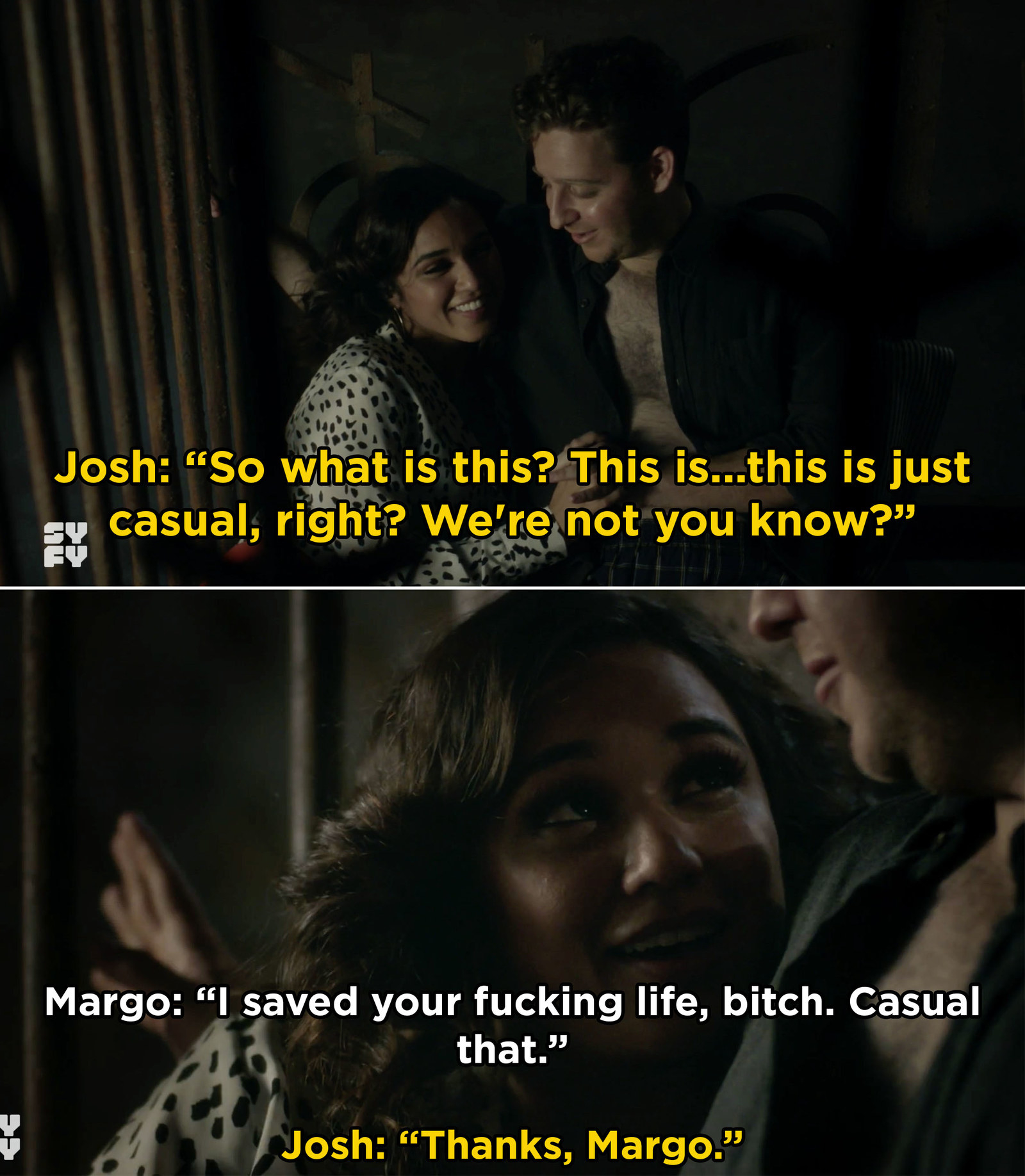 12.
Also on The Magicians, Eliot is seemingly alive and well even though his body is being possessed by the monster.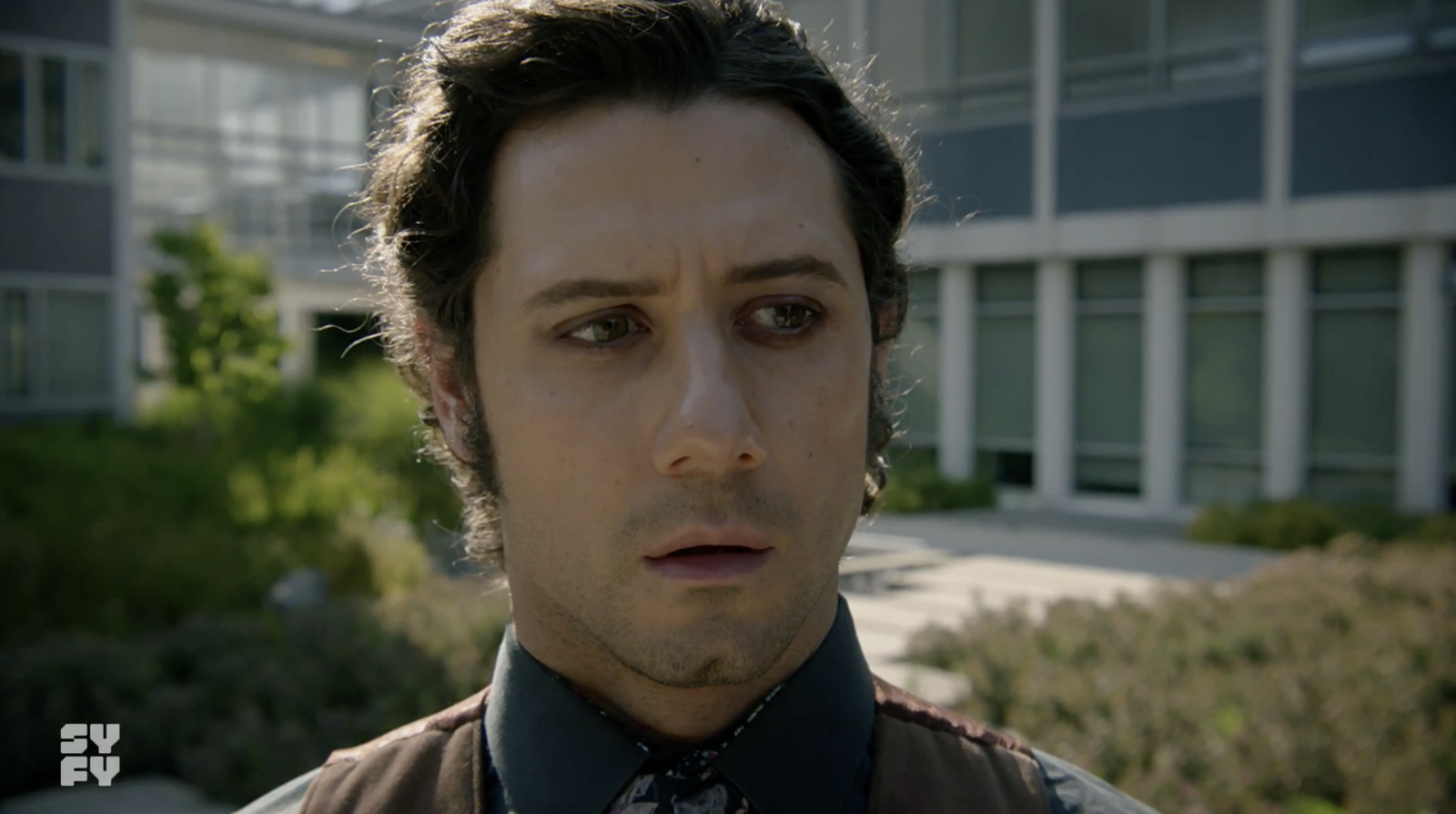 13.
María Gabriela de Faría continued to be a bright spot on Deadly Class in the latest episode. Watching Maria finally stand up to Chico was exceptional.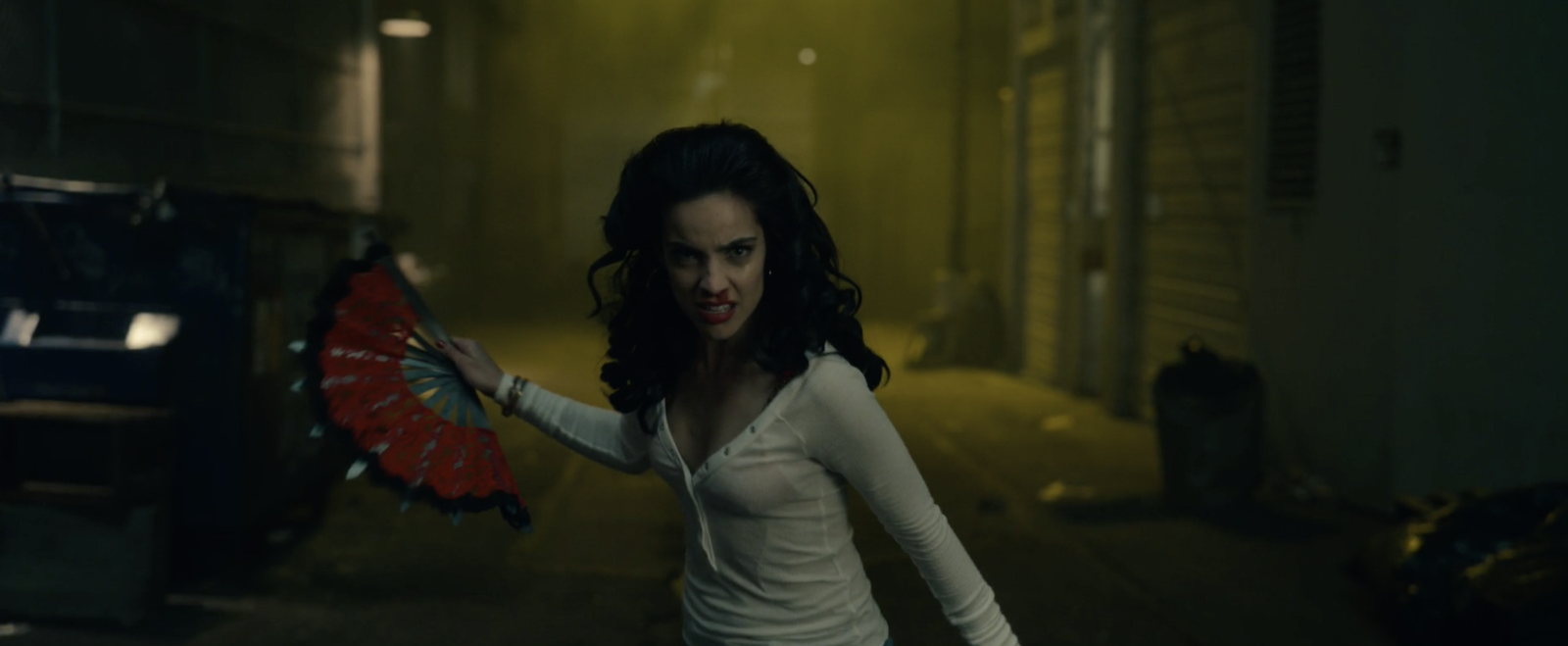 15.
Cicely Tyson returned as Annalise's mother on How to Get Away With Murder and repeatedly suggested that Annalise and Nate get married so they wouldn't have to testify against each other. 👀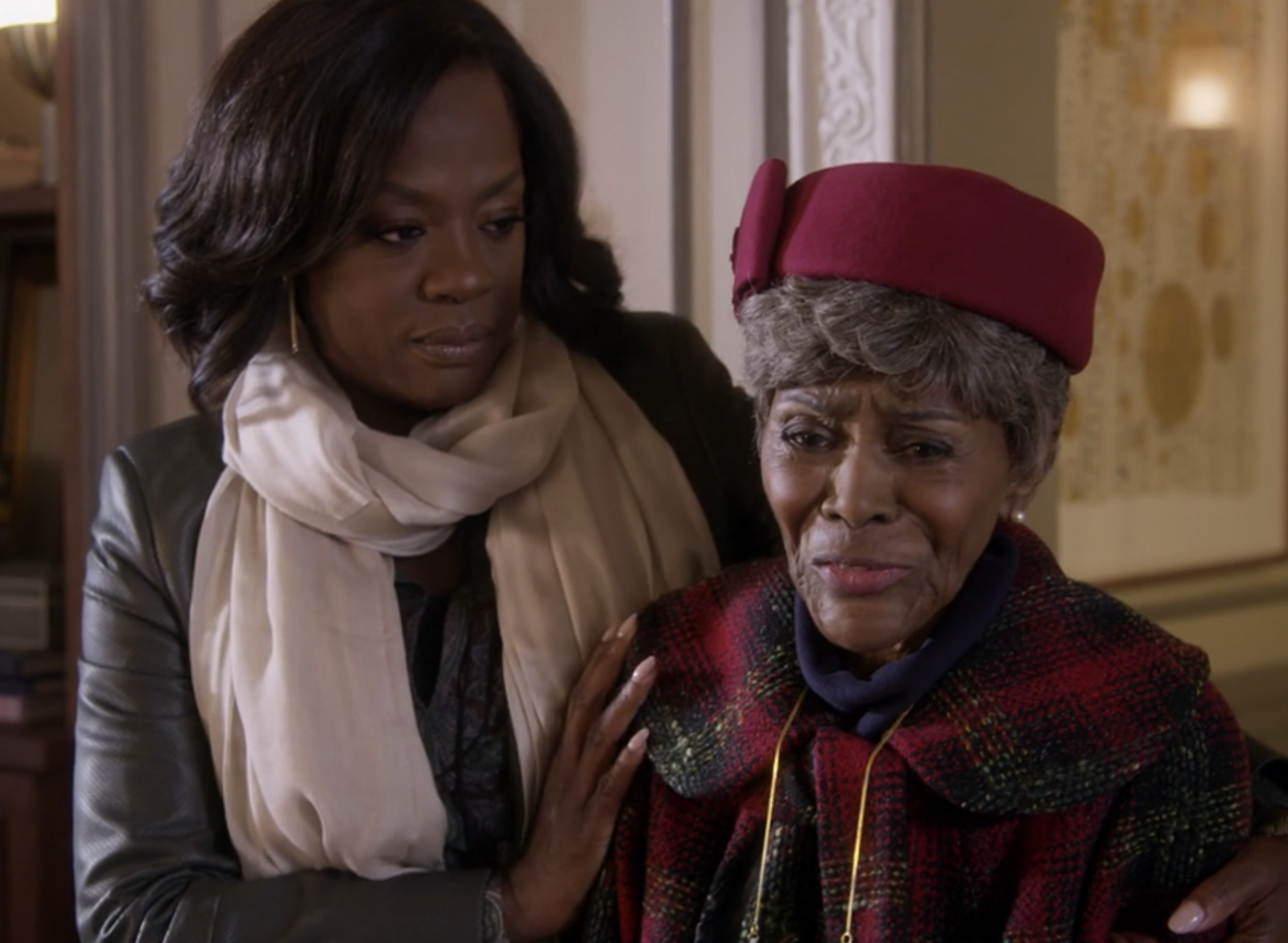 16.
On The Gifted, while fighting the Purifiers, Blink was shot right in front of John while opening a portal in order to save the others.
18.
Pen15 started streaming on Hulu and quickly became an amazing comedy with a lot of heart.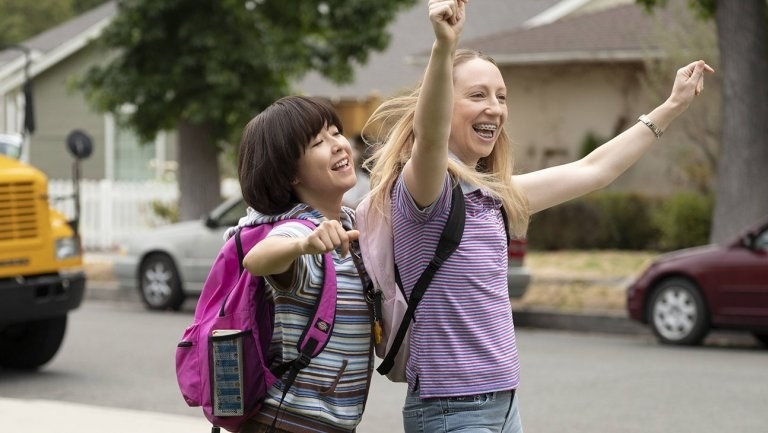 19.
The Walking Dead's mid-season premiere featured Michonne and Daryl capturing Lydia, one of the Whisperers, and introduced us to Alpha, one of the biggest and creepiest TWD villains.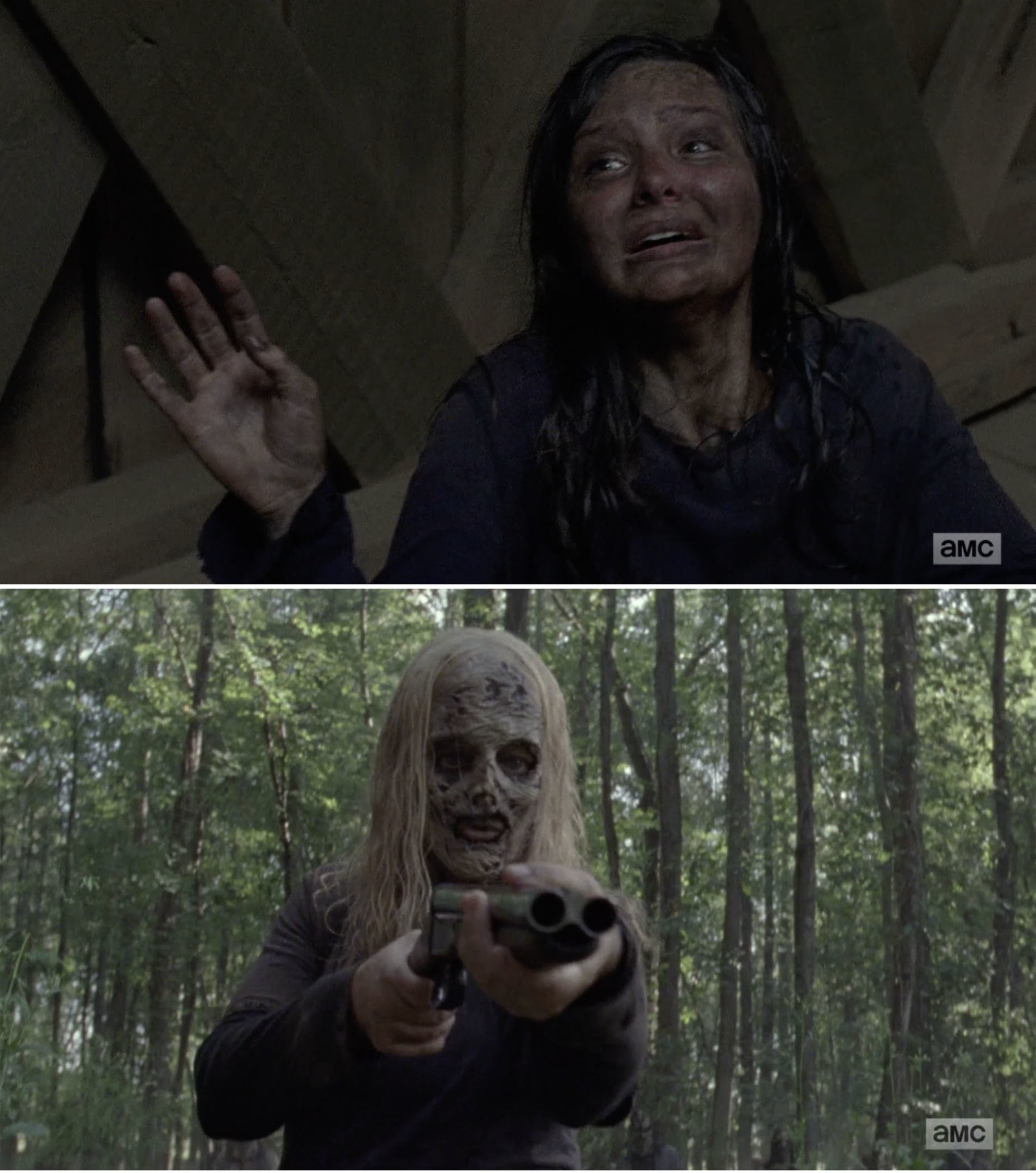 20.
Also on The Walking Dead, Negan escaped Alexandria and returned to where he killed Glenn and Abraham. I'm sure this means we're going to see a redemption arc for Negan this season.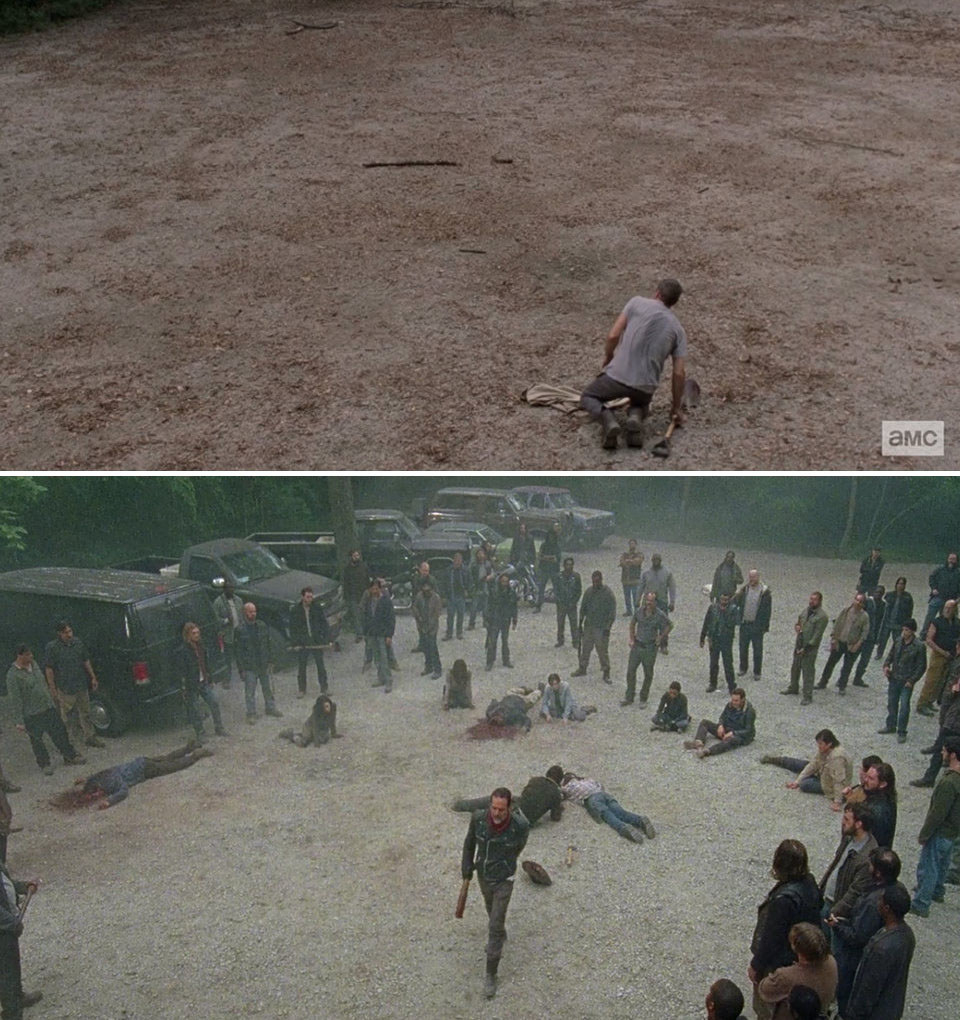 21.
And finally, on Shameless, Fiona continued to get herself into more trouble, which led to her being fired from Patsy's and eventually arrested for punching someone.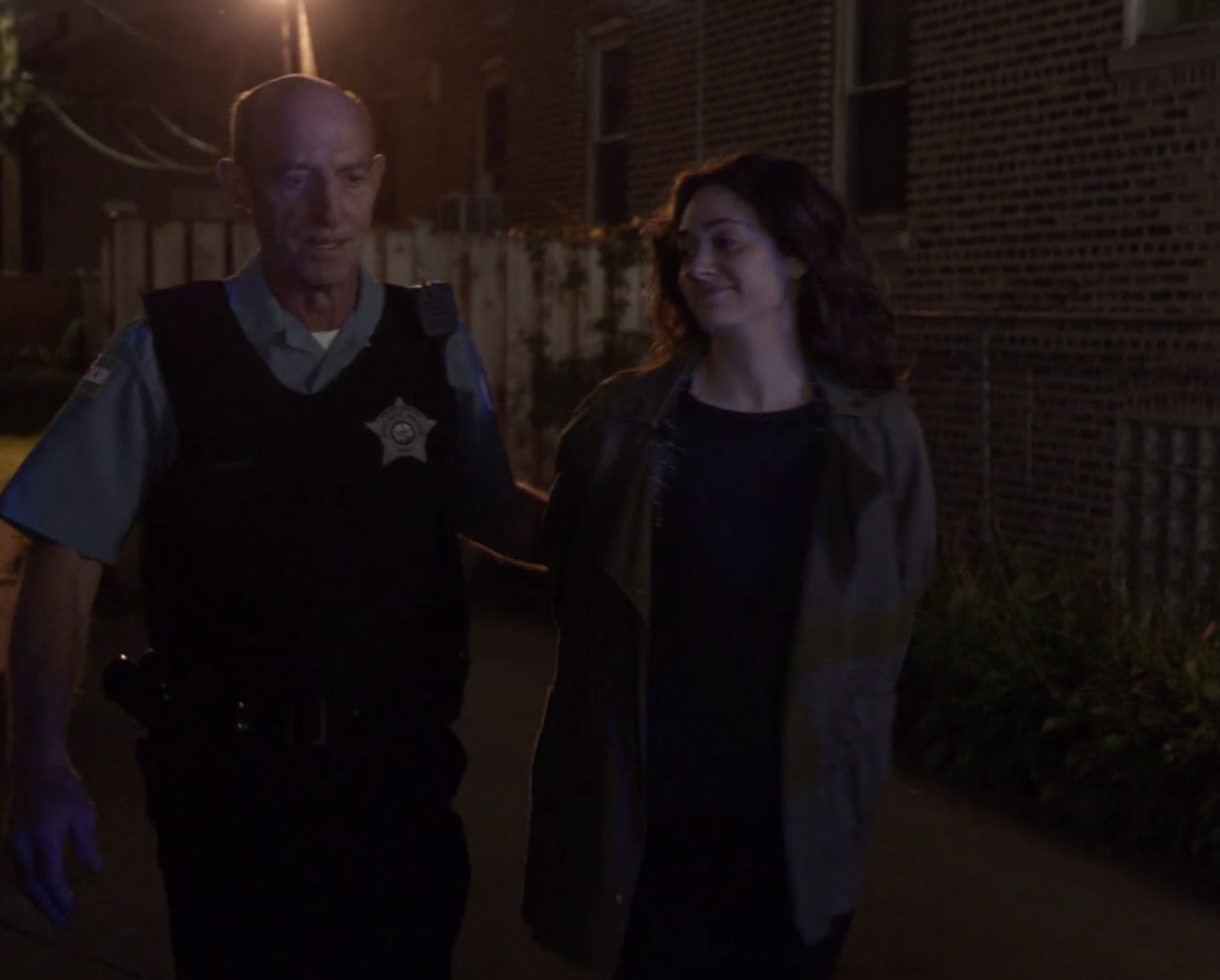 What were your favorite TV moments this week? Tell us in the comments below!