The all-new miniseries Boo, Bitch is set to premiere this weekend, and TBH it looks funny as hell. Lana Condor plays Erika, a high school senior who seemingly becomes a ghost one night (and no, I don't mean like the Casper kind).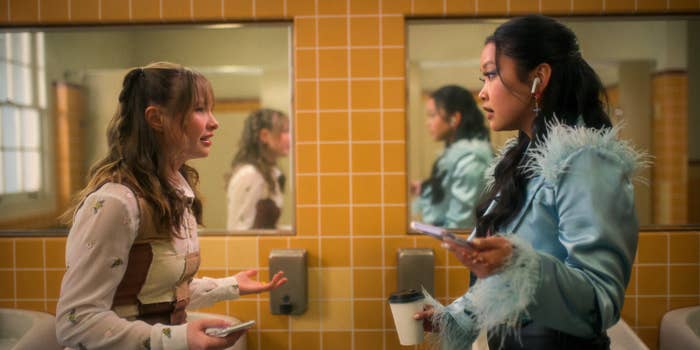 She's tasked with figuring out exactly WTF is going on with her and whether or not she'll be forced to roam the Earth (and her high school hallways) for days to come.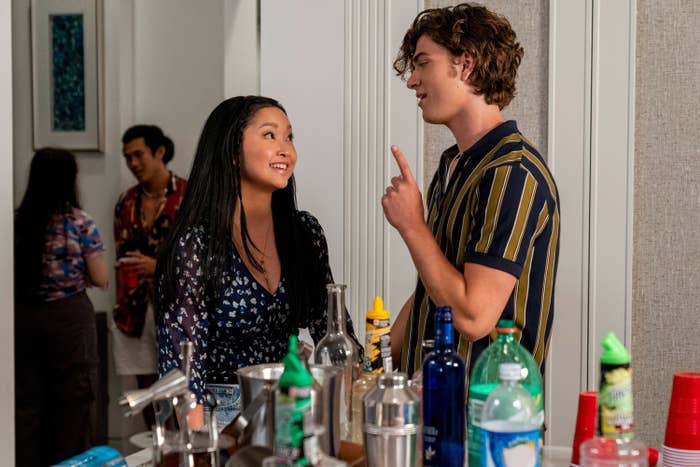 Before you start streaming Boo, Bitch, here's a guide to who's who on the cast. Take a look:
To start, Lana Condor plays Erika Vu.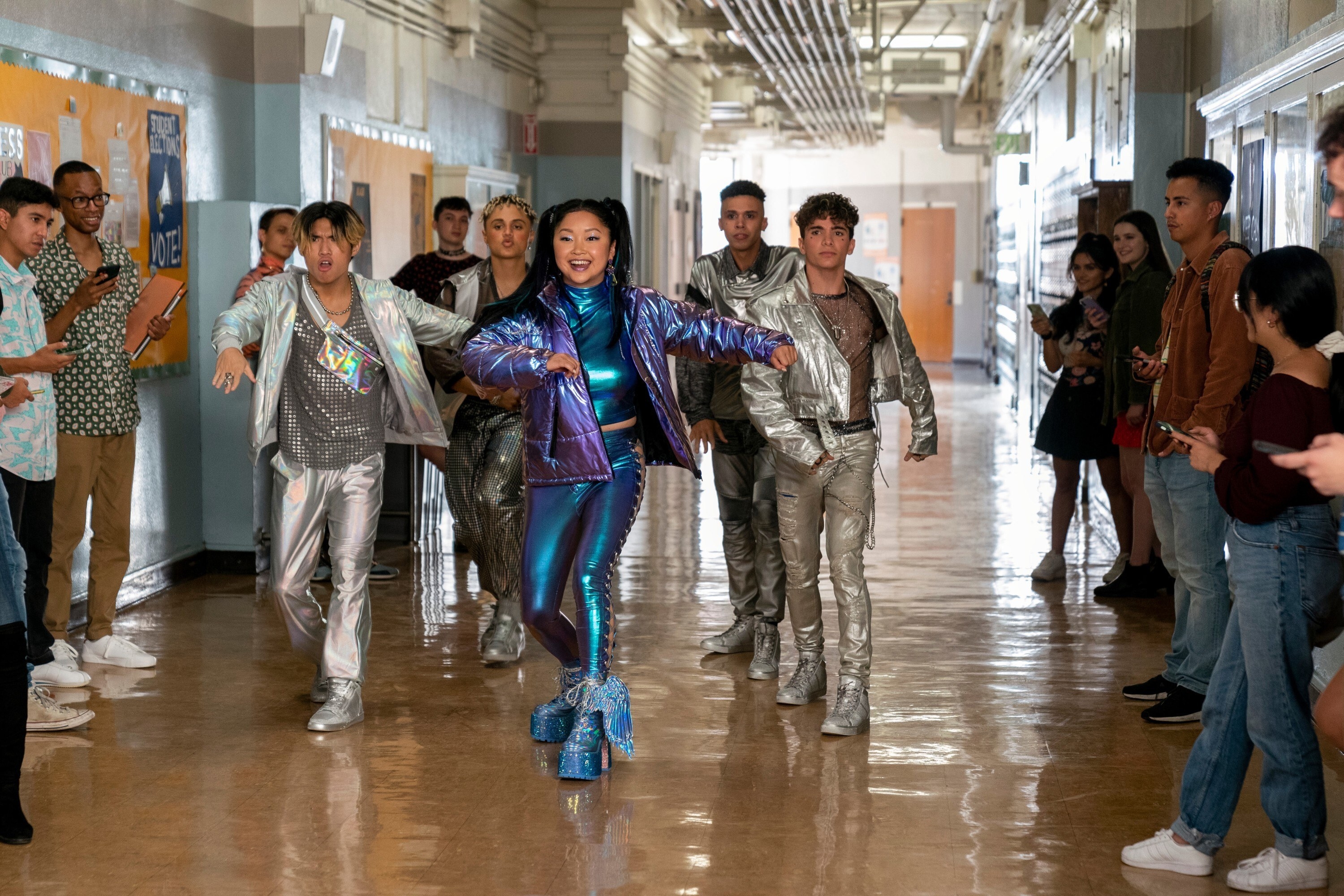 She also played Jubilee in X-Men: Apocalypse and Saya Kuroki in Deadly Class.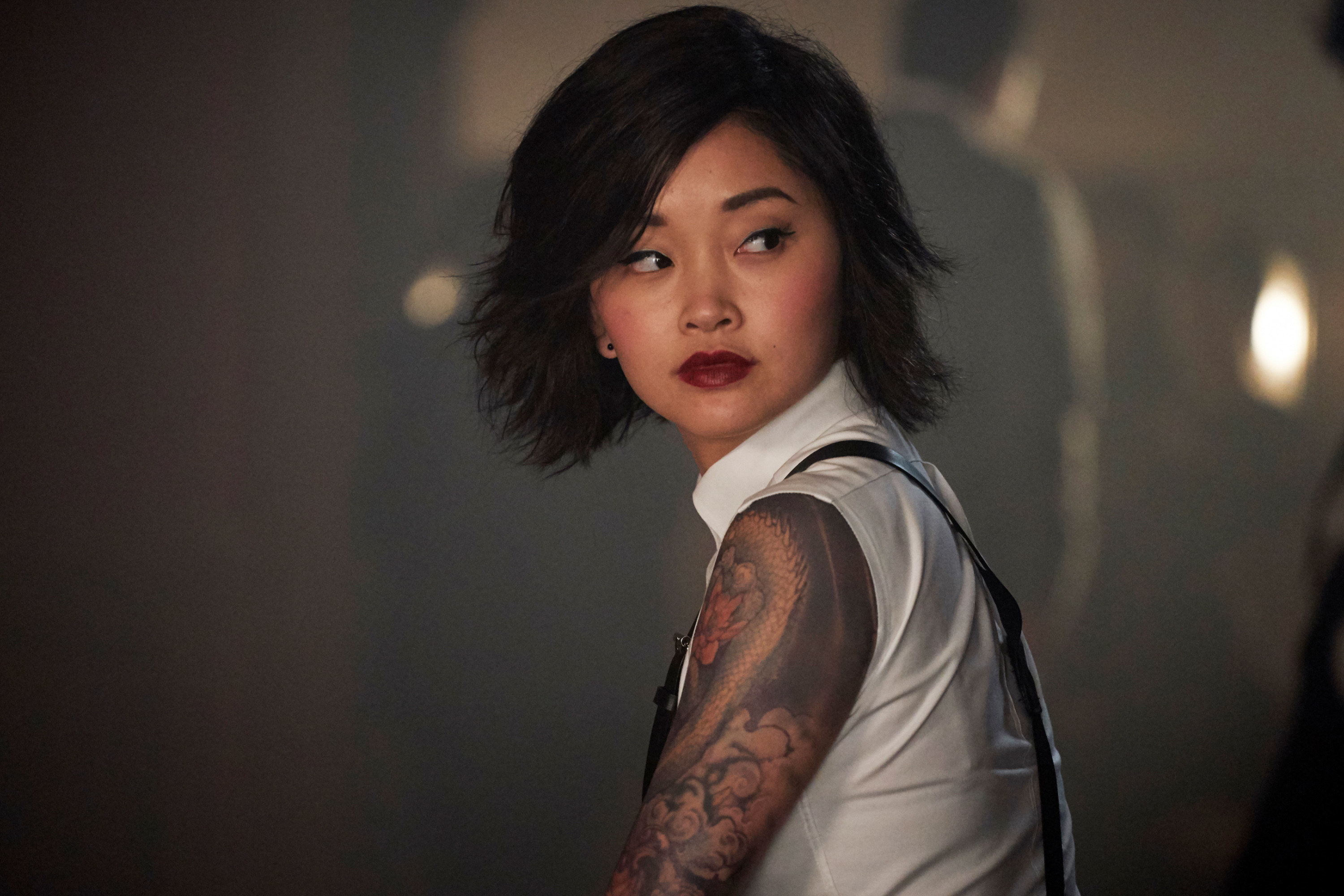 Zoe Margaret Colletti plays Gia.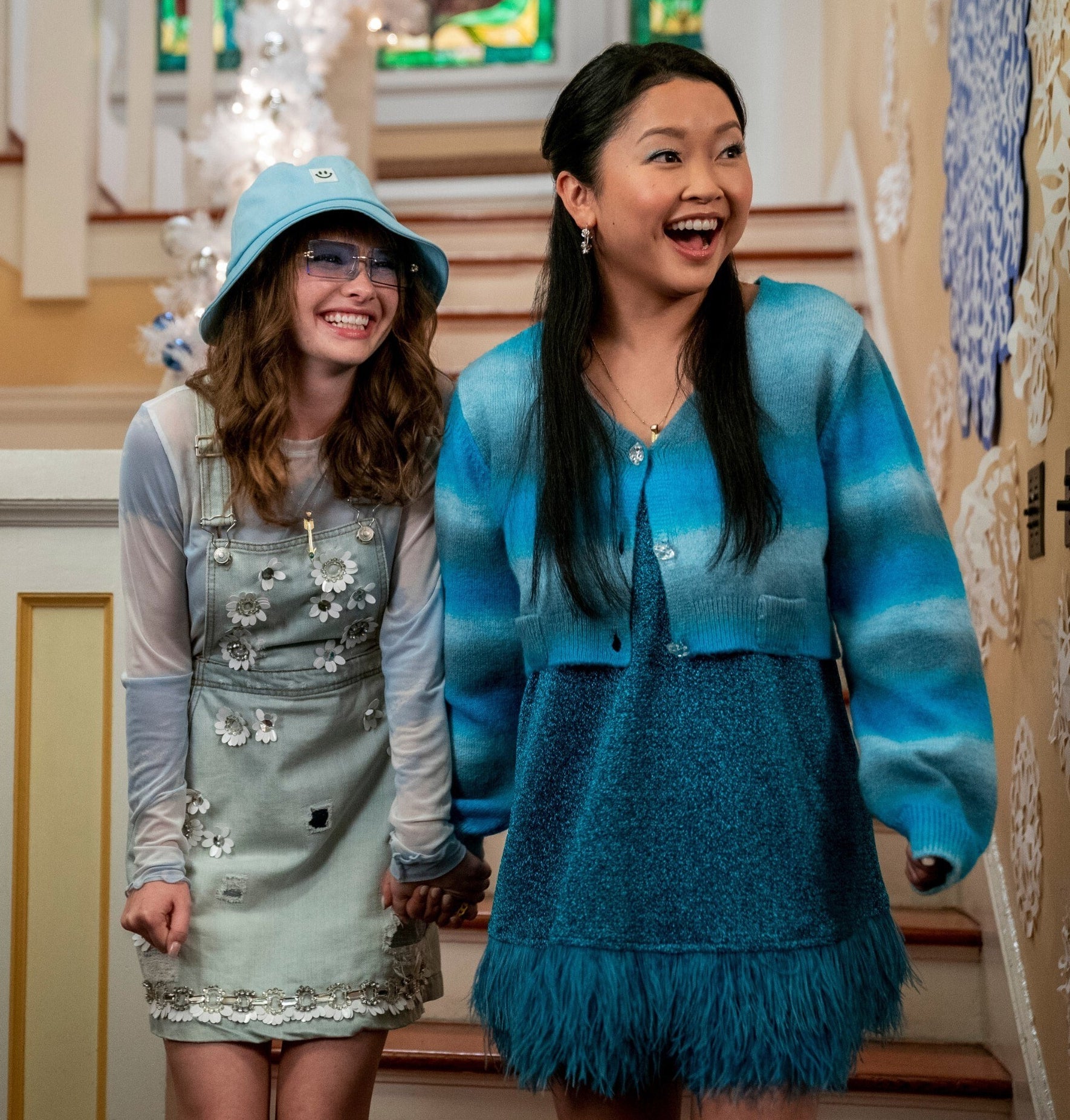 But a few years ago she portrayed Stella Nicholls in Scary Stories to Tell in the Dark.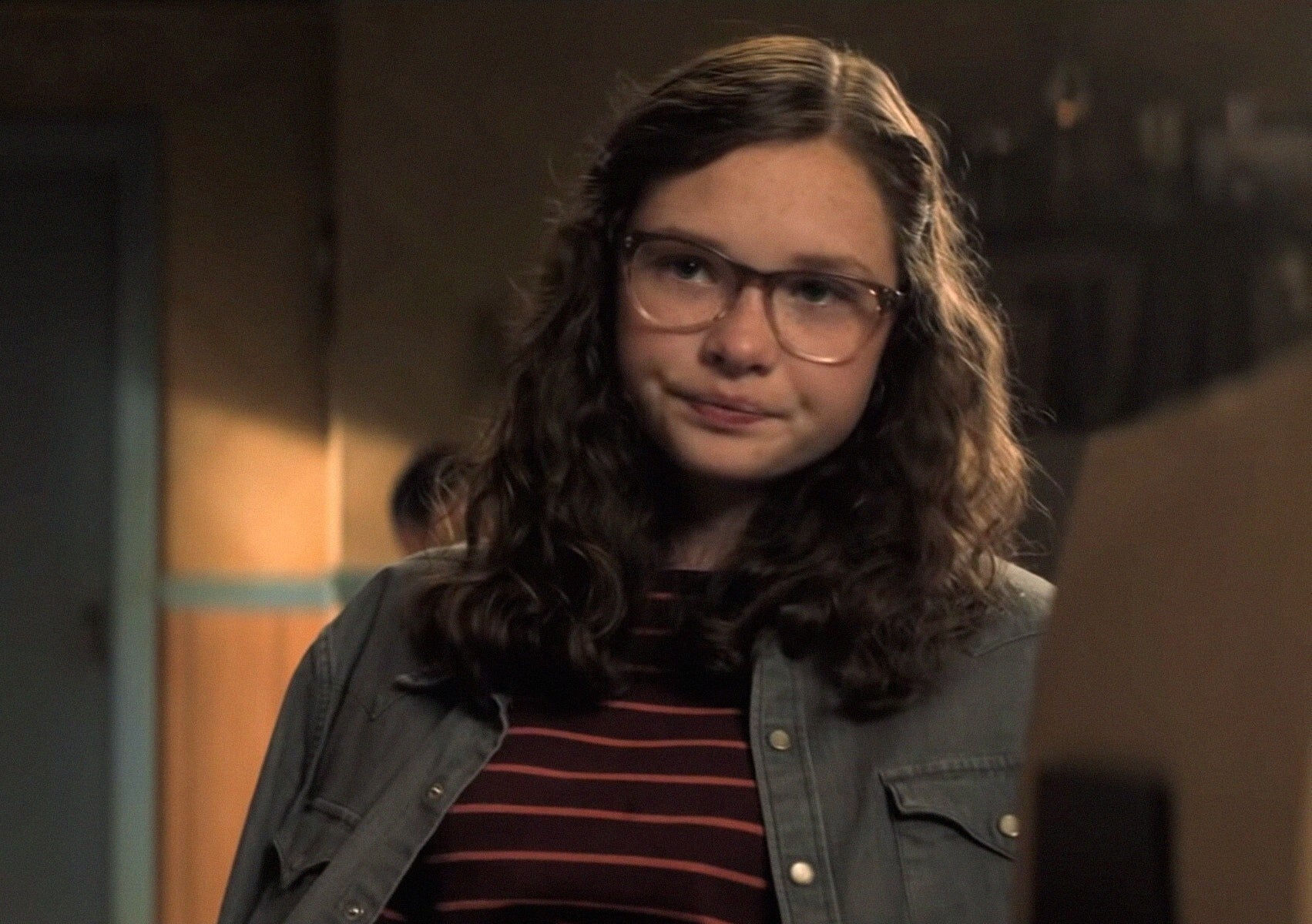 Mason Versaw plays Jake C.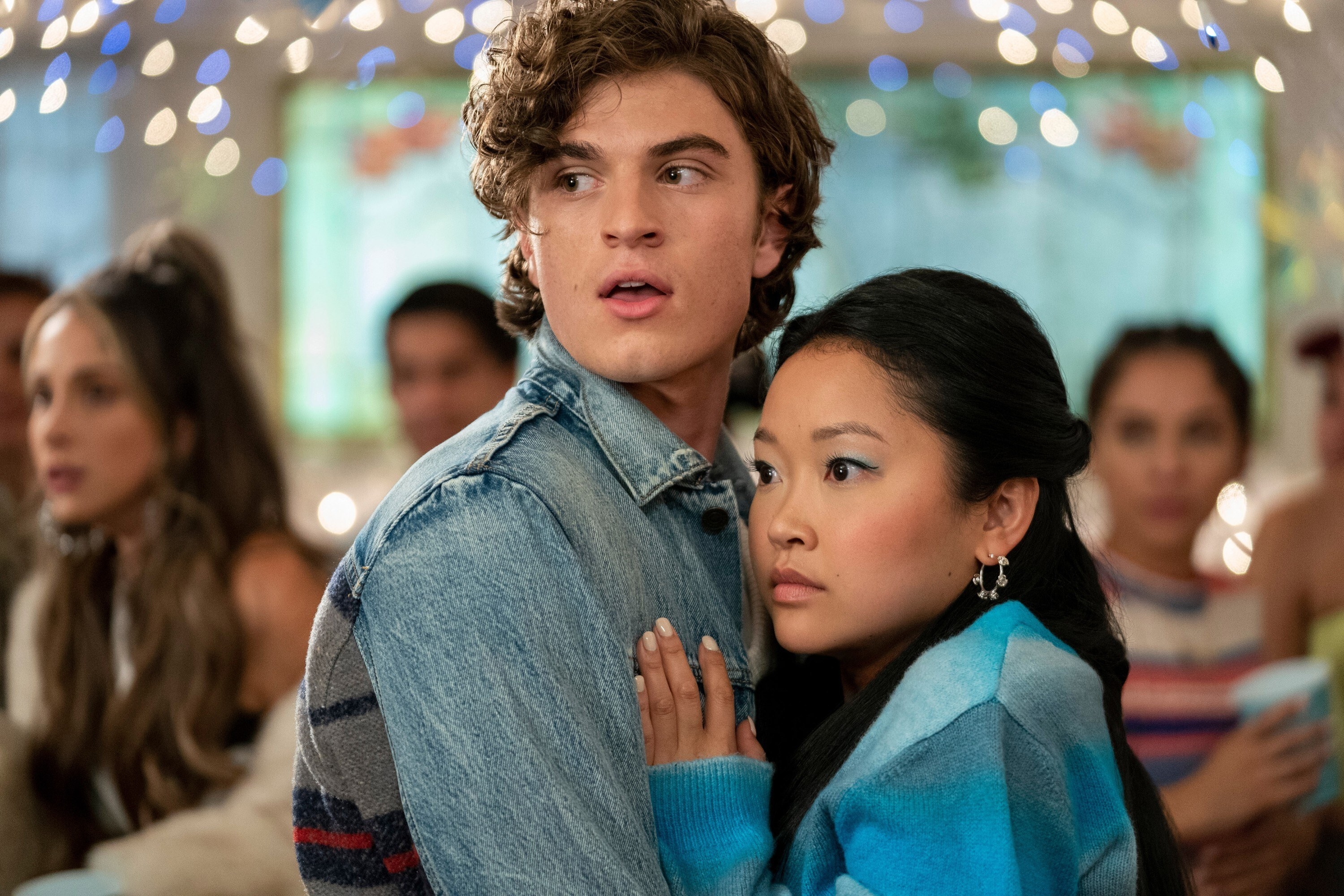 Aparna Brielle plays Riley.
Previously, she had a recurring role as Sarika on the TV series A.P. Bio.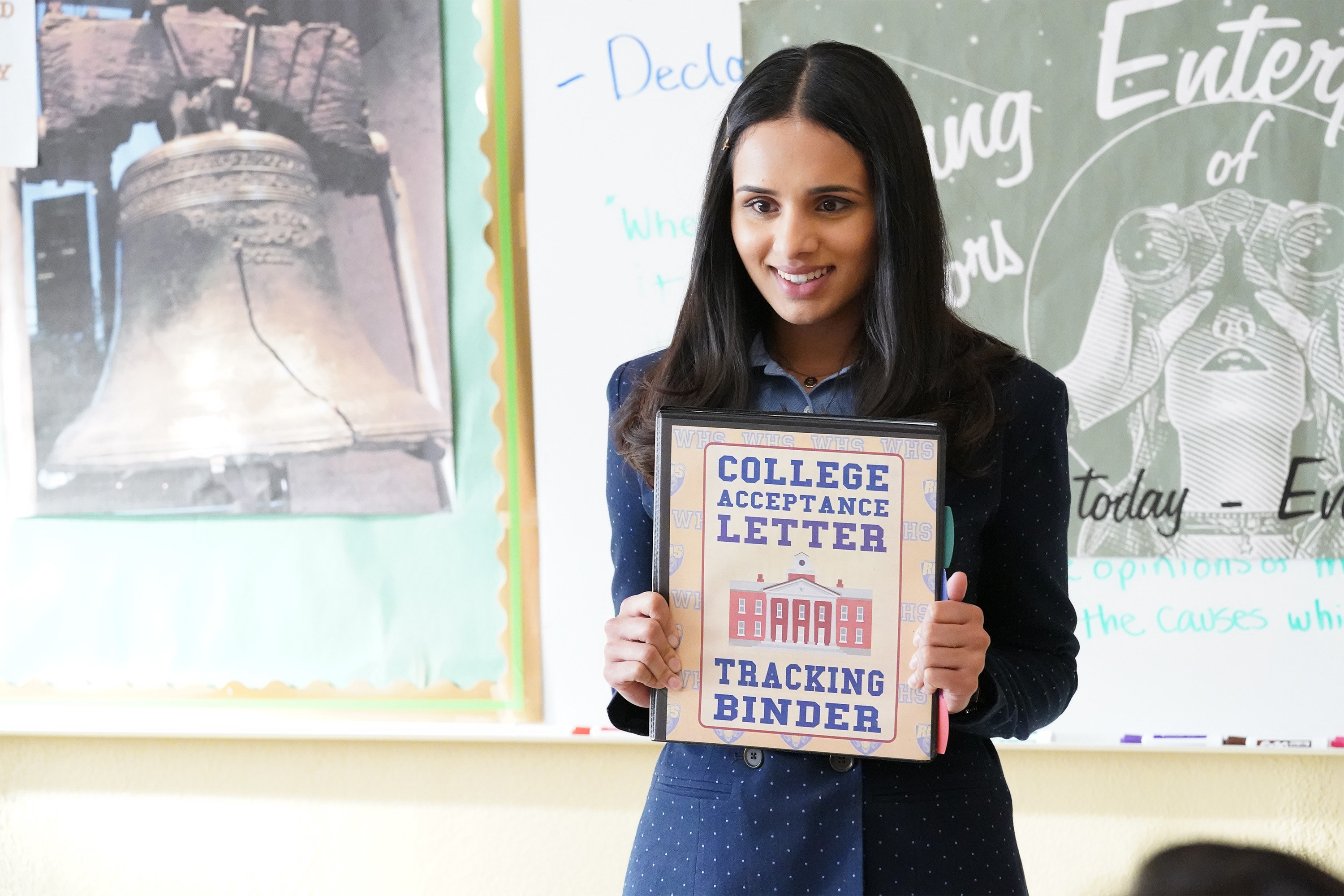 Tenzing Norgay Trainor plays Gavin.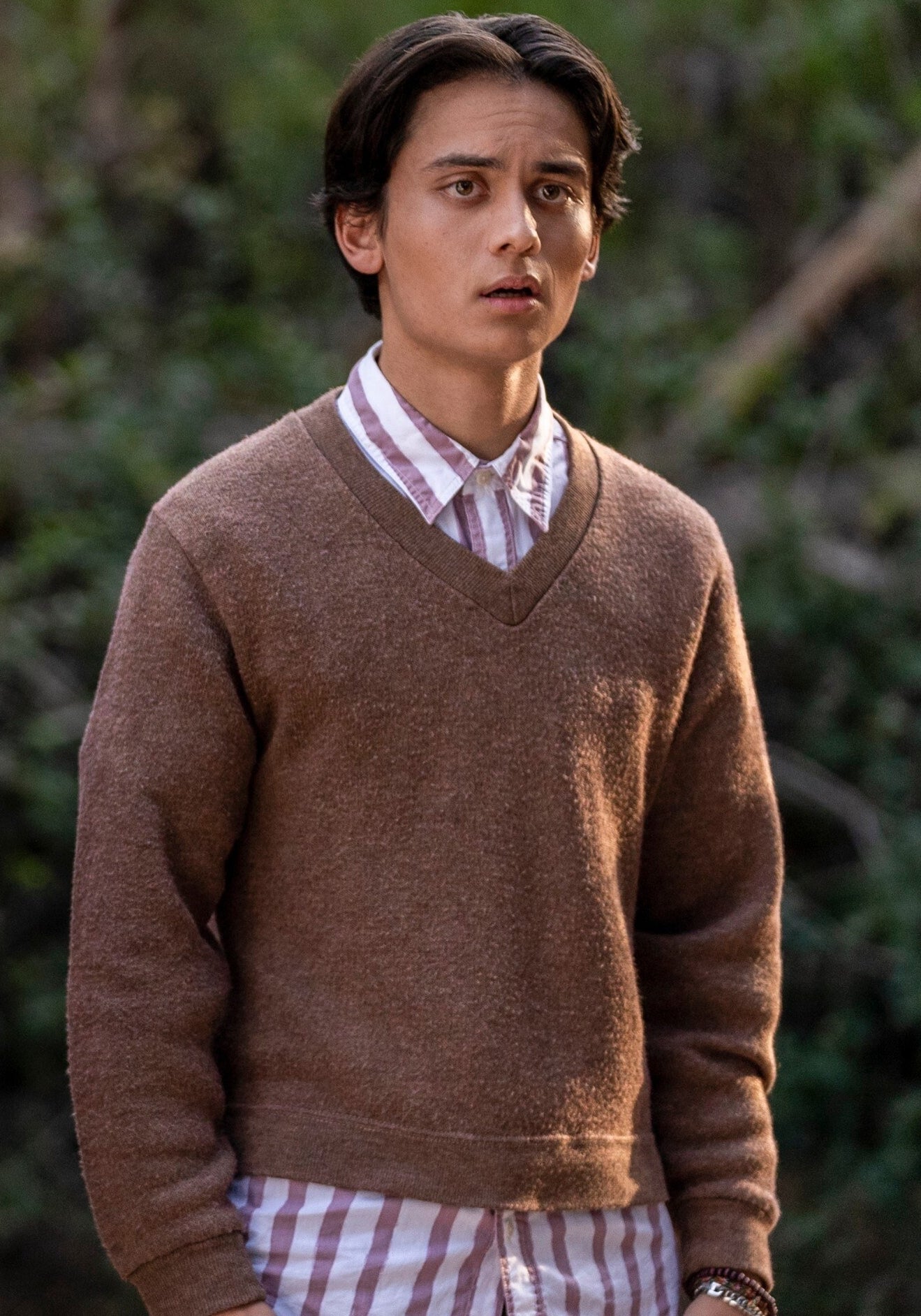 But prior to that he played Parker Rooney in Liv and Maddie for years.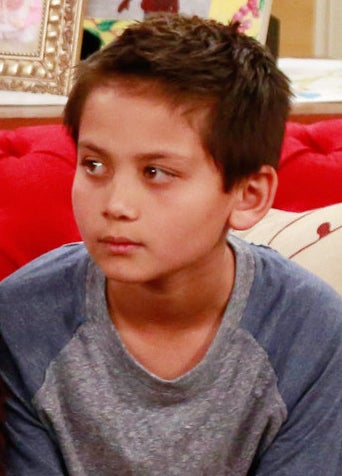 Finally, Jason Genao plays Devon.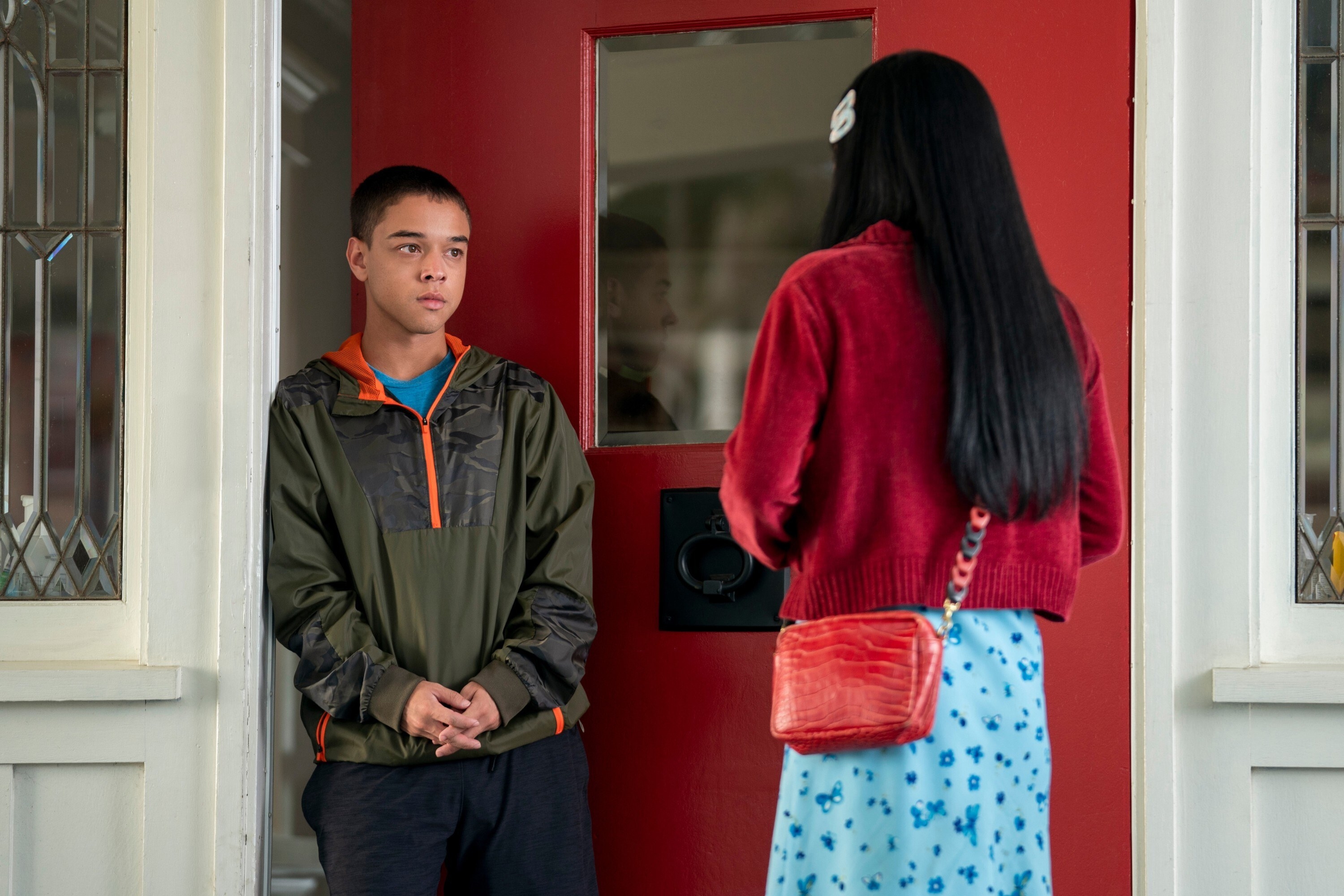 Are you going to stream Boo, Bitch when it drops? Let me know in the comments!