15 TV Moments From This Week That We Can't Stop Talking About
I've been thinking about the Lovecraft Country Season 1 finale for days.
🚨Obviously, MASSIVE spoilers ahead!🚨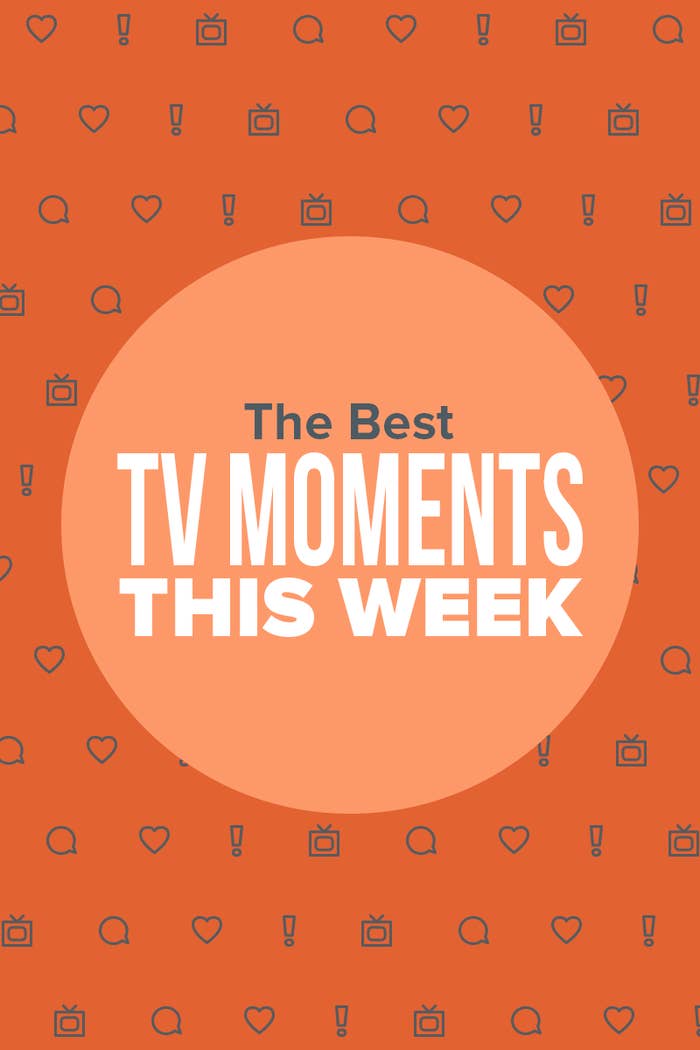 1.
First, on the Lovecraft Country Season 1 finale, as predicted, Tic heartbreakingly died during the ceremony that would make Christina immortal — I'm still heartbroken over this.

2.
Also on Lovecraft Country, the season ended with Dee, who now has a robotic arm thanks to Hippolyta, killing Christina after she begged for her help.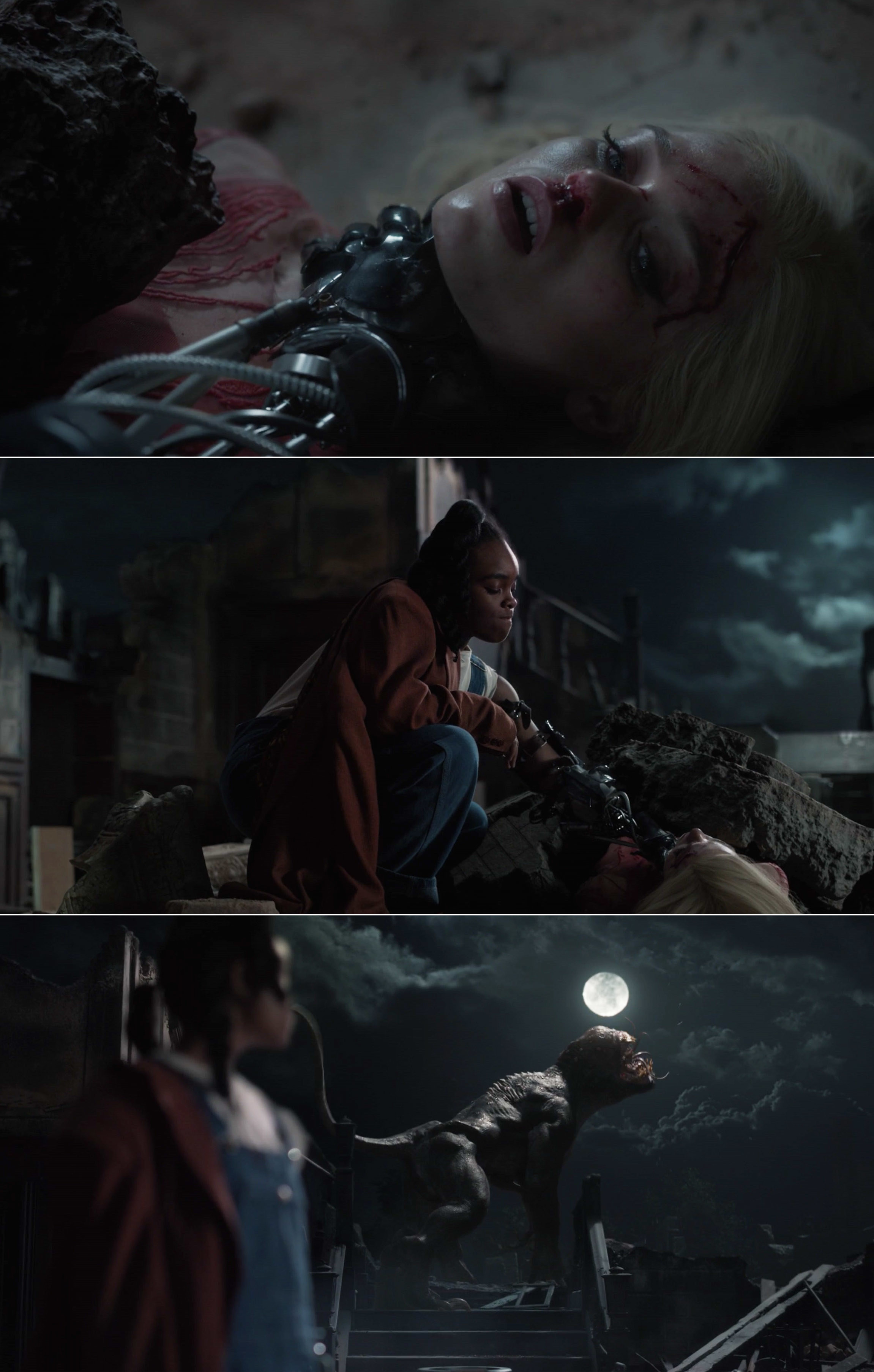 3.
And on Lovecraft Country, I just have to give a shoutout to Jonathan Majors' and Jurnee Smollett's work as Tic and Leti this season because they truly had some of the best onscreen chemistry I have seen in a while.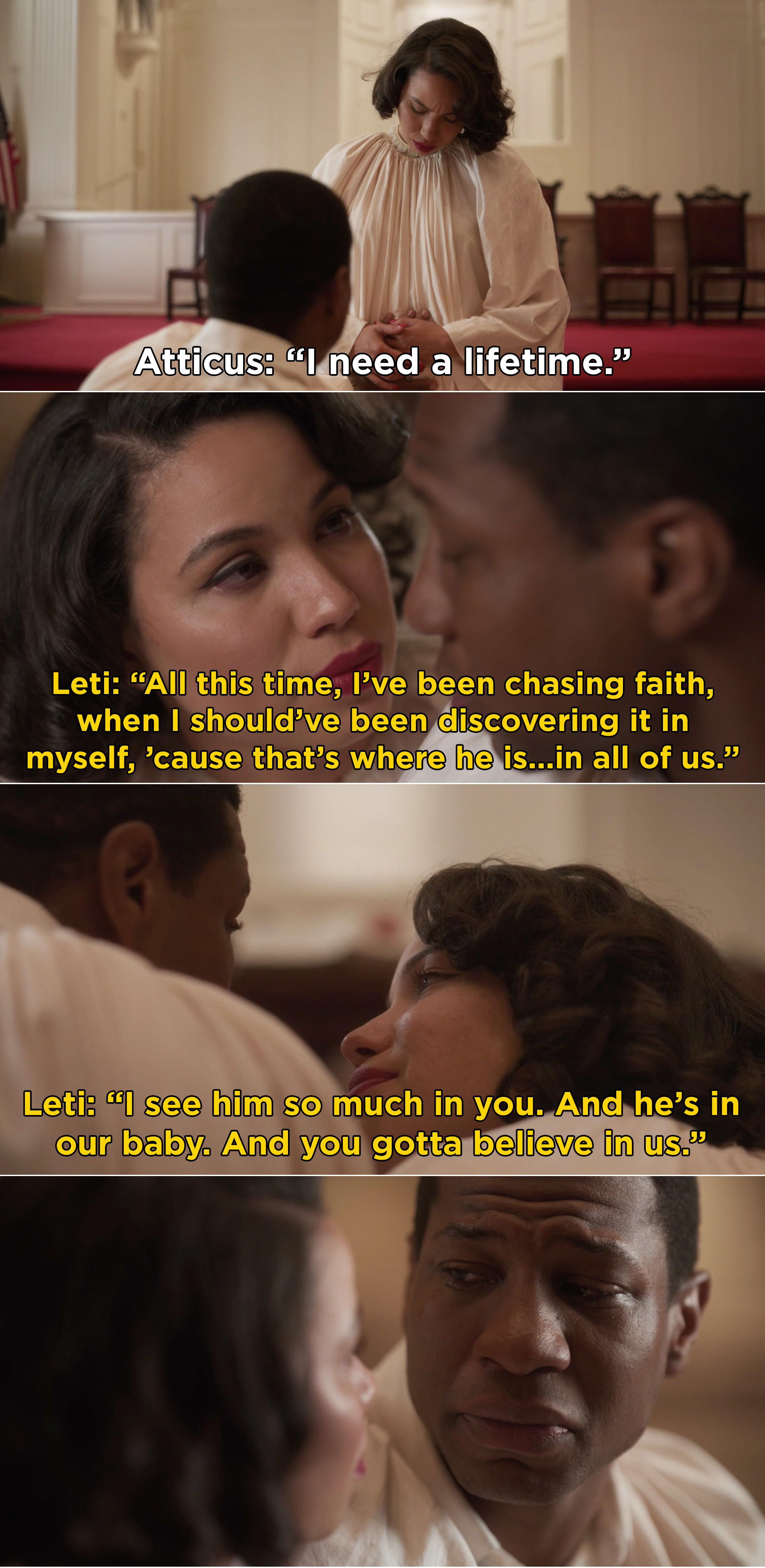 4.
Supernatural took a trip back in time, and we saw a young Dean and Sam monster hunting with their friend Caitlin after her brother was attacked — in present day, Travis sadly died, and Caitlin believes the monster is still out there.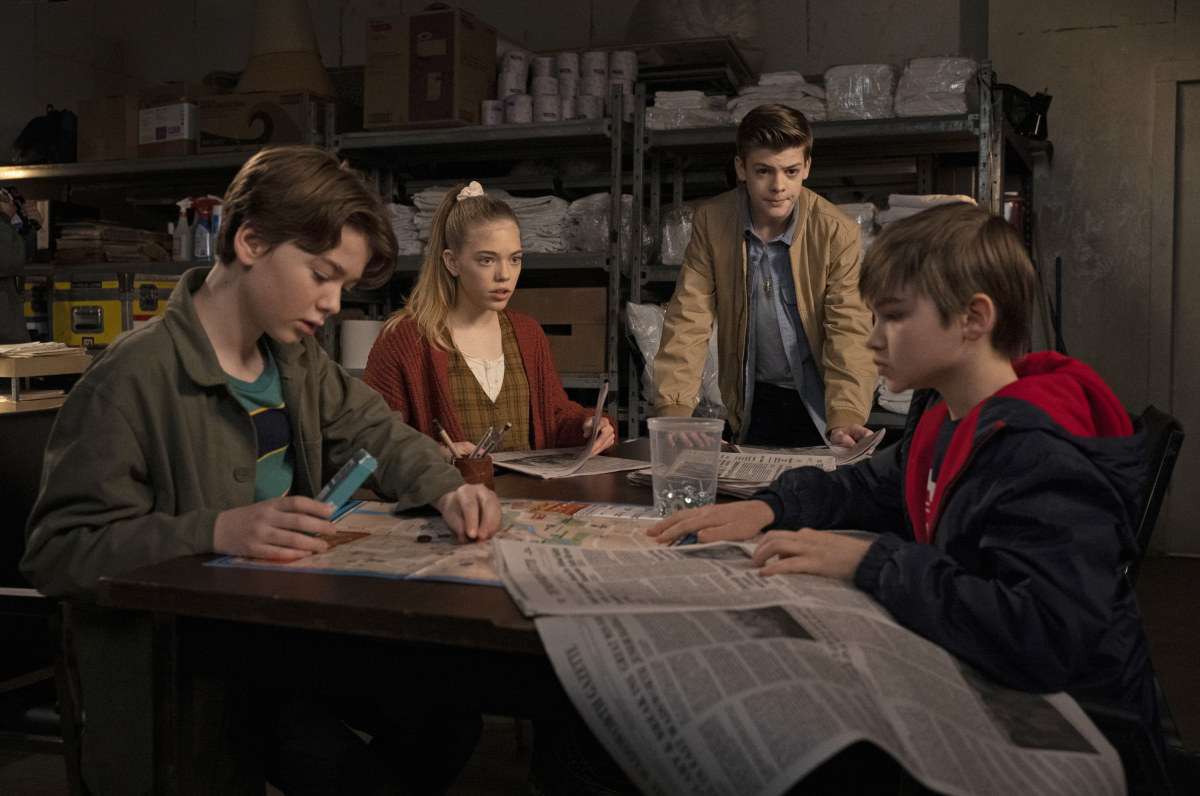 5.
Also on Supernatural, Dean finally comes clean to Sam that Jack is going to have to die in order to kill God and Amara.
6.
Grand Army started streaming on Netflix this week. The series follows a group of high school students at Grand Army High School in Brooklyn as they deal with all sorts of teenage problems.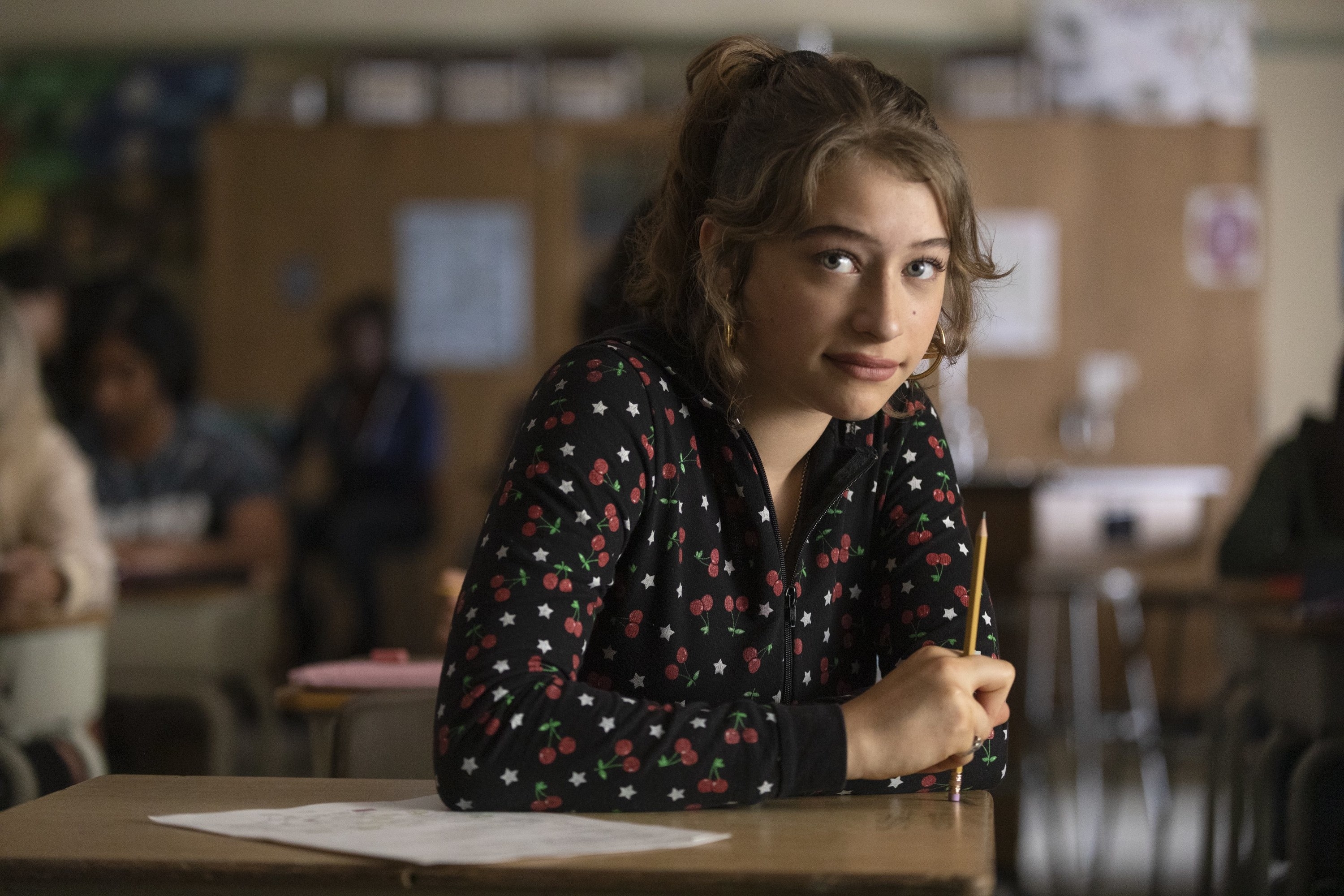 7.
Also on Grand Army, I will say that Dom was easily the best character on the show, and her and John Ellis's relationship kept me coming back episode after episode.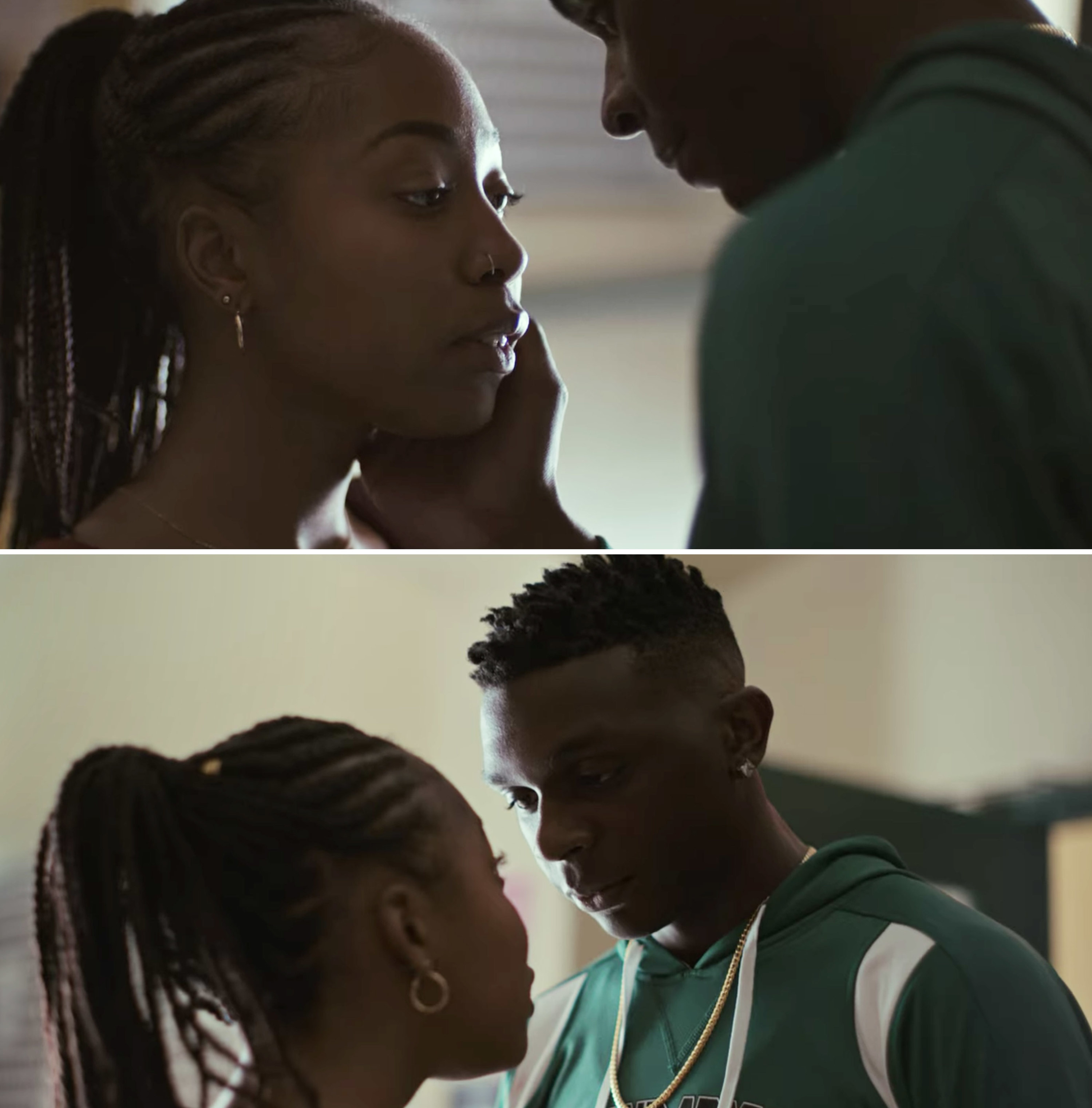 8.
Black-ish officially returned with Season 7 this week. The episode followed the Johnsons as they dealt with staying quarantined.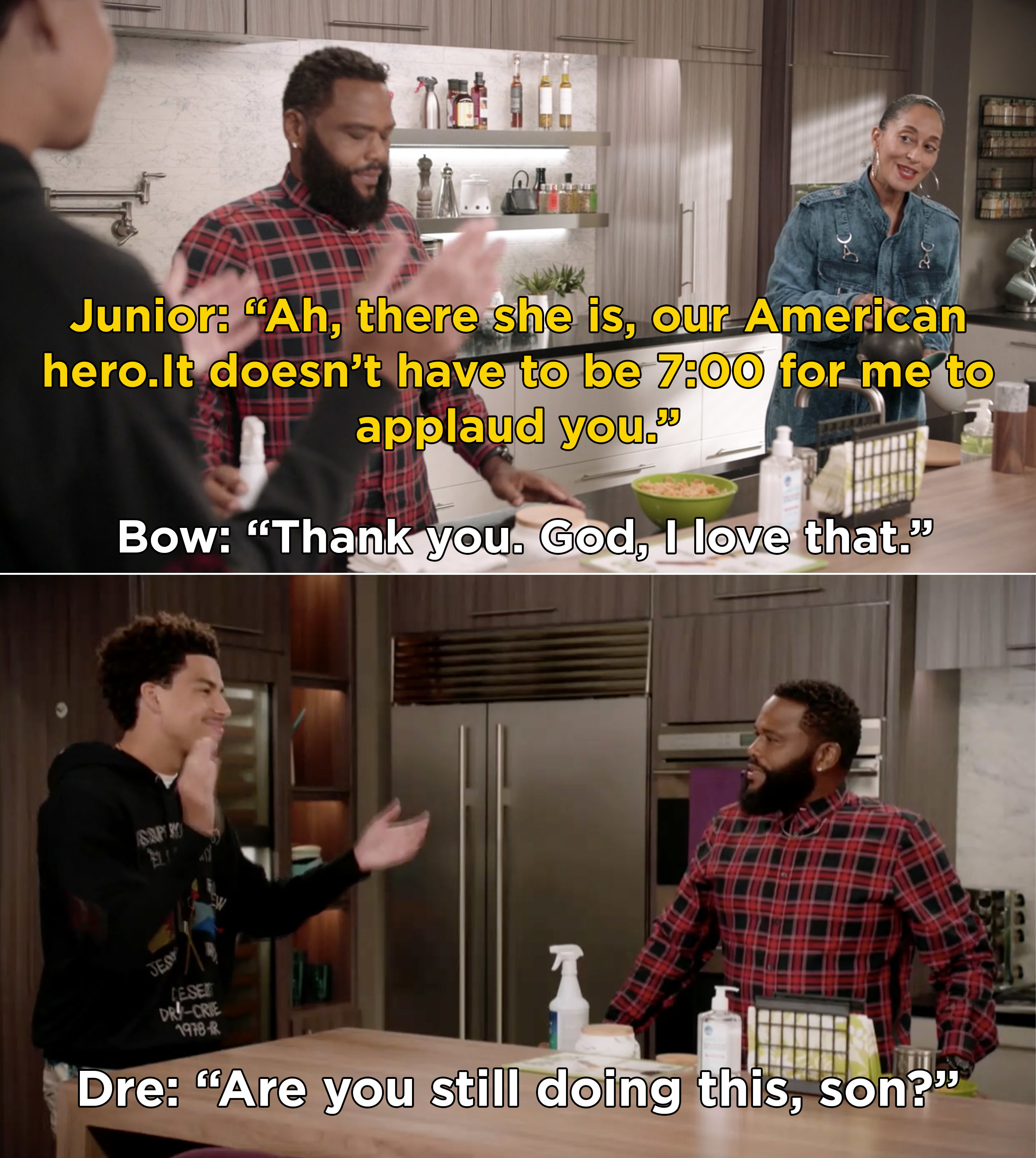 9.
Also on Black-ish, Tracee Ellis Ross gave a great performance as Bow broke down while telling Junior what she deals with every day working in a hospital during the pandemic.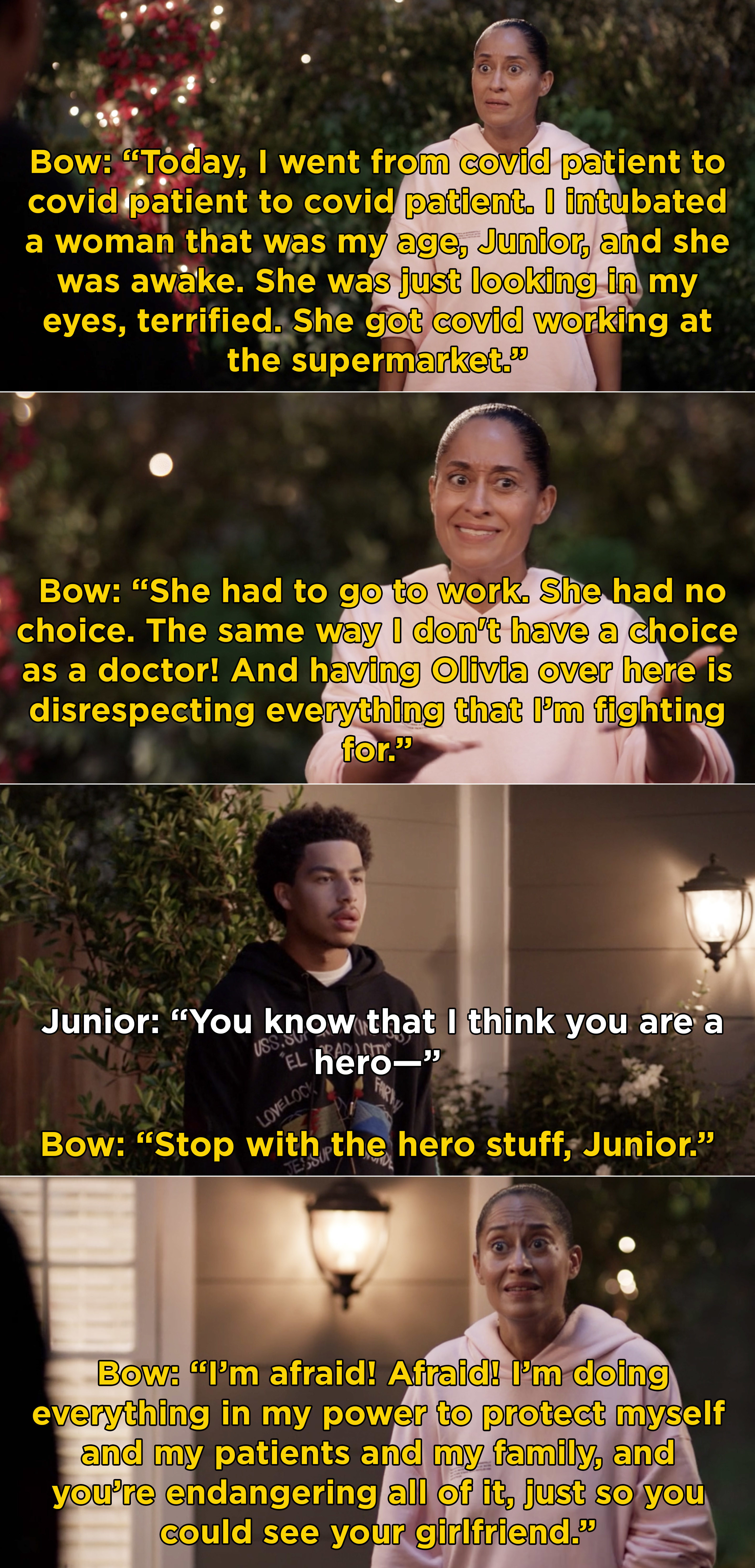 10.
Someone Has to Die started streaming on Netflix. The series follows Gabino, a young man who returns to his conservative town in 1950s Spain and is expected to marry Cayetana, but he shows up with Lázaro, a handsome ballet dancer.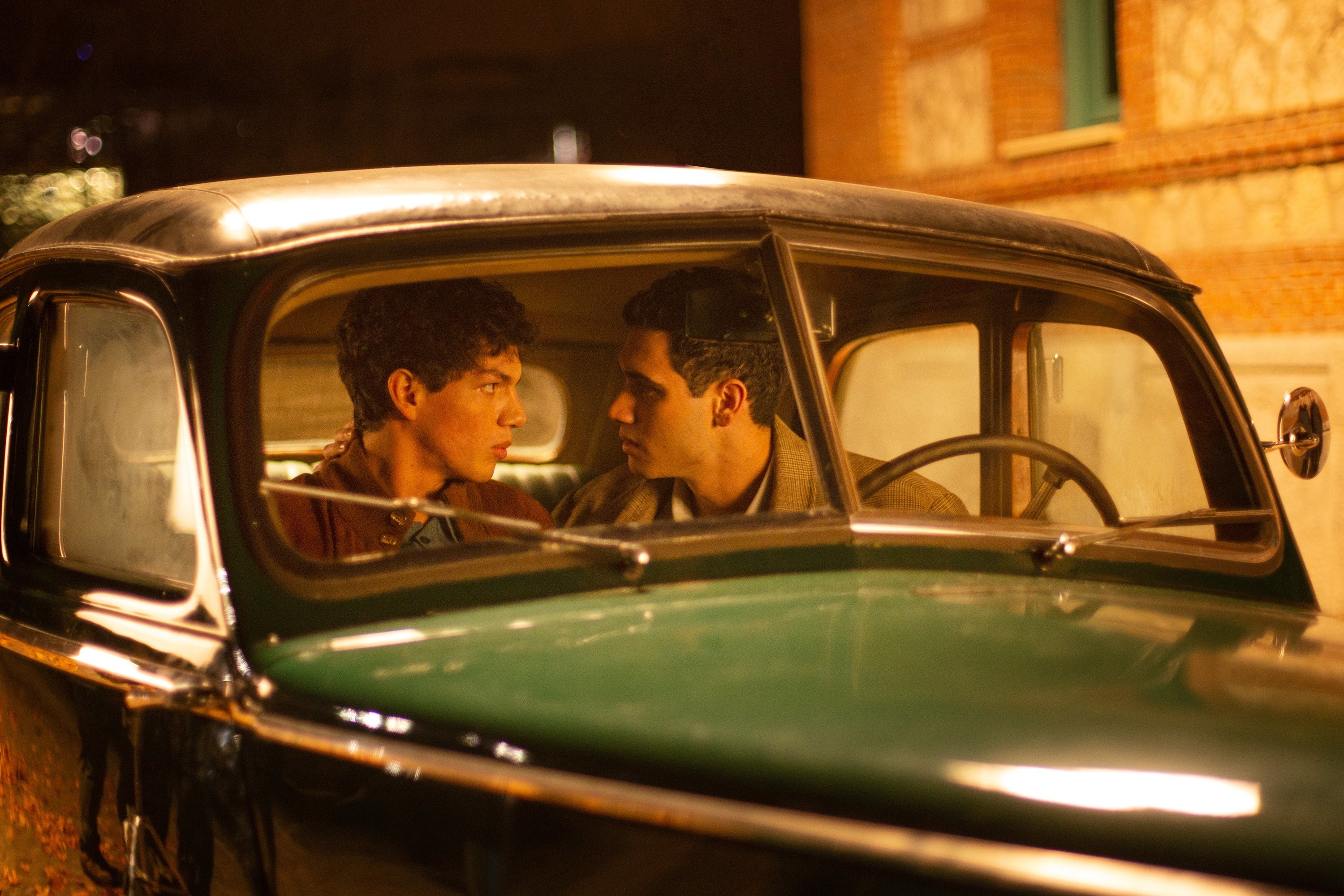 11.
Fargo ended with a shocking death, when Doctor Senator was shot and killed by Calamita — so Loy is going to have to grapple with losing someone close to him.
12.
On We Are Who We Are, with Caitlin on a hunting trip with her dad, Fraser got to know Jonathan better when they went on a trip of their own.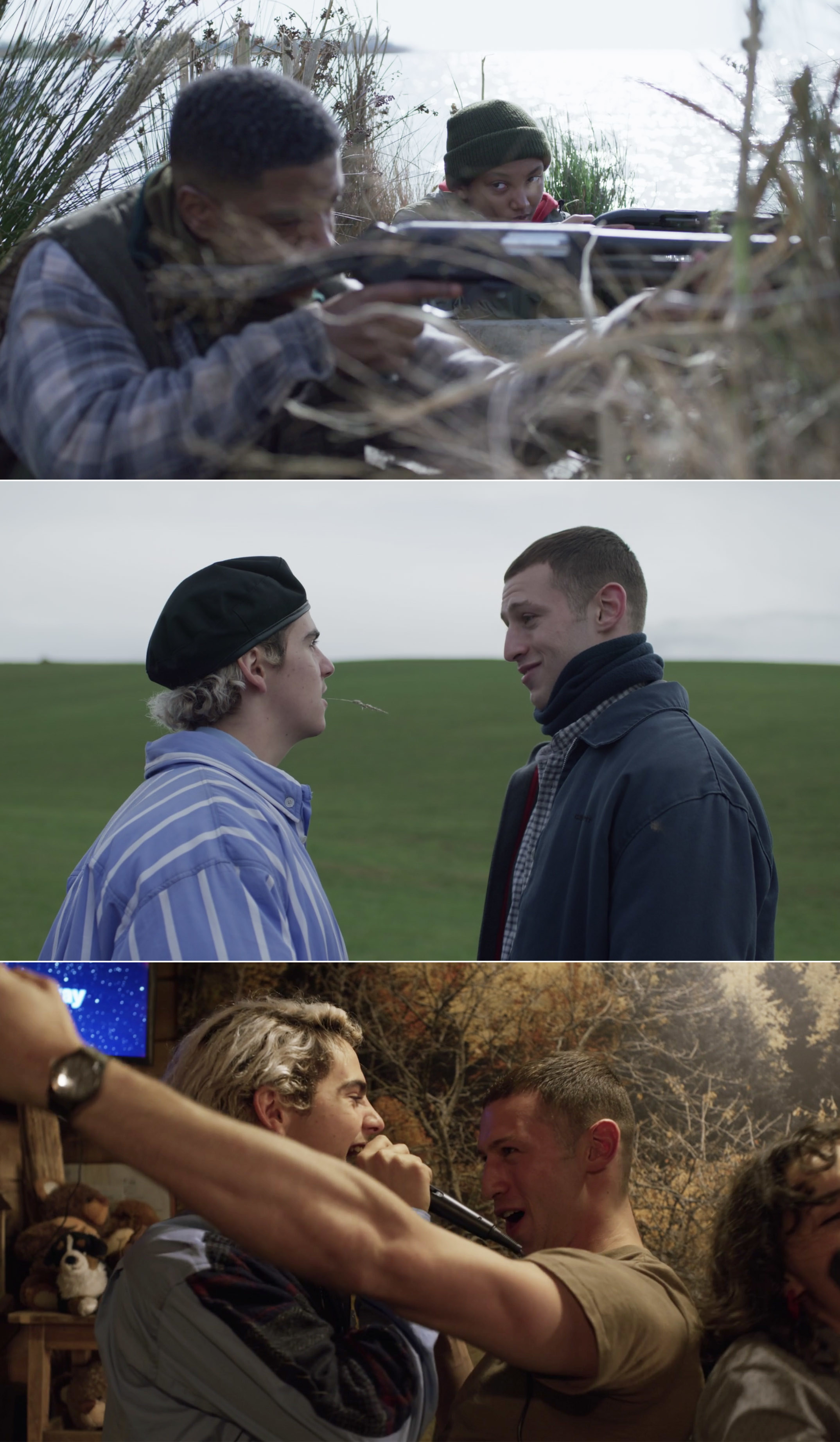 13.
Also on We Are Who We Are, similar to Timothée Chalamet's super-subtle cameo a few episodes ago, director Luca Guadagnino managed to sneak in Armie Hammer this week.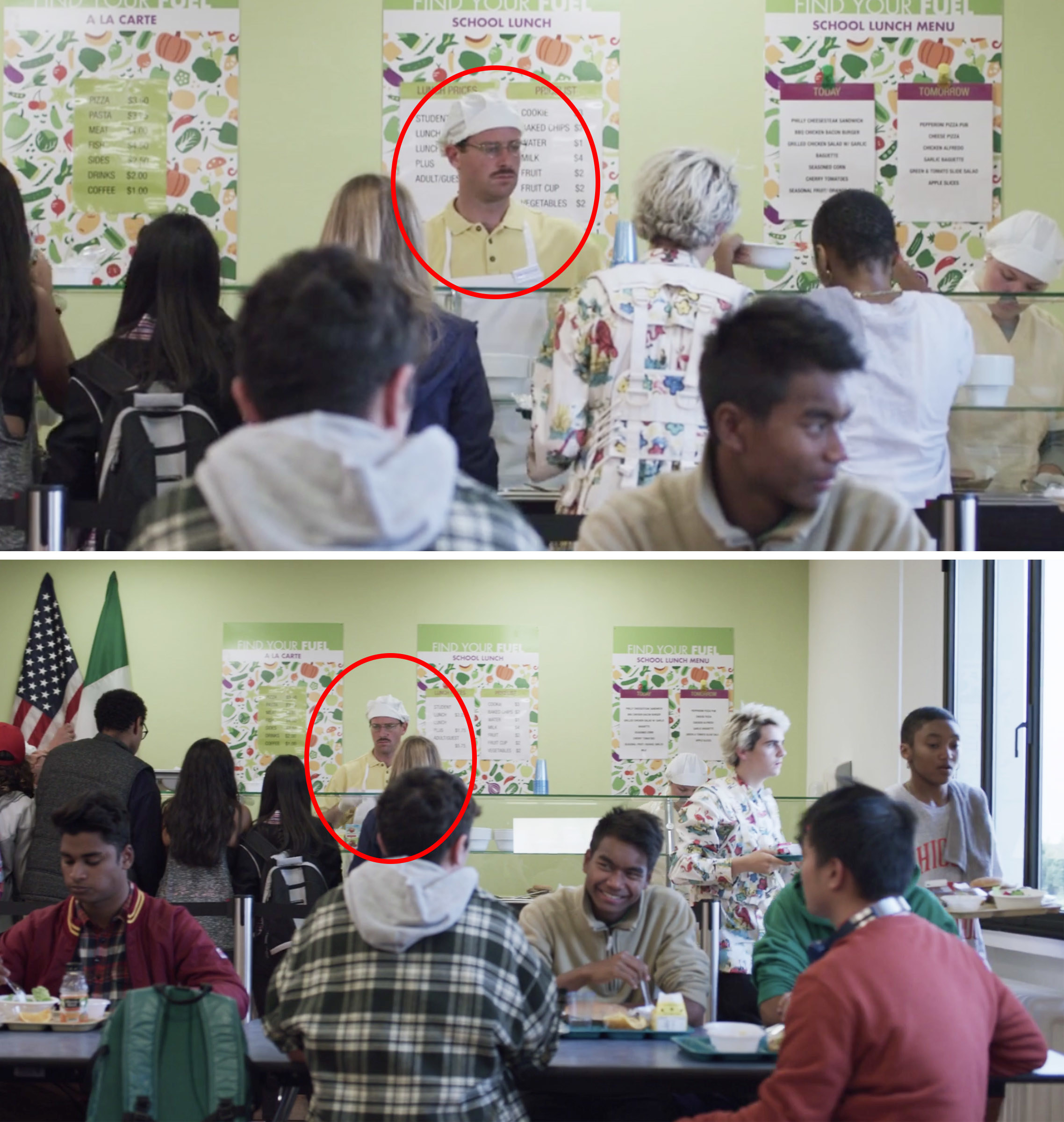 14.
On The Good Lord Bird, Daveed Diggs made his first appearance as Frederick Douglass, who walks the line between the acclaimed author and civil rights leader we know and an arrogant man who loves women.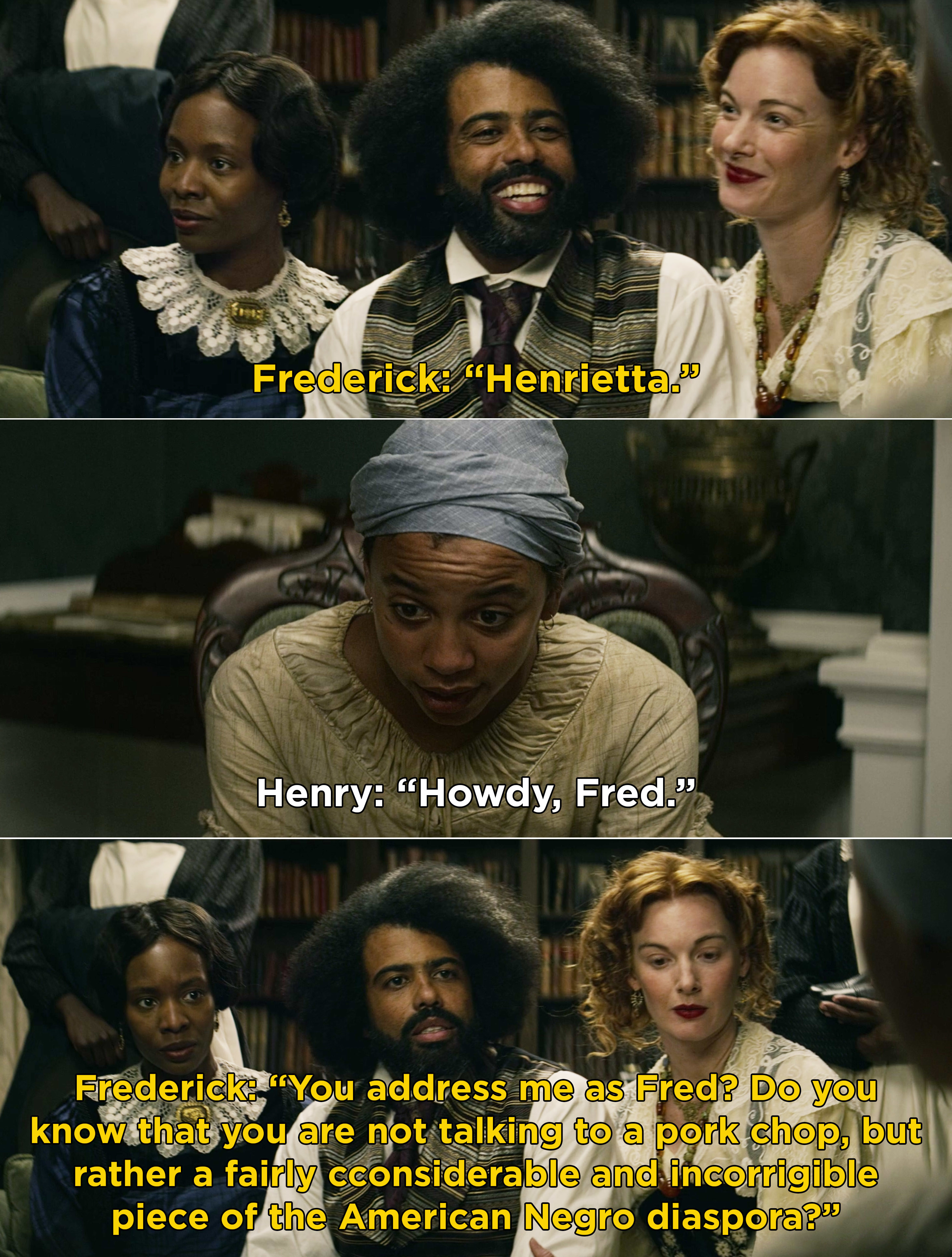 15.
And finally, The Goldbergs returned with Season 8 and kicked things off with an homage to the '80s classic Airplane.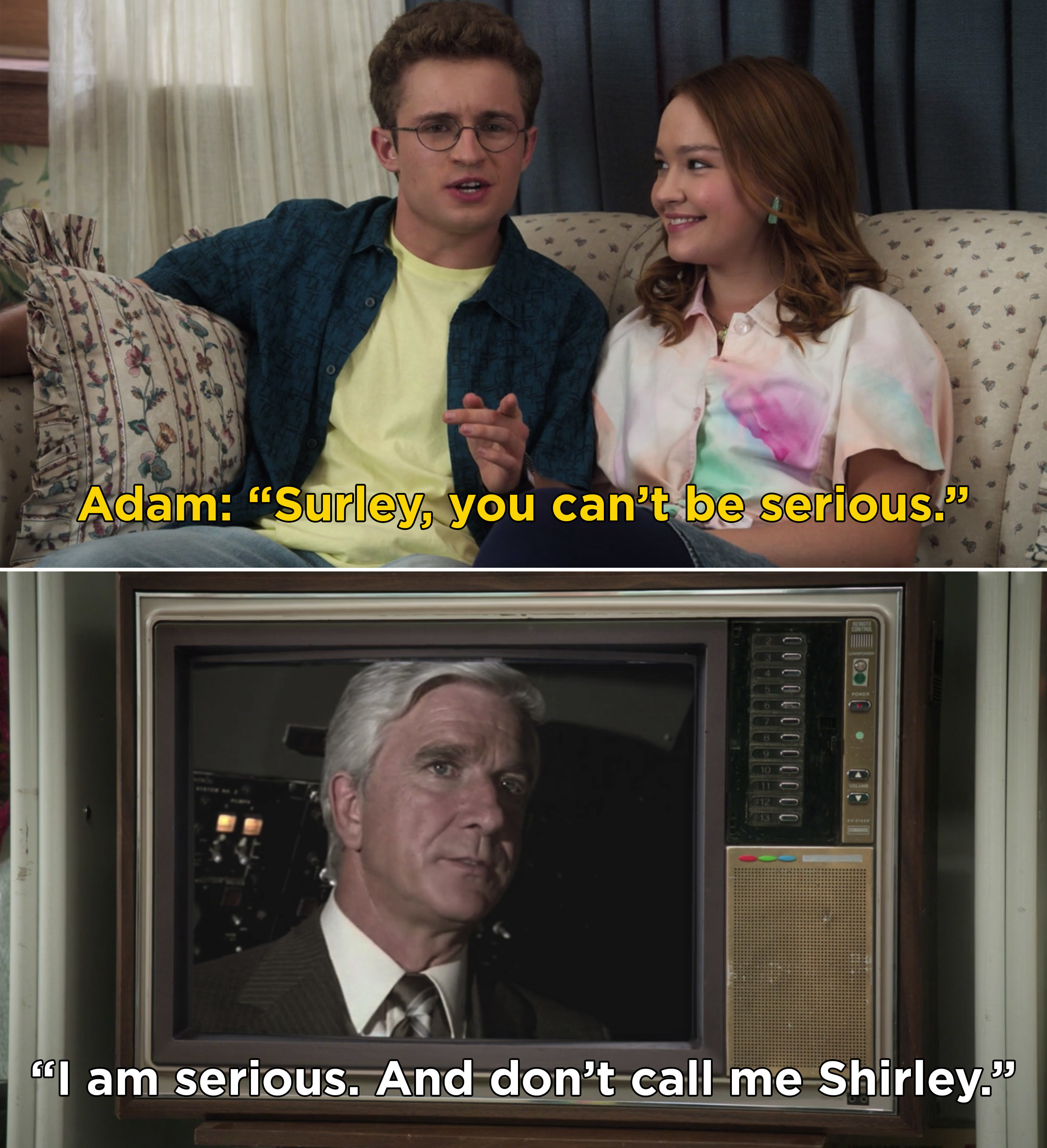 What were your favorite TV moments this week? And what shows are you excited for this fall? Tell us in the comments below!