🚨Obviously, MASSIVE spoilers ahead!🚨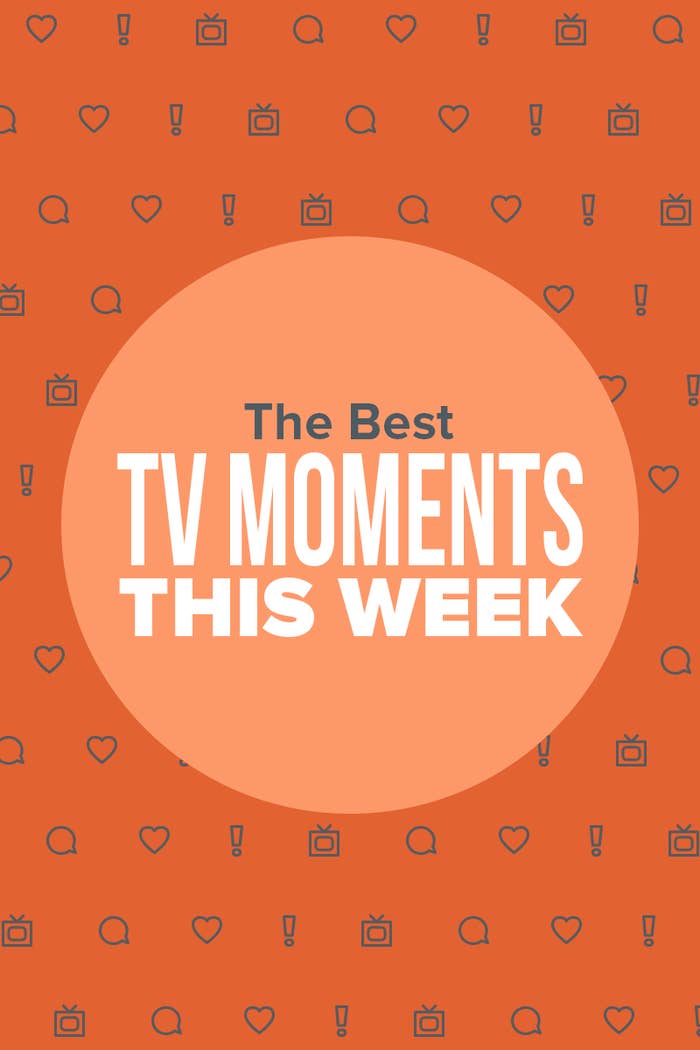 1.
First, on The Boys, we learned that Lamplighter, a former member of the Seven, was working at Sage Grove, a psychiatric hospital where Vought injects patients with Compound V.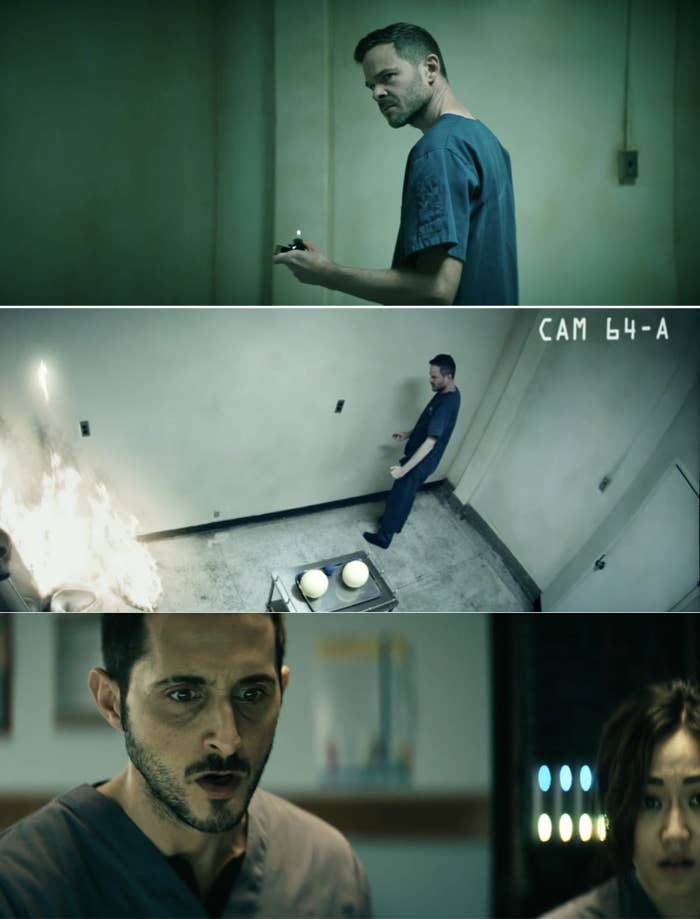 2.
Also on The Boys, Stormfront revealed to Homelander that she's over 100 years old and was married to Frederick Vought, a Nazi who created Compound V and started Vought.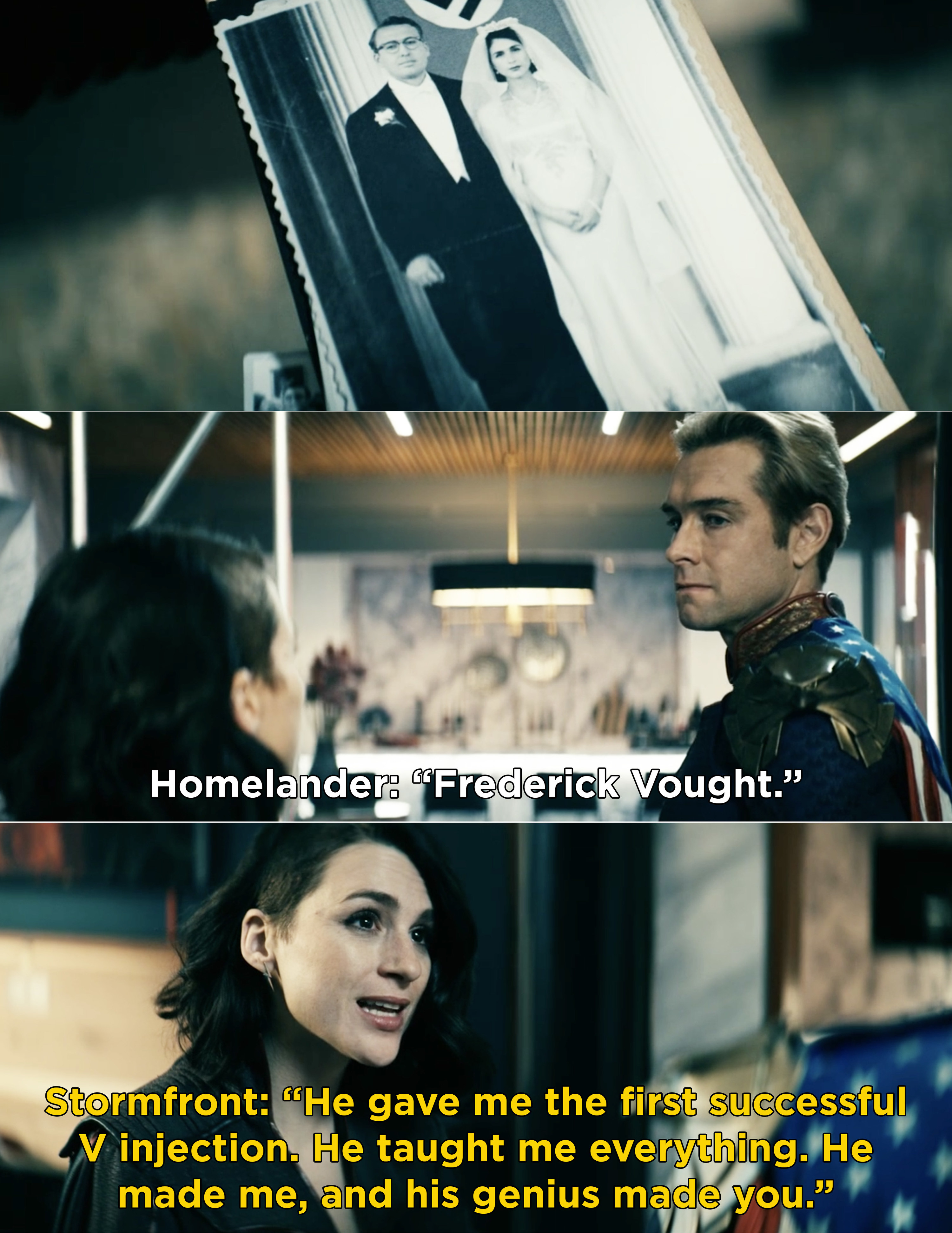 3.
On Ted Lasso, Rebecca finally told Ted the truth and revealed that she originally hired him because she wanted the team to fail.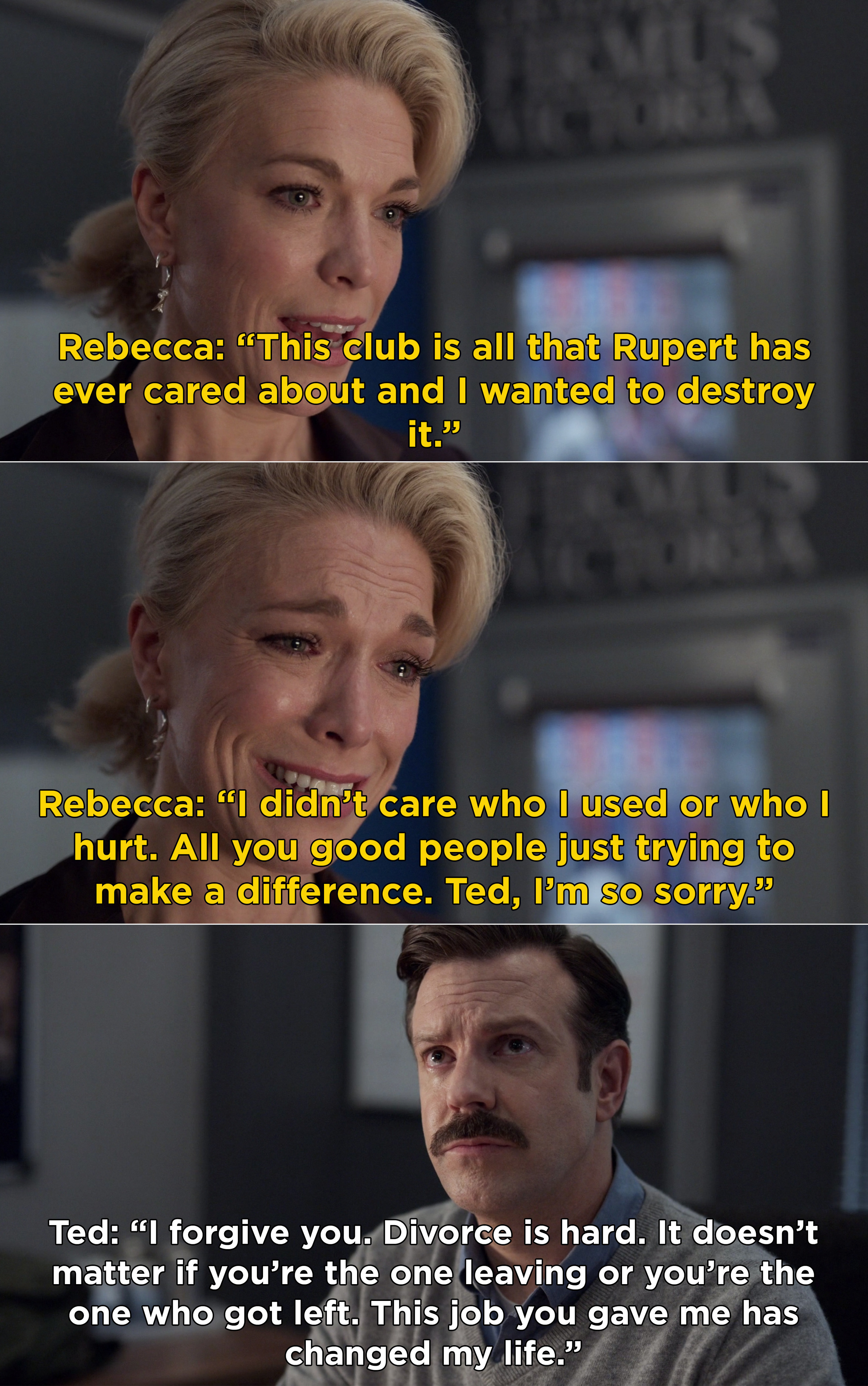 4.
Also on Ted Lasso, after his poor performance, Roy ended up getting benched, but decided to show up to practice and continue being a great captain.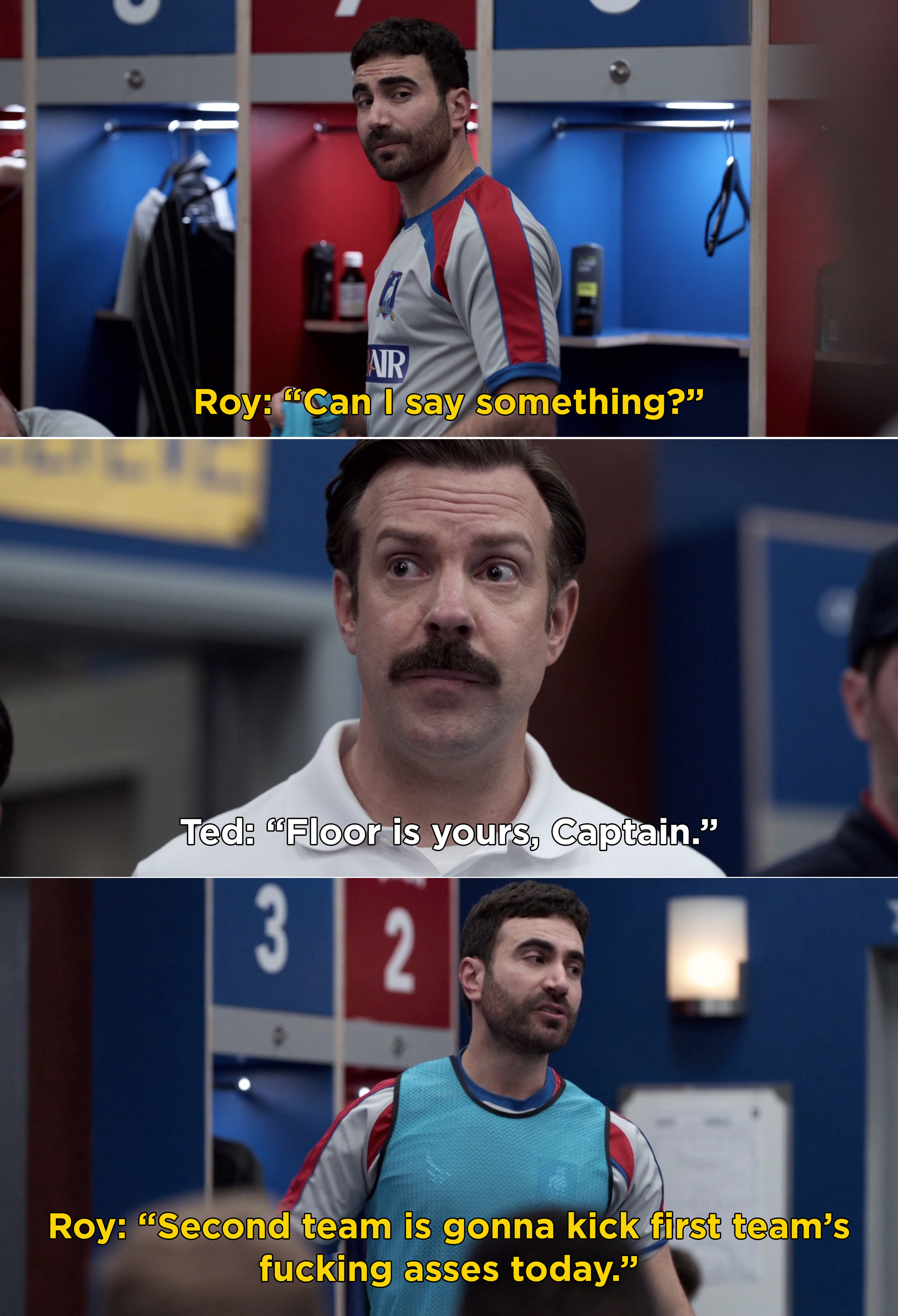 5.
Lovecraft Country gave us a gorgeous sci-fi episode when Hippolyta was transported through time after tinkering with Hiram's orrery — she danced with Josephine Baker and trained with a group of Black women warriors.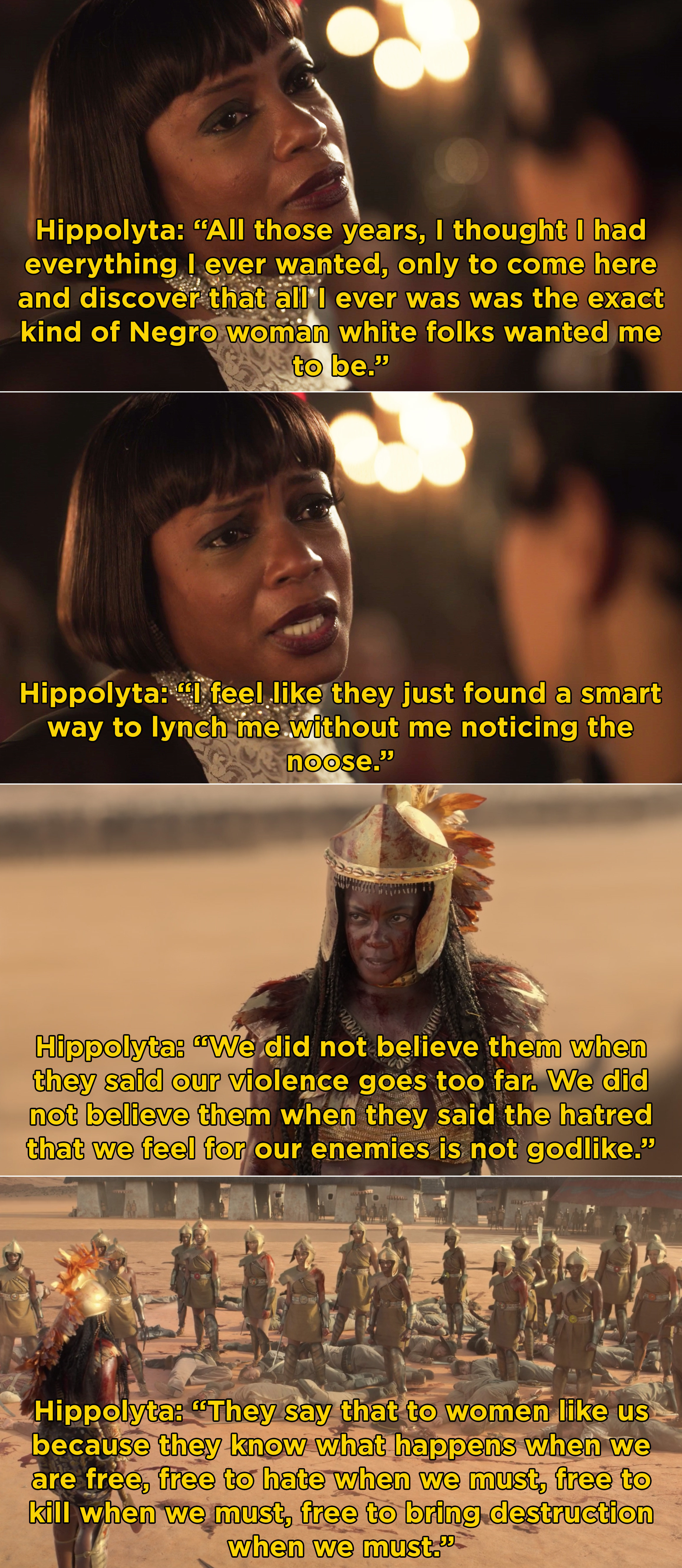 6.
Also on Lovecraft Country, Hippolyta traveled back in time to when she was lying in bed with George, and she explained how she started "shrinking" herself.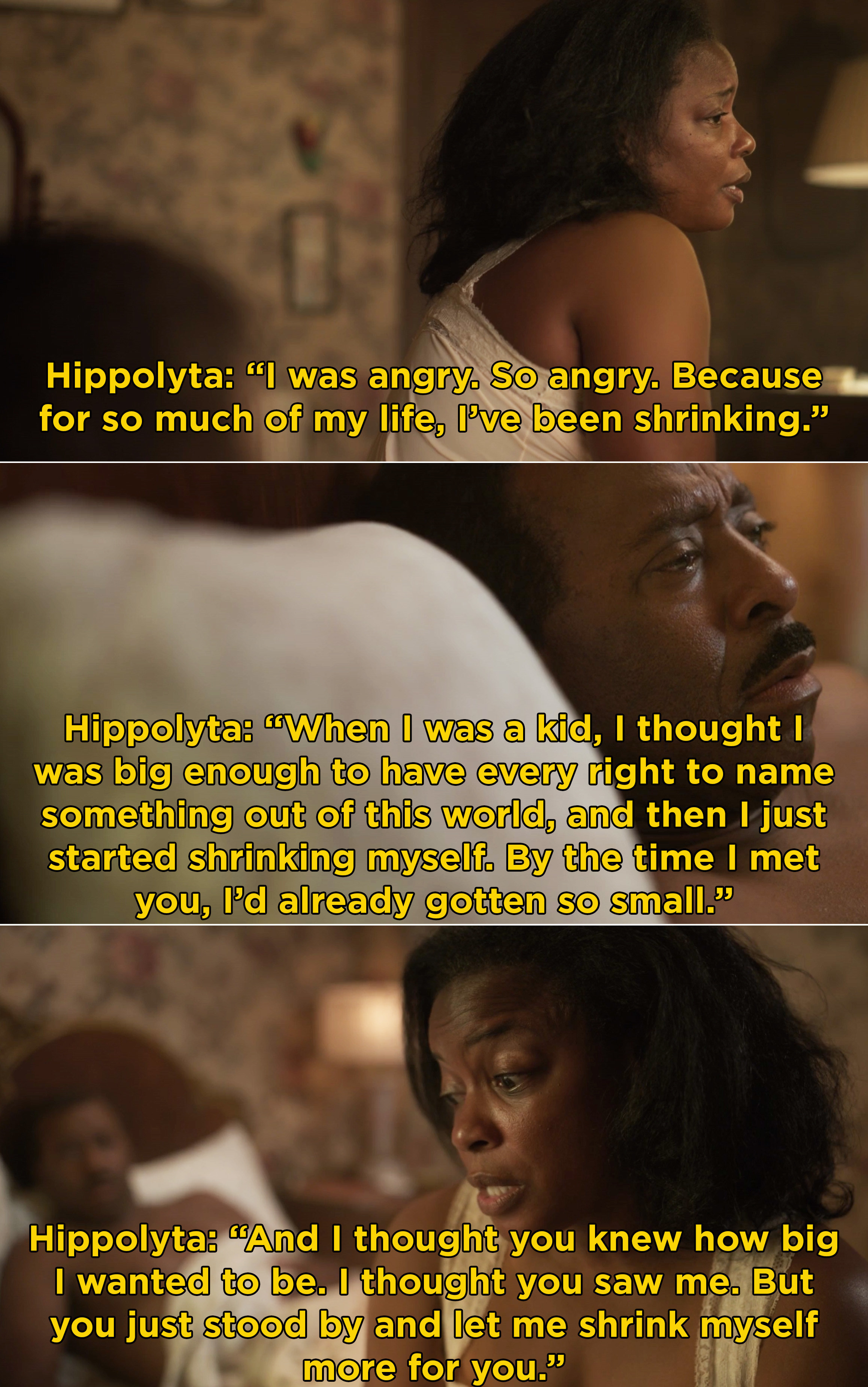 7.
Bob's Burgers returned with Season 11 this week. The new season kicked off with Bob embarking on a journey where he's searching for a missing key in his car.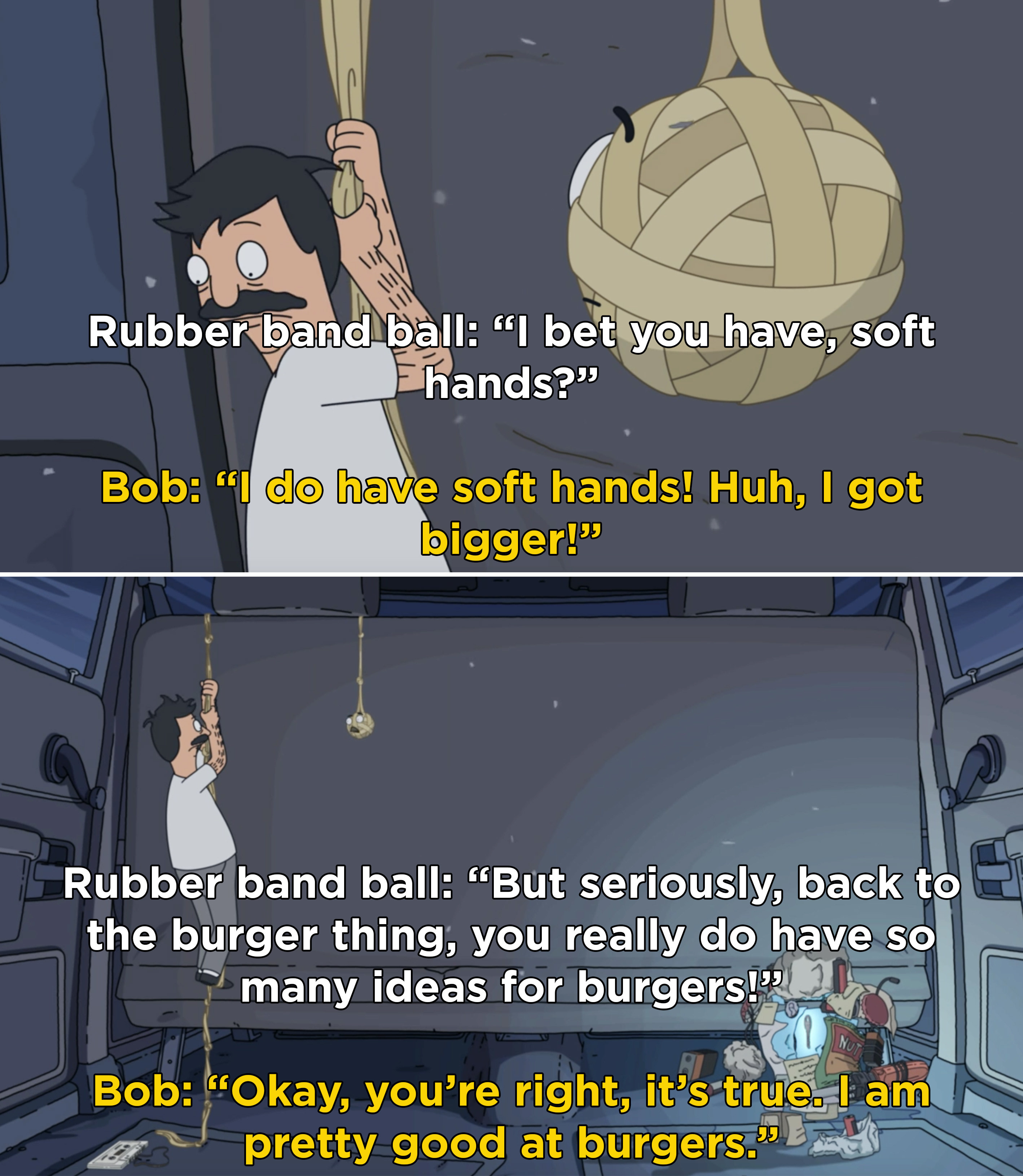 8.
Fargo finally returned this week. The new season is set in 1950s Kansas City and follows two criminal groups who are trying to control the economy and fight to preserve the American dream.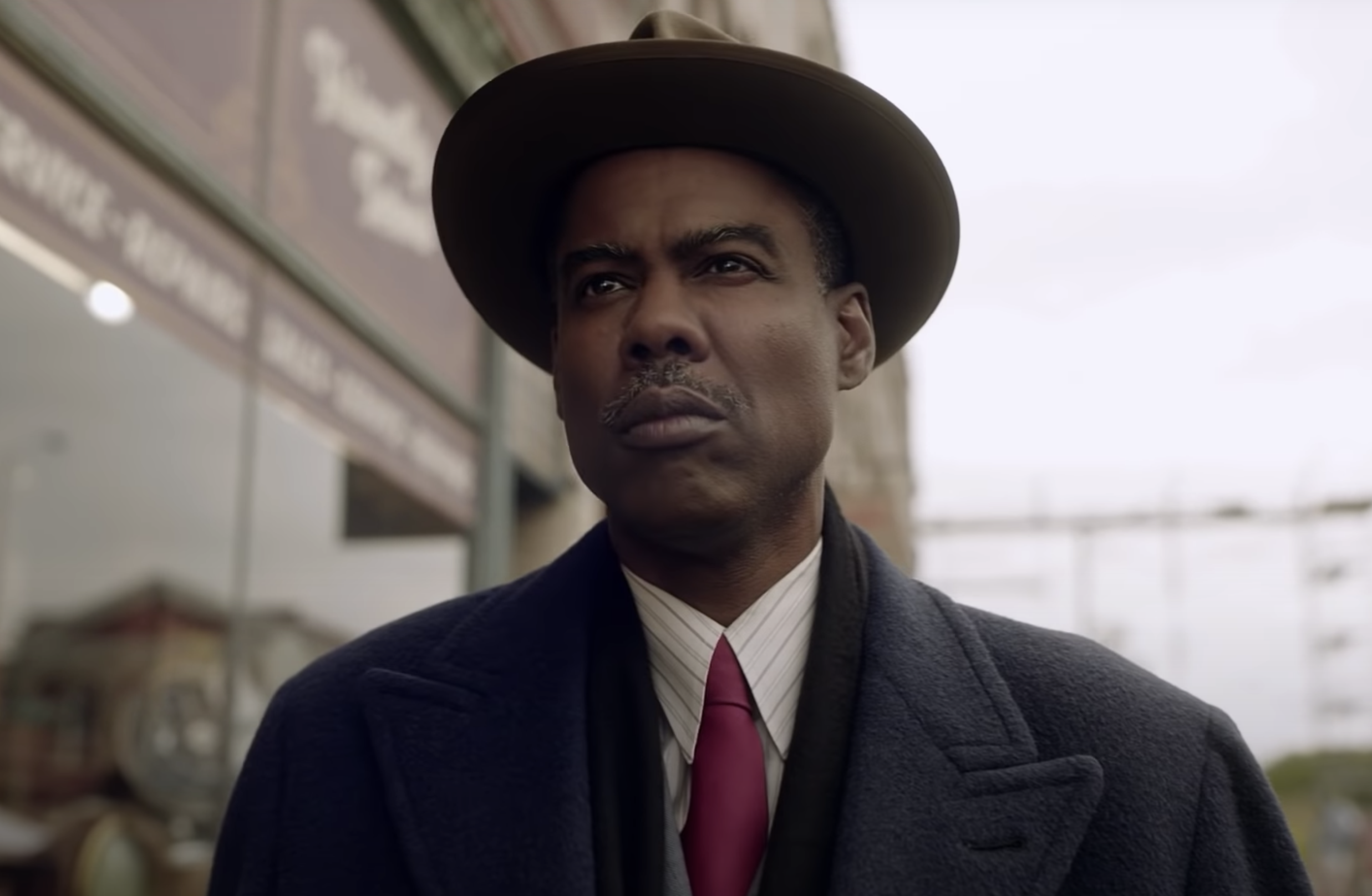 9.
On The 100 series finale, Clarke tried to achieve "transcendence" in order to save humanity, and was brought before a judge, who took the form of Lexa.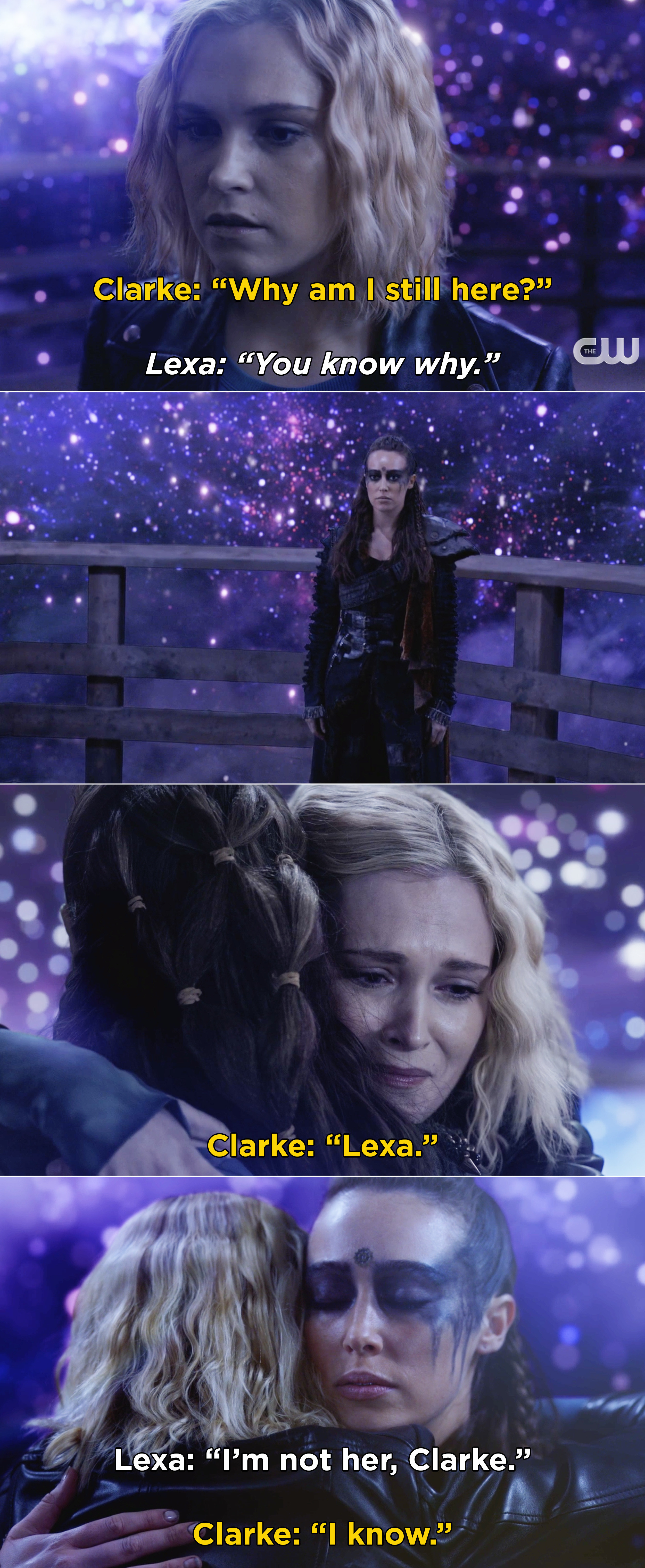 10.
Also on The 100, the series ended with Murphy, Raven, Octavia, and the rest of the crew deciding to stay with Clarke, who didn't achieve "transcendence," so they could live out the rest of their days together.

11.
On We Are Who We Are, director Luca Guadagnino managed to sneak in a super-subtle cameo by Timothée Chalamet when he simply walked behind Richard during a scene.
12.
South Park aired a chaotic pandemic special where we learned how each of the characters are dealing with *waves hands* all of this.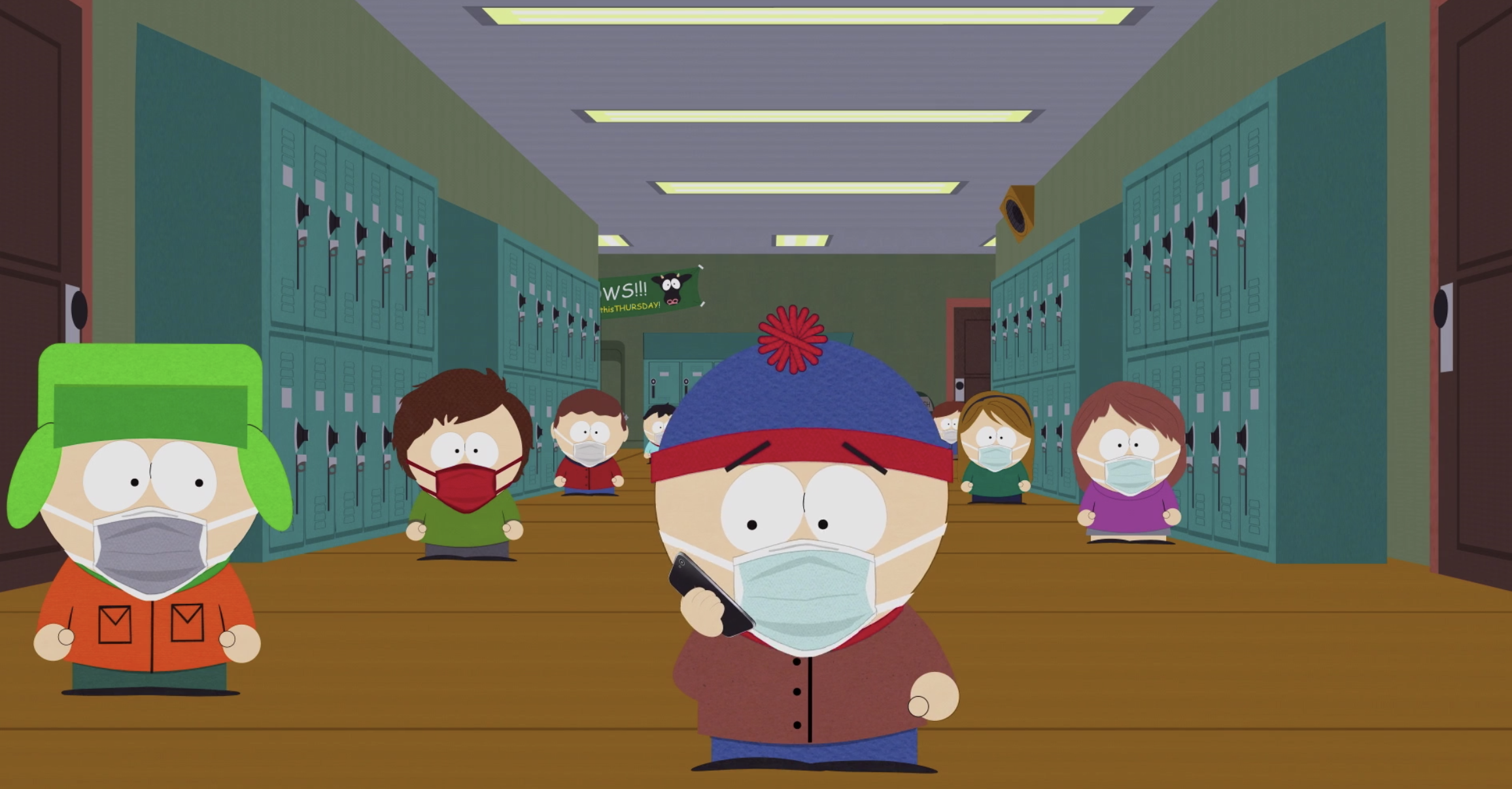 13.
On Power Book II: Ghost, Tariq's idea for an app that delivers drugs and tutoring to students took off.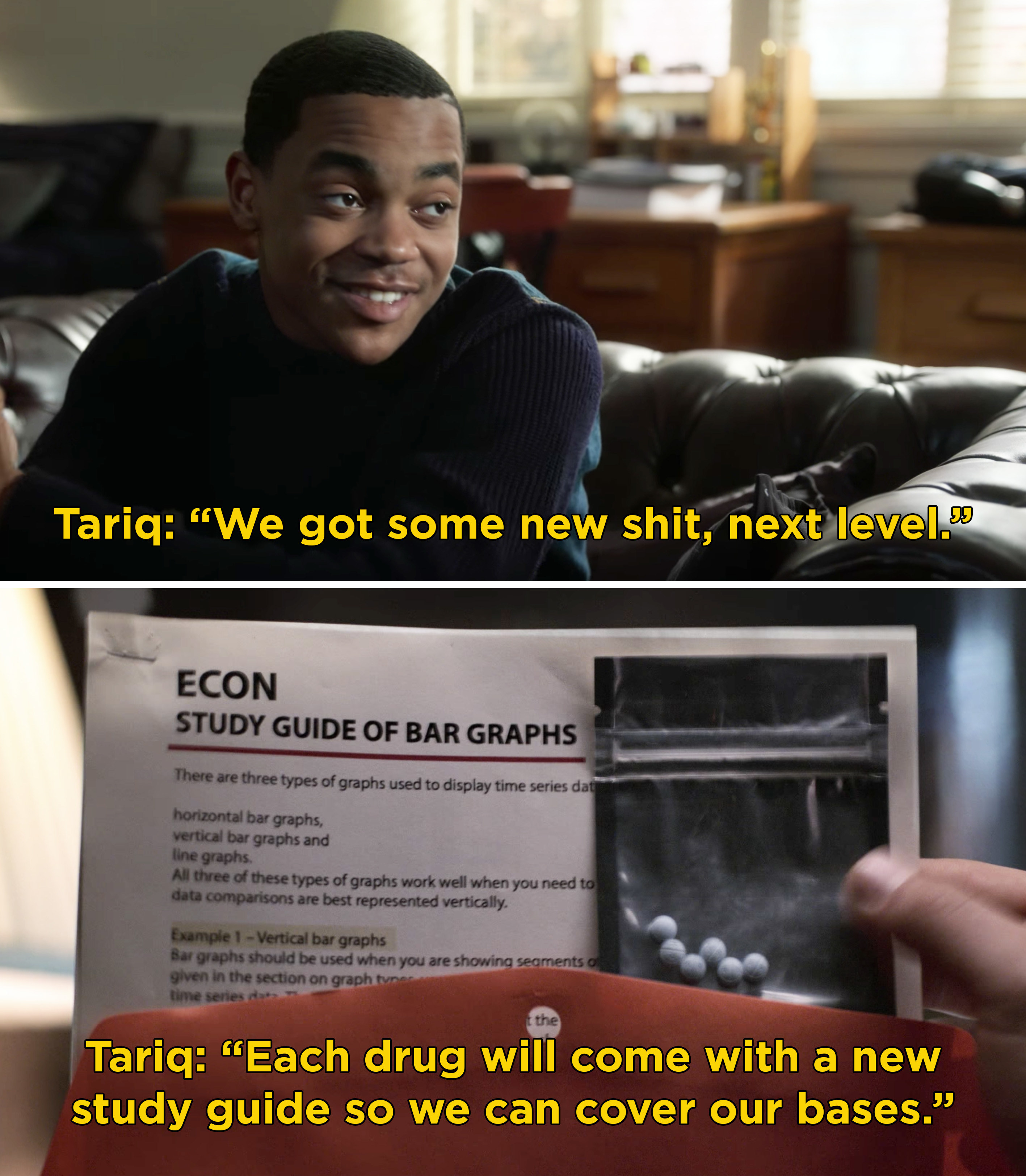 14.
Utopia started streaming this week. This eerily timely show follows a group of fans who bond over their obsession with a seemingly fictional comic called Utopia. Soon, the group learns that the dangers in the book are real.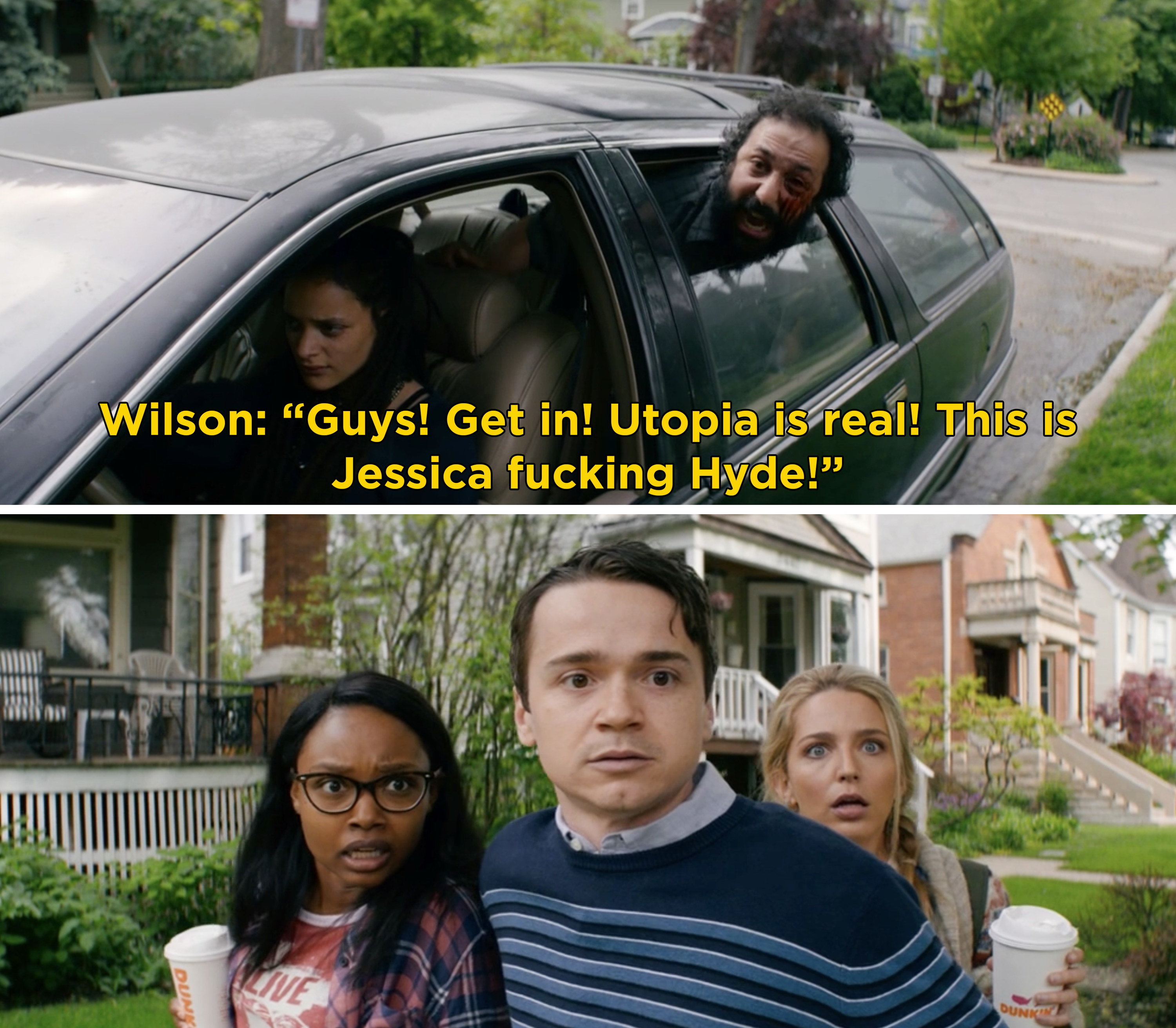 15.
And finally, The Comey Rule aired this week. This two-part series tells the story of FBI Director James Comey and President Trump.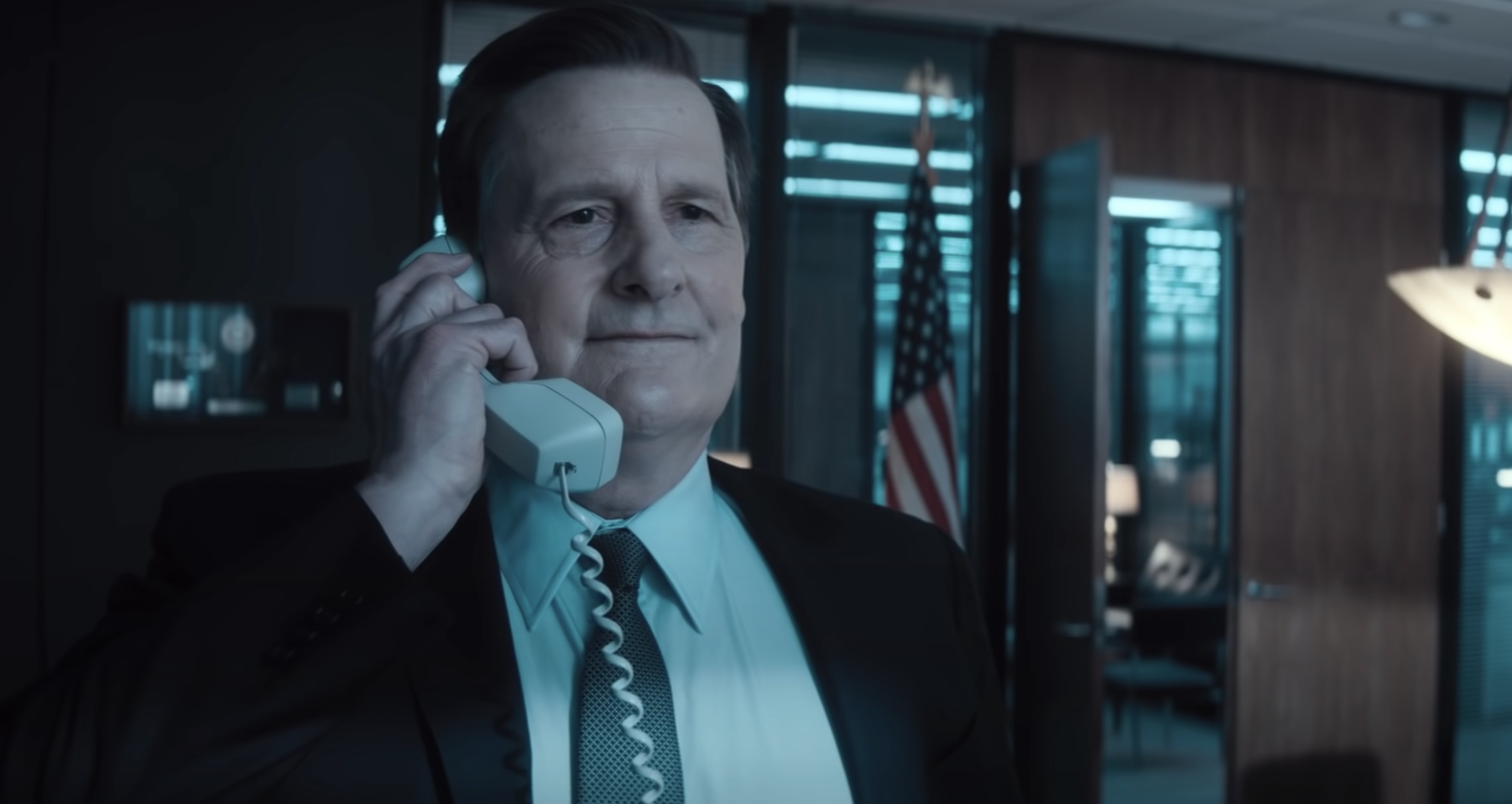 What were your favorite TV moments this week? And what shows are you excited for this fall? Tell us in the comments below!