Listen, I think it's pretty obvious by now, but everyone seems to be absolutely obsessed with WandaVision.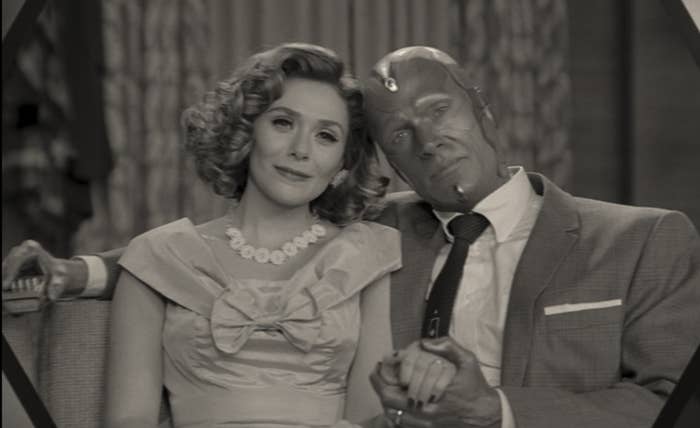 I literally can't stop screaming about it to anyone who starts a conversation with me.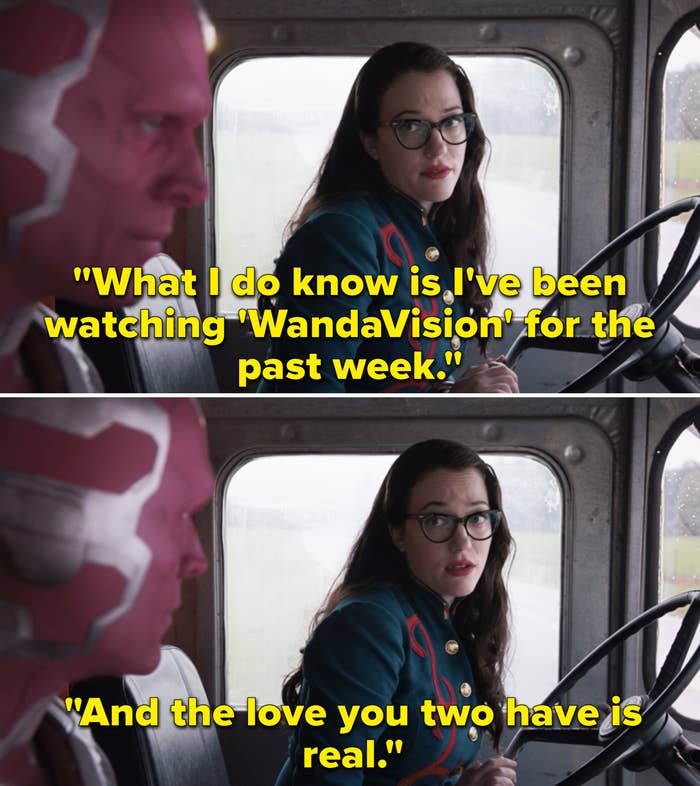 And, over the last few weeks, I've fallen more and more in love with the entire WandaVision cast, so it's no surprise that I'm following all of them on social media and loving their content.
So last night, I was grinning like a fool when I saw that Teyonah Parris, aka Monica Rambeau, posted an adorable video of her absolutely jamming to "Agatha All Along."
In the video, Teyonah is dancing to not only the original song, but an incredible remix by Leland Philpot.
The video of Leland's "Agatha All Along" remix has been viewed almost 500,000 times on Twitter, and now it's gotten a stamp of approval from Teyonah herself.
I mean, I want to be having as much fun as Teyonah is having in this video. Also, can she be my BFF?
Teyonah ended her adorable dancing montage by declaring that both versions of "Agatha All Along" are "a bop," and I couldn't agree more.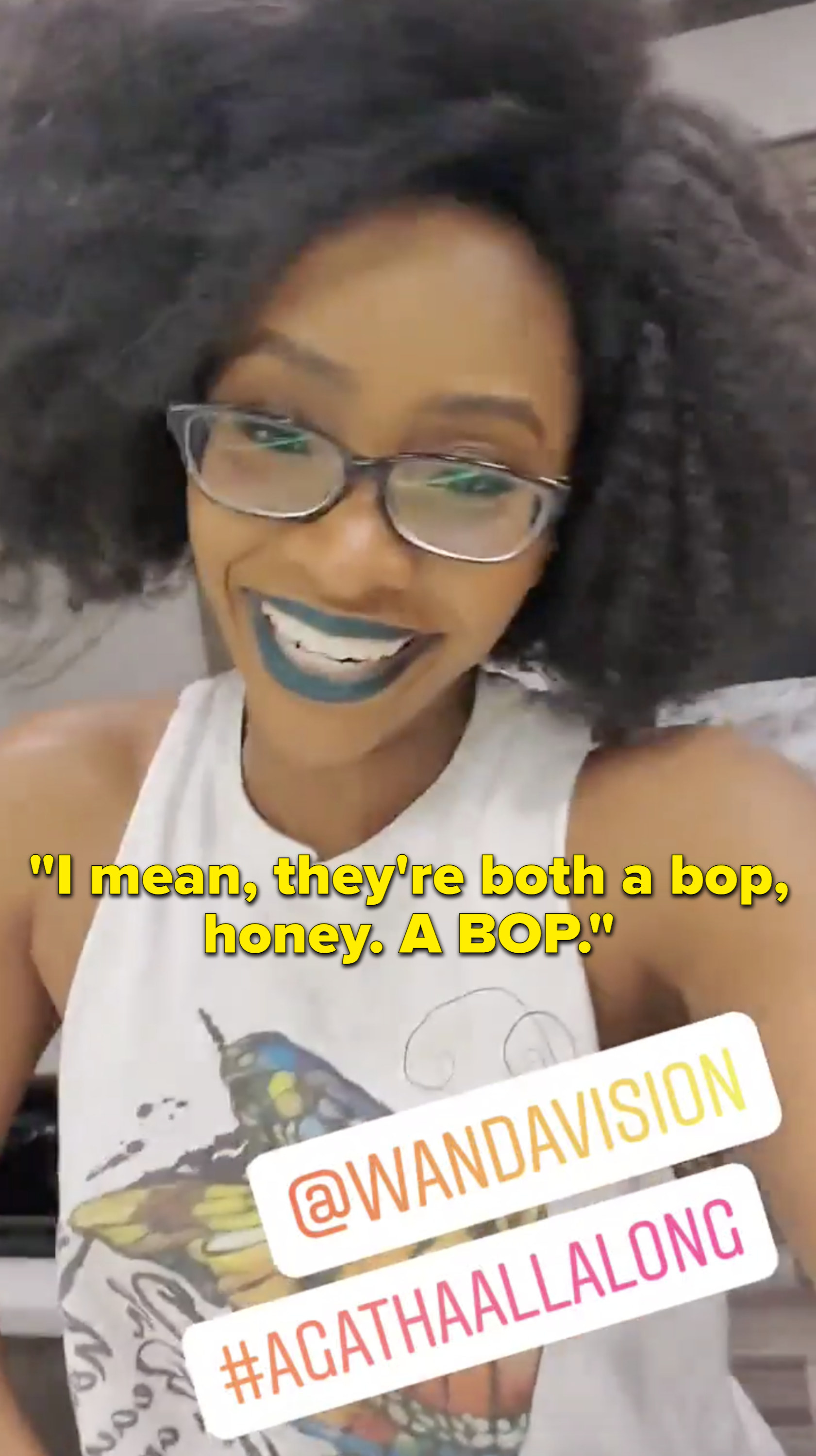 And on her Instagram story, Teyonah said that if you don't know what the song is about, you need to be watching WandaVision so you will "understand what we are saying."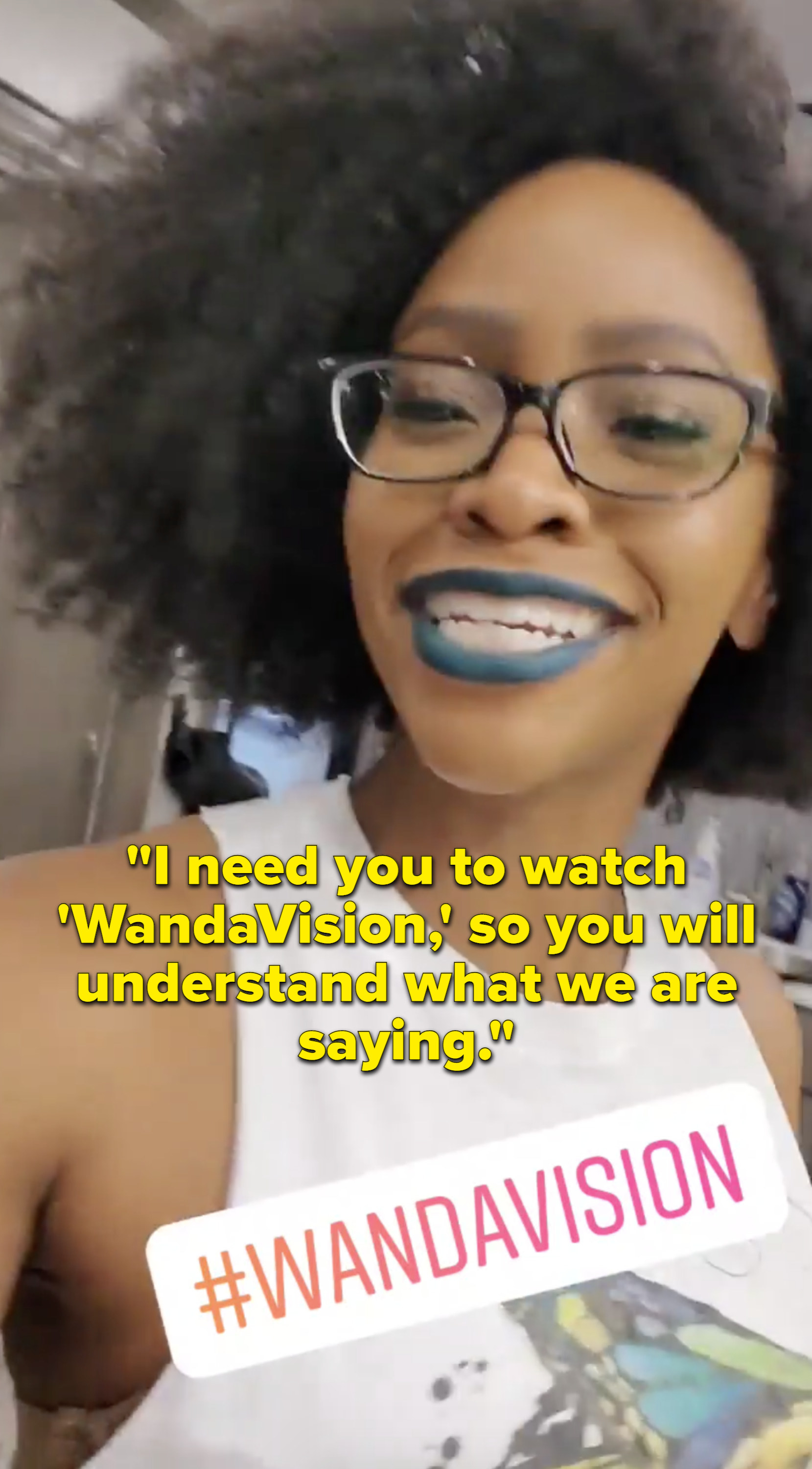 Like me, fans can't get enough of Teyonah loving "Agatha All Along" just like the entire internet.
Anyway, this will hold me over until the next WandaVision episode absolutely destroys me, because in the words of Doctor Strange, "We're in the endgame now."