To celebrate Marvel's newest series, She-Hulk: Attorney at Law, we had Tatiana Maslany and Ginger Gonzaga, aka Jennifer Walters and Nikki Ramos, settle in and take a quiz to find out which MCU characters they're a perfect combo of.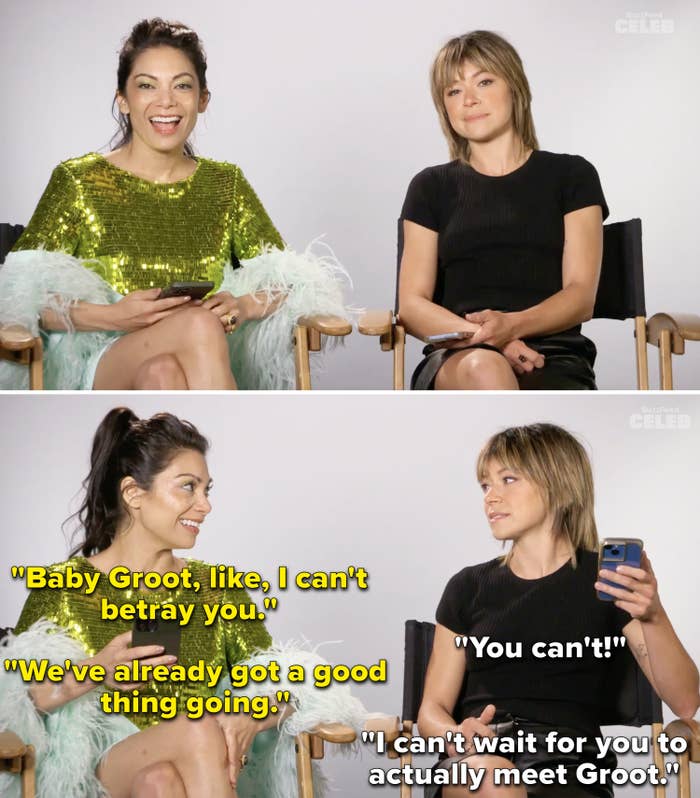 Which superpowers would they kind of hate to have in real life? And is Tatiana actually a little bit like Jennifer Walters, aka She-Hulk? Watch the video below to find out:
Now it's your turn! Take our "Which Marvel Cinematic Universe Characters Are You A Combo Of?" quiz below and compare your results with Tatiana and Ginger's!