It's no secret that Warner Bros. is getting ready to basically reimagine their DC Cinematic Universe. With their latest film, The Flash, falling a whopping 73% at the box office in its second weekend in theaters, and Shazam! Fury of the Gods and Black Adam coming and going with little hype, DC is looking to change things up.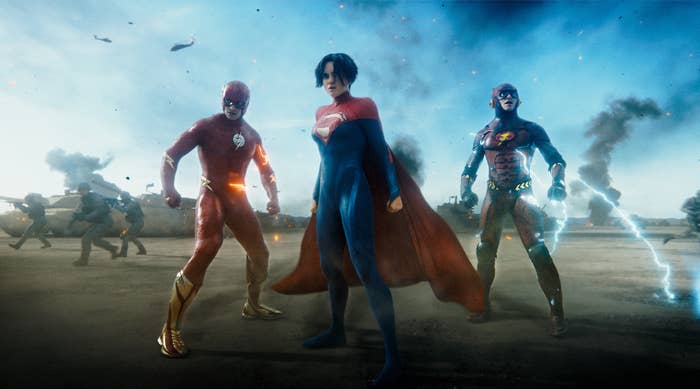 In an attempt to revamp the DCU, director and writer James Gunn and Peter Safran were hired to lead the film, TV, and animation divisions for DC Studios. They assumed the title of co-chairs and co-CEOs alongside Warner Bros. Discovery CEO David Zaslav.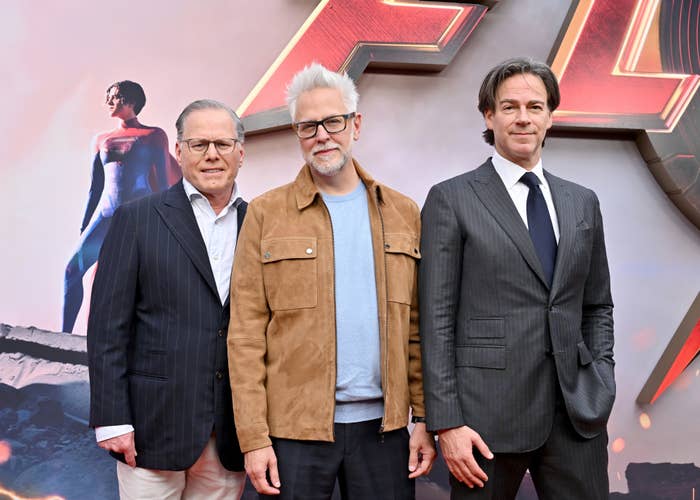 It also became clear that actors who previously played those roles in the current DCU might not return. With a new vision for the future, Henry Cavill announced that he will not be returning as Superman, with Gunn reportedly seeking a "younger actor in the lead role" for his Superman: Legacy.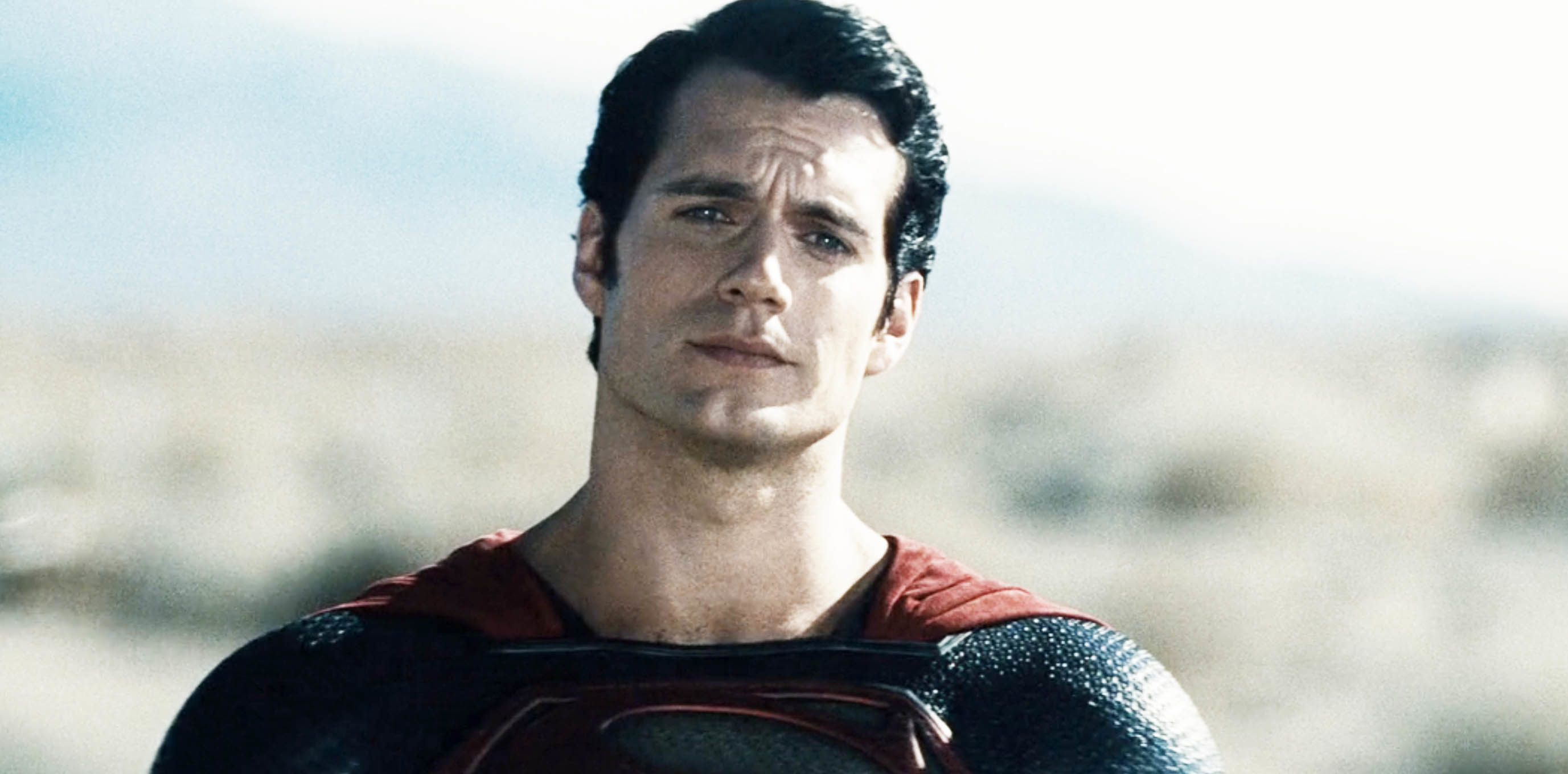 Superman: Legacy, which Gunn is writing, is described as "the true kickoff" for Gunn and Safran's plans for the DCU. With Safran saying, "It focuses on Superman balancing his Kryptonian heritage with his human upbringing. He is the embodiment of truth, justice, and the American way. He is kindness in a world that thinks that kindness is old-fashioned."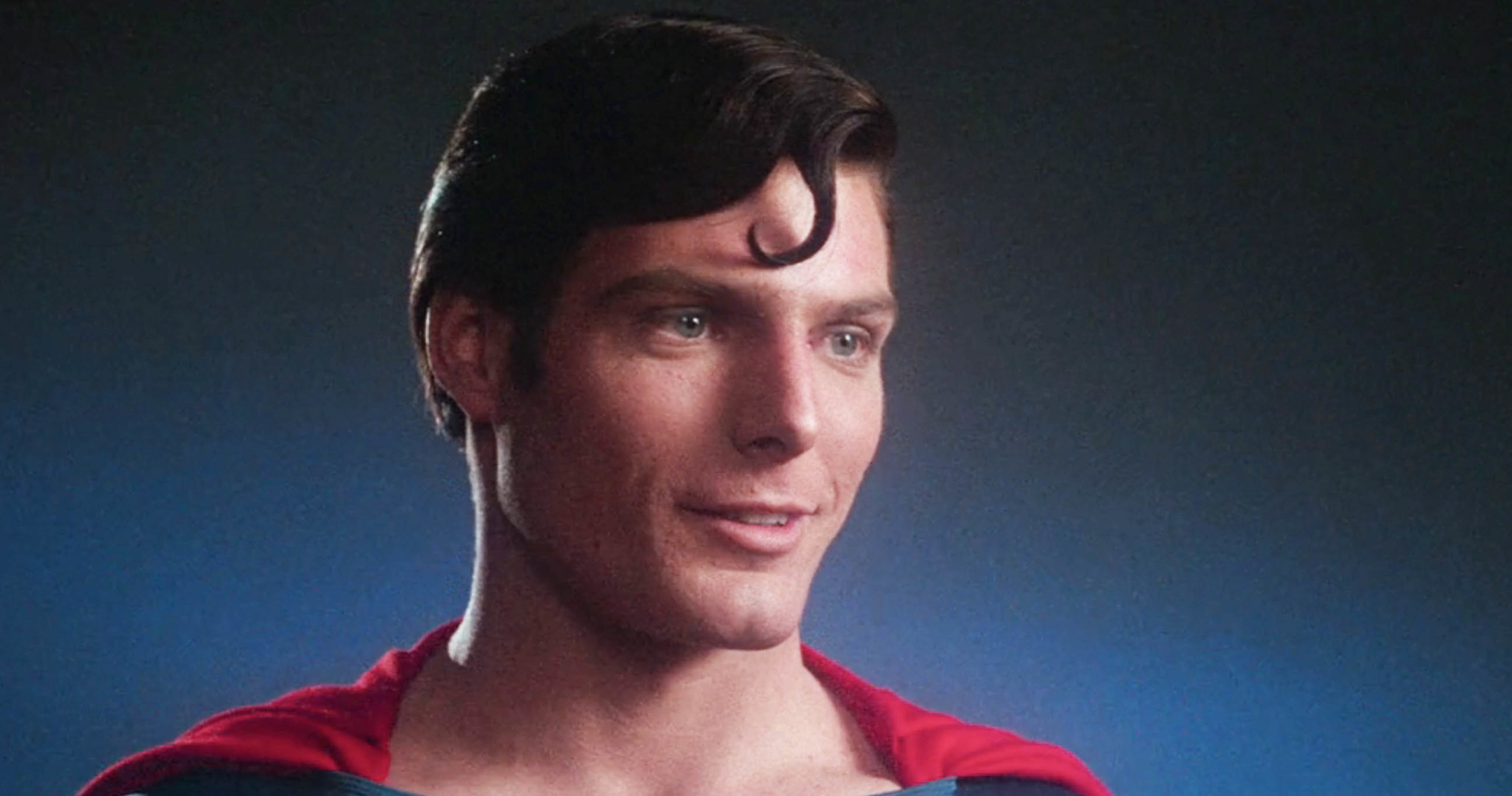 Well now, according to Deadline, Superman and Lois Lane have been cast, with David Corenswet and Rachel Brosnahan assuming the roles of the iconic comic book characters. James Gunn also confirmed the news on Twitter, saying, "They are not only both incredible actors, but also wonderful people."
David and Rachel got the roles after a lengthly casting process that included other notable actors being brought in to screen test.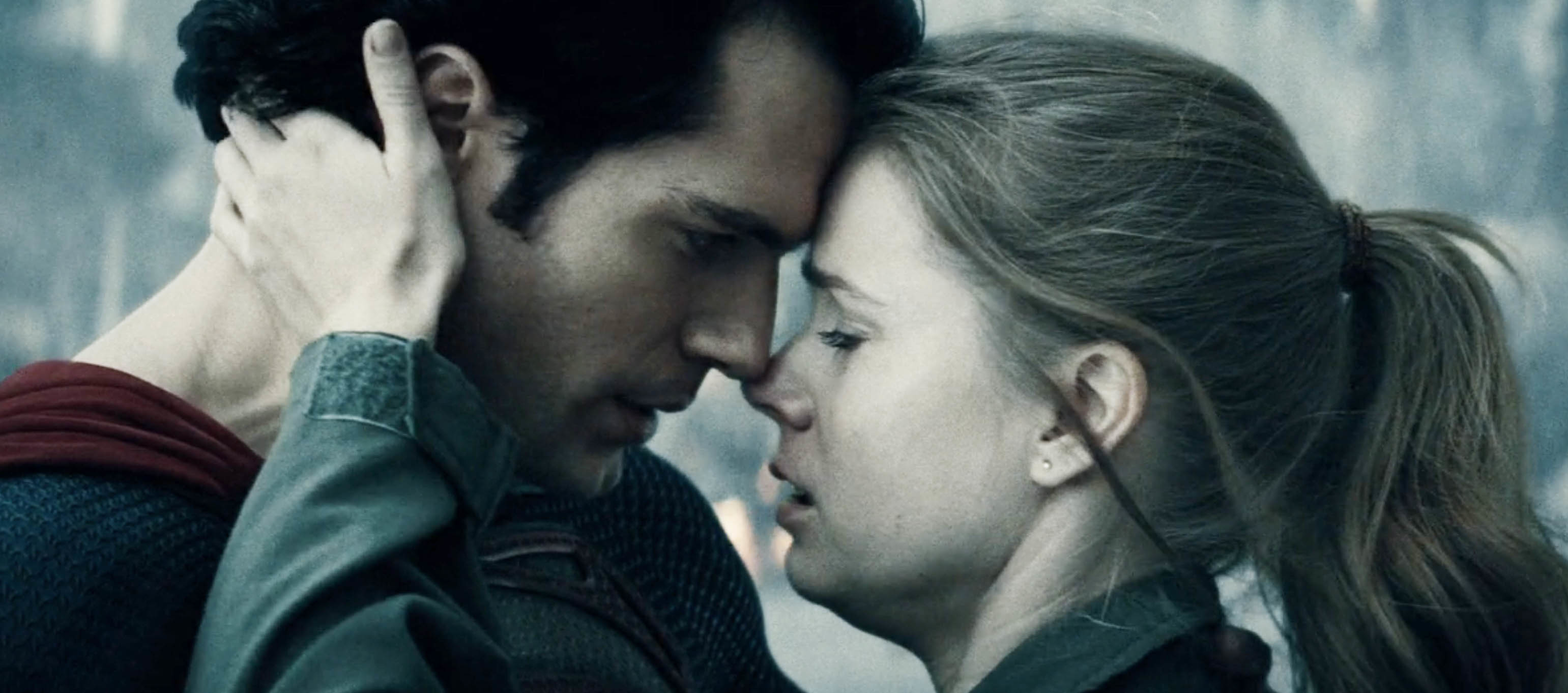 According to the Hollywood Reporter, two other actors were brought in to screen test for Clark Kent/Superman. Nicholas Hoult, who has starred in films and shows like The Great, Warm Bodies, X-Men: First Class, About a Boy, and Skins, was in the running to play Superman.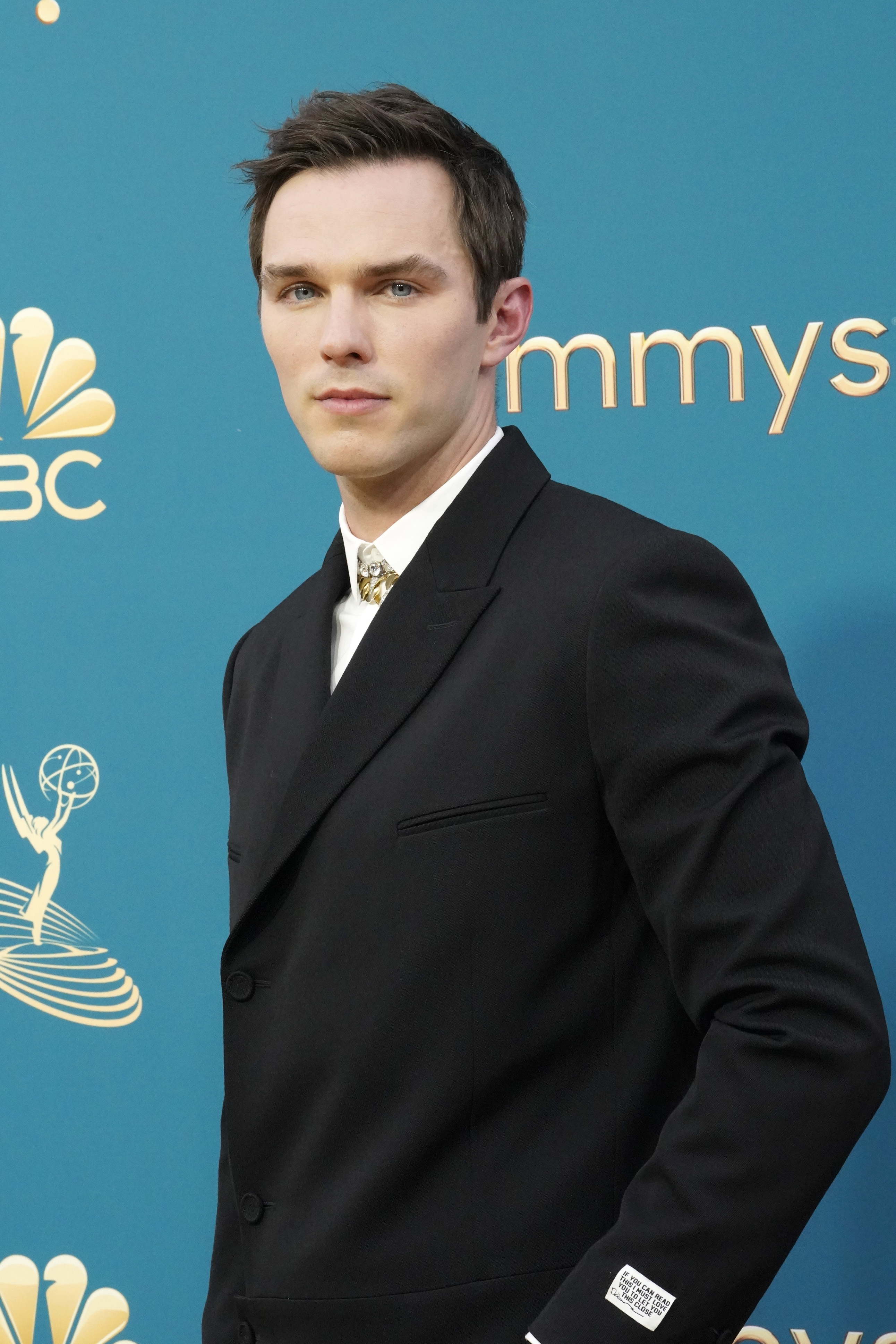 And Tom Brittney — who is probably best known for his work in Grantchester but has also appeared in Outlander, UnReal, Greyhound, and more — was also reportedly at the screen test.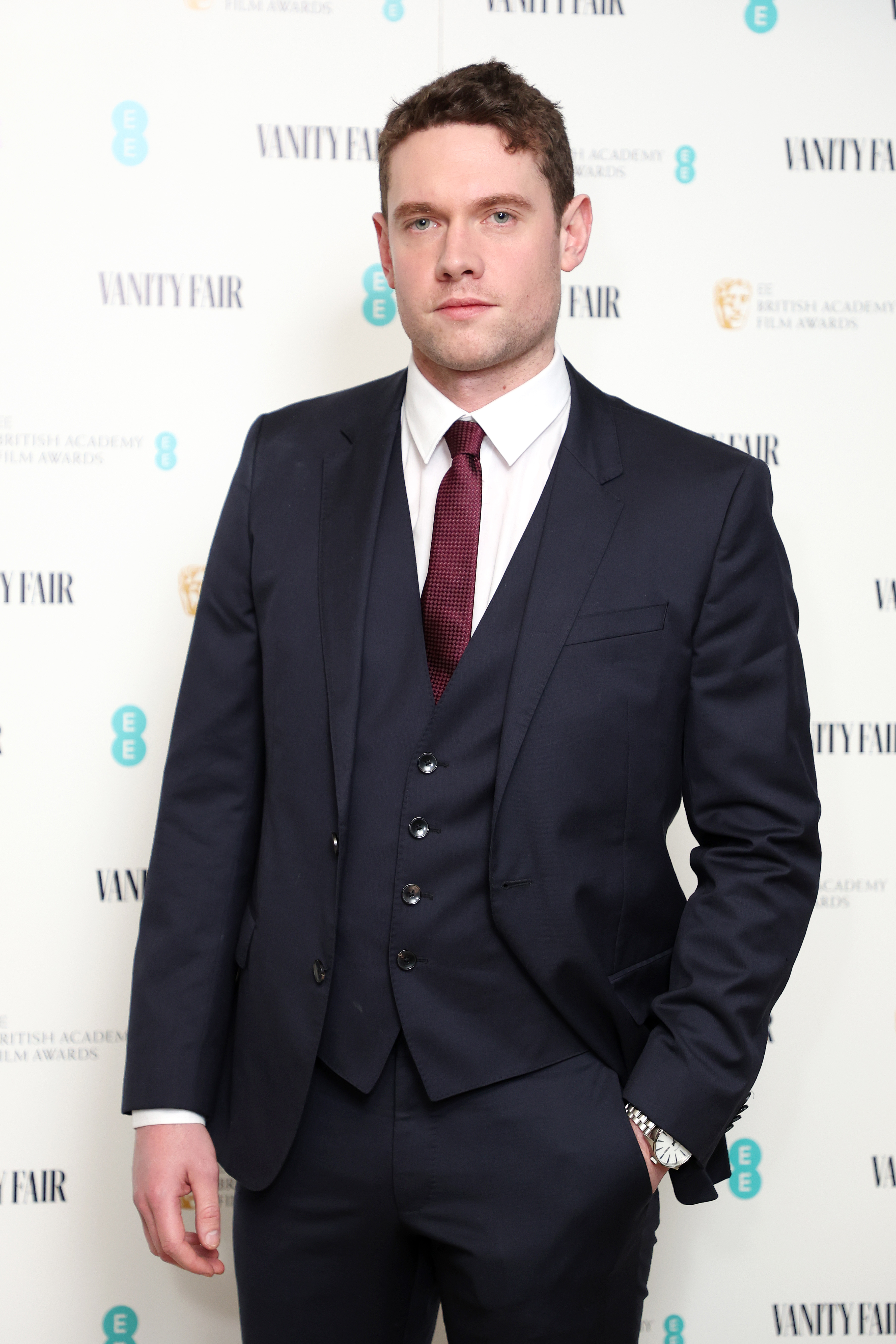 The role of Lois Lane is equally as important, and she was most recently played by Amy Adams alongside Cavill. Similar to casting for Clark, three actors were brought in to screen test for the role.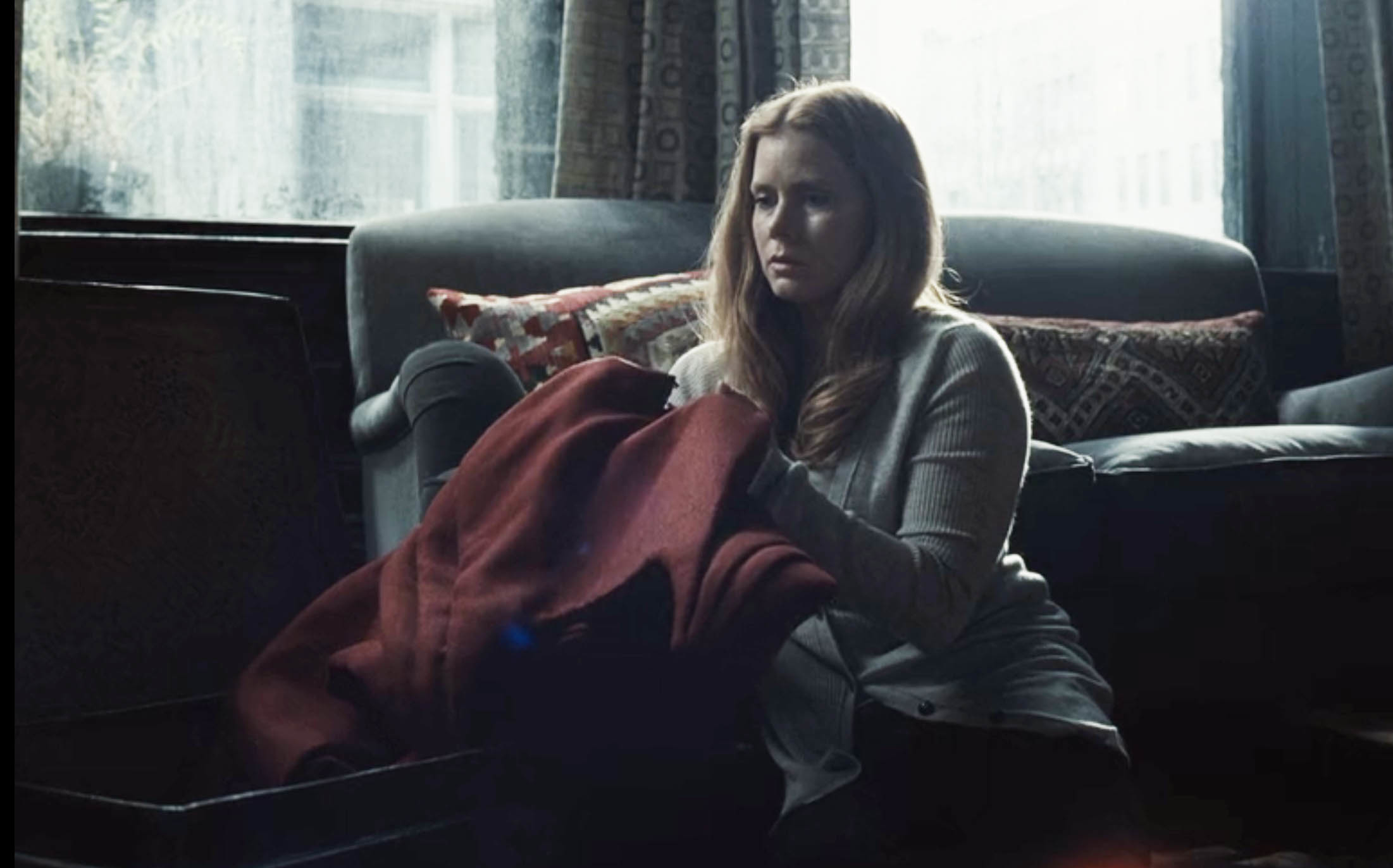 In addition to Rachel, Phoebe Dynevor was reportedly in talks to star as Lois. Phoebe is best known for her work as Daphne Bridgerton in Bridgerton.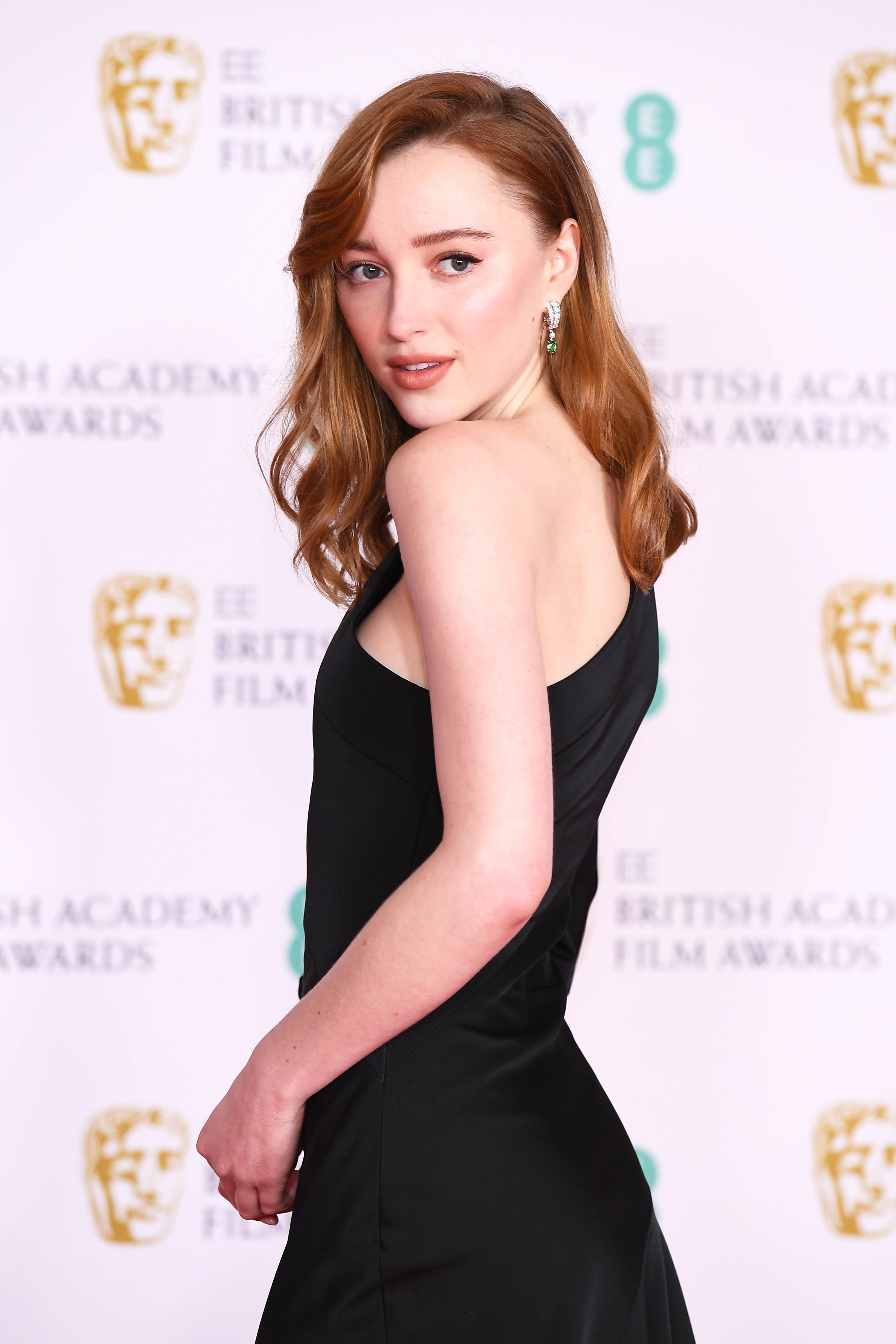 And Emma Mackey, who starred as Maeve Wiley in Sex Education and will be starring in Greta Gerwig's Barbie later this summer.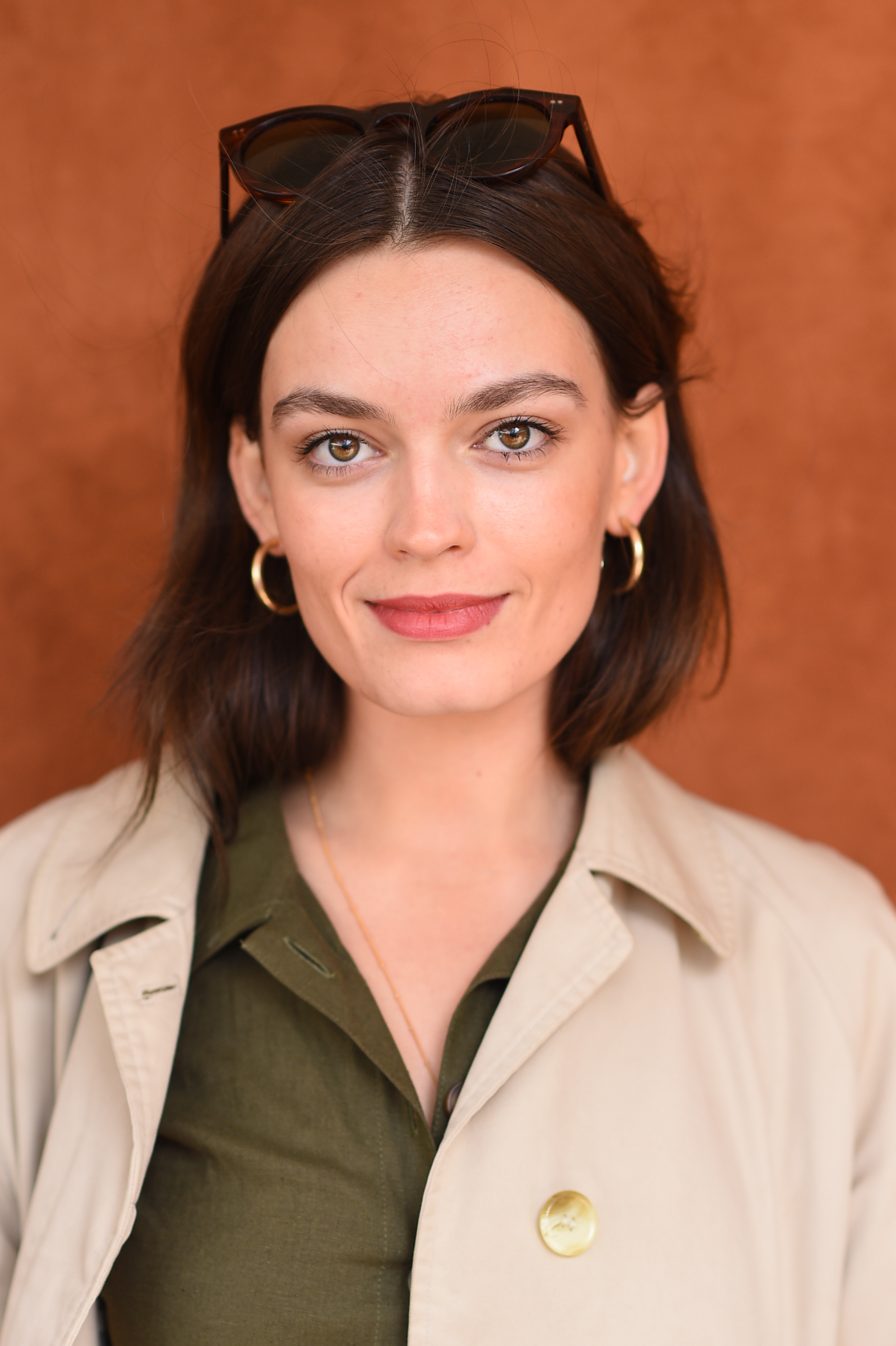 All six actors were also reportedly paired up for the screen tests: Nicholas with Rachel, Tom with Phoebe, and David with Emma.
The Hollywood Reporter also reported that there is a shortlist for Lex Luthor for Superman: Legacy, with Alexander and Bill Skarsgård apparently circling the role.
As soon as the potential casting broke yesterday, fans were quick to voice their opinions on the possible Clark/Superman and Lois actors, especially in support of David.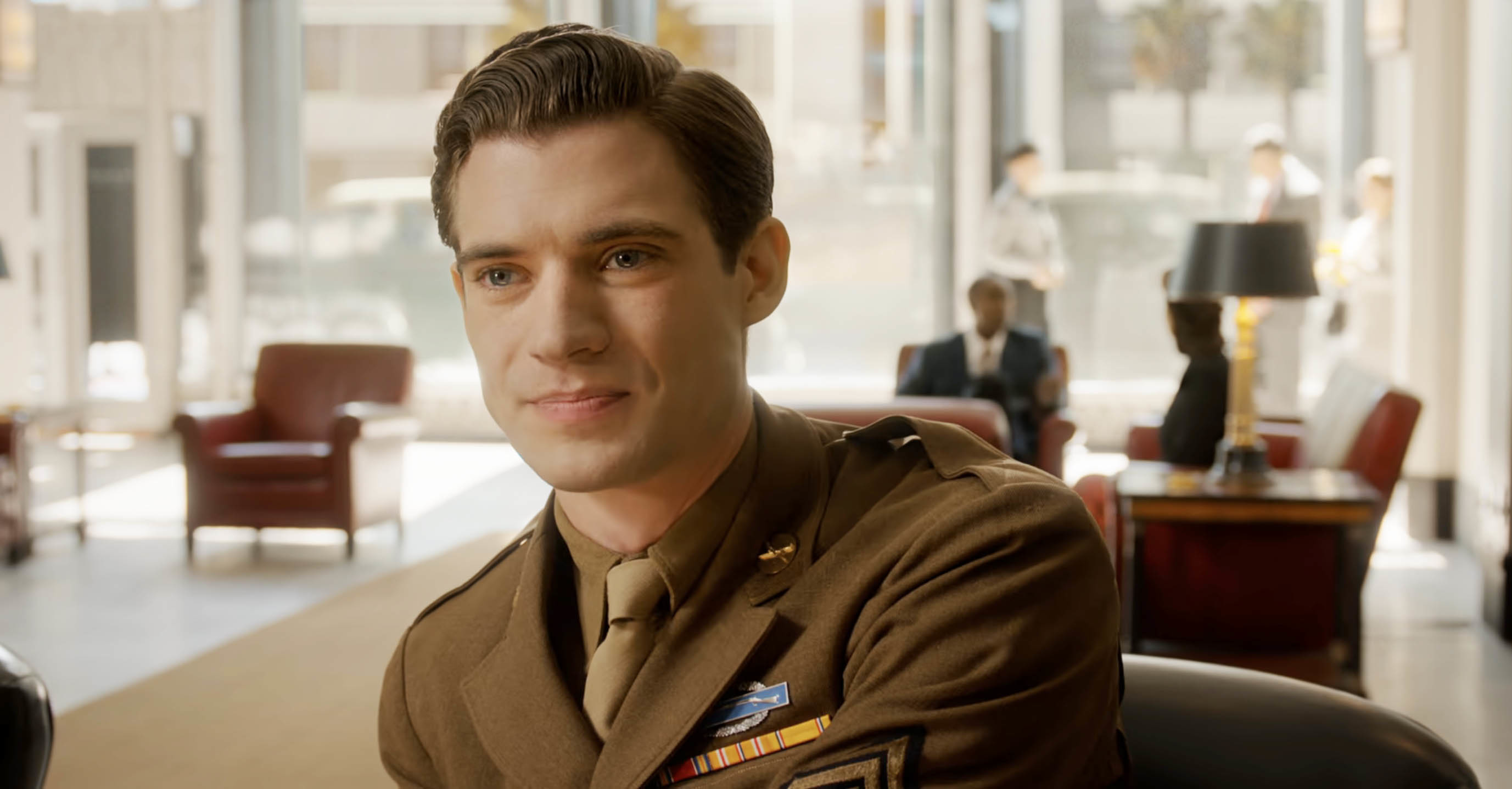 Namely, some pointed out the resemblance between David and Henry Cavill, and even resurfaced an old interview from 2019 where David said his "pie-in-the-sky ambition is definitely to play Superman."
I'm interested to see David and Rachel's takes on Superman/Clark and Lois Lane. They were one of my favorite comic book duos, and I can't wait to see their chemistry.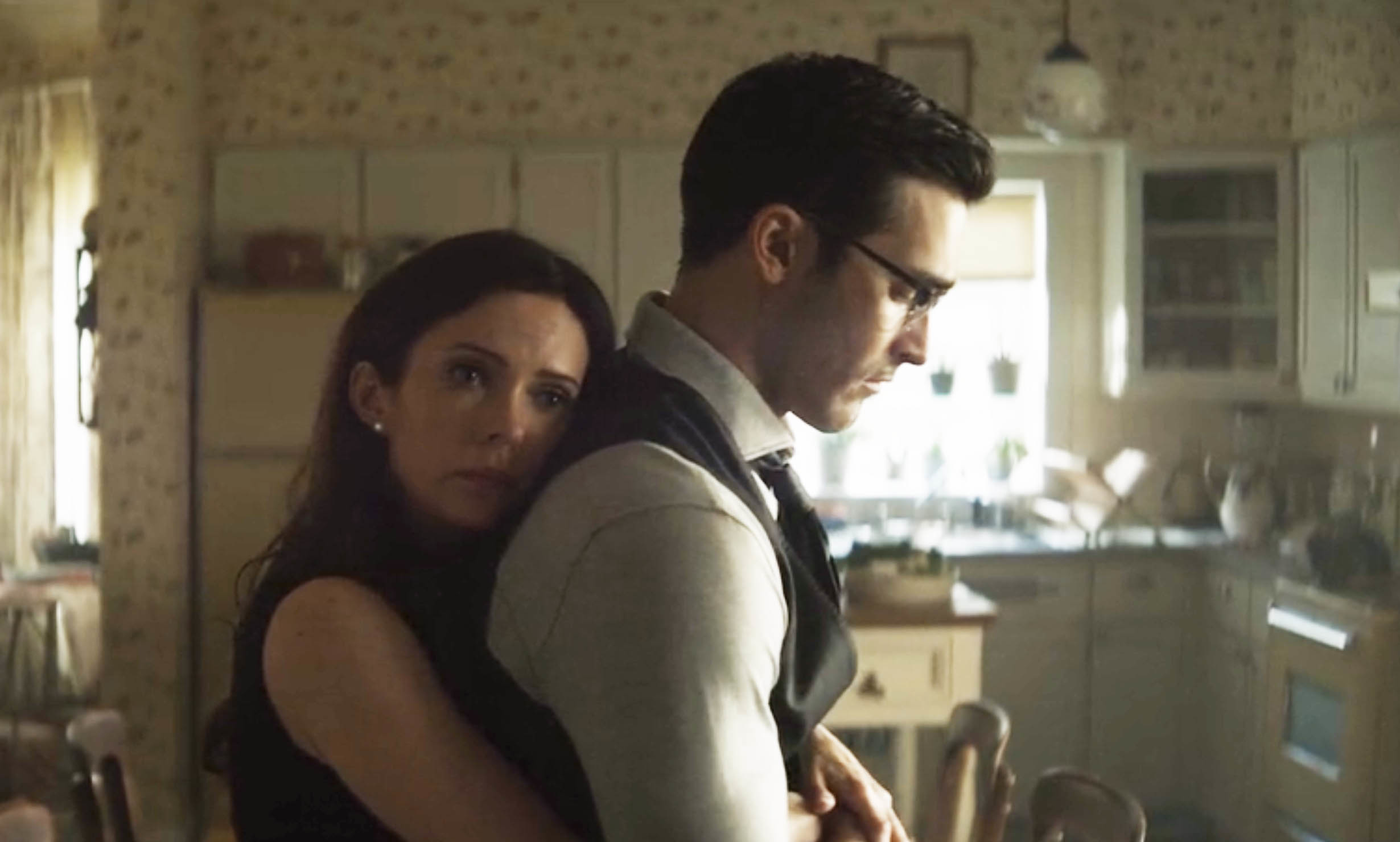 What do you think of this Superman: Legacy casting? Tell us in the comments below!