We Just Got Our First Look At The New "Star Wars: The Rise Of Skywalker" Characters And I'm Unwell
Keri Russell, Richard E. Grant, and Naomi Ackie's new characters look EPIC.
Hi, hello. So starting right now, I am officially in "freaking out about Star Wars: The Rise of Skywalker mode."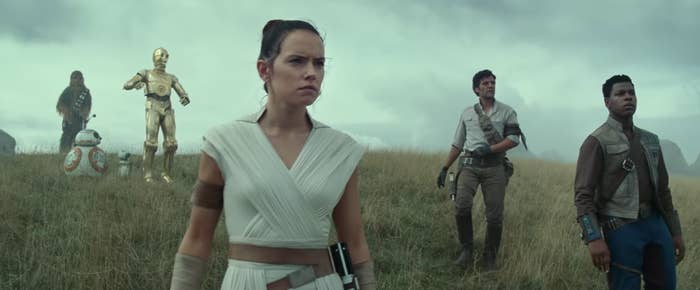 While a lot about the movie has been kept under wraps, Vanity Fair just gave us incredible details about some of the new characters.
For starters, Keri Russell will be playing the mysterious Zorri Bliss, and I'm already obsessed.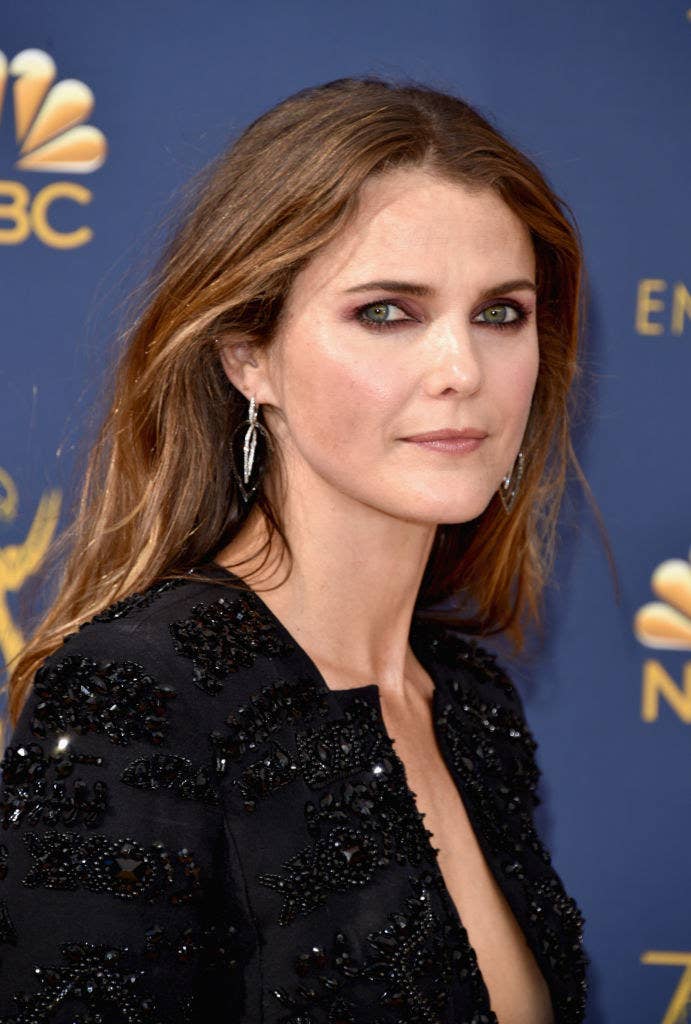 In Vanity Fair's first look, Zorri is described as a "masked scoundrel" — she's also seen here in the Thieves' Quarter on Kijimi.
Keri's role in The Rise of Skywalker is also special because she reunited with Felicity creator J.J. Abrams.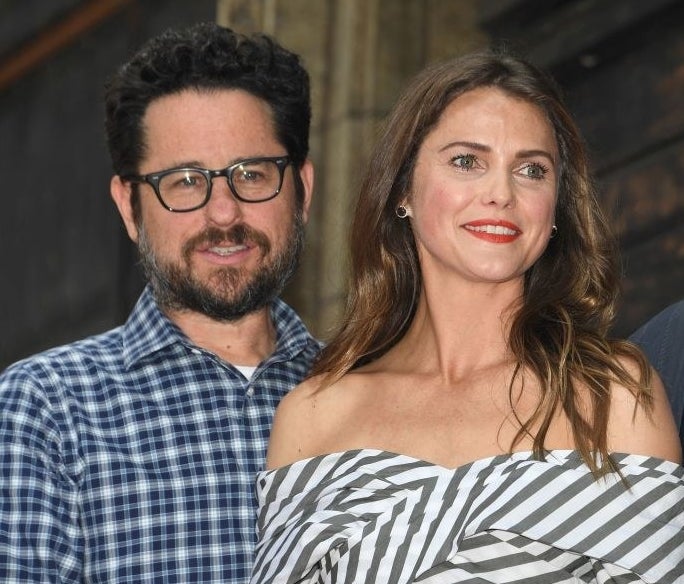 Along with Keri's Zorri, Vanity Fair gave us our first official look at Richard E. Grant's character.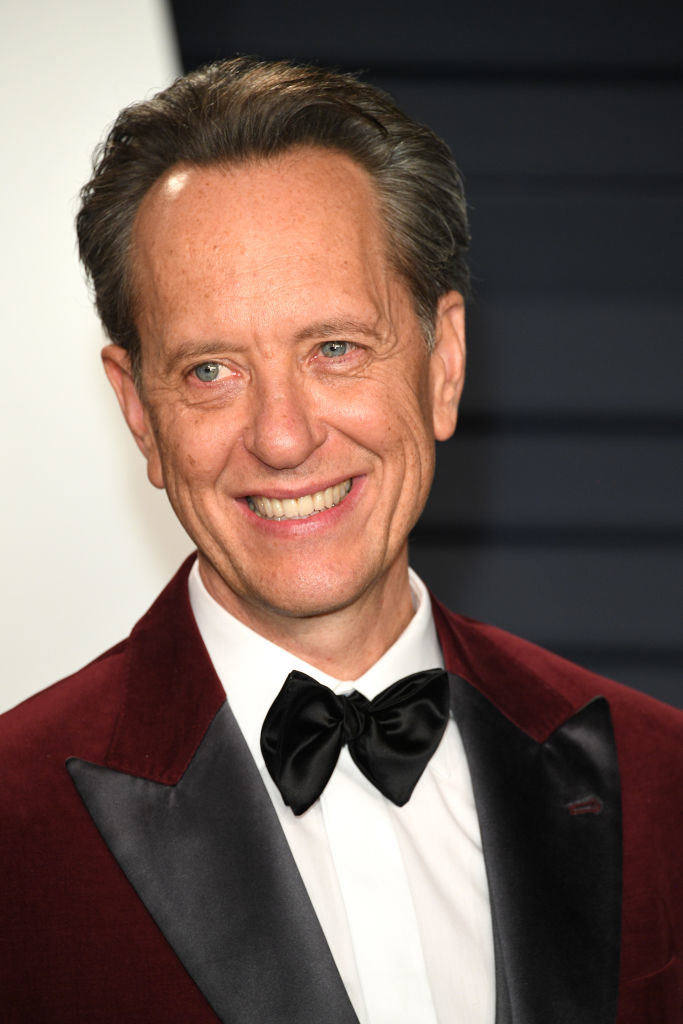 Richard will play Allegiant General Pryde, an important member of the First Order.
And finally, while we got a first glimpse of her at Star Wars Celebration, Naomi Ackie's Jannah is featured in this gorgeous photo with John Boyega's Finn.
Basically, I'm so excited for all of these new characters to join the Star Wars universe and I cannot wait to learn more about them.