This week BuzzFeed attended the "Star Wars: Episode IX" panel at Star Wars Celebration in Chicago. The panel, which was hosted by Stephen Colbert, was stacked with some of the stars from the film, and they gave up quite a few ~juicy tidbits~. Here's just a bit of what we learned:
1.
The creative minds behind The Rise of Skywalker view Episode 7, 8, and 9 as the "third act of a three act play," confirming that this will be the last film in THIS series after over 40 years.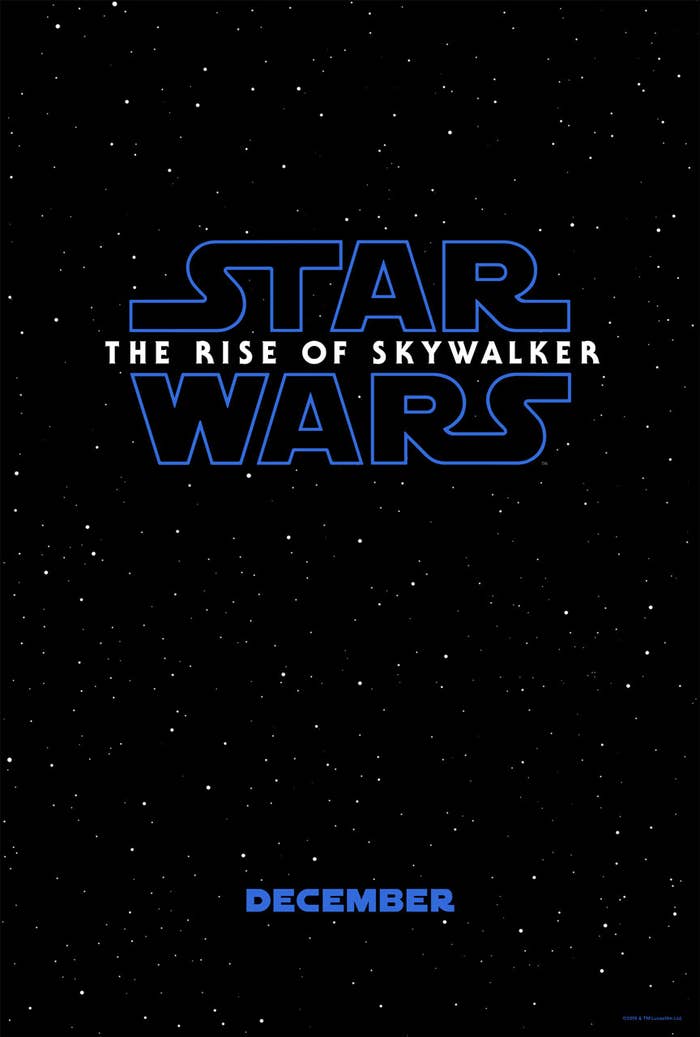 2.
The original The Force Awakens gang will all be back together again on-screen.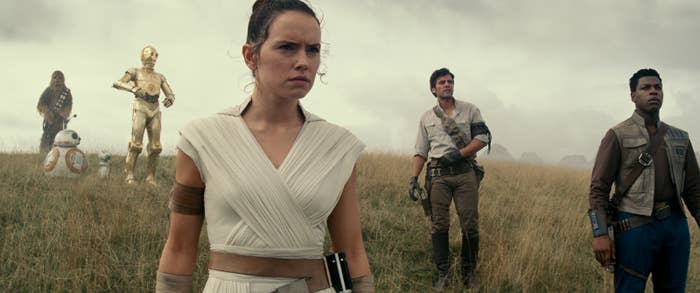 3.
There will be a significant time jump between The Last Jedi and The Rise of Skywalker.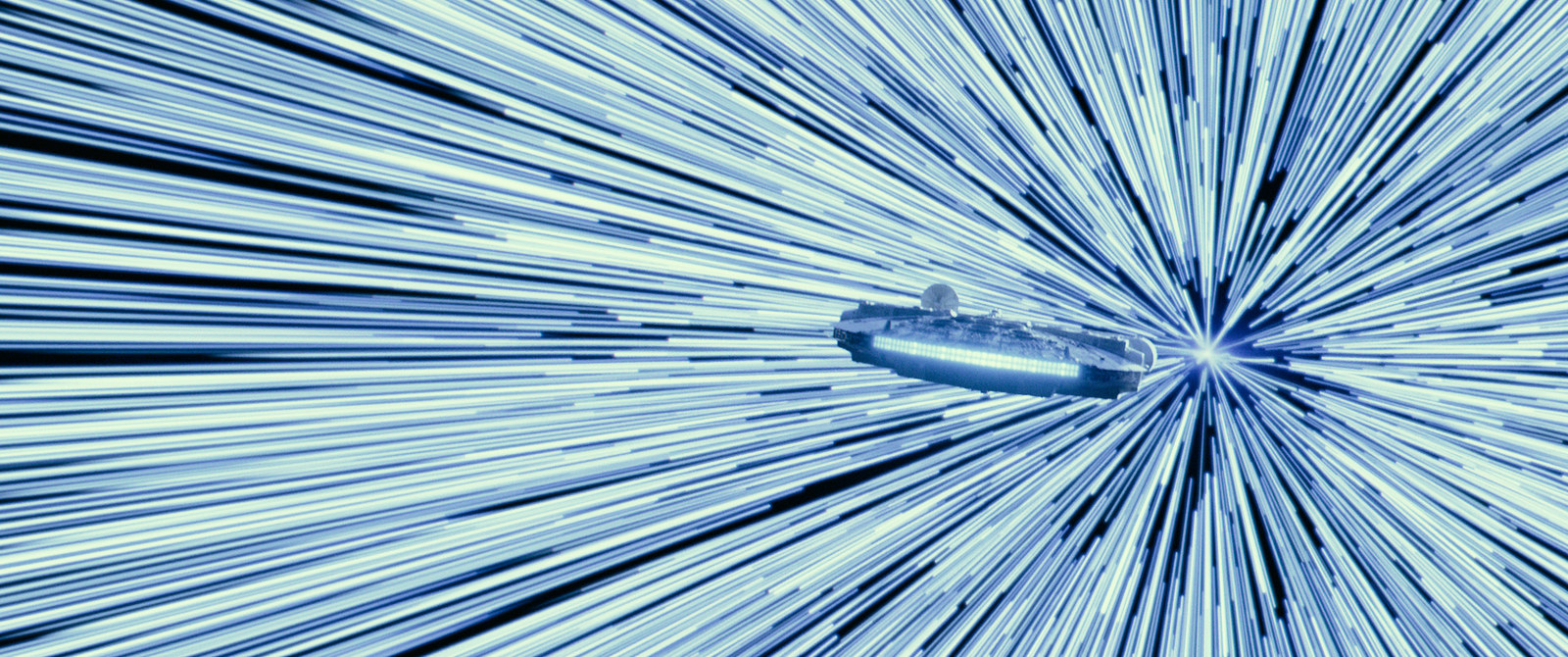 4.
Naomi Ackie is the newest member of the group and plays a never-before-seen character named Jannah, who is heavily rumored to be Lando Calrissian's daughter.
5.
Precious beloved baby droid BB-8 will be getting a new best friend in the form of an equally precious droid named D-O.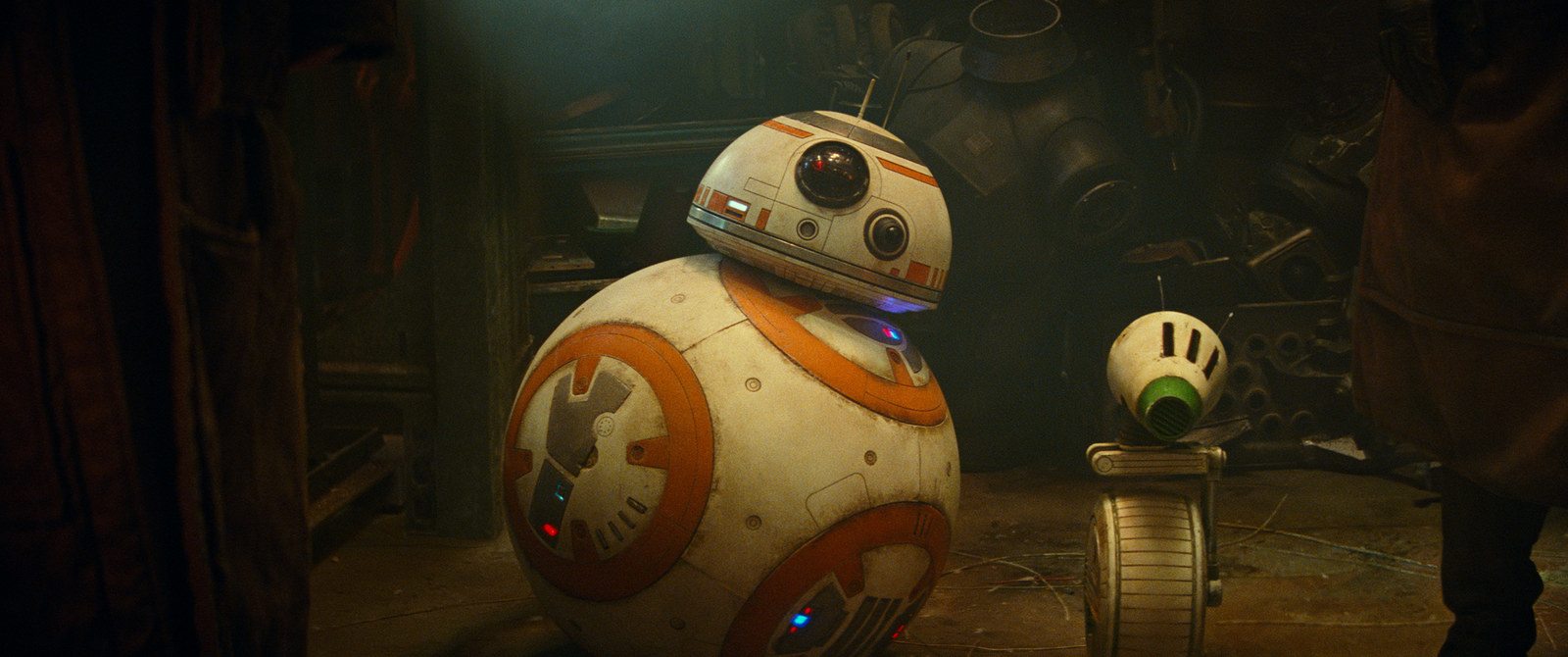 6.
Carrie Fisher WILL appear in the film. They will be using leftover footage from The Force Awakens, NOT CGI.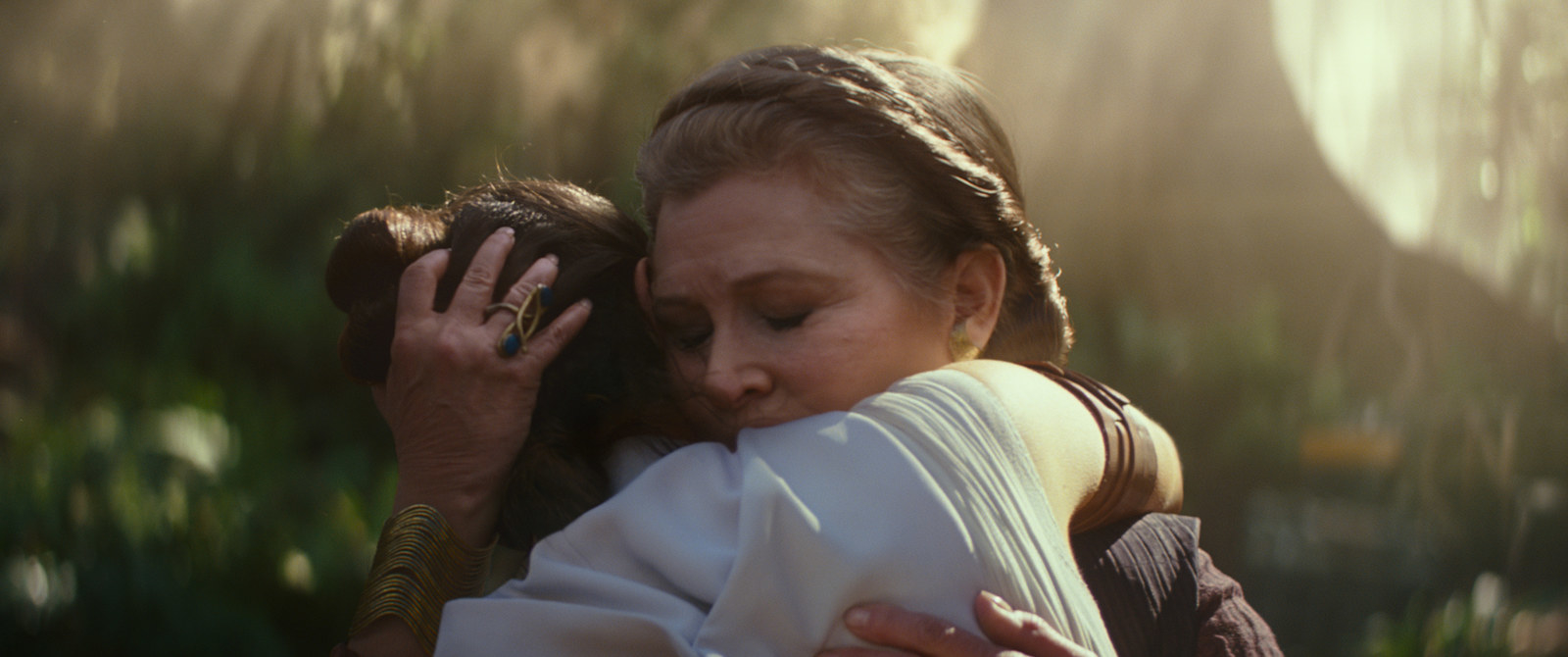 7.
There will be no shirtless Kylo Ren (Adam Driver) this time around, sorry y'all.
8.
Captain Phasma (Gwendoline Christie) is, according to Boyega, 100% dead.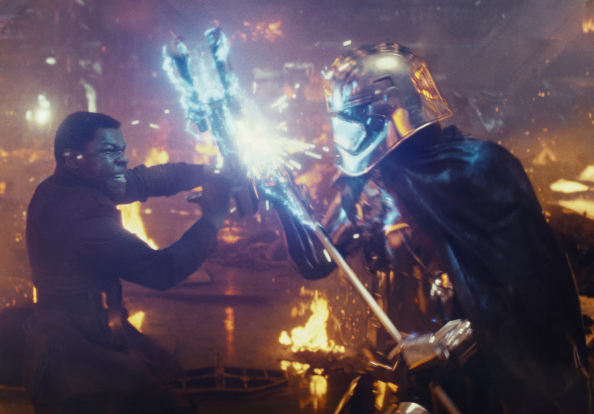 9.
There will be A LOT of new creatures in this film and, similarly to The Force Awakens, they opted for mostly practical effects when it came to creature creation.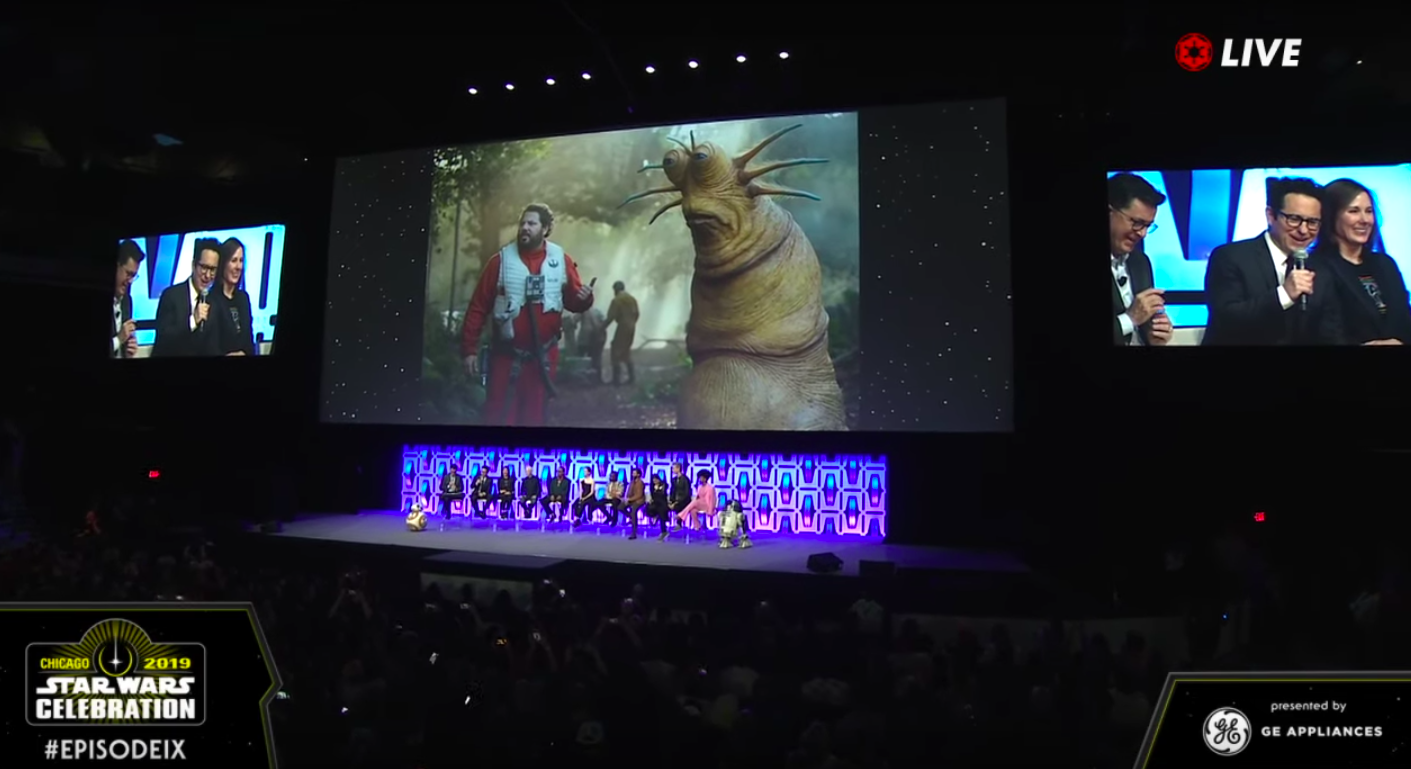 10.
Rey will have new Force powers that we haven't seen yet.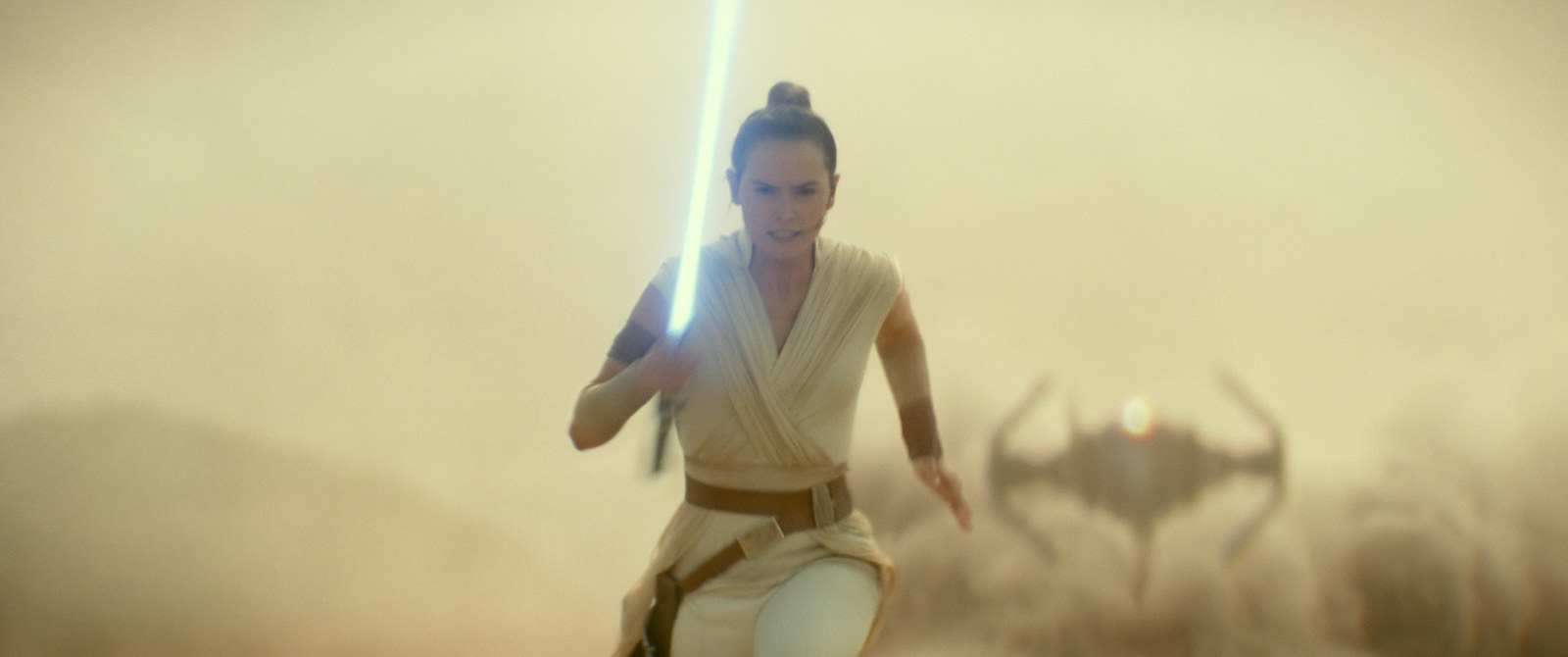 11.
And finally, Boyega and Isaac are the only two people on this planet who ship their characters harder than we all do.