Alright, so my QUEEN Sophia Bush is about to become a badass superhero in Incredibles 2 and it's arguably the greatest thing to happen to me.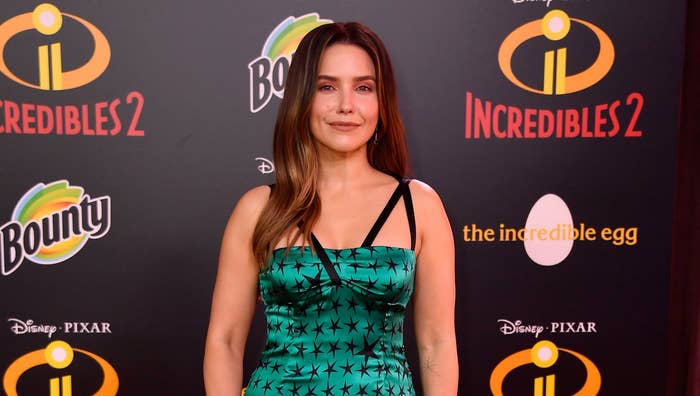 While promoting the new Pixar film, Sophia swung by The Tonight Show Starring Jimmy Fallon and chatted about how she got cast in Incredibles 2 and it's honestly the purest thing.
First, The Incredibles was her all-time favorite Pixar movie and she still can't believe she's part of the sequel.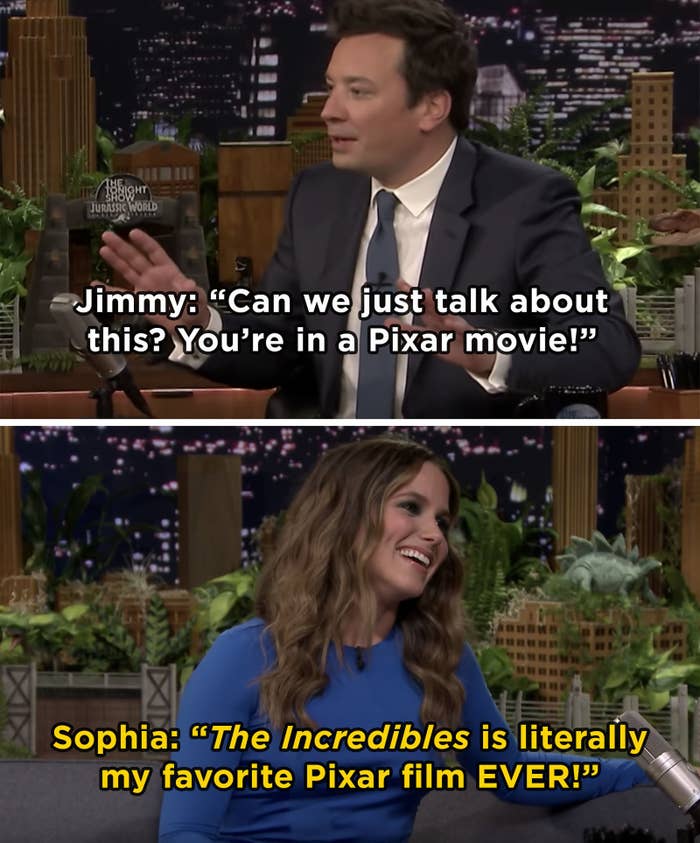 When asked how she got cast in the film, she honestly didn't even know how it happened.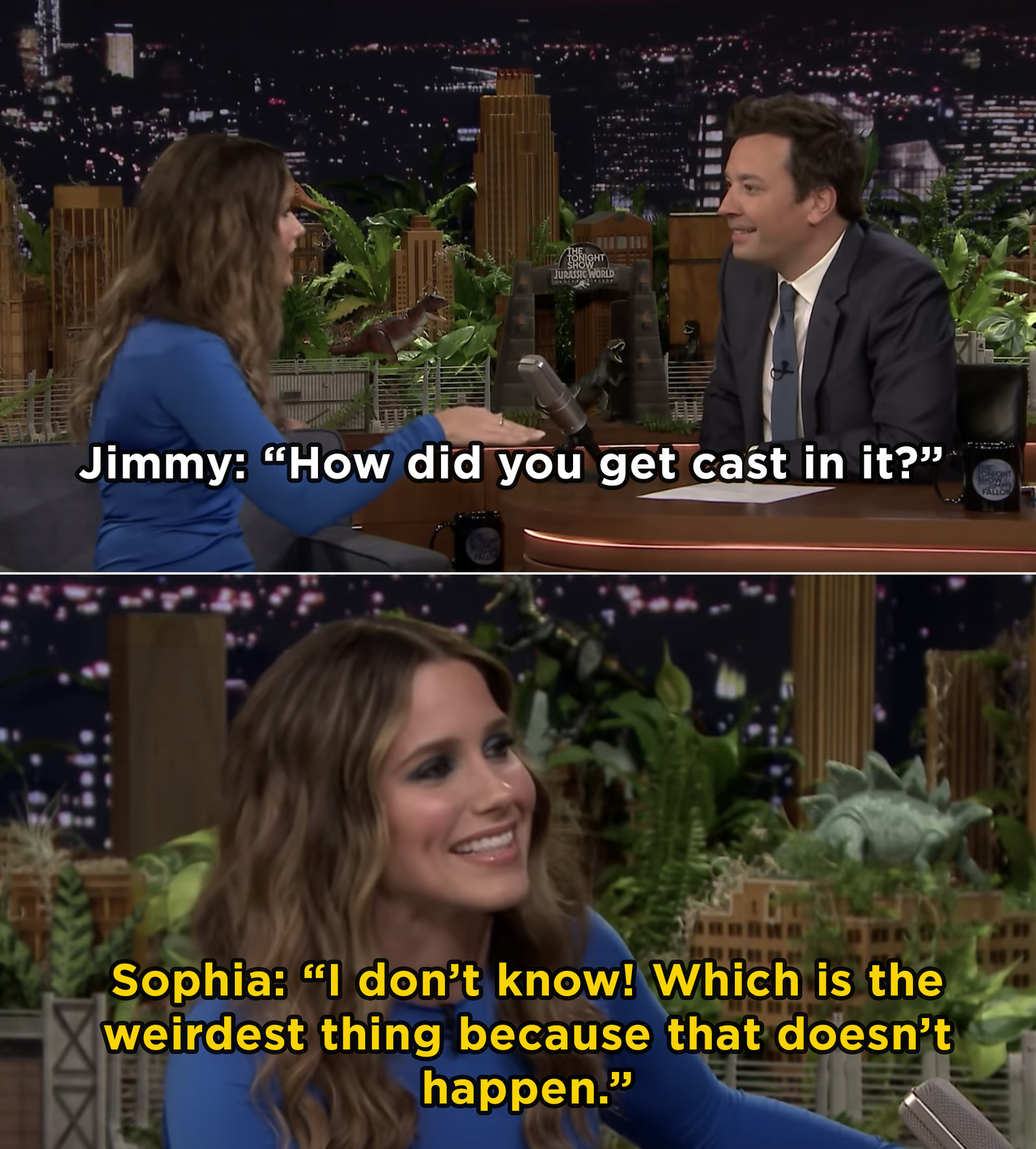 She said that while some people assume offers are constantly rolling in for actors left and right, everyone is hustling to find the next great project.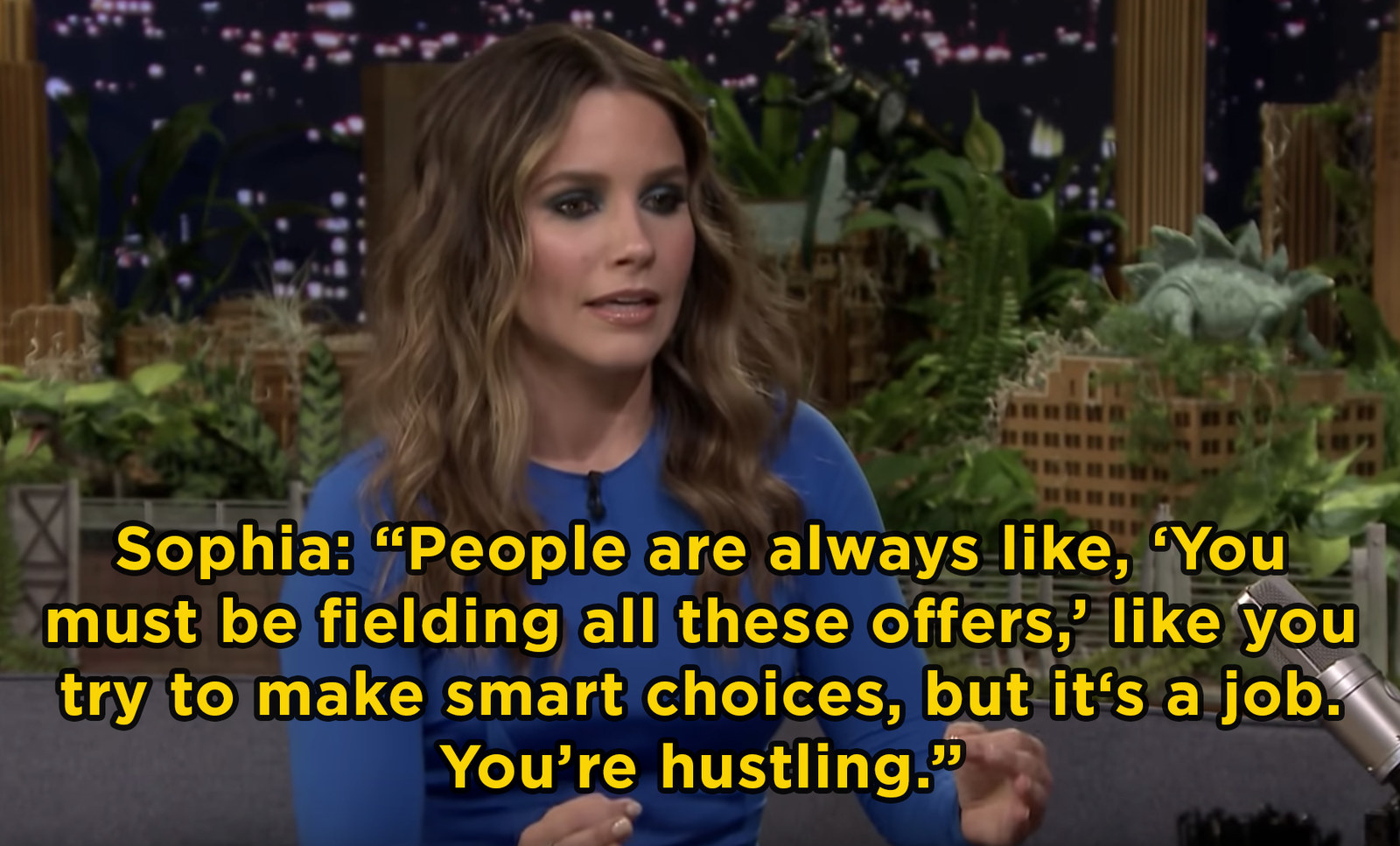 So, when the script for Incredibles 2 literally just landed in her inbox one day, it came as a total shock.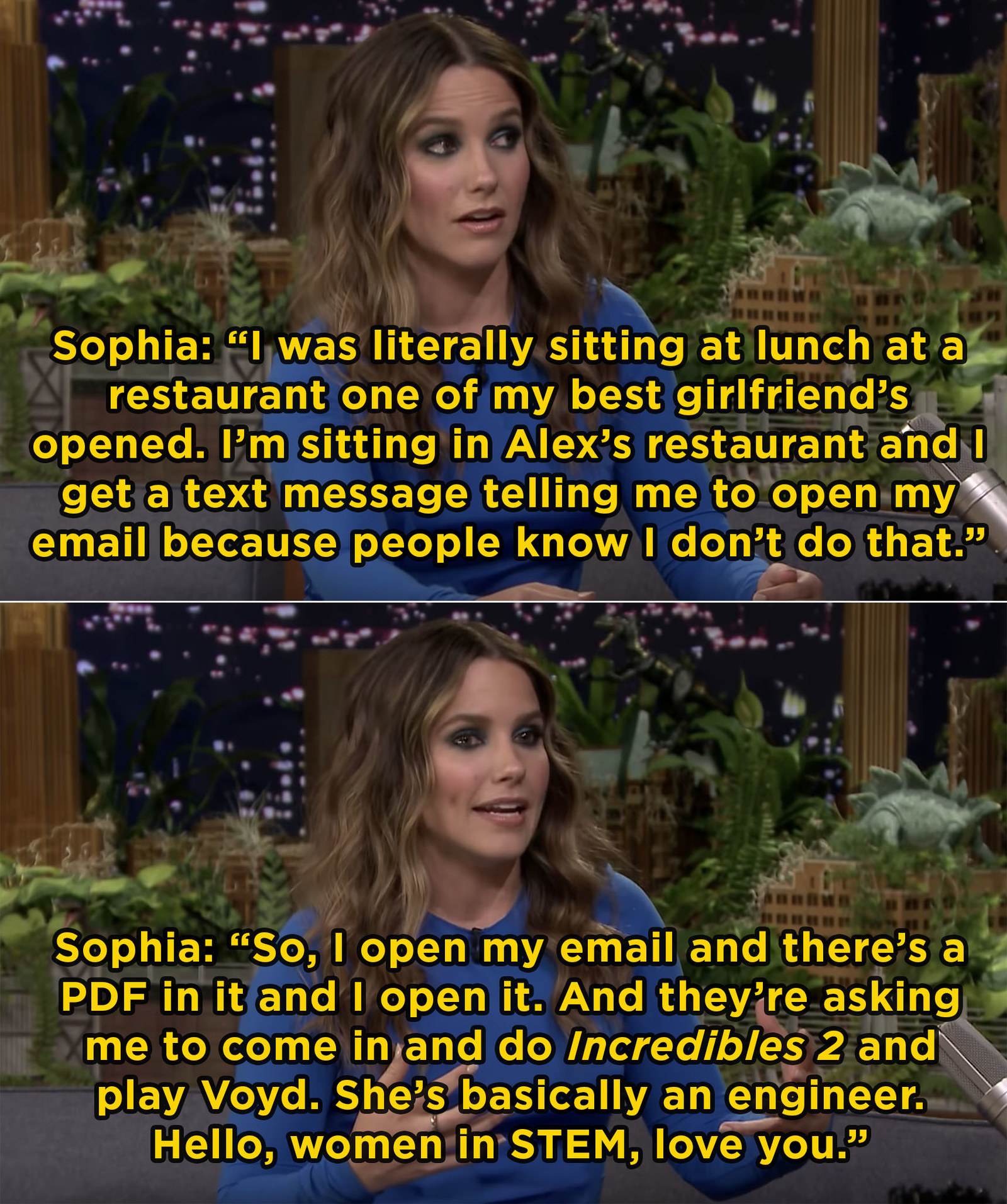 Basically, she had the same reaction anyone would if they were suddenly cast in a Pixar movie.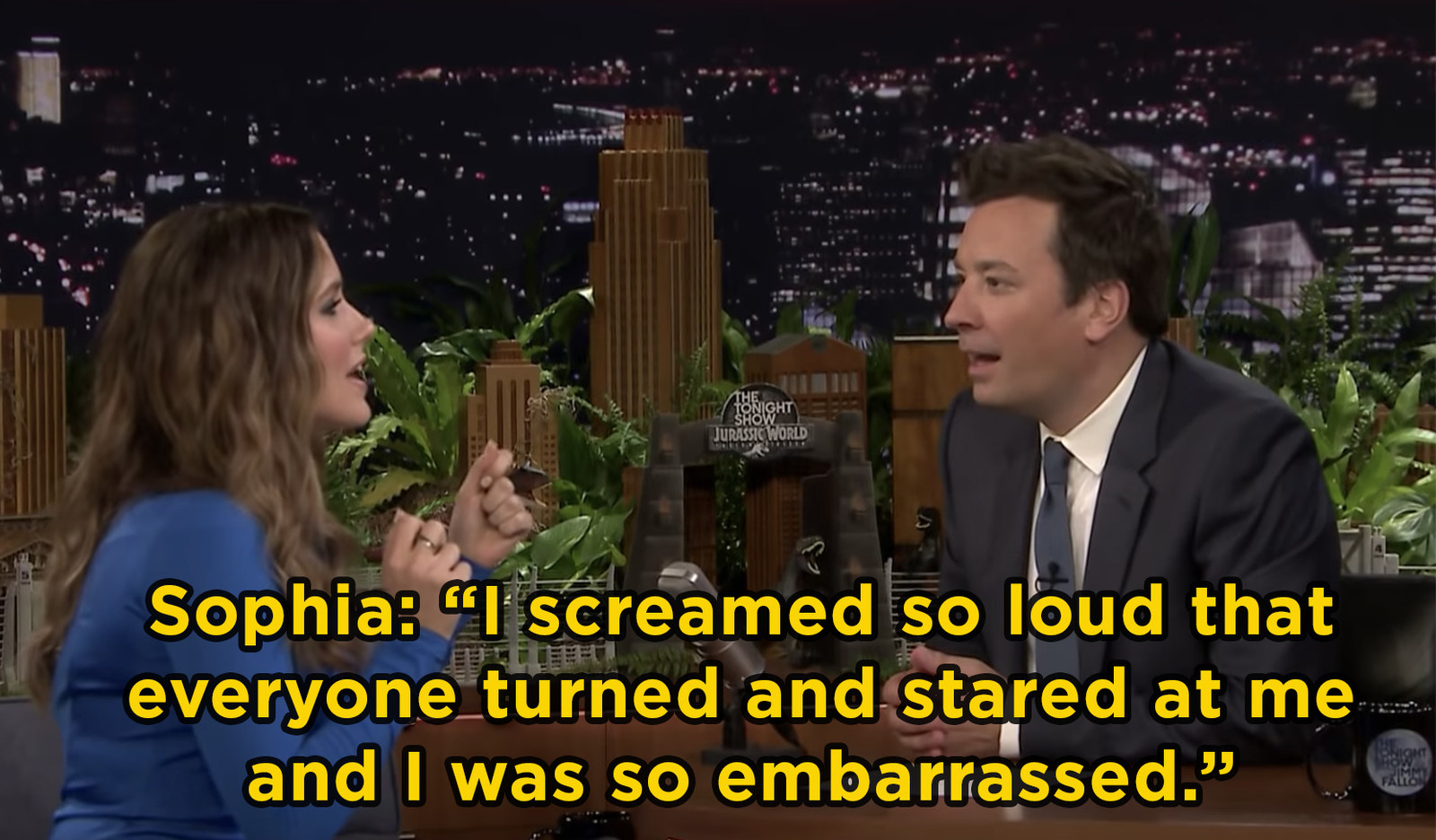 Sophia went on to talk about her character named Voyd, who is a total badass female superhero and a HUGE fan of Holly Hunter's Elastigirl.
When describing her character, Sophia said, "She opens voids. She manipulates space. She's a little nerd."
So, what I'm understanding is that Voyd meeting Elastigirl would basically be me if I ever met Sophia Bush:
Voyd is just an adorable fan meeting her idol for the first time and I can't handle it.