The 2022 Emmy Awards are off and running, and one of the best wins of the night came when Sheryl Lee Ralph took home the award for Outstanding Supporting Actress in a Comedy Series for her work on Abbott Elementary.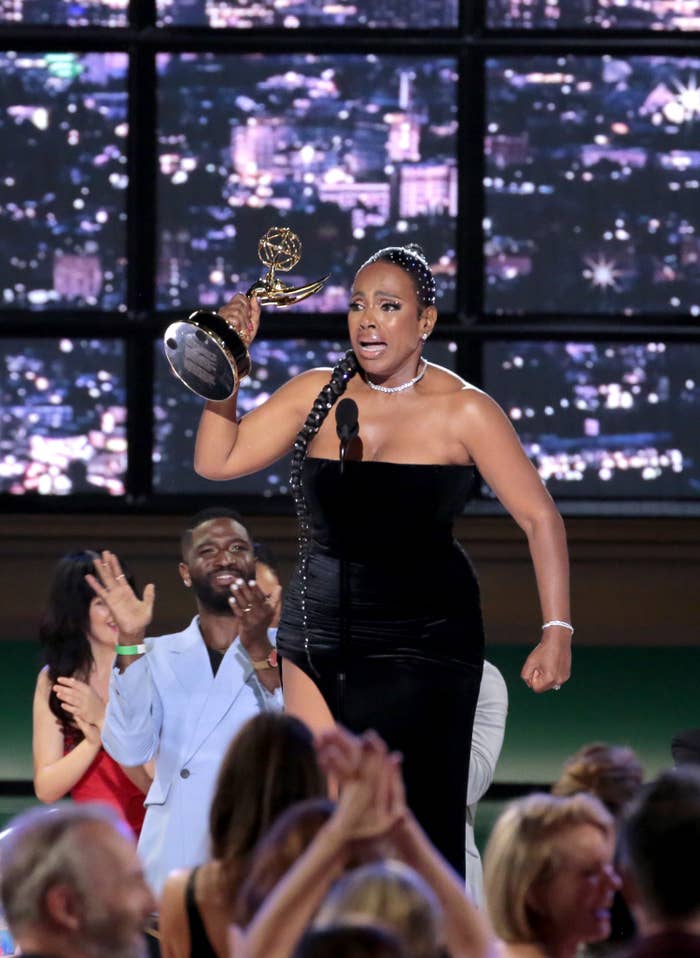 A renowned actor, this was Sheryl's first ever Emmy Award nomination and win, and to say everyone was so excited is an understatement.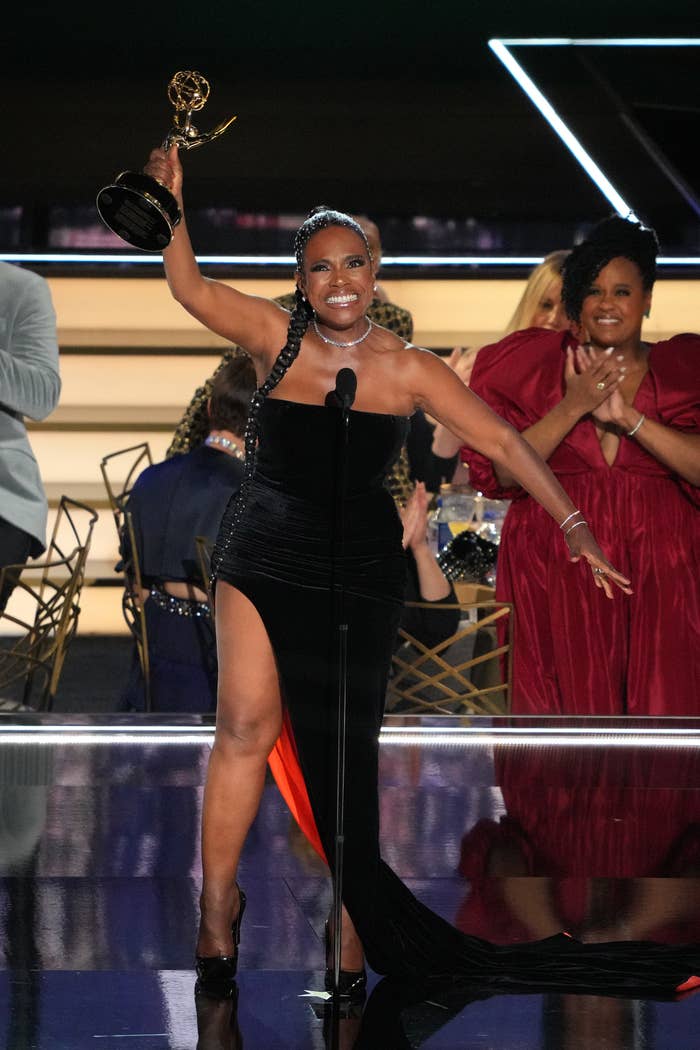 The entire cast of Abbott Elementary started crying the minute Sheryl's name was announced, and good lord, it made me emotional. She was so stunned.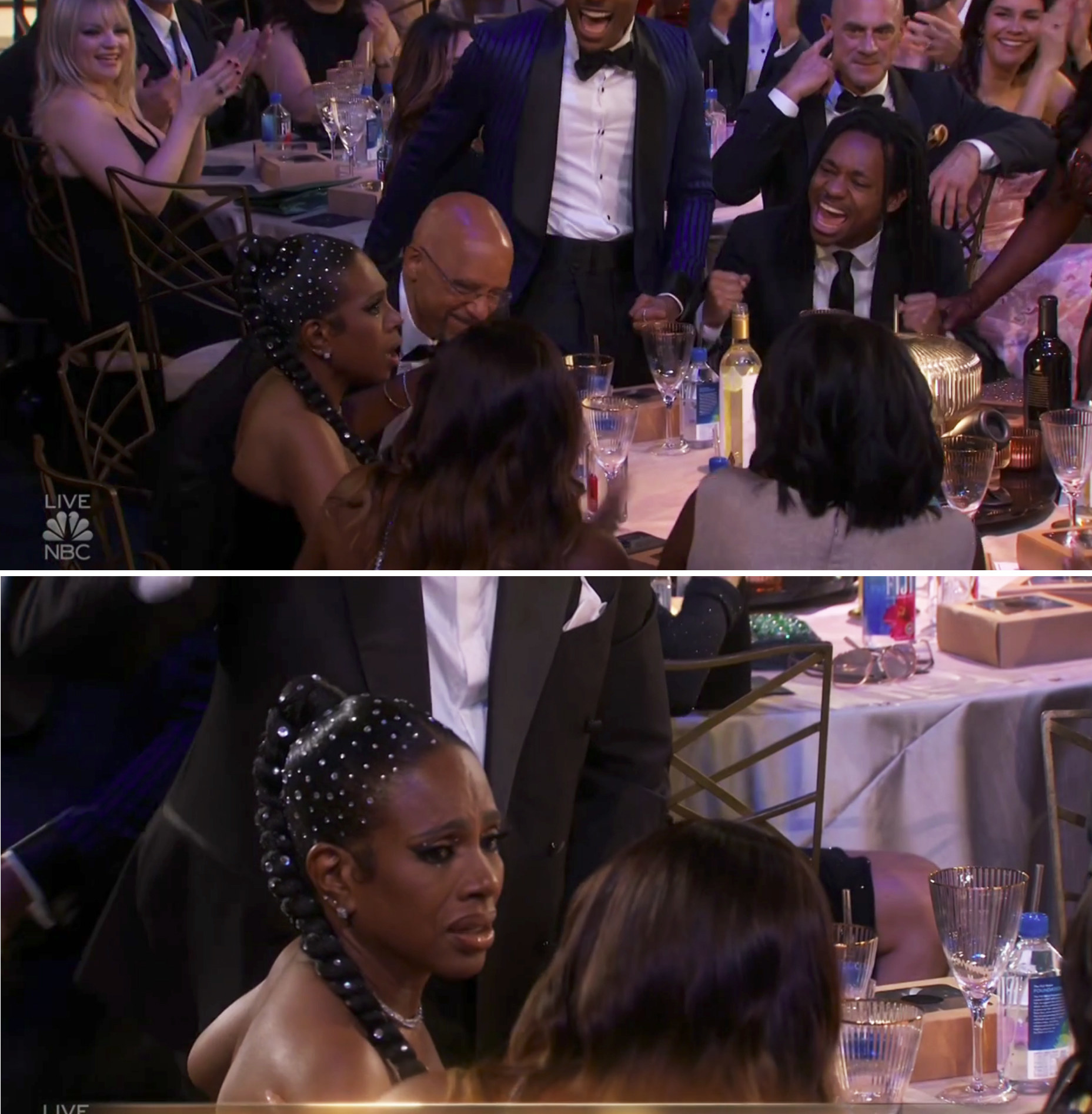 The minute Sheryl took the stage, she immediately started singing Dianne Reeves's song "Endangered Species," and earned herself a much-deserved standing ovation from the entire audience.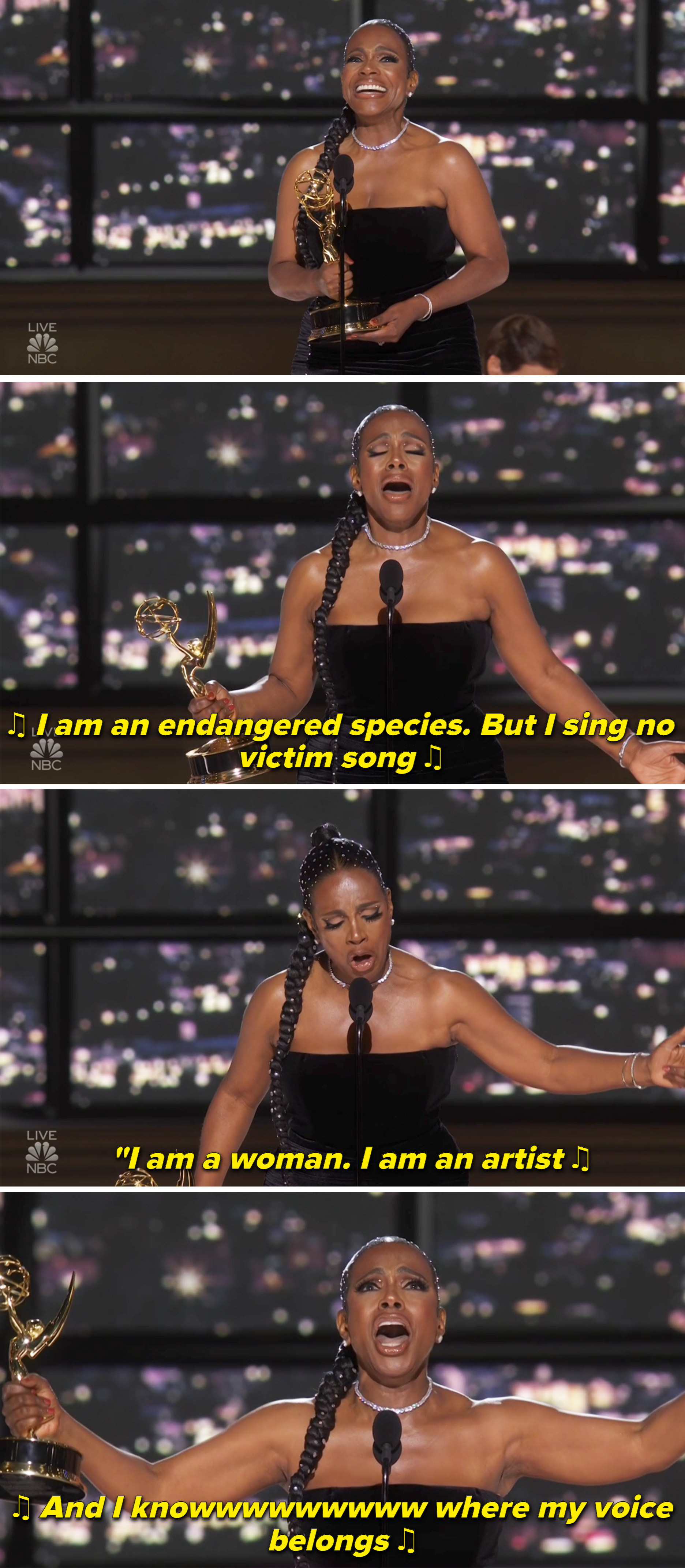 Like, the whole audience was on their feet and so happy for her. It made the whole moment even more special.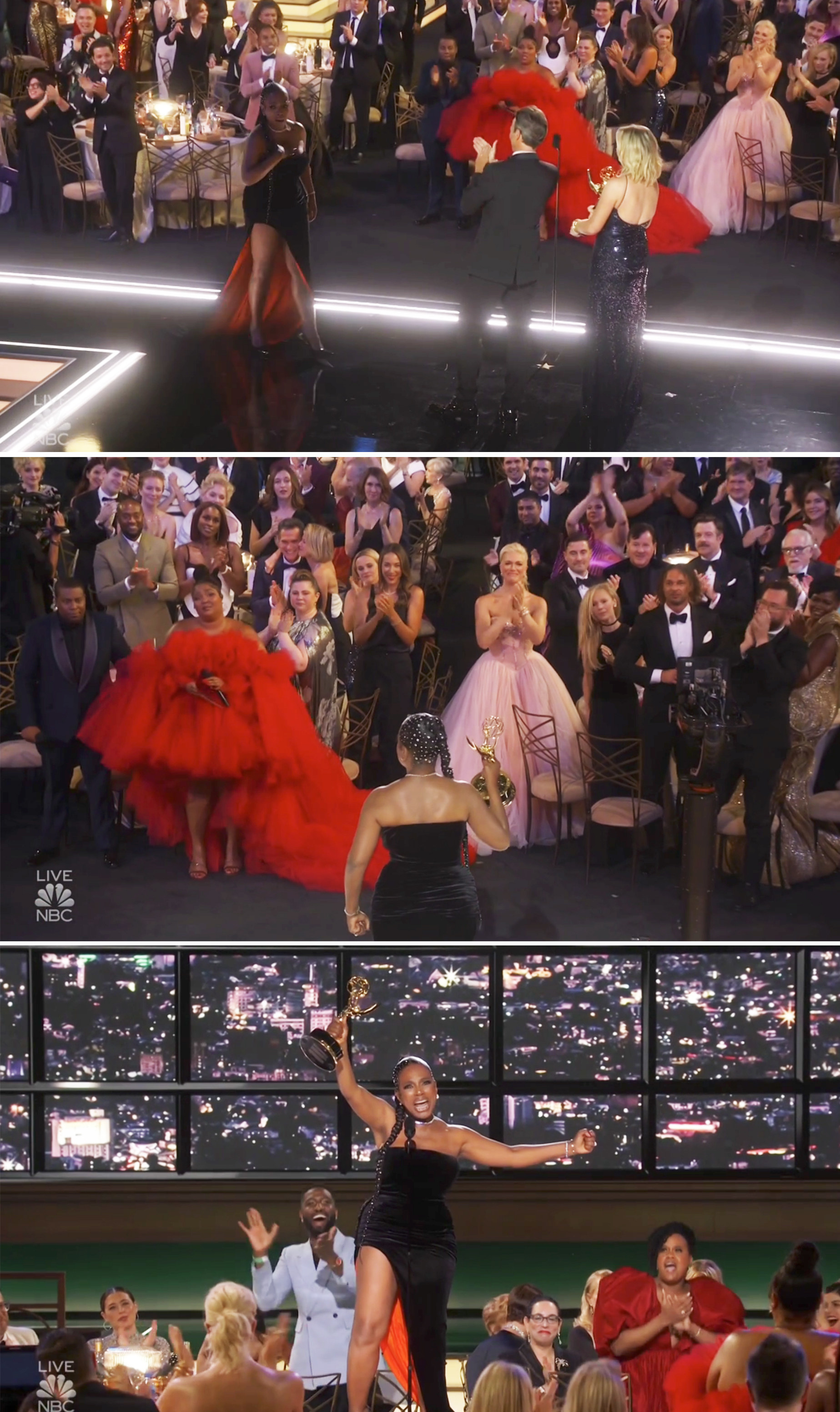 She then went on to give a passionate speech about never giving up on her dreams while she thanked Abbott Elementary creator and star Quinta Brunson for believing in her, her family, her friends, and more.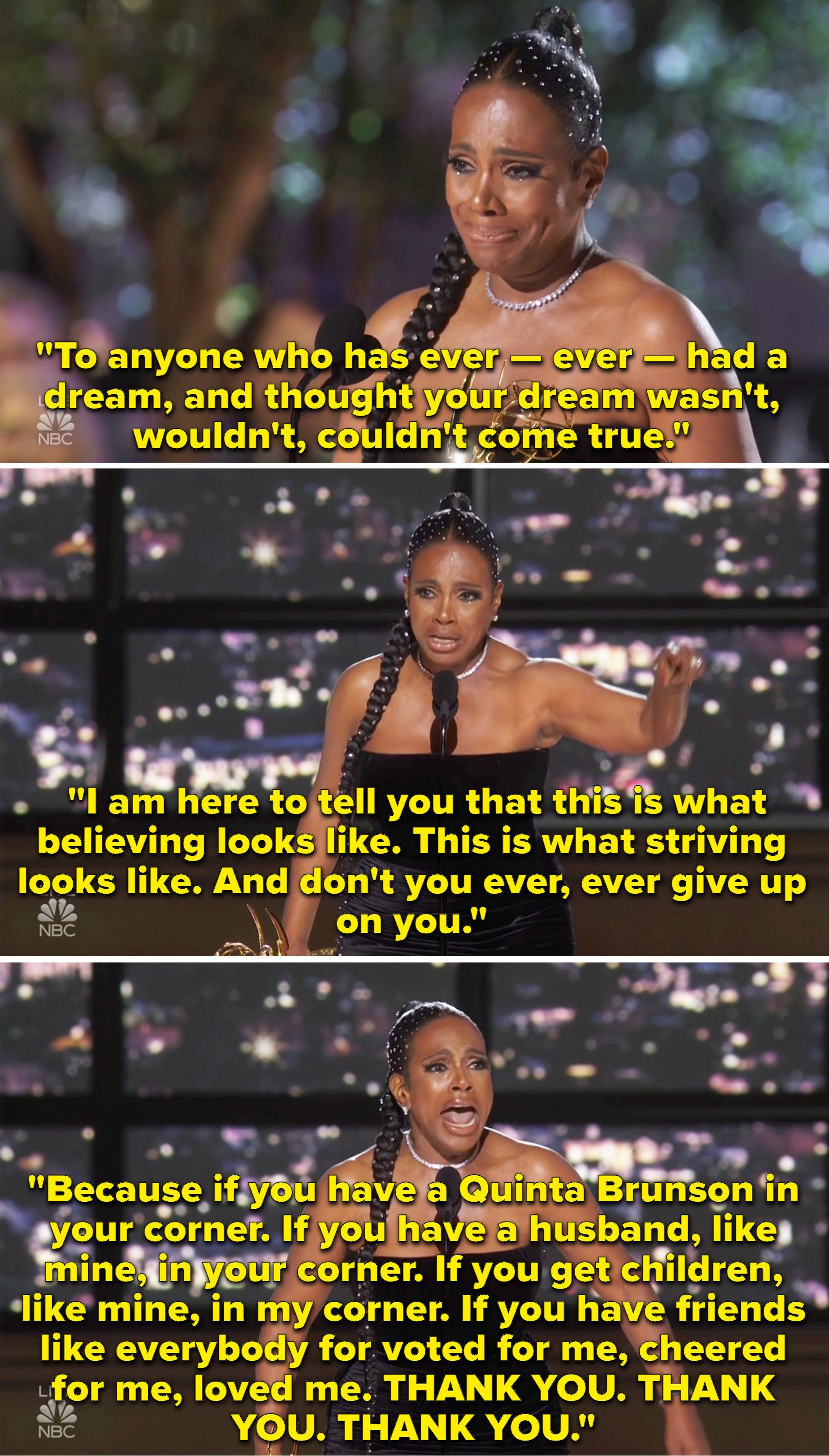 You can watch the full moment below:
While promoting Abbott Elementary, Quinta Brunson said Sheryl Lee Ralph was one of the first people she wanted to cast in the show, and her goal was to get Sheryl a much-deserved Emmy Award.

Well, everything paid off, and everyone is so happy we got to witness this iconic moment.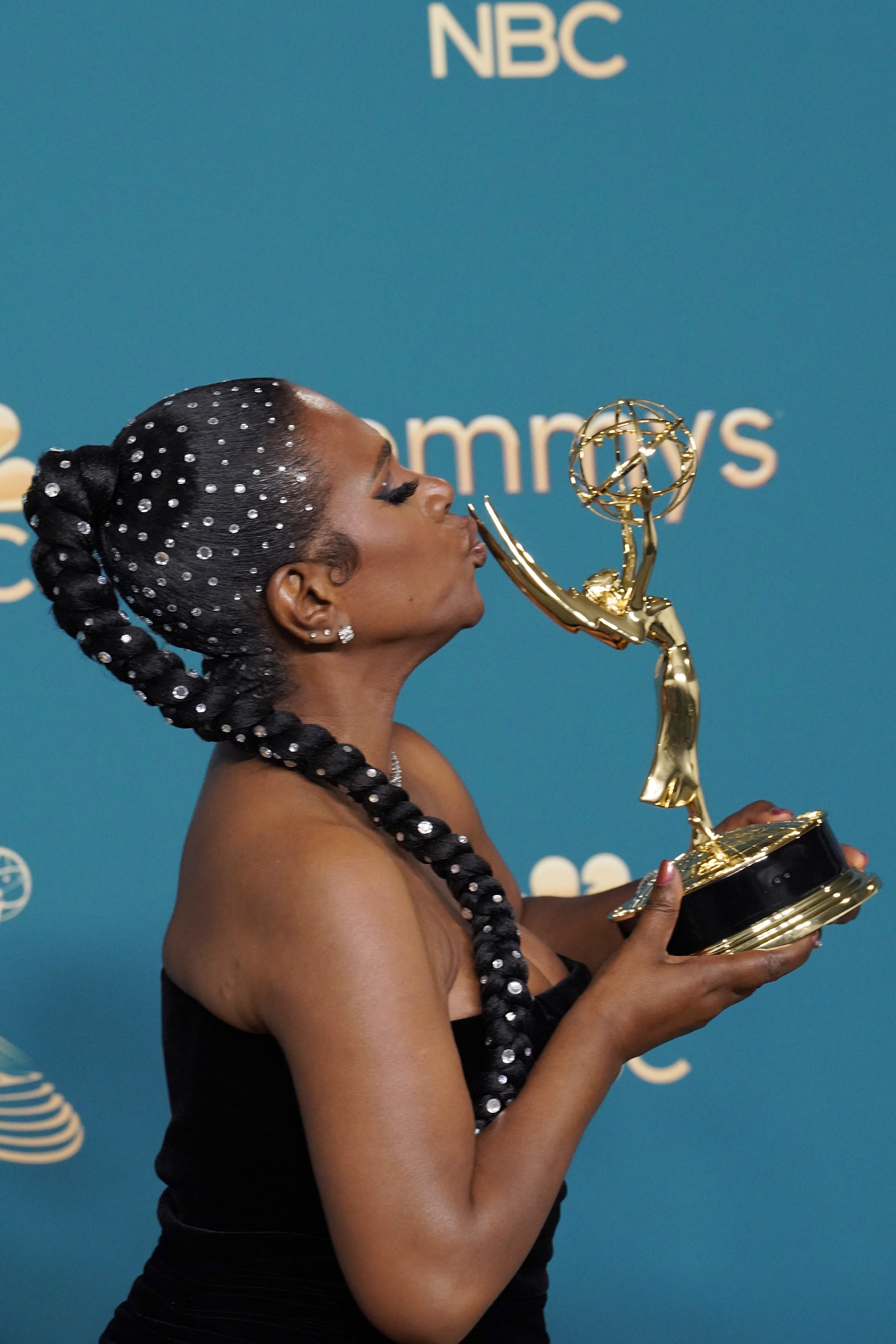 Congrats, Sheryl! You deserve all of this and more!