And here are some awesome facts about Maya and filming Stranger Things that we learned: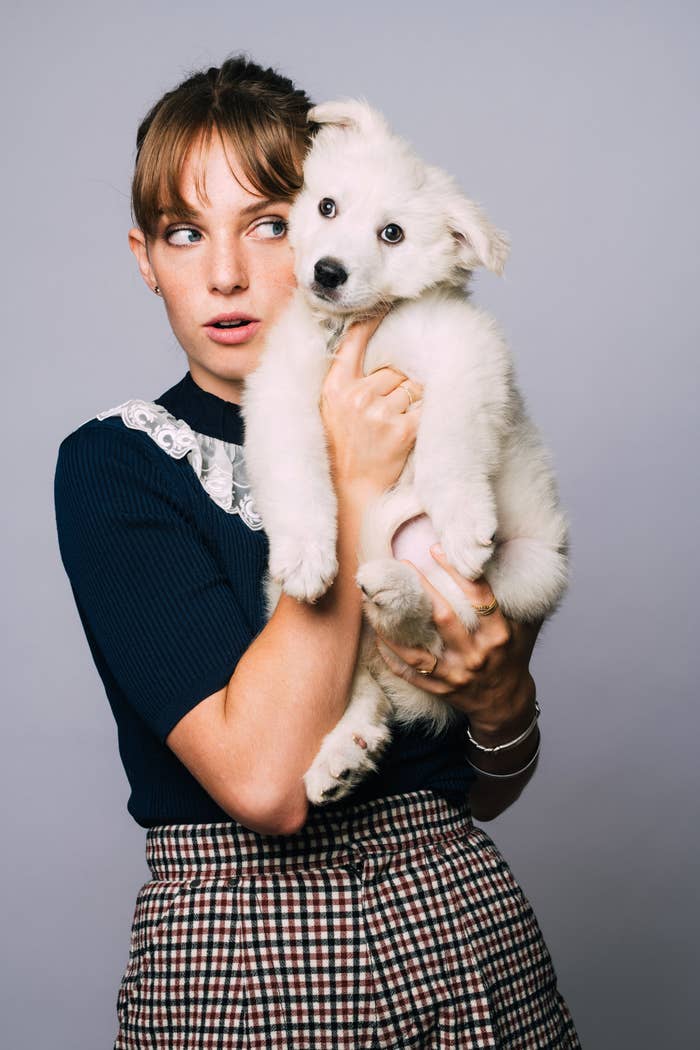 1.
Maya said that one of the similarities between her and Robin is that they both care about their friends, they're brave, and they both "try to be funny."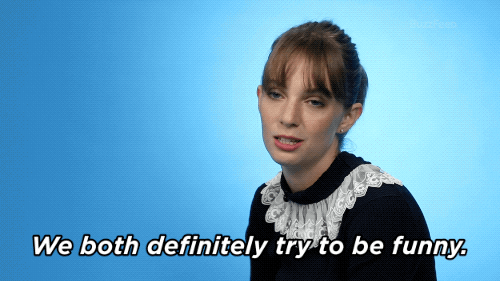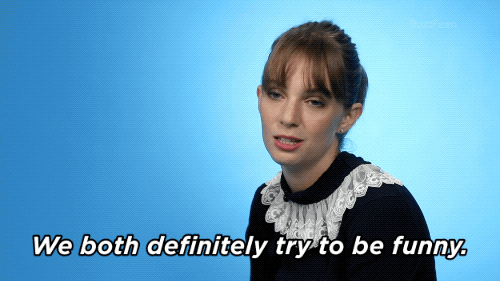 2.
And one difference is that Maya thinks Robin is "much smarter" than she is.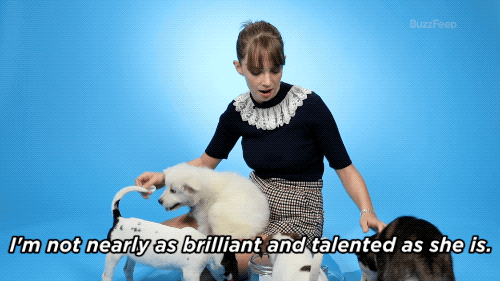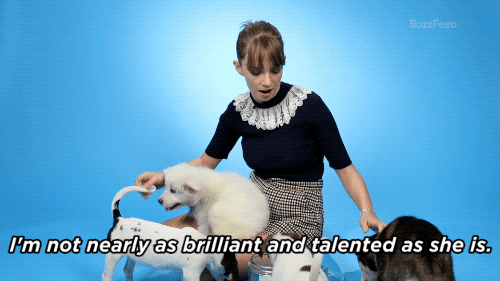 3.
Maya said she went through a normal audition process for Once Upon a Time in Hollywood but feels like she had "a subtle advantage."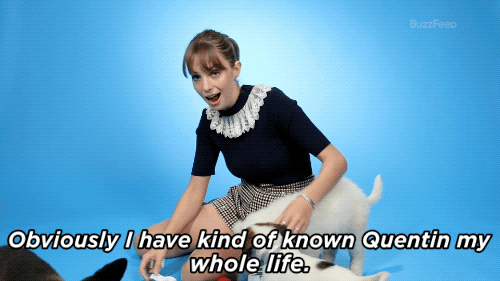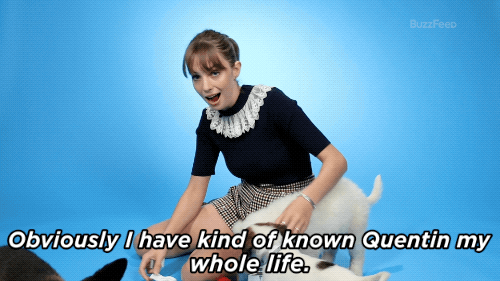 4.
She recently auditioned for the upcoming live-action remake of Little Mermaid.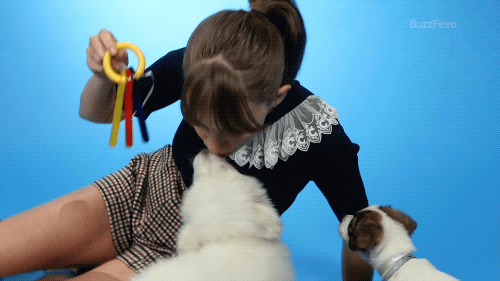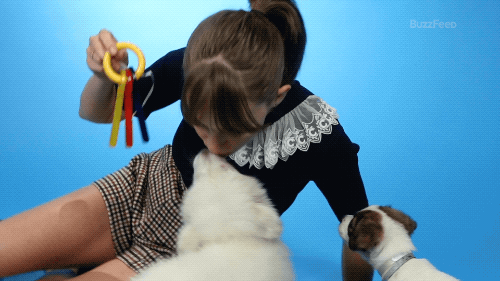 5.
She currently has two songs out called "To Love a Boy" and "Stay Open" that she's "really excited" for fans to hear — she wrote all the lyrics for both songs too.
6.
Maya described her Scoops Ahoy cast mates Joe Keery, Gaten Matarazzo, and Priah Ferguson as "really funny, really cute, and really fun to be around, and dedicated hard workers."
7.
Maya said the scene with Robin and Steve in the bathroom was fun to act because she and Joe got to "pour their hearts out."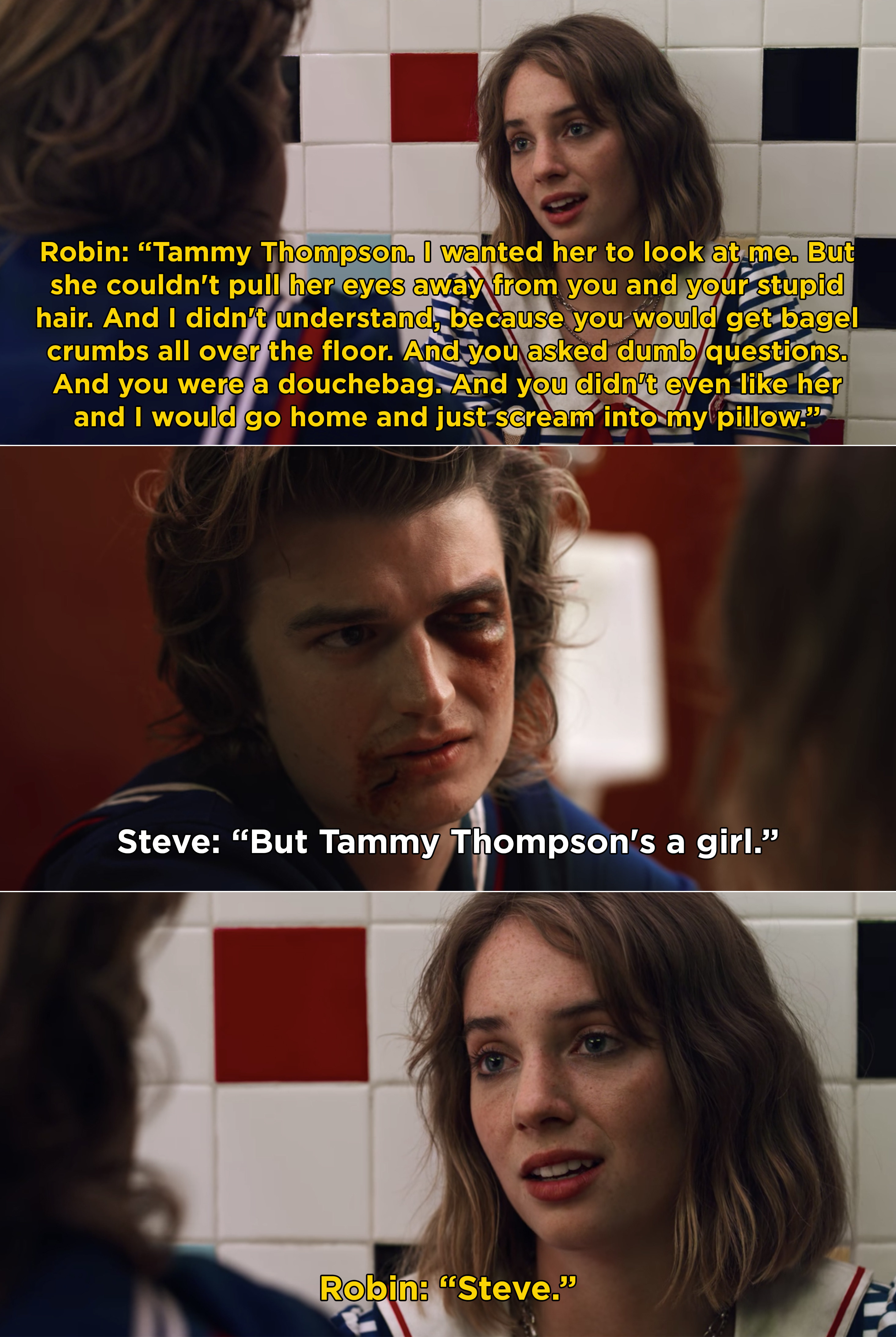 8.
Also, the bathroom scene was actually really complicated to film.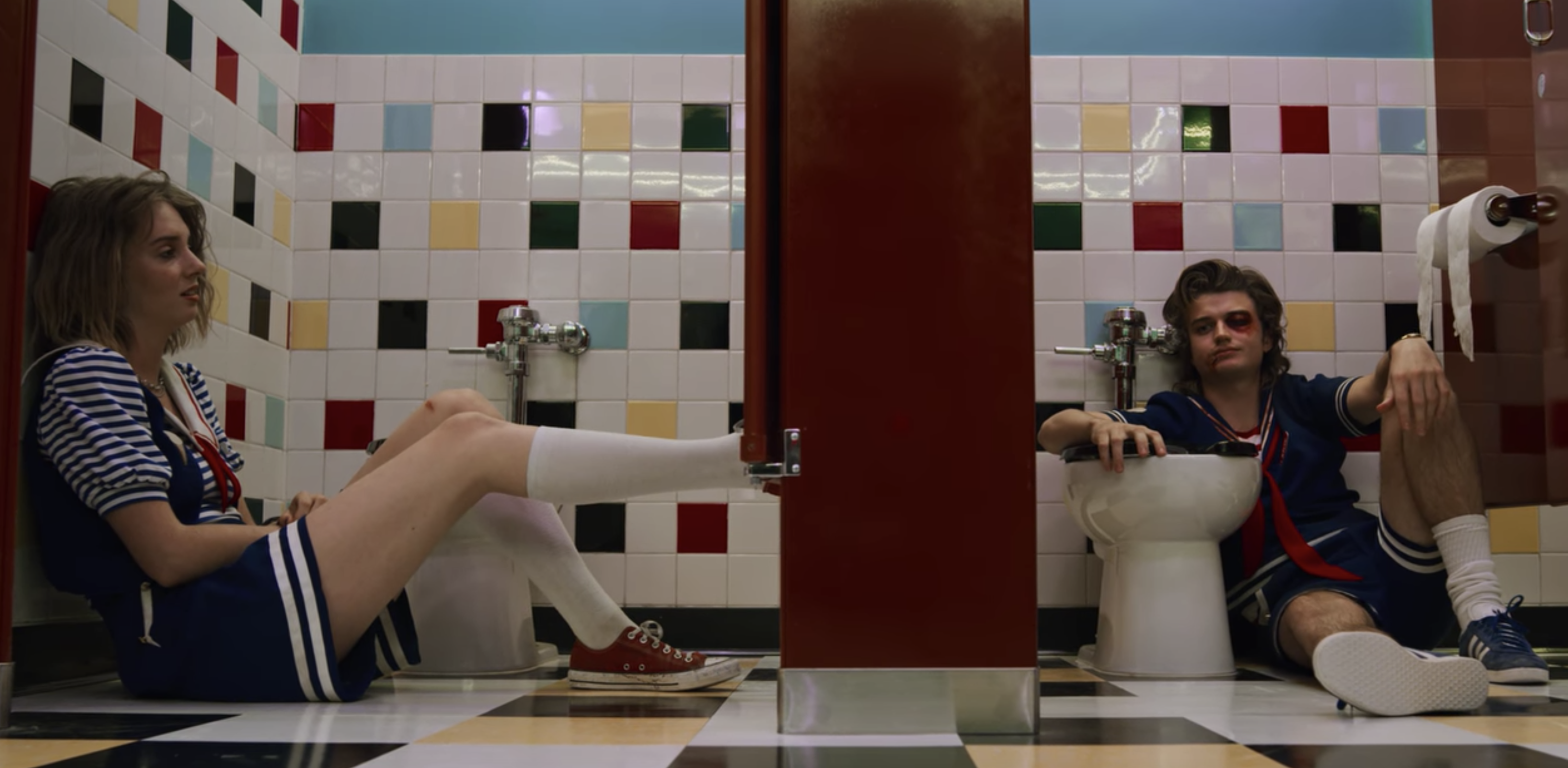 9.
She learned that Robin was going to be an LGBTQ character during filming.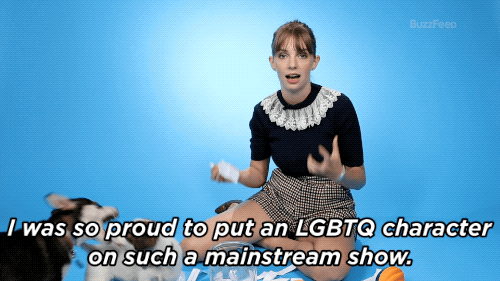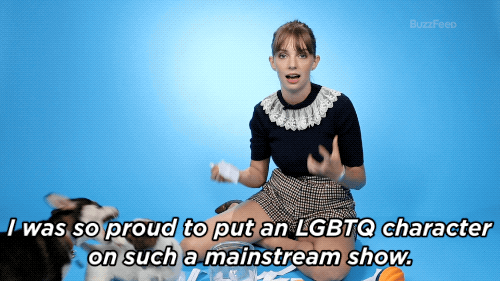 10.
Maya would love to see Robin have a girlfriend in a potential Season 4 of Stranger Things.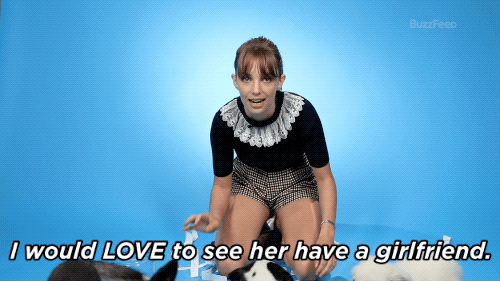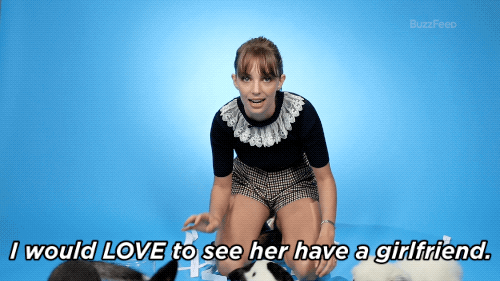 11.
The last show Maya binge-watched was Hannah's season of The Bachelorette.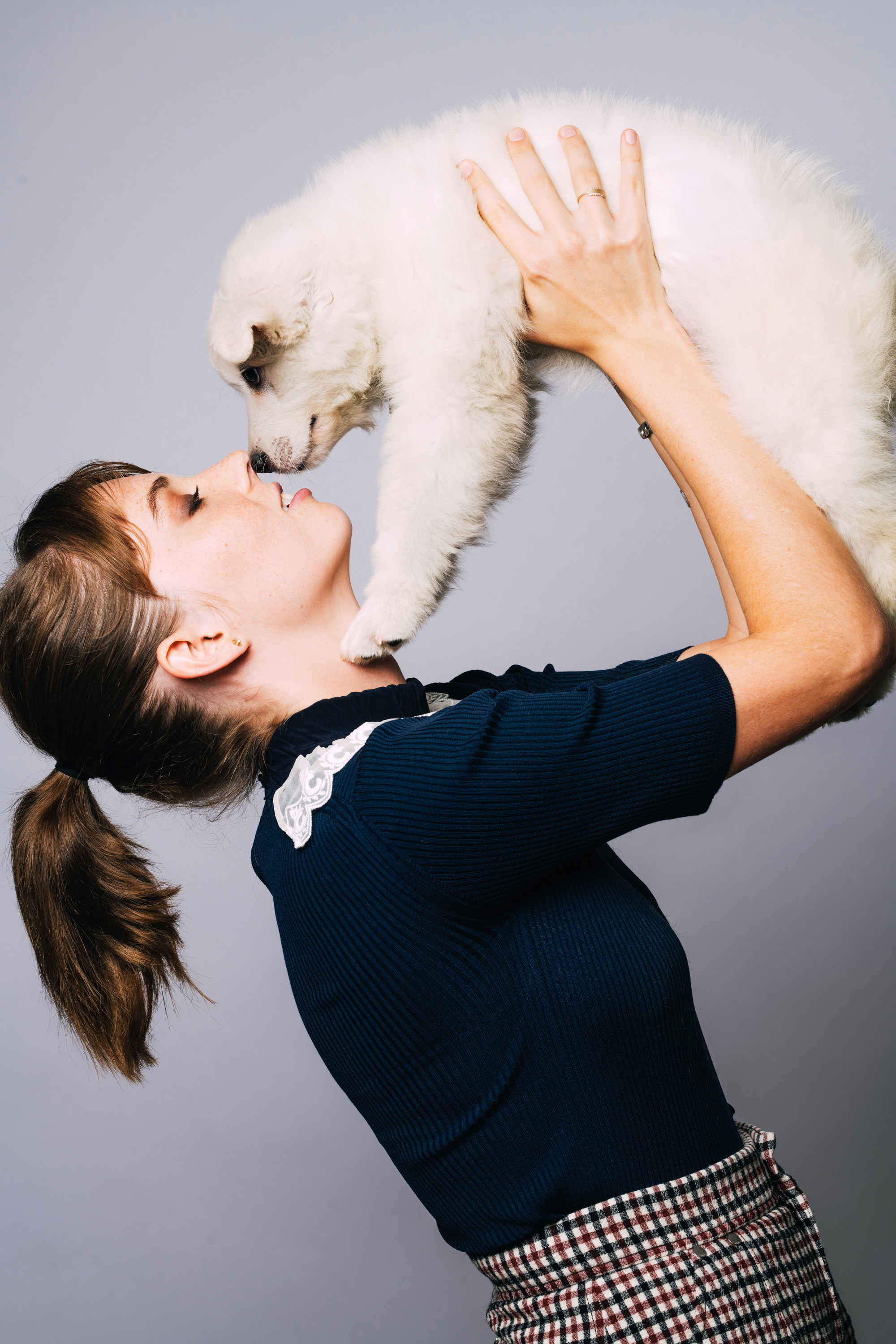 12.
Maya is a giant Harry Potter fan and she thinks she's a Hufflepuff/Ravenclaw mix.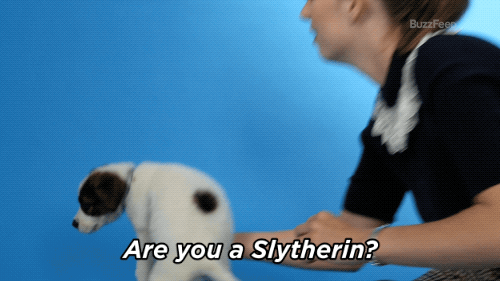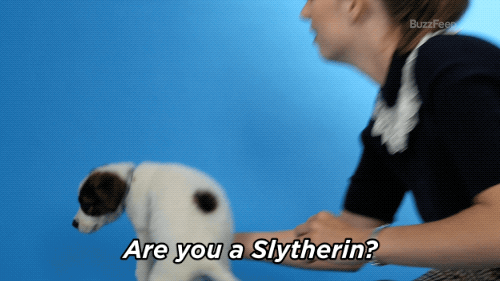 13.
Maya's favorite books of all time are Harry Potter, Anna Karenina, and Housekeeping.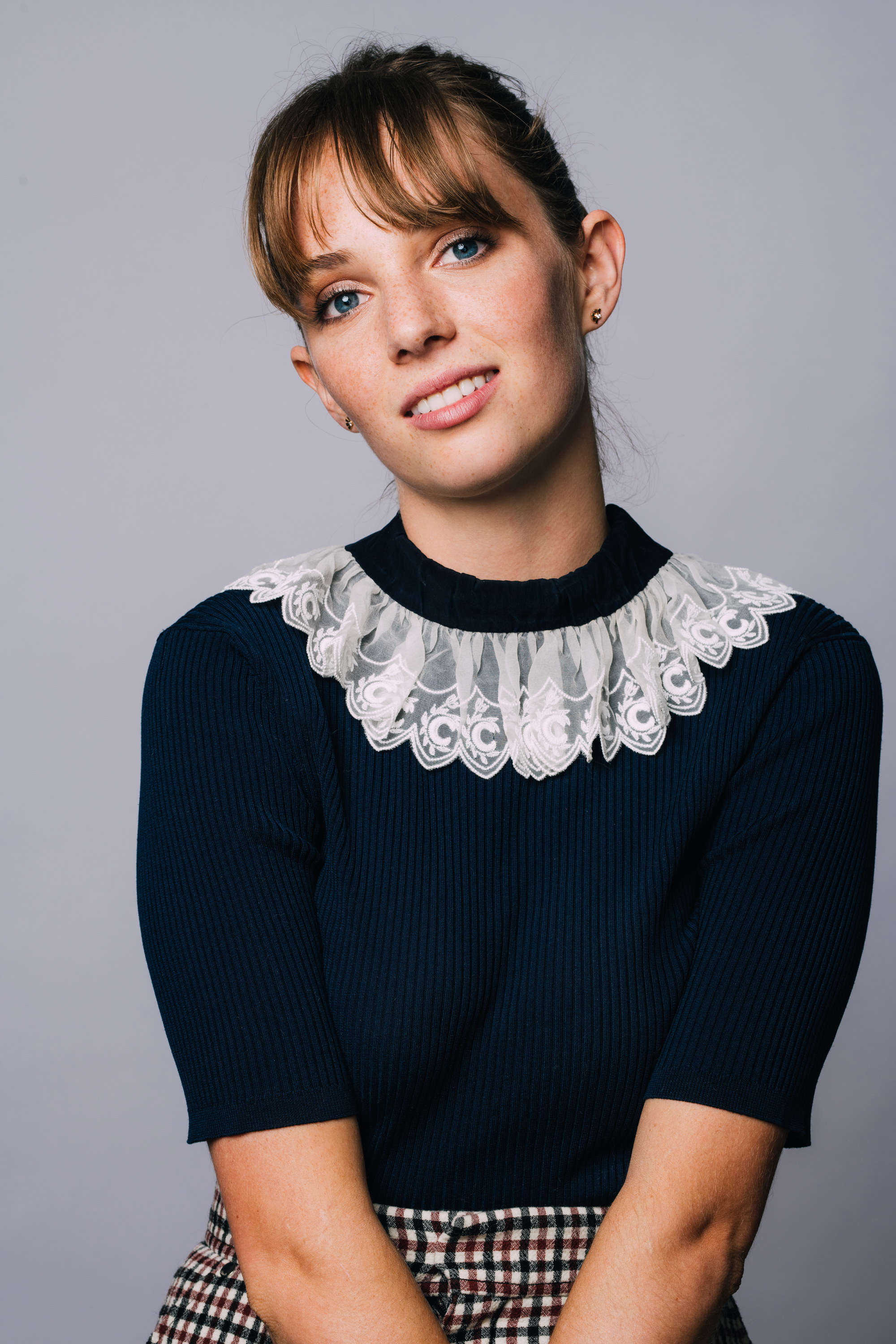 14.
She absolutely loves Avatar: The Last Airbender and always wanted her superpowers to be waterbending.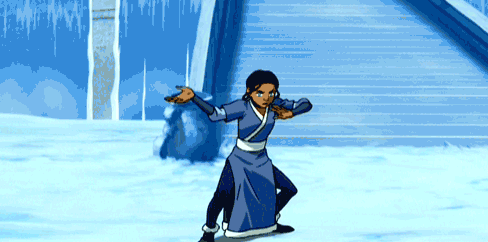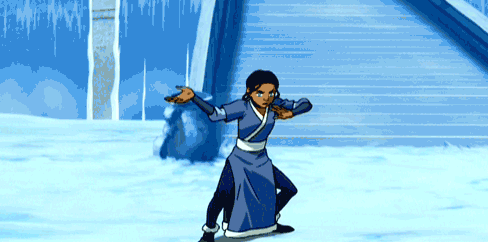 15.
Currently, Maya's favorite singer is Billie Eilish.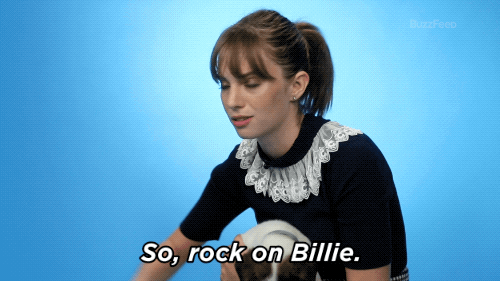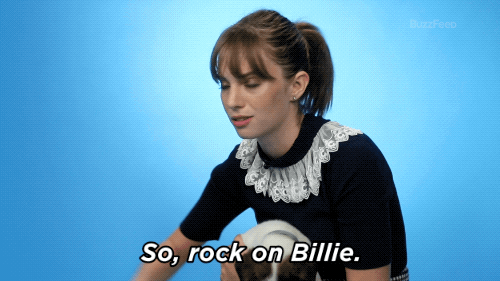 16.
The truth serum scene in Stranger Things where Robin and Steve were tied to chairs was "really uncomfortable to shoot" and they had to "ask permission to be untied to get up and pee."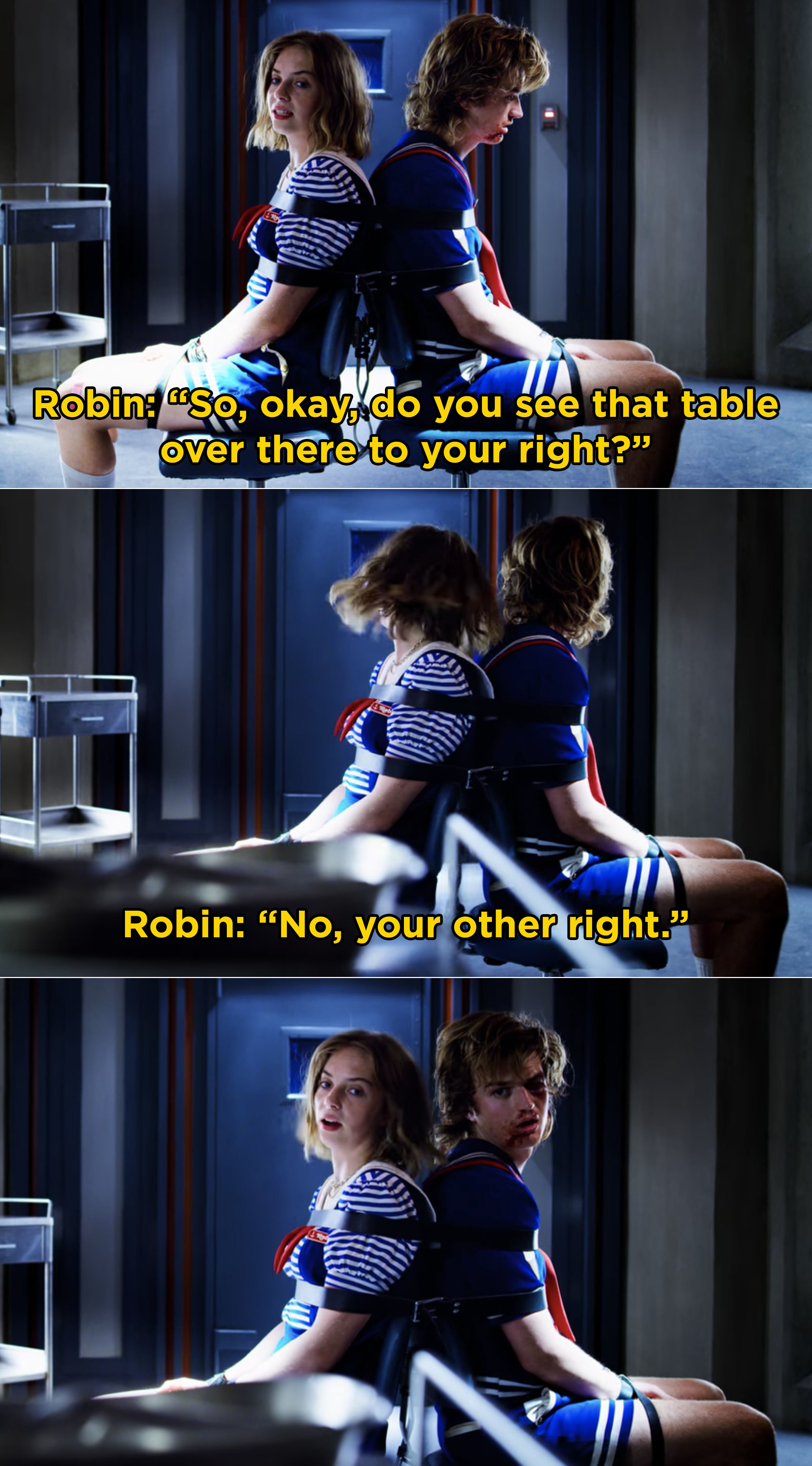 17.
Also, during the truth serum scene, Maya and Joe started laughing and couldn't stop.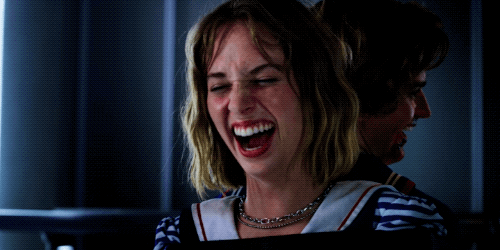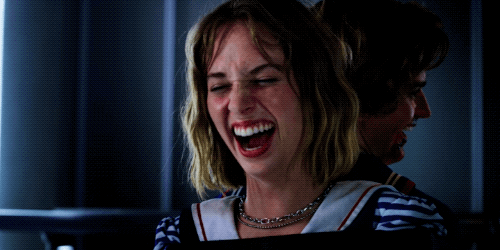 18.
While she's always wanted to be an actor, she wants to try directing in the future.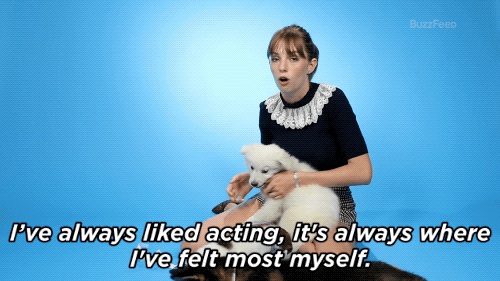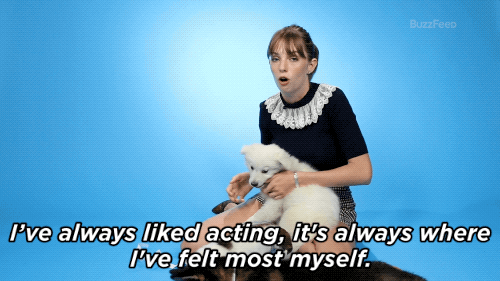 19.
Maya said she "had the time of my life" filming the Little Women limited series — she got "so close" with the entire cast.
20.
Maya doesn't actually know Russian like Robin. For the show, she would just repeat those specific Russian sentences over and over until she got it right.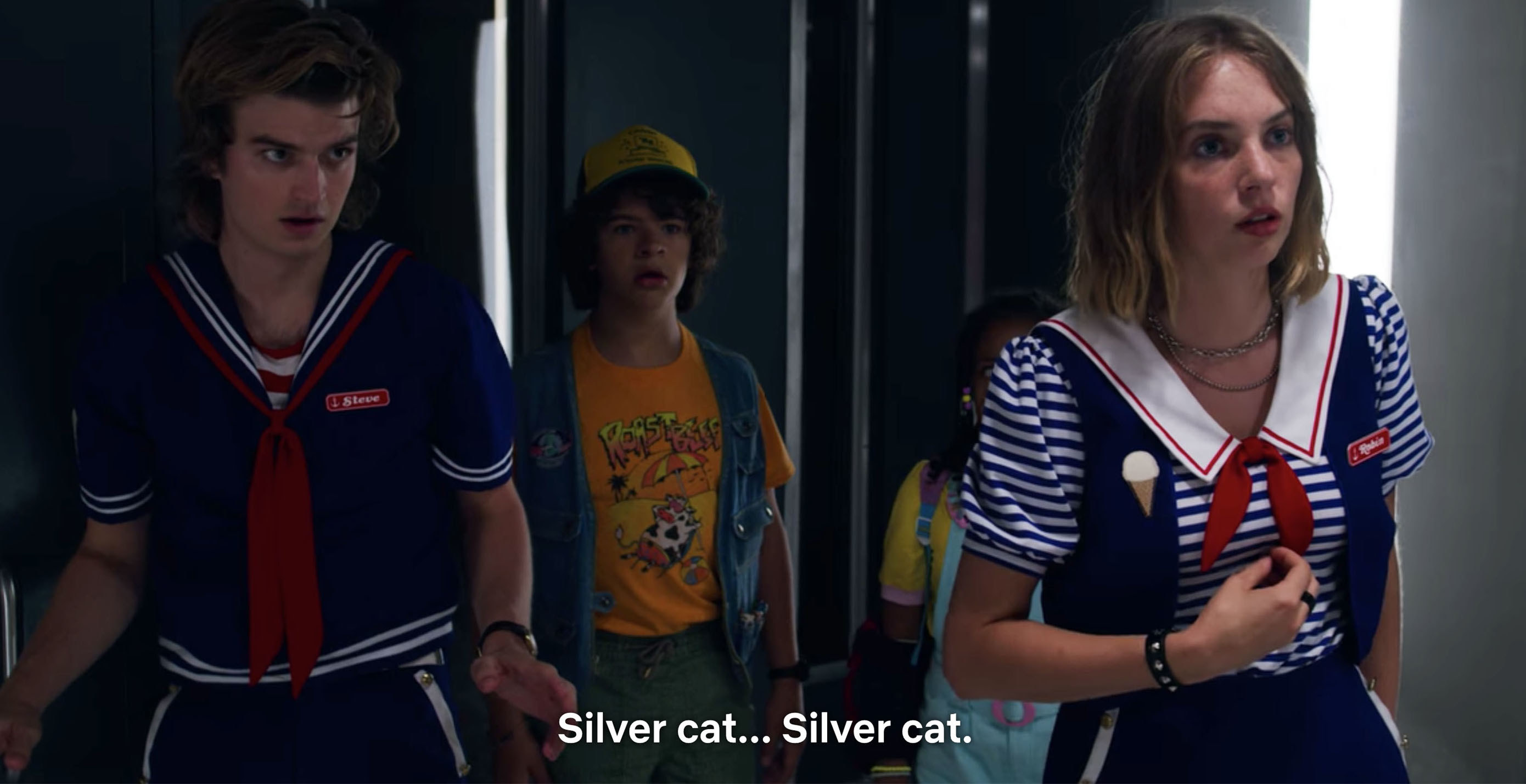 21.
Her go-to coffee order is an oatmilk matcha latte.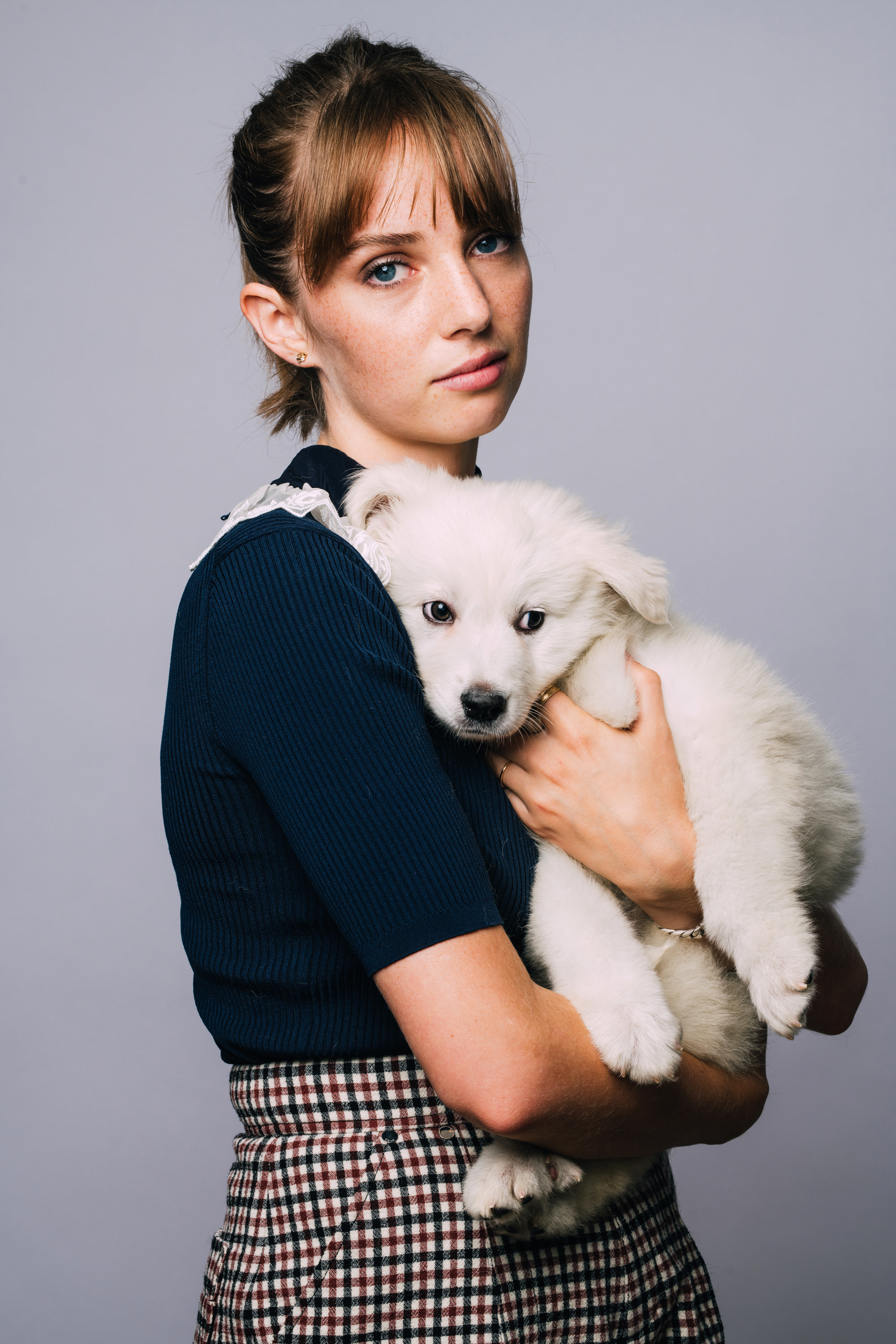 22.
Maya's favorite Disney movie is Cinderella.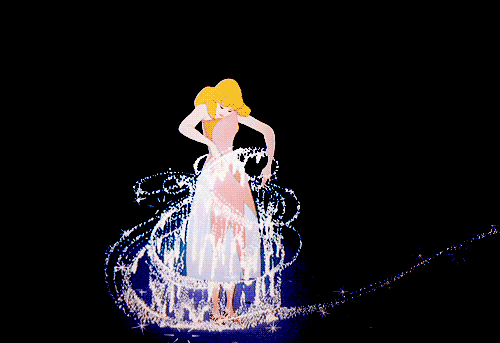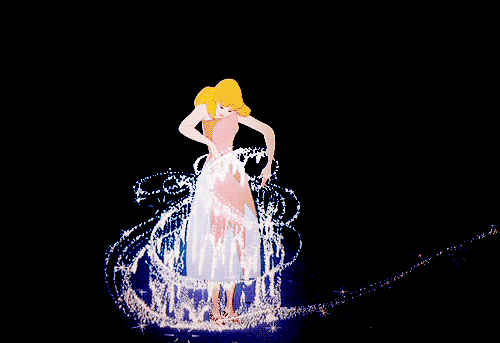 23.
In the future, Maya would love to see Robin interact more with Mike on Stranger Things.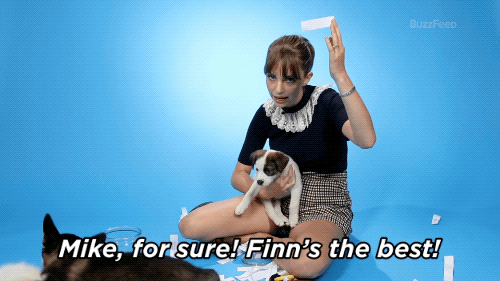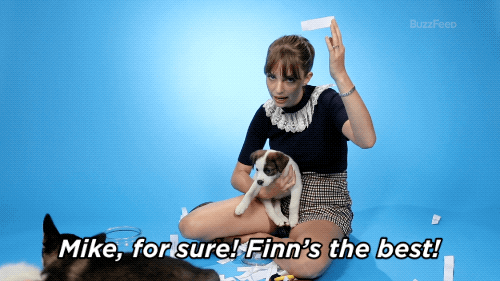 24.
Her favorite ice cream flavor is mint chocolate chip, but she likes "anything with rainbow sprinkles."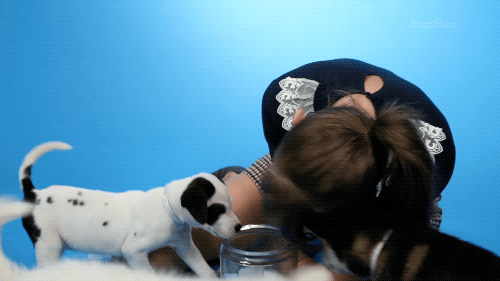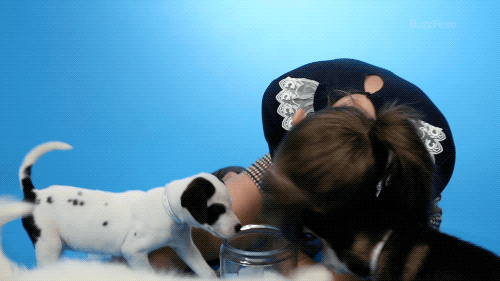 25.
Maya would really love to travel to Japan or South America in the future.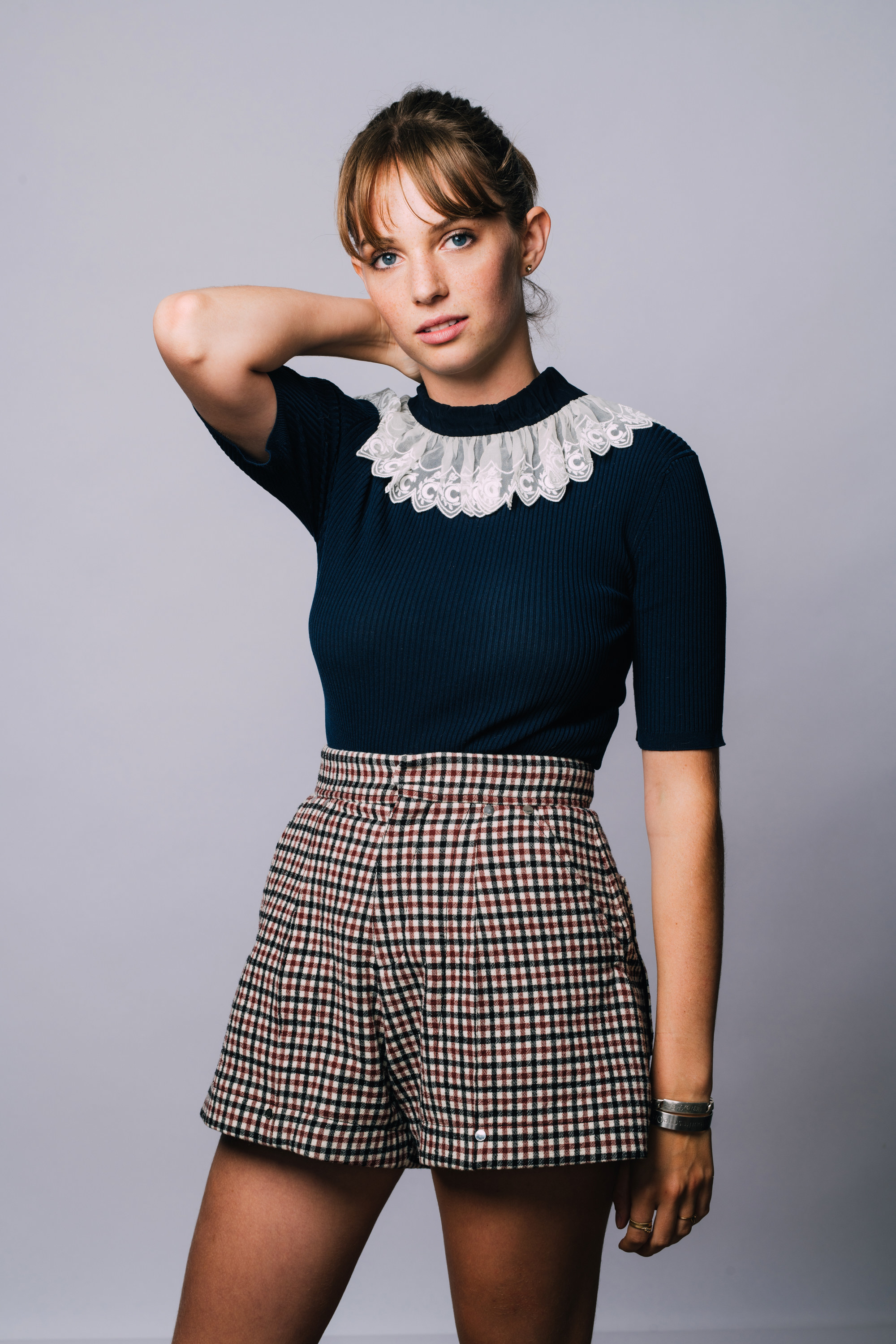 26.
Maya's favorite movie of all time is Robert Altman's Nashville.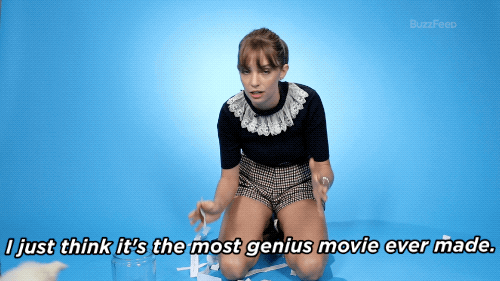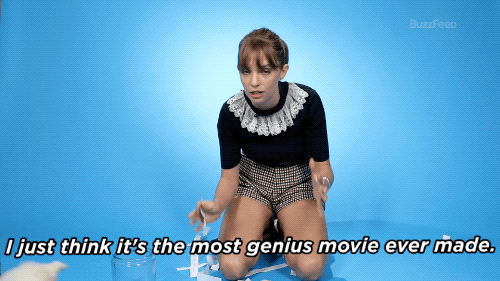 27.
And, her favorite TV show of all time is Grey's Anatomy.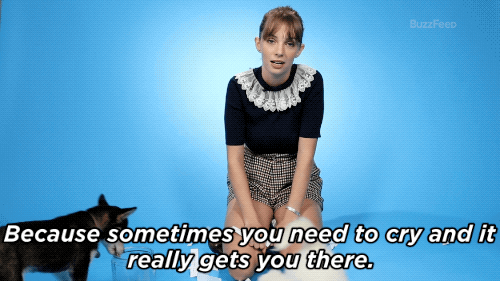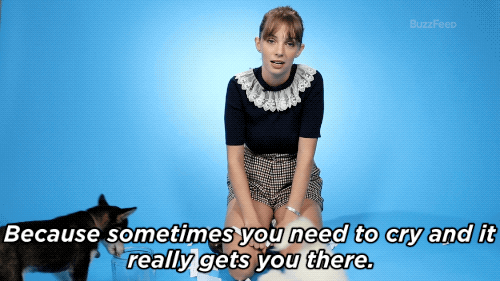 Be sure to check out Maya Hawke in Stranger Things Season 3, which is streaming on Netflix now!