Hi, yes, hello. If you've ever had a conversation with me, then chances are you've heard me talk about my undying love for Killing Eve.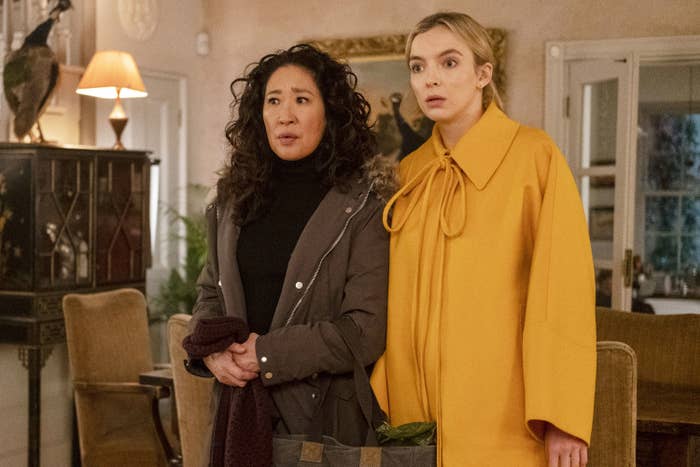 Starring Sandra Oh, Jodie Comer, Fiona Shaw, and more, Killing Eve tells the story of Eve, a British intelligence investigator who is tasked with capturing the psychopathic assassin Villanelle. And, yes, it has been a beautiful game of cat and mouse since it debuted in 2018.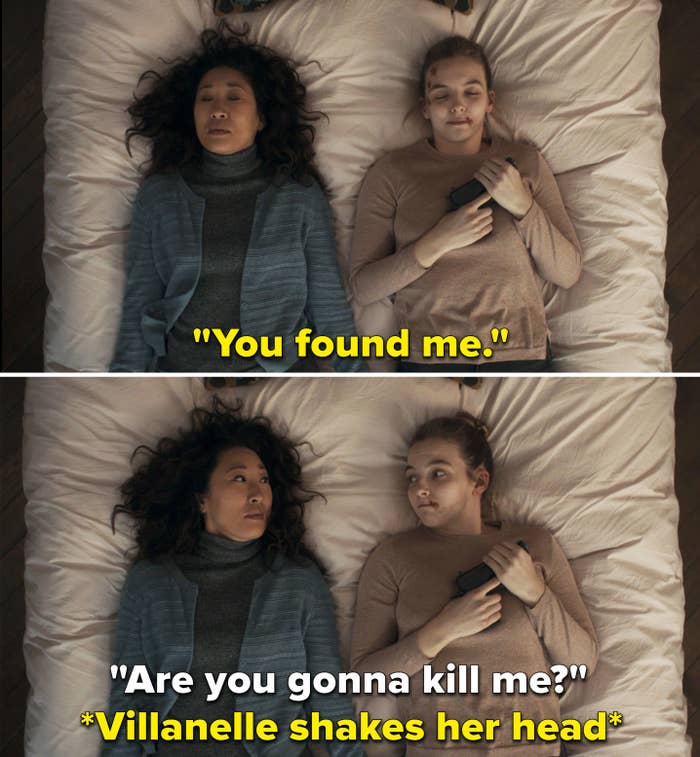 The series has gone on to win numerous awards, including a Golden Globe Award for Best Actress in a TV Series Drama for Sandra, an Emmy Award for Best Lead Actress in a Drama Series for Jodie Comer, and a BAFTA for Best Supporting Actress for Fiona Shaw.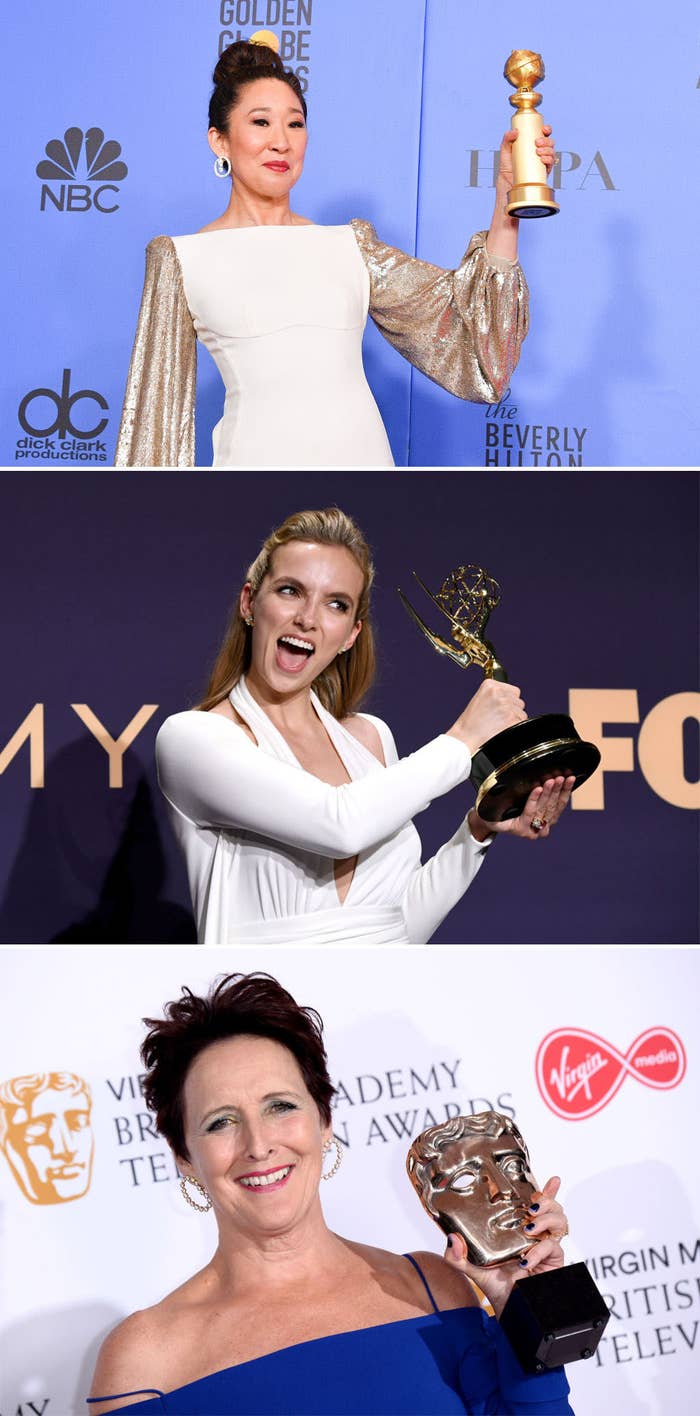 So, while I'd love to see this show go on forever, Killing Eve will begin its fourth and final season on Feb. 27.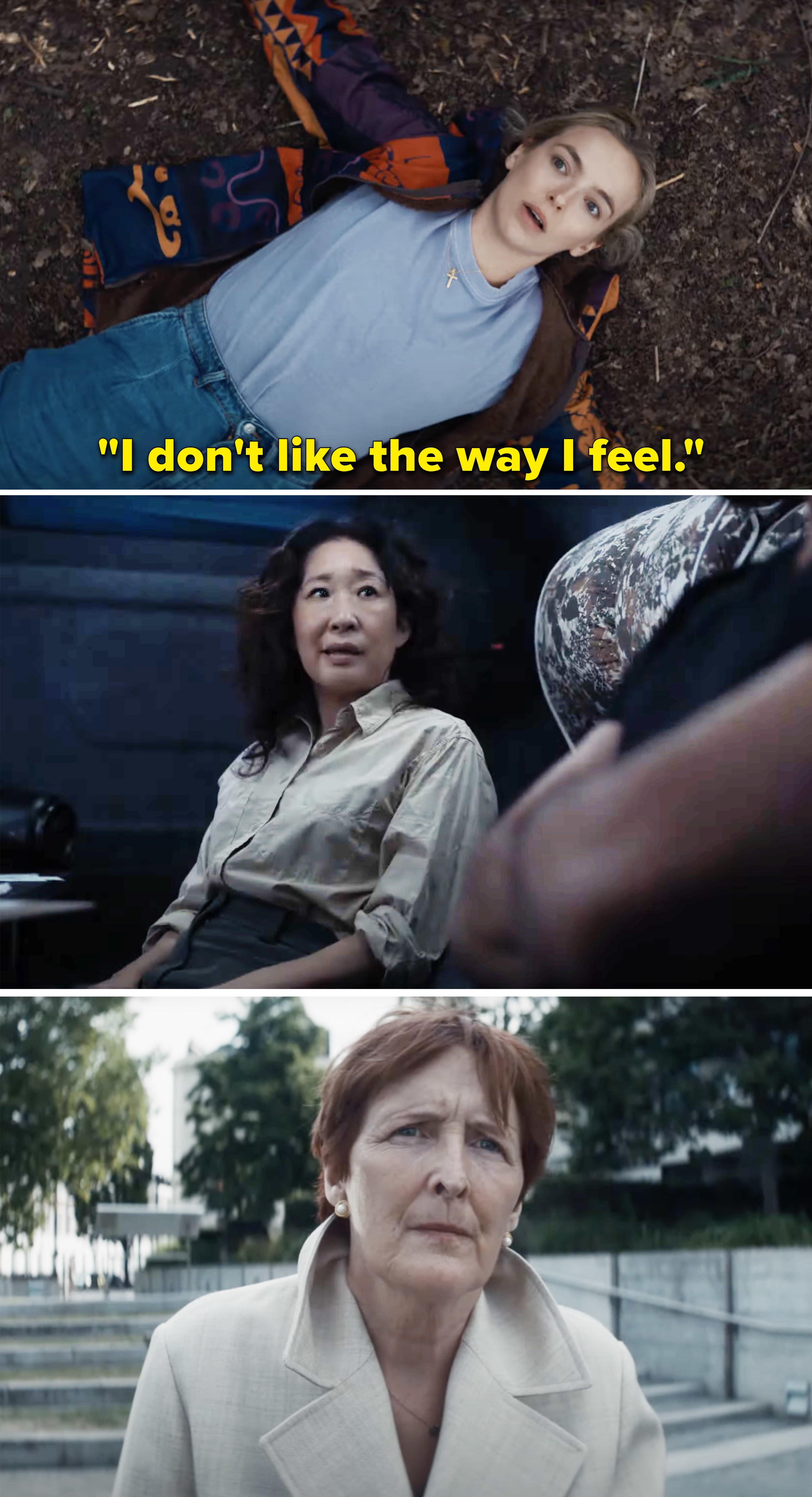 After Eve and Villanelle's bridge meetup — which I think about at least once a day, please don't judge me — Eve, Villanelle, and Carolyn are in very different places.

First, Eve is on a revenge mission alongside Yusuf, a new character who we will get into more below.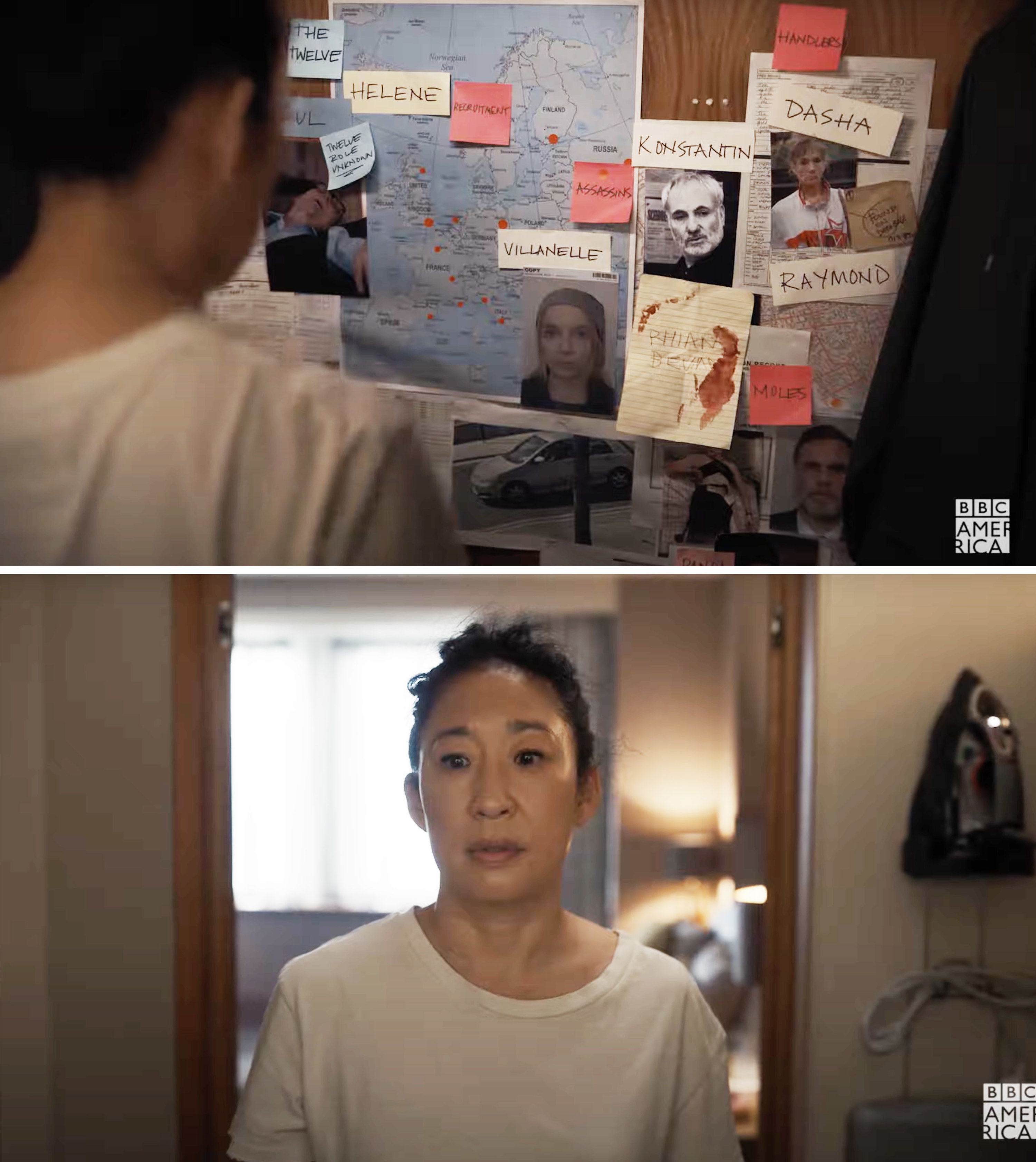 Meanwhile, Villanelle has found a brand-new community in an attempt to prove that she is not a "monster."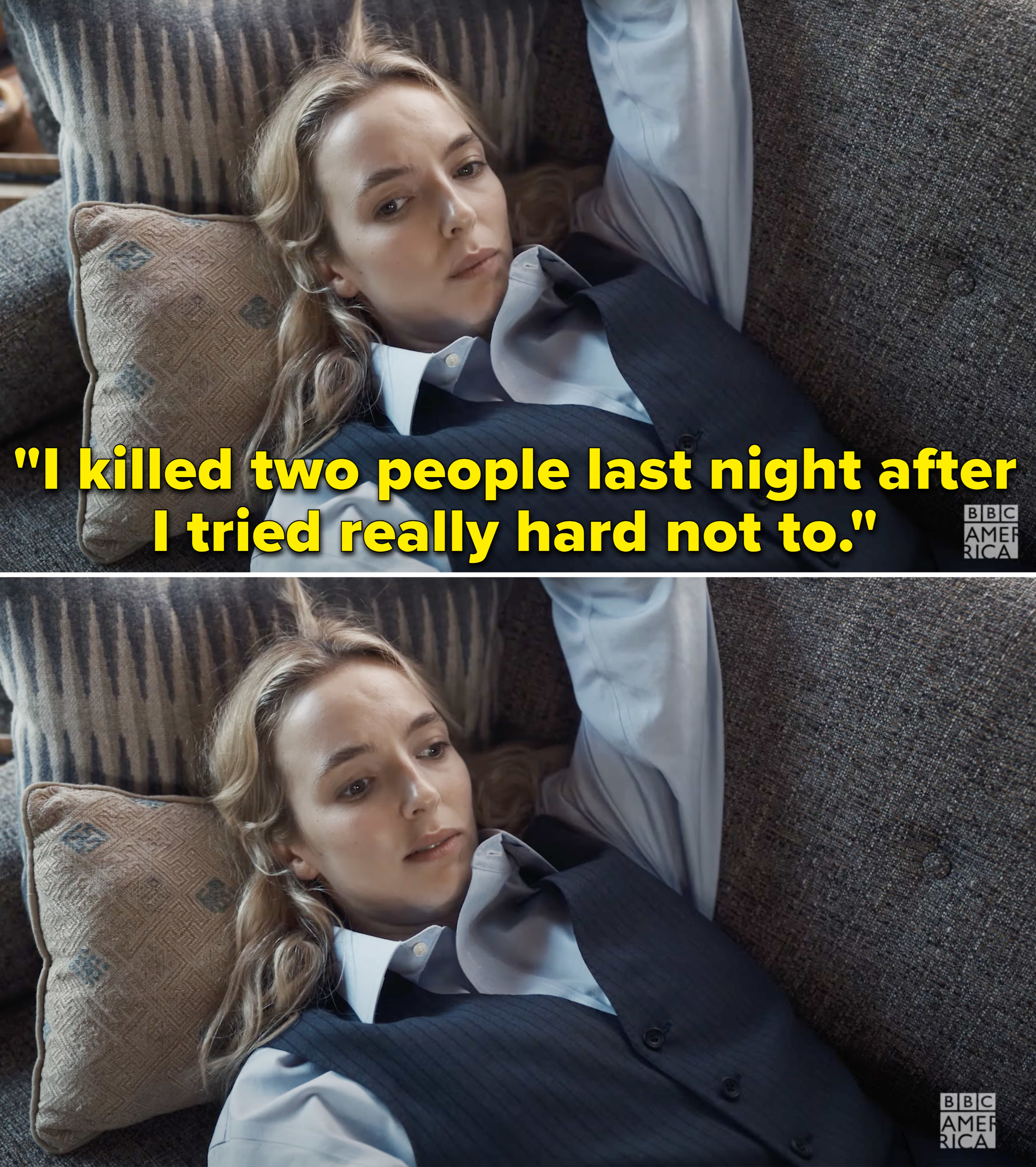 And Carolyn is now going to extraordinary lengths to continue to chase down The Twelve, namely the person who ordered the hit on Kenny.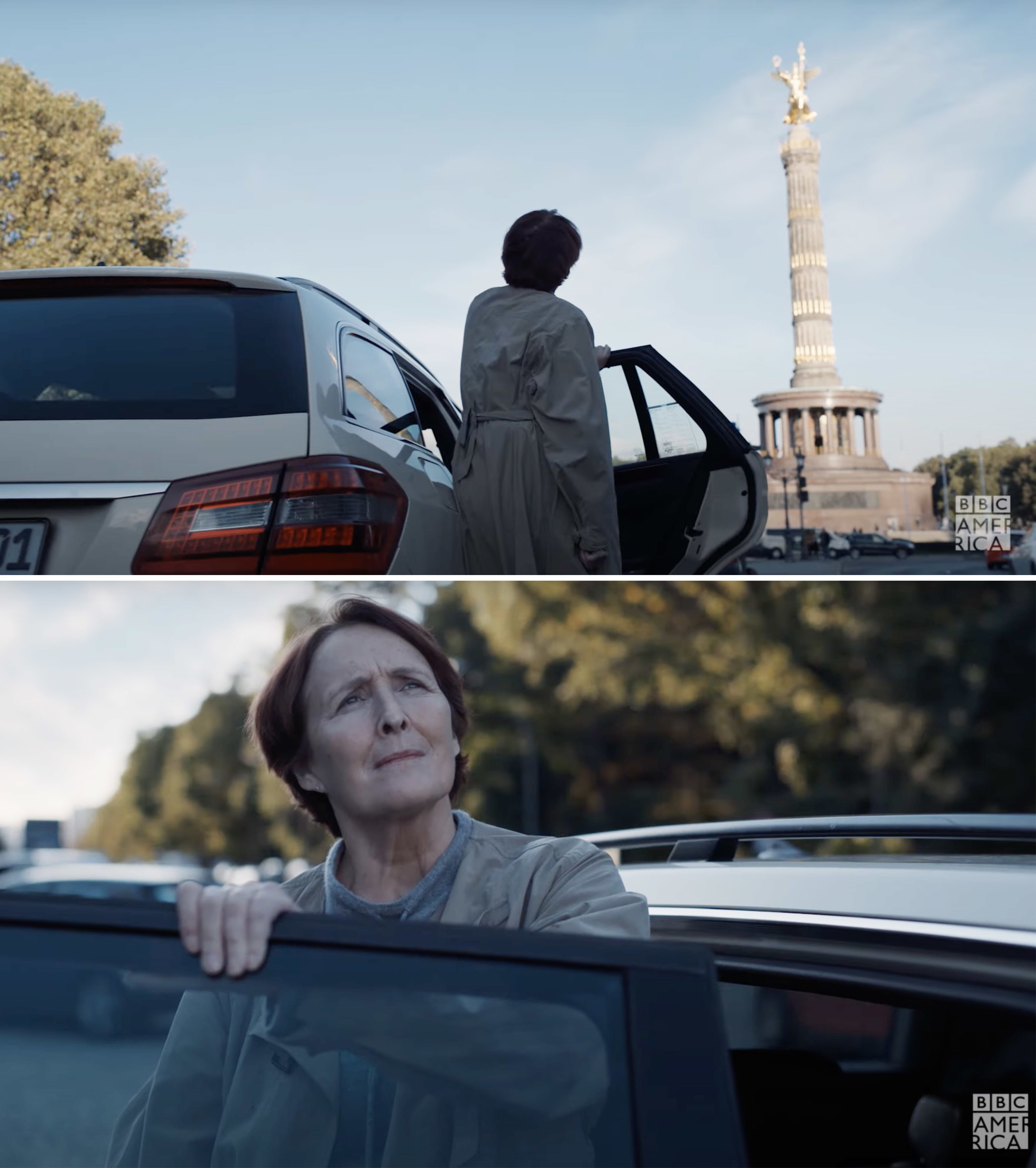 Writer Laura Neal, who is best known for her work on Sex Education and Secret Diary of a Call Girl, will continue the Killing Eve tradition of having a new (female) head writer/showrunner for every season.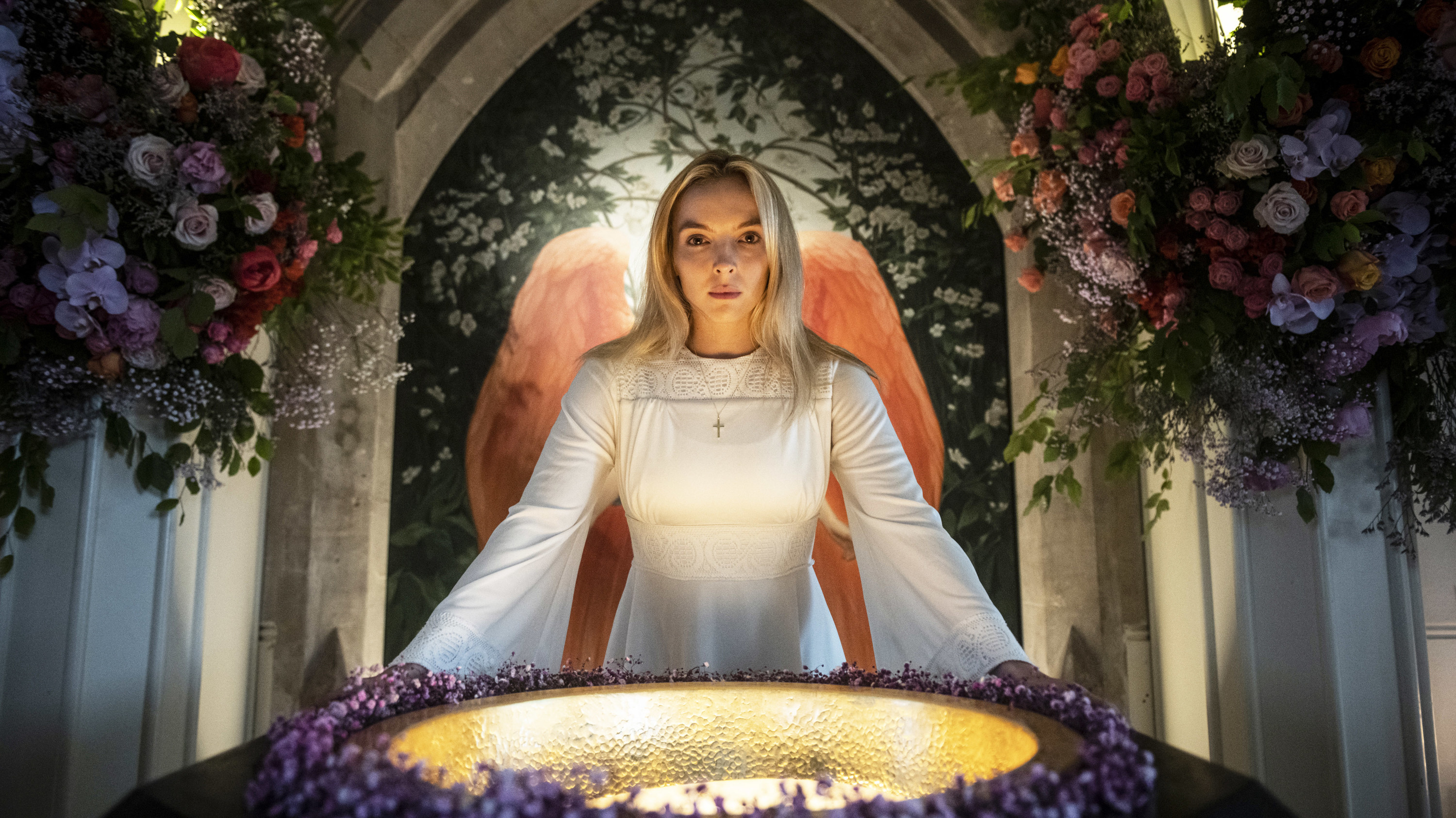 Alongside the main cast, Anjana Vasan, Robert Gilbert, and Marie-Sophie Ferdane have all joined Season 4. And Camille Cottin, who played Hélène in Season 4, has been upped to a series regular.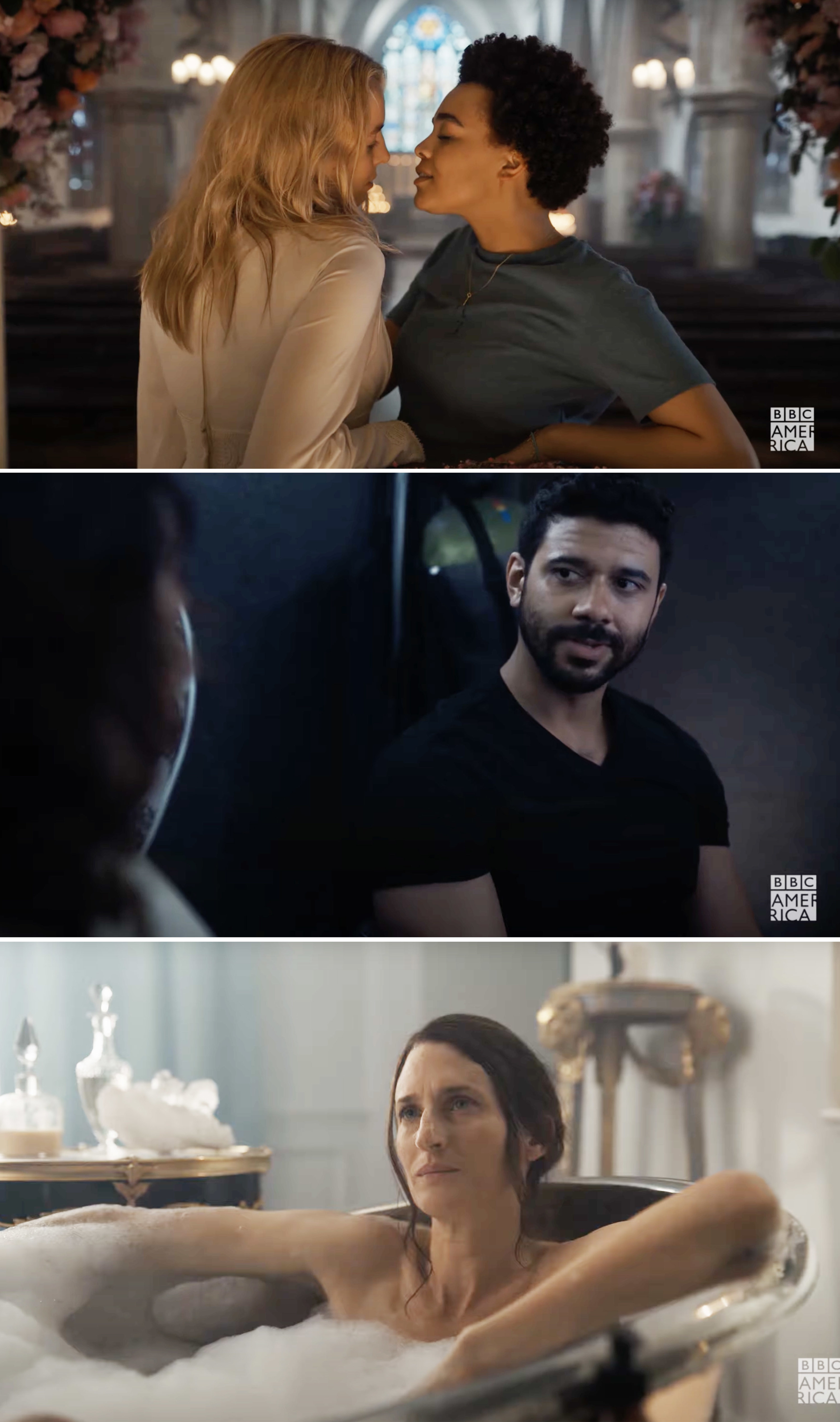 Teasing the final season, Jodie Comer said Laura Neal and the writers have "really pushed the boundaries with Villanelle."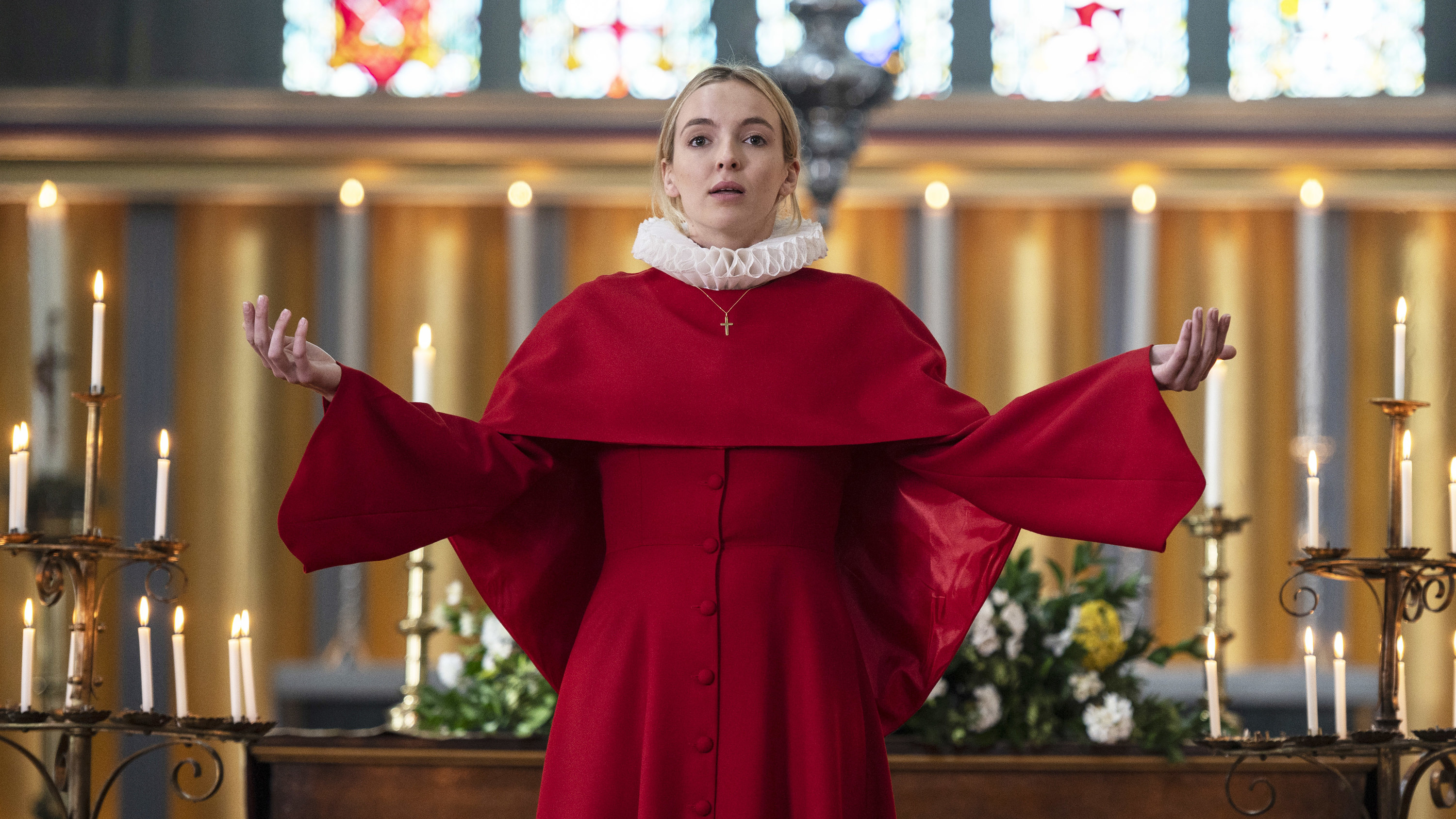 Jodie also revealed that she only had one final request when speaking to Laura Neal about Season 4. She explained, "I wanted Villanelle's fire reignited, as I felt it had fizzled out a bit. There is a particular moment that's like nothing we've ever done in Killing Eve."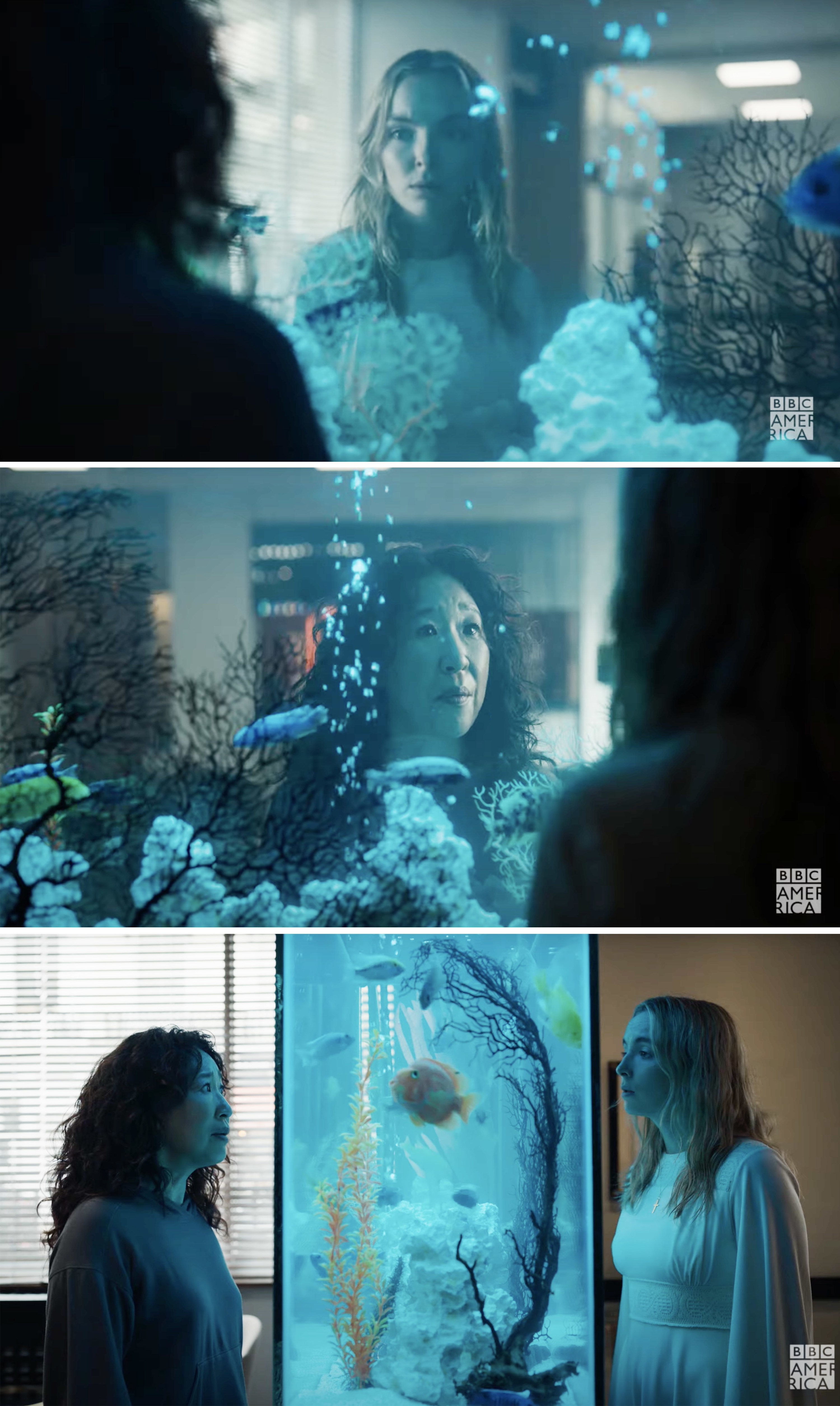 You can check out the full final season trailer below, and be sure to watch Killing Eve on Feb. 27 at 9 p.m. ET on BBC America.