It's no secret that Joe Jonas and Sophie Turner are one of the most adorable celeb couples right now.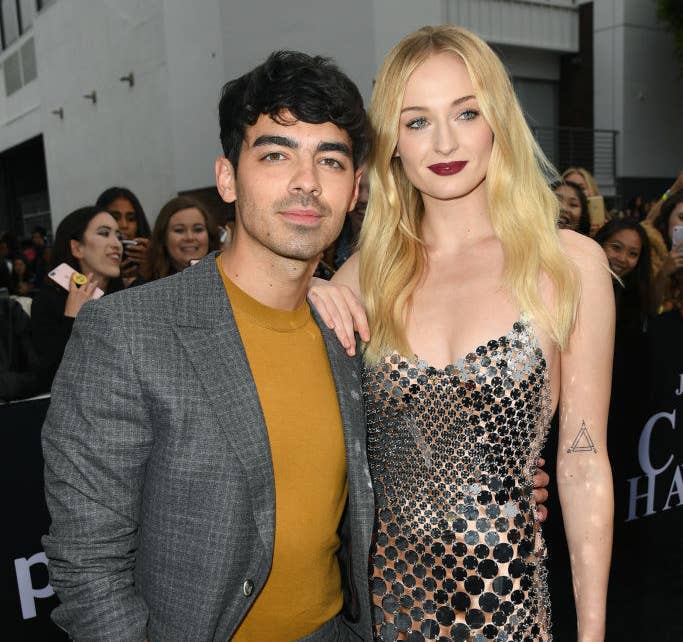 In the Jonas Brothers's recent documentary Chasing Happiness, Joe opened up about falling in love with Sophie, and it's honestly adorable.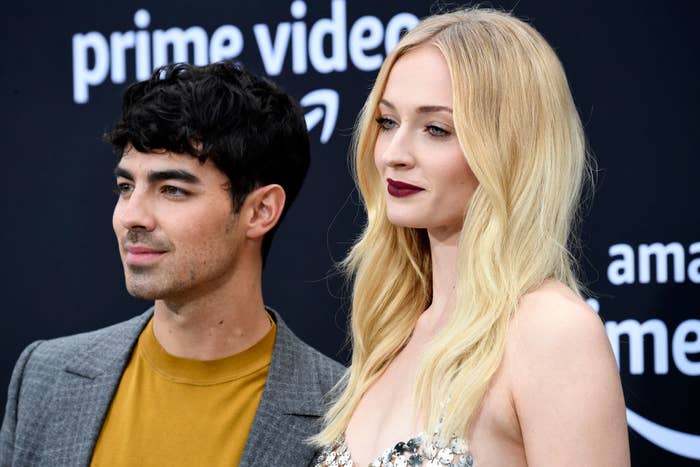 The documentary goes into detail about how the band's breakup affected each of the brothers, in particular, how hard it was on Joe.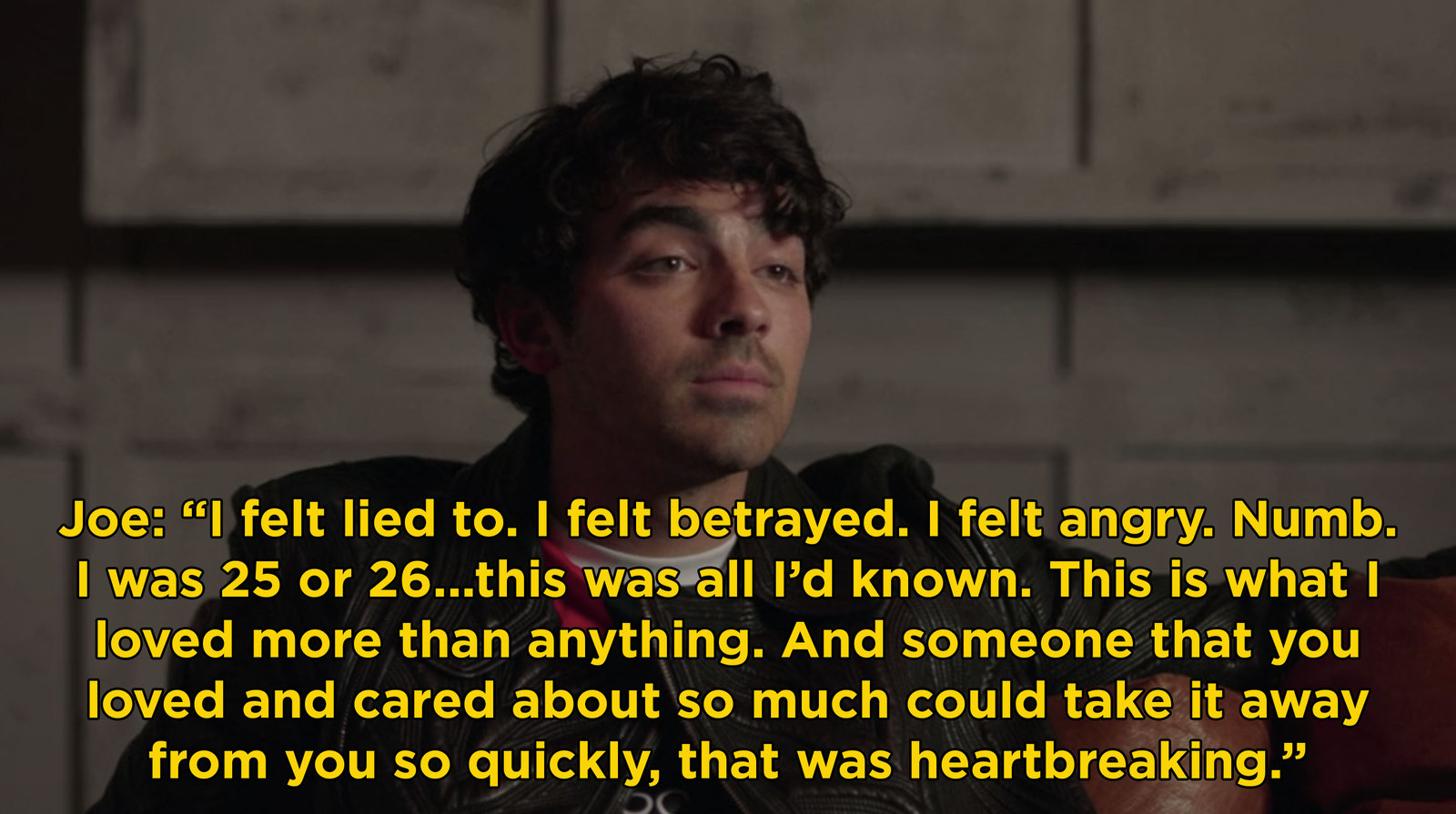 Joe revealed that one of the worst moments of his life was hearing that Nick wanted to end the band. The decision also led to all three brothers not speaking for a long time.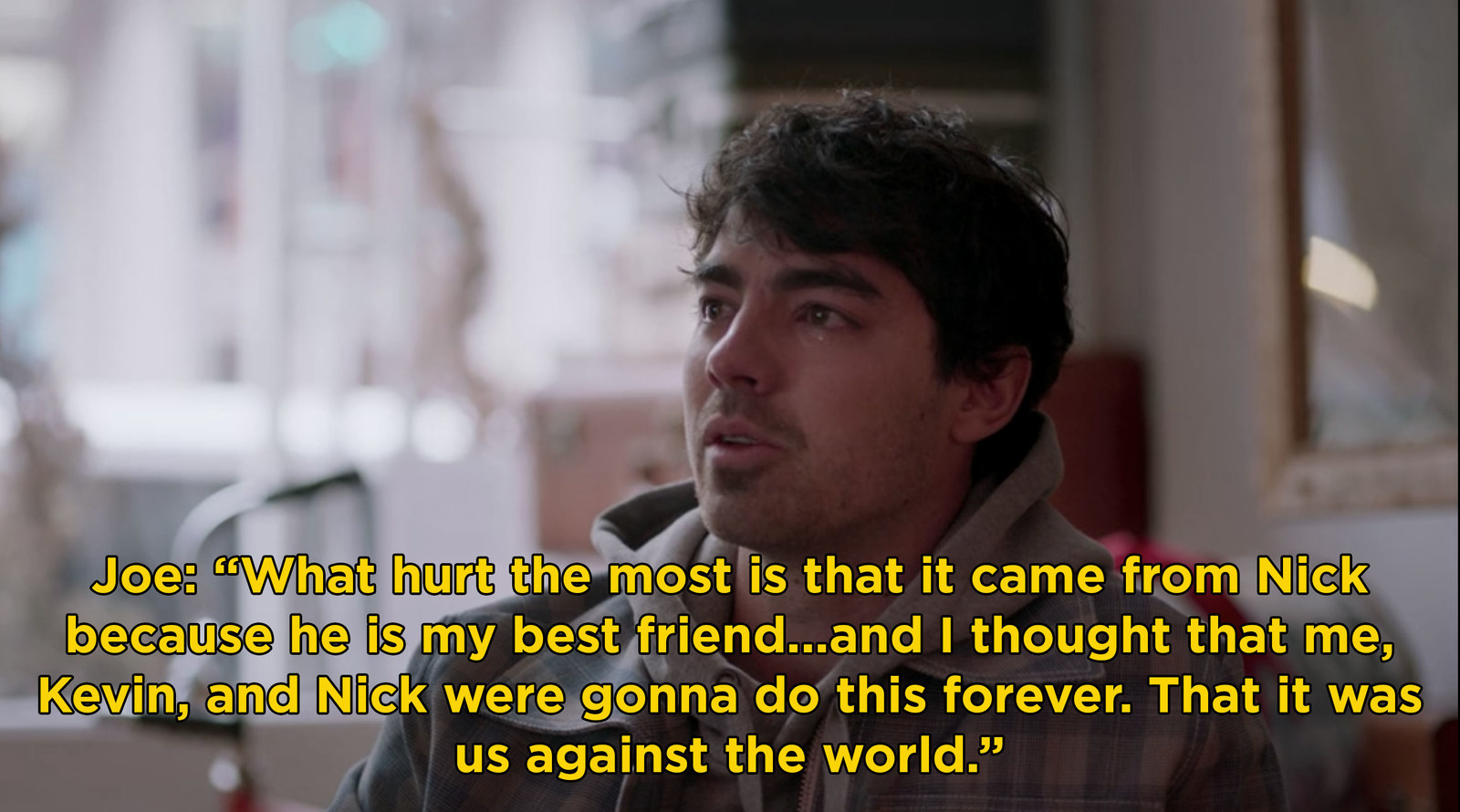 In that period, Joe said meeting Sophie changed everything. He said, "In finding myself, I was also able to find a partner."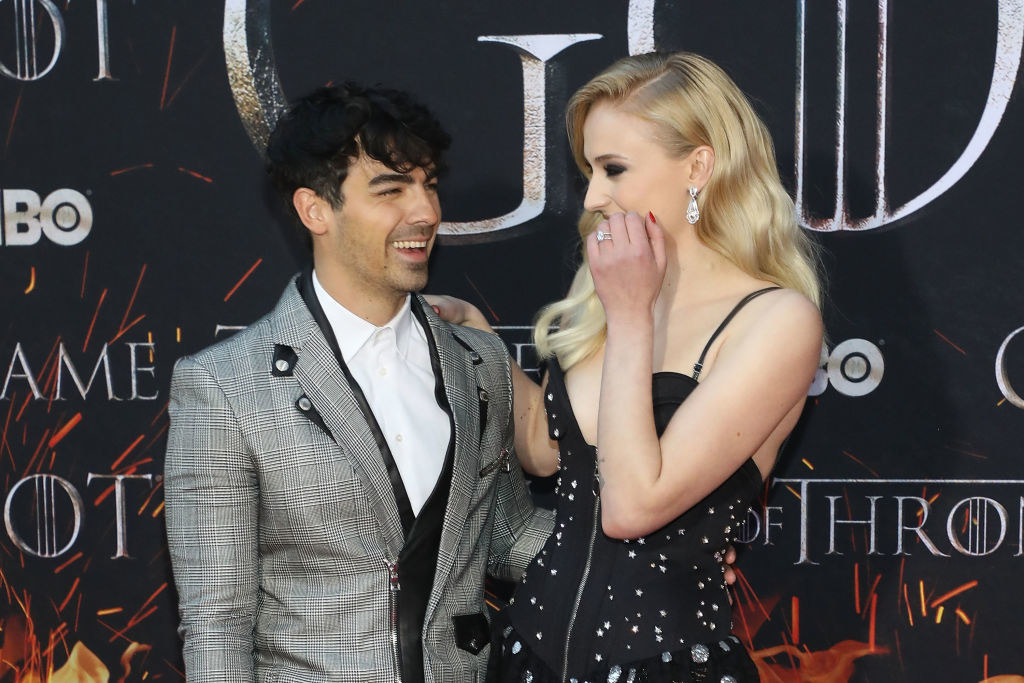 Ultimately, Joe falling in love with Sophie allowed him to forgive Nick and Kevin for what happened in the past.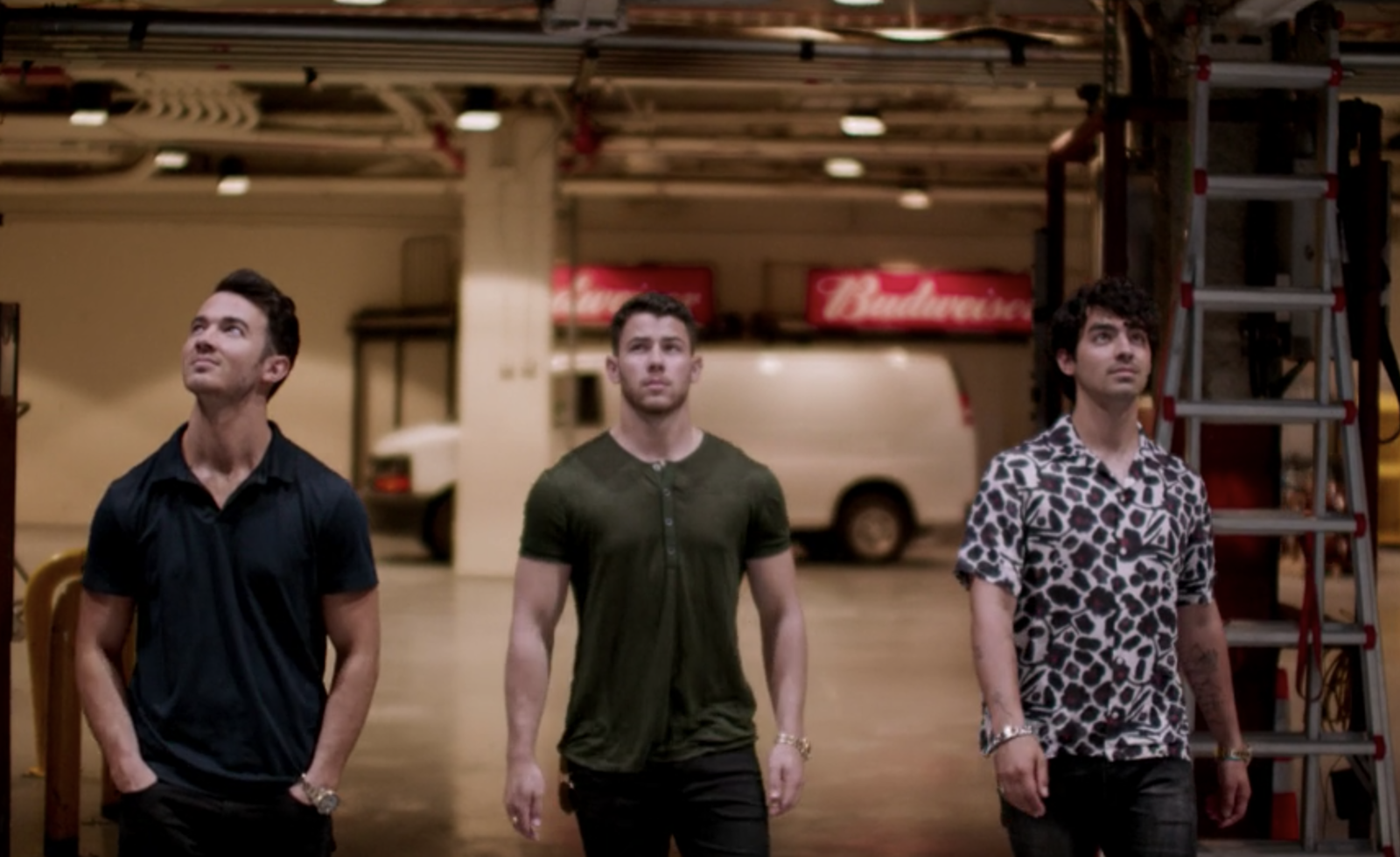 Joe said, "The impact of falling in love has made me want to be a better man, a better person, and ultimately made me a better brother."
And if that wasn't enough to make you swoon, Chasing Happiness also featured some adorable home videos of Joe and Sophie together.
I literally can't stop smiling. LOOK HOW CUTE THEY ARE.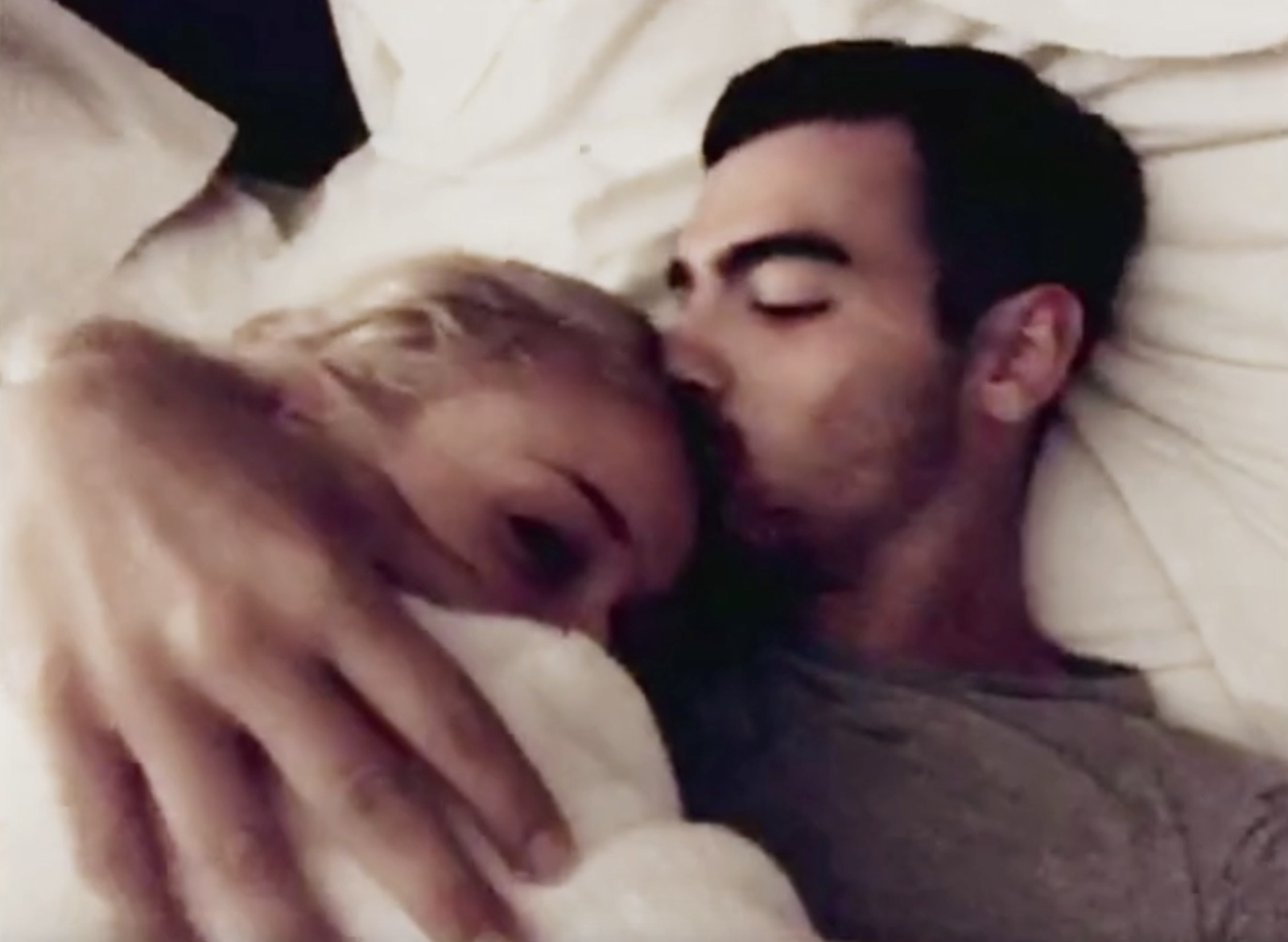 Basically, Joe and Sophie continue to be adorable and I'm even more obsessed with them.
Chasing Happiness is currently streaming on Amazon Prime.