Hello, world. It is I, number one Jonas Brothers/Jonas Sisters stan. My devotion to these groups is unparalleled.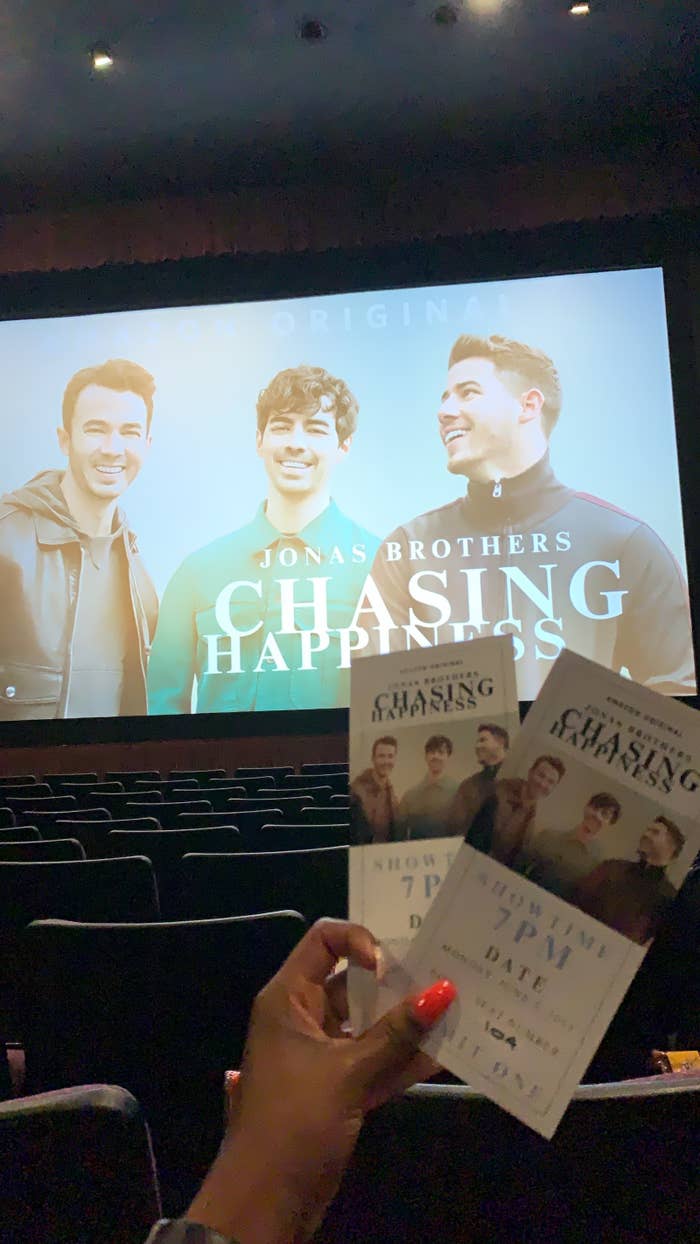 Last night, I had the honor and the pleasure of attending the premiere of Chasing Happiness. Needless to say, I was ecstatic.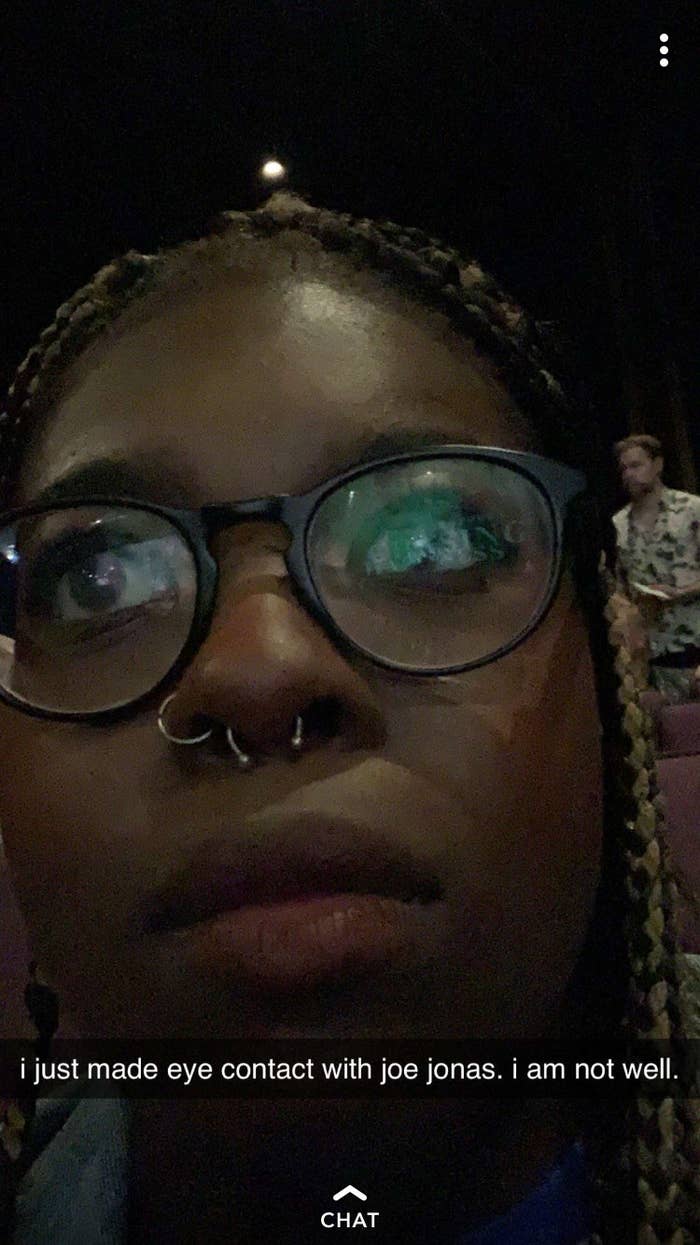 The documentary travels with the Brothers from their humble beginnings to their present selves, while showing the tumultuous journey they went through to become the iconic band that they are today.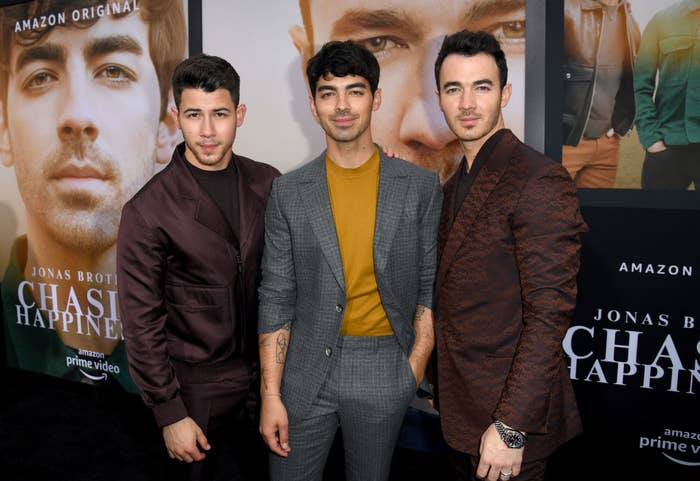 So let's jump in, shall we?
1.
Nick, from the beginning, was the one who wanted to perform.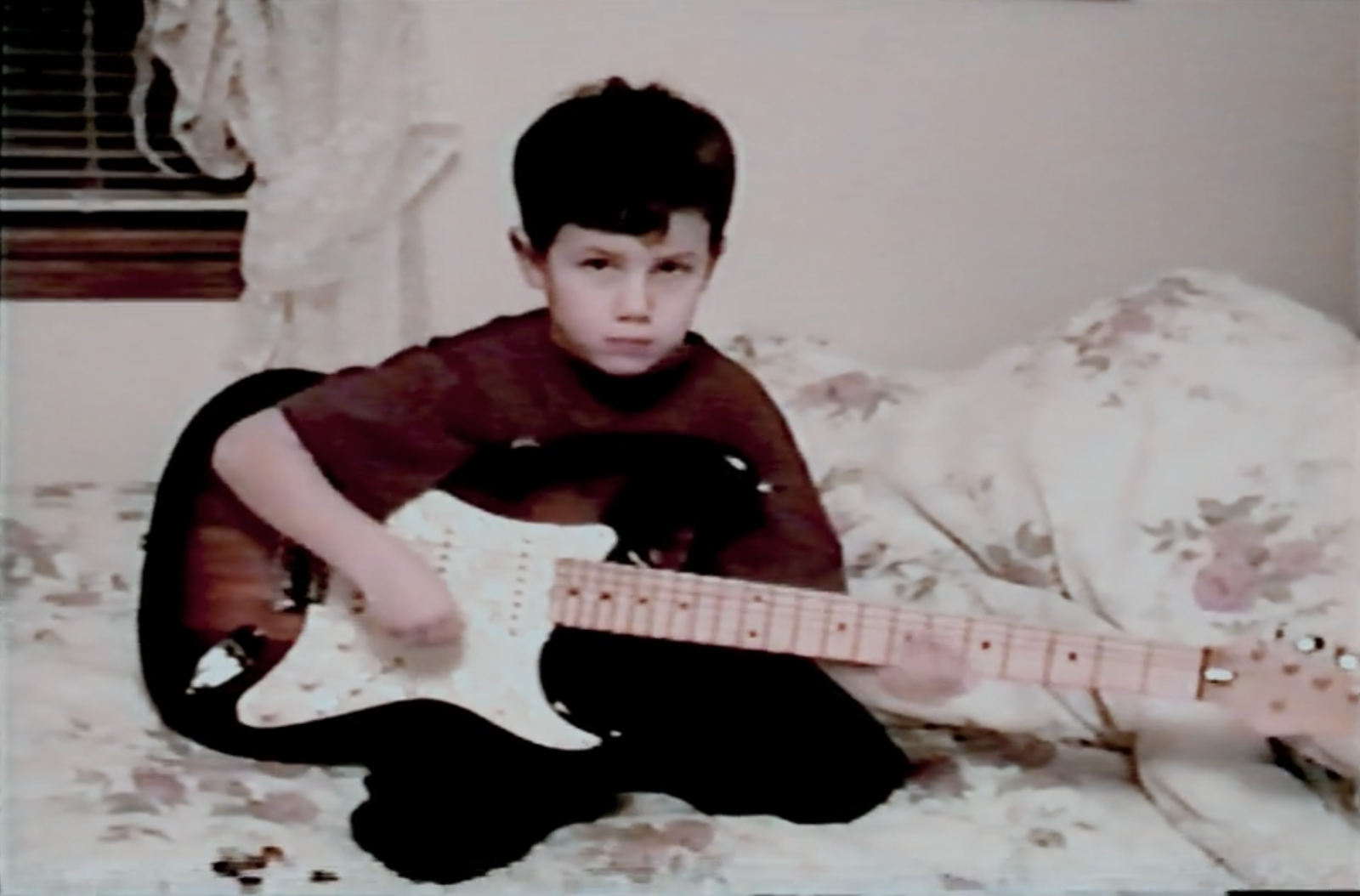 2.
Nick went on to perform on Broadway, Joe went on to perform on off-Broadway, and Kevin did commercials.
3.
On one of their many commutes between New Jersey and New York, Kevin Sr. told Nick to write a song. And thus, the Jonas Brothers were born.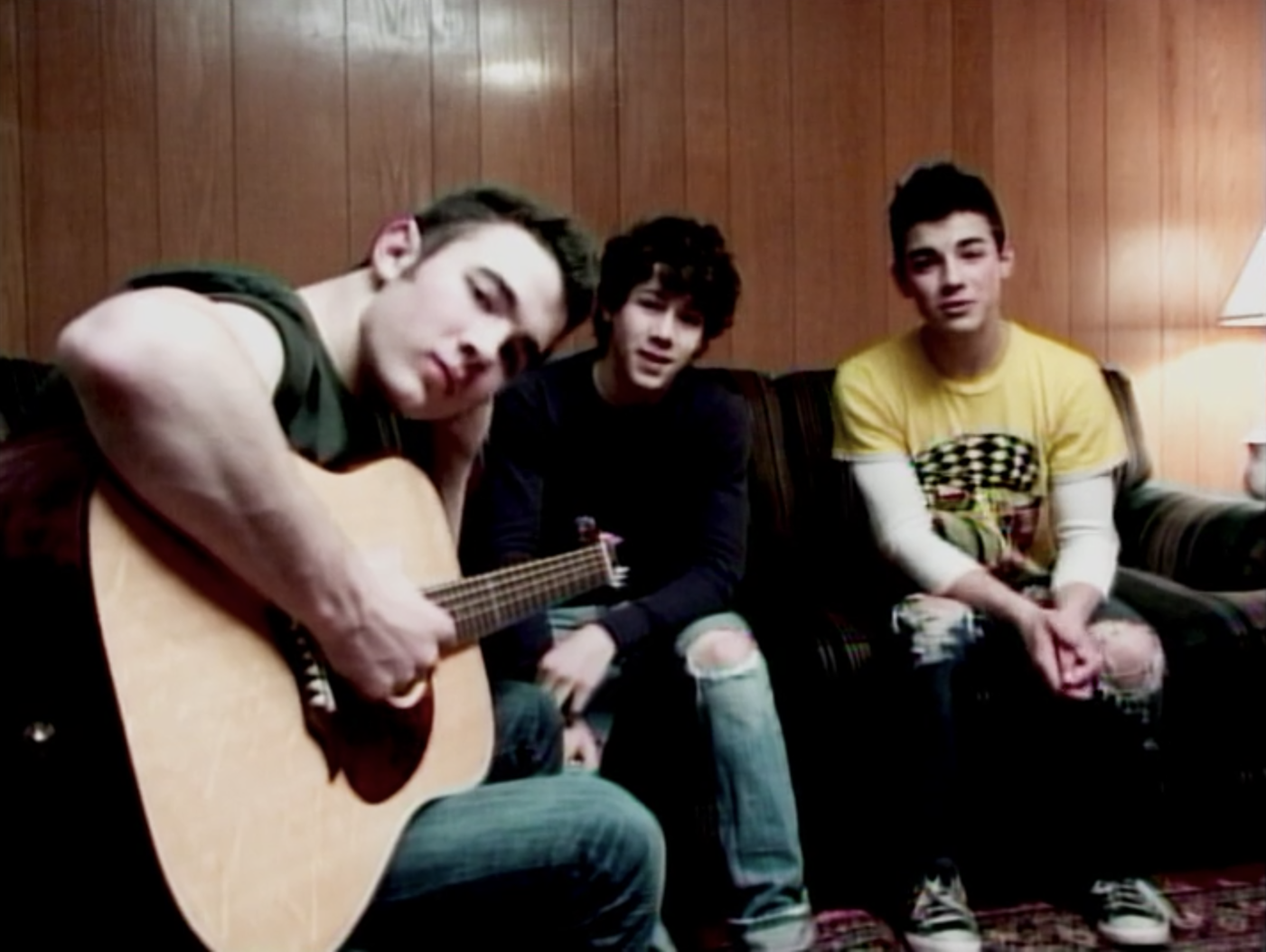 4.
The Brothers grew their fandom playing school assemblies.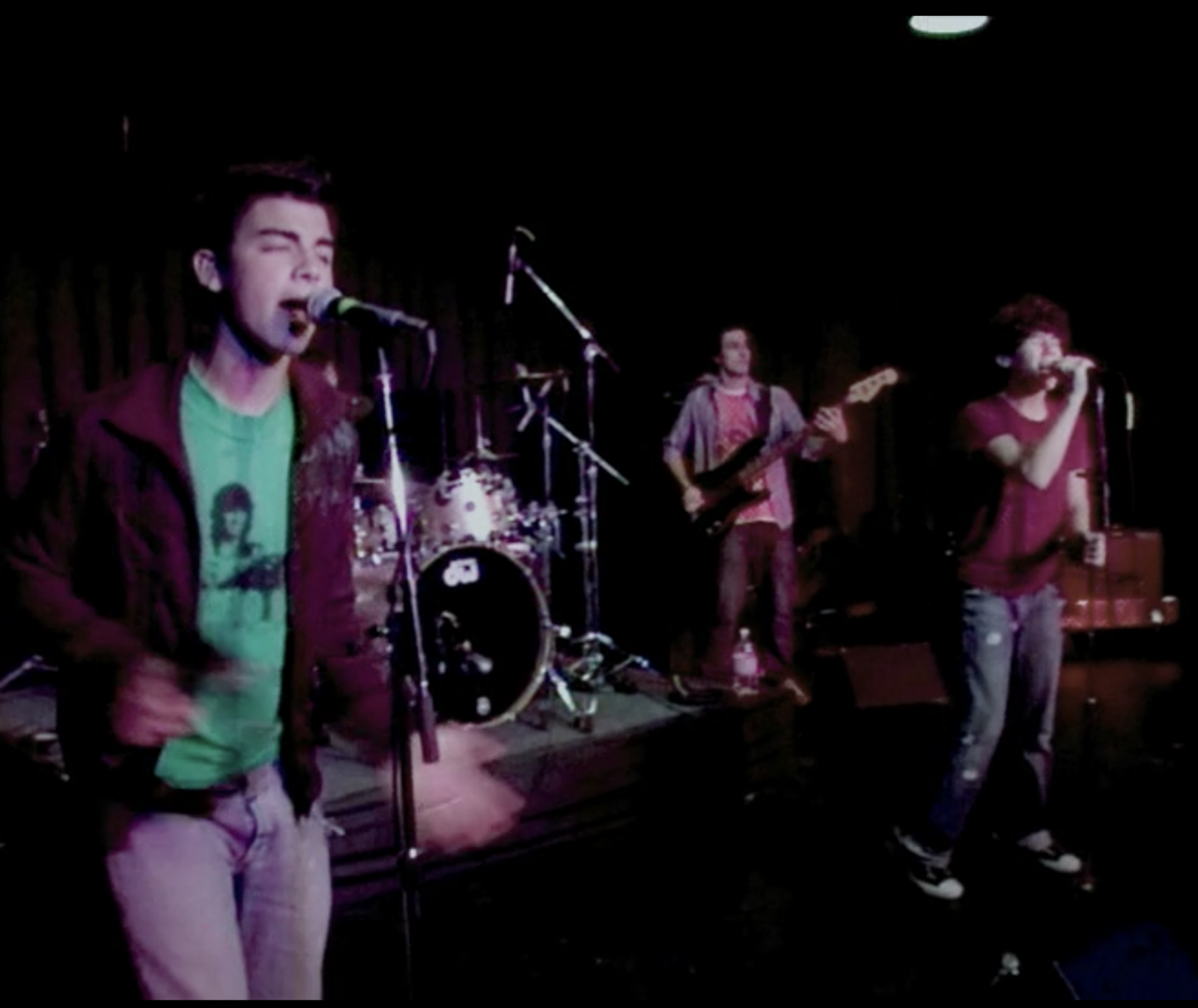 5.
Everyone initially thought Nick was being a moody teen, but it was actually a result of Nick's undiagnosed diabetes.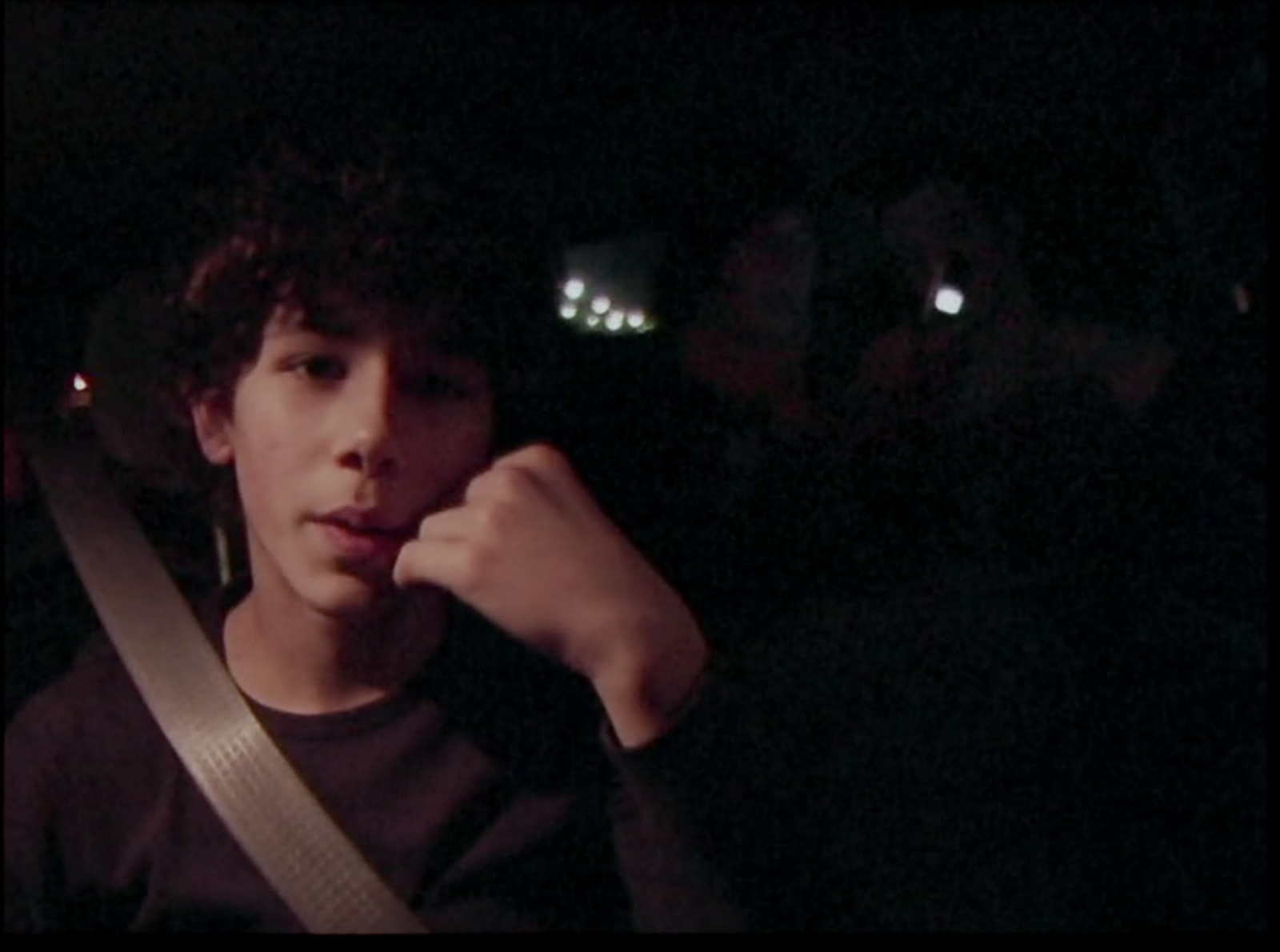 6.
The Brothers being signed to Sony — a secular label — was something they initially had to keep secret and what ultimately resulted in them leaving their church and childhood home.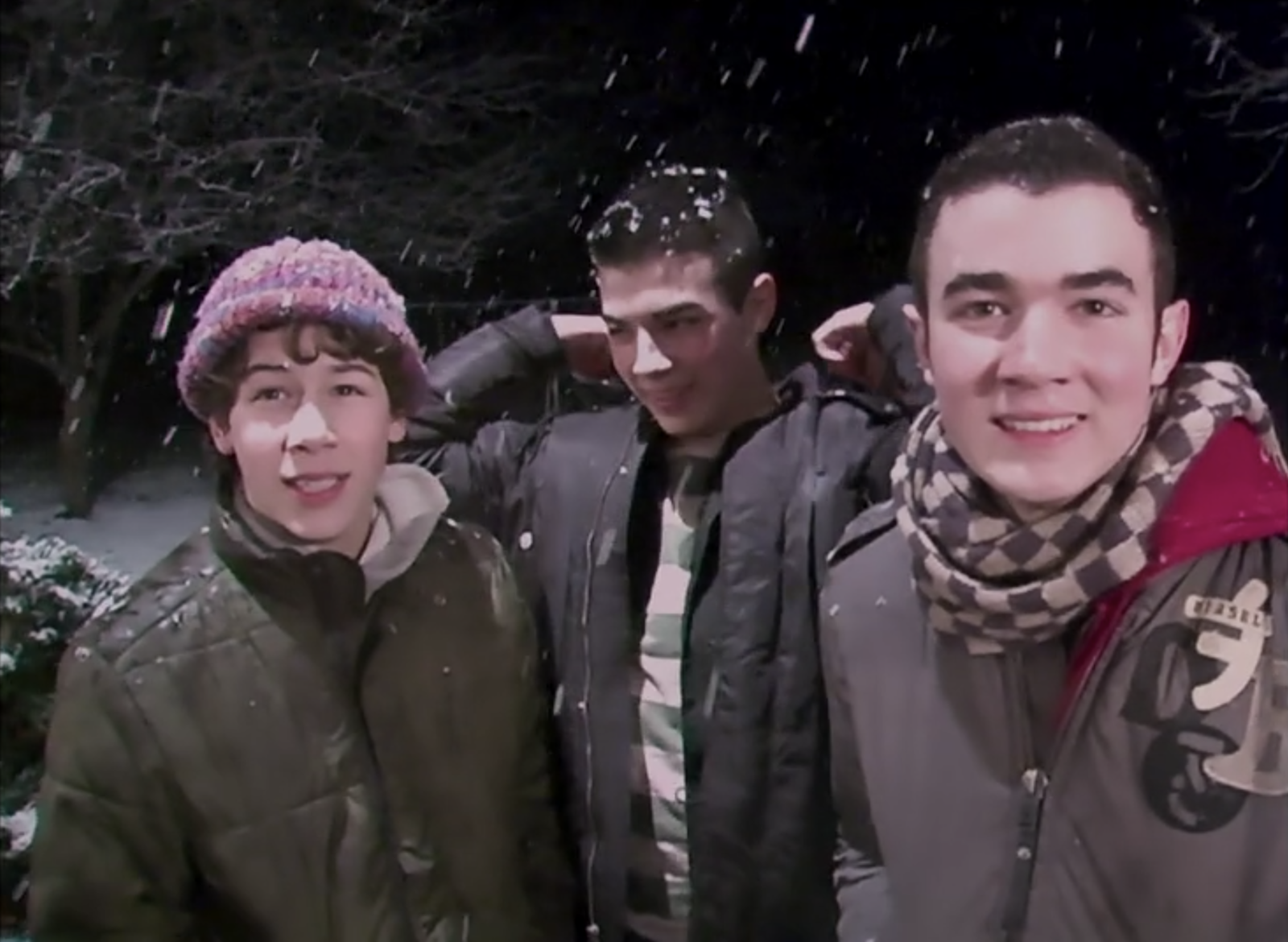 7.
Around the time that they had to leave the church, the label also dropped them.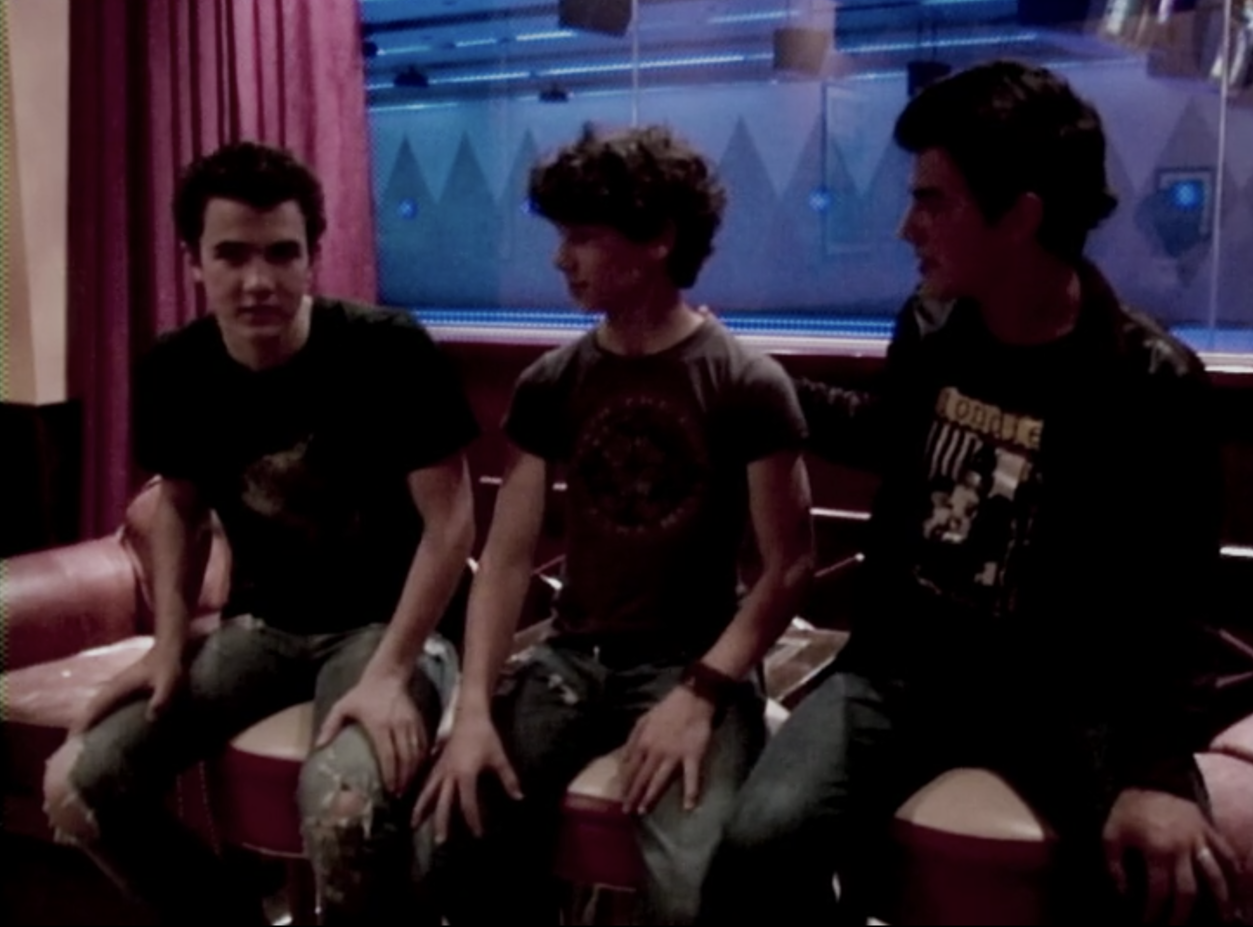 8.
The Jonas Brothers went on tour themselves — it was the family's only income — but it all paid off...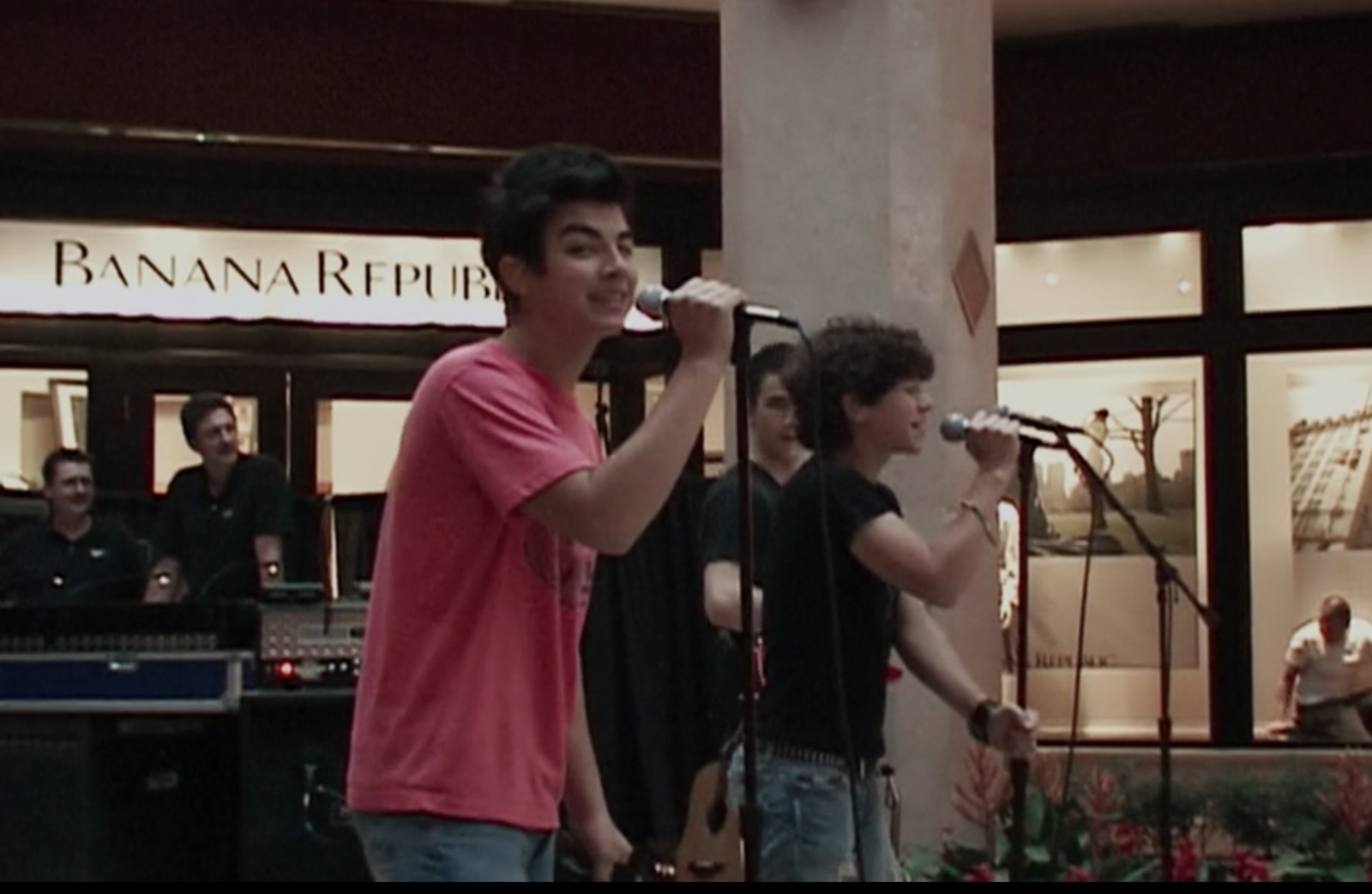 9.
...when they were signed by Disney!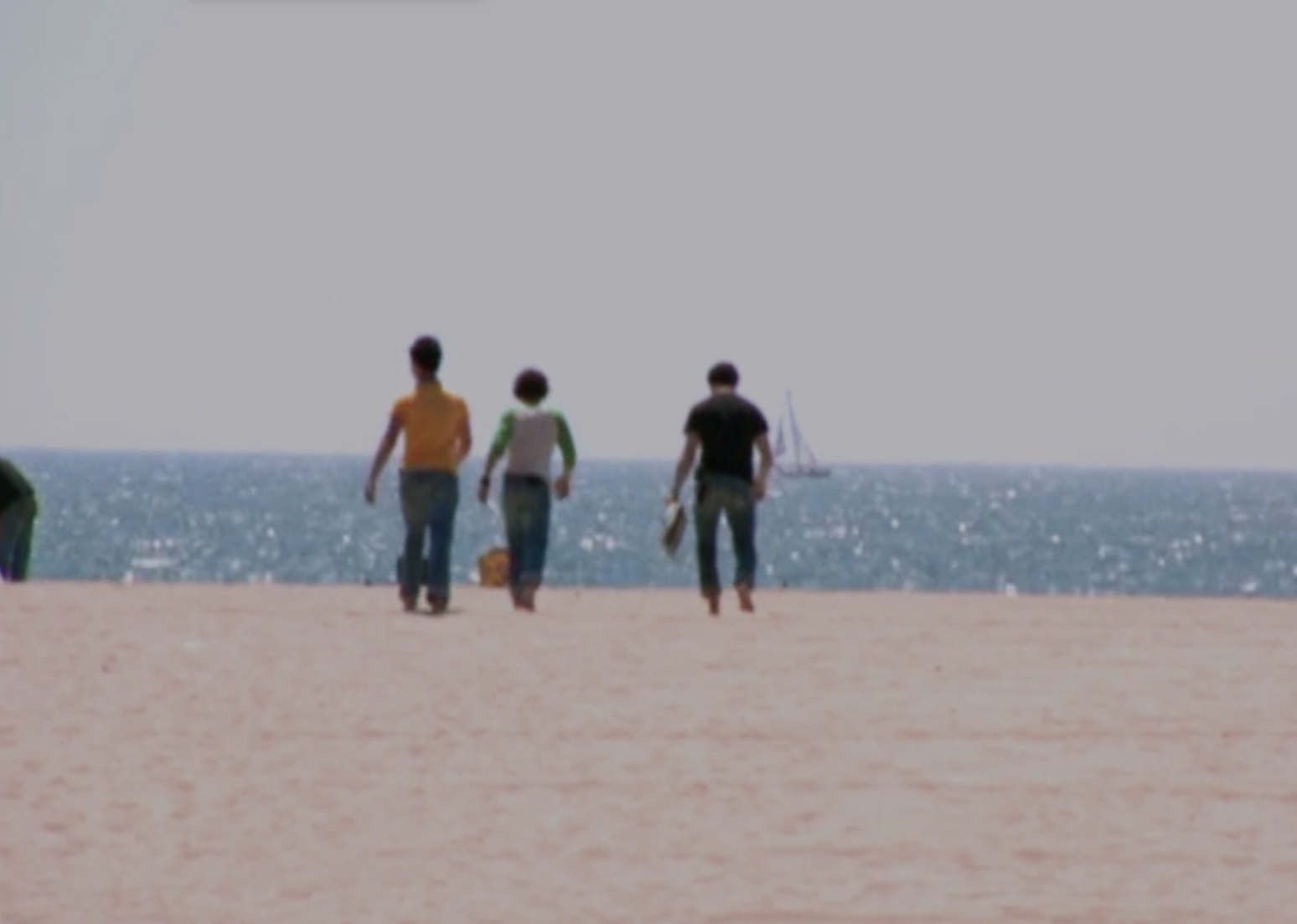 10.
"Year 3000" was a song that they recorded at Sony and brought to Disney. They played it after every Disney show and it REALLY put the boys on the map.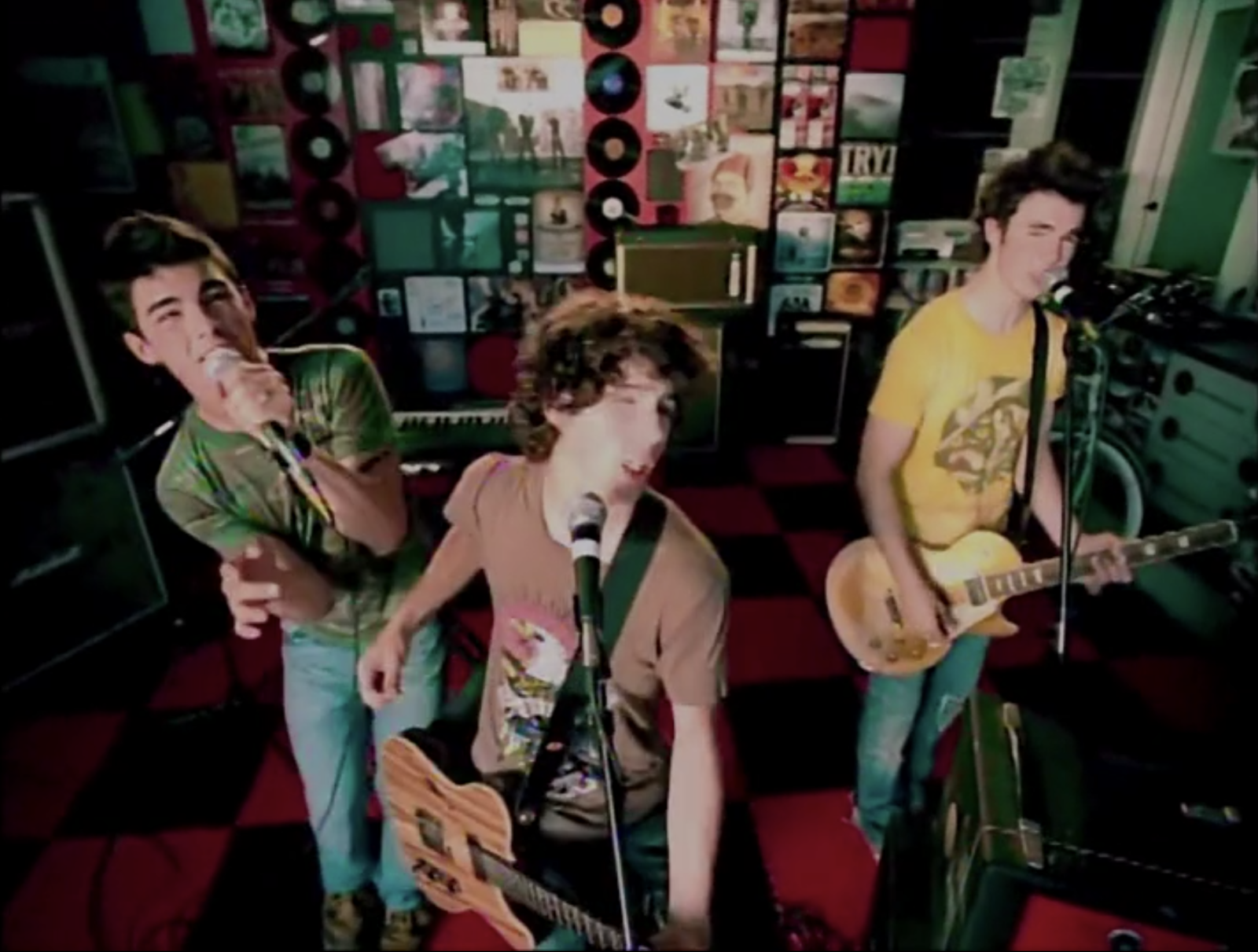 11.
Joe initially was offered Camp Rock, but Kevin Sr. said the boys came as a package deal.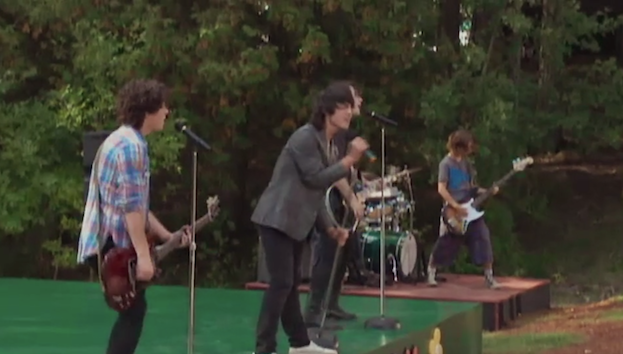 12.
A big part of the reason they blew up was how in-tune they were with social media.
13.
Nick's infatuation with Miley Cyrus after their appearance on Hannah Montana was the inspiration for "Lovebug."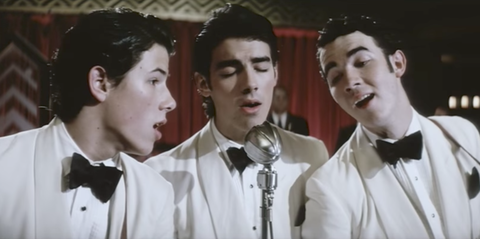 14.
The Brothers did every interview and meet and greet because they were afraid that "it would all go away at any moment."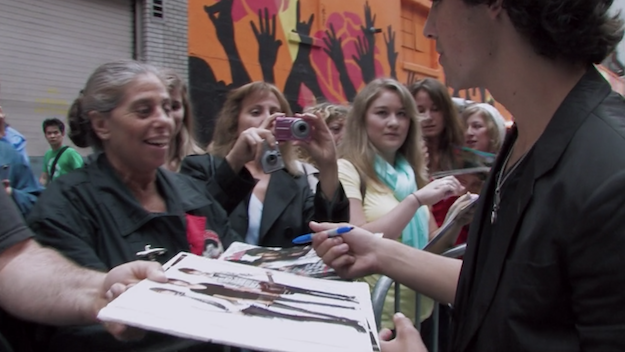 15.
Nick's biggest regret was Season 2 of Jonas. It wasn't "on brand" for the band and made them come off as a "joke."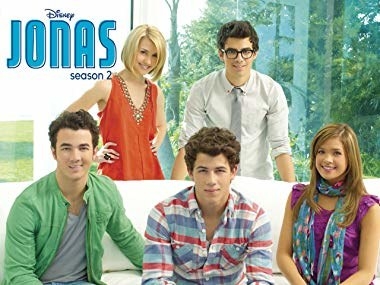 16.
The purity rings added fuel to the joke fire.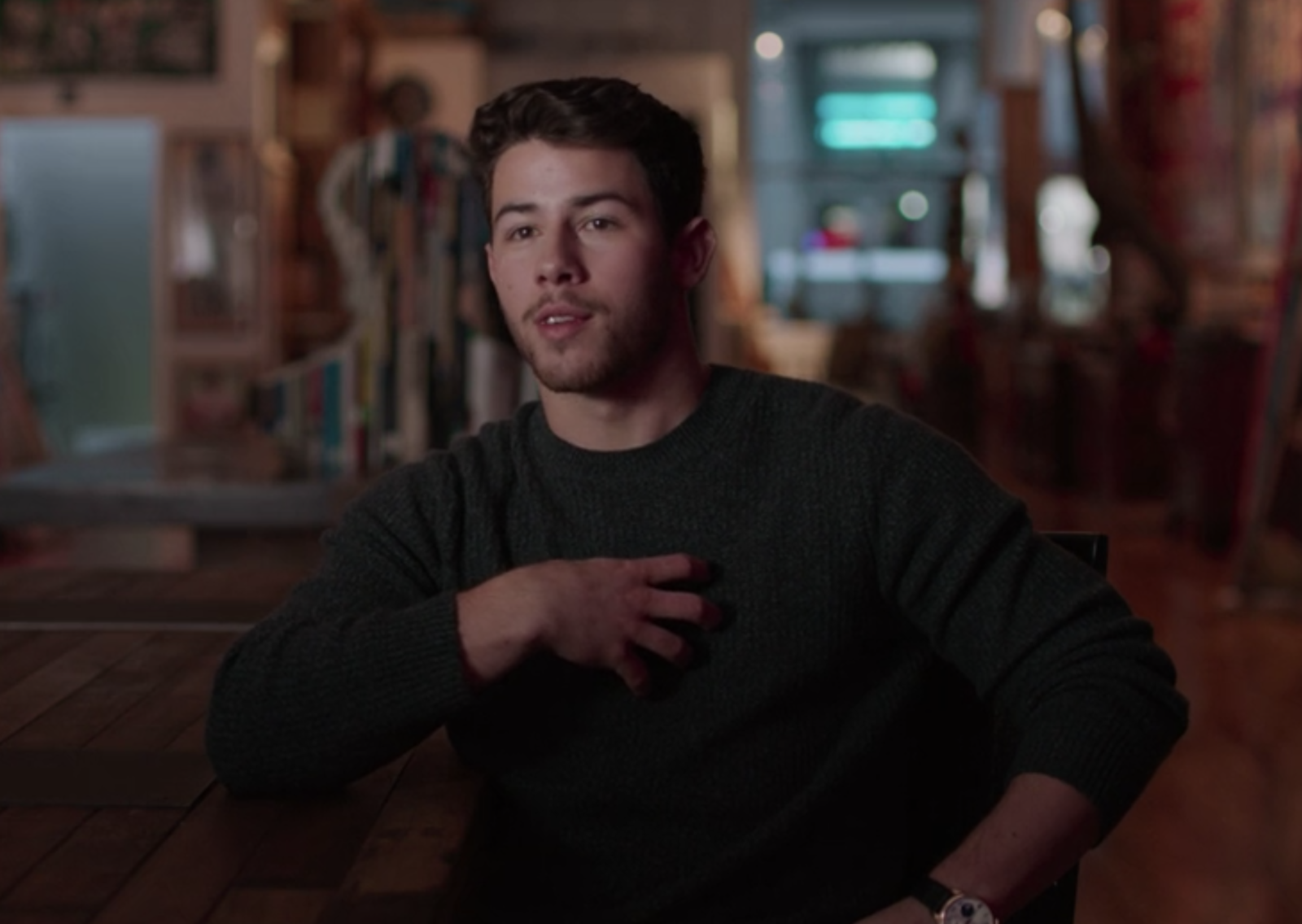 17.
Nick became frustrated because he felt like Kevin and Joe weren't as artistically invested as he was.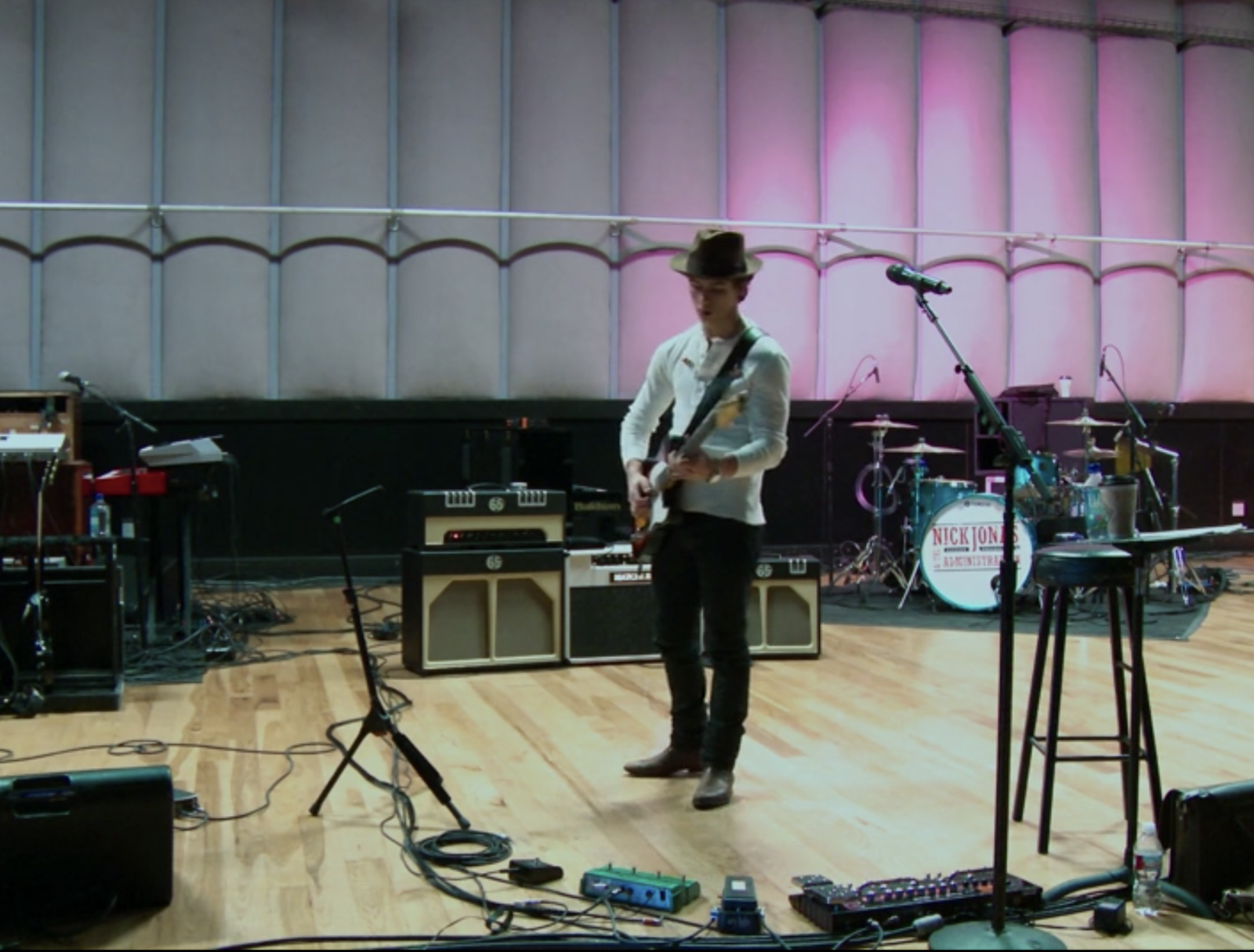 18.
Joe also decided to go solo, but it didn't go as well.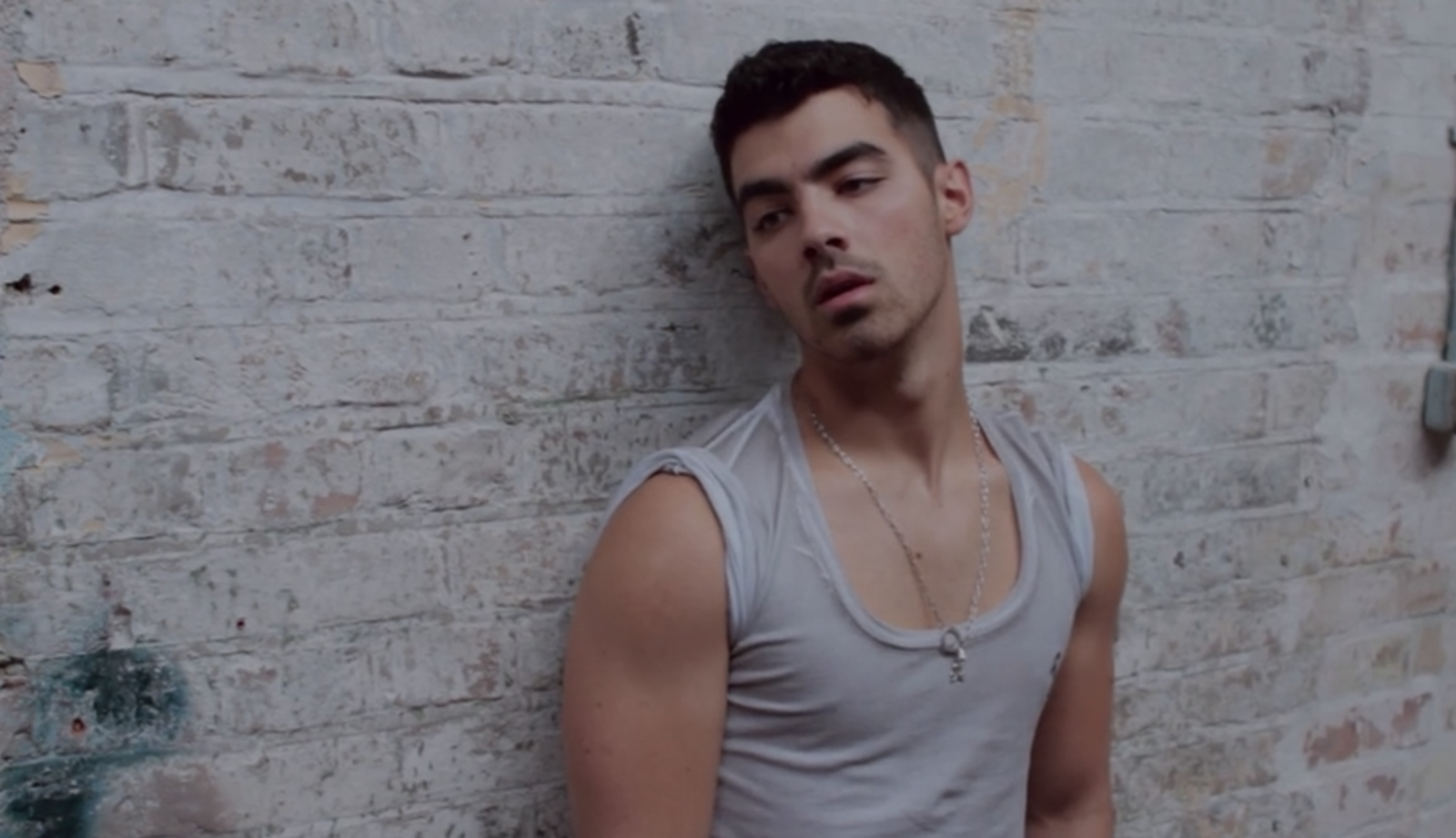 19.
Kevin went a different route...and married the beautiful Danielle. After their wedding, they were offered a reality TV show.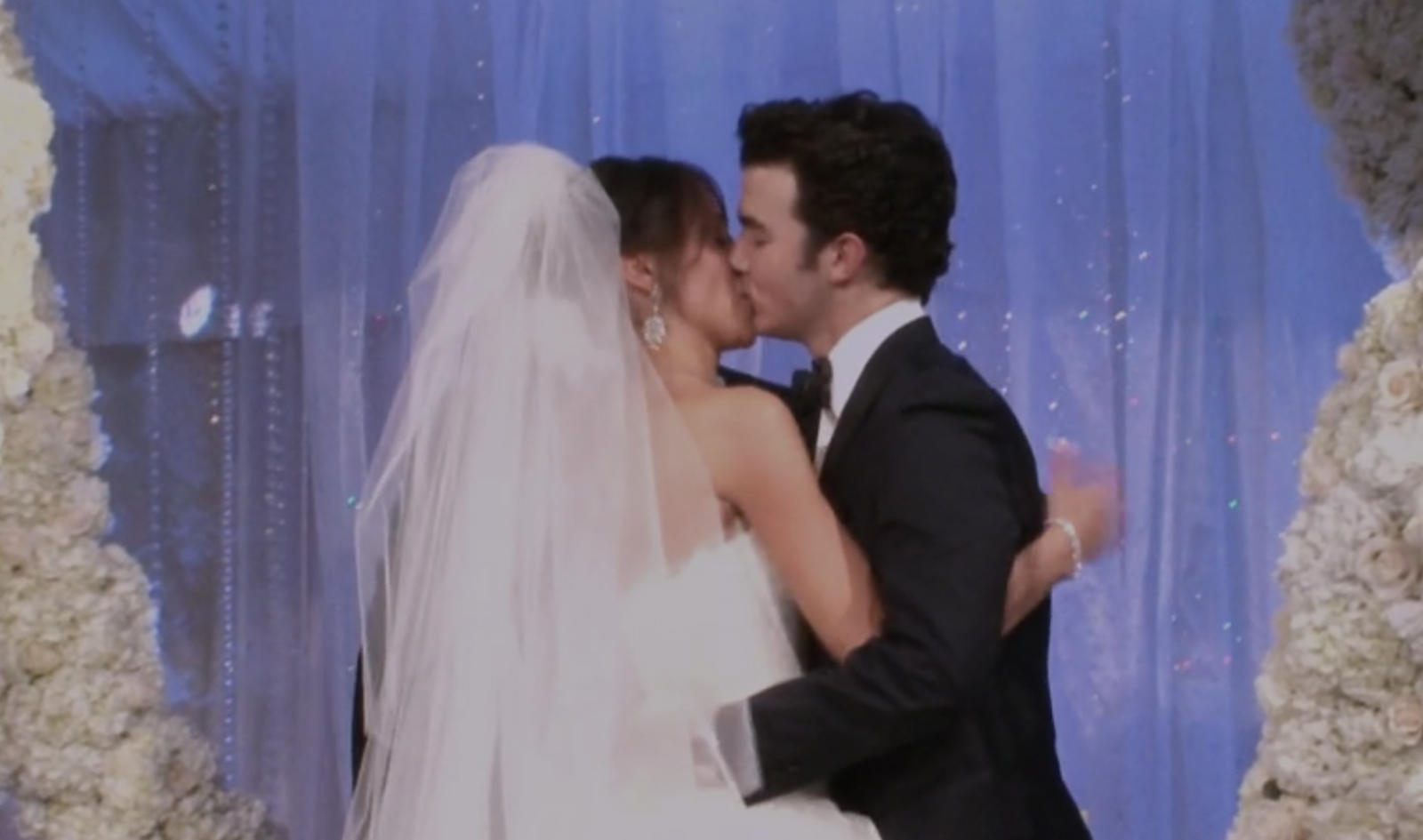 20.
Joe and Nick did NOT like the reality show.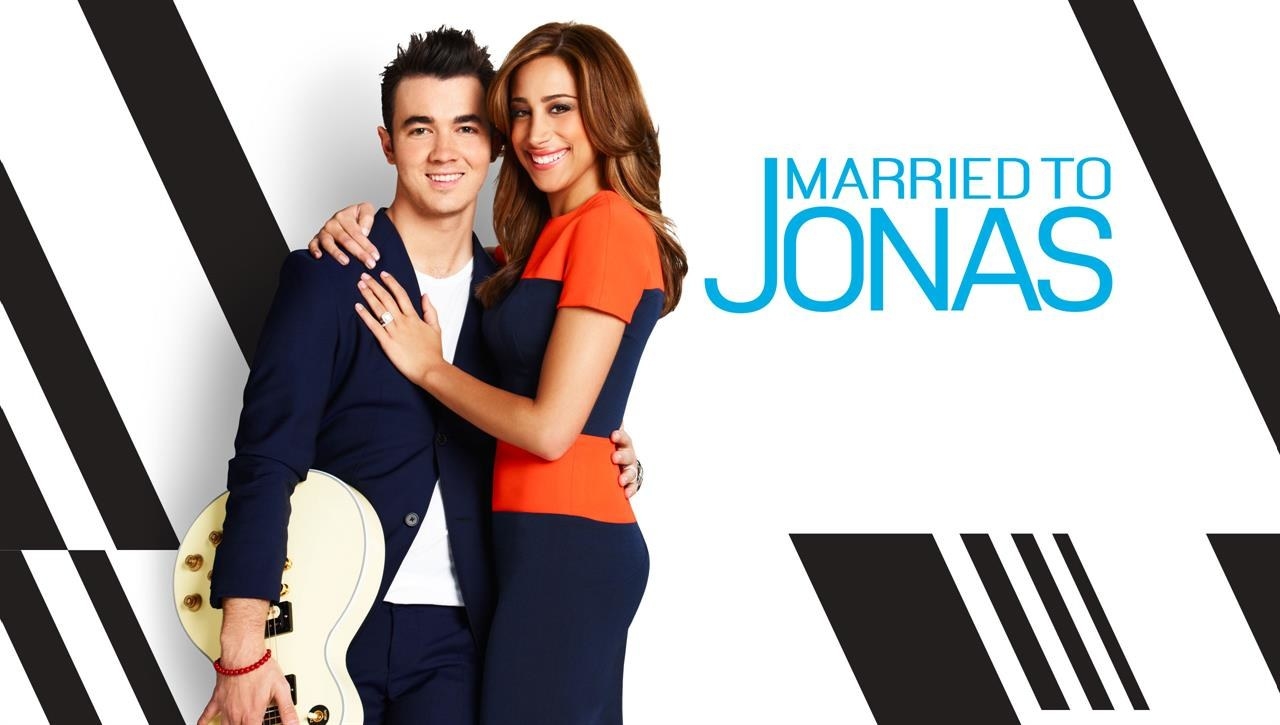 21.
When the band rejoined after their separate endeavors, it did NOT go well.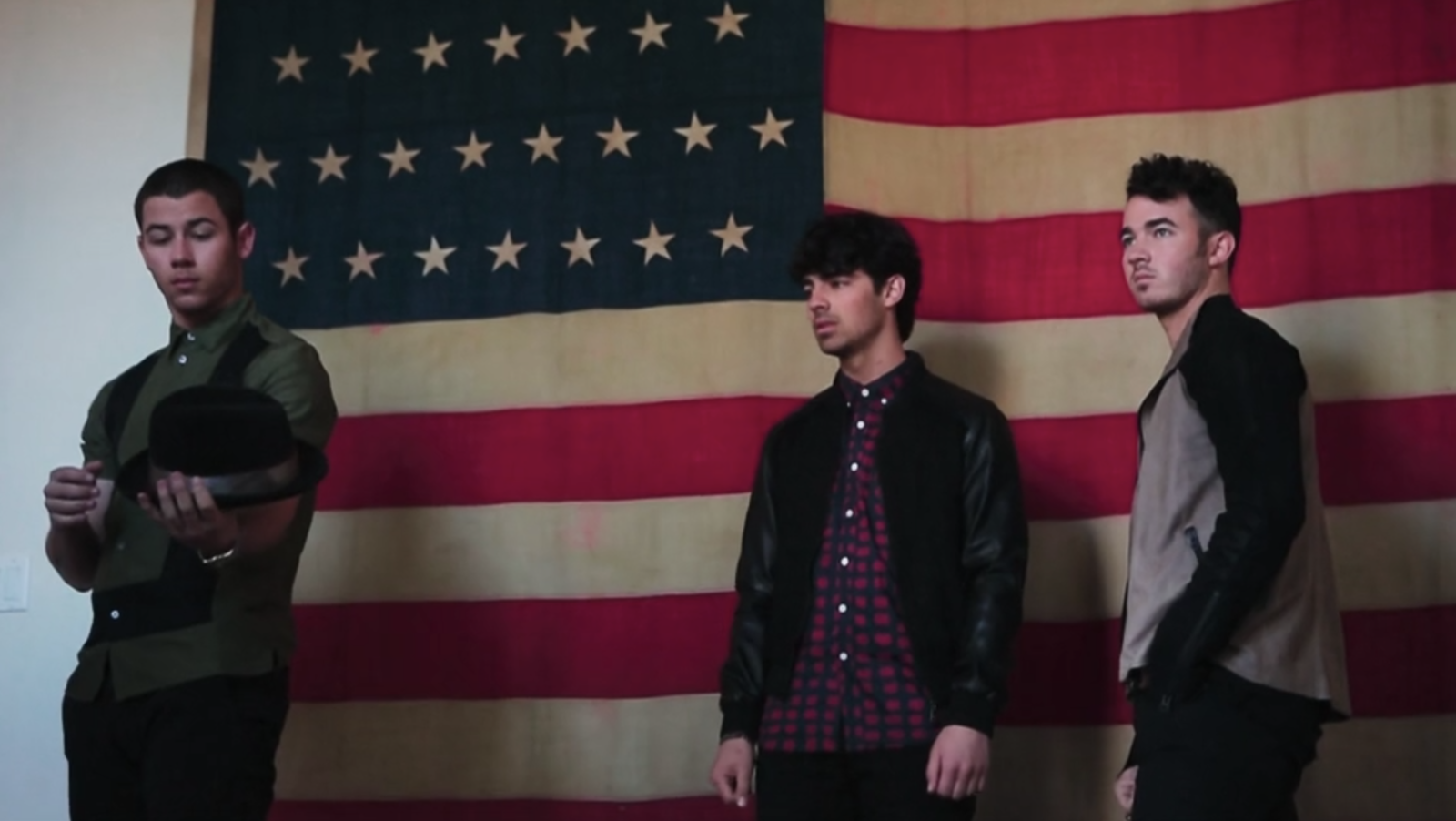 22.
Nick recalled having a full-on panic attack about being in the band.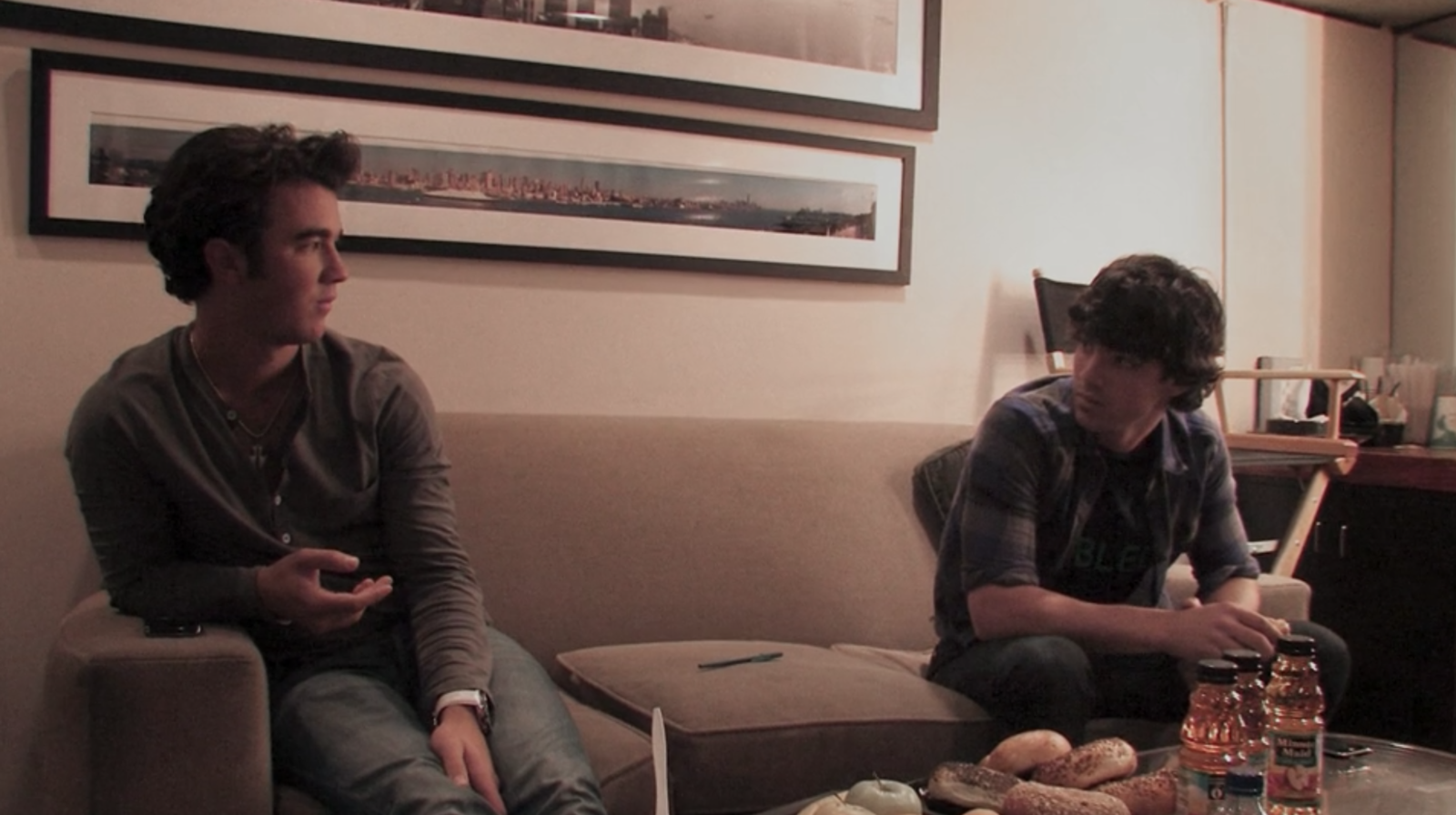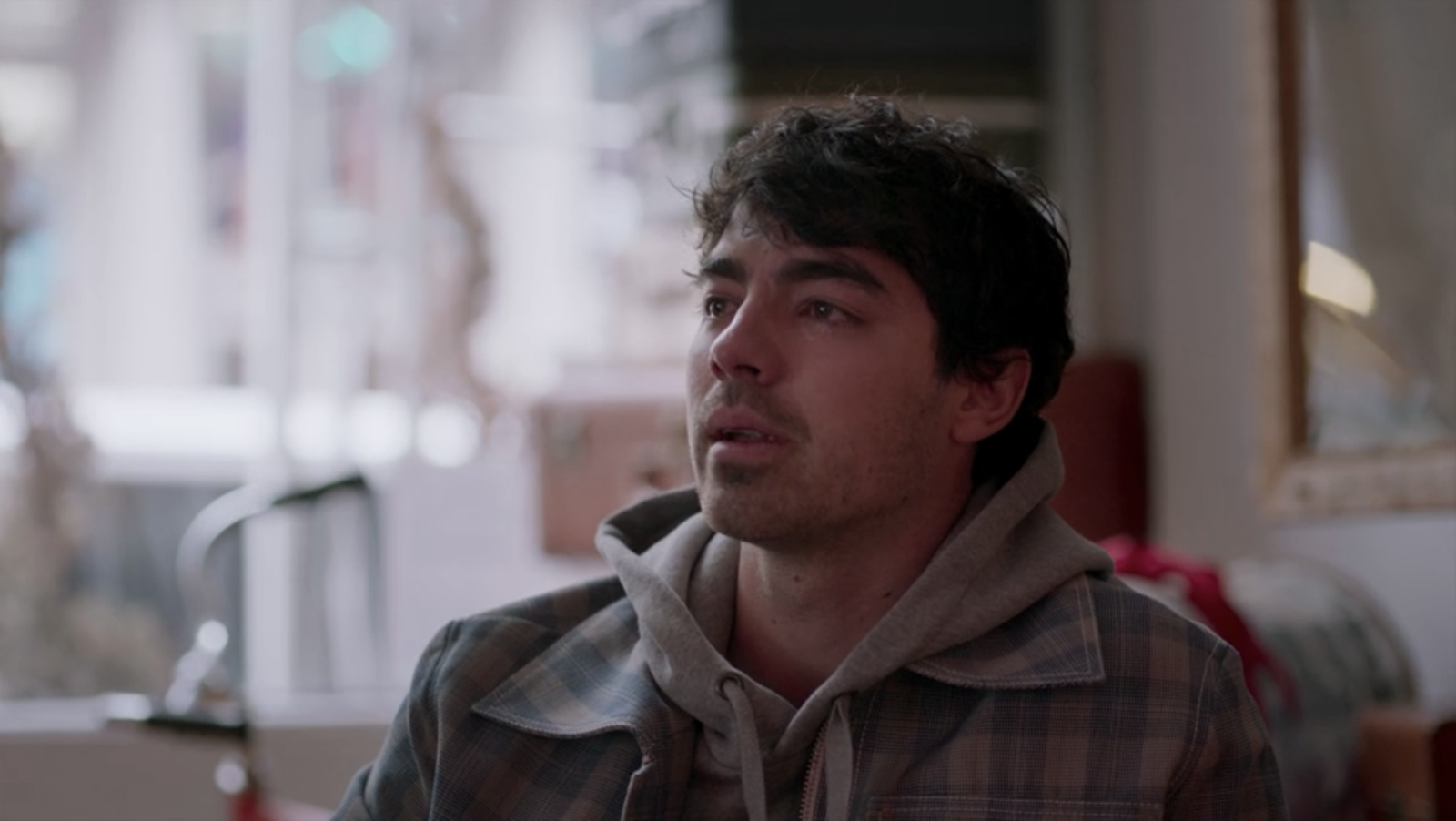 23.
Kevin said the hardest moment of his entire life was when Nick and Joe, after the band broke up, went on and performed Jonas Brother songs onstage without him at the Jingle Bash.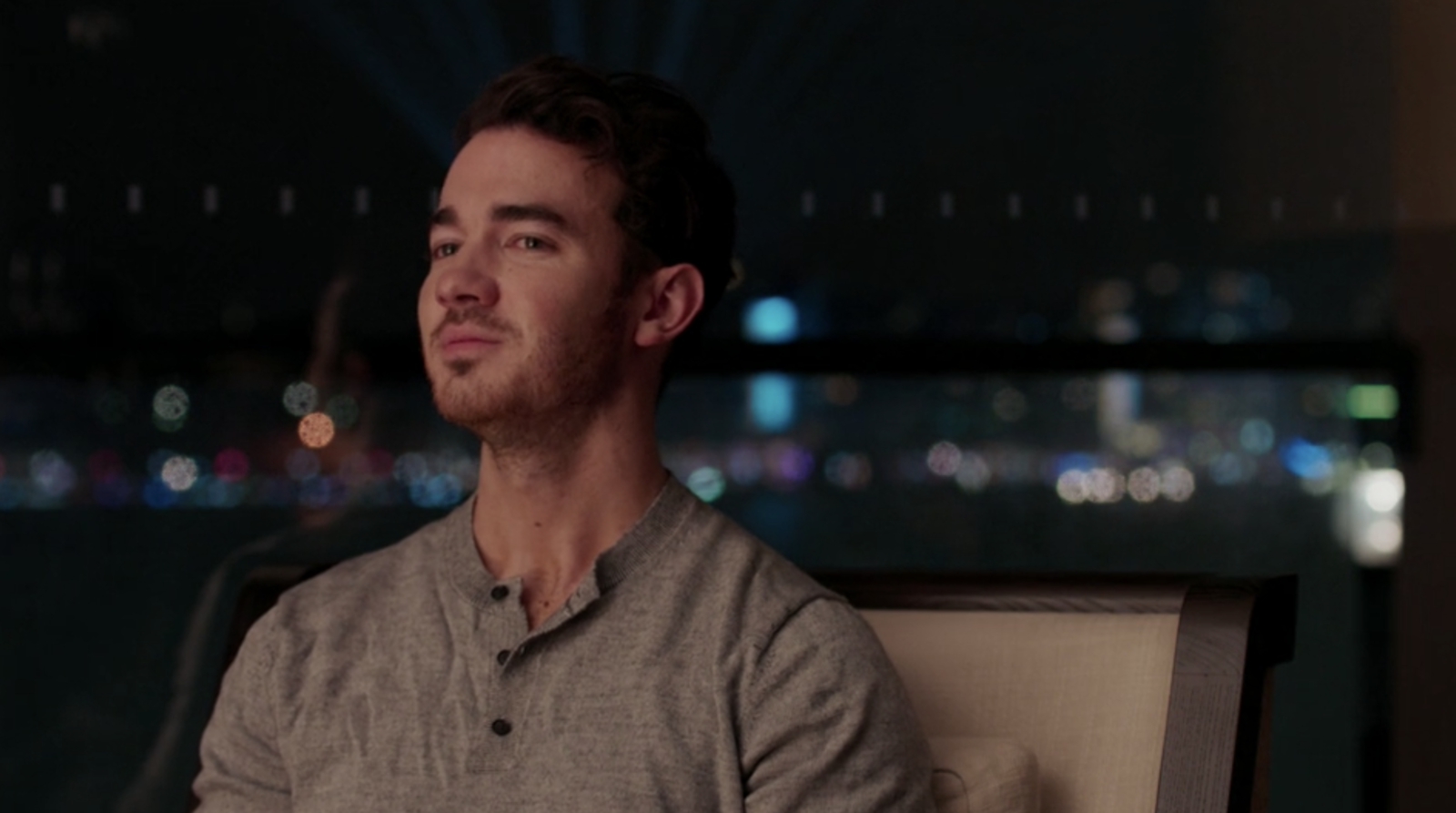 24.
When asked about it years later, Joe said he felt like Kevin was holding them back.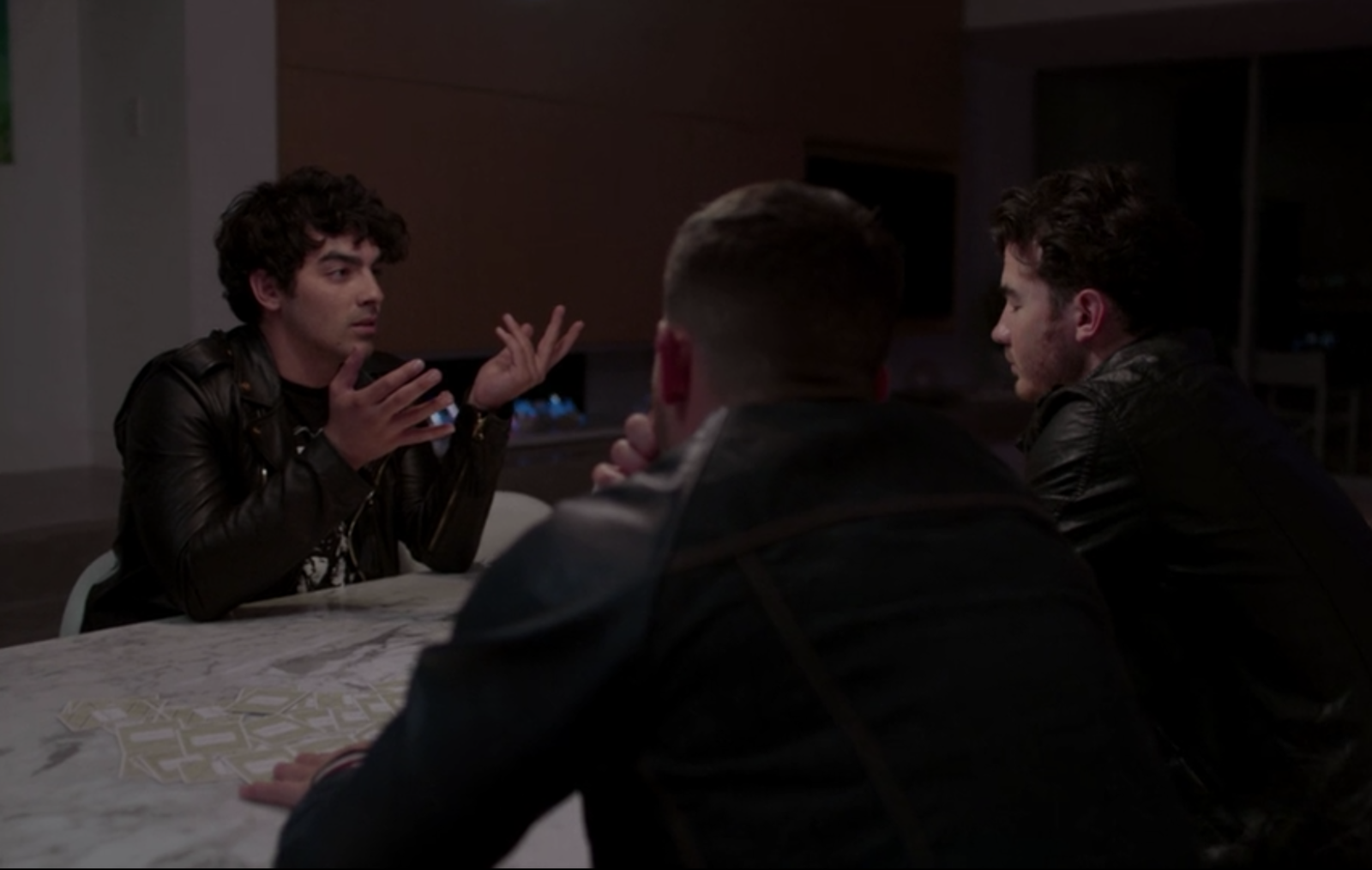 25.
After the breakup, Nick went on his solo career, Joe started DNCE, and Kevin settled into the "normal" life.
26.
Nick was the one who initially reached out and said that he missed playing with his brothers.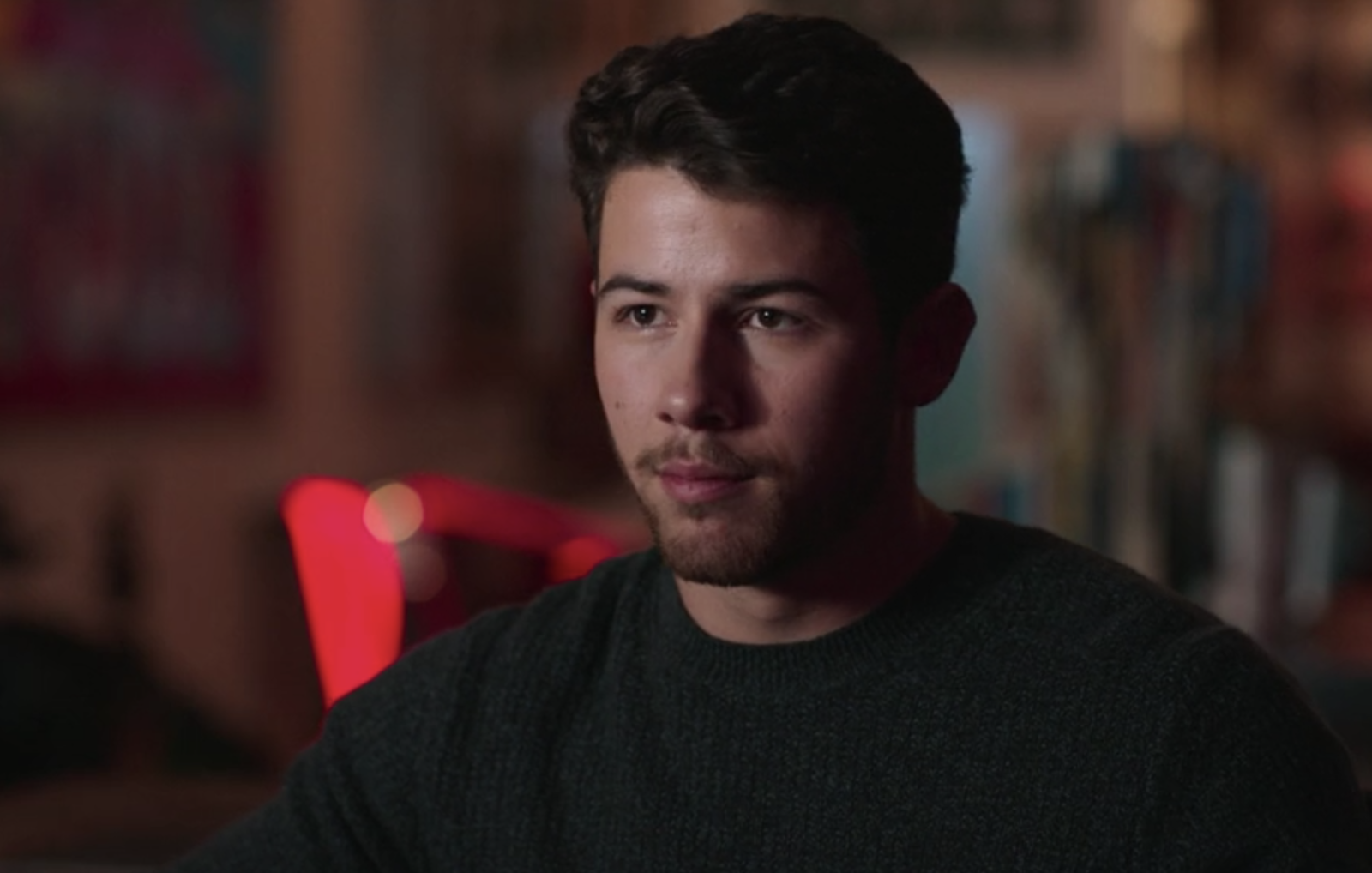 27.
The Brothers spent a year traveling the world together, working on their album, and getting to know each other again.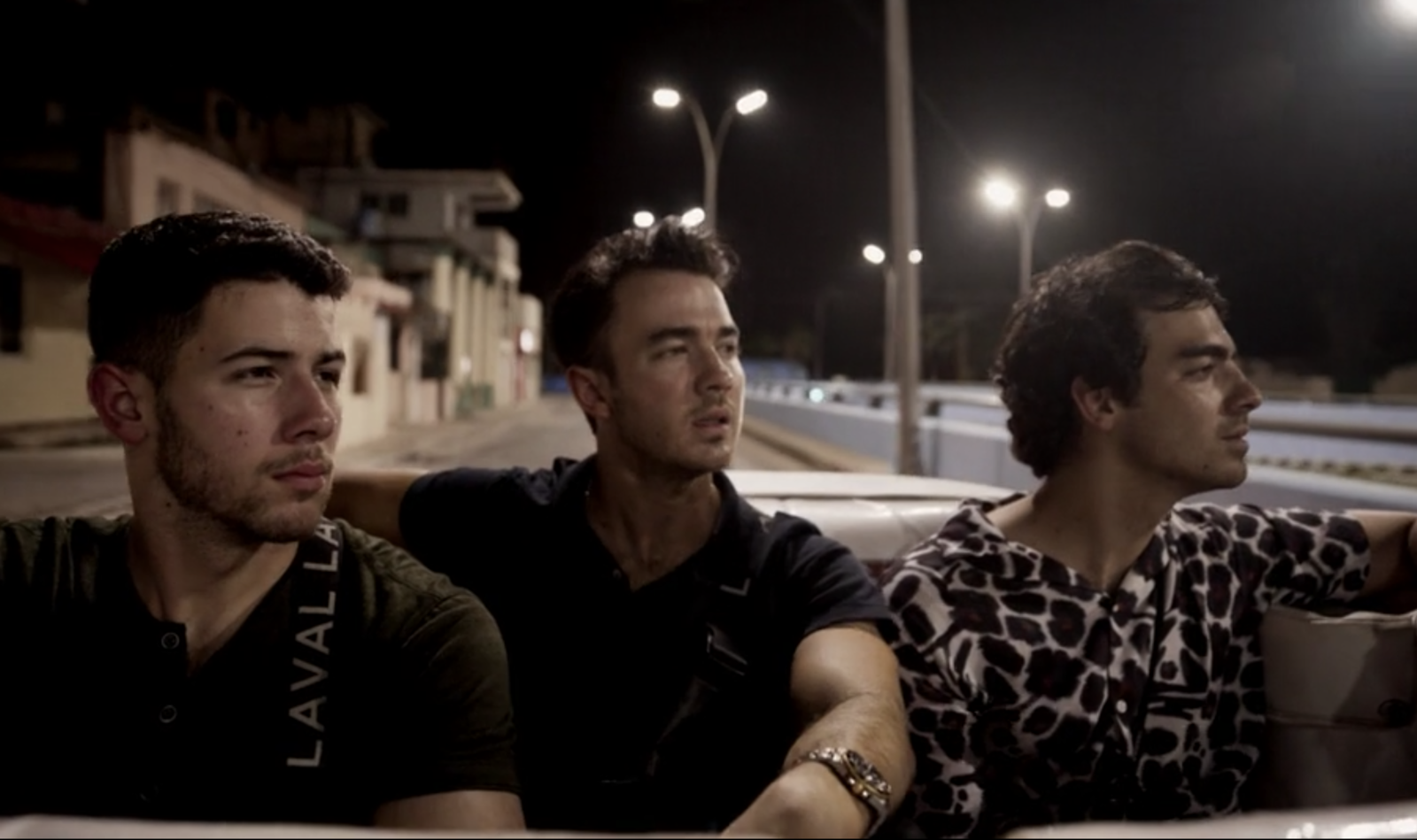 28.
There is one thing all the Brothers can agree on: the time apart allowed them to find and focus on love.
29.
But, most importantly, the Jonas Brothers' number one fan — besides me — was and aways will be Frankie Jonas.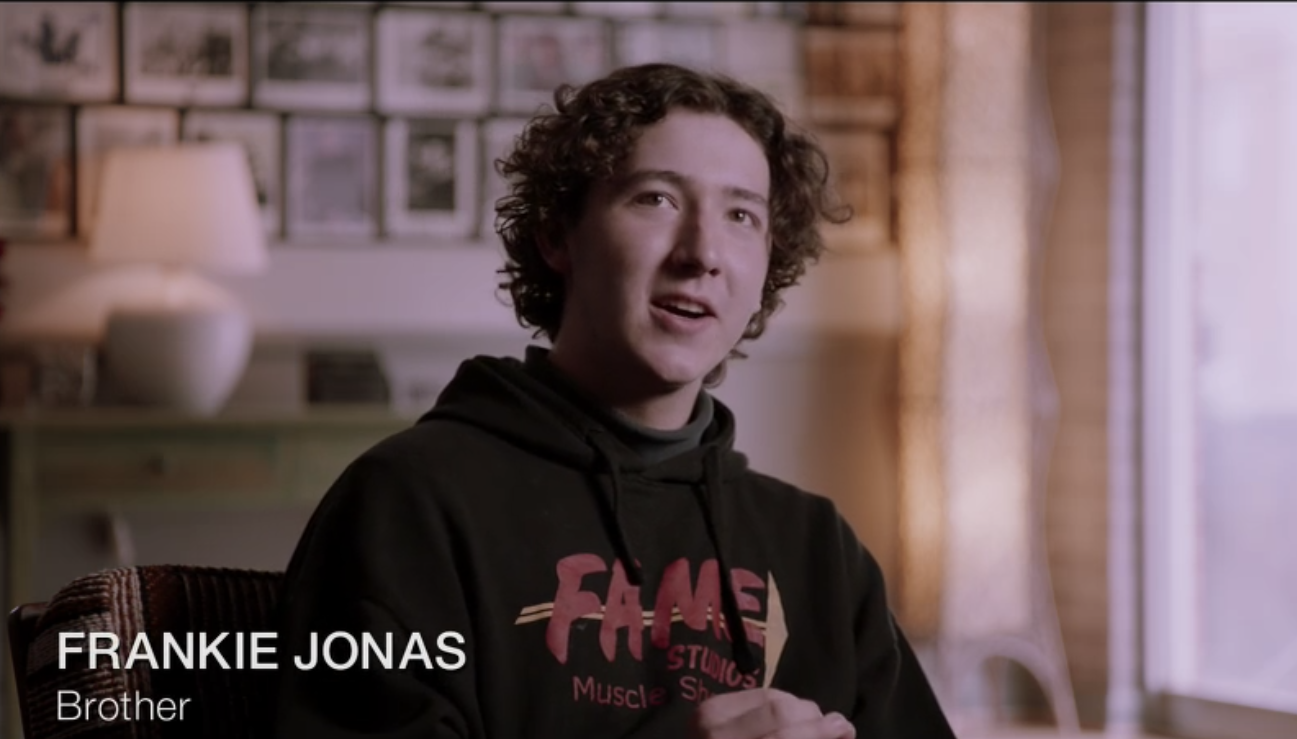 Wow, talk about an EMOTIONAL ROLLER COASTER. So sweet, so vulnerable, so heartbreaking, so great. IDK about y'all, but this one film ALONE made my Amazon Prime account worth it.