So, right now I am absolutely obsessed with the It Chapter Two cast.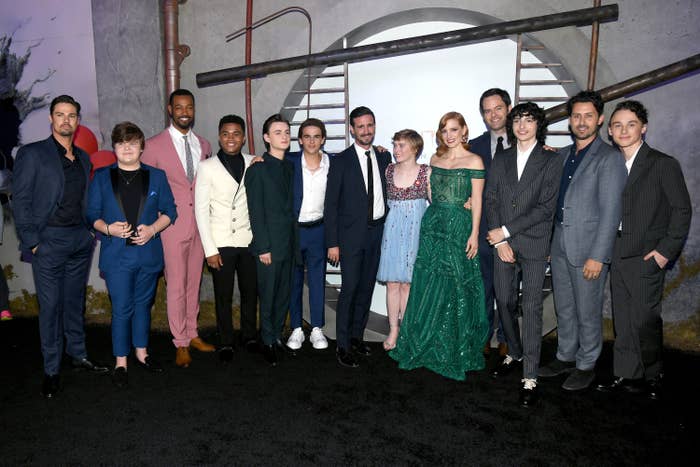 And while all of the adult/kid relationships are great, I particularly have a soft spot for Bill Hader and Finn Wolfhard.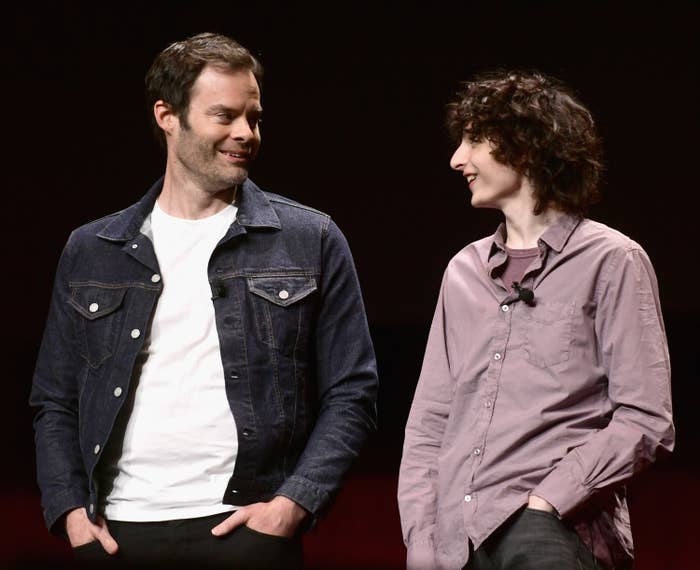 In an interview with BuzzFeed at SDCC, Bill revealed what happened when he actually met Finn for the first time on set and it was hilarious.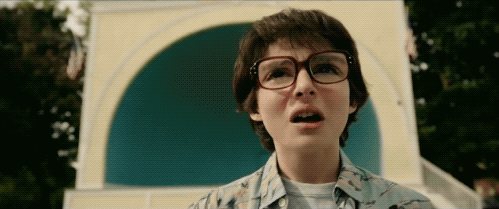 Bill said that the entire cast got together for a barbecue, which included a version of "speed dating" and the kids giving the adults gifts.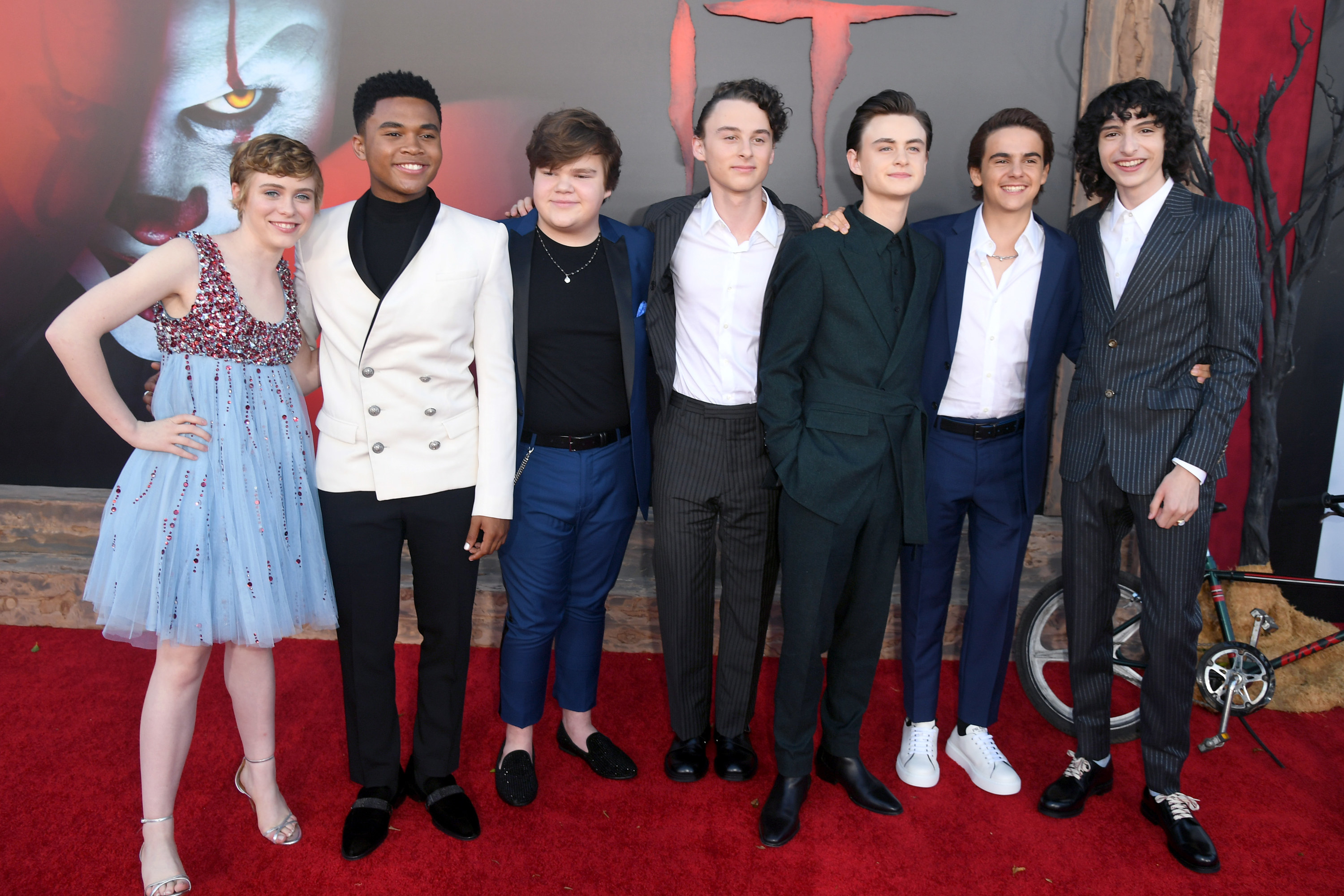 One of the gifts each adult member of the Losers' Club received was a framed photo of their kid counterparts from It.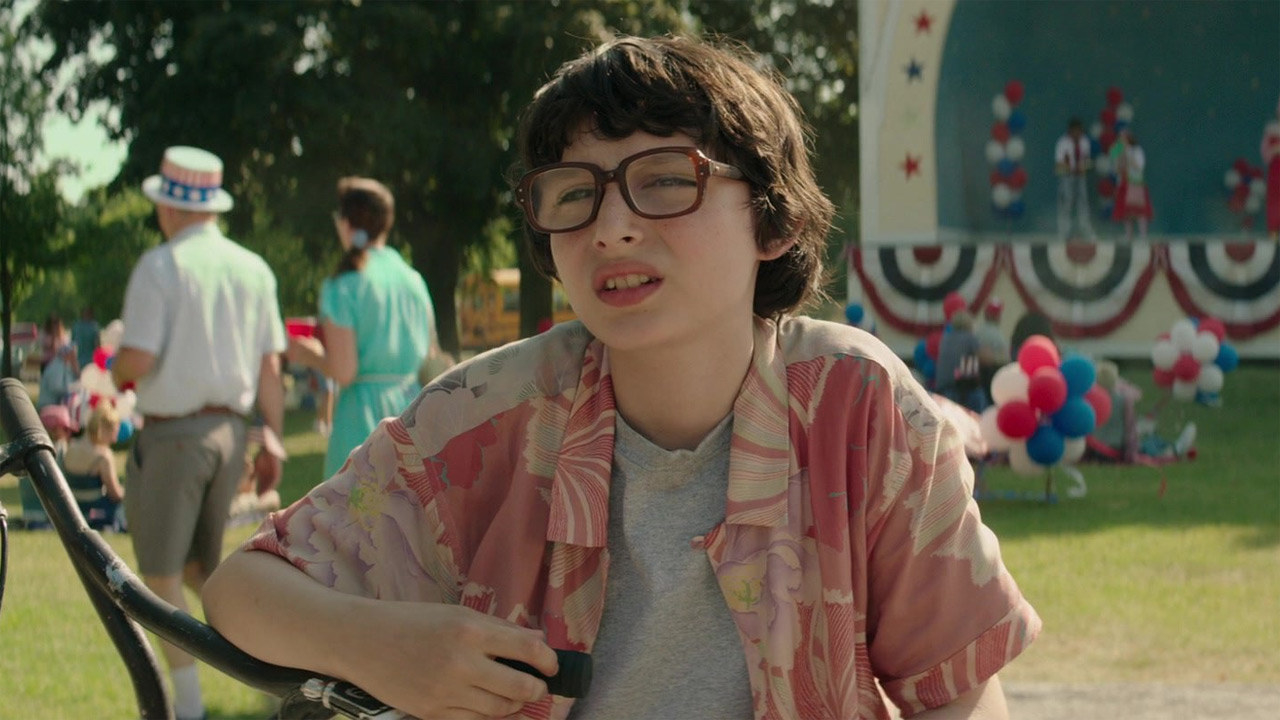 Bill hilariously found the gift "super weird" and joked that it would look creepy if it was just in his apartment.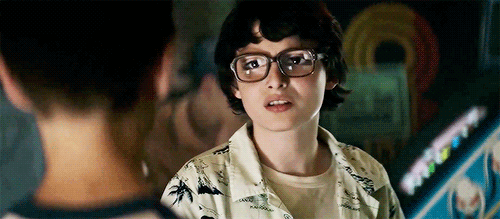 He recalled getting the photo from Finn, saying, "When I looked at the picture I was like...I gave it back. I didn't even take it."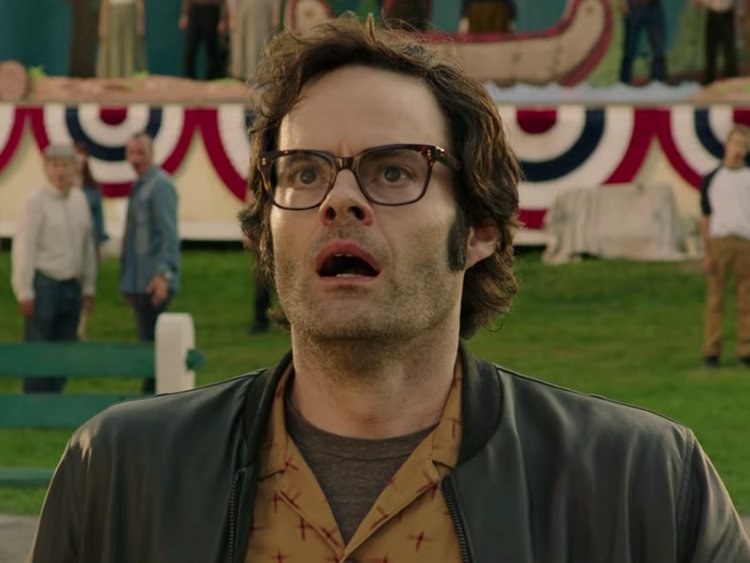 And then, Finn tried desperately to get Bill to take the photo like the rest of the cast.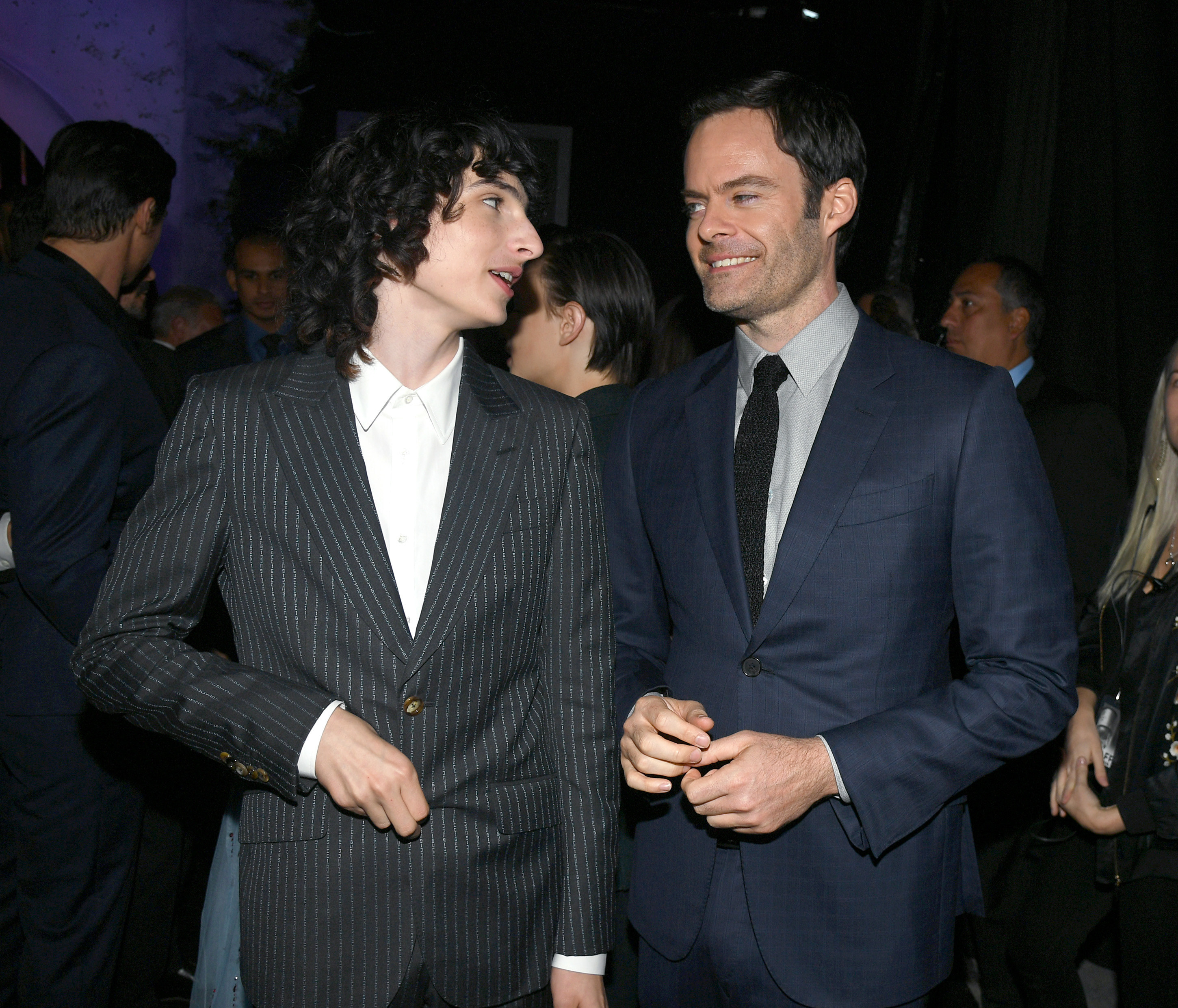 Bill said, "Finn was like, 'No, dude! C'mon, we're all doing it.' And I said like, 'Well, I'm not. Get that away from me. I'm not holding onto that.'"
What makes the story even better was Finn ended up enlisting the help of Jessica Chastain in hopes of getting Bill to keep the present.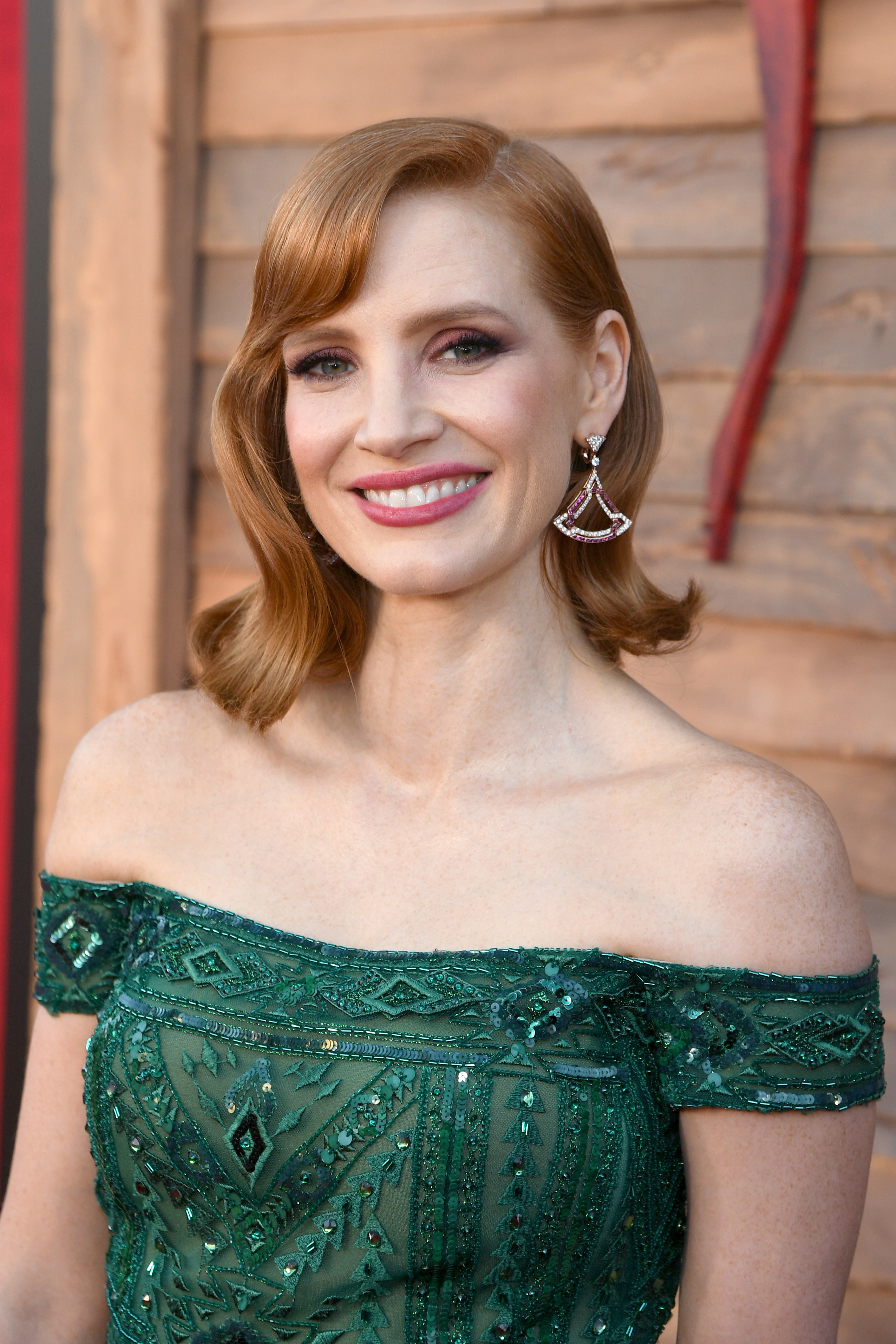 Jessica said that Finn came up to her and was like, "'Jessica, I love Bill Hader. He's so funny. He won't take my picture. I don't know what's wrong. He won't take my picture!'"
So, Jessica thought this would be the perfect time to possibly prank Bill.
She revealed, "I was like, 'Well, this is what you gotta do. We're gonna sneak into his trailer and we're gonna put the picture on the bed.'"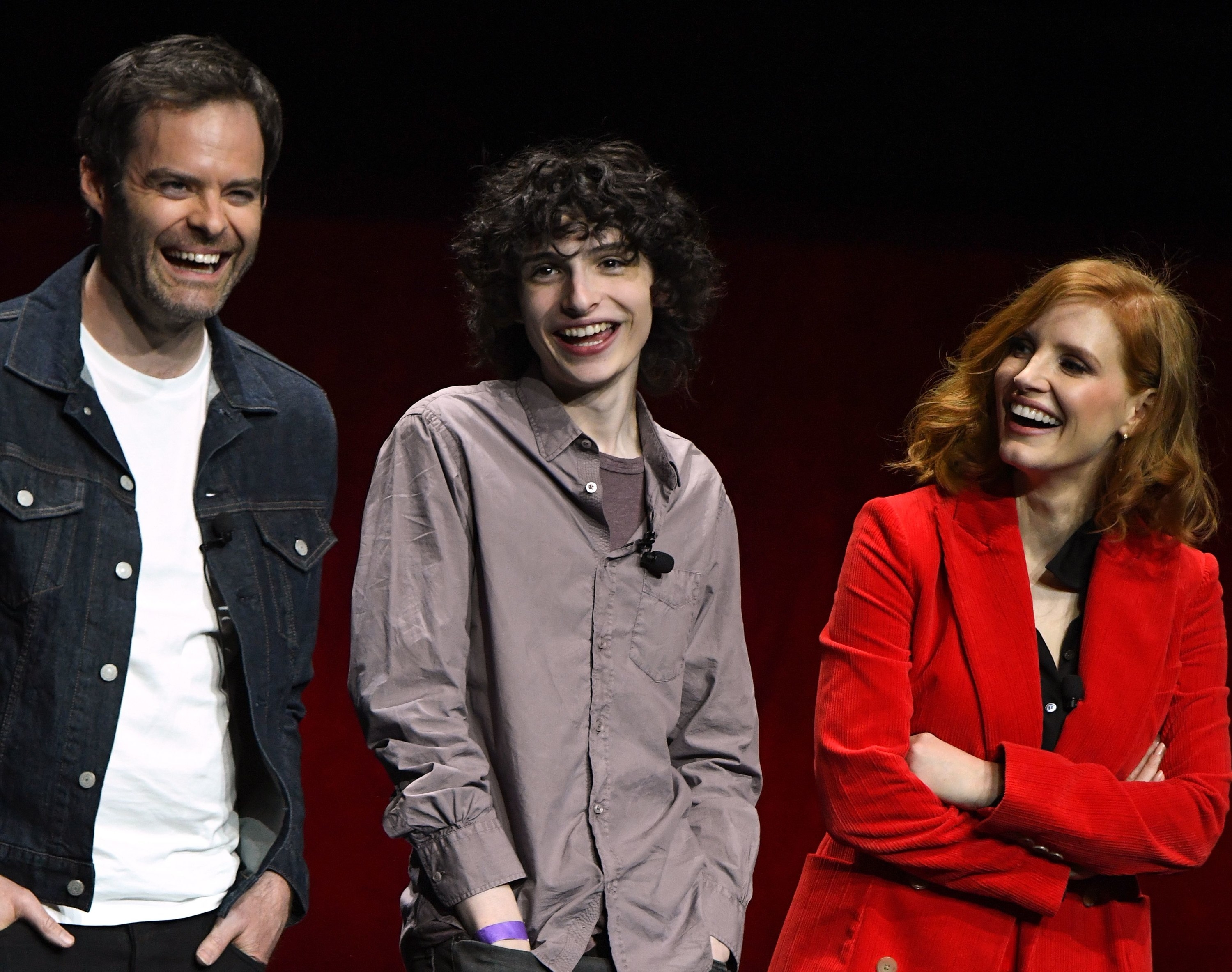 Bill audibly gasped and said it would've looked "even worse" if this framed photo of Finn was just lying on his pillow.
Now, all I want to know is if Finn is still secretly trying to give the picture to Bill in some way.