One of the most beloved casts right now is definitely the adults and kids from It Chapter Two.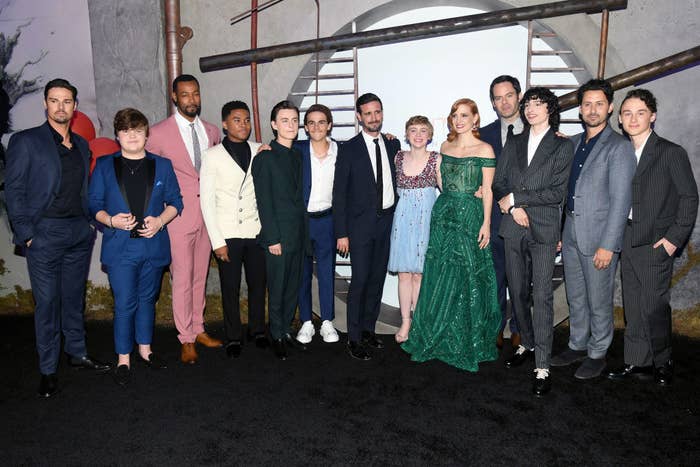 And one of the best things has been seeing the adult versions of the Losers' Club interact with their younger counterparts.
In an interview with BuzzFeed at SDCC, the adult cast actually revealed how they got to know the younger cast before filming began.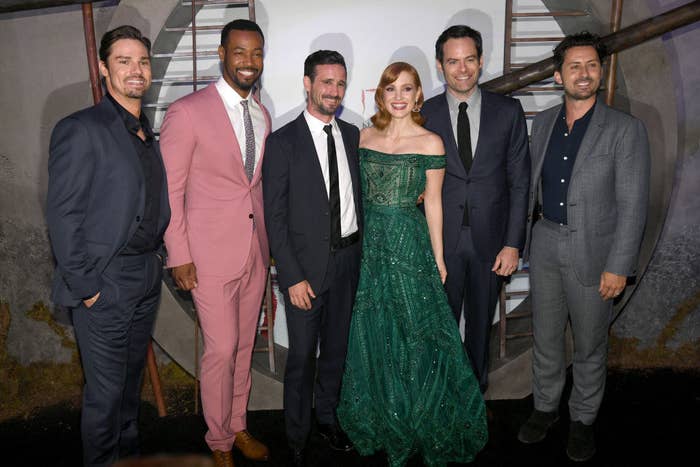 Bill Hader, who plays adult Richie, said the entire cast did a version of "speed dating" when they first met.
Basically, the adults and kids got together and did a "round robin" where the adults would talk to one of the kids for a while before rotating to a new cast member.
Andy Bean, who plays adult Stanley, recalled the experience, saying, "I remember the first person that I talked to was Sophia [Lillis]...After three minutes we had run out of things to talk about."
He continued, saying, "There was like 15 minutes left and I was like, 'So, how's school? What are you learning these days?' It was very, very cute."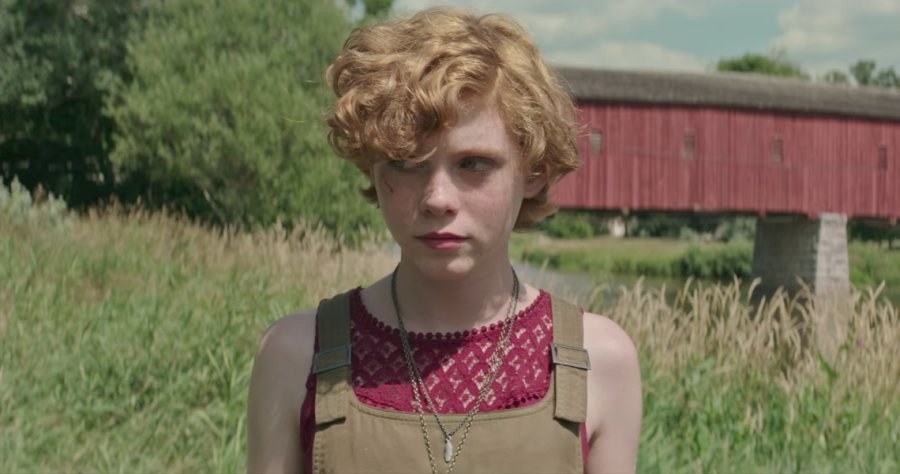 Also, the entire cast had a barbecue where the kids gave all of the adults "little presents," which included handwritten notes the kids wrote to their characters' future selves.
Bill talked about receiving the letter from Finn Wolfhard, saying, "Finn was funny because it was supposed to be these earnest letters to your future self, but Finn in Richie's letter was like, 'This is a dumb exercise I'm being made to do...'"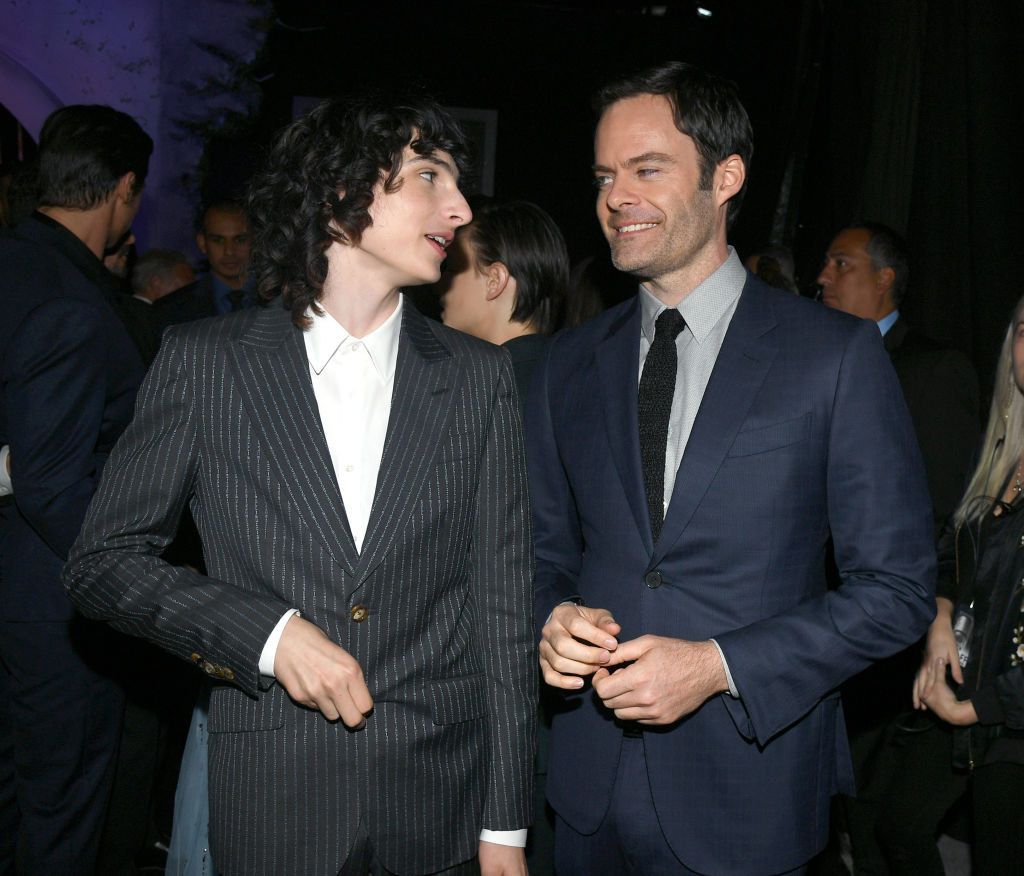 He said the entire letter was "very Richie," which he loved.
Basically, every generation of the Losers' Club is adorable and I love how they got to know each other.