"Hocus Pocus 2" Is Officially In The Works At Disney+ And It's A Halloween Miracle
It's not just a bunch of hocus pocus!
It has been 26 years since Hocus Pocus hit theaters and now it looks like it's time to return to Salem.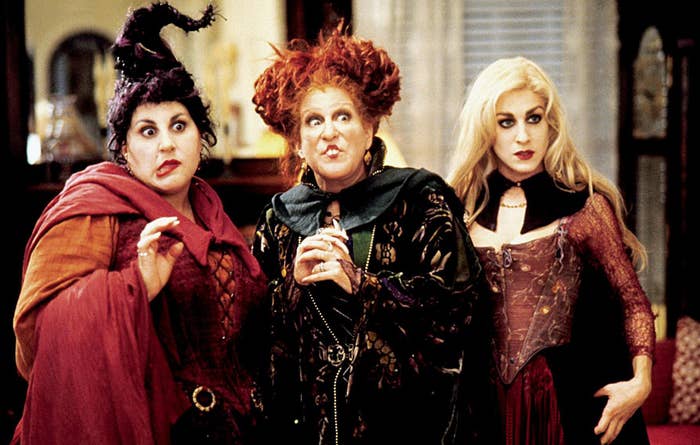 Variety just revealed that Disney+ has hired Workaholics writer and coproducer Jen D'Angelo to write the script for the potential sequel.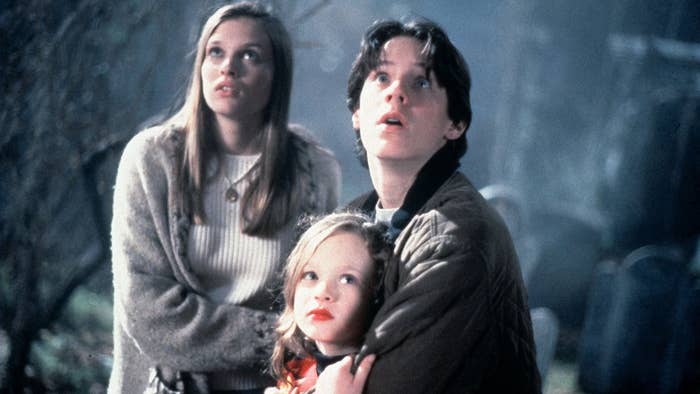 Since the movie is still in the VERY early stages, it's unclear what the plot of Hocus Pocus 2 will even include, and whether it will be set before or after the original.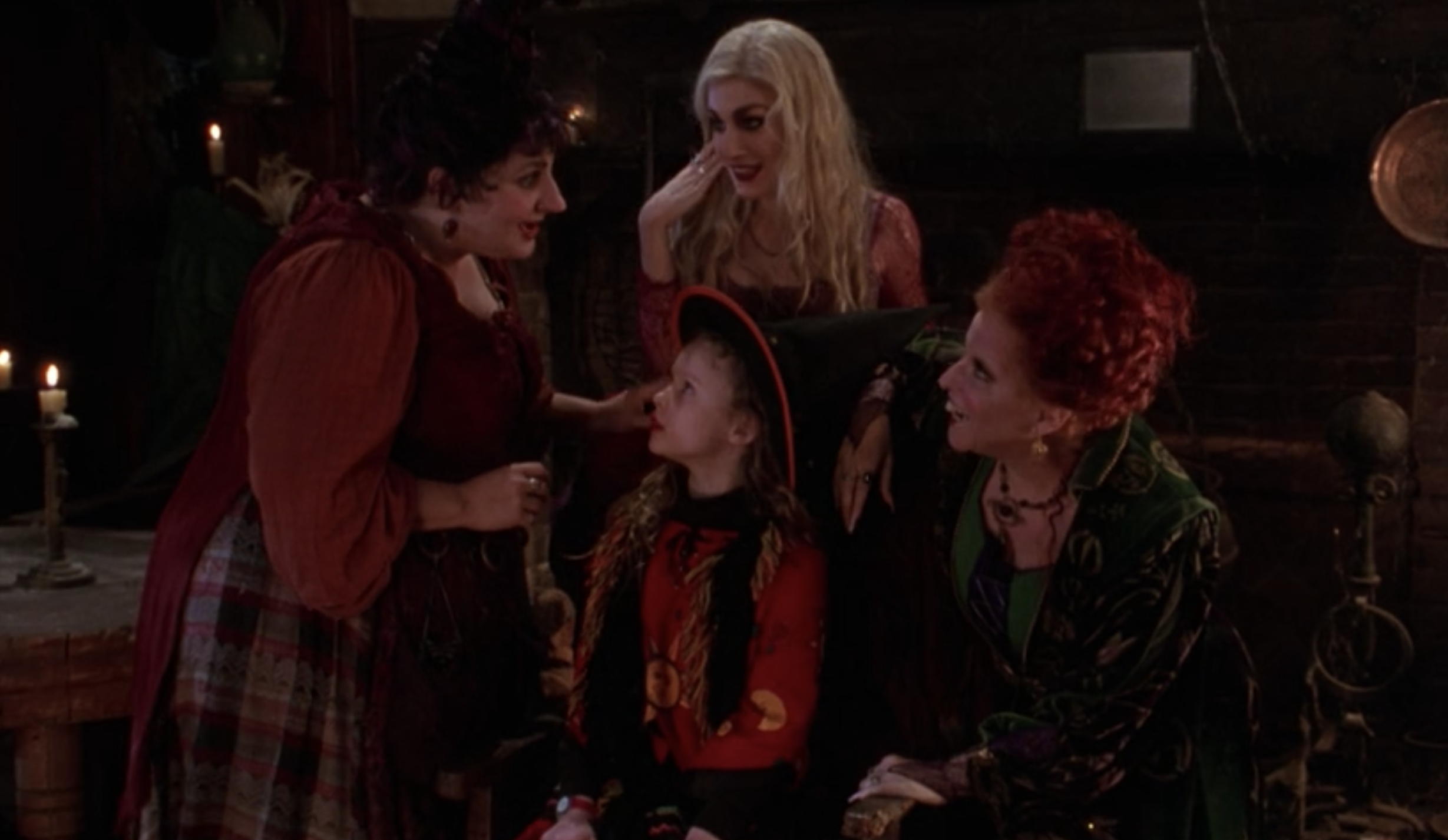 But apparently, Disney is already trying to figure out how to bring back Bette Midler, Sarah Jessica Parker, and Kathy Najimy as the Sanderson sisters.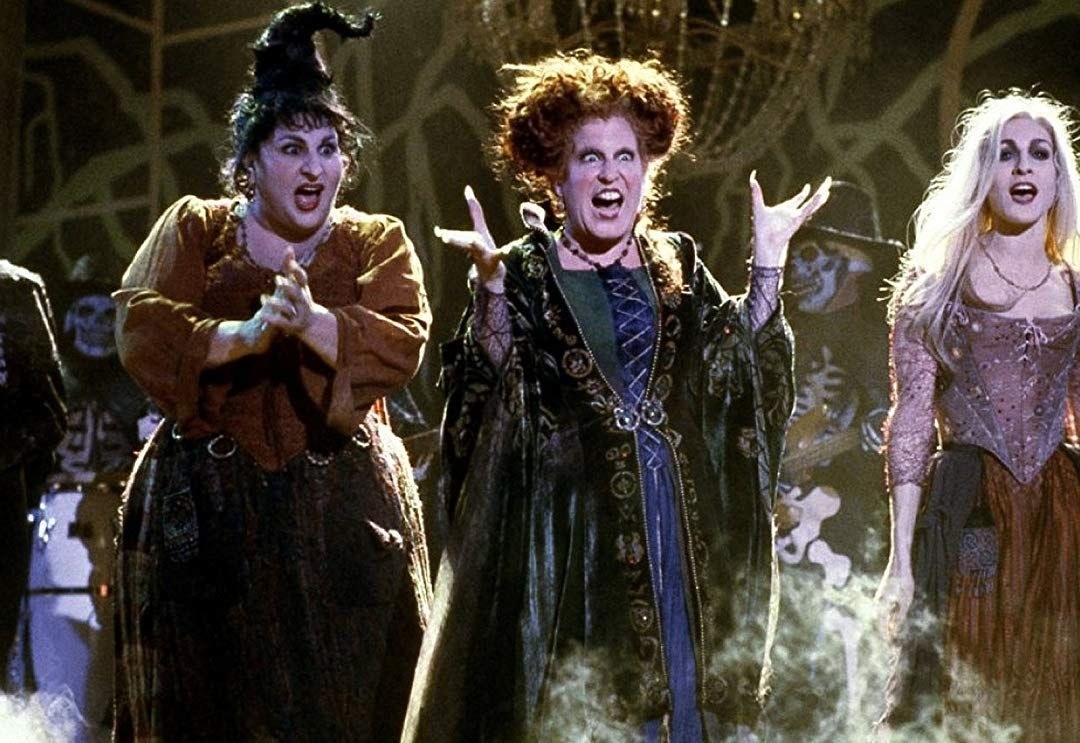 Previously, Bette Midler has expressed incredible interest in reprising her role as Winifred.
She was even very vocal in 2017 when a reported TV reboot was in the works and it wasn't going to include Winifred, Sarah, or Mary.
Honestly, Hocus Pocus wouldn't be the same without the Sanderson sisters and I just need some more iconic moments from the three of them.
While we'll likely have to wait a while before Hocus Pocus 2 becomes a reality, I can assure you I'll be rewatching the original in preparation.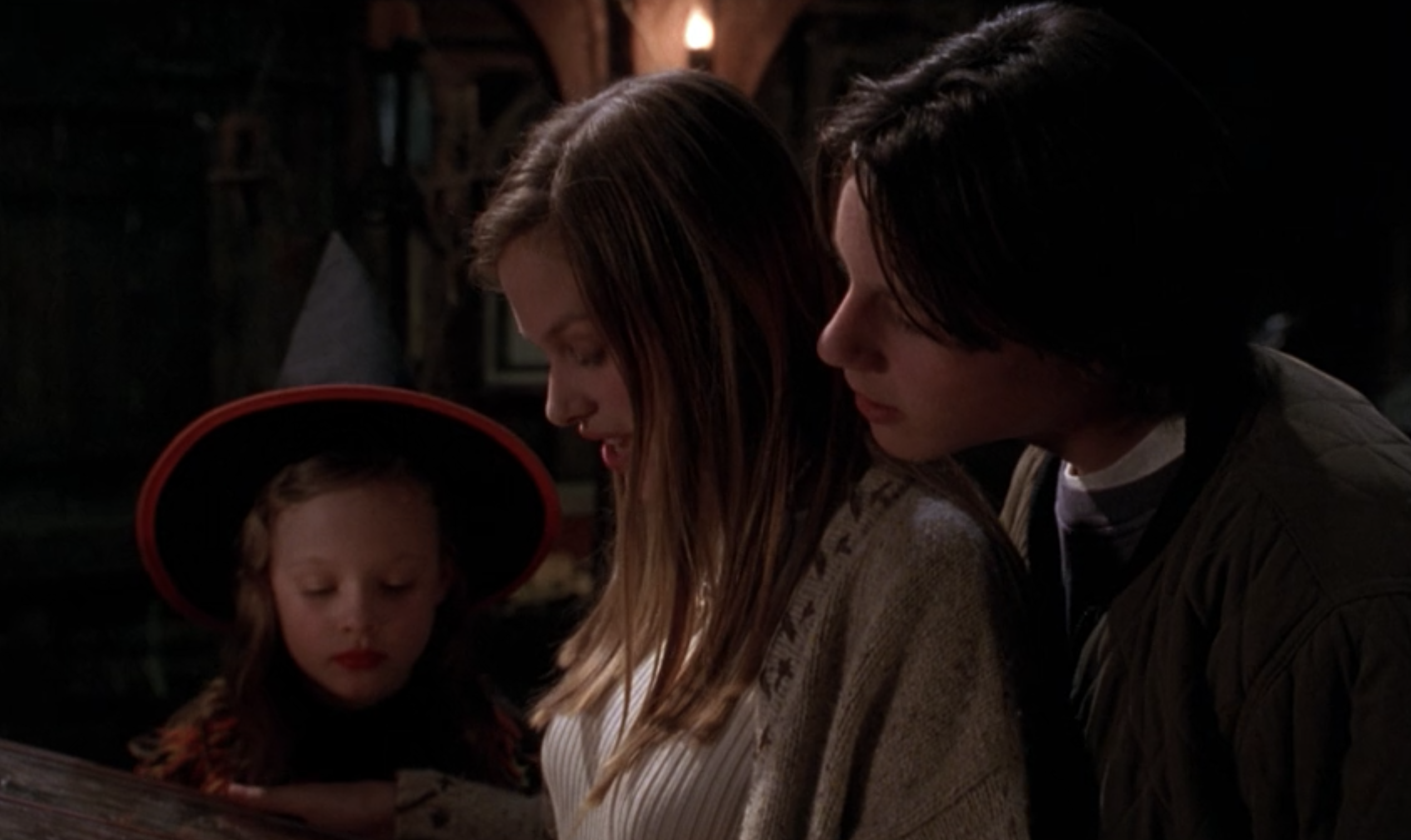 Y'all, I'm just so excited to potentially have the Sanderson sisters back in action.