We recently asked the BuzzFeed Community to tell us which celebs they constantly mistake for another celeb. Here are a few of our favorites:
1.
Nick Robinson and Brooklyn Beckham:
2.
Bella Hadid and Jennifer Lawrence:
3.
Zach Braff and Dax Shepard:
4.
Michelle Williams and Carey Mulligan:
5.
Evan Rachel Wood and Rachel Brosnahan:
6.
Javier Bardem and Jeffrey Dean Morgan:
7.
Margot Robbie, Jaime Pressly, AND Jaime King: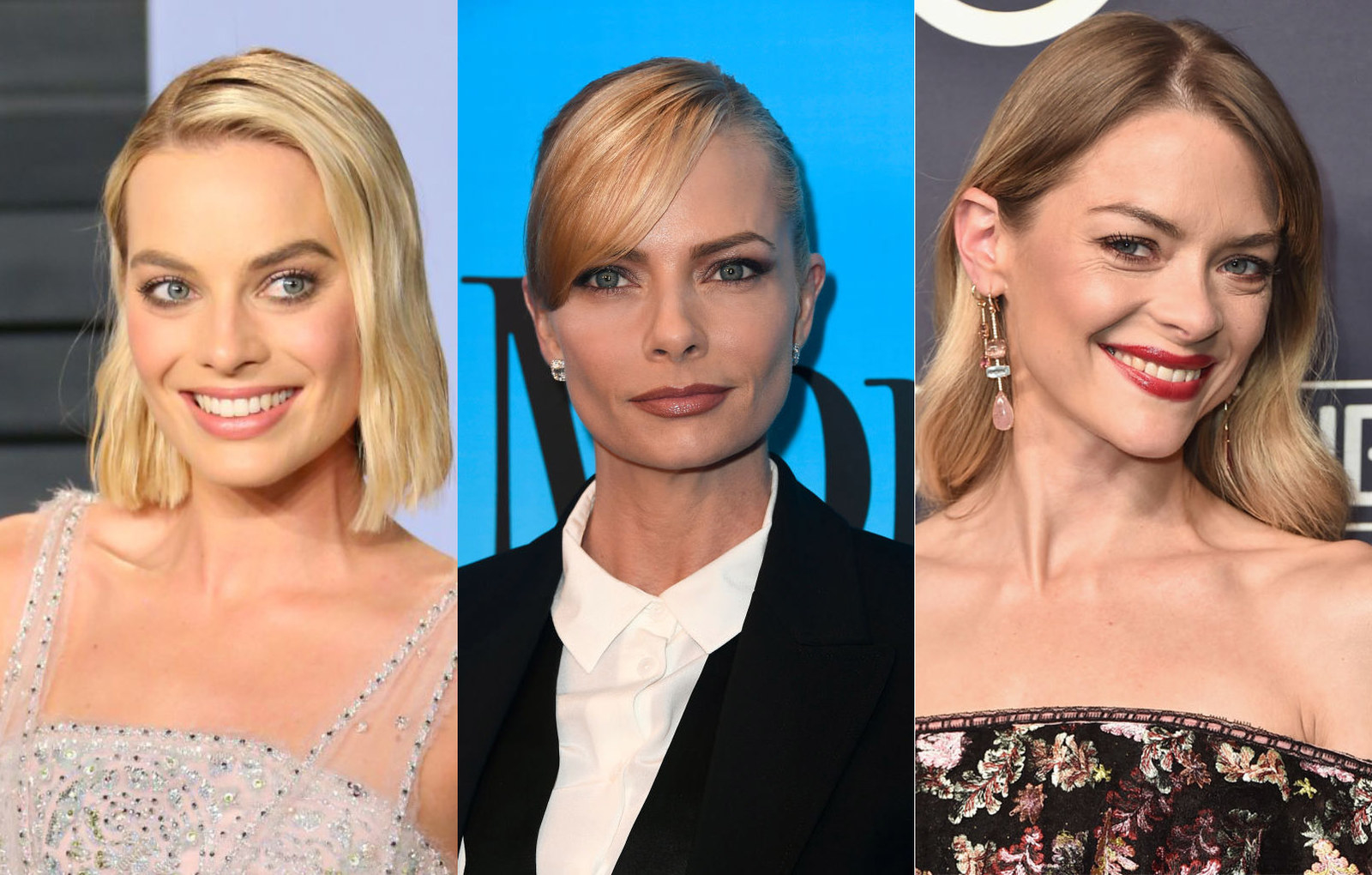 8.
Rosario Dawson and Zoe Saldaña:
9.
Michael Cera and Jesse Eisenberg:
10.
Jessica Chastain and Bryce Dallas Howard:
11.
Tom Hardy and Logan Marshall-Green:
12.
Leighton Meester and Minka Kelly:
13.
Jon Voight and Christopher Walken:
14.
Salma Hayek and Penélope Cruz:
15.
Niall Horan and Allen Leech:
16.
Blake Lively and Melissa Benoist:
17.
John Krasinski and Jason Sudeikis:
18.
Nina Dobrev and Victoria Justice:
19.
Charlie Hunnam and Travis Fimmel:
20.
Keira Knightley and Natalie Portman:
21.
Matt Damon and Leonardo DiCaprio:
22.
Vanessa Morgan and Jade Thirlwall:
23.
Ryan Reynolds, Ryan Gosling, AND Jake Gyllenhaal: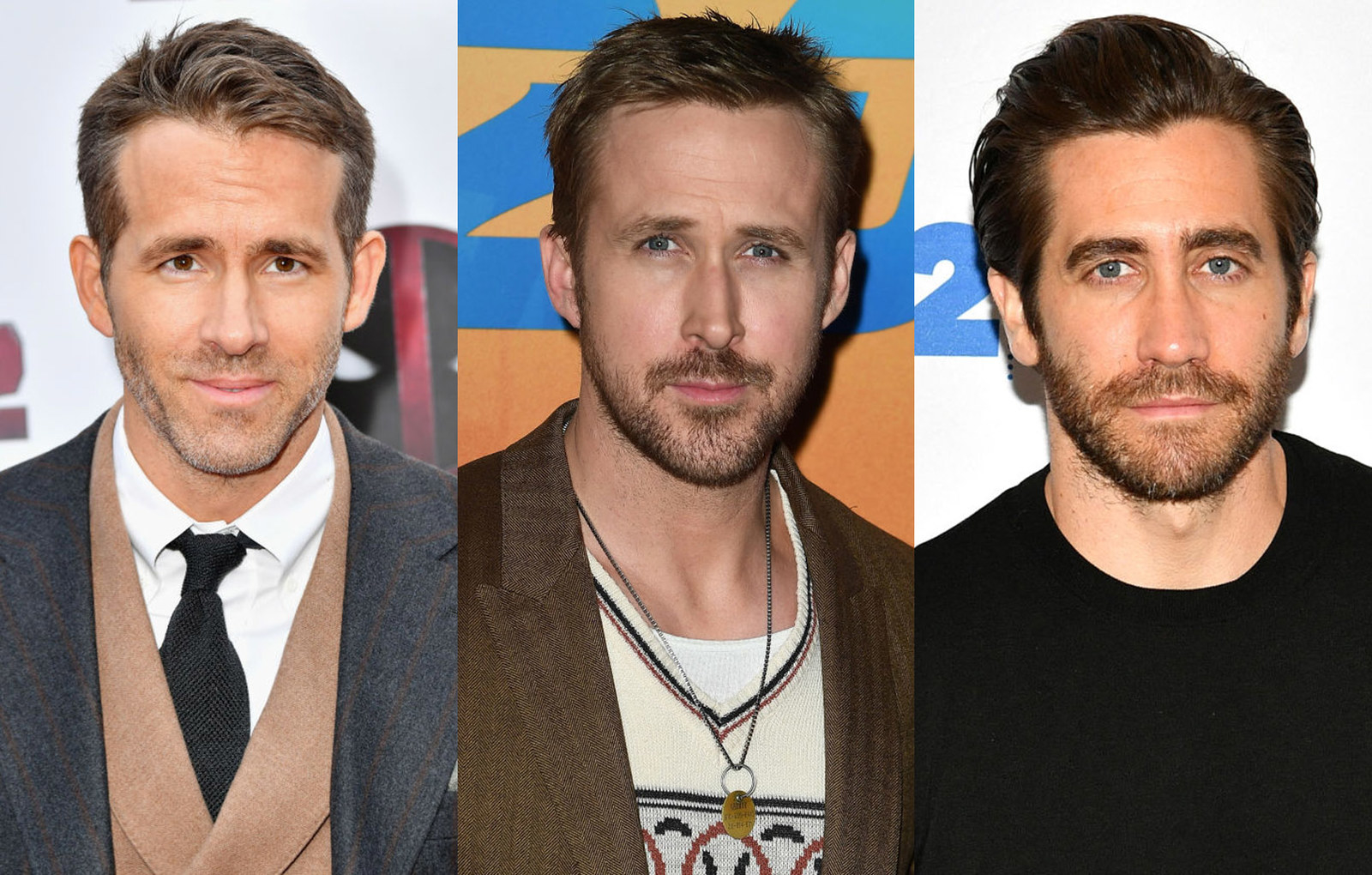 24.
Jodie Foster and Helen Hunt:
25.
Shawn Mendes and Charlie Puth:
26.
Madelaine Petsch and Holland Roden:
27.
Chord Overstreet and Austin Butler:
28.
Mila Kunis and Sarah Hyland:
29.
Henry Cavill and Matt Bomer:
30.
Amy Adams and Isla Fisher:
31.
Dylan Minnette and Logan Lerman:
32.
Meghan Markle and Shantel VanSanten:
33.
Joe Keery and Ben Schwartz:
34.
Lauren Graham and Bellamy Young:
35.
Katy Perry and Zooey Deschanel:
Note: Submissions have been edited for length and/or clarity.