Namely, Eliza's final moment during "Who Lives, Who Dies, Who Tells Your Story," where she gasps after stepping to the edge of the stage.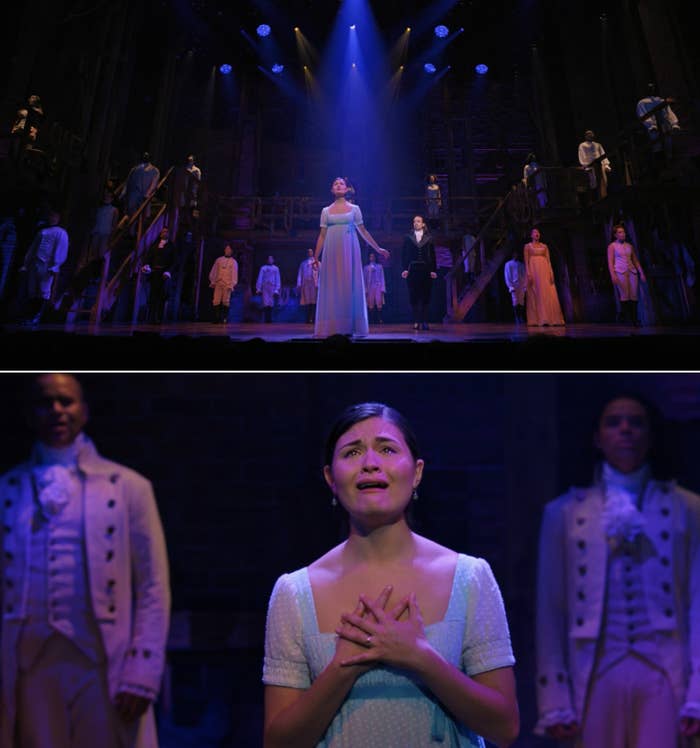 It's such a powerful scene and there are actually several theories among Hamilton fans about what Eliza is seeing in that moment.
First, there's the idea that Eliza gets into heaven at the end of Hamilton and we see that happening in the final minutes.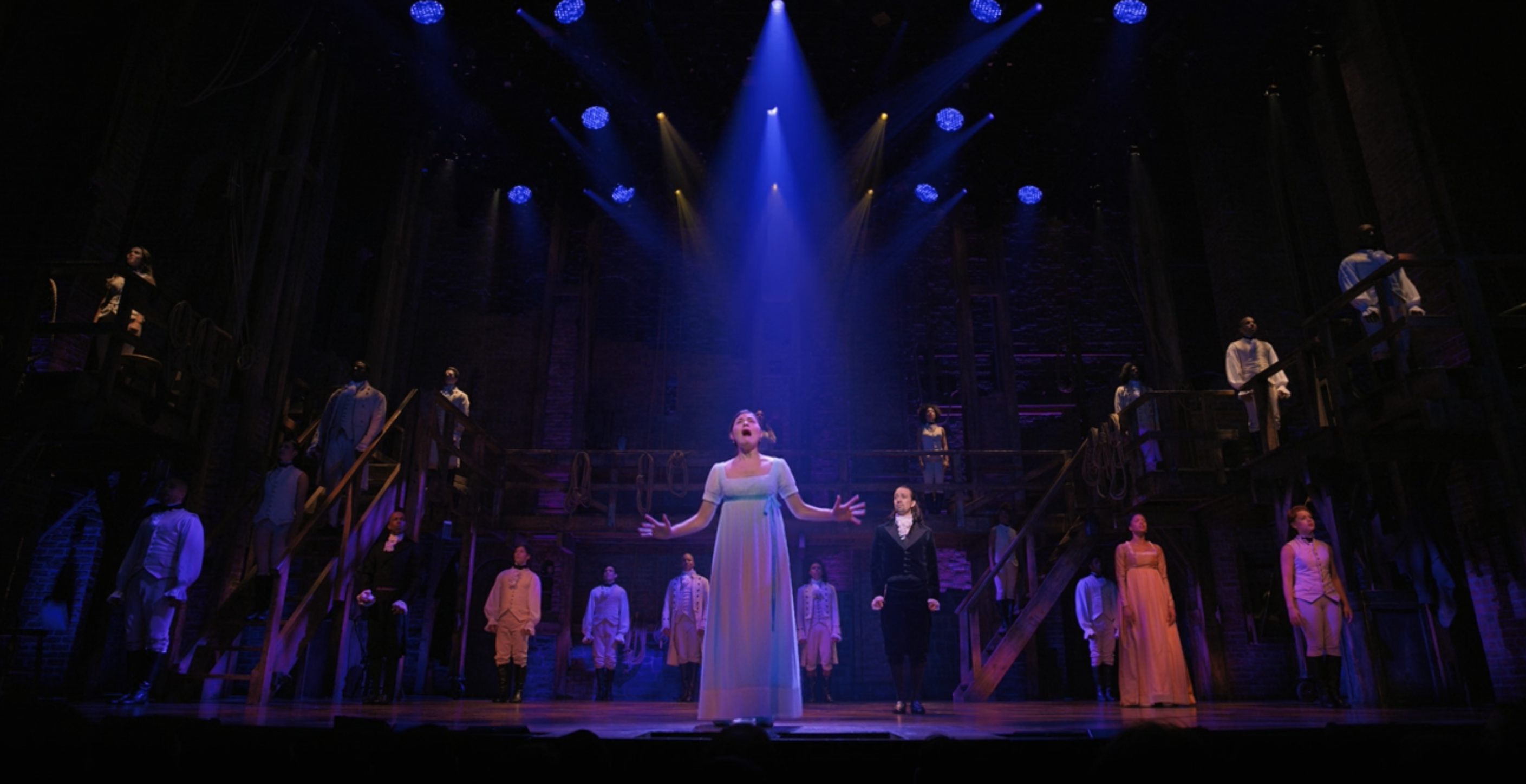 Meanwhile, some believe that she is finally reuniting with Alexander after living a long life.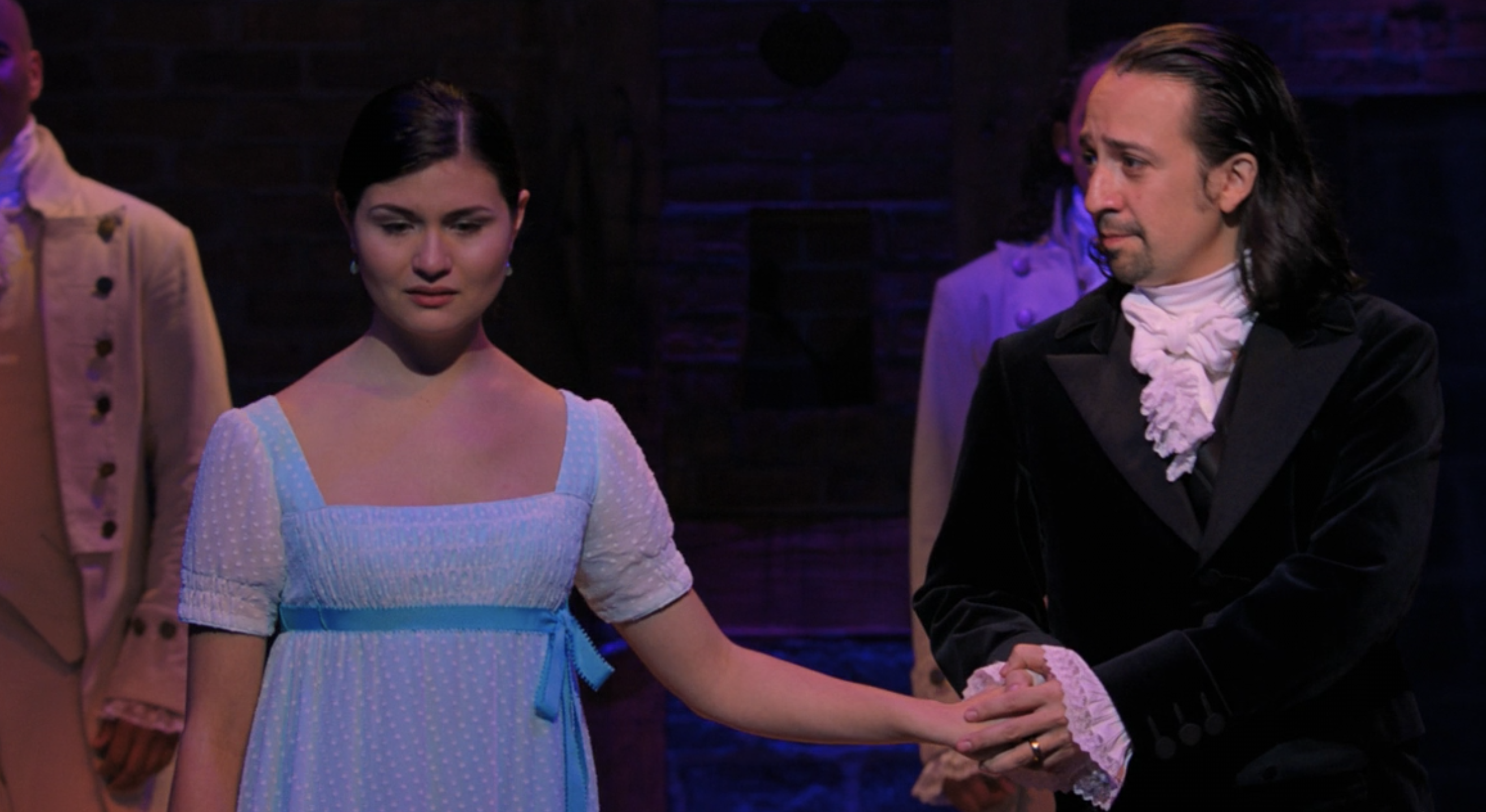 But my absolute favorite interpretation is that Eliza actually breaks the fourth wall and she is seeing the audience and realizes that her and Alexander's stories are still being told.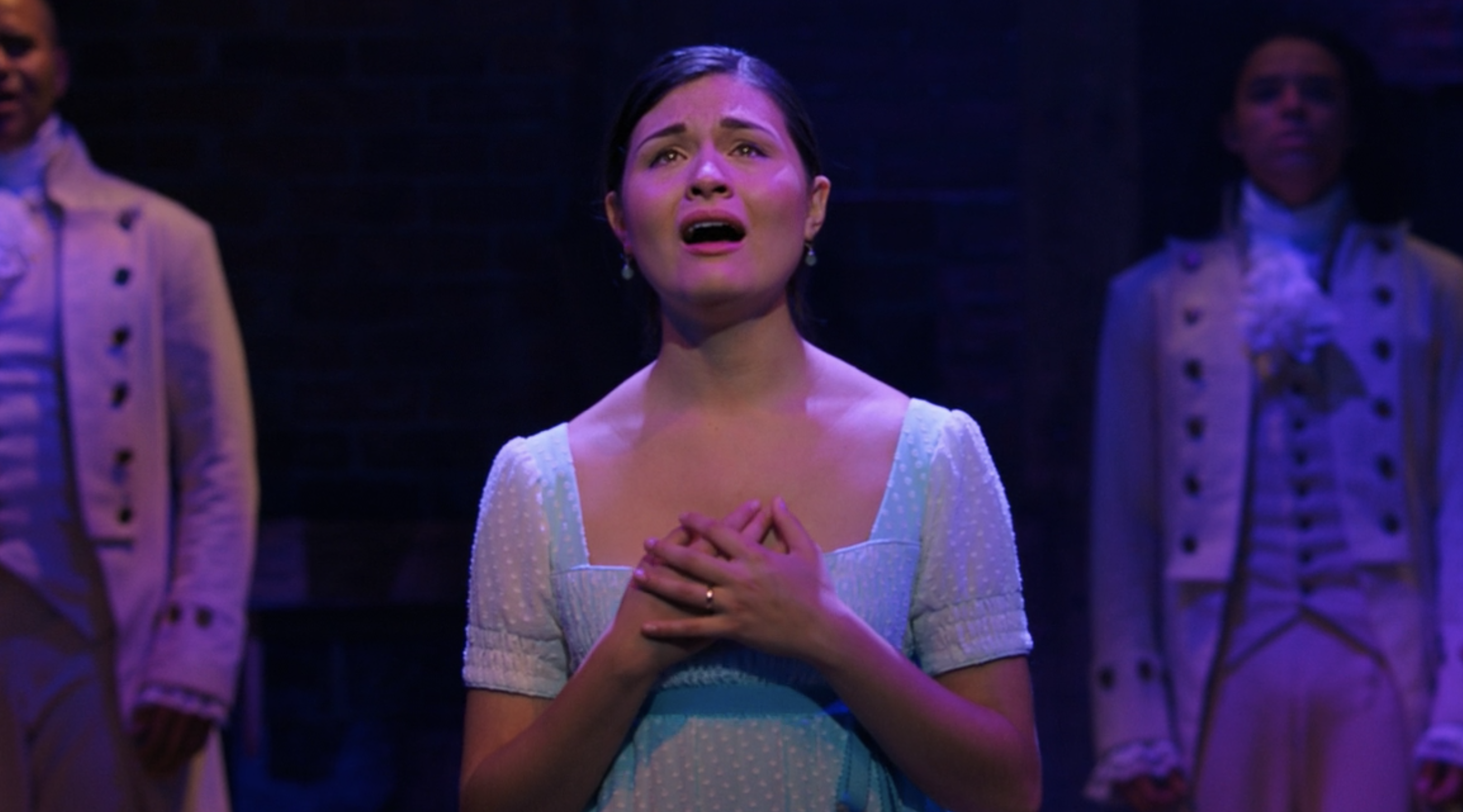 In an interview in 2016, Phillipa Soo actually talked about the gasp and gave her own interpretation of it.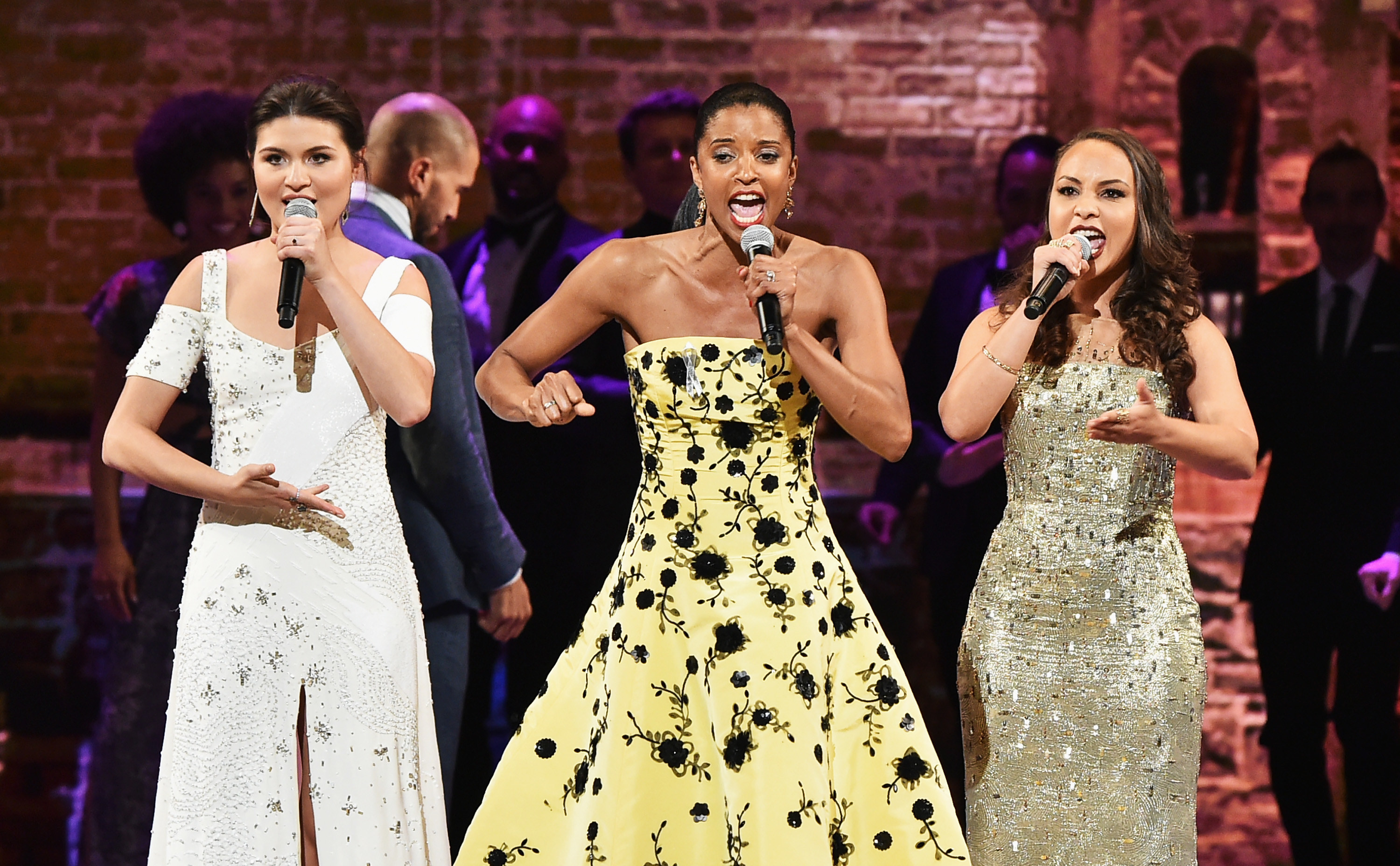 She believes it's actually a combination of all the ideas above: Eliza getting to heaven, Eliza seeing Alexander, and Eliza seeing the audience and realizing her legacy.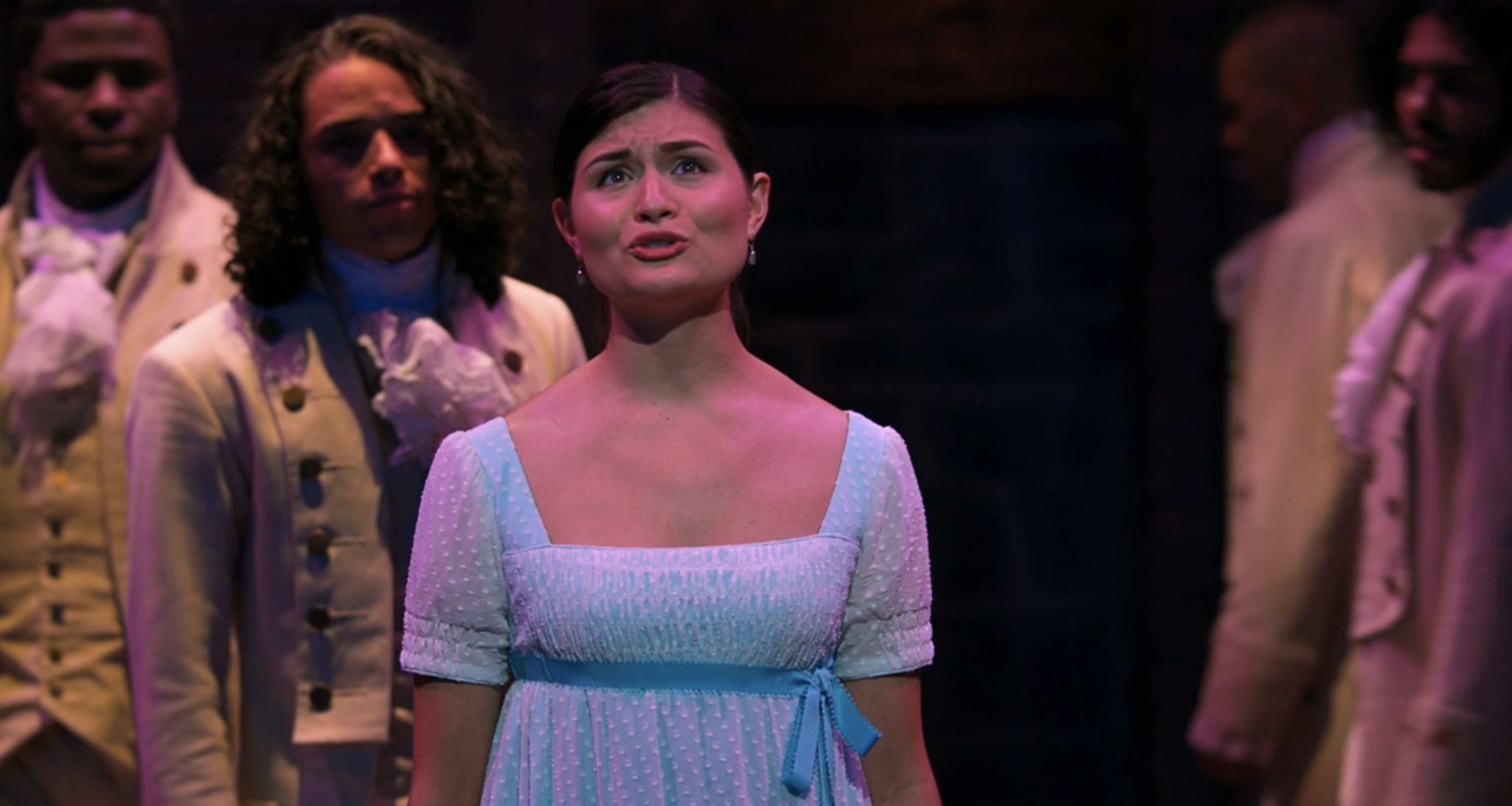 And recently, Lin-Manuel Miranda spoke about the gasp, and said there isn't a "simple answer" and that it's "heart-stopping and traverses time in some way."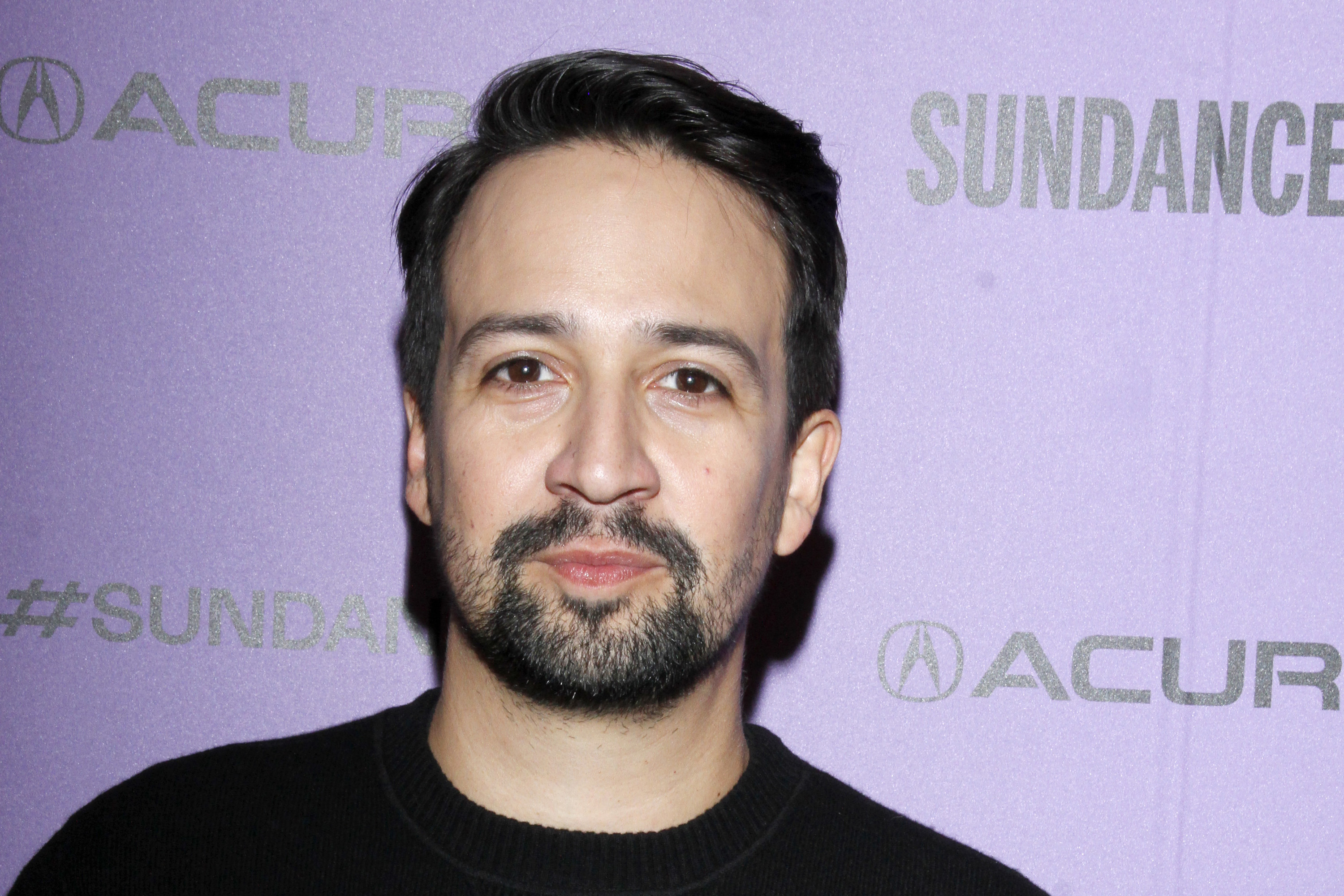 He continued, saying, "I do think she is seeing across a span of time in that moment."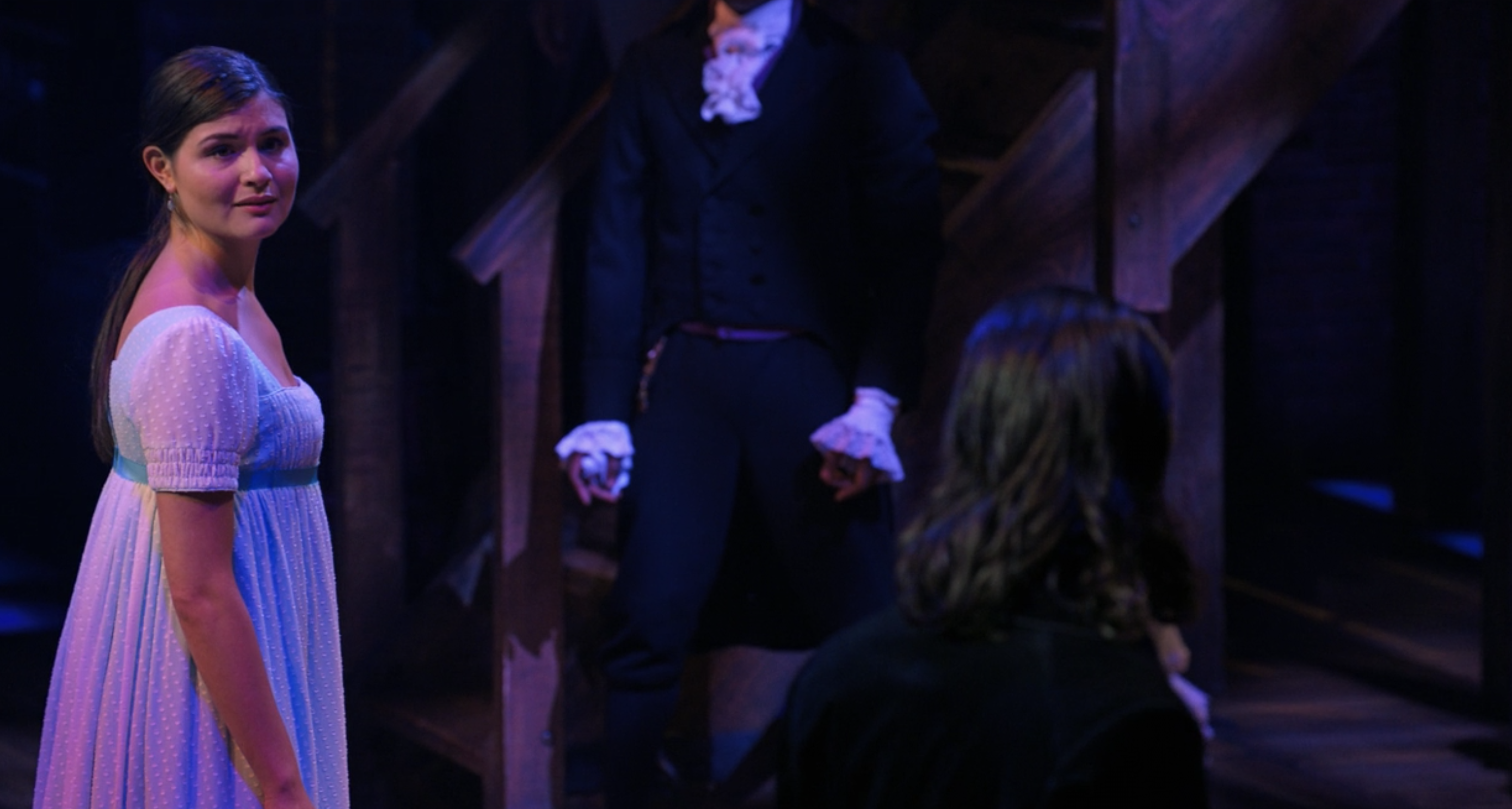 In fact, Lin and director Thomas Kail have each had very different and distinct conversations with every actor that has played Eliza and they all have their own ideas about what it means.
Basically, I'm going to have to rewatch Hamilton yet again with all of these ideas in mind — and I'm glad we can all agree that this musical really belongs to Eliza.