Ellen Pompeo Revealed How Sandra Oh And Patrick Dempsey's "Grey's Anatomy" Departures Impacted Her In Different Ways
"To be honest, when Sandra Oh left the show, I was like, 'Ugh! How do I go on without Sandra?'"
With Grey's Anatomy preparing to start on Season 17, I think it's safe to say that the series has become one of the most talked about and beloved shows in TV history.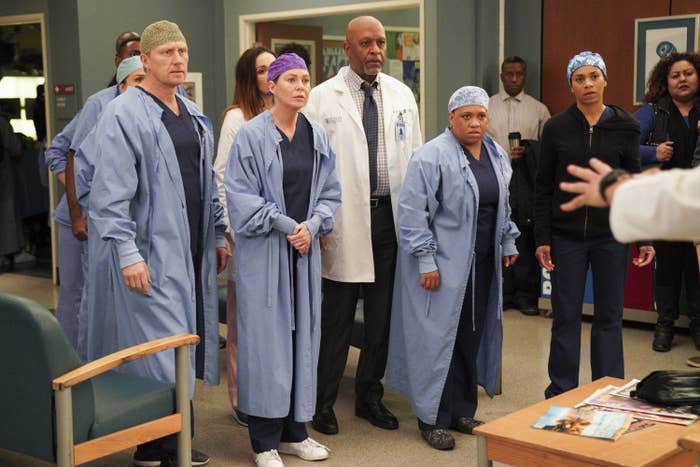 And none of its success would've been possible without Ellen Pompeo, who has starred in over 363 episodes, has directed 2 episodes, and is a producer on the show.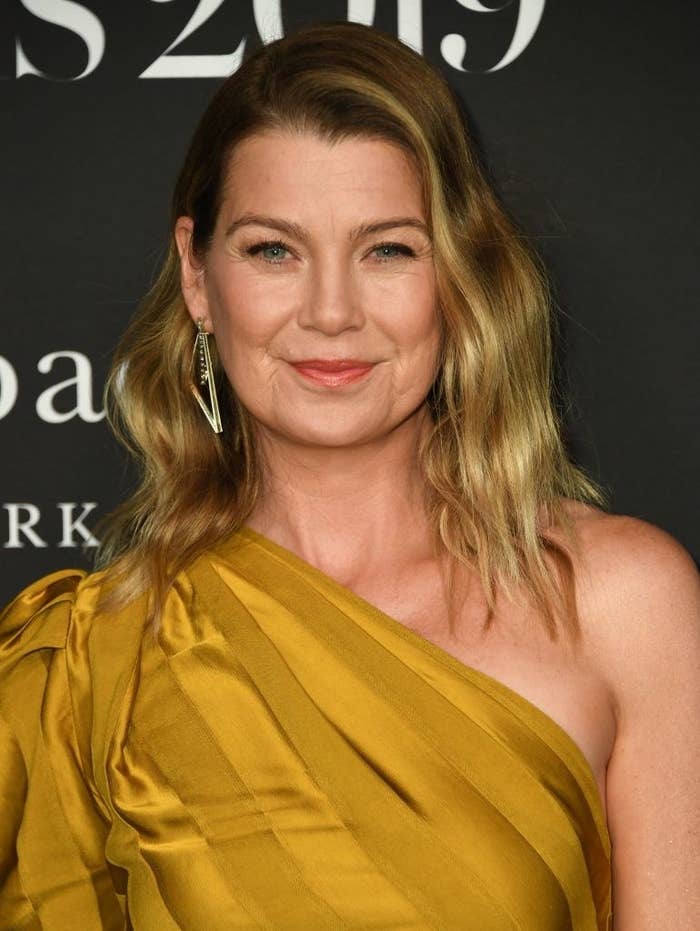 However, there have been several times when Ellen wasn't sure she wanted to continue playing Meredith Grey.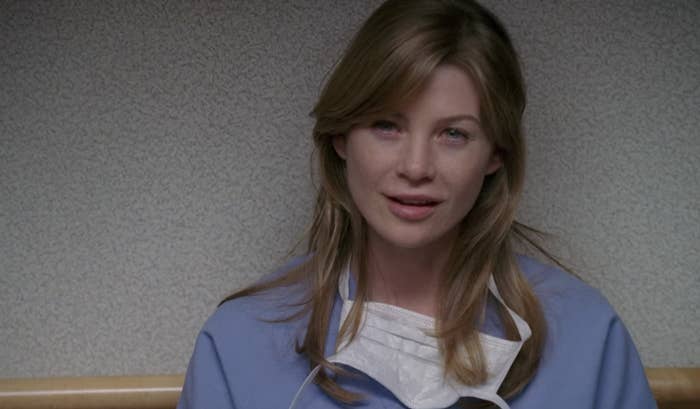 Speaking to Dax Shepard on his podcast, Armchair Expert, Ellen opened up about how Sandra Oh's and Patrick Dempsey's departures affected her in completely different ways.
First, Ellen said that when Sandra decided to leave, she wasn't sure if she could even continue. Ellen remembers thinking, Ugh! How do I go on without Sandra? Is there a show without Sandra?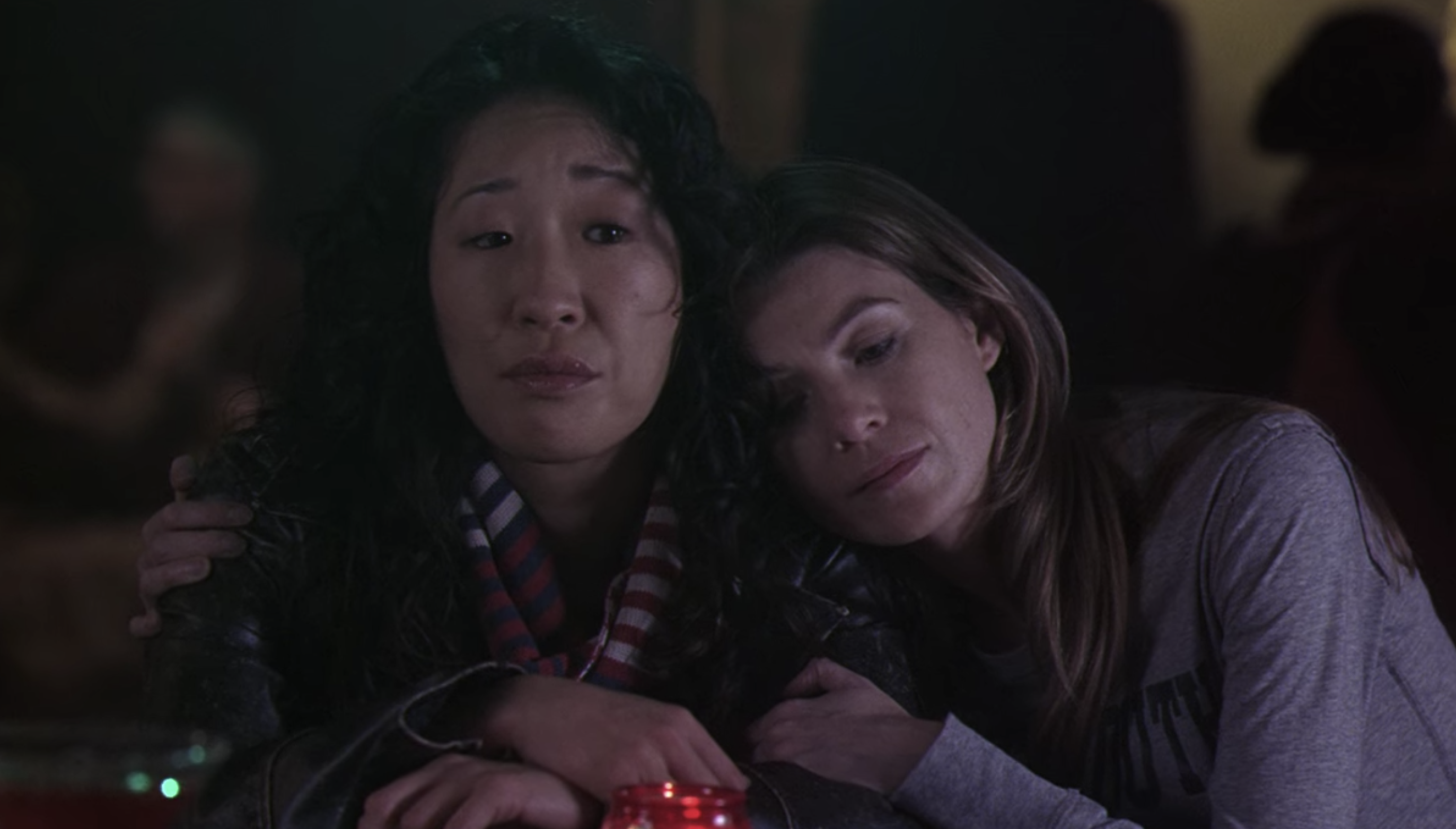 While Patrick as Derek was an iconic part of Grey's Anatomy, Ellen shared a lot more screen time and "day-to-day scenes" with Sandra, so Meredith being without Cristina was a massive loss for Ellen.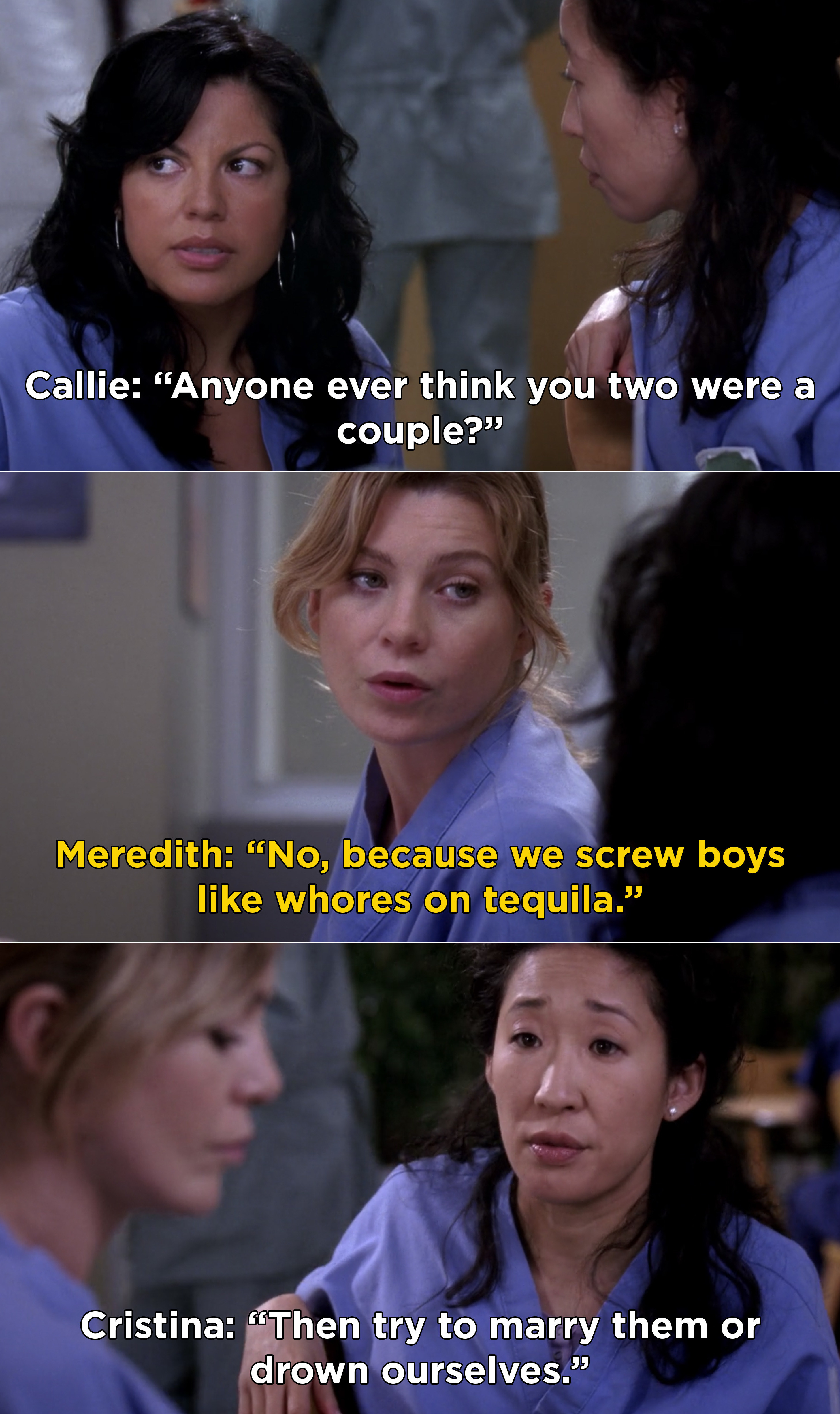 Ellen said that Season 10, which featured Cristina's final episodes, was when she began to "weigh [her] options" and think about how staying on Grey's would forever typecast her as Meredith, and if that meant she would never work again.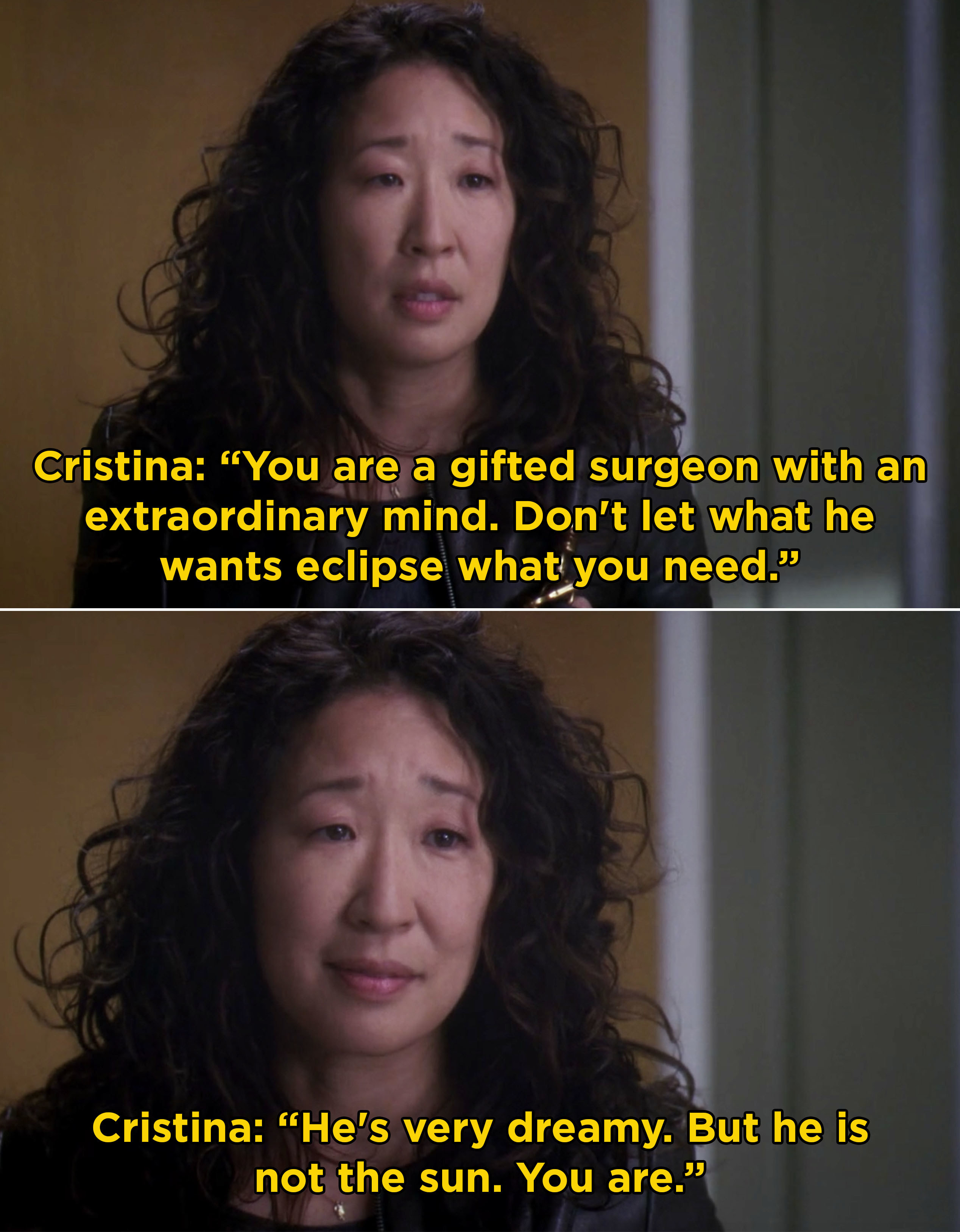 Ellen elaborated, saying, "Sandra is a different kind of actor. ... You never doubt whether Sandra Oh is gonna work again, right? She'll work forever, right? But for me, I had to think, Am I gonna work again? Or am I going to be so typecast?"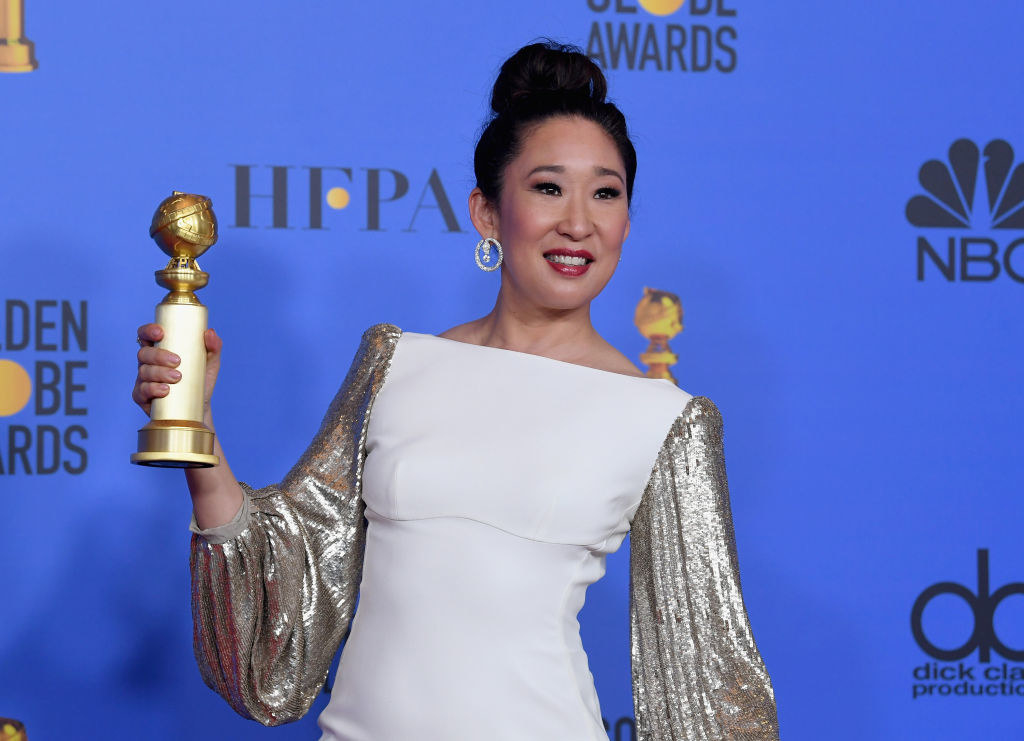 Meanwhile, when Patrick decided to leave during Season 11, it was completely different for Ellen. This time around, she had to deal with other people — the studio and network — thinking she couldn't carry the show without "the man."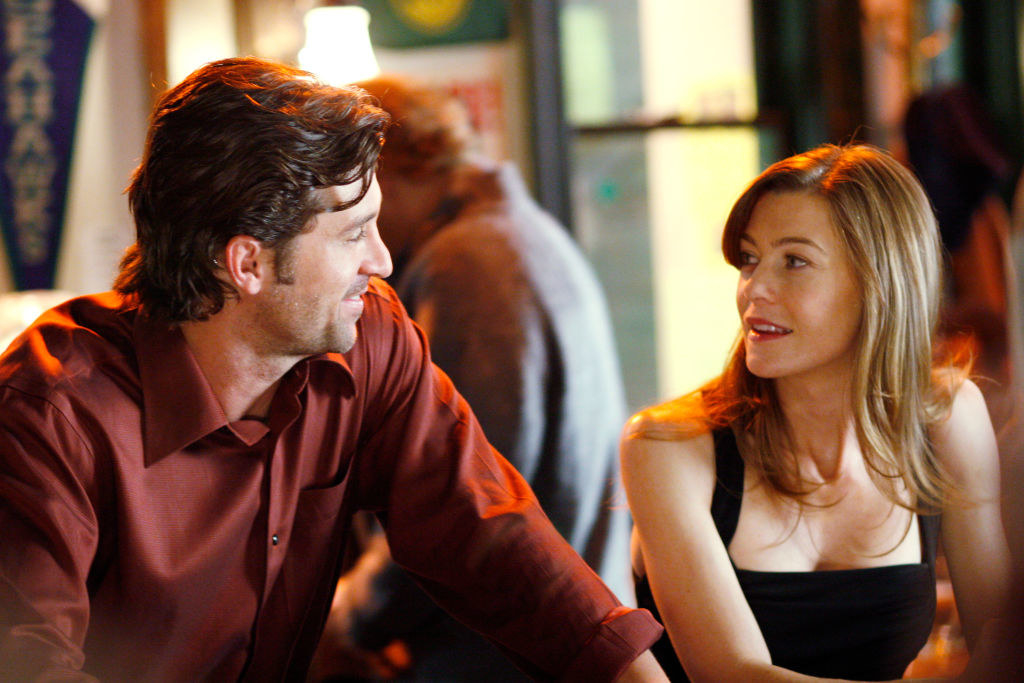 Ellen said, "I could've left because the man left, which is not a story that I want to tell. Like, 'He's not here anymore, so I have to go.' So that story then becomes, 'What can I do without the man?' Because they had put that in my head for so long that I was no good without him."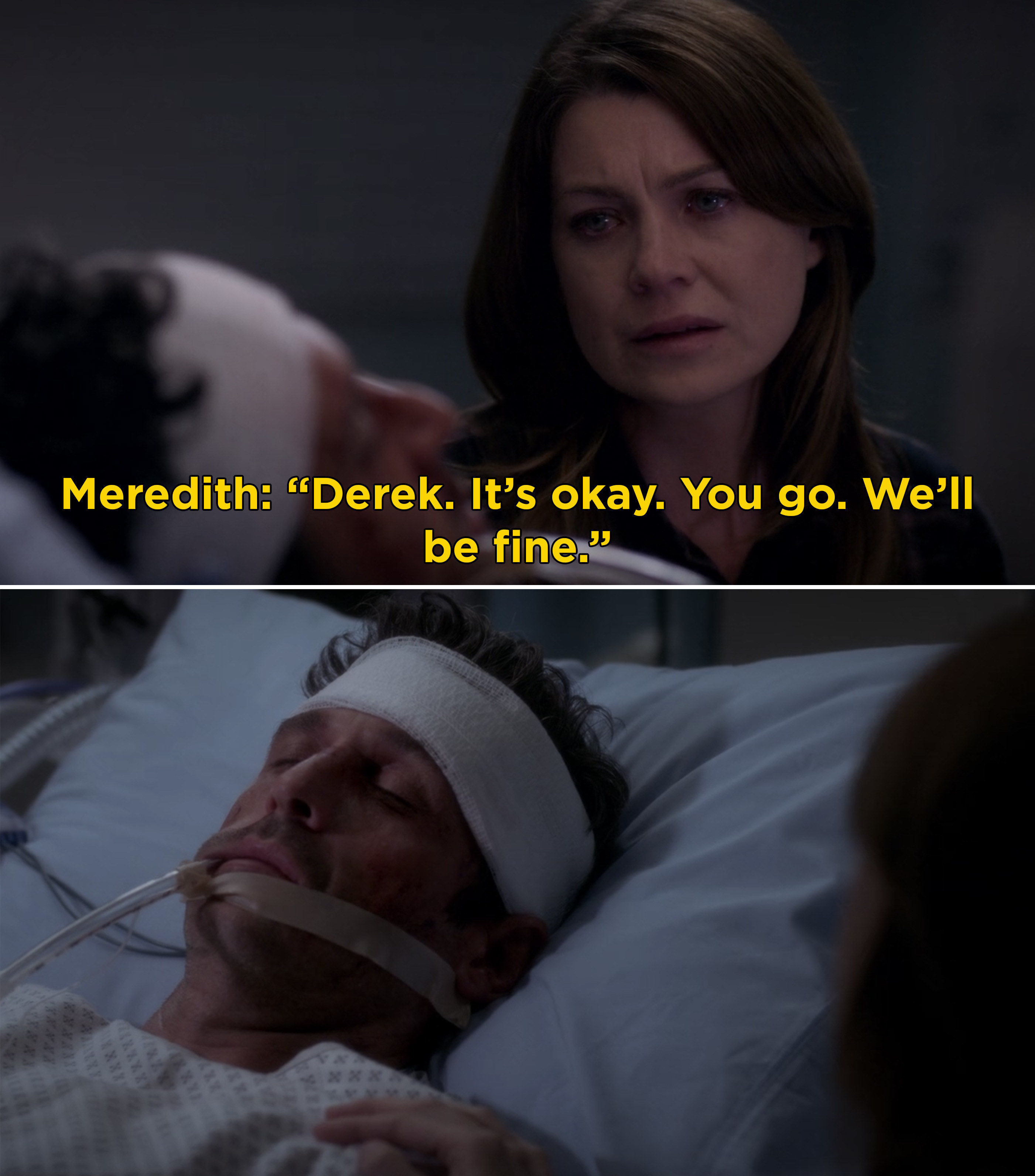 Of course, Ellen decided to say on Grey's Anatomy, and she said that one of the reasons was that she wanted "[to] prove to [herself] that they were wrong in all of the things they put into [her] head over all of those years."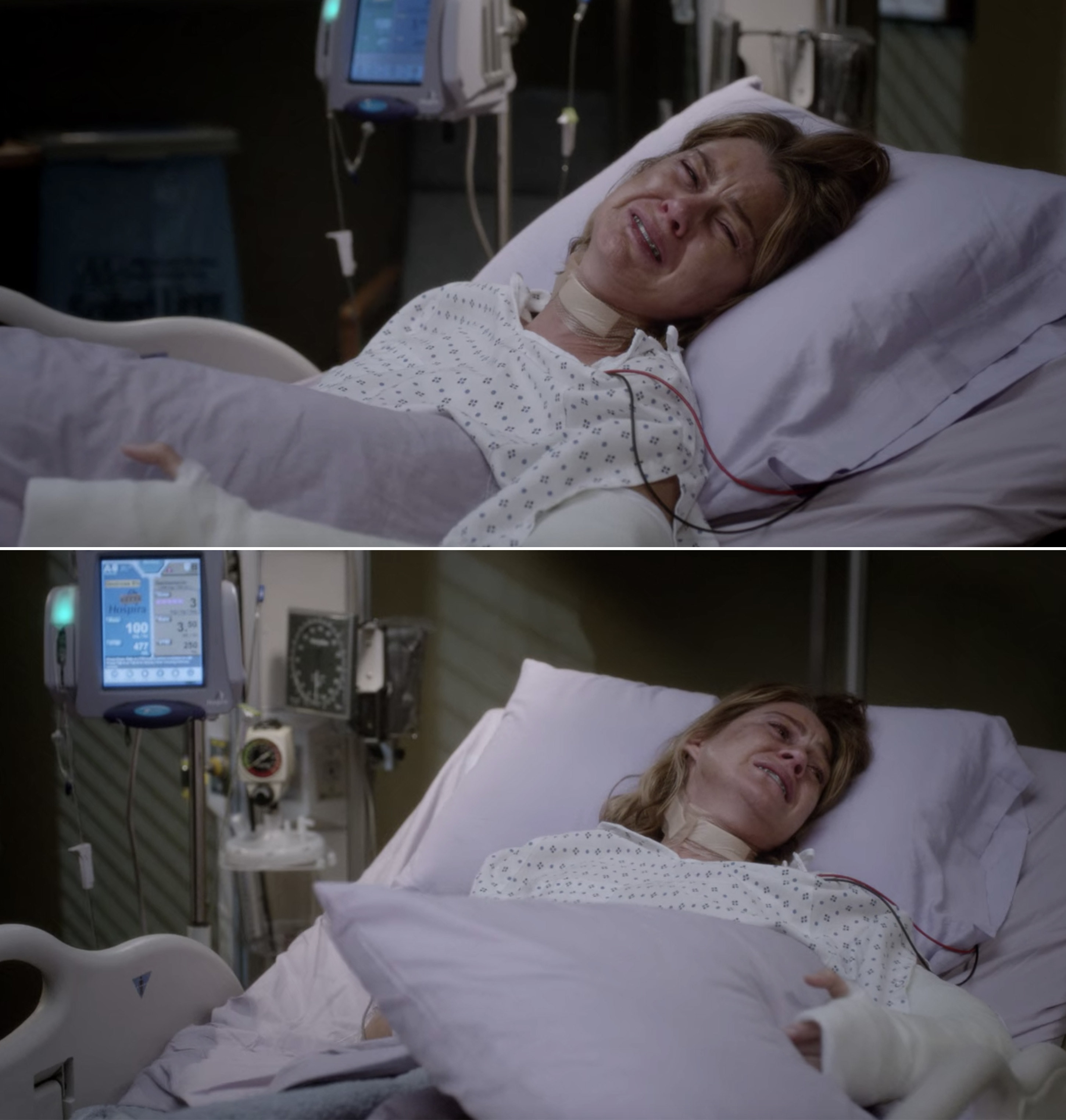 Another reason, which Ellen has talked about publicly before, was that she wanted to prove that she could reshape the toxic work environment that was happening behind the scenes.
So Ellen used her newfound power to "change the story of the experience of the show." She said, "I wanted to see if we could turn the culture around and we could make the set a happy place, because it really had never been."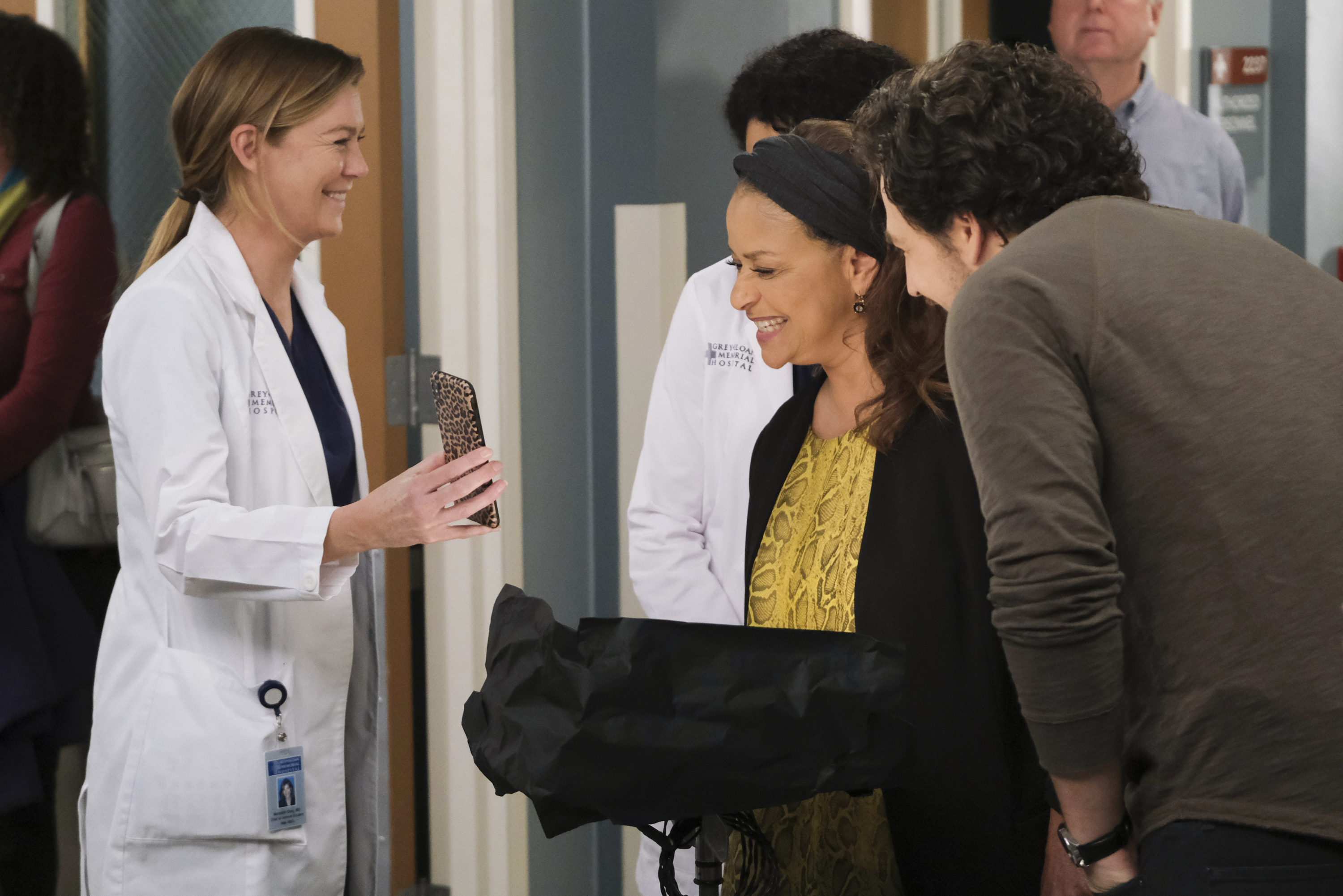 In the end, Ellen said, she's grateful that she stayed around after Sandra and Patrick departed because changing Grey's Anatomy for the better is something she's very proud of.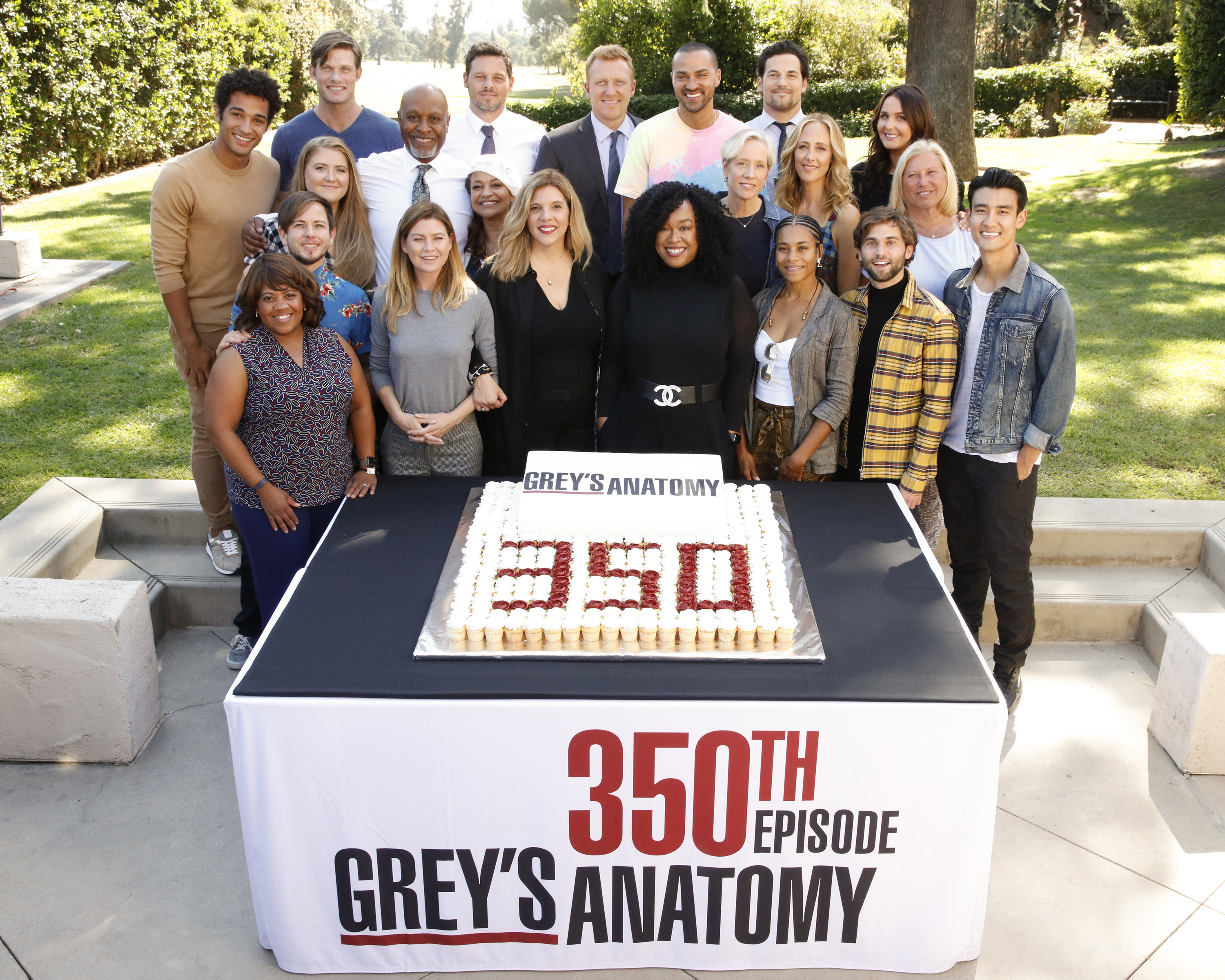 Basically, I am so happy that Ellen decided to stay on Grey's Anatomy because I literally can't imagine this show continuing on without her.