With Grey's Anatomy recently wrapping Season 15 (and already being renewed for two more seasons), I think it's safe to say that the show has left its mark on TV.
And while Grey's has given us some iconic characters, I don't think it would be the same without Ellen Pompeo as Meredith Grey.
However, on Variety's Actors on Actors series, Ellen sat down with Taraji P. Henson and revealed that there were moments when she seriously considered leaving Grey's.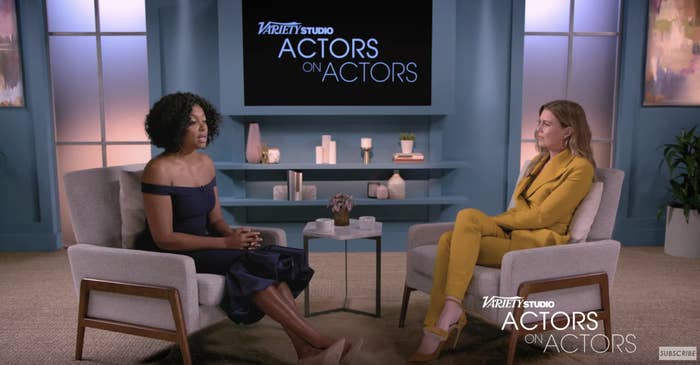 Ellen said that part of the reason she contemplated leaving was the "serious [behind-the-scenes] culture problem" the show had in its early seasons.
She elaborated, saying, "I would say the first 10 years we had serious, serious culture issues. Very bad behavior. A really toxic work environment."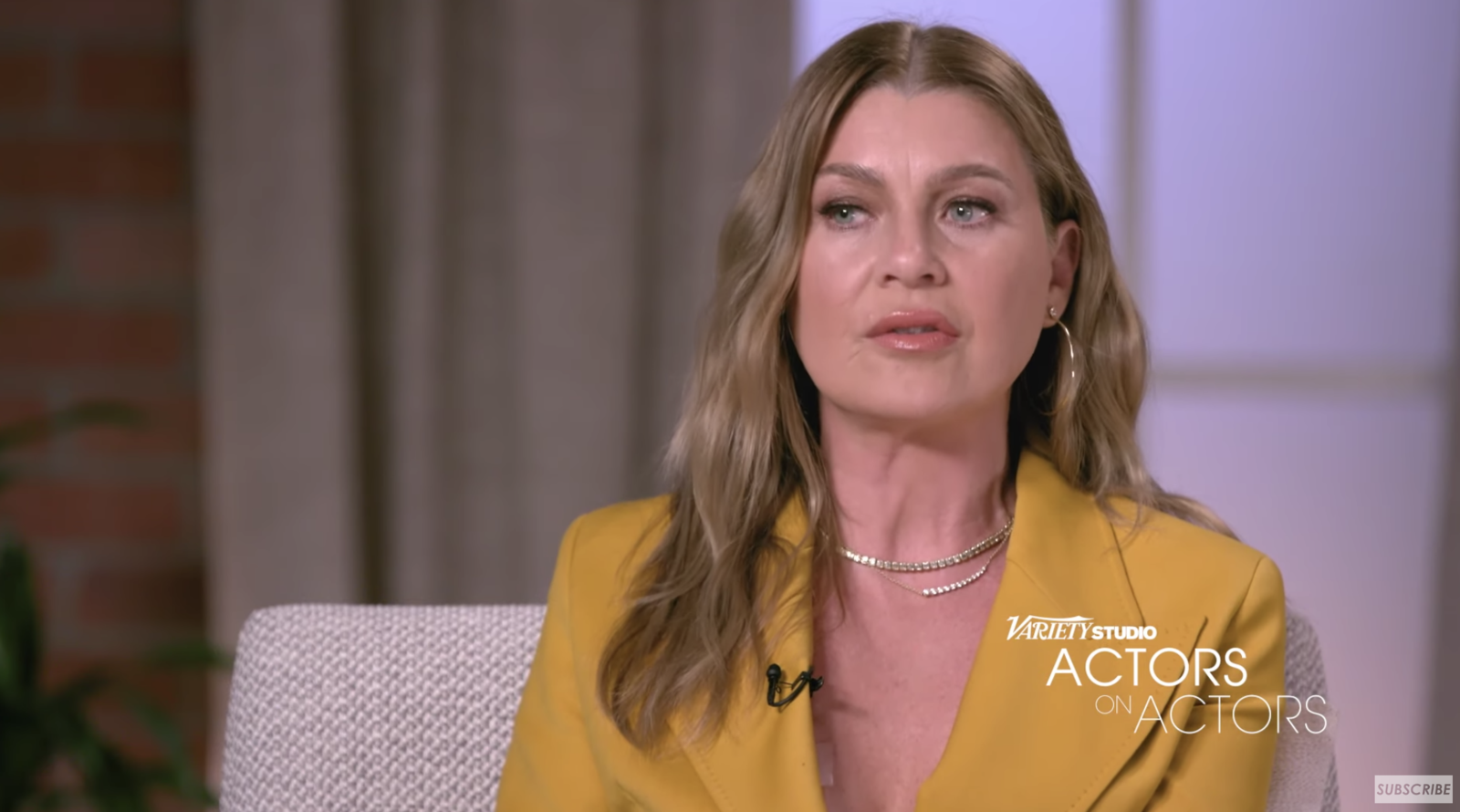 Ellen giving birth to her first child during Season 6 was the main reason she continued on the show.
She said, "I had someone other than myself to think about. ... I thought, Oh my goodness, at 40 years old, where am I ever gonna get this kind of money? And I need to take care of my kid, so I'm gonna stay."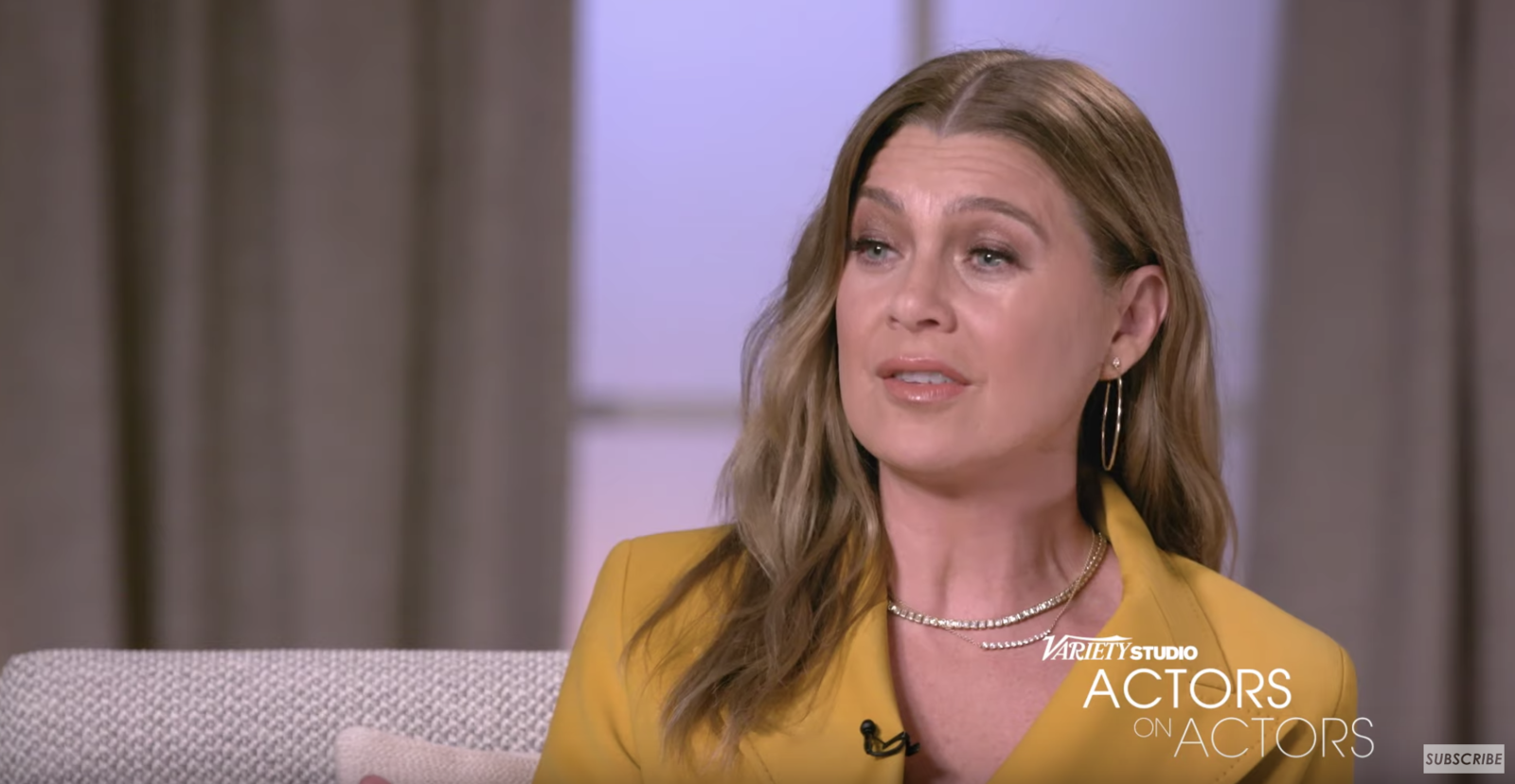 Ultimately, Ellen's decision to stay allowed her to shape the behind-the-scenes culture of Grey's Anatomy — changes really started to happen after Season 10.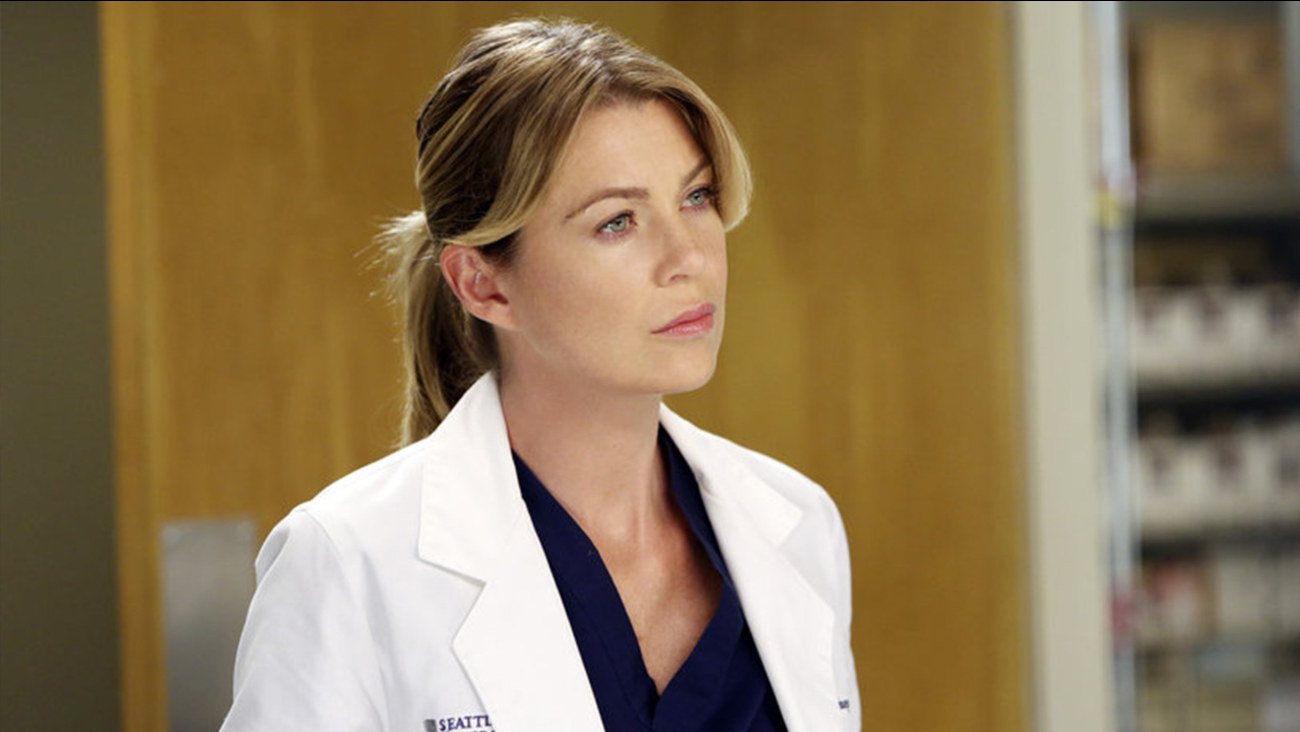 She continued, saying, "[I wanted] to have an experience there that I could be happy about and proud about. ... My mission became that this can't be all this show was: fantastic to the public and a disaster behind the scenes."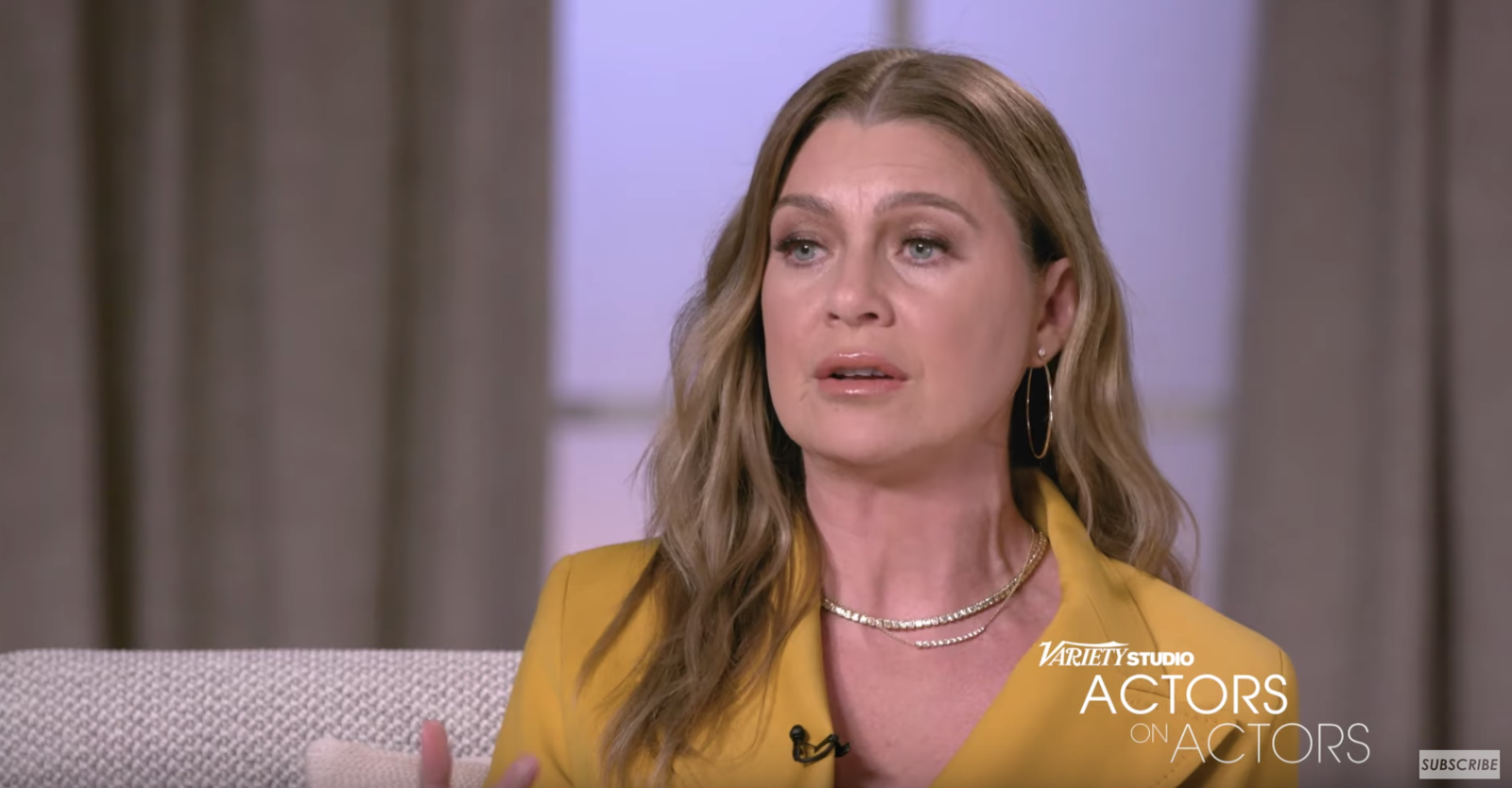 That's why Ellen and Shonda Rhimes began to "rewrite the ending of this story." They focused on starting "a new chapter."
One of the ways they achieved this was hiring Debbie Allen as an executive producer and director.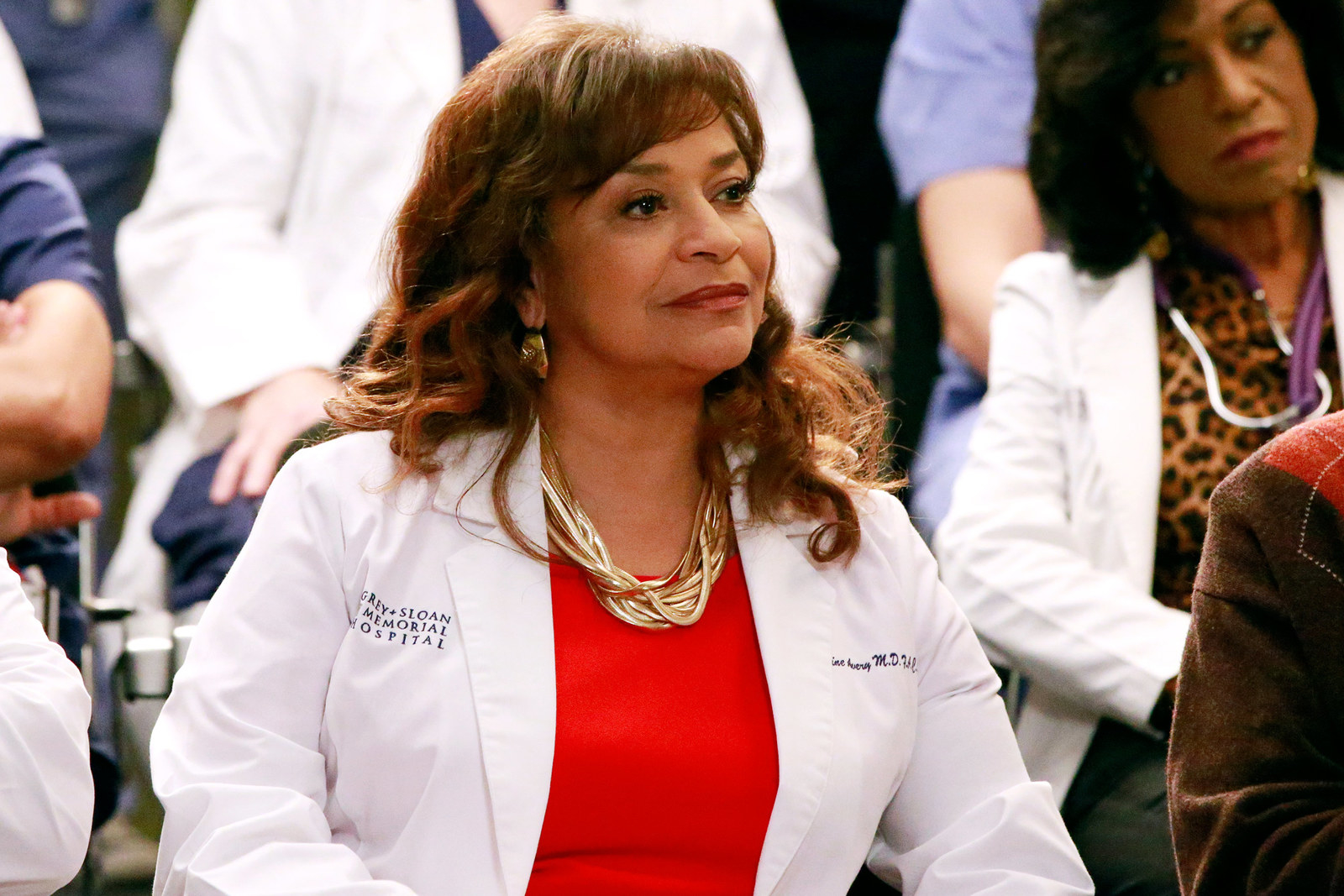 With the help of Debbie and Shonda, Ellen has spent the past five years reshaping Grey's. She said, "That's what's kept me [here]."
Aside from the backstage drama, Ellen also touched upon how Patrick Dempsey's departure changed her outlook on the show.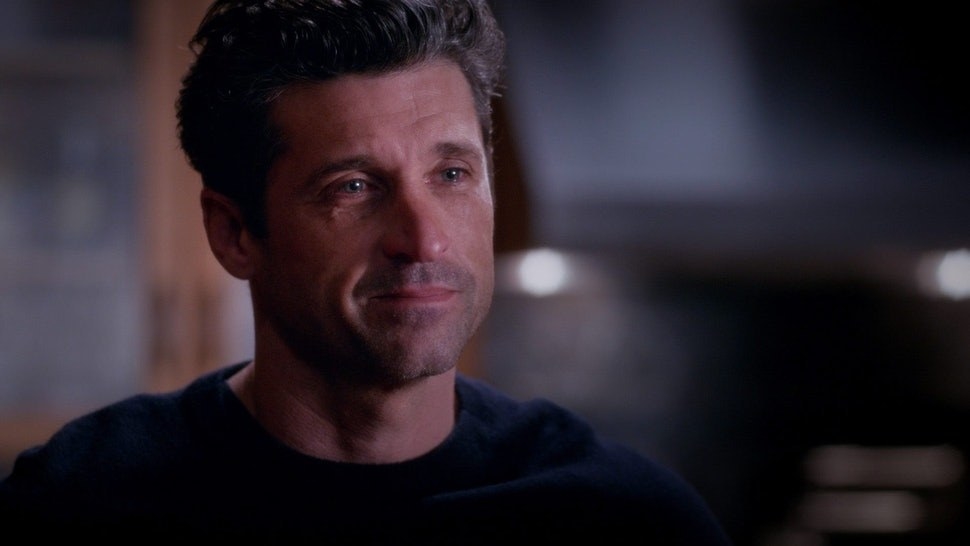 After Patrick left, the studio and network weren't sure that Ellen could carry the show "without a male lead" — she wanted to prove them wrong.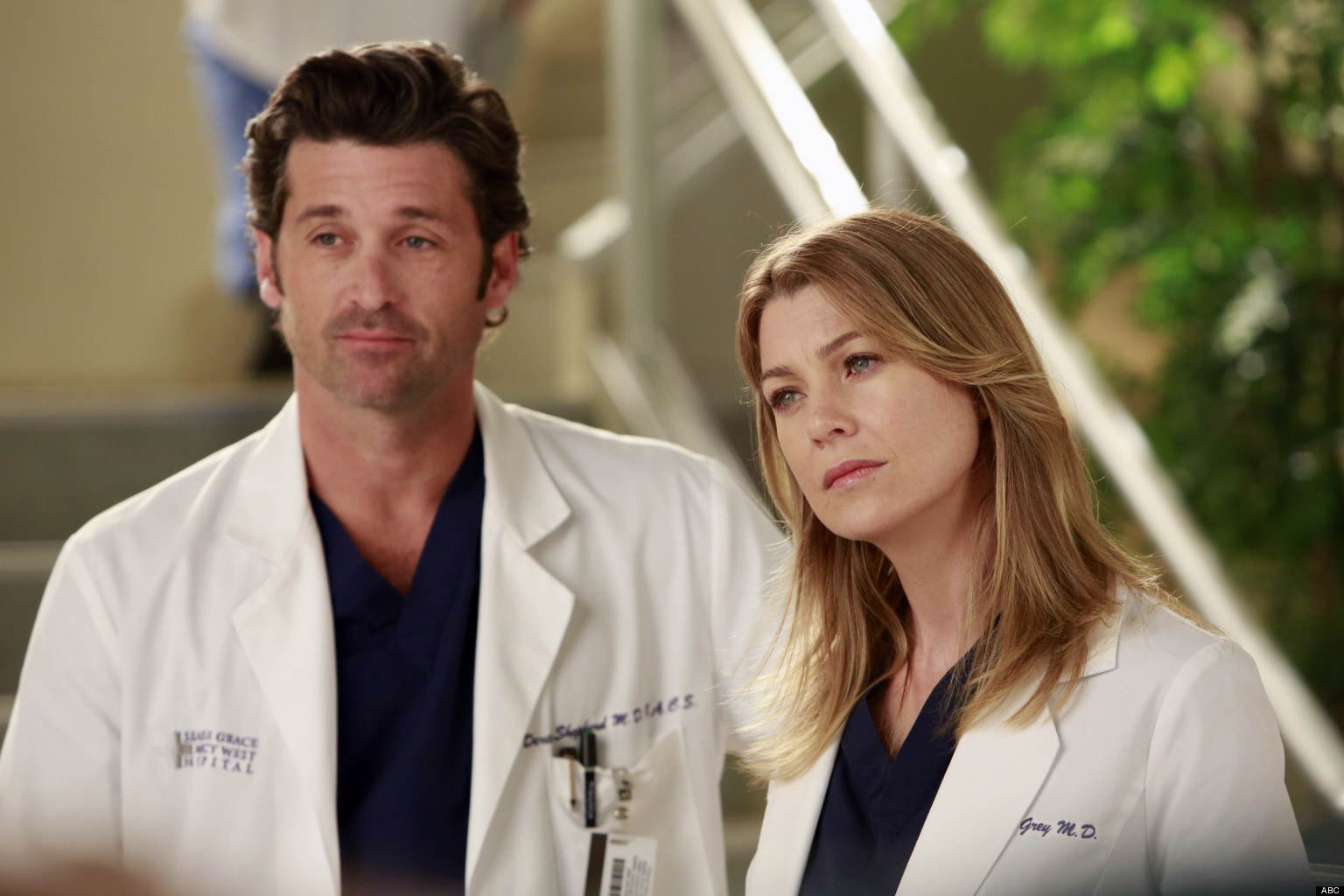 Taraji followed up by asking Ellen if she was paid the same amount as Patrick when the show began — the answer was a heartbreaking "no."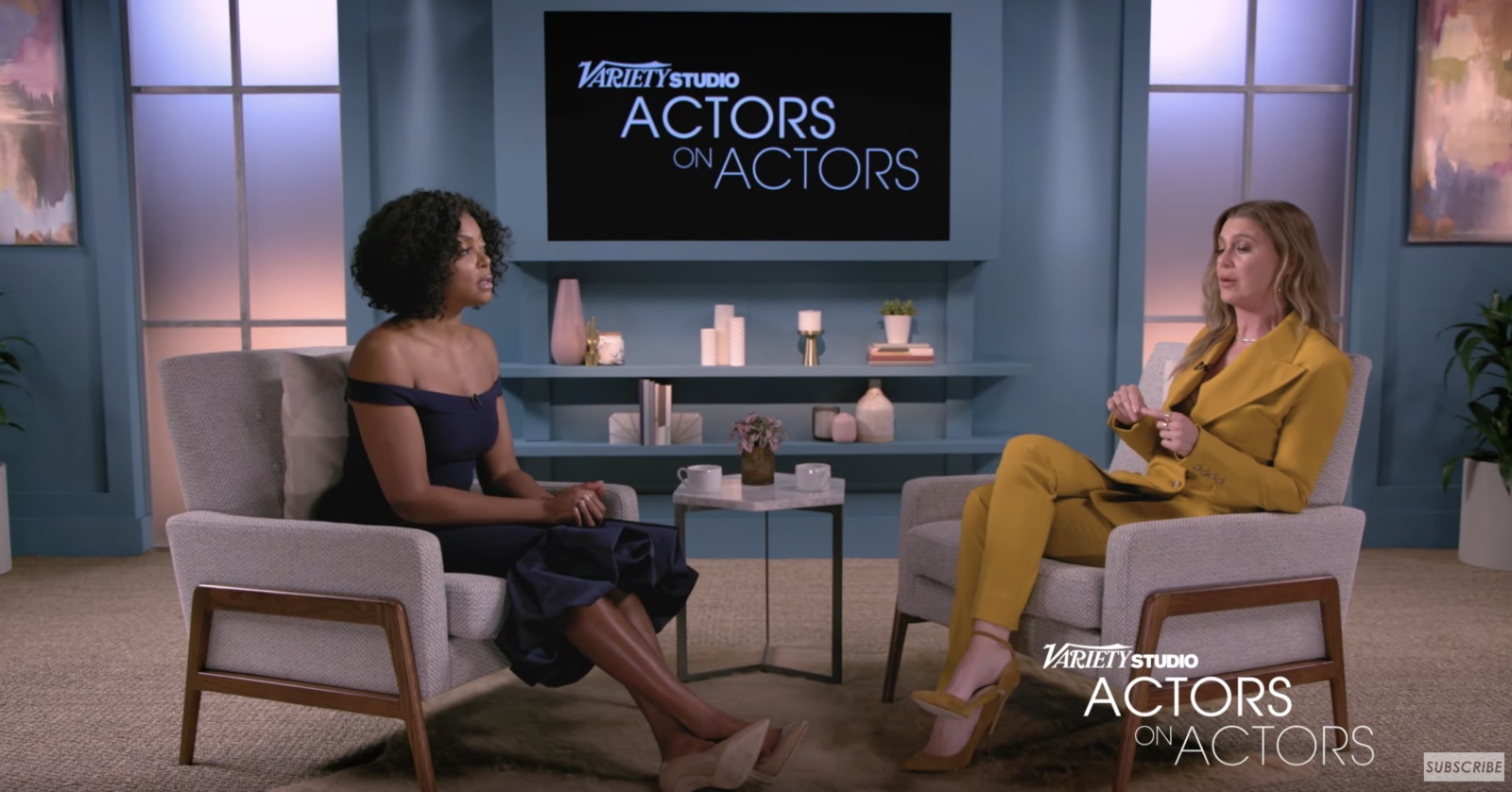 Ellen revealed that Patrick "was being paid almost double" what she was getting during the first TWO seasons — in case you're wondering, that's 36 episodes.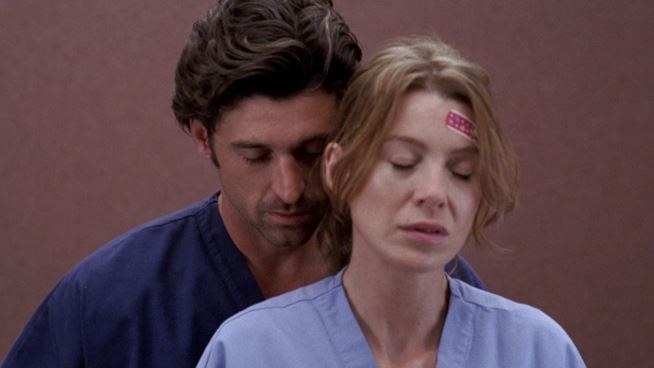 I think Taraji's reaction to that news speaks for everyone.
In the end, Ellen credited her positive experience on Grey's Anatomy these last few seasons to the "incredible ensemble cast" and the "originals" who are still with the show.
Basically, Ellen Pompeo continues to be my queen and I didn't think I could love her more, but here we are.