BuzzFeed Quiz Party!
Take this quiz with friends in real time and compare results
Check it out!
With Doctor Who back with Season 12, we had Jodie Whittaker, Mandip Gill, and Tosin Cole take a BuzzFeed quiz to find out which doctor and companion they're a combo of.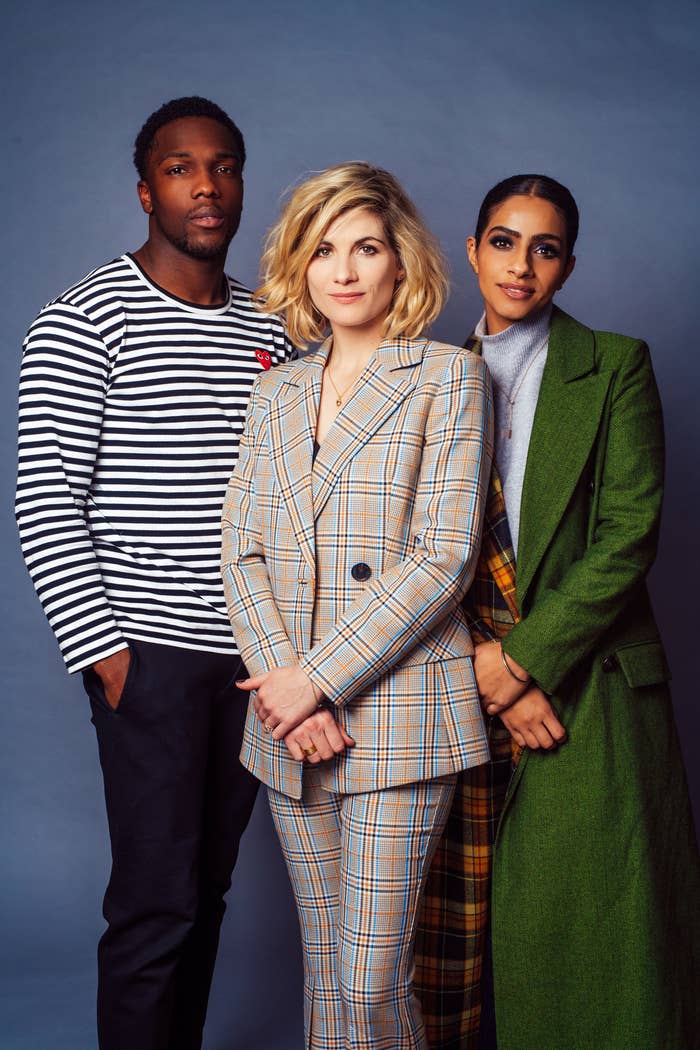 Is Jodie actually the Thirteenth Doctor? And which color Dalek would they all want to fight? Watch the video below to find out!
Now it's your turn! Take our "Which Doctor Who doctor and companion are you a combo of?" quiz below and compare your results with the cast's!
Be sure to check out Jodie, Mandip, and Tosin on Doctor Who, which airs Sundays at 8/7c on BBC America.