Via VinePair

Via VinePair

Via WindeDharma

Via WindeDharma

Via Feorgetowner

Via Feorgetowner

Via NYDailyNews

Via NYDailyNews

Via Pinterest

Via Pinterest

Via Liquor

Via Liquor

Via Pinterest

Via Pinterest

Via Pinterest

Via Pinterest

Via Texas Beer Bus

Via Texas Beer Bus

Via The WB

Via The WB

Via NBC

Via NBC

Via The CW

Via The CW

Via ABC

Via ABC

Via NBC

Via NBC

Via CBS

Via CBS

Via FOX

Via FOX

Via NBC

Via NBC

Via The WB

Via The WB

Via Just Jared

Via Just Jared

Via YouTube

Via YouTube

Via Movie Web

Via Movie Web

Via YouTube

Via YouTube

Via PitchFork

Via PitchFork

Via YouTube

Via YouTube

Via YouTube

Via YouTube

Via YouTube

Via YouTube

Via YouTube

Via YouTube

Via ABC

Via ABC

Via ABC

Via ABC

Via ABC

Via ABC

Via ABC

Via ABC

Via ABC

Via ABC

Via ABC

Via ABC

Via ABC

Via ABC

Via ABC

Via ABC

Via ABC

Via ABC
Take This Quiz And We'll Tell You Which "Scandal" Character You Should Celebrate The 100th Episode With
You should celebrate with Olivia Pope herself. You're ready to raise, several, glasses of wine to this big milestone. Who better to celebrate with, than the woman who started it all?
You're ready to do something CRAZY to celebrate! You and Huck will surely go off the path to celebrate.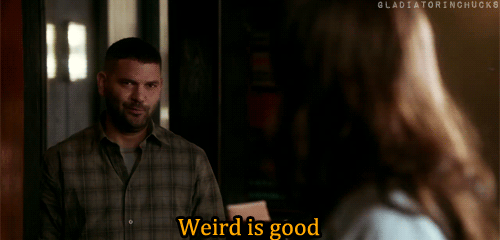 Who better to celebrate with than the former first lady?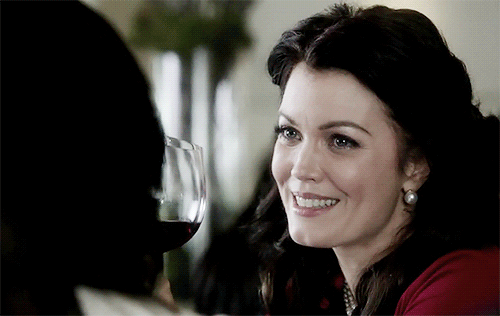 You want to cuddle up on the couch with some popcorn and maybe some jam, and who better to do that with than Fitz?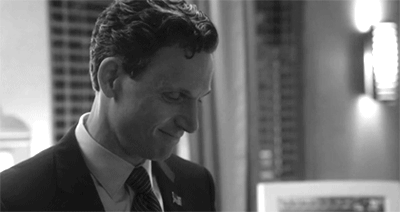 You're ready to go to a nice restaurant and celebrate this amazing occasion. While you may try something exotic, ending the night back on the couch with Jake is what you truly want.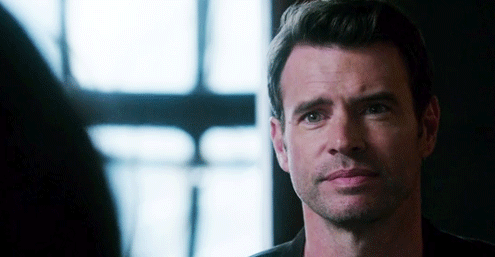 Talk about a wild night. You won't end up in the same place you started, but man, Cyrus will show you the time of your life.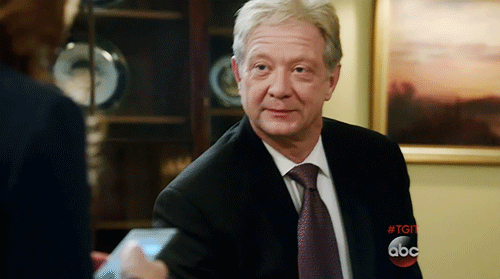 The night will start off calm (much like Quinn's character), but by the end of the night you're dancing on tables, doing shots and celebrating this amazing occasion.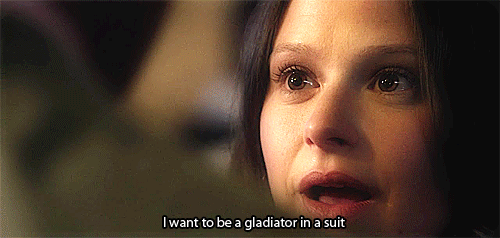 You're ready to party the night away with Abby. A nice dinner, a walk around town, and then ending up back at her place and drinking is the way to go.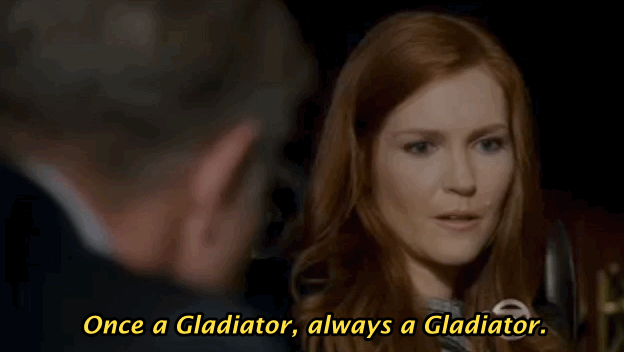 You and David are ready to spend a quiet evening together at a nice restaurant with the best bottle of wine ever. It's a special night that you will to remember forever.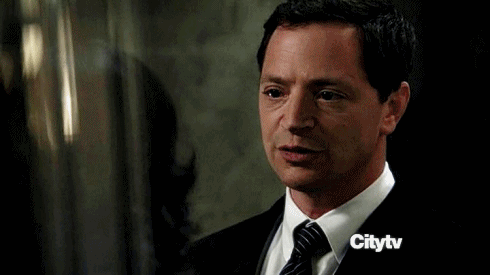 This post was created by a member of BuzzFeed Community, where anyone can post awesome lists and creations.
Learn more
or
post your buzz!