The video starts with comedian Varun Thakur visiting a local therapist with a pressing problem.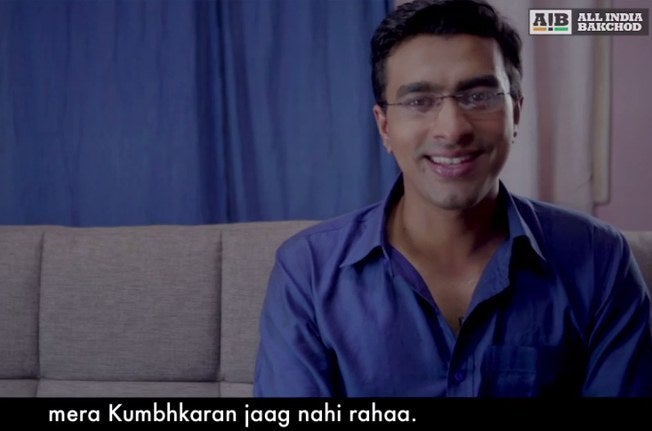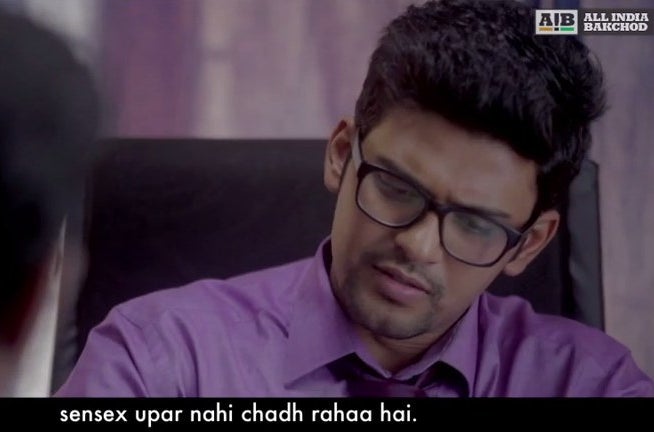 With some ~help~ from the doctor, we meet Varun's life-long friend, his penis.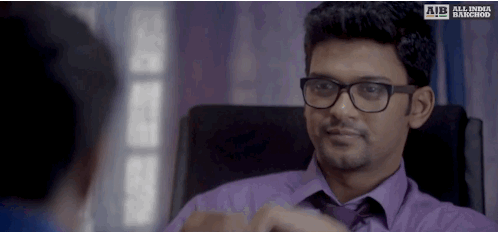 From their first encounter...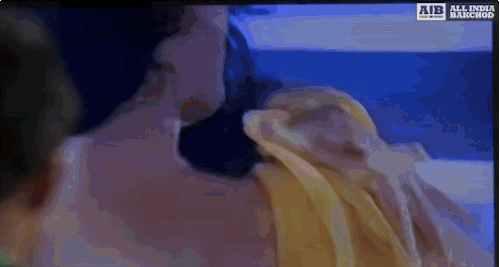 To their ultimate fall-out.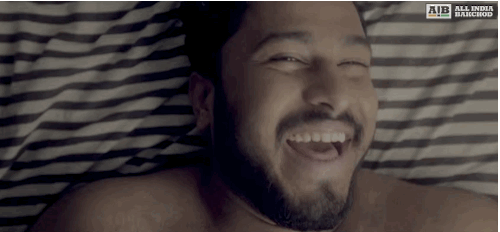 This strangely adorable video might make you want to give them a *standing ovation*.