While we all feel grateful for the Indian army, we often overlook the unsung heroes they leave at home.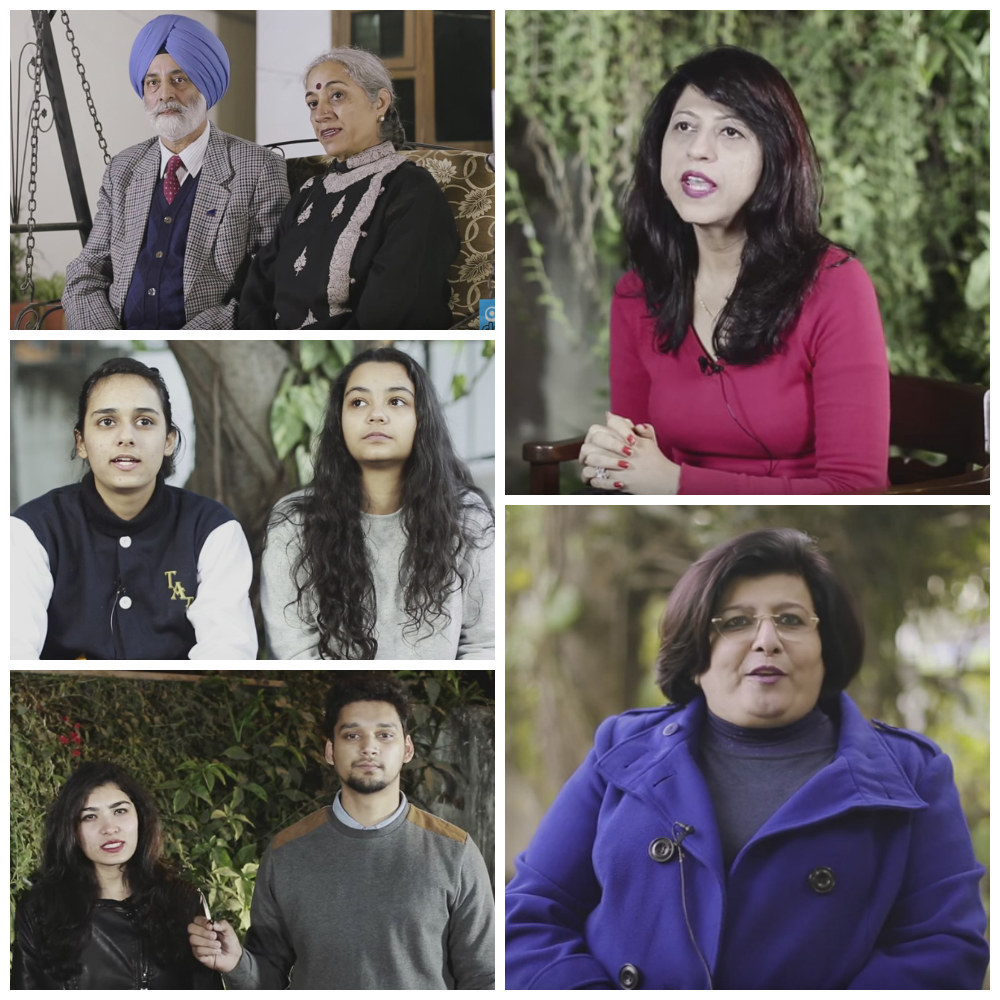 YouTube channel Old Delhi Films got in touch with a few soldiers' families.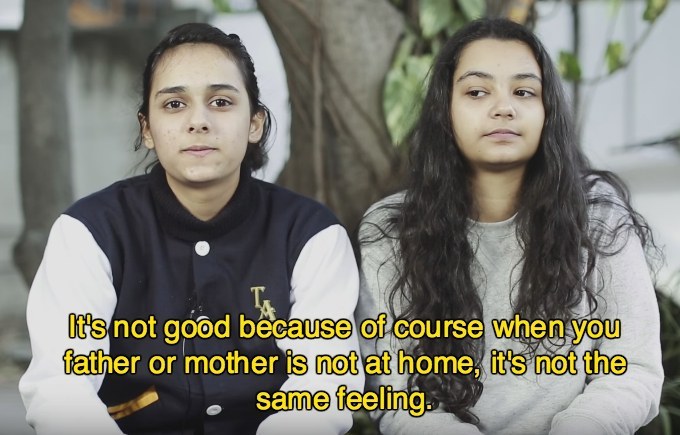 And showed us a side of the fight that news channels never do.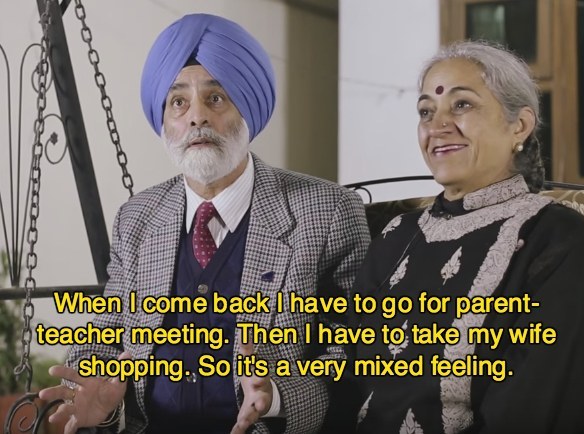 Having a soldier as a loved one can be terrifying.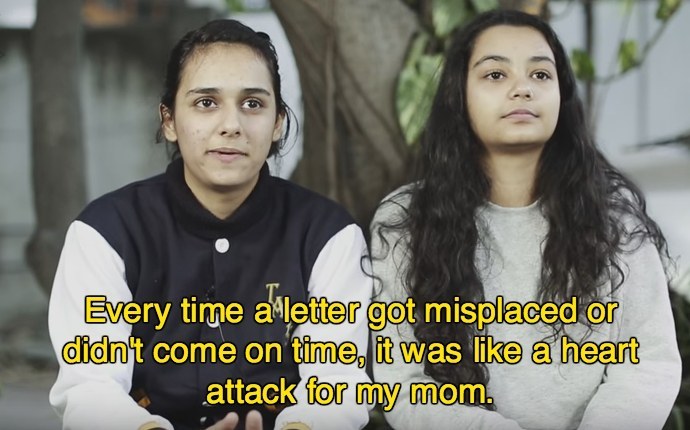 And it can be mundane.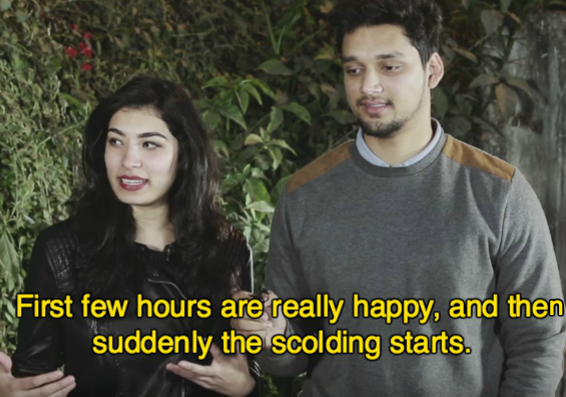 And it can be frustrating.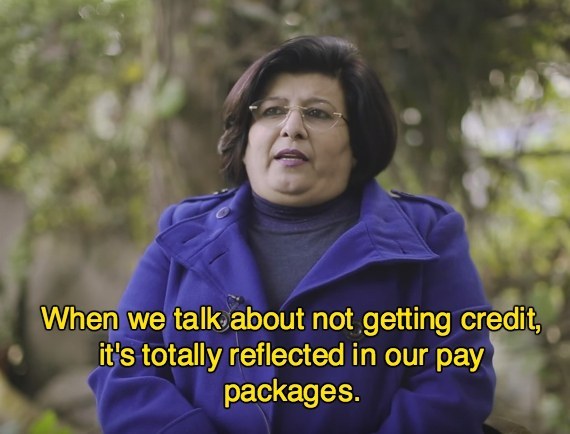 But there are moments when it's all more than worth it.