Today's Dose Of WTF: Four Topless Women Did Bollywood Dancing At Times Square Wearing Only Body Paint
To promote a phone calling plan. WUT?!
At 9:45 p.m. on September 19, Times Square tourists were shocked to see four topless women breaking it down to a popular Bollywood song, dressed in body paint.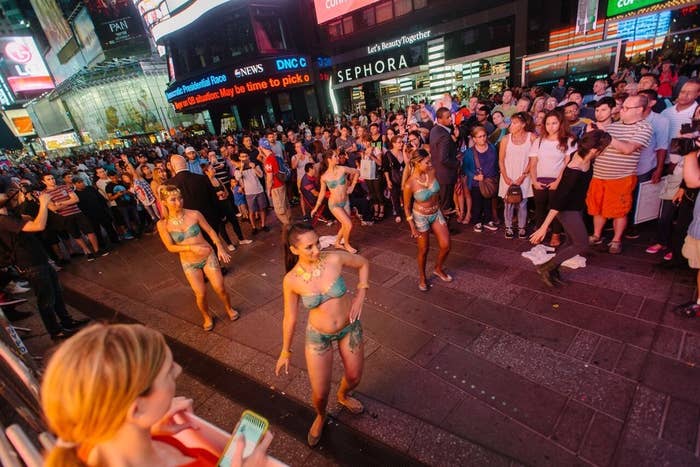 A press release said they were "defying authorities and breaking Indian tradition". 😳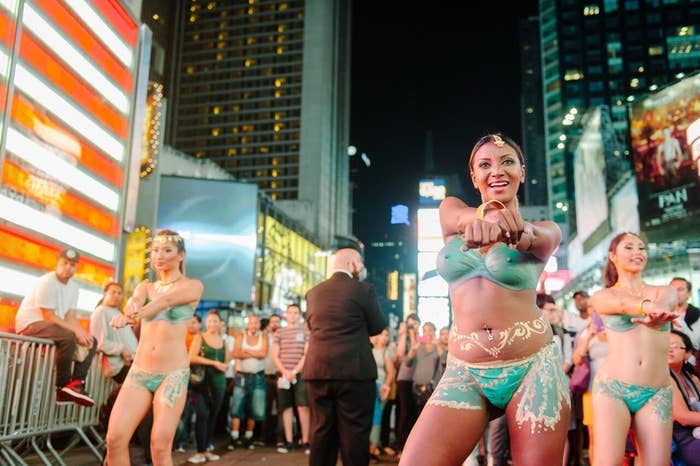 At the very end, it was revealed that they were promoting an international calling plan.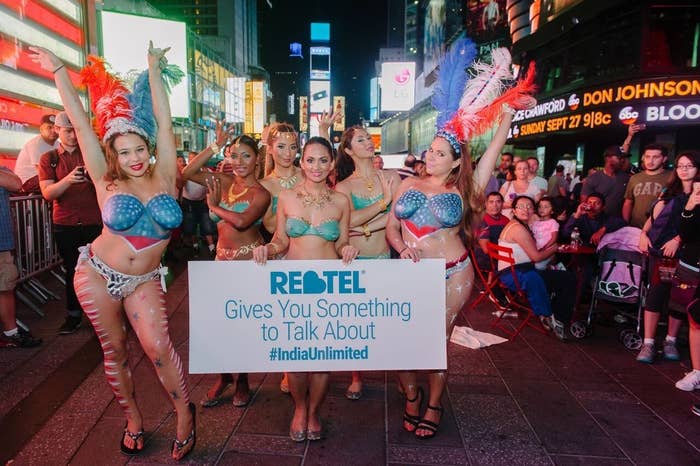 WAS IT REALLY NECESSARY TO SCAR THIS LITTLE CHILD IN THE PROCESS.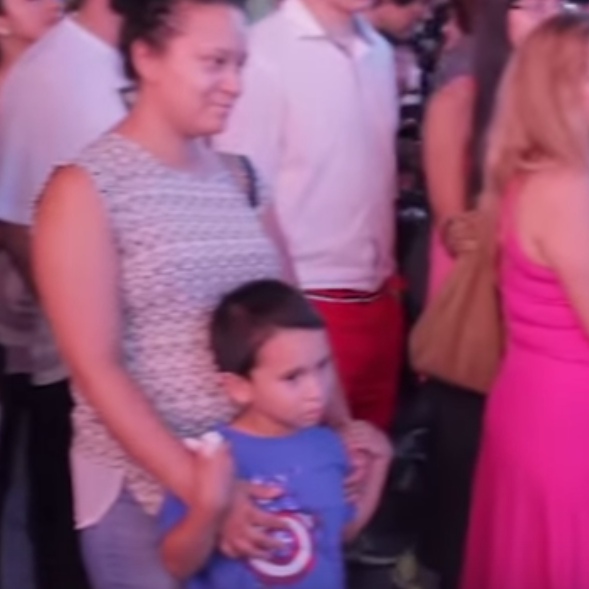 Follow BuzzFeed India on Facebook: