This is Vijay Thakur. A former Larsen & Toubro engineer who quit his job to drive a taxi and help people in emergencies.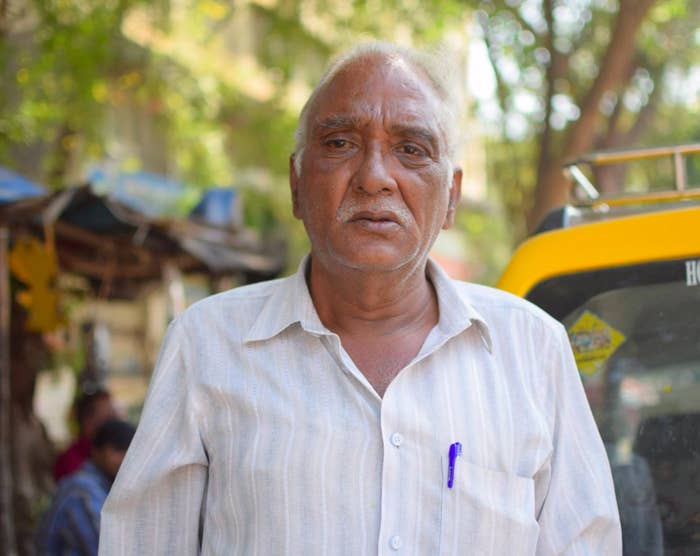 Facebook page Humans Of Bombay shared his story and it went massively viral with the post being shared more than 48,000 times.


Taxi Fabric, an organisation that showcases artists and designers inside Mumbai's taxis and rickshaws, took an interest in the story.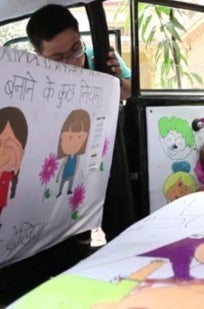 Their projects themes range from teaching sign language to imagery of peace between India and Pakistan. They were even featured in Coldplay's "Hymn For The Weekend" video that was shot in India.
"We felt a story like Vijay Thakur's needed a canvas. And so, along with the designer, Poorva Shingre, we decided to realise it on a Taxi Fabric in his taxi itself," Sanket Avlani, the founder of Taxi Fabric said.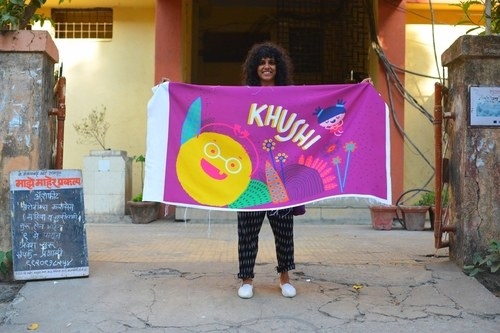 While talking to him, they found out that Thakur was exceptionally close to his daughter, Khushi. So they decided to name it "Khushi's Ambulance".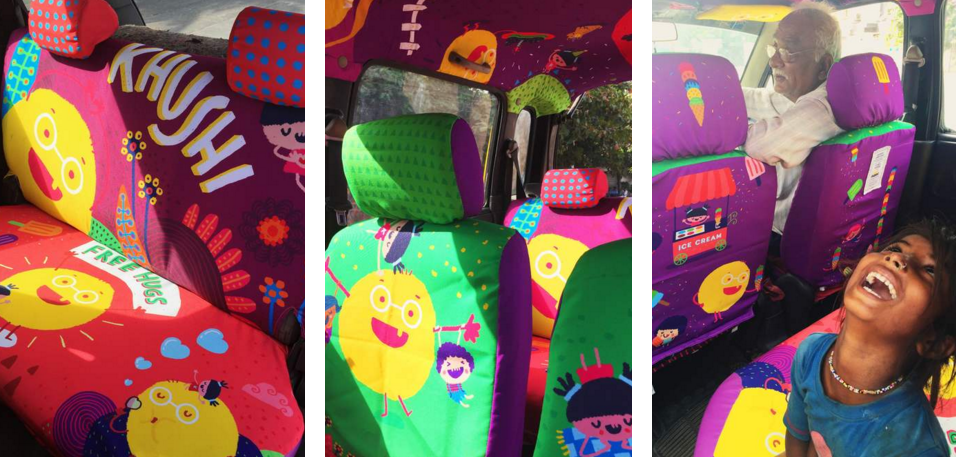 "I've never been happier than I am today," Thakur told Humans Of Bombay.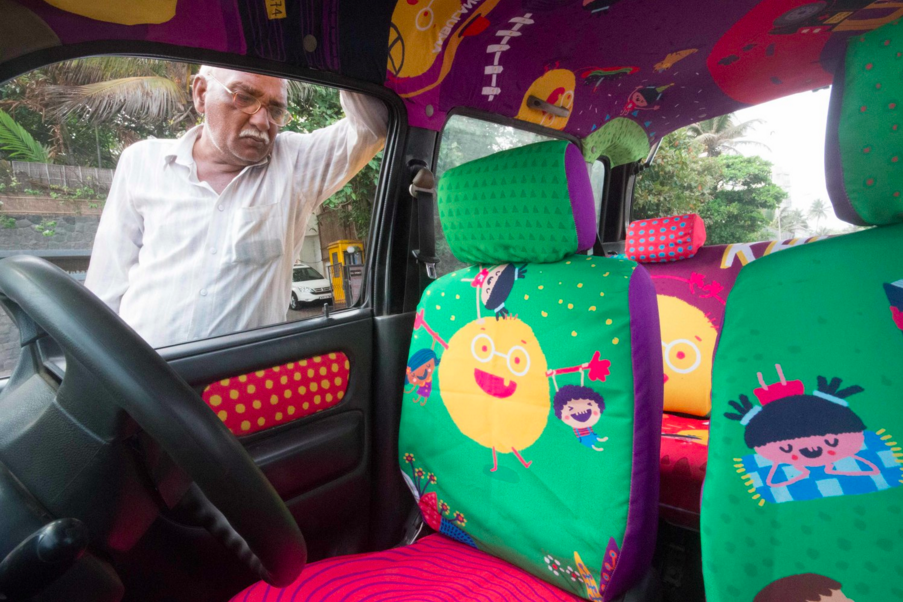 "We usually hear from people about different designers to work with, but for the first time people suggested a taxi driver to collaborate with," Avlani told BuzzFeed.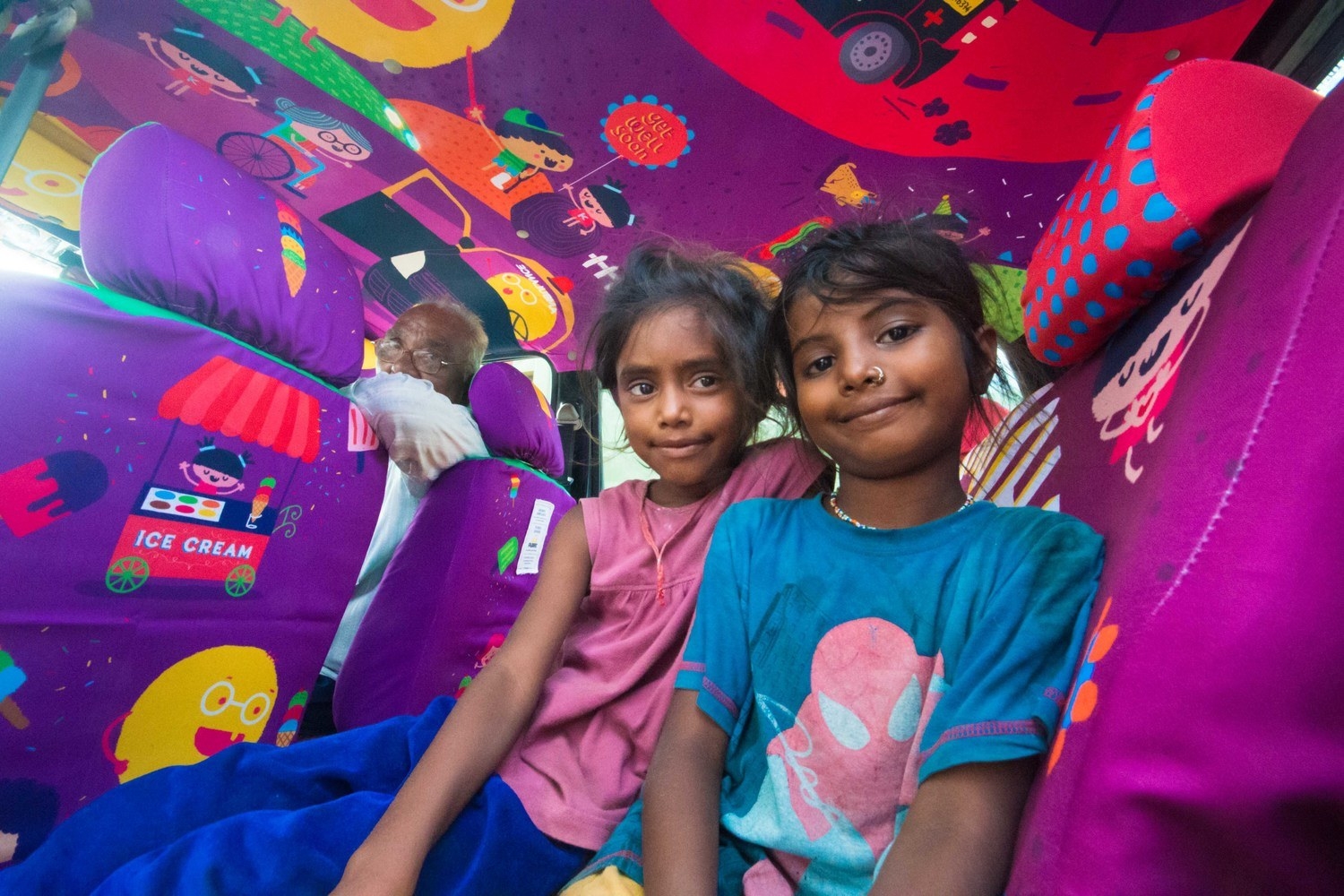 If you are in Mumbai and have an emergency you can call Vijay Thakur on +91 9819 001689 and he'll help you out.