Varun Dhawan Is Setting Unrealistic Expectation For All Men
How does he have an odd number of packs?
Varun Dhawan was probably born with the body of a goddamn Greek god.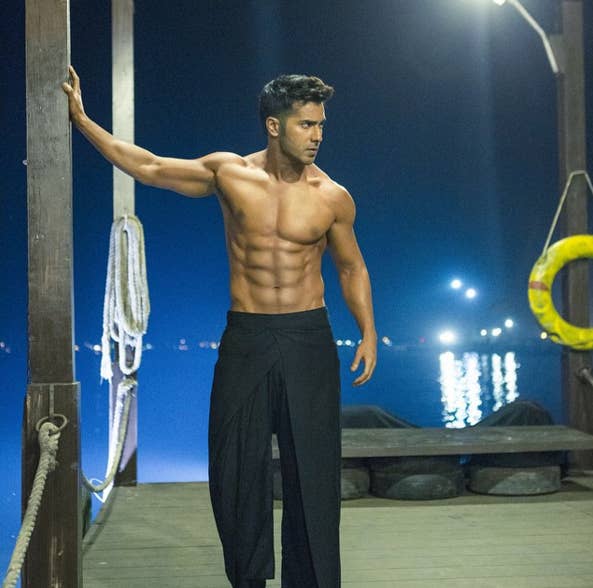 And his latest Instagram has just left me gasping.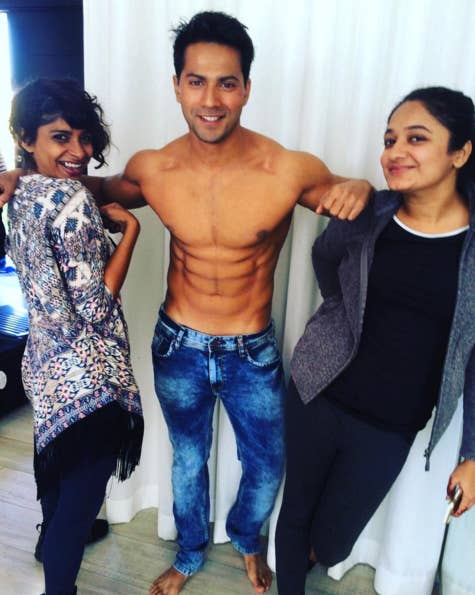 He's currently shooting for the action film, Dishoom with John Abraham (keep me in your prayers when this movie comes out) and has been working extra hard on that bod.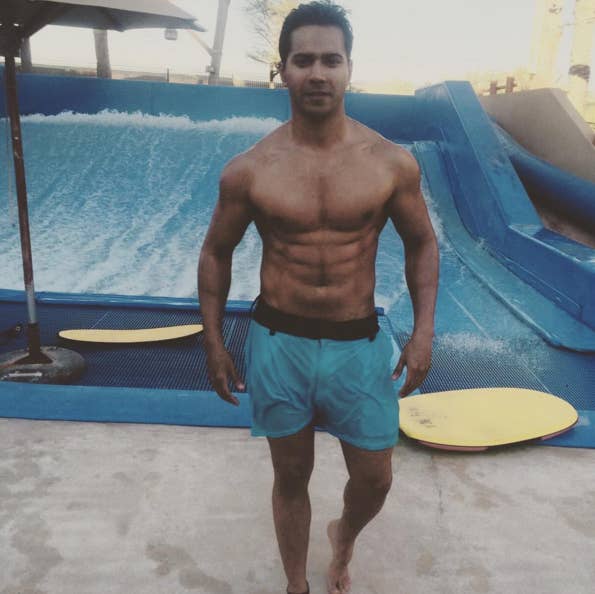 Here's a helpful visual if your hormones are clouding your brain.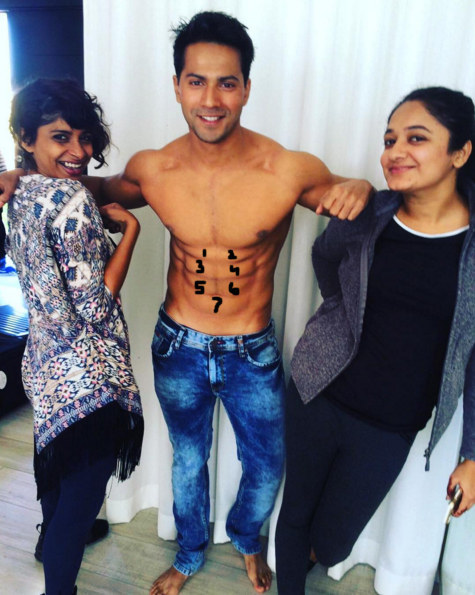 Even Varun himself can't understand what he sees in the mirror. "Am I human?" he's probably thinking.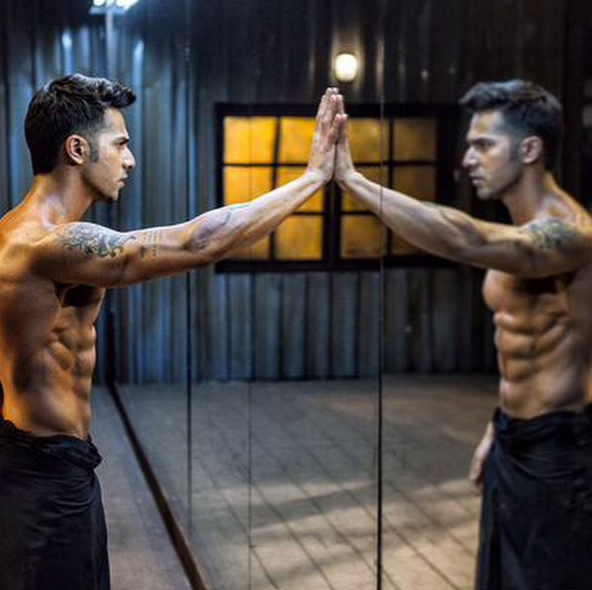 He obviously works pretty damn hard.
BUT STILL ATE A METRE-LONG PIZZA!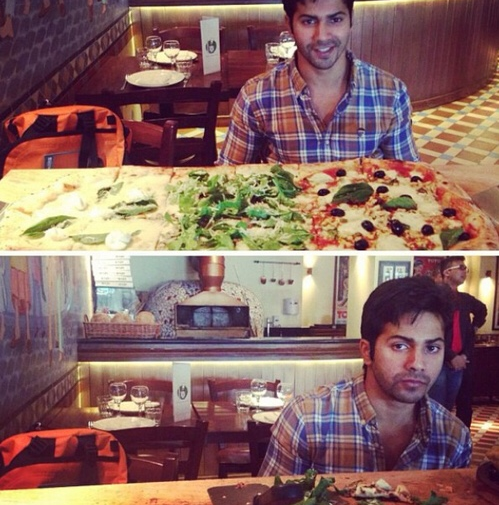 Want a hot dude/Dhawan in your inbox every weekday? Sign up for BuzzFeed's "Dude A Day" newsletter!