If you were a '90s kid, your teenage fashion choices were heavily influenced by Queen Kareena, who, besides great acting, was known for her... Today, in 2016, Her Royal Highness Kapoor Khan slays every look she attempts…
And is a literal embodiment of grace and poise. But that was after she (along with our teenage selves) went on a fashion journey riddled with mistakes to get here. And while you may look back and cringe at your outfits, they weren't as heavily documented as poor Kareena's.
1.
Like when she wore sunglasses that would never serve any purpose outdoors indoors. 2.
When scrunchies served as acceptable wrist accessories. Even Shahid was like, "Whaaaat?" 3.
And when we thought wearing denim suits with printed tees was perfectly acceptable. 4.
And when innerwear was perfectly acceptable outerwear. 5.
When she was indecision personified, refusing to pick between pants and a dress. 6.
When she had to have all the colours of the rainbow in her OOTD.
7.
When she wore an actual fishnet as a dupatta because why the hell not.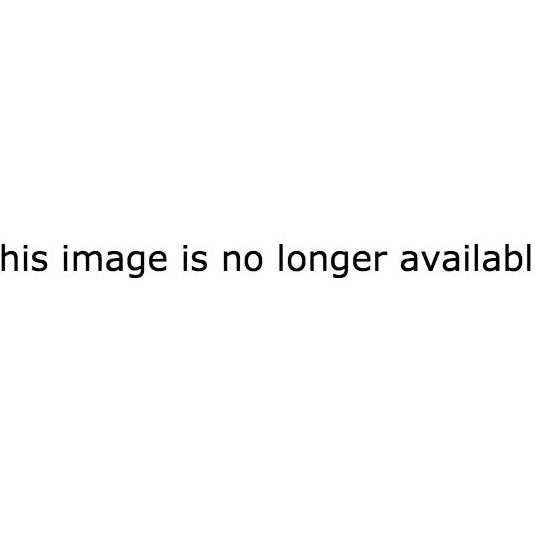 8.
And then again as a "stole". 9.
When Kareena overdid it with the bronzer. 10.
And when Juicy's velour jumpsuits inspired several showstoppers. 11.
When crop tops weren't a thing yet so she made do with this sad peekaboo situation. 12.
When she was ready to drop some serious belly dance moves on the damn red carpet. 13.
When she inspired us to get this damn school girl hair band in EVERY colour to match EVERY outfit. 14.
When there was no such thing as too much kajal. 15.
When lip contouring meant using super-dark liner with a super-shiny lipstick. 16.
And when glittery eyeliner tried to replace good old kajal and failed miserably. Queen Bebo: the only Bollywood icon who could take THIS sartorial journey and still make us all desperate to ride along.