We've all noticed that the censor board has been on a bleep spree lately.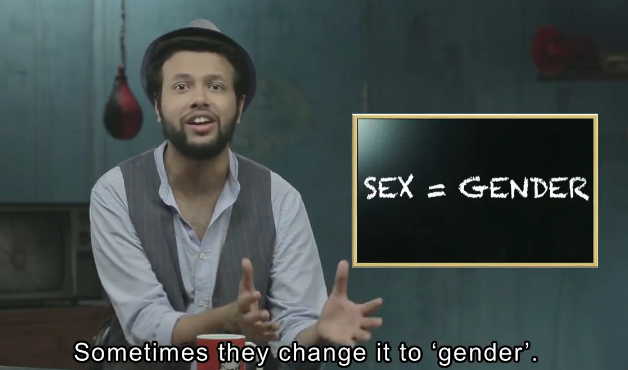 Words and scenes are blurred, changed or removed willy-nilly.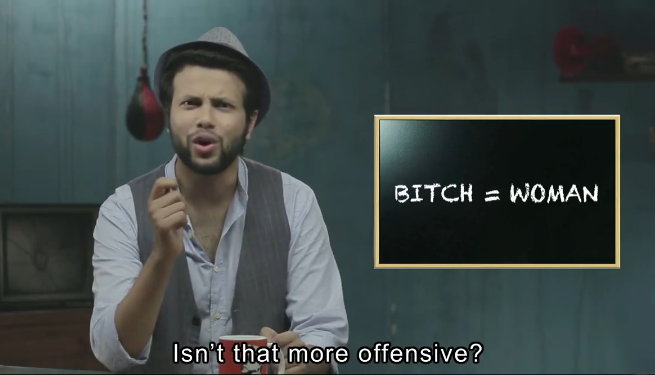 They even sent Star World a notice for showing "homosexual content". On Grey's Anatomy, you guys.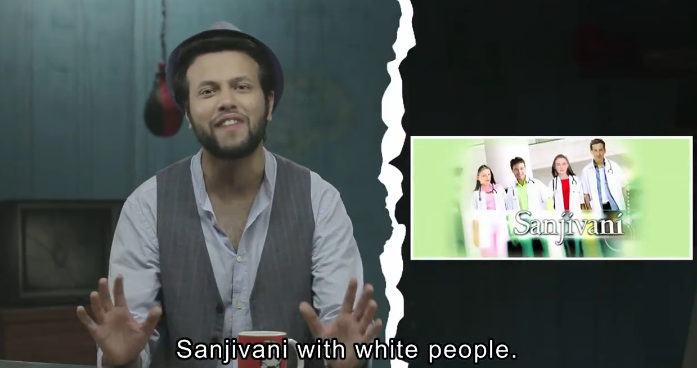 You know what's allowed though? Child marriage...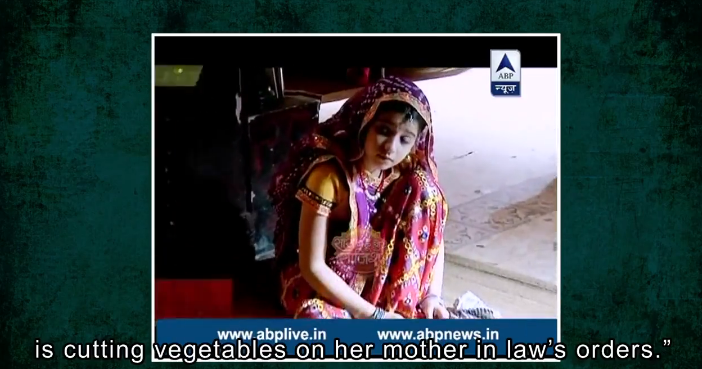 ... Black magic...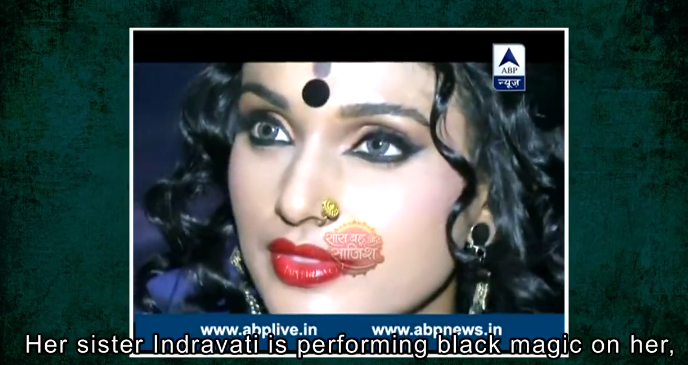 ... And a healthy dose of misogyny.