Mumbai rapper Divine uploaded a picture of himself, casually hanging out with actors Abhay Deol and Dev Patel.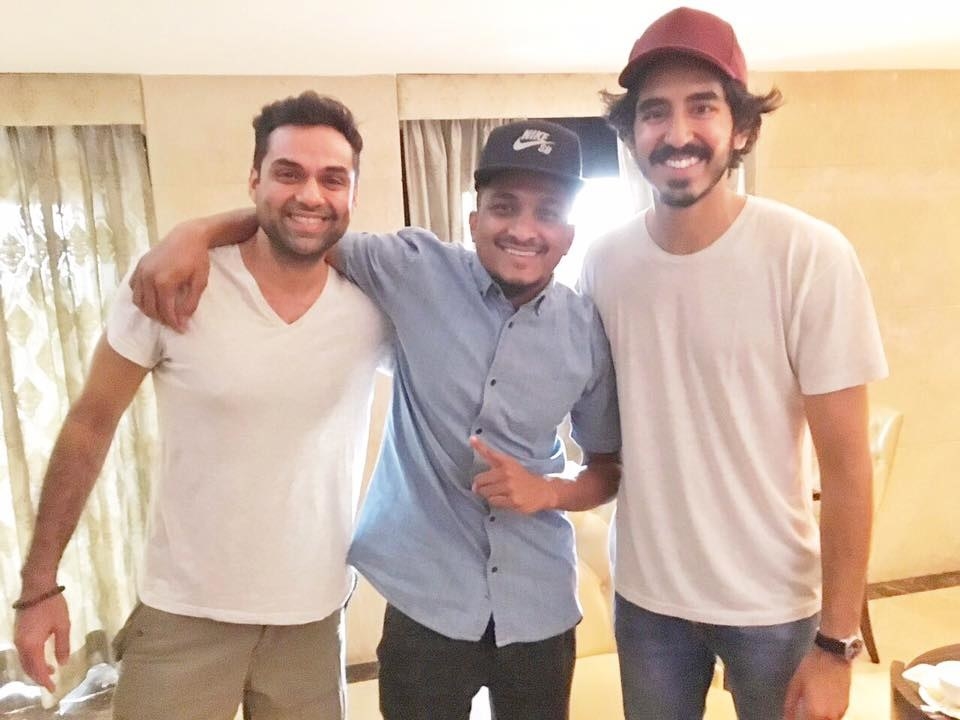 Dev Patel has been sneaking around Mumbai for the last two weeks working on something super secret.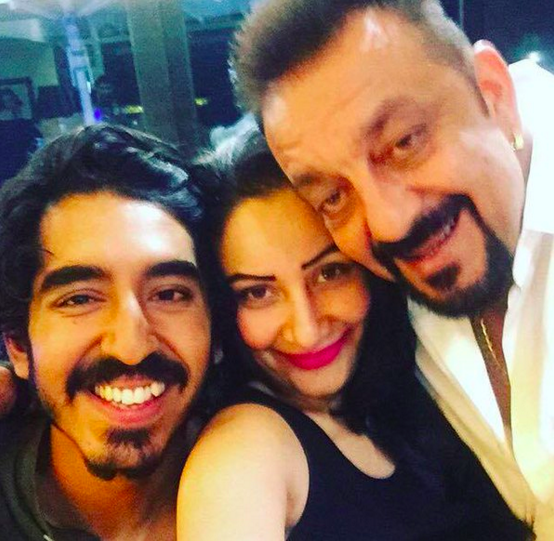 Patel and Deol have been friends for a while now and according to Divine, Deol showed Patel his "Jungli Sher" video.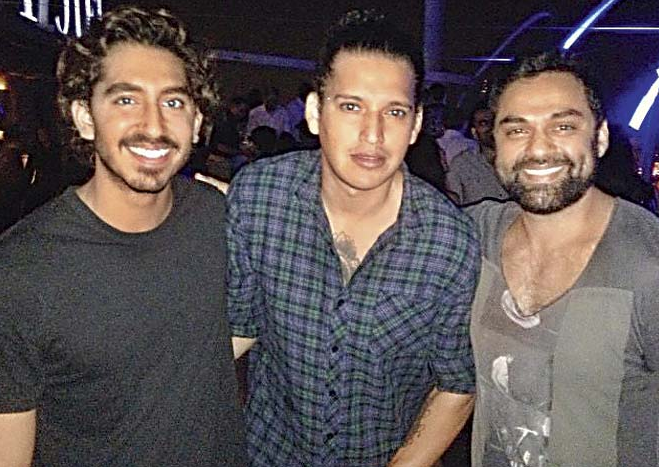 "Dev is really into hip-hop and would like to showcase India's talent in Hollywood. Maybe we'll work on something next year," Divine told BuzzFeed.