1.
She's proved that Bollywood movies don't need a male lead to become hugely successful.
2.
She's reigning over an industry of well-connected Khans and Kapoors on the sheer powers of hard work and talent.
3.
Her last few roles have all broken Bollywood's existing boundaries of how women "should" behave.
4.
While the rest of the industry's stars are busy making money from endorsing regressive products, Kangana has consistently set a better example.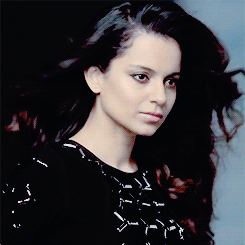 She famously rejected a ₹2 crore ad for a fairness cream because she felt that, as a public figure, she has a responsibility to spread the right messages.
5.
She doesn't tolerate sexist nonsense from reporters.
7.
In an industry where other stars are squeaky-clean PR-puppets, she's uncompromisingly truthful.
8.
Even at 15, Kangana had a strong sense of right and wrong. When her father tried to hit her, she said she wouldn't stand for it.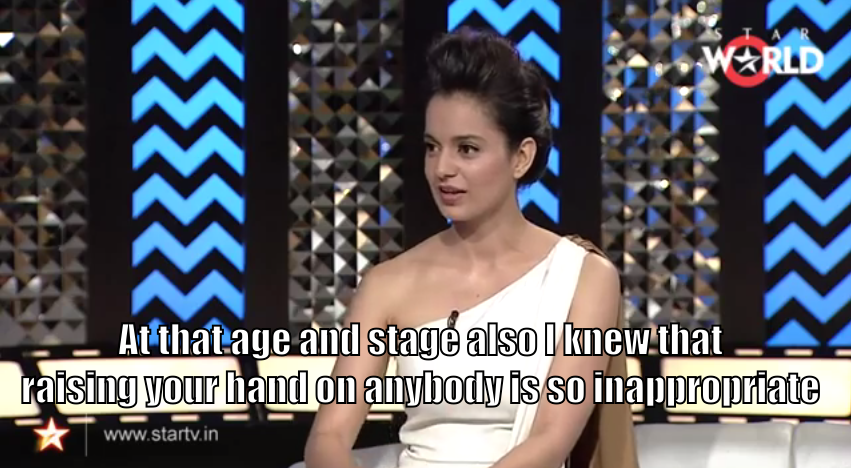 9.
She's constantly redefining what "high fashion" means.
10.
But is just as comfortable shedding all makeup and glamour when her work calls for it.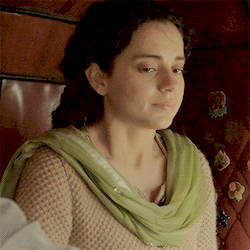 11.
In a country where comedy is dominated by dudes, she flits effortlessly between heartbreaking and hilarious.
12.
She refuses to conform to standards of beauty and has been rocking her natural curls for years.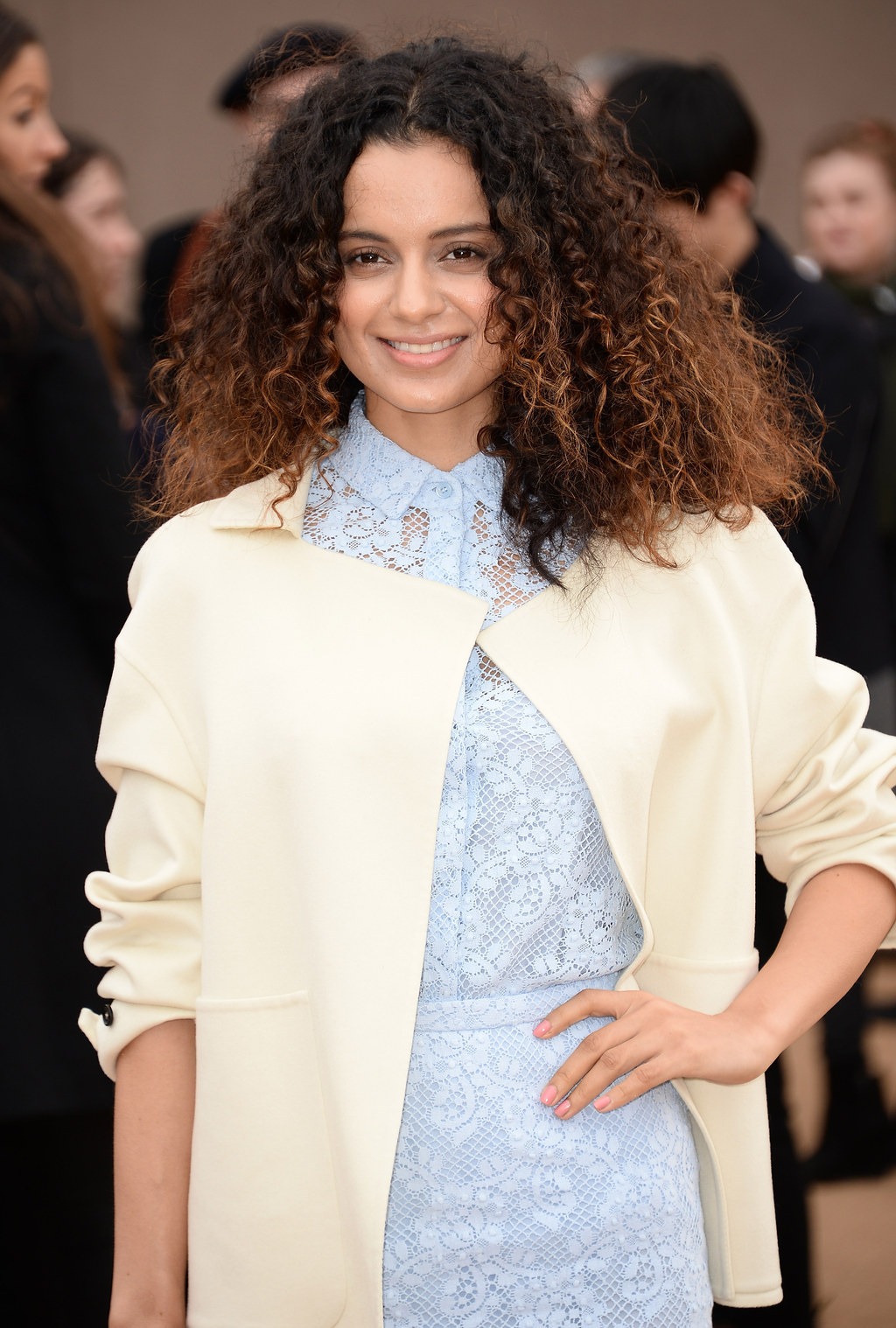 13.
She makes excellent decisions when it comes to choosing roles.
14.
Because her craft is really important to her.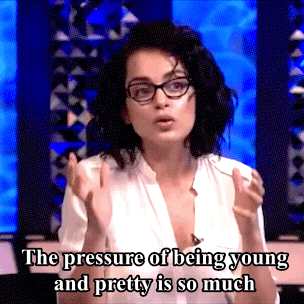 15.
Even her fictional characters are amazing role models.
17.
And, both on and off the silver screen, she's always a loud, adamant champion for a better life for India's women.