1.
Because she's totally 100% candid about the real reason she worked to get to the Olympics.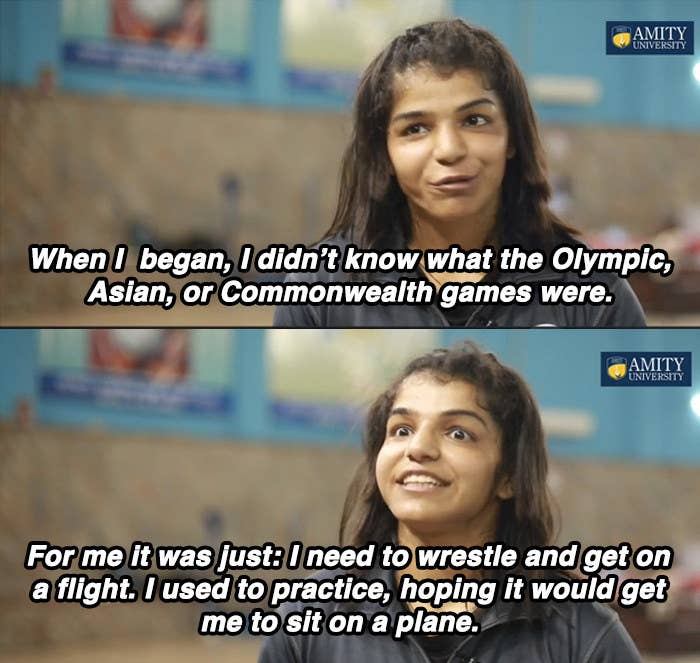 2.
Because of this pro-level goofiness.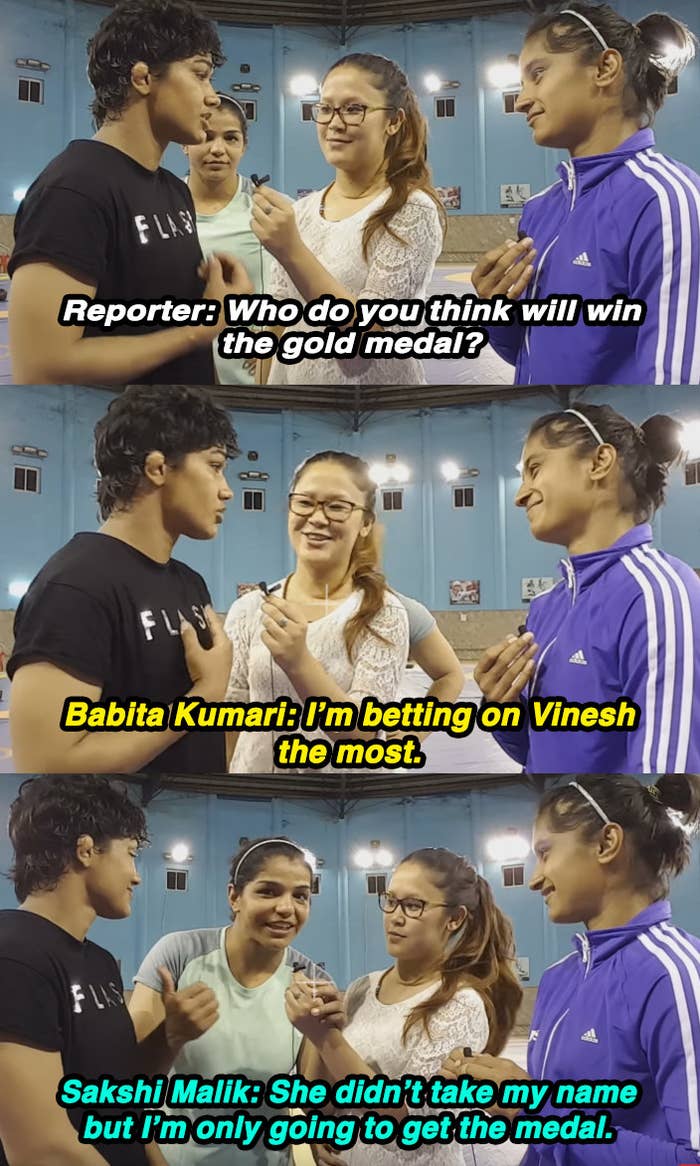 3.
Because her passion has brought every skeptic on board.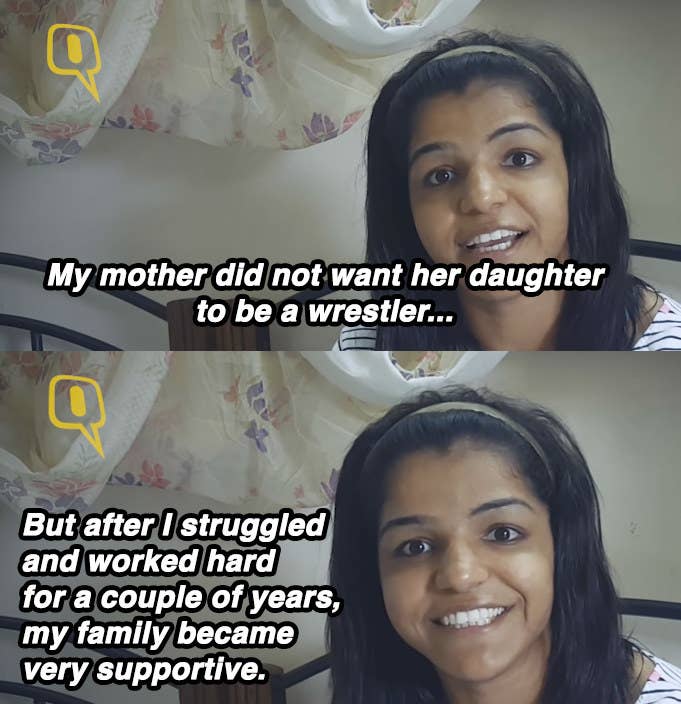 4.
Because she would've been equally happy if one of India's other two women wrestlers, Vinesh Phogat or Babita Kumari, had medalled instead of her.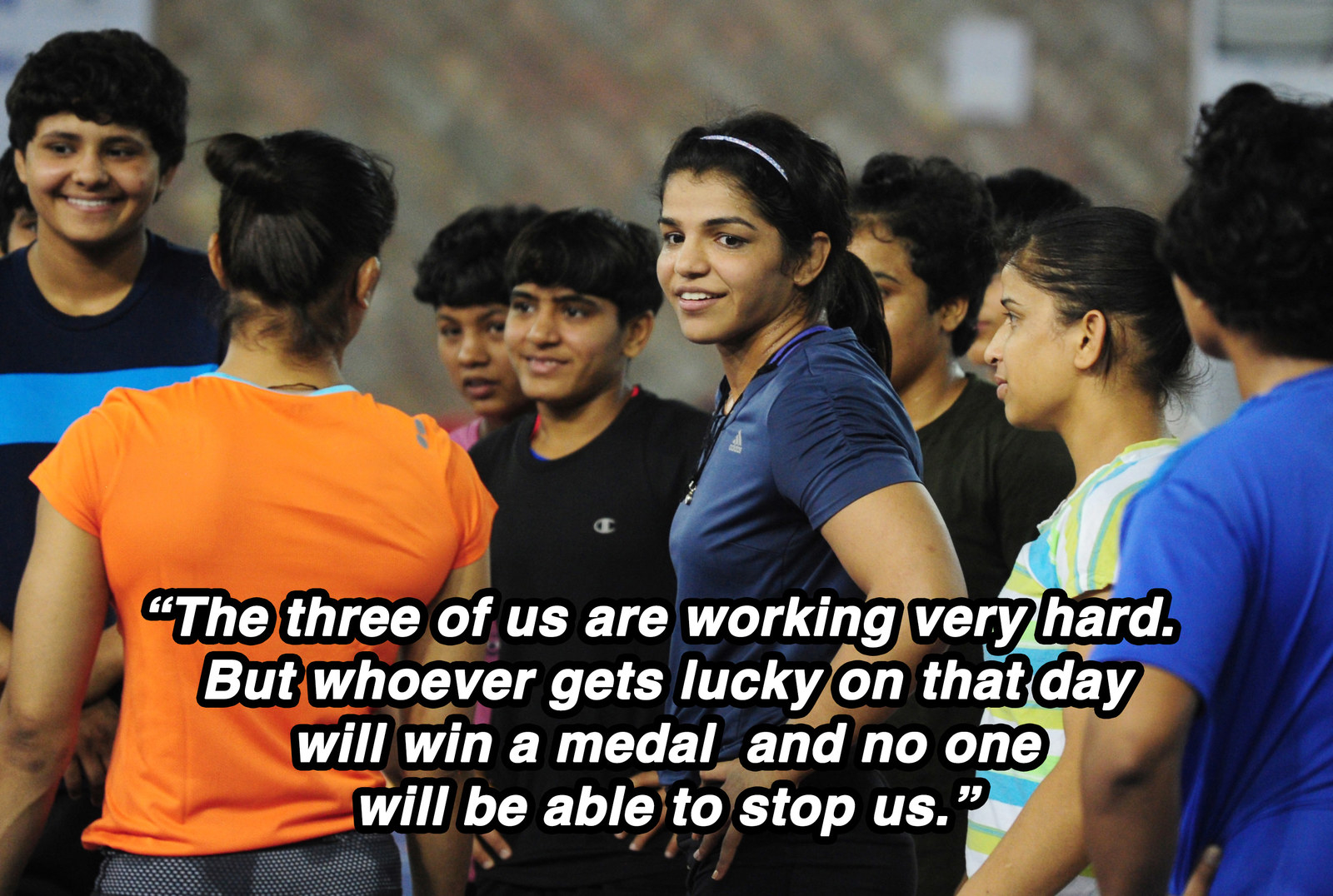 5.
And she fought harder after one of them fell out of the running.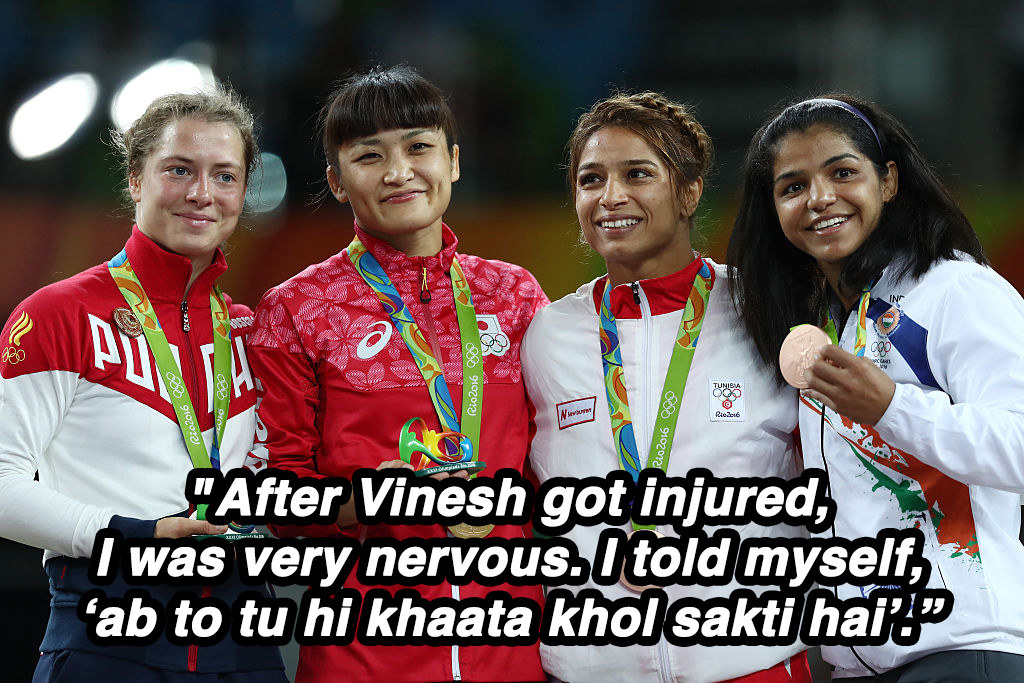 6.
Because she's honest about the challenges of being a sportsperson.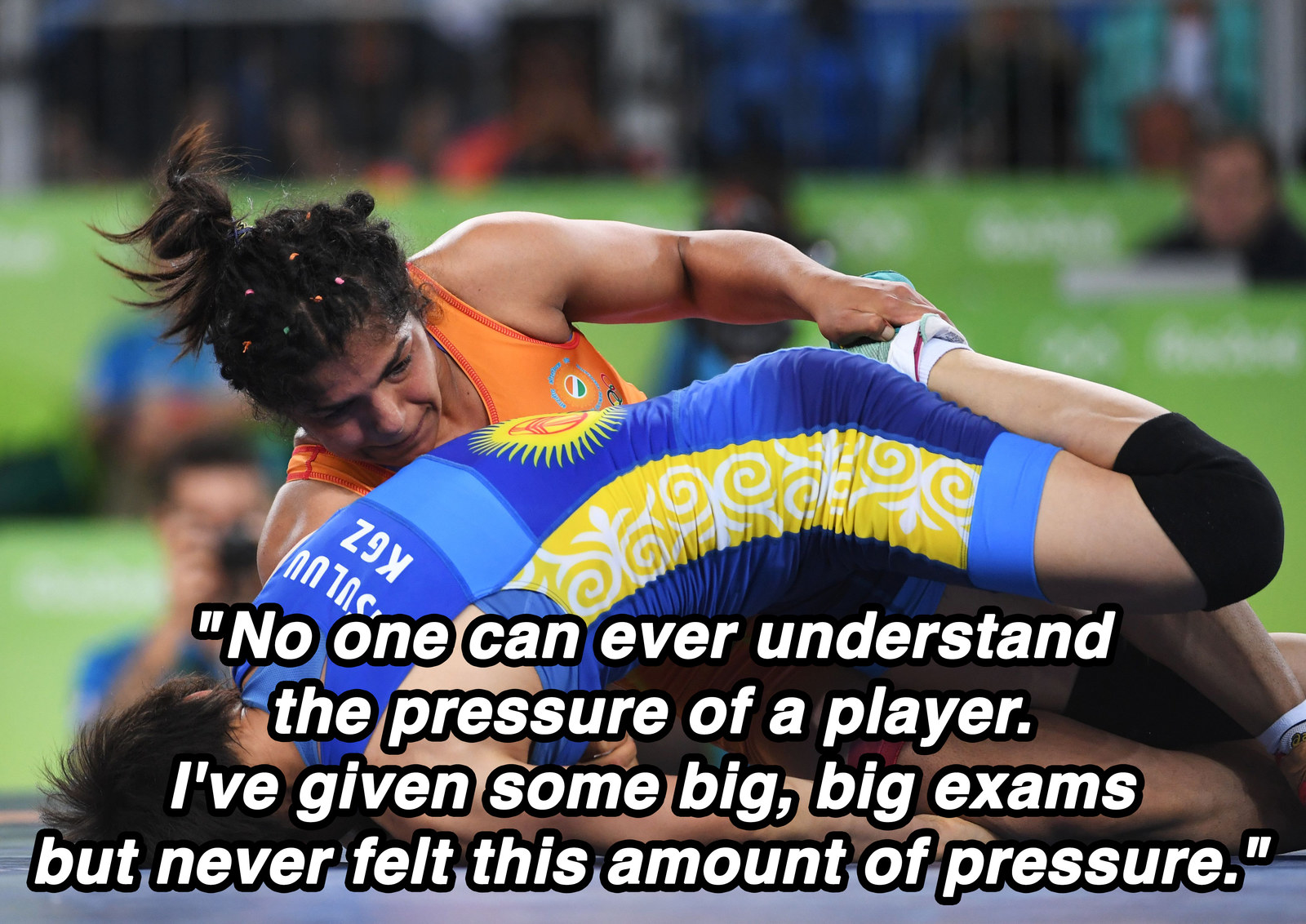 7.
Because she's wiser at 24 than most of us will be, like, ever.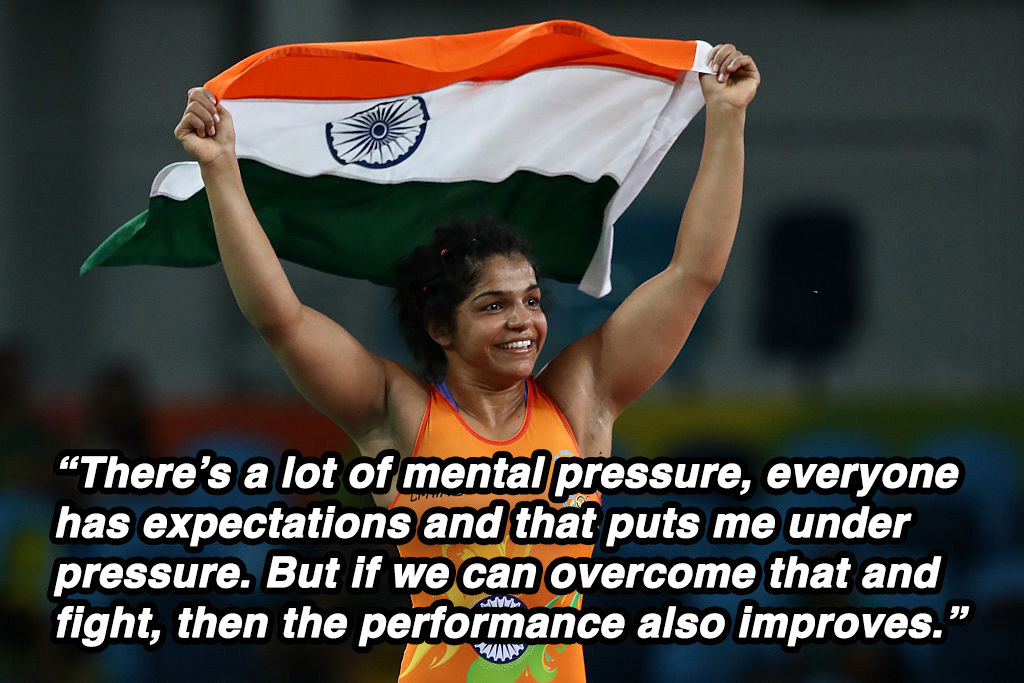 8.
Because of this staggering humility.
9.
This sincere patriotism.

10.
And this contagious grin.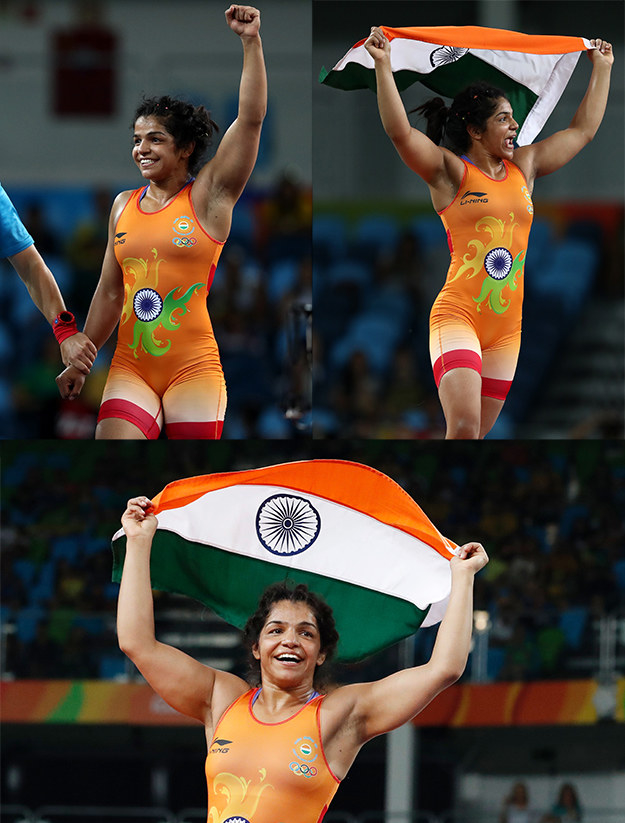 11.
Because she refused to enjoy the spotlight alone and immediately pulled her coach Kuldeep Singh into it with her.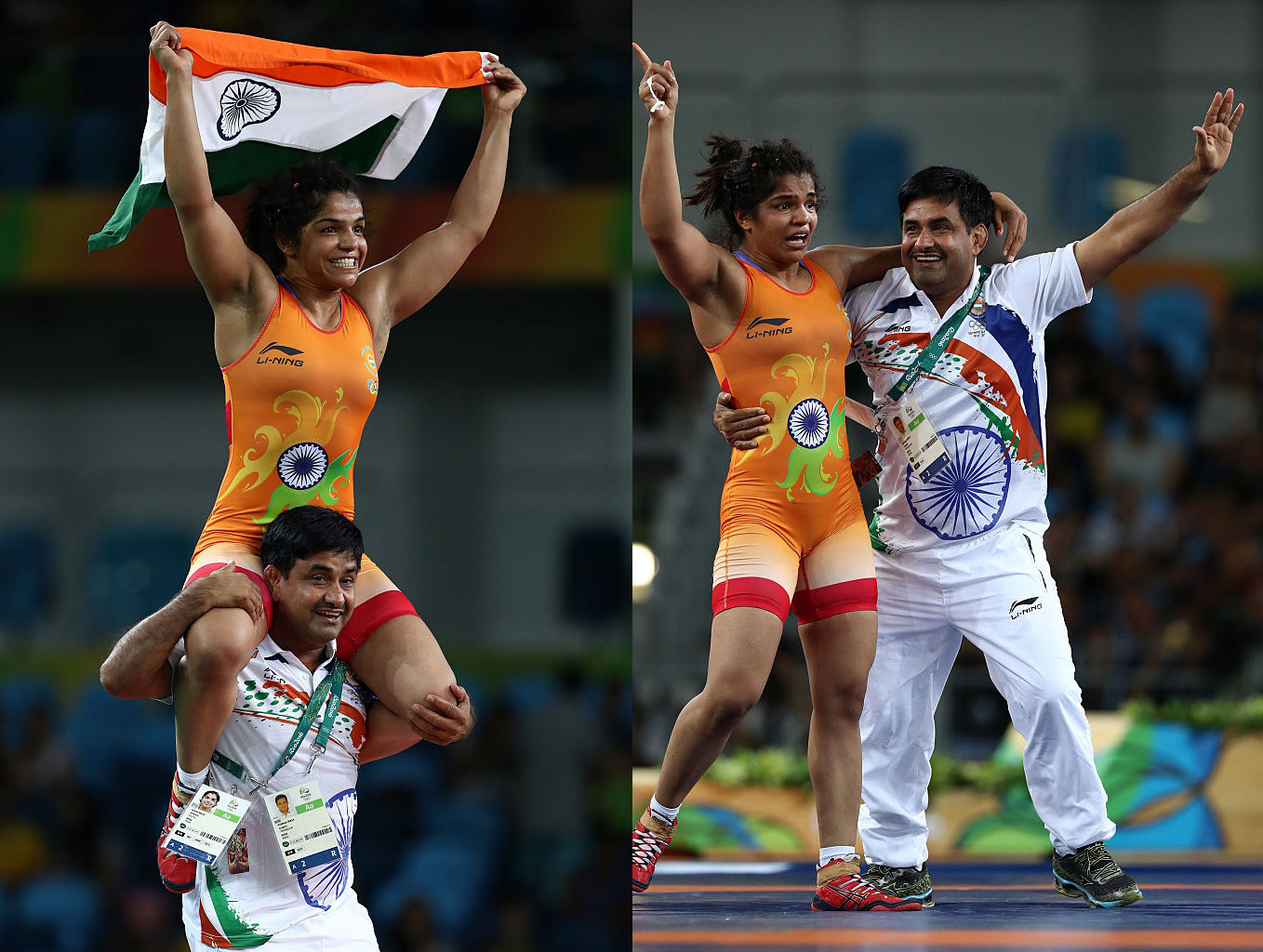 12.
Because of this post-medal anecdote from her mom.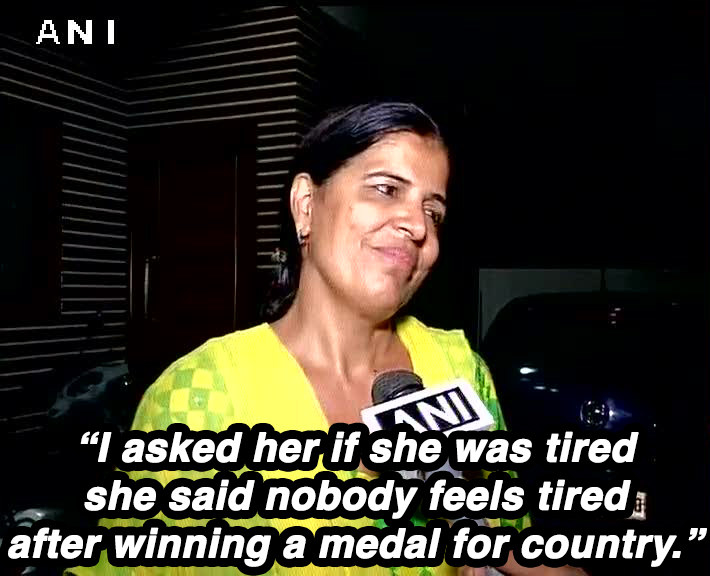 13.
Because her brother's reaction to her winning an Olympic medal on Raksha Bandhan will make any sister tear up.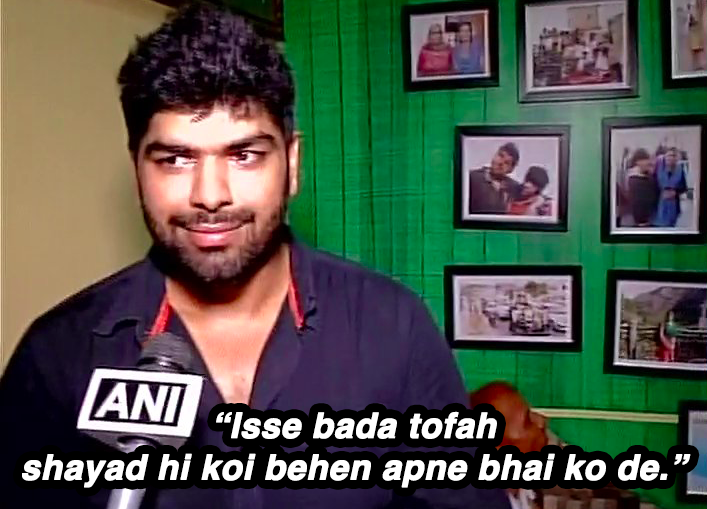 14.
Because she's the athlete and the cheerleader.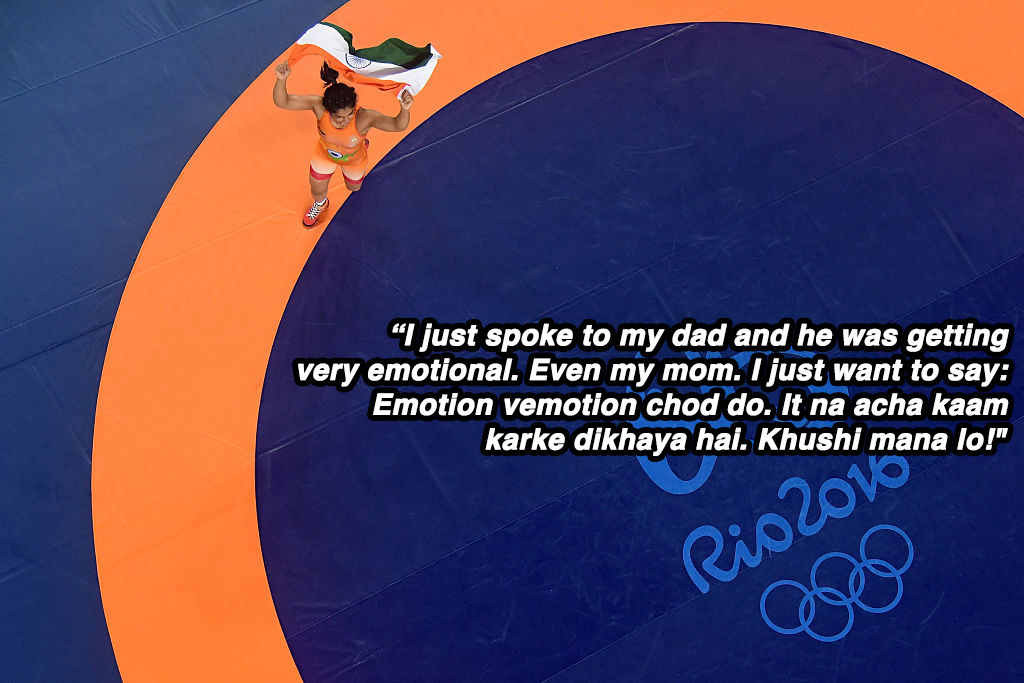 15.
Because her post-victory celebrations are the most adorable in the world. Gold medal at the Awwwwwlympics.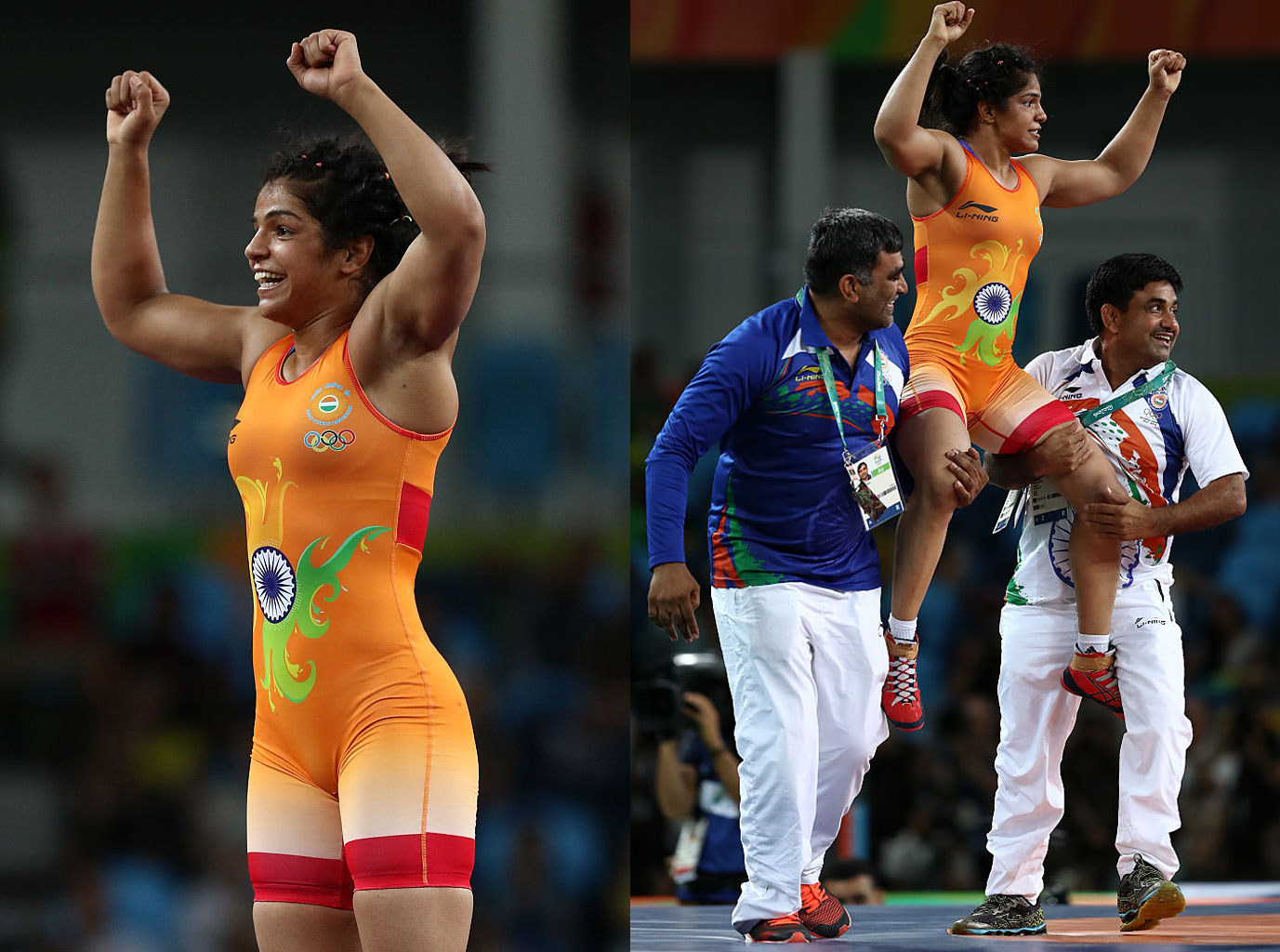 16.
Because she's trained for over a decade to become third best in the WHOLE DAMN WORLD at what she does.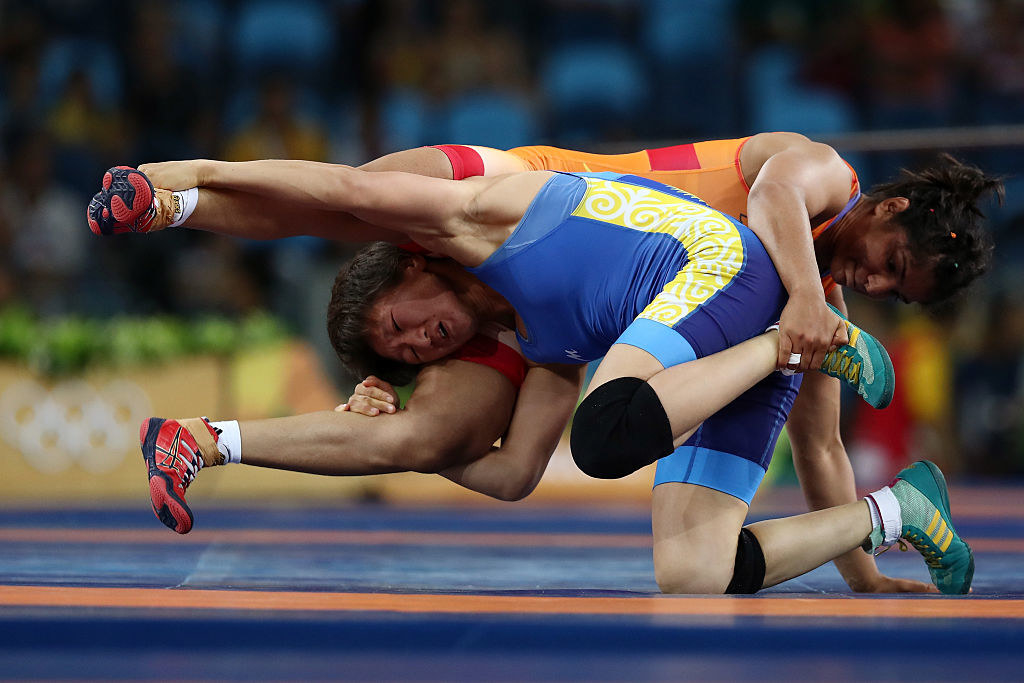 17.
And because this is the face of incredible dreams coming true.