Hey Ranveer Singh, We Need To Talk
Staaaahp.
Hey Ranveer. I'm sure you know you're beautiful, and probably the finest specimen of the Indian male to ever exist.
I even understood, if not related to, your addiction to aggressively printed suits.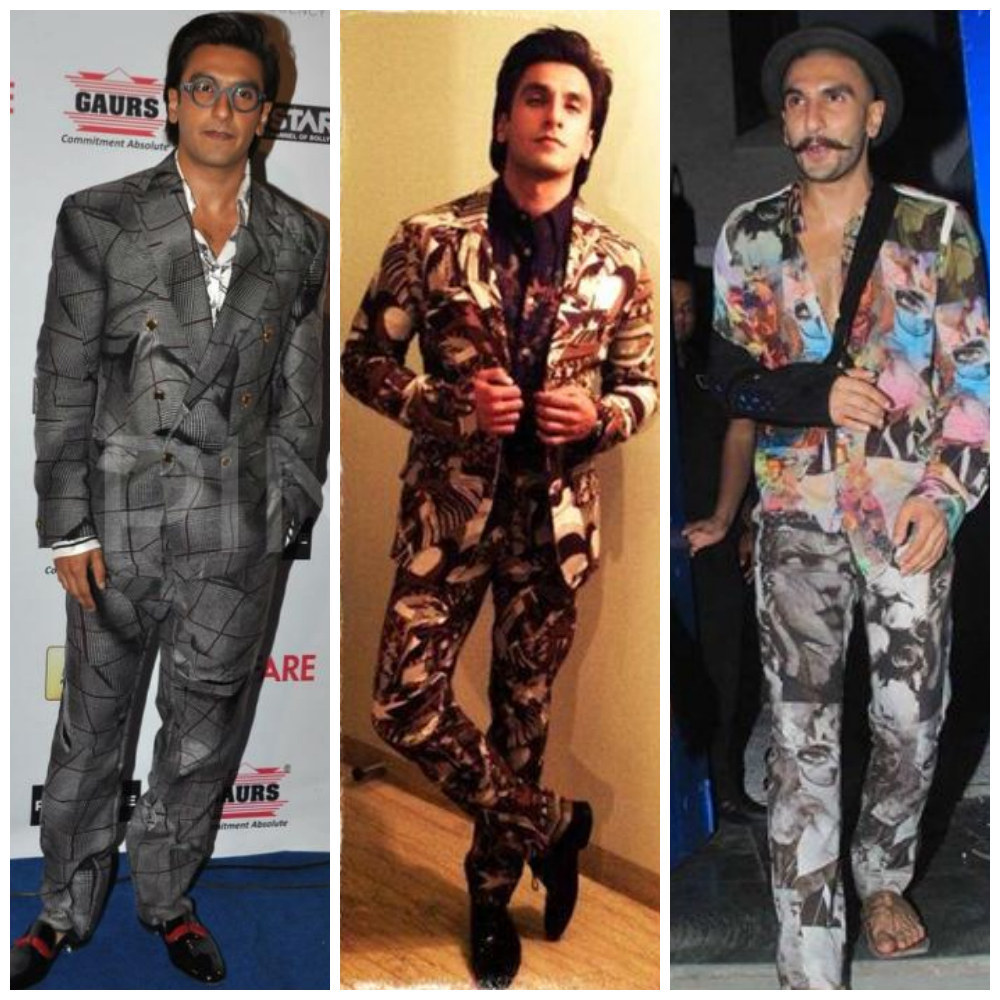 Even when you suddenly devolved to shorts-suits. I forgave you. You do you.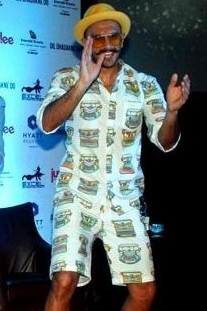 But finally, you've crossed even my lenient lines. You're going to have to set a better example for members of the public.
We can't have the haters rippin' on you, man.
And we can't have people comparing you to Harry fuckin' Styles.
You're a BAMF and don't deserve to be treated like a joke by heathens like KRK.
Don't worry tho, we've found you the perfect solution: