When RJ Malishka sat down with Imran Khan and Kangana Ranaut for Hotstar's new show "M-Bole To", she dug a little deep and asked them the meaning of a few Bollywood relationship terms.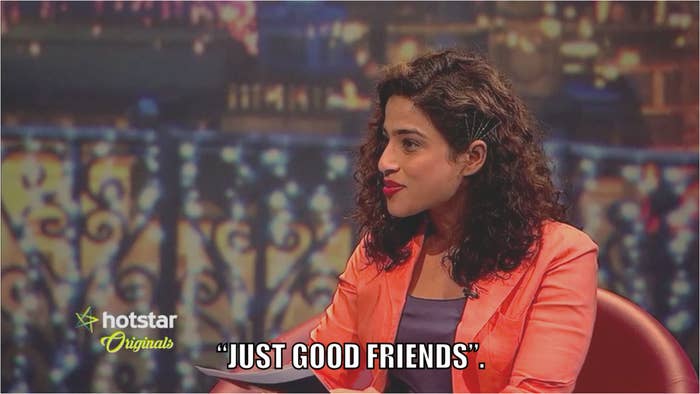 Kangana swooped in with her signature candid style and said what she thought it meant.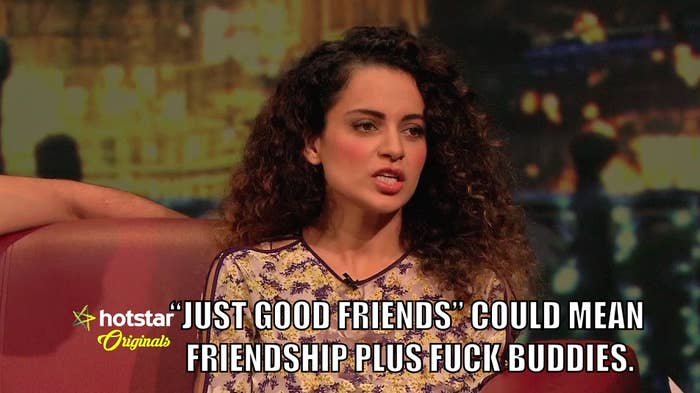 While Imran stuck to being diplomatic.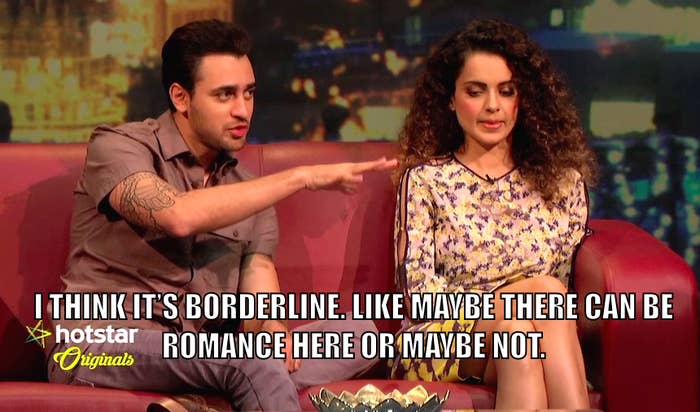 Well, we don't call her Queen Kangana for nothing.