Karan Johar Admitted That "Kuch Kuch Hota Hai" Is "Unusually Silly"
"Everything was wrong, but it was written with so much conviction that it made sense."
You know that cringey feeling when you watch your favourite childhood movie as a grown up and realise how problematic it actually is?

Now imagine if you were the person who actually made it.
Karan Johar was asked about Kuch Kuch Hota Hai at the Jagran Film Festival on October 2 and here's what he had to say: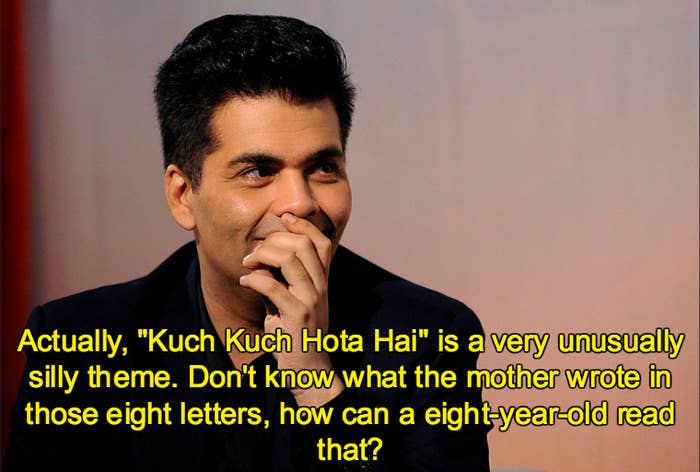 "But it was done with so much conviction, a mother has left eight letters, but kya likha hoga pehli, dusri chhitti may ki woh bachcha padh sake?" he went on to say.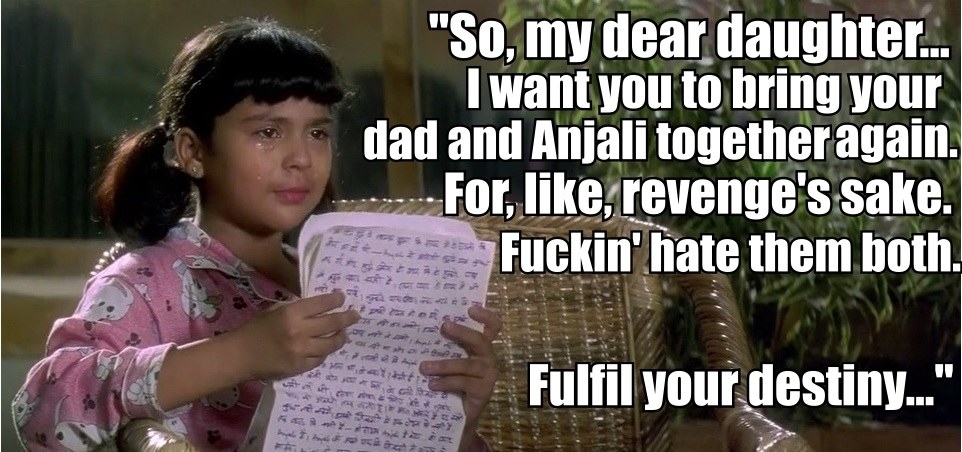 "Once Shabana (Azmi) ji called me after watching the film and said, 'What is this, when she was not beautiful, love didn't happen, but the moment she turned beautiful, wore saree, grew long hair, love happened? What do you want to say?"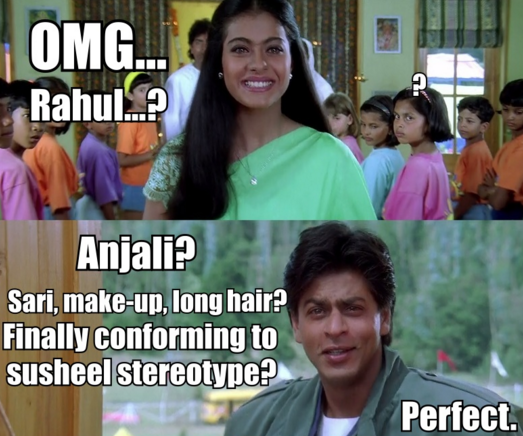 It's okay Karan, everyone makes mistakes. But everyone's mistakes don't end up making crores of rupees.