Sir Ian McKellen inaugurated South Asia's biggest LGBT film festival, Kashish, on May 25 and made a lovely statement in his signature tshirt.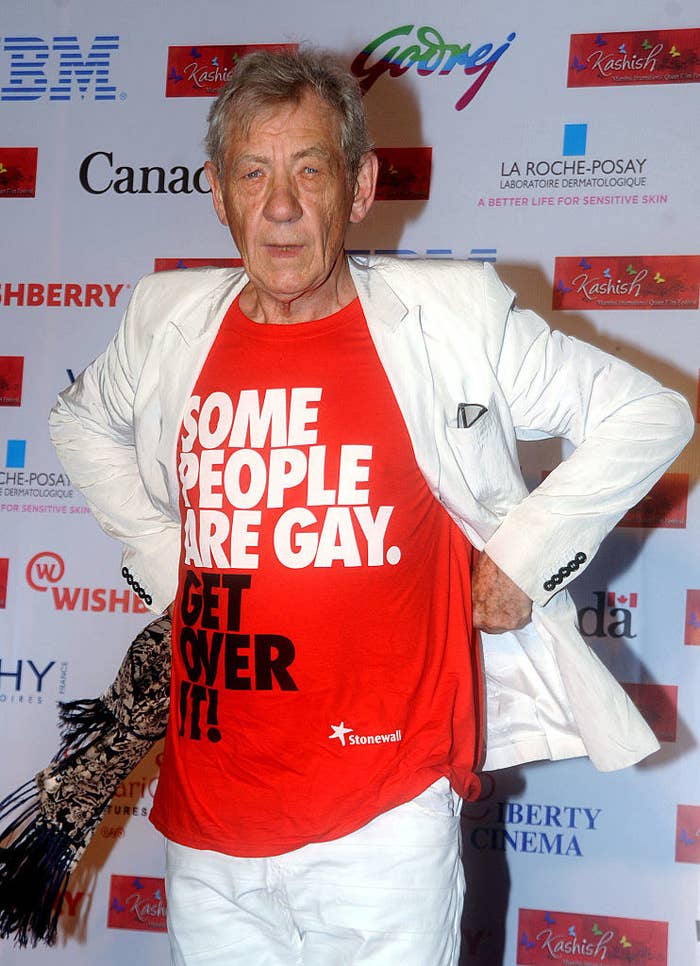 And Sonam came in wearing this quirky ankle-length Anavila Misra saree with brogues.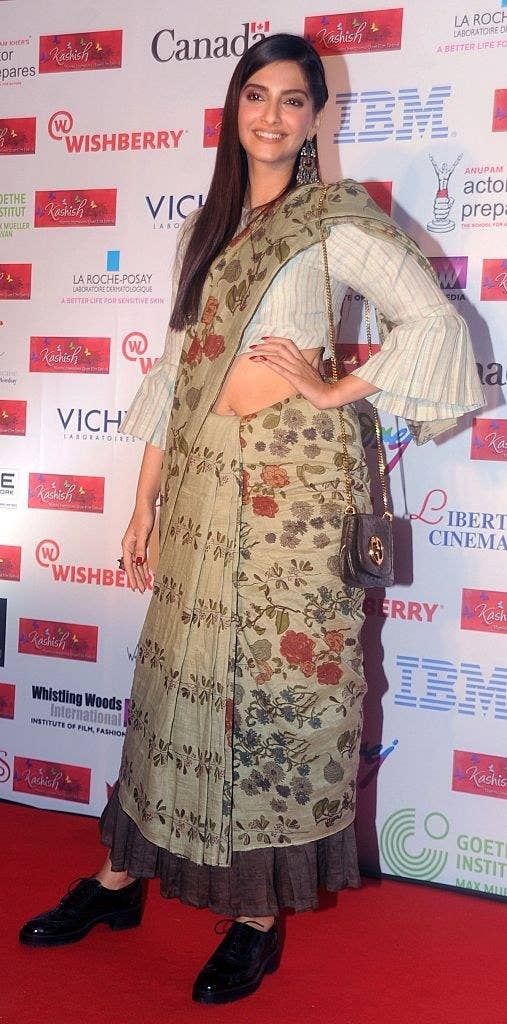 But surprisingly, actor Kunal Kapoor was the one slaying all the fashion charts.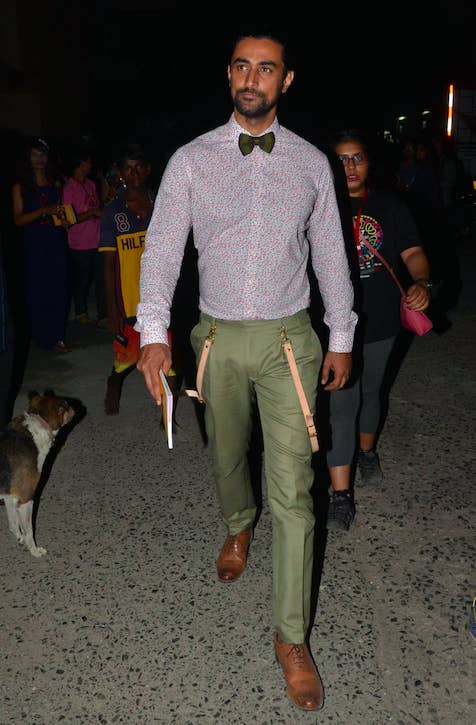 A floral printed shirt, green trousers, striped bow tie, and nude suspenders? If anyone described this outfit to me, I'd tell them to go to stick their heads in a very special place.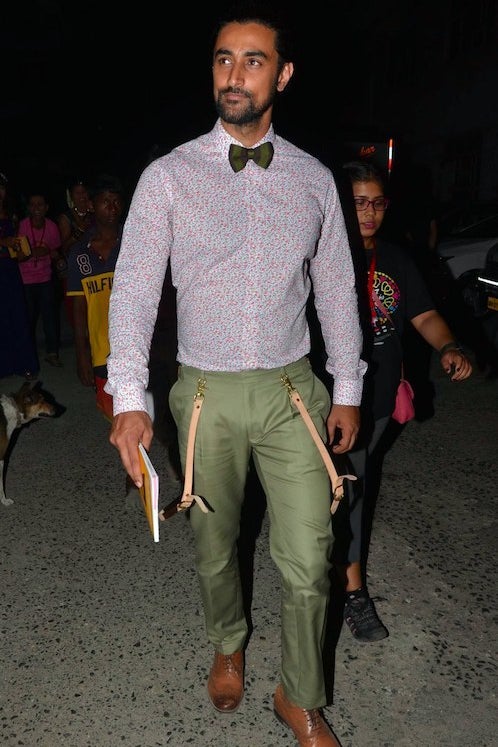 But daaaaaaaaaaaaaamn.