Vogue India finally did what every Indian fashion lover has been waiting for since 2007. They got into Sonam Kapoor's closet.
Vogue India
First of all, her "closet" is bigger than my room, possibly my house, maybe even my building.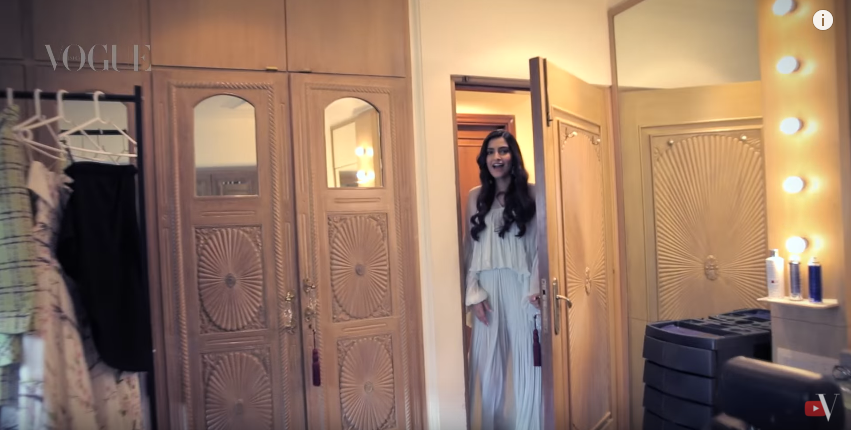 "This whole room is my closet," she says as I fight for elbow space with my colleague.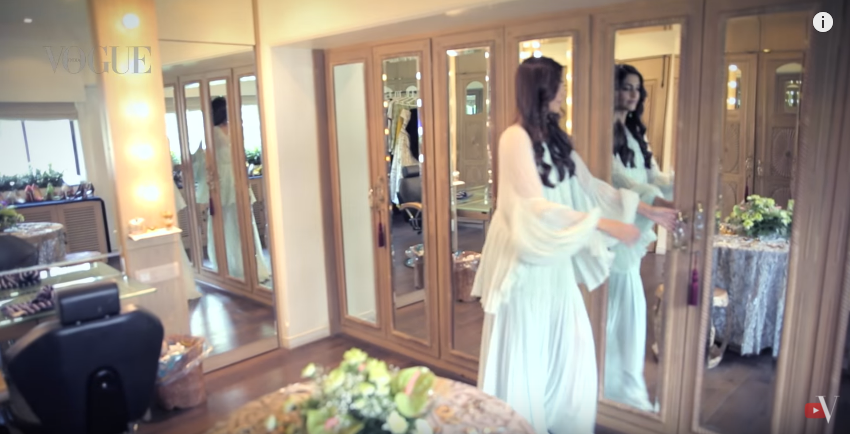 Look at all the shoooooooooes.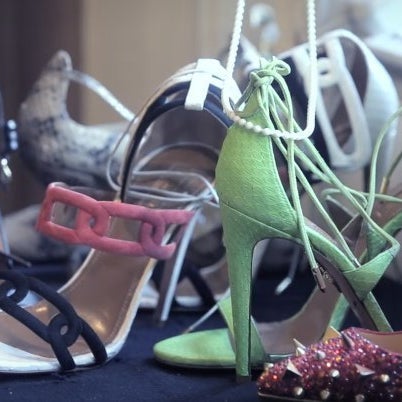 "I wear a lot of Ferragamo, Louboutin, Manolos, Dolce & Gabbana, and Aquazzura."
Same, Sonam. Same.
And look at all the jewelllllllsssss.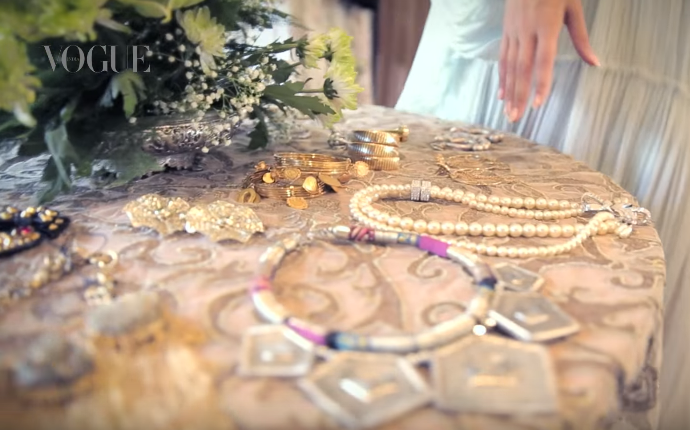 This is a Burberry jacket that Sonam wanted so bad that she called them 150 times.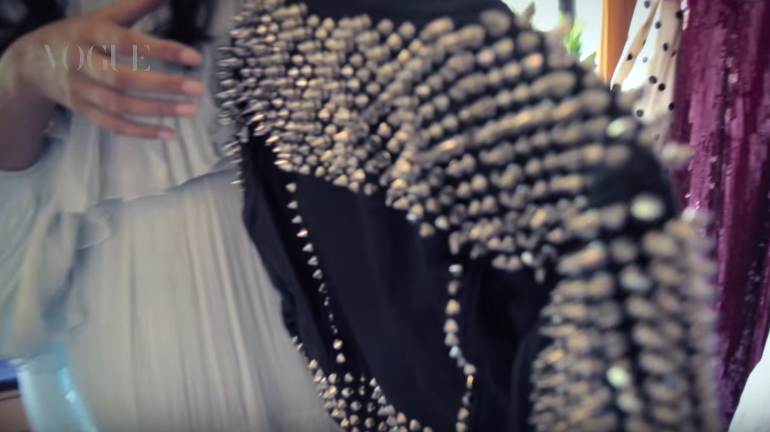 And here she is just casually hanging up a bunch of her most iconic outfits.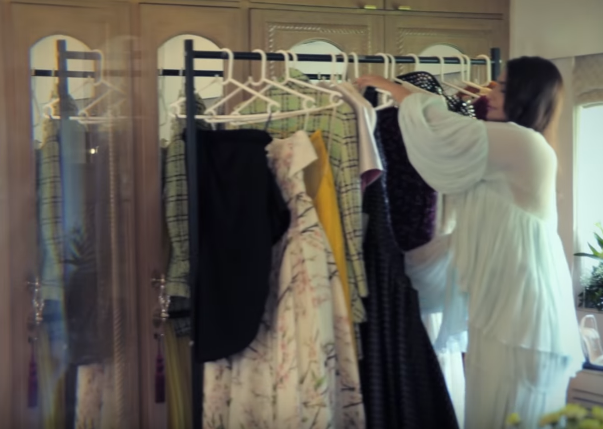 Look at the whole article on Vogue here.