A lip trend from South Korea called "lip gradation" is taking the beauty world by storm.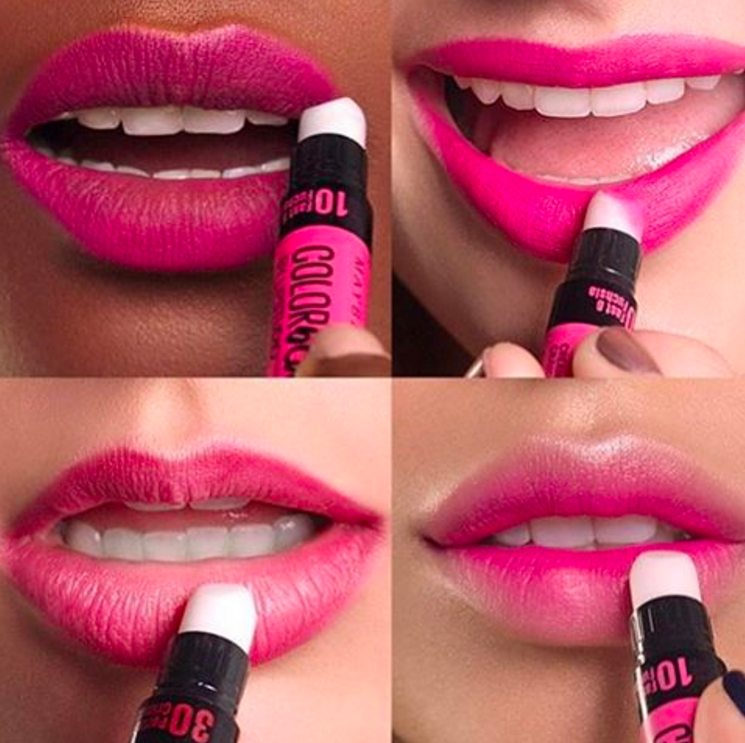 Tutorials are being posted and replicated by the minute.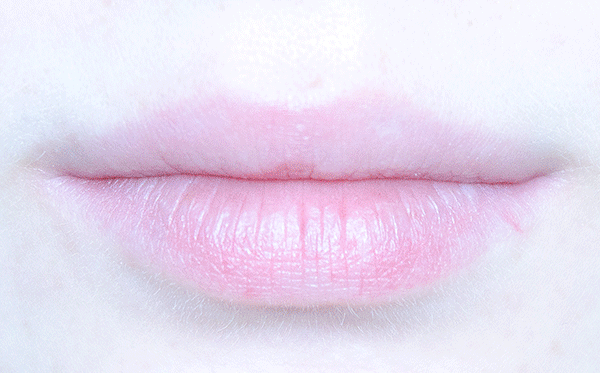 Beauty giants are even launching products for this express purpose.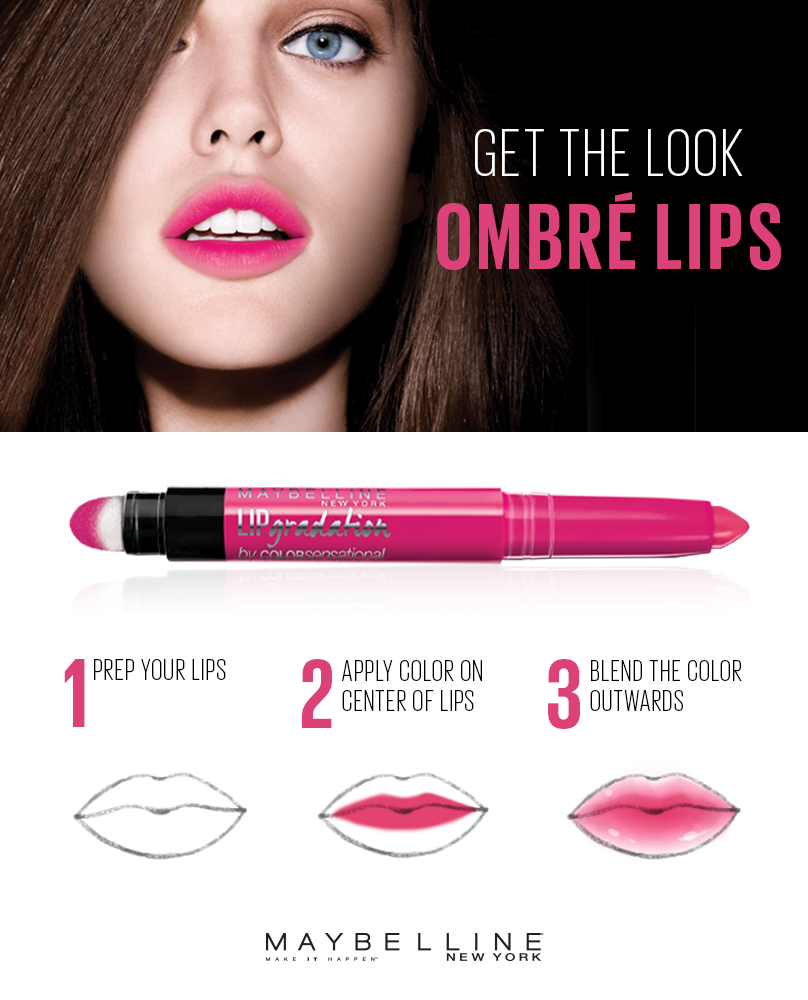 To get this look, step 1: visit your local paan bhandaar to get supplies.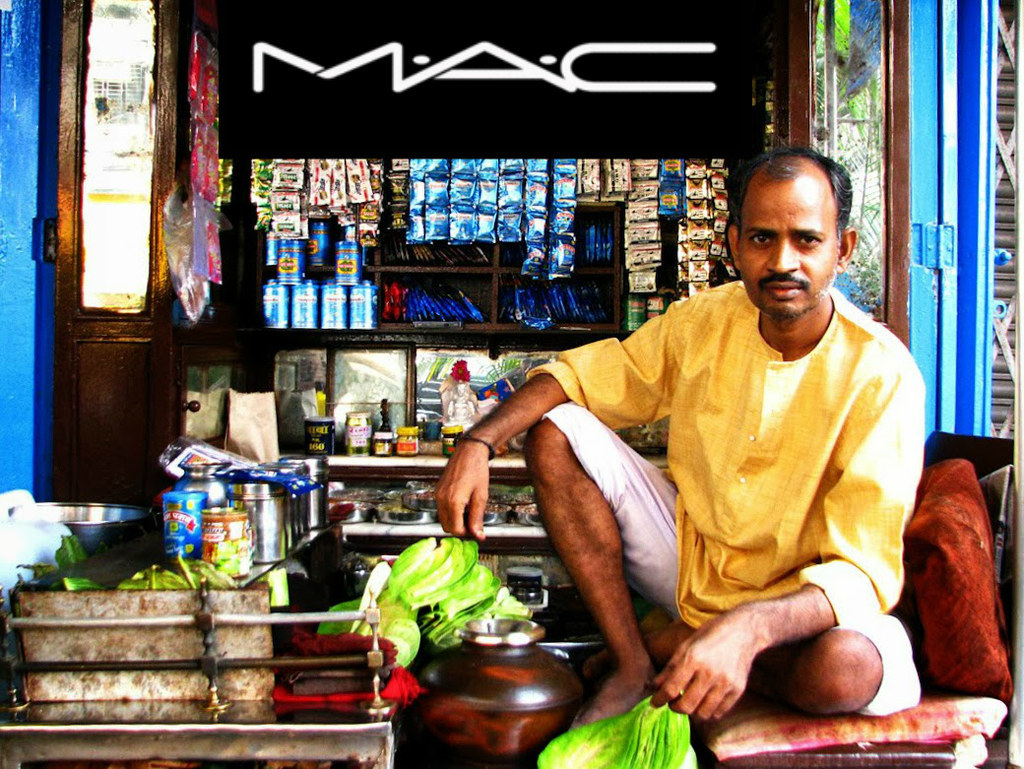 The aim is to increase the juice content in your mouth to such an extent that it comes seeping out.