Here's What Would Happen If "Kabhi Khushi Kabhie Gham" Characters Had Instagram
"@DaddyRaichand what's good?"
Artist Shumaila, aka Hydrogene Portfolio, released a series of pictures hilariously showing what the lead characters of Kabhi Khushi Kabhie Gham's Instagram accounts would look like.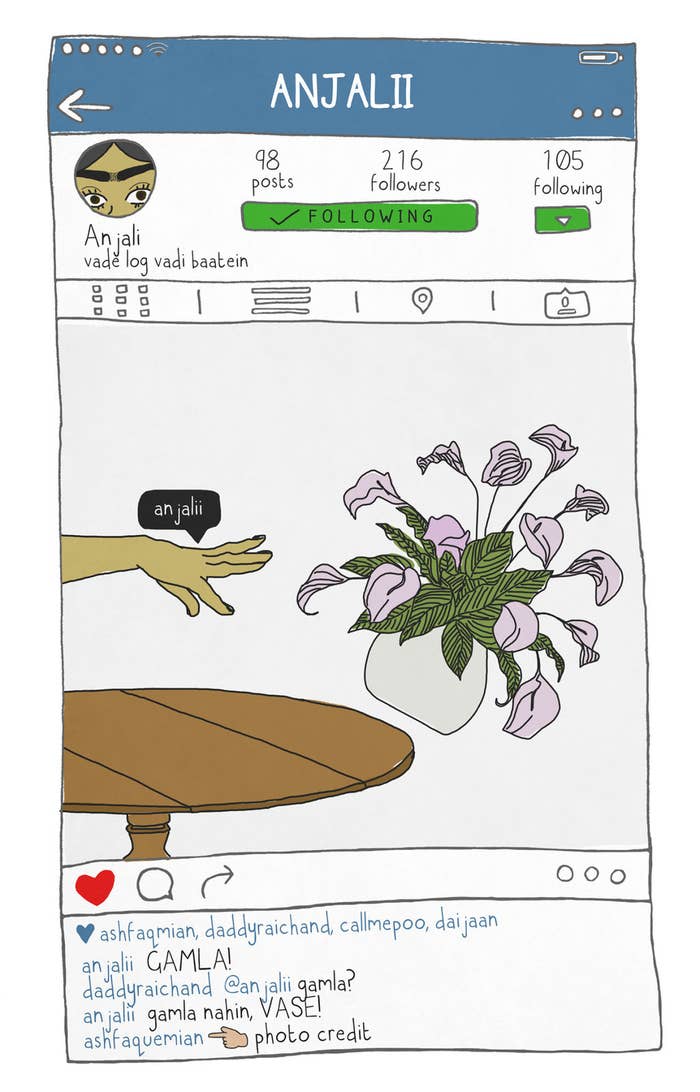 With the whole country knowing all the movie's dialogues by-heart, K3G can safely be called one of the most iconic movie of the 2000s.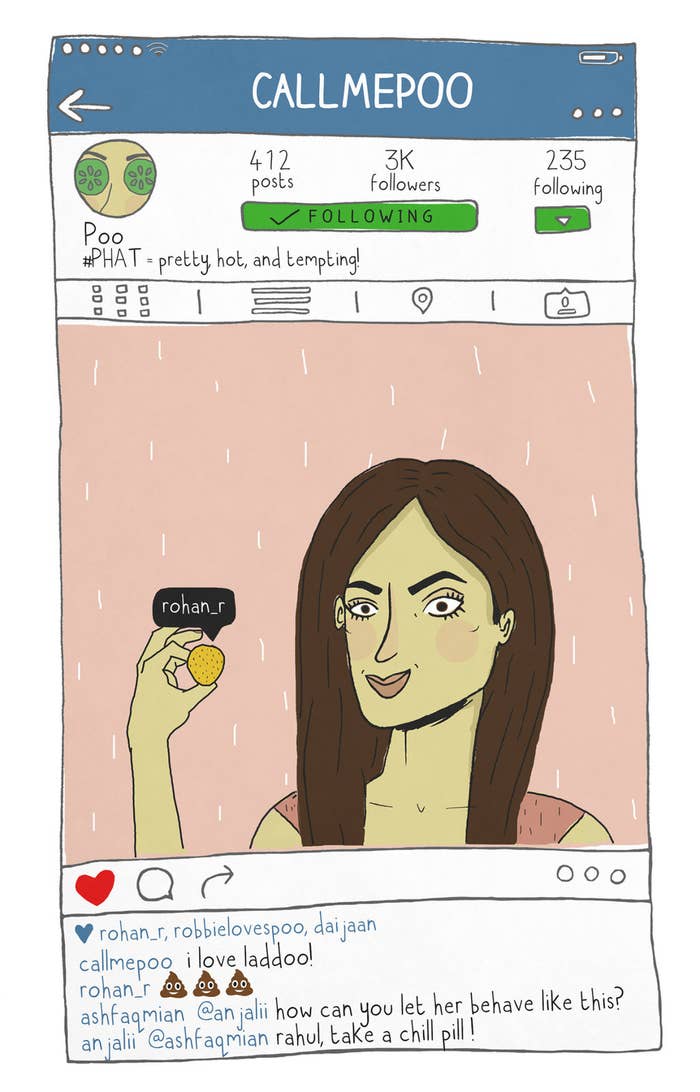 Combined with present pop culture references, this series is an adorable throwback.
Follow BuzzFeed India on Facebook.