As the internet is flooded with frightening content this close to Halloween, Bengaluru comedy collective Them Boxer Shorts released a chilling, real-life reel of their ordeal.
The cellphone footage shows two guys from the Doddanekundi area in Bengaluru being terrorised by this winged demon.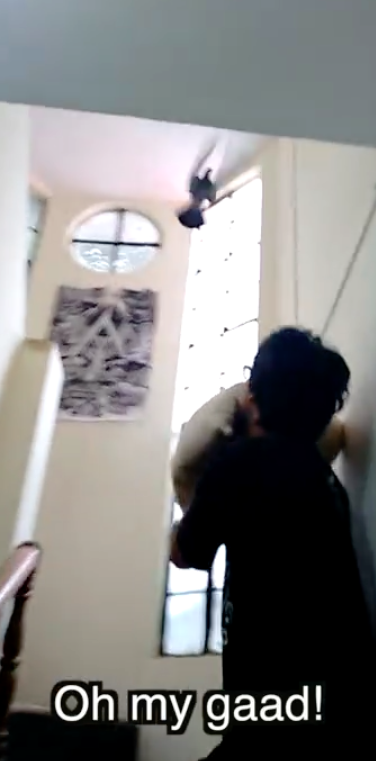 The poor victims were helpless against whatever they were dealing with.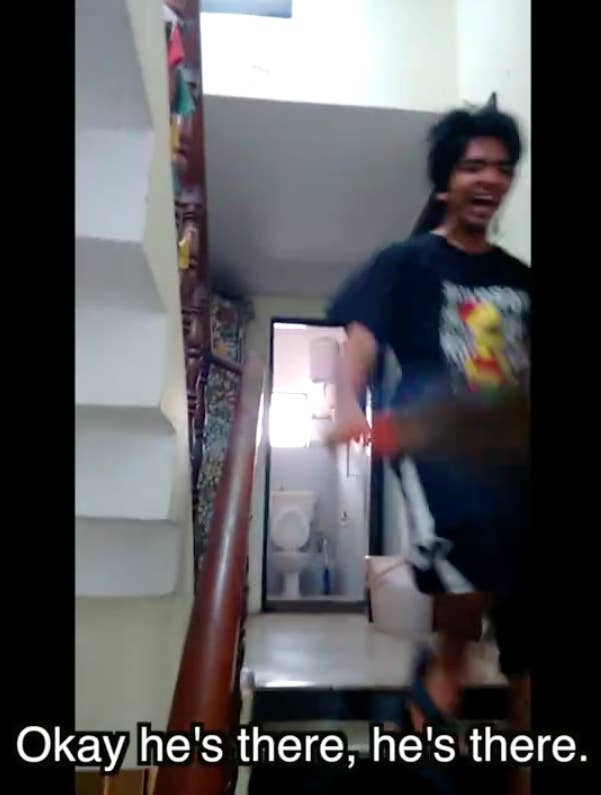 They managed to get rid of it once, but it was only a battle and not the war.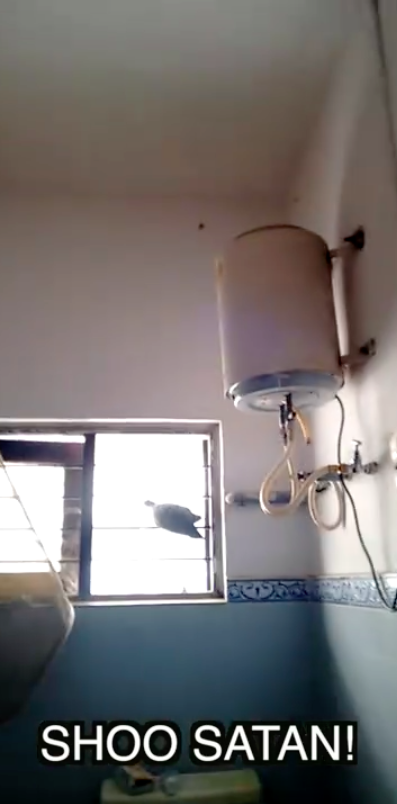 For the very next day, he was back to finish the job he started.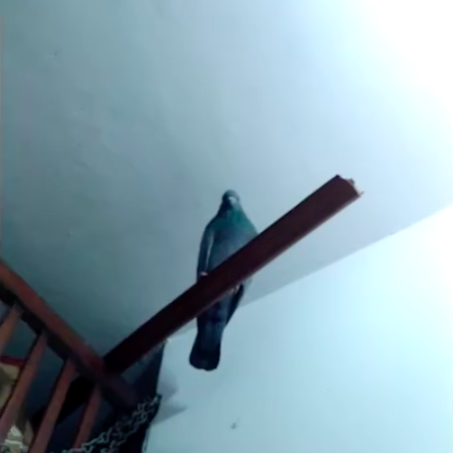 After successfully scaring the life out of his first victims, the pigeon set out to claim more lives.