Your wedding day is supposedly the most important day of your life. So how can you not involve your best friends in ceremonies? We scoured through wedding planning portal WedMeGood to find the most adorable photos to make the argument for us.
1.
Like this moment that required some kisses and pugs.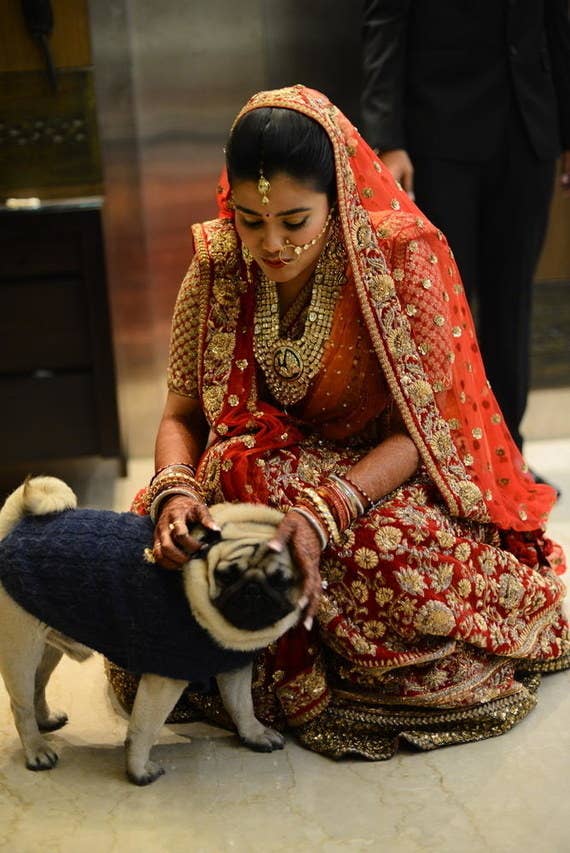 2.
This little monster who's as mesmerised by mehendi as all of us.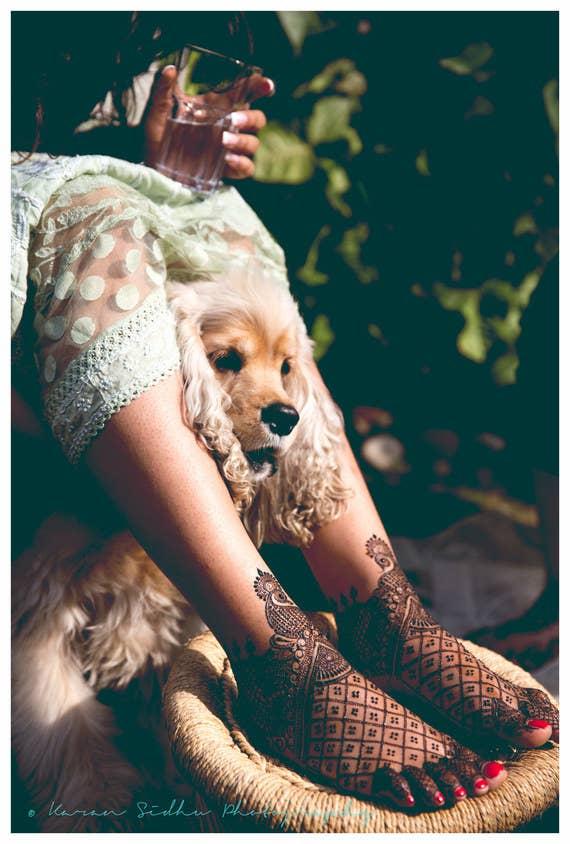 3.
This paw-sitively adorable pre-wedding shoot.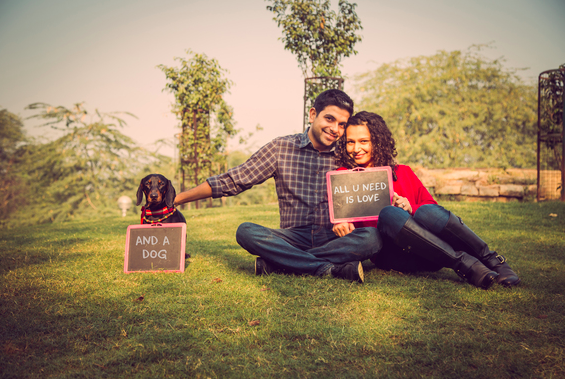 4.
This cutest third wheel.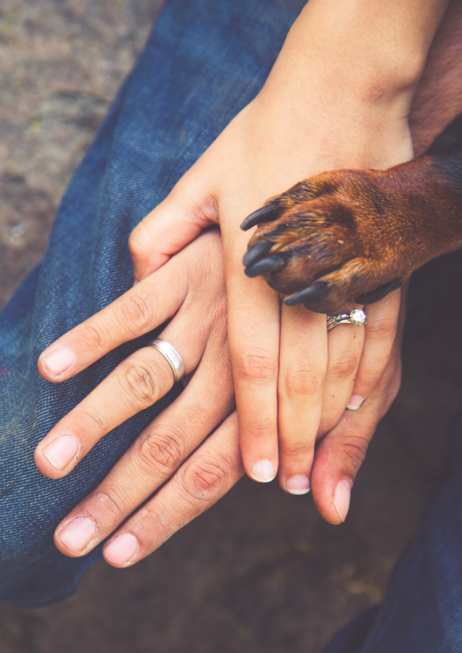 5.
This pug who's sad to see his friend go.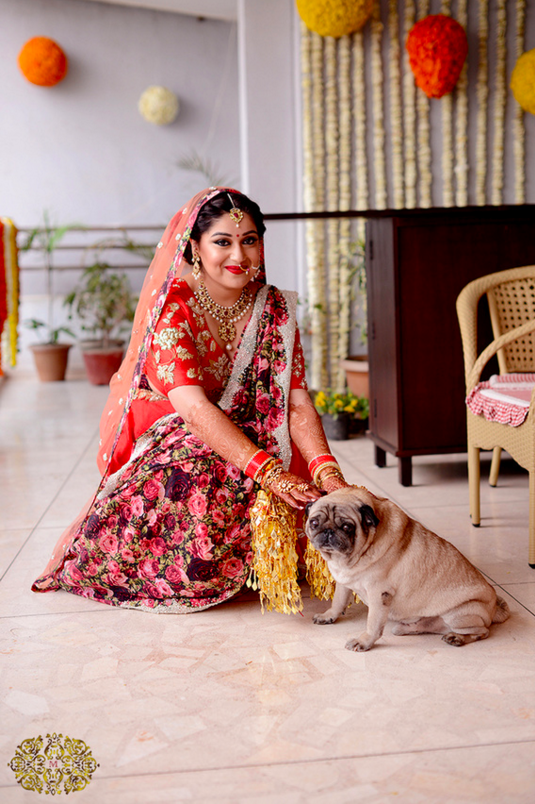 6.
This royal canine stealing the spotlight.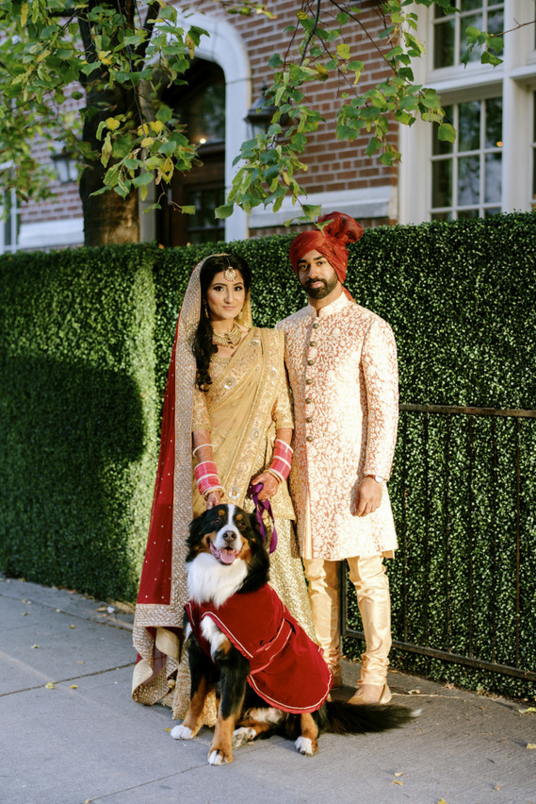 7.
This little bride announcer.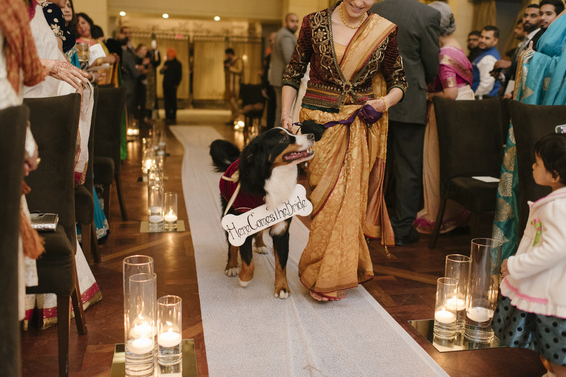 8.
This best man who couldn't be happier.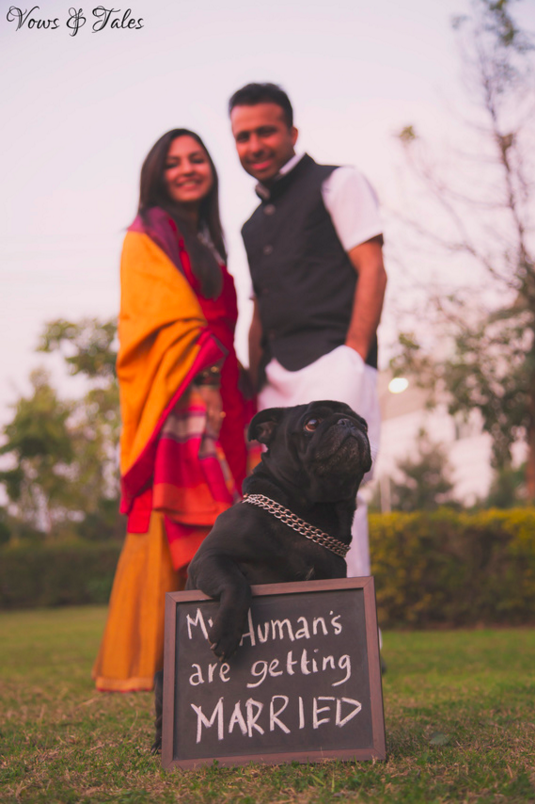 9.
And this puppy who deserves all the pappis.