Coldplay broke the Indian internet when they were spotted filming a video in Mumbai last year. It's finally here.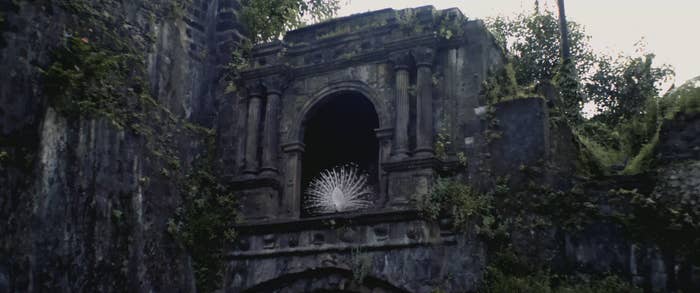 And here's how India looks in "Hymn For The Weekend".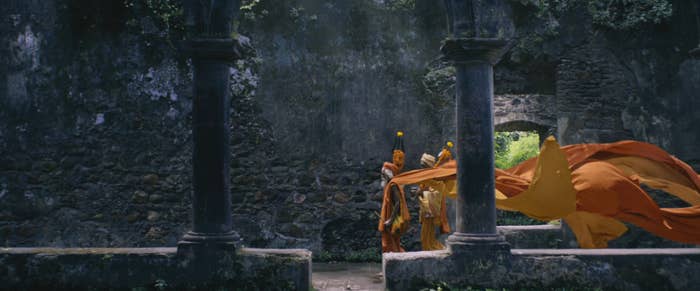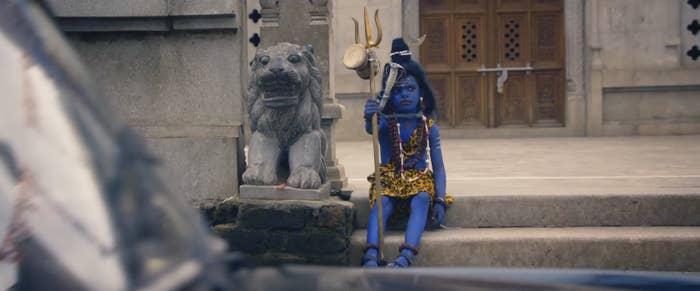 Beyoncé plays a Bollywood superstar called Rani.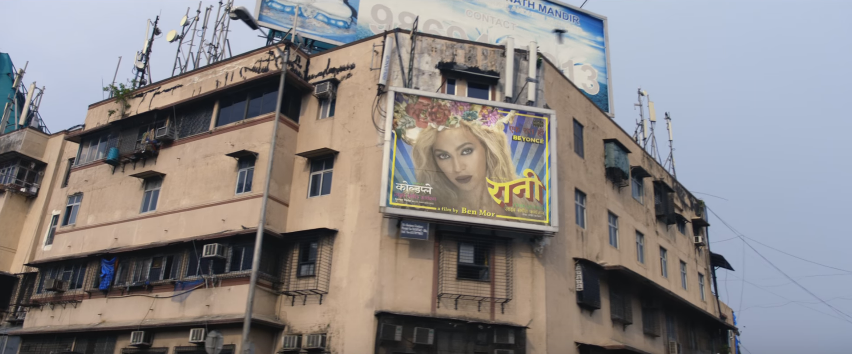 The video features temples...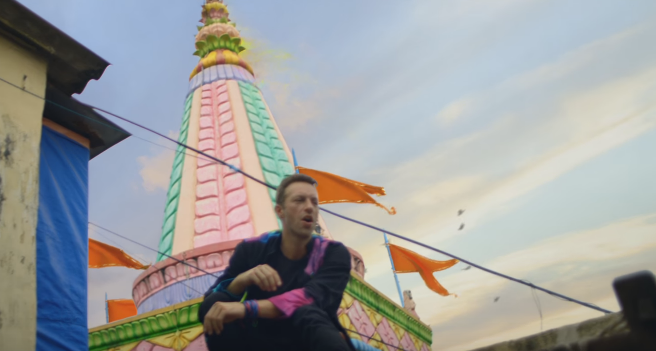 And Holi.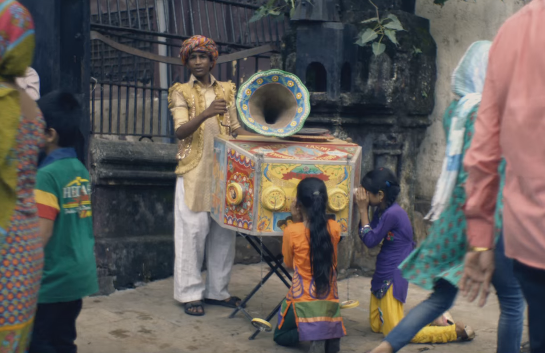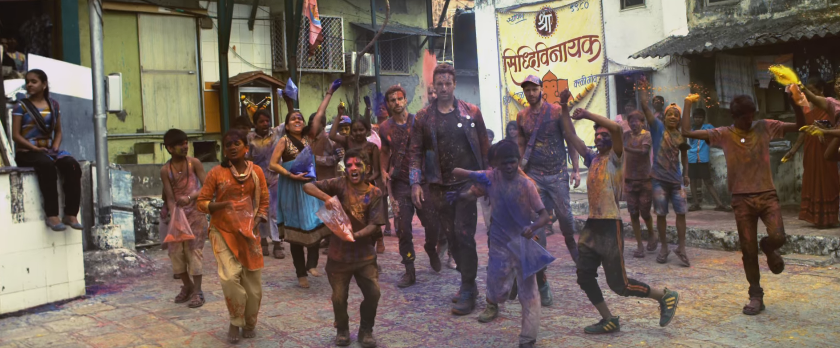 This is a movie theatre Chris Martin goes to in the video...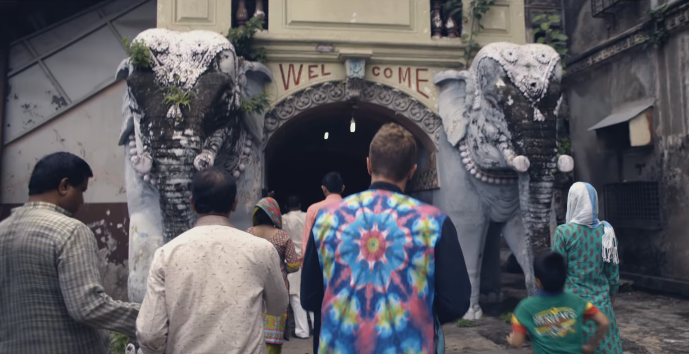 ... To watch a Beyoncé-starring Bollywood film.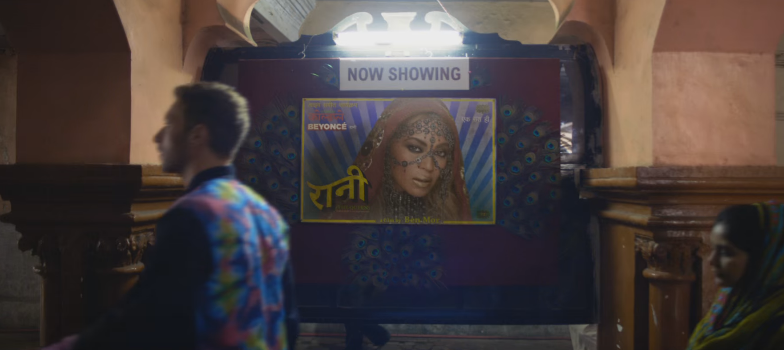 The video features fire-breathers...
And holy men...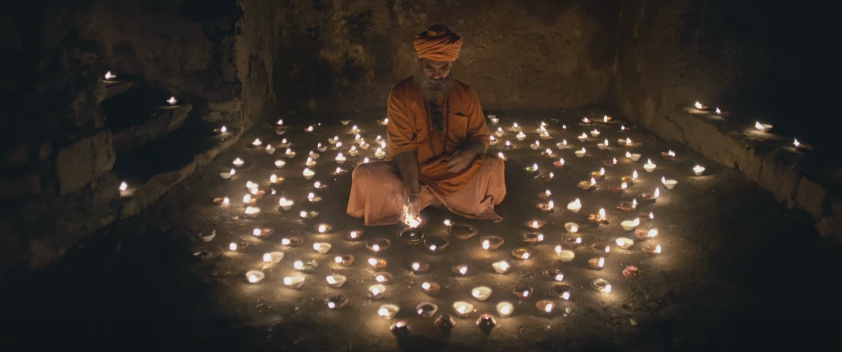 And dancers.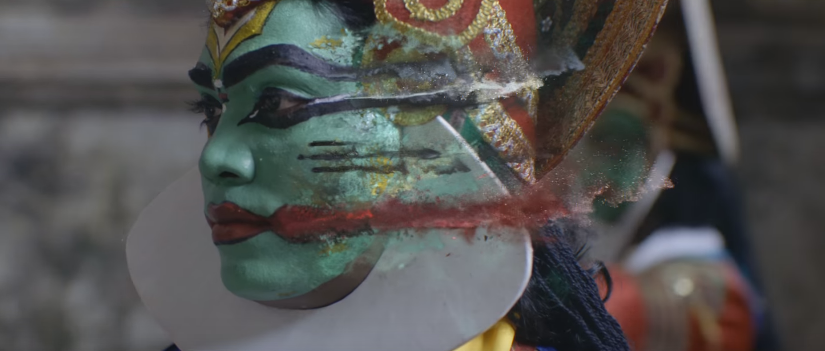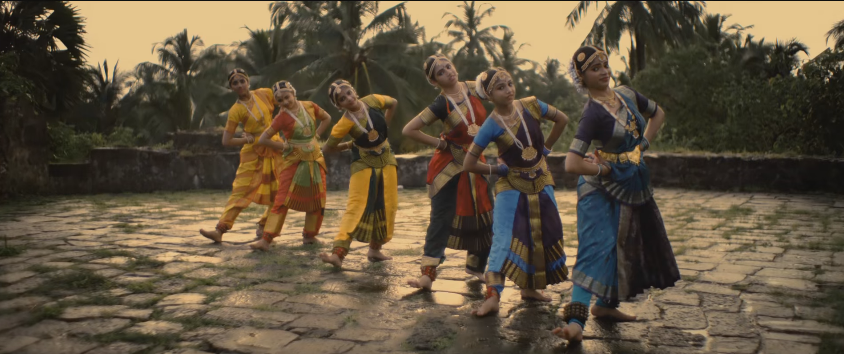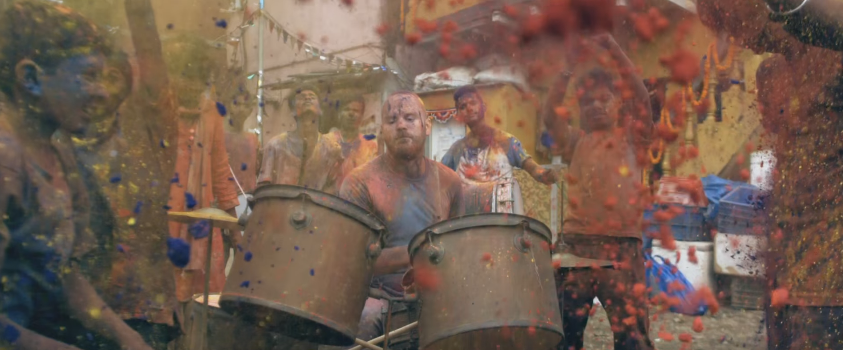 There's even a short cameo by actual Bollywood star Sonam Kapoor.