Indians are some of the most beautiful people in the world...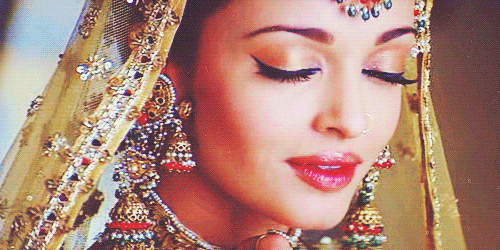 And that's mainly because our mums have homemade solutions for every beauty problem.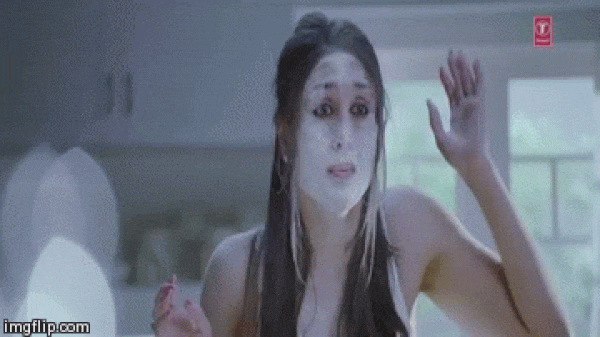 I mean, besides great genes, of course.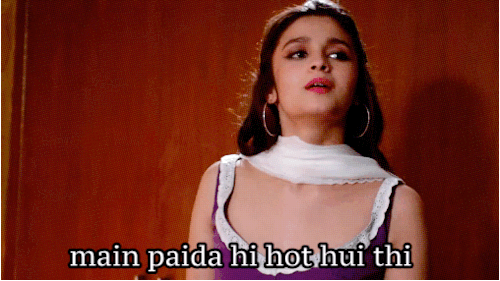 Mums have the best beauty hacks. Whether it's using cold water to get the best skin and hair...
Or having their own recipe of kitchen-made kajal that's actually good for your eyes.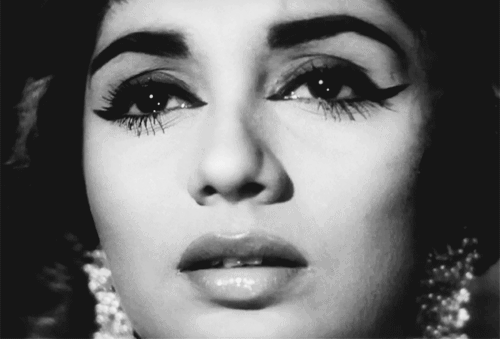 Or even if they think that dahi and haldi is the solution to everything.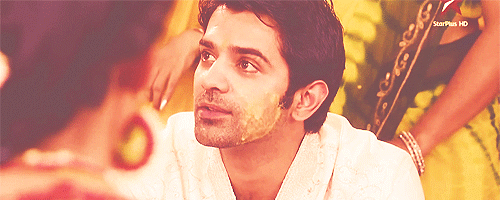 Tell us your mom's secrets in the comments below so that others can also benefit from your beauty and the wisdom that has been passed down to you.